We all love to travel. It is a great way to learn and grow. In seeing different environments and meeting new people, you will learn a lot about yourself and the world around you. With all of the photos you shoot during a trip, it can be time-consuming to edit each of them. After all, who doesn't want to relax in a hot tub at the end of the day?
That's the time you need presets to help you speed up your editing workflow and get amazing effects that you might not be able to duplicate on your own. You can also learn from presets and even create your own styles.
Finding the right presets can also be frustrating. To help you avoid inundating yourself in endless Google search results, we have listed 15 top FREE preset packs for you to try on your travel photos.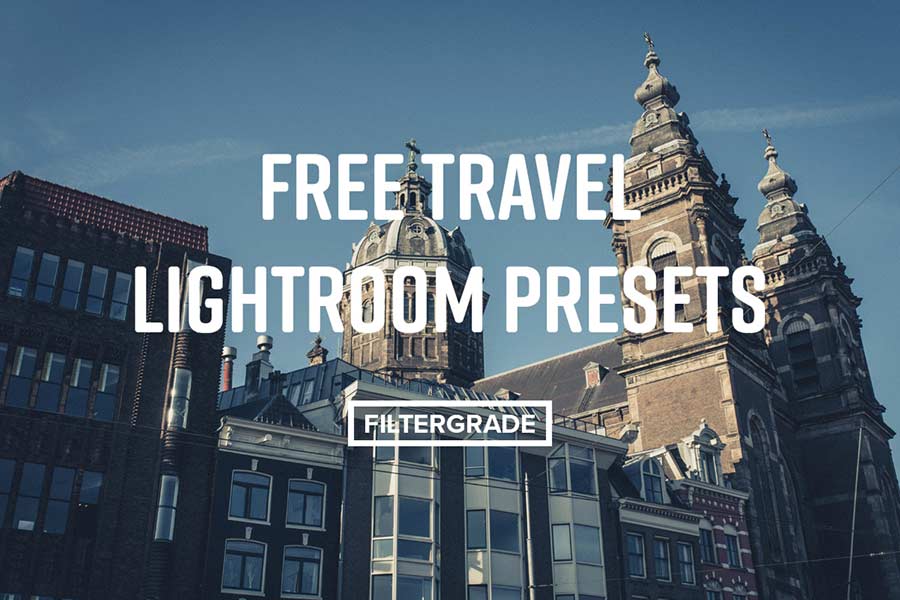 This free sample includes 5 Lightroom Presets for travel-related edits. These free presets are taken from the Loaded Landscapes Lightroom Presets collection. This is a set that includes a variety of different effects to give you plenty of options. Regardless of your style of photography or preferences for post-processing, you'll find plenty to like and use with your own work.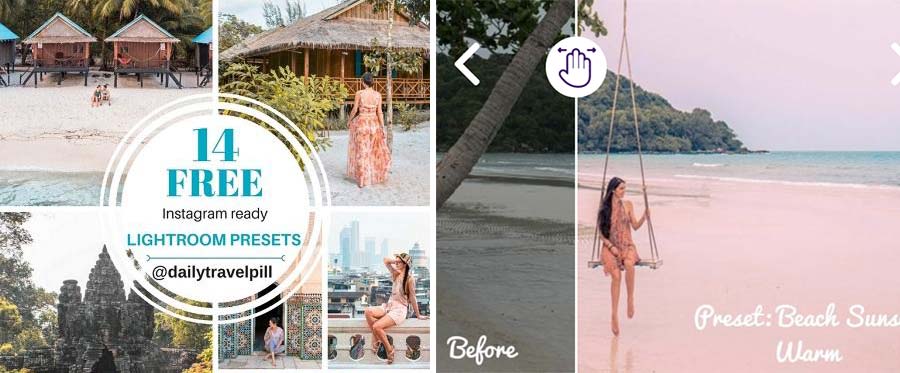 Aura is a travel addict who decided to leave everything behind and step into the unknown. She has been using Adobe Lightroom for 3 years now and she currently edits all of her photos with it. She's sharing these 14 beautiful Instagram-ready presets because she wants to help new creators improve their photos and grow their social media presence. You will have presets designed for your travel photos on the beach, in the city or in nature. Get ready to pump up your editing!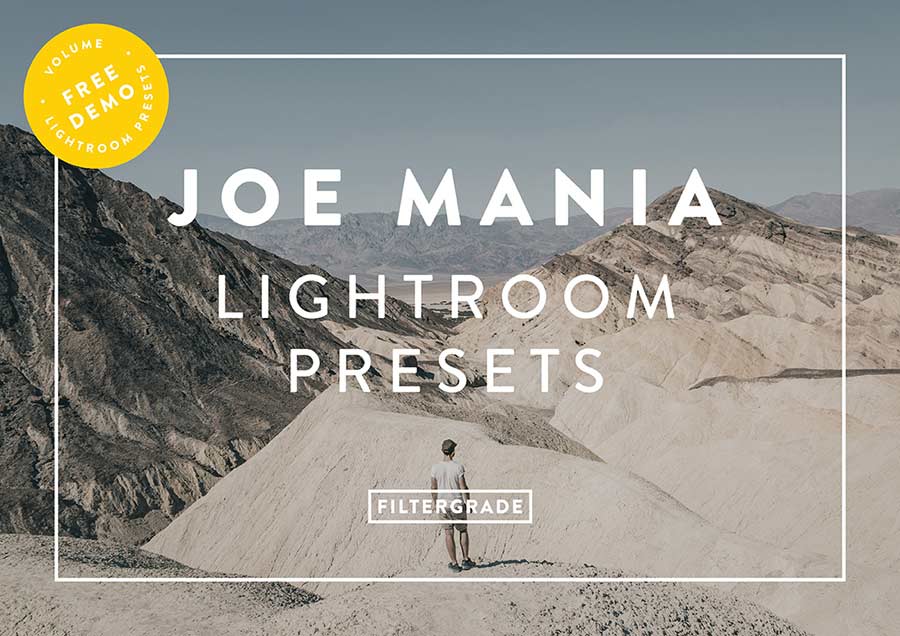 To help you find some creative and detailed looks, Joe Mania has put together a small bundle of free Lightroom Presets to help inspire you and get started with your photo editing. These presets work best on landscape and outdoor photography. Whether you are documenting scenic views or quiet spots on your travels, these filters from Joe Mania can help add some nice effects. They will help you to create warm, vintage, and crisp looks in your adventure and portrait images.
These custom-made and free Lightroom Presets are compatible with Lightroom 4-6 and Lightroom CC. Lightroom Presets are also compatible with RAW and JPEG photos.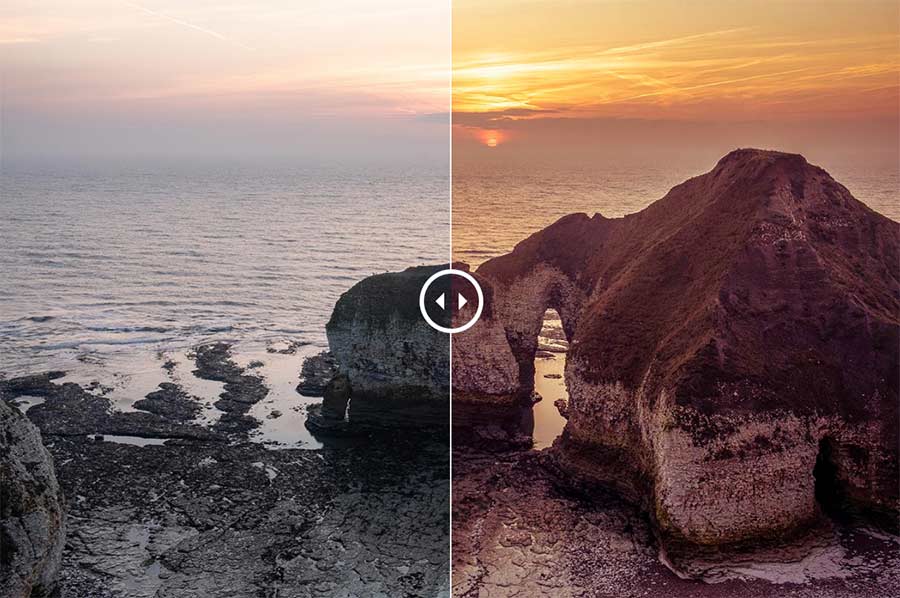 Tim is a landscape/seascape photographer from Pontefract, West Yorkshire, England. He has a real passion for photographing the Yorkshire Coast and further afield when he has the chance. His collection of free presets can be used on all the travel/nature/landscape photos you've taken. You can find all of his free presets under the "FREE" category on his website.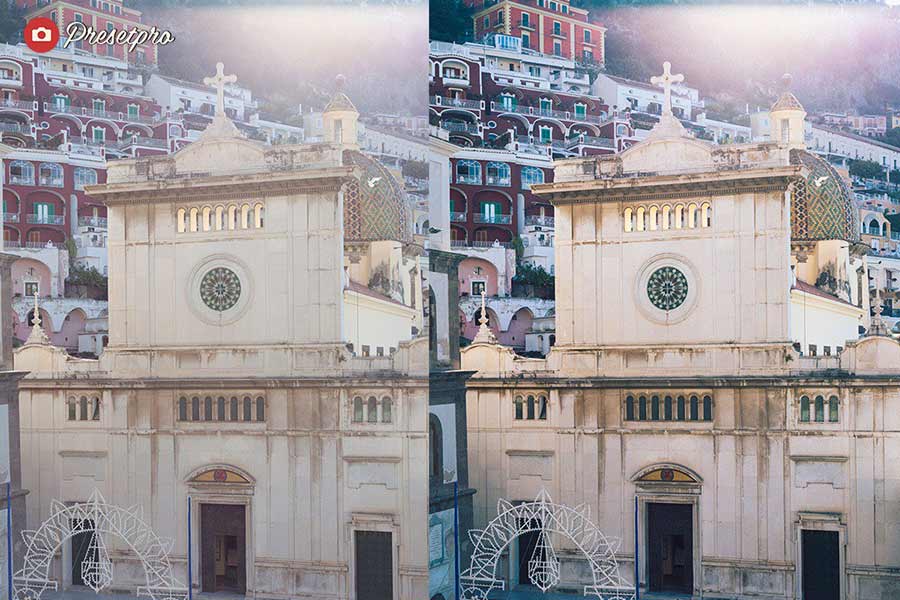 The "Travel Cam" preset will give your travel and vacation photos a beautiful film look. This preset works best with portrait, travel and cityscape photography. Add some interesting effects to your images with this beautiful one-click preset.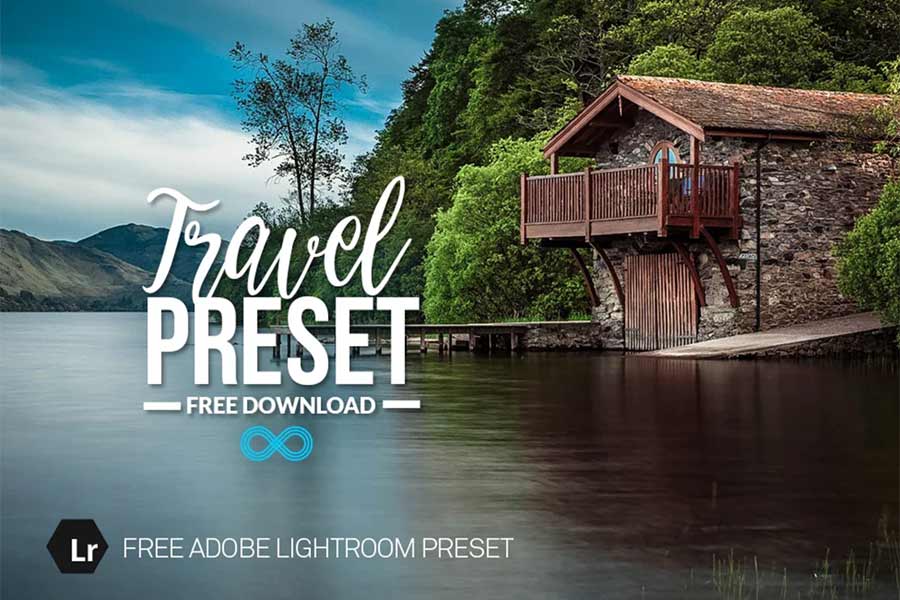 This preset will add an interesting style to your photos, making them look grittier and more dramatic. It's perfect for landscapes, portraits and other types of photos taken on your travels. All of the presets have been carefully constructed by a professional photographer and Lightroom expert, so they will look good with many different types of photos and camera brands.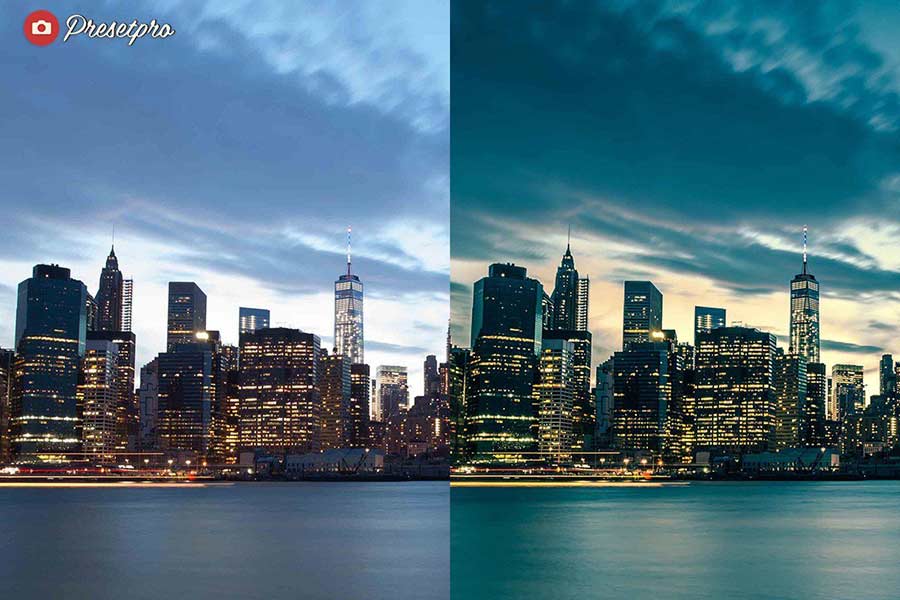 If you travel to a metropolitan area or you love the city view, this preset is the one for you. "NY Skyline" is great for city skylines – creating a cool look and warm city lights. It includes a combo of split tones, tone curves and dynamic base settings to complete the look!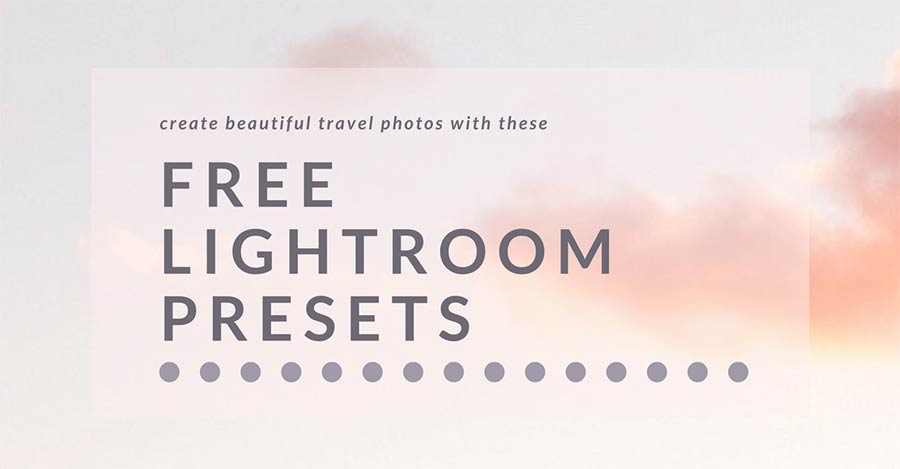 If you ever wonder why your travel photos aren't turning out like the ones you see on Instagram straight out of the camera, I've realized that nobody's really do. Even with amazing light and the appropriate ISO, aperture, and shutter speed, the digital negative could still probably use a little enhancing. That's the reason why Kelly created these presets for her photos and now she's sharing them with us.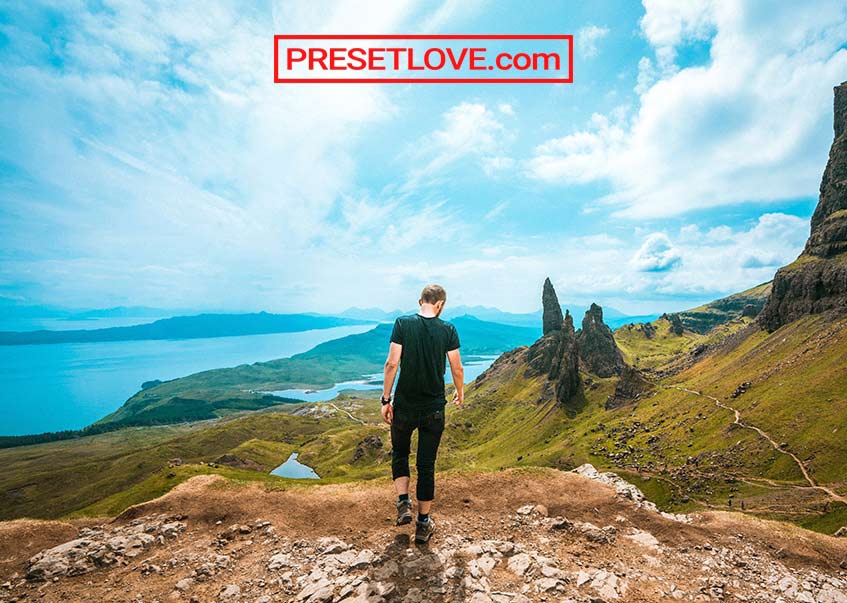 This is a free Lightroom preset created to enhance travel, adventure, exploration, nature, hiking, mountain, road, and outdoor photos. It adds natural and clean color to travel and adventure photography, so your photos will look authentic. You can absolutely use Travel as-is, right out of the box.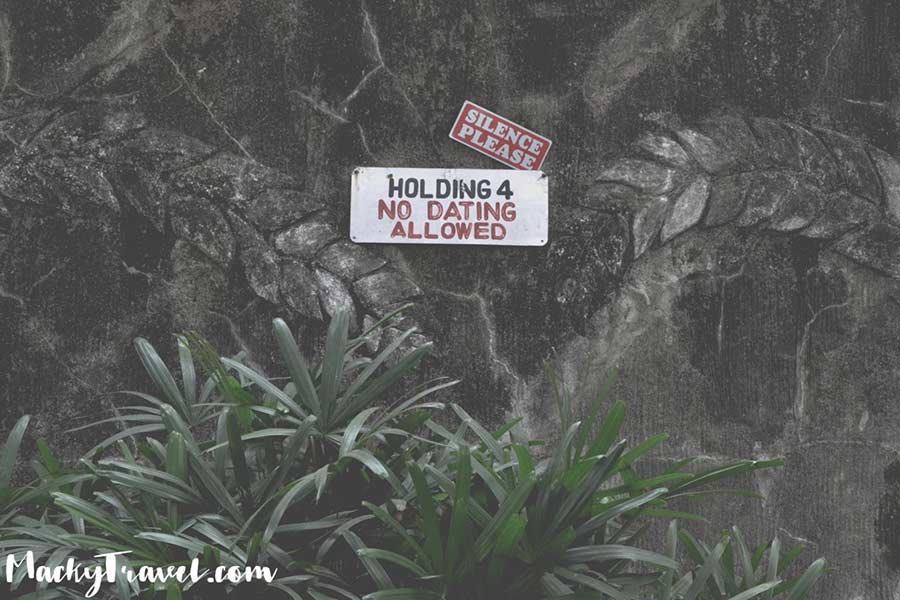 Created by Macky, who loves to travel and take photos, this pack is made for Lightroom Mobile users. It contains 10 different presets that you can apply and work around with your images. Don't forget to balance other colors and settings when you use this preset.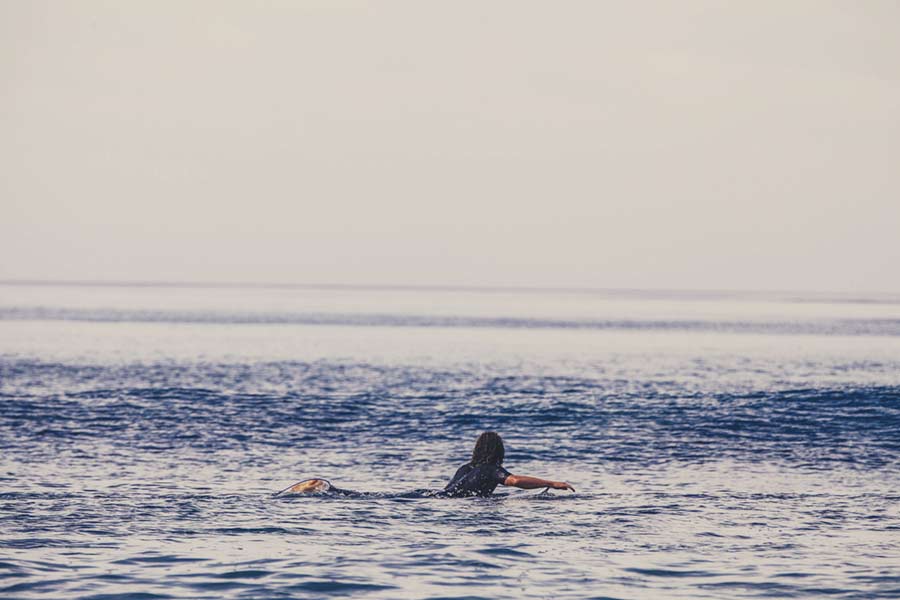 Unlike other presets on our list, this one is a comprehensive pack. 38 presets are included for all different types of photography. We recommend that you to try them all, regardless of the label. All of these presets are designed to work with Lightroom CC/6-5-4 / RAW & JPG cross-platform.
Created by Lloyd from Hand Luggage Only, these presets are crafted to work for travel photos with or without people. Lloyd believes that photography should be open to everyone, especially in the name of capturing all your amazing memories.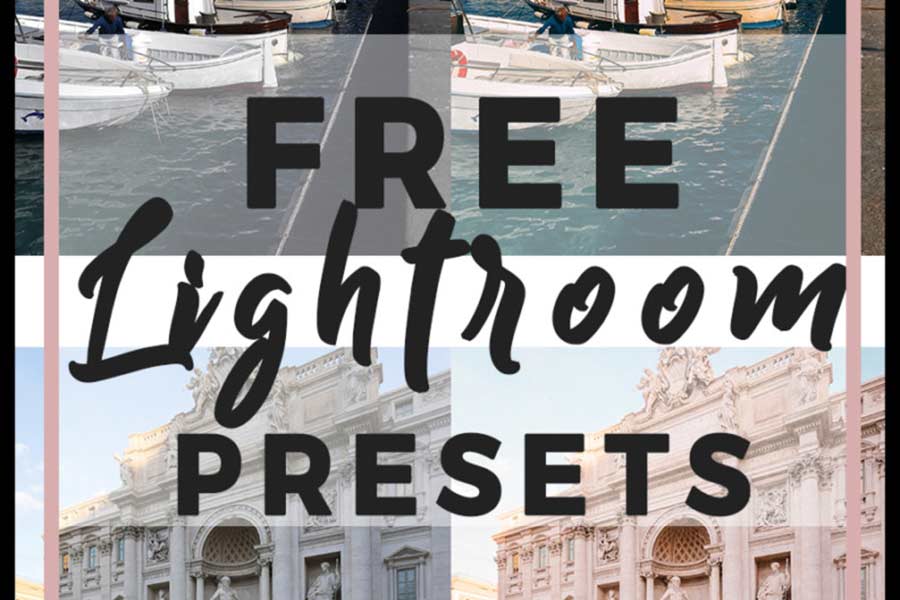 This pack is a good set for you as a starting point to learn and use Lightroom. Helen created these presets for her travels around the world. You can use them to edit your portraits, landscape, travel, or selfies. These three presets will help you to create powerful and gorgeous images in just one click.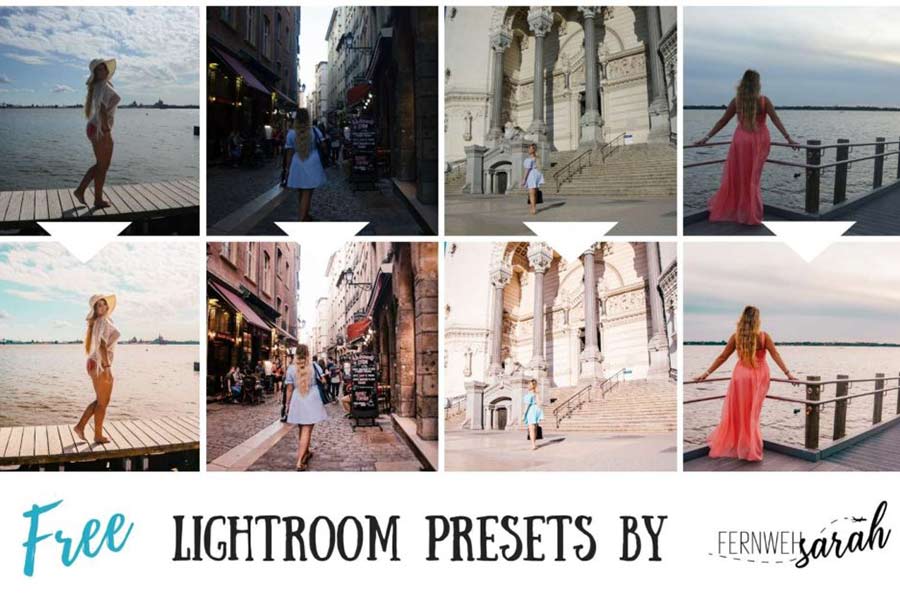 Sarah is a Travel-a-Holic – she has been to over 50 countries so far and has no intention to stop. She designed this free preset pack in a warm, light tone for us to experience the joy of traveling.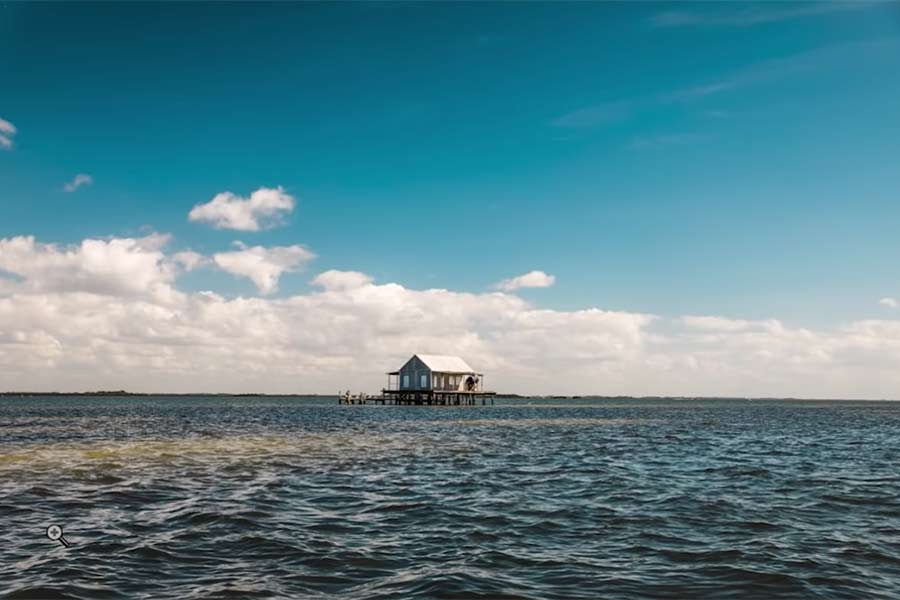 Youtuber Alex created these 8 presets for his daily pictures. He has considered all the details and included presets for every different shooting environment. You can use them for any photos you take during your trip, even if the weather is gloomy. Try this pack and add more contrast, exposure and bring the color back to your photos! A mobile version is available as well.
Preserve Your Memories, Enhance Your Photos
The right preset can do wonders for any photograph. Use the selections above to add color, create balance or set the mood for your travel images.