If you're a videographer who loves taking exciting outdoor photos, you've probably handled an action camera before. The dramatic wide lens, crystal clear video quality, and tiny mountable body are what define these cameras, and make them well suited for adventurous videos.
The GoPro brand is so popular that many universally refer to action cameras as "GoPros", but don't get confused – there are plenty of high-quality brands out there. DJI has unveiled its own recently, the Osmo Action, and it's making waves among photographers.
Thinking of getting your own? Or wondering how the Osmo compares to the GoPro Hero? We cover it all here for you, so you can make an informed decision before you buy.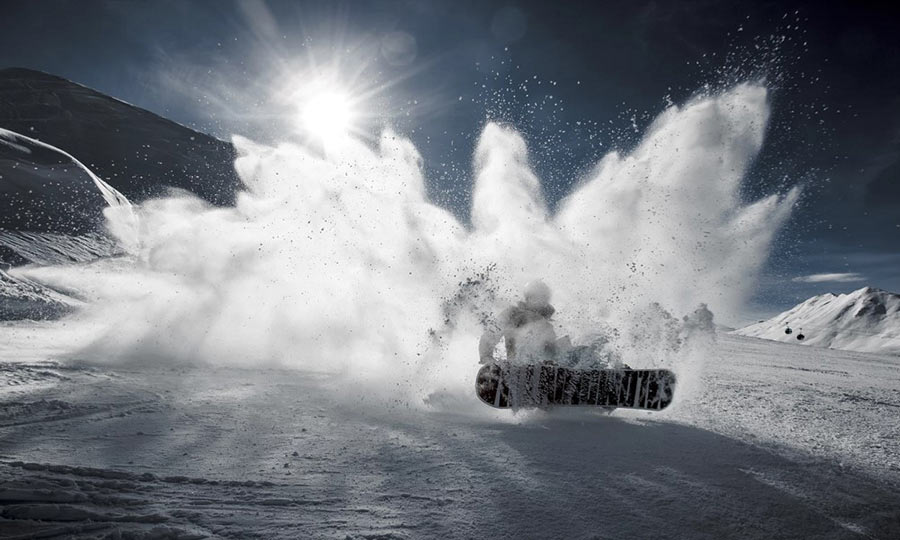 Features of the Osmo Action
DJI is recognized for its drones, one of the most popular tools for action photographers, so it already knows how to create a camera that takes great high-speed shots.
Action cameras tend to fill a niche: some are built for high speeds, extreme temperatures, or to go deep underwater. Few challenge GoPros directly with a well-rounded device that can be used in almost any situation.
That said, the Osmo Action brings quite a lot to the table, and it does a few things the Hero7 Black can't.
Dual Screen Front-Facing Display: Off-center selfie shots, or having to download an app just to make sure your video looks good, are a thing of the past.
Withstand the Elements: This is one of the most durable action cams to date. It's waterproof up to eleven meters, and resists heat buildup and cold temperatures from as low as -10°C. Drop it, delve into the elements, and go underwater with no worries.
High Resolution: Everything from HD to 4K, with 60fps for the 16:9 displays and 30fps for 4:3. Slowmo, time-lapse, timed shooting, and other settings are all available and look amazing.
Quick Commands: Use voice or touch to control your camera, and customize setting presets to your liking.
RockSteady Stabilization: For such a tiny device, the Osmo's stabilization blows other action cams out the water. Run, jump, and swim as the camera smoothly follows you wherever you go.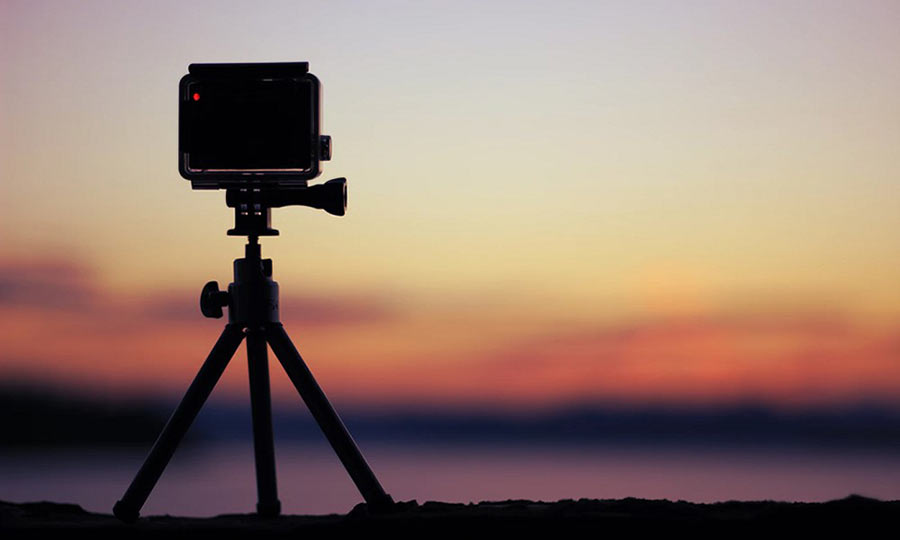 Osmo Action vs. GoPro Hero7
Here's the burning question: what's the difference between these two high-quality, professional cameras? Let's break it down into bite-sized pieces.
Price: Though the Hero7 has a list price of $400, currently both cameras are equal at $349 and free shipping.
Size: The Osmo is slightly shorter and wider than the Hero7, but they're essentially the same size.
Picture Quality: Both cameras sport identical max resolutions at 4k/60fps; the GoPro can shoot higher in 2.7k and has a few more 4:3 options. The Osmo's images tend to look sharper, but some would say it's over-sharpened and that the Hero7 sports better picture quality overall. Osmo's screen crops more and can struggle with low and bright lights.
Stabilization: Both cameras use stabilization to keep videos smooth. Osmo's RockSteady seems to hold up better under heavy motion, with almost no detectable shake at all, but more cropping to compensate.
Durability: Both cameras are waterproof and durable, so they won't break no matter what you put them through. However, the Osmo goes one meter deeper underwater and has screw-in lens filters that won't fly off. It also has a stronger battery.
Dual Screens: The major feature of the Osmo Action, dual screens for easy selfie framing, is something the GoPro completely lacks.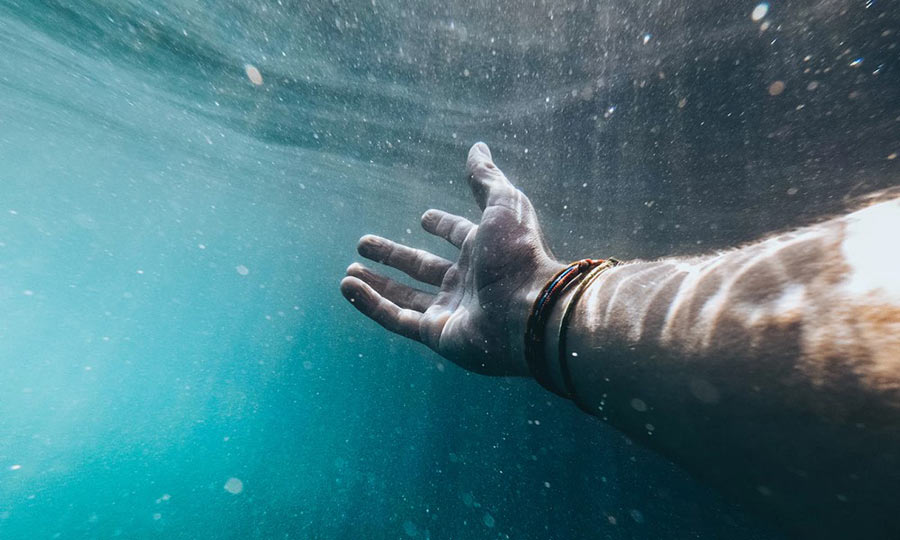 Should You Get the Osmo Action?
If you need an action camera that will help you take adventurous outdoor photos and videos, the Osmo Action is a great choice. Many people still say the GoPro has better image quality, but all in all, the Osmo seems to hold up much better in intense situations – both in the complete lack of camera shake, the huge boost to battery life, and the durability of the camera itself.
If you want to record while doing high-motion activities like biking, diving, or running, need a cam that won't die in under 90 minutes, or simply want a high quality, super durable camera, the Osmo is worth trying.