The health, wellness, and fitness industries are growing rapidly as technology advances in various shapes and forms. From more people joining group classes and taking part in HIIT workouts (High Intensity Interval Training), to relaxed workouts that focus on mental health just as much as physical. There is something for everyone as fitness and health evolve in 2019.
The explosion of new industries and more sports teams/community efforts has led to huge increase in content developed around these activities. Are you creating sports and/or fitness videos for your company, team, or project?
In this article, we're taking a look at 10+ of the best free sports and fitness stock videos you can use in your works. Whether you are looking for filler clips in your sports teams videos or assets that you can use in presentations and marketing materials, this list includes it all.
Best Free Fitness Stock Videos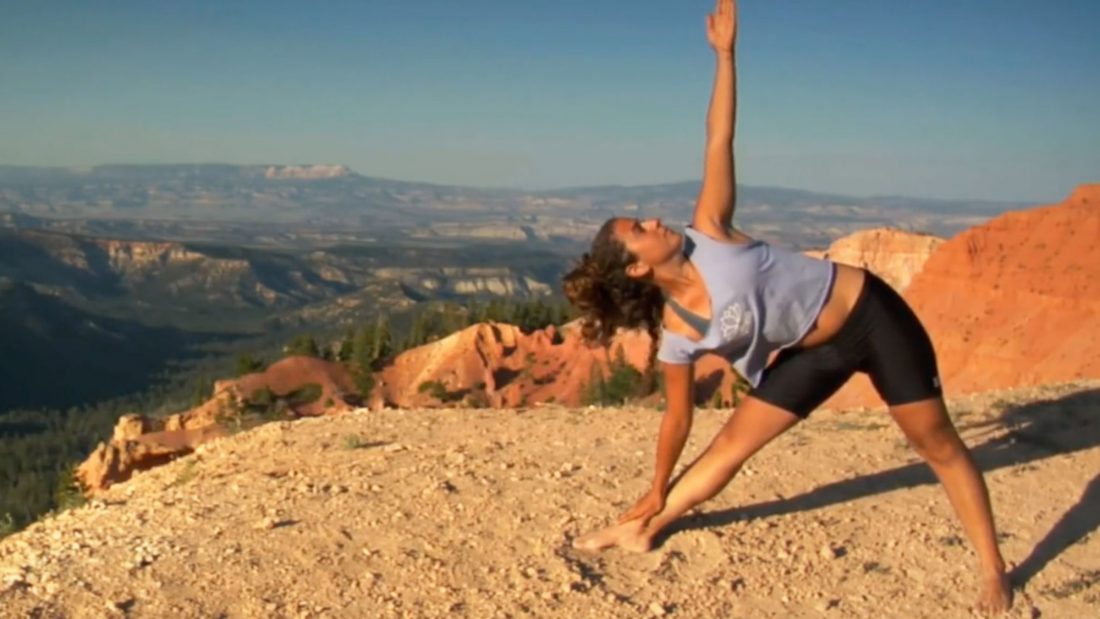 Yoga is growing as a form of working out for many people. As of 2018 almost 38 million Americans practice Yoga with revenue approaching $100 billion worldwide for health clubs as a whole. Read more stats and trends about Yoga on Statista.
If you are producing lifestyle and wellness videos, yoga stock footage can be great to work with. This free stock clip of a woman doing yoga is also set in the scenic mountains so it works great for environmental themes as well.
The gym is probably your first thought when it comes to working out and fitness in general. Outside of sports, it is one of the best ways to stay in shape long term and do things like lifting weights, taking classes, etc. all in one place.
This free stock video features a man doing push-ups in the gym surrounded by free weights and weights for the barbell. This footage is ideal for fitness centers, workout videos, and presentations/ads.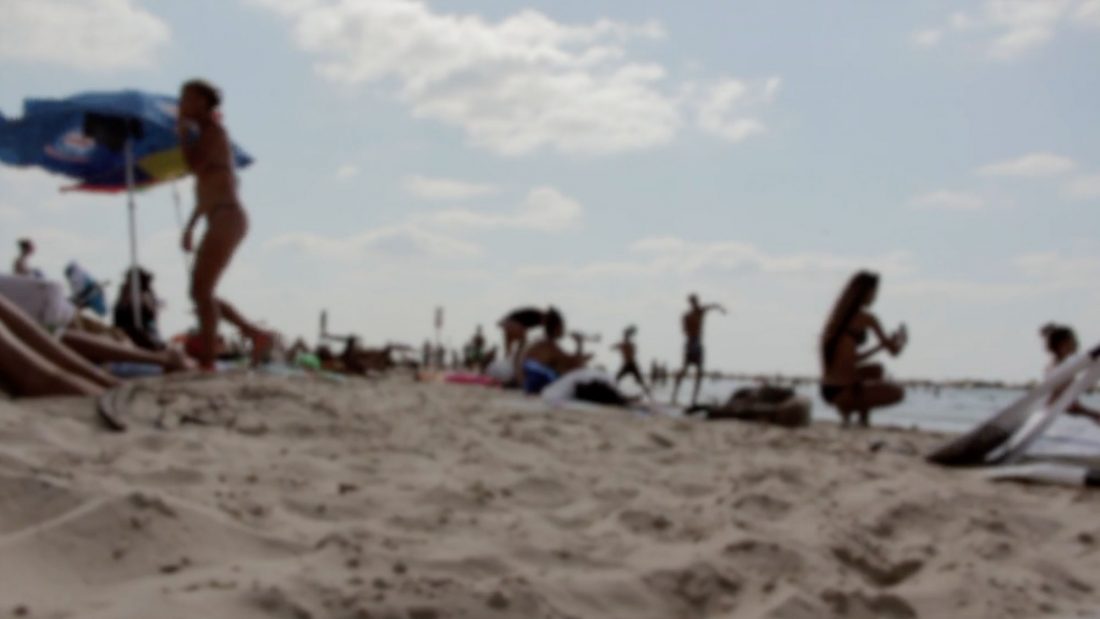 When it comes to outdoor activities and fun in the sun, going to the beach is always a top choice for many people. For lifestyle videos and fitness themes revolving around the beach or warmer climates, having a beach background video can be a great addition to your footage.
This clip has a variety of uses, but some of the best could be:
Background footage while animated text/graphics display
Intro or outro footage
Cinematic clips in between aspects of the larger story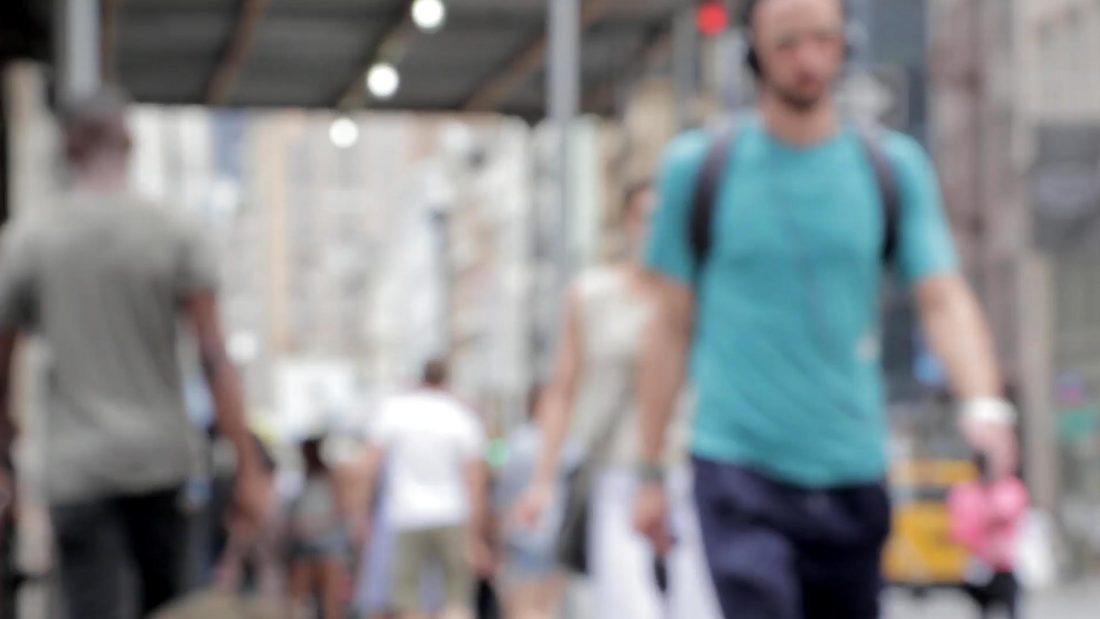 Cities are growing as are the innovations in fitness and health within these large ecosystems of people. From trends in new fitness-style boot camps with biking, Pilates, and fast-paced cardio, to more relaxed yoga and meditation styles, there is something for everyone.
For urban sports and fitness videos, this free stock clip of blurred people rushing about the city is very useful.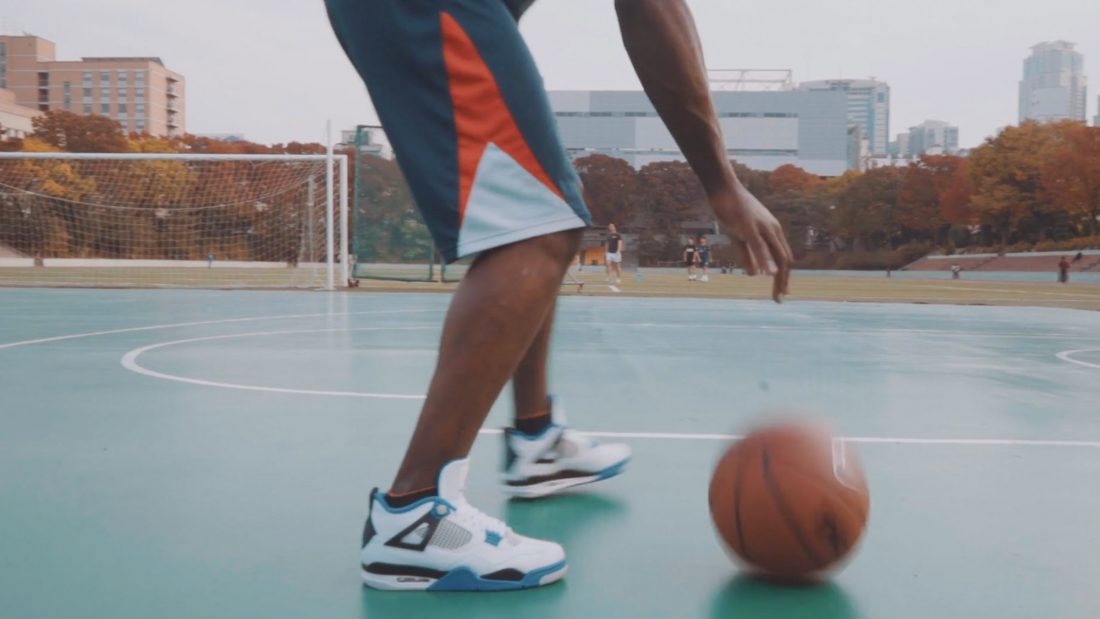 Team sports are still as popular as ever. All over the world people participate in sports as communities. From leagues for certain age groups and church-organized groups, all the way up to the pros, sports are watched by billions around the globe.
This free stock video of a man playing basketball in a large park has beautiful color grading and cinematic footage, making it a great addition for your projects.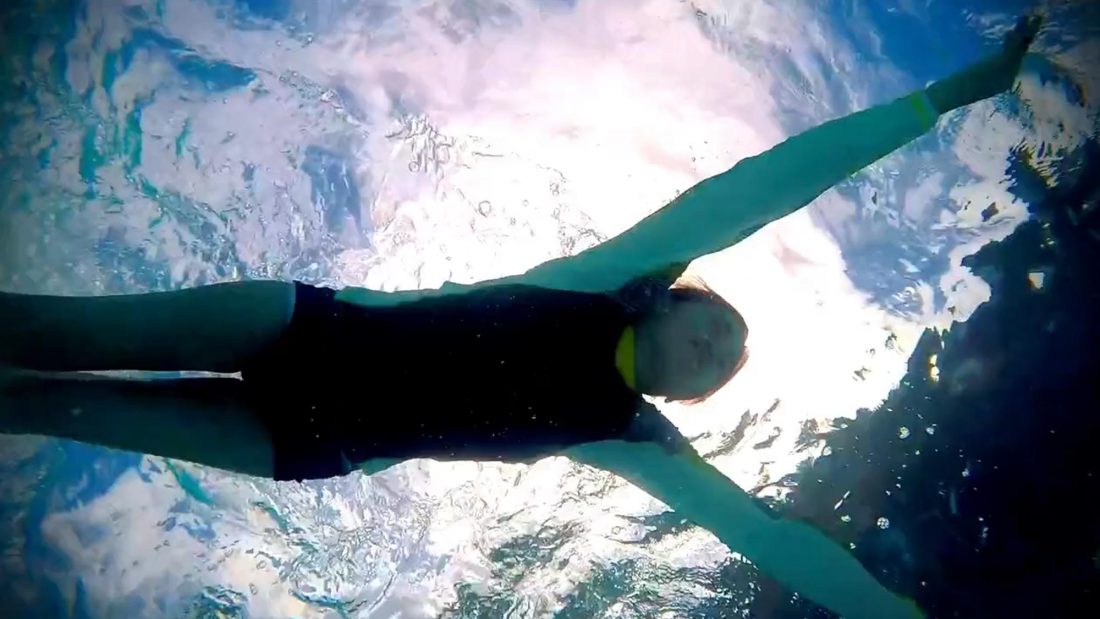 Summer is fast approaching. For many, this means that aquatic sports will come back into play for the next 3-5 months. Swimming, water polo, beach volleyball, and so much more.
If you run a business teaching people to swim or operating a public pool, this free stock clip of various people swimming over the camera can be great for your videos. It shows people having fun doing healthy activities and makes for a great background during an intro/outro. Especially with a logo or graphic reveal.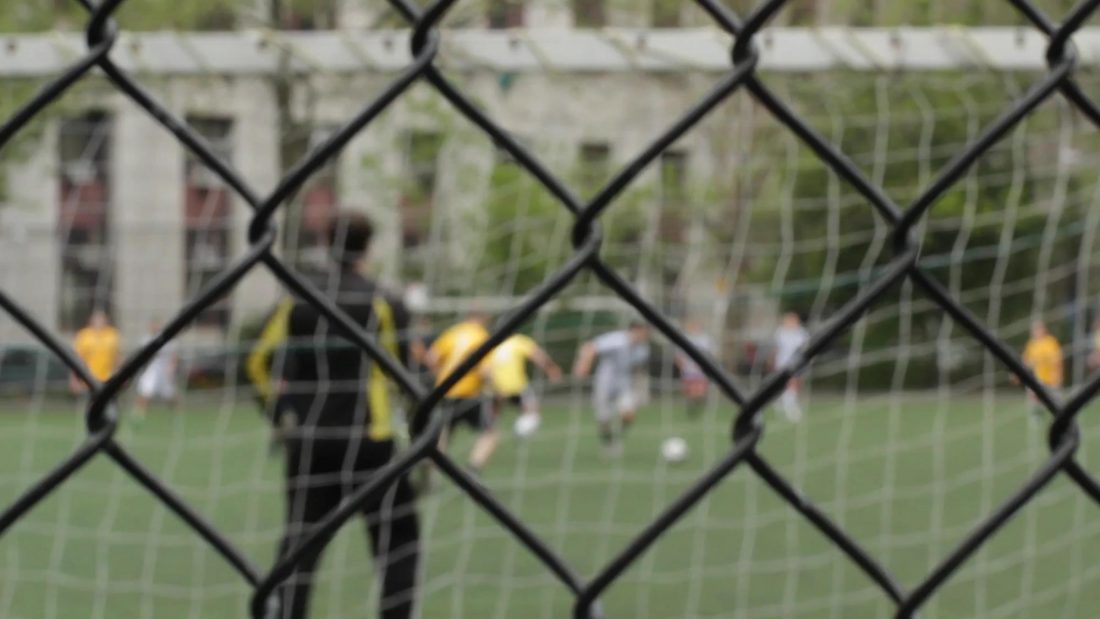 Soccer is the most popular sport in the world, and it's still growing according to Bloomberg. Data from studies done by Nielsen show new waves of young soccer fans coming from the US and China. This is bolstering growth of the sport as a whole, and of viewership.
This free clip of teams playing soccer viewed through a fence makes for some great background footage. Because of the blurriness, it isn't a great focal clip, but this is another great background asset for your intros/outros.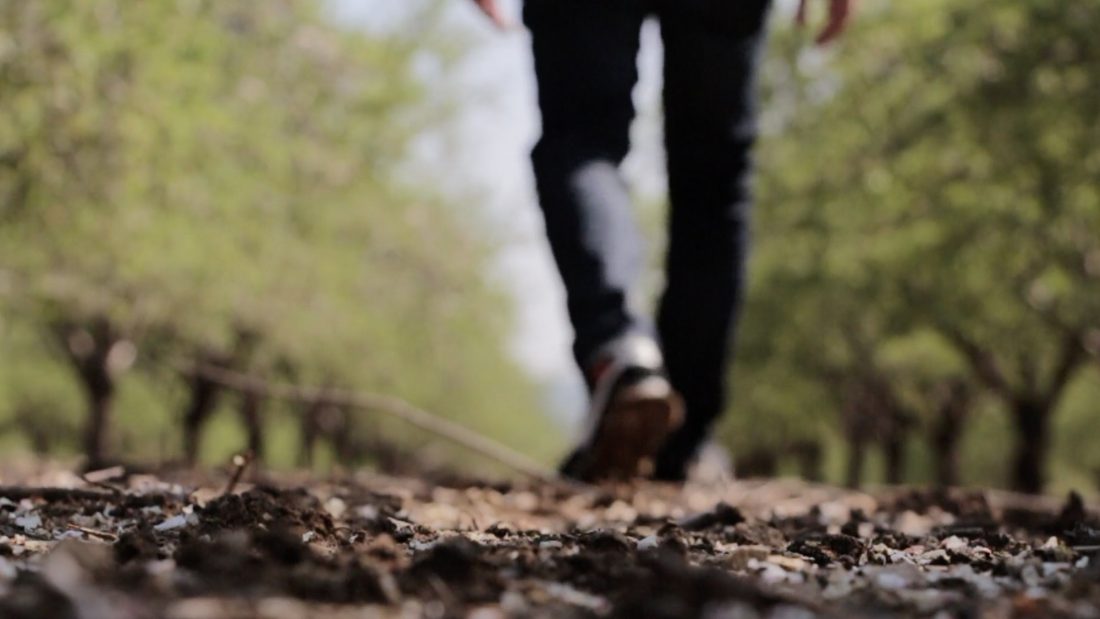 Outdoor fitness lifestyle themes such as hiking, fishing, mountain climbing, kayaking and canoeing are especially popular when summer rolls around. This short clip features a man walking through the forest on a calm sunny day.
Find more free stock clips featuring people from Coverr →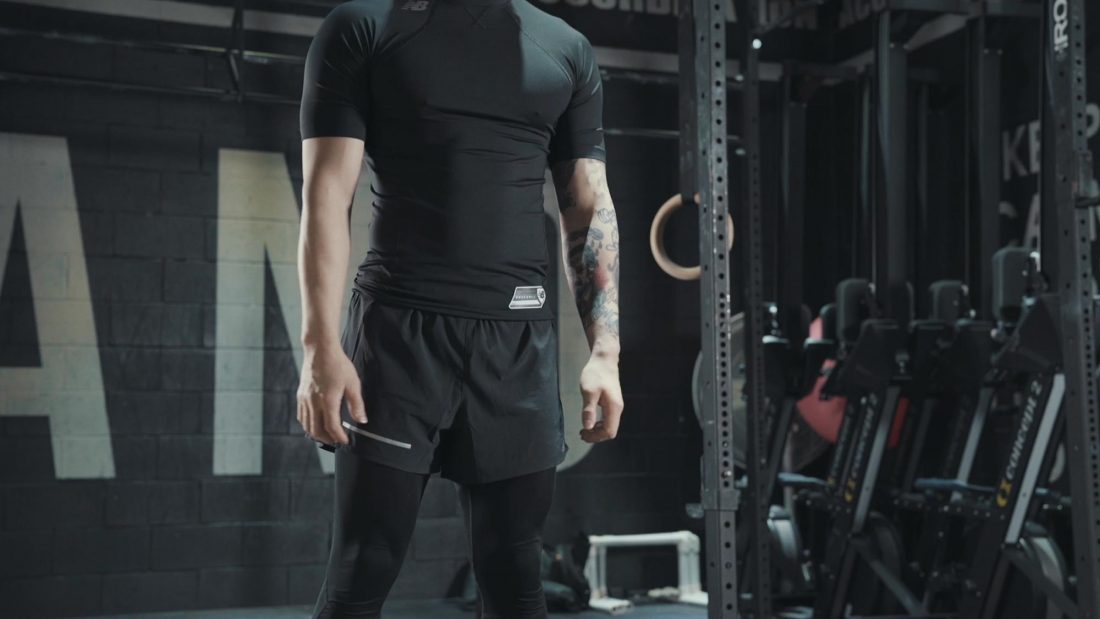 Hard work pays off. Burpees are one of the toughest exercises to add to your workout, especially after doing other forms of cardio. The results speak for themselves, though. This quick push-up and squat jump movement has a large amount of benefits. For strength, endurance, and improved heart/lung functionality, add burpees to your workout.
This footage shows a man performing burpees back to back in a fitness center with weight racks and other equipment in the background.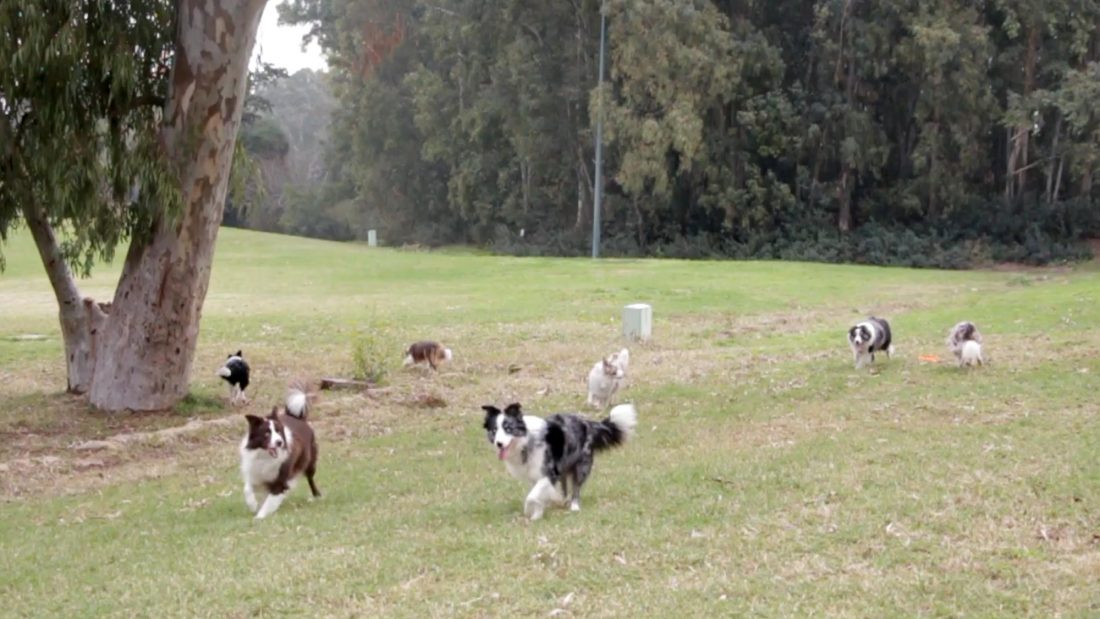 Animals need exercise too! This brilliant free stock video from Coverr features dogs playing in the park and roaming around freely. Perfect for animal/pet videos and fun lifestyle activities themes.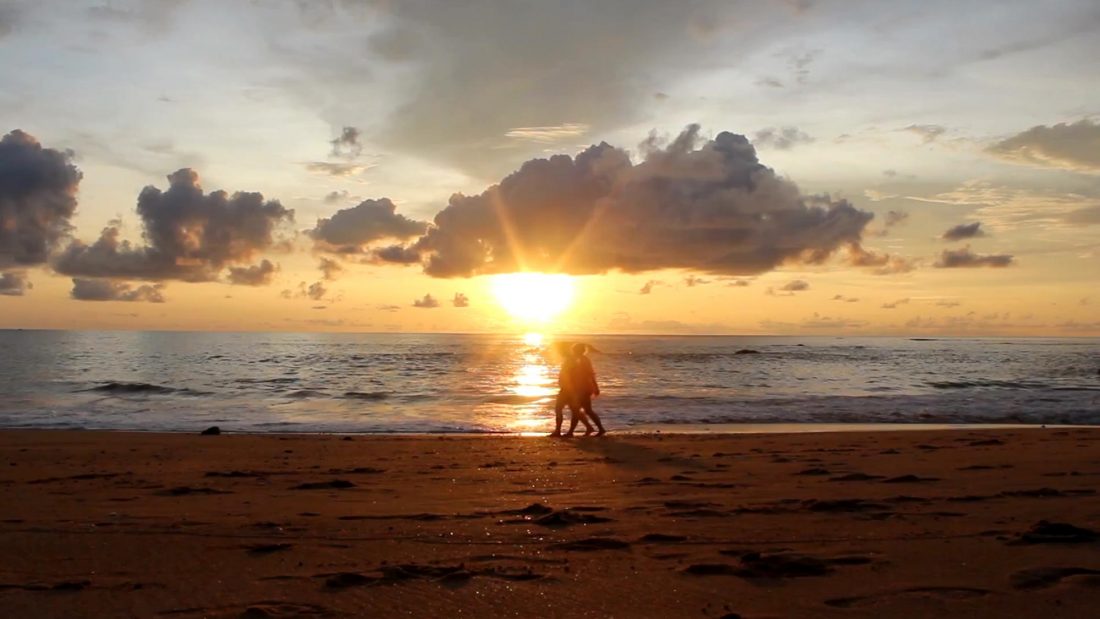 Long, romantic walks on the beach. Waking up to the sunrise. The applications for this free stock clip are endless. From health and wellness themes all the way to travel/tropical themes you can use this for a variety of purposes.
This short free clip features a couple walking along the beach near the water as the sun is setting.
Free Videos to Promote a Healthy Lifestyle
There you have it. 11 of the top free stock videos for sports and fitness themes on ISO Republic. Find high quality free clips for health and wellness, team-based sports, workouts in the gym, and even outdoor activities!