Now that we're fully into 2020, it's a good time to look back at 2019. It's only natural to indulge in a backward gaze. Often, it can be an educational experience and illuminate areas in which you can improve during this new year. But at this time, we'd like to spend a few minutes celebrating the successes of the previous year. Specifically, let's take a look at our most popular free stock photos and videos for 2019. And who knows? Maybe a few will catch your eye as well.
This simple video showcases yellow flowers swaying in the breeze.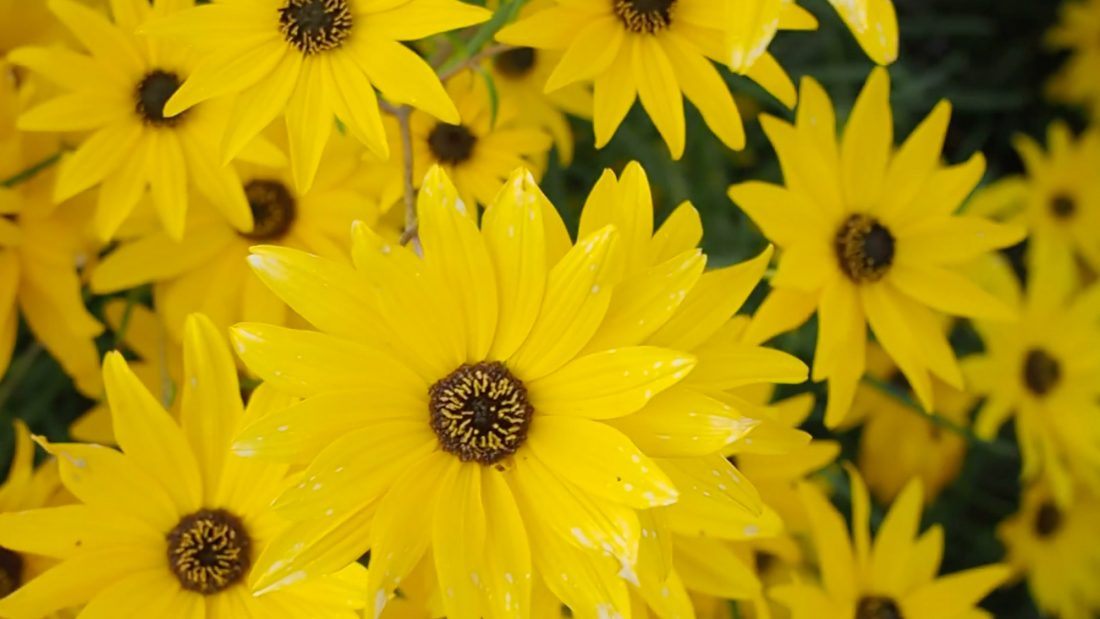 This animation could easily serve as a video background or intro.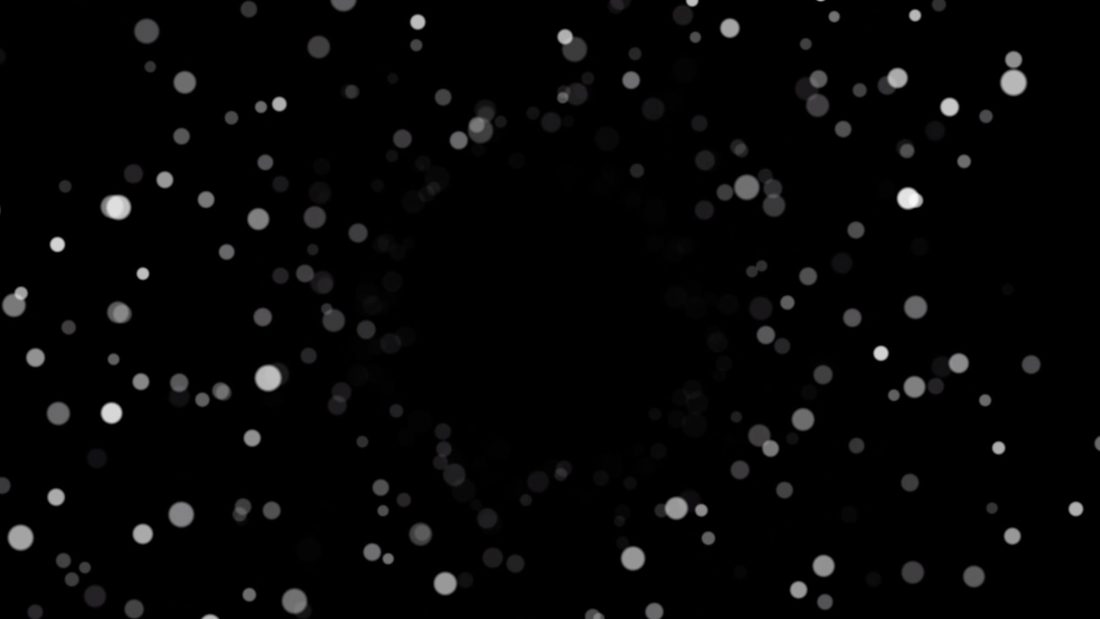 Enjoy the popping of campfire embers in this upclose video.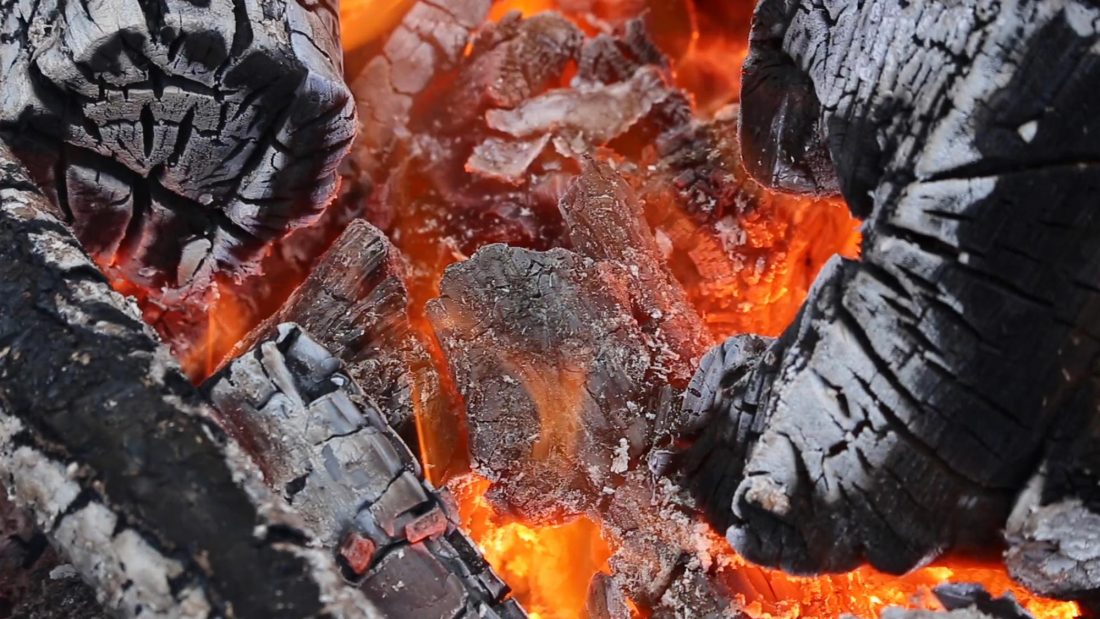 This zoom-in on marble texture could easily be used for a background or accent image.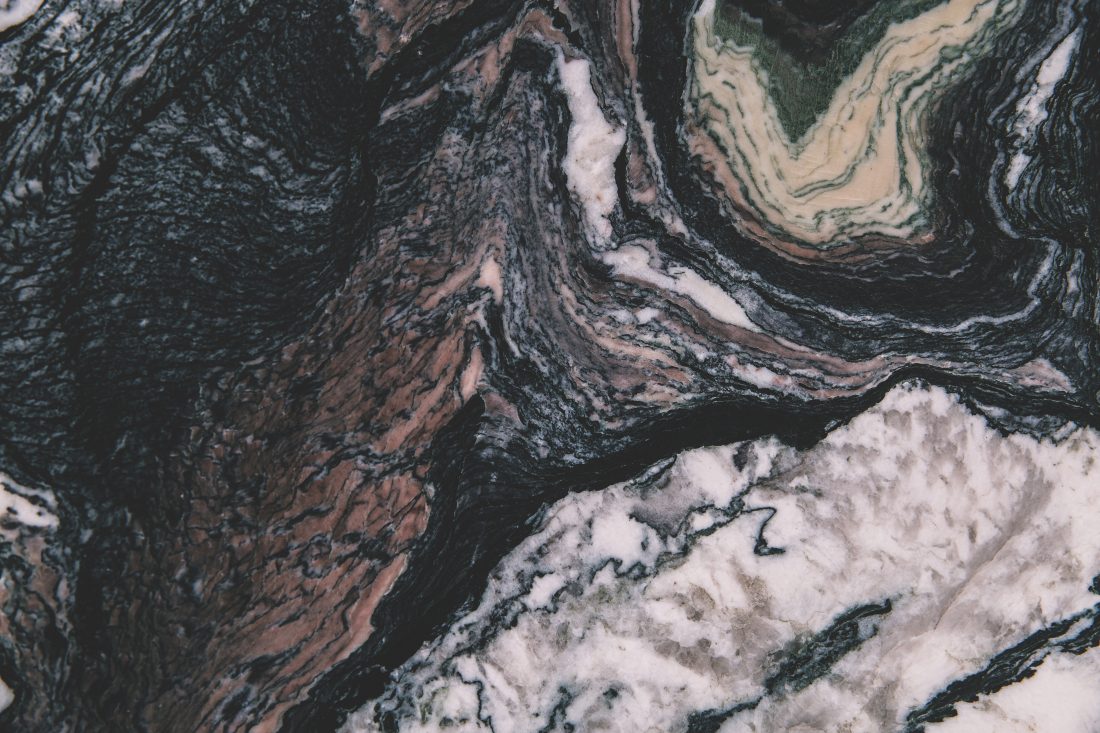 Wow! This video could be used in so many ways. It certainly takes your mind for spin — if you'll pardon the pun.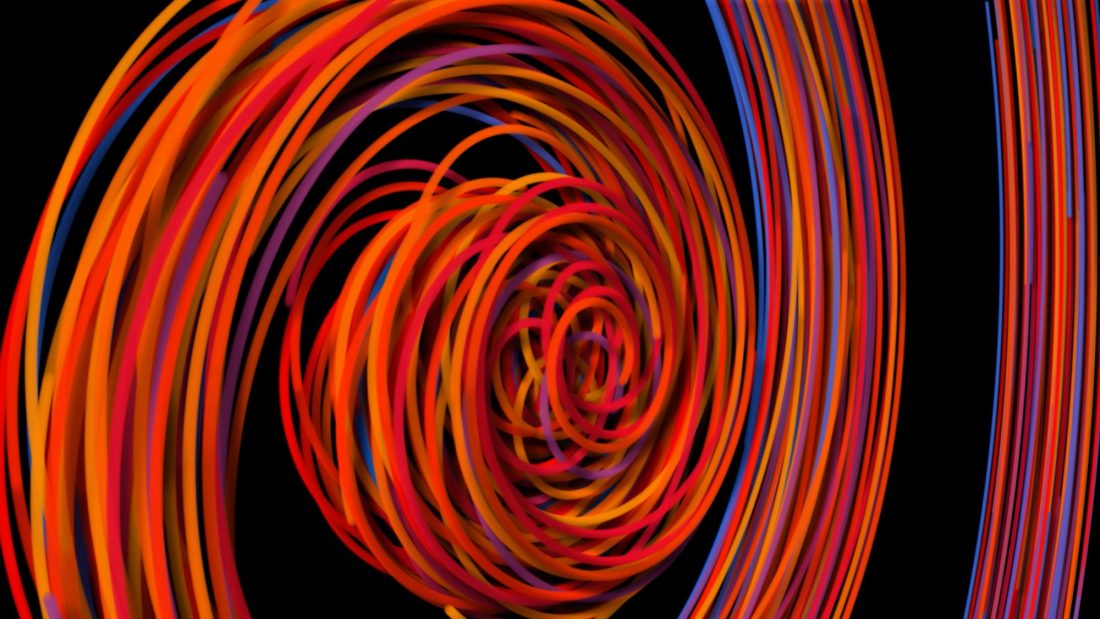 There's nothing quite so calming as the sight of leaves swaying in the wind in this video clip.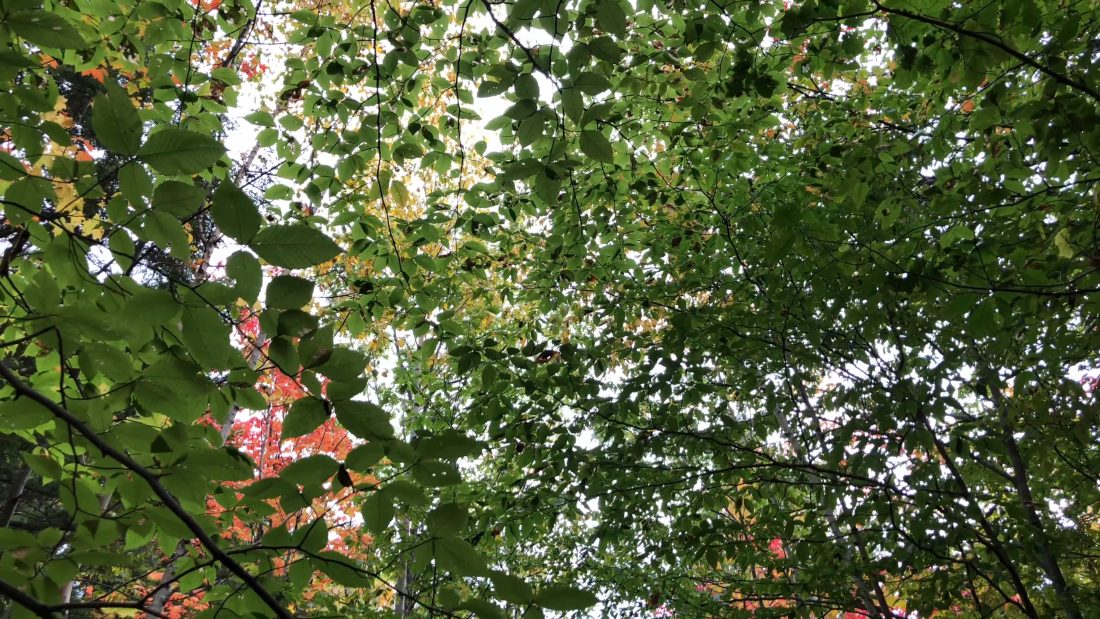 This beautiful shot of a purple-hued sky and stars has multiple applications.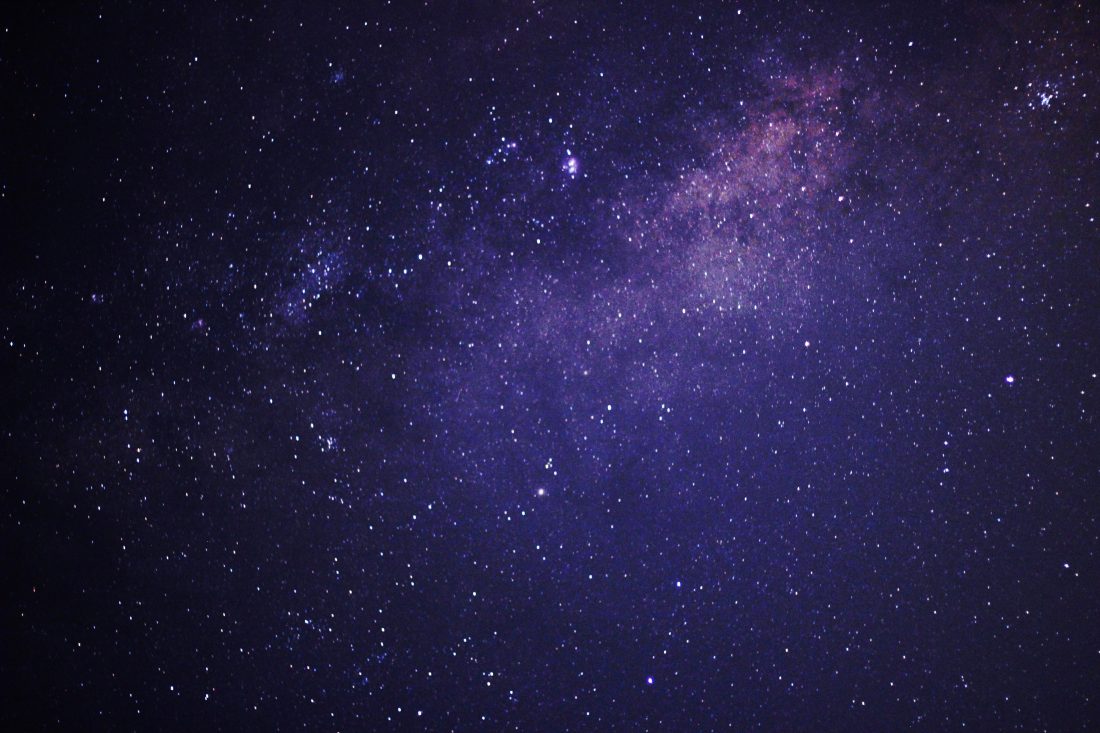 Same goes for this image, which captures the sky on a clear night.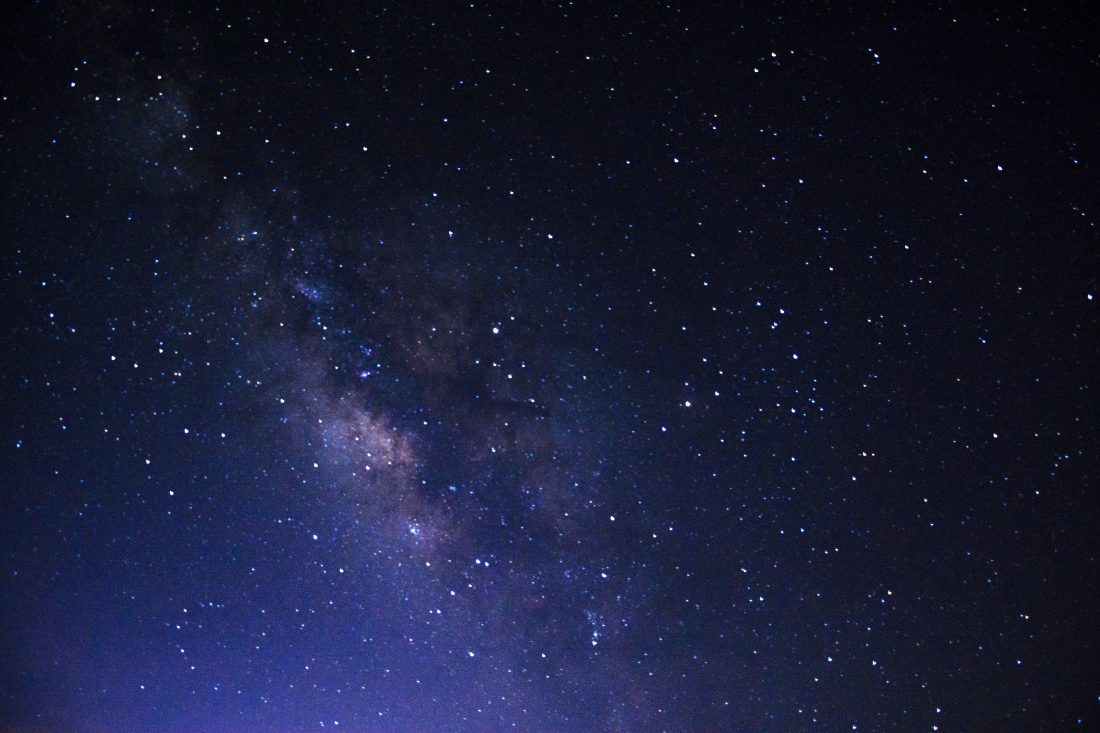 This video of blurry fireworks would make an excellent background for a summer-time promotional video.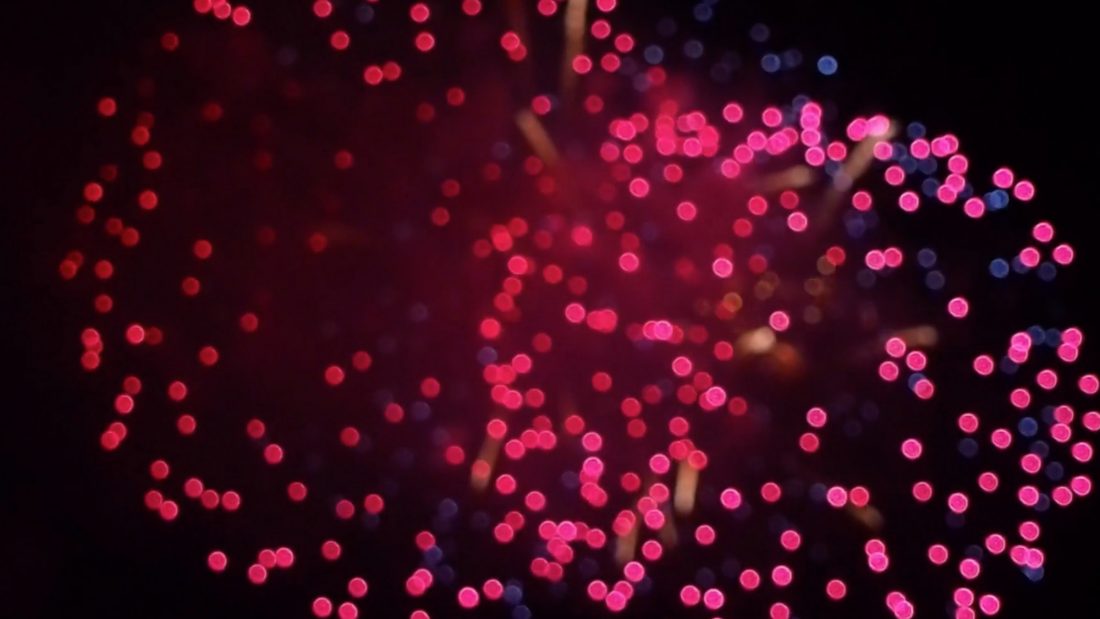 And this image of a woman bathing could be used for a spa or health and wellness website or social media.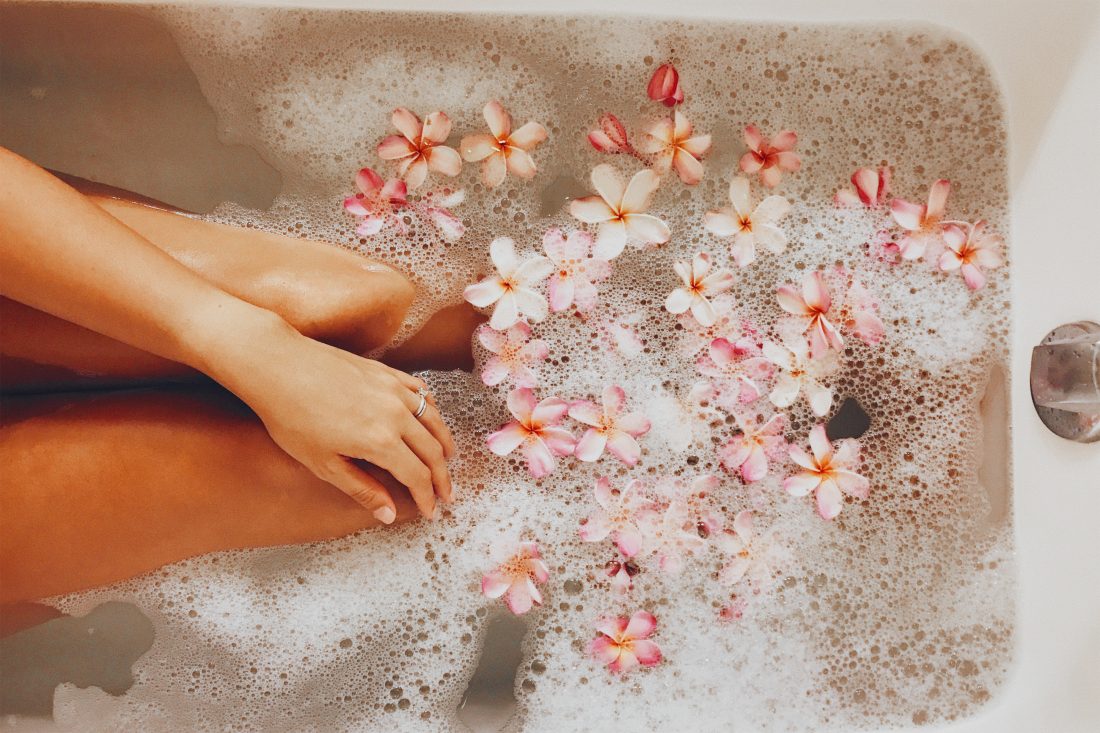 Here's another bokeh animation that could be used for just about anything.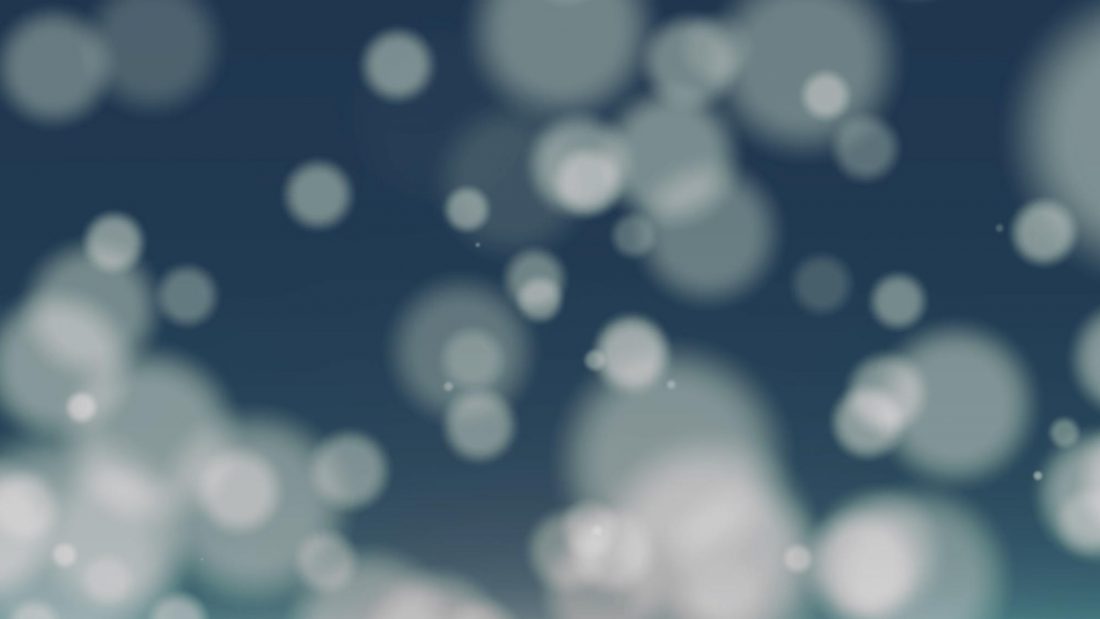 This video of abstract digital waves could be used for backgrounds, transitions between other clips, or any other creative ideas you come up with.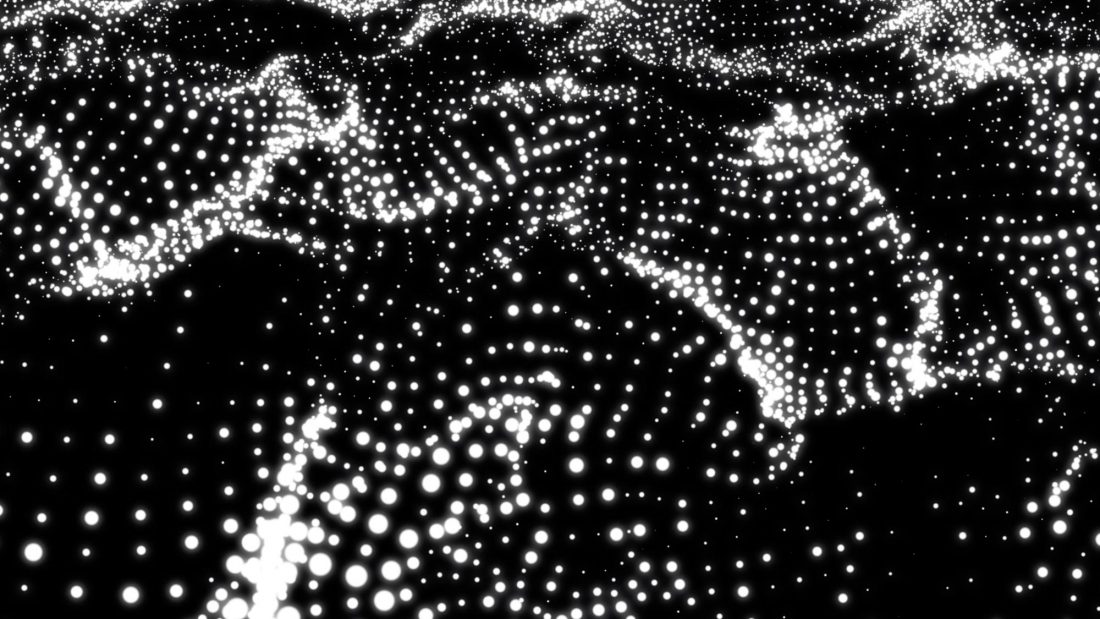 And this selection, which features dark and foreboding storm clouds sets the mood.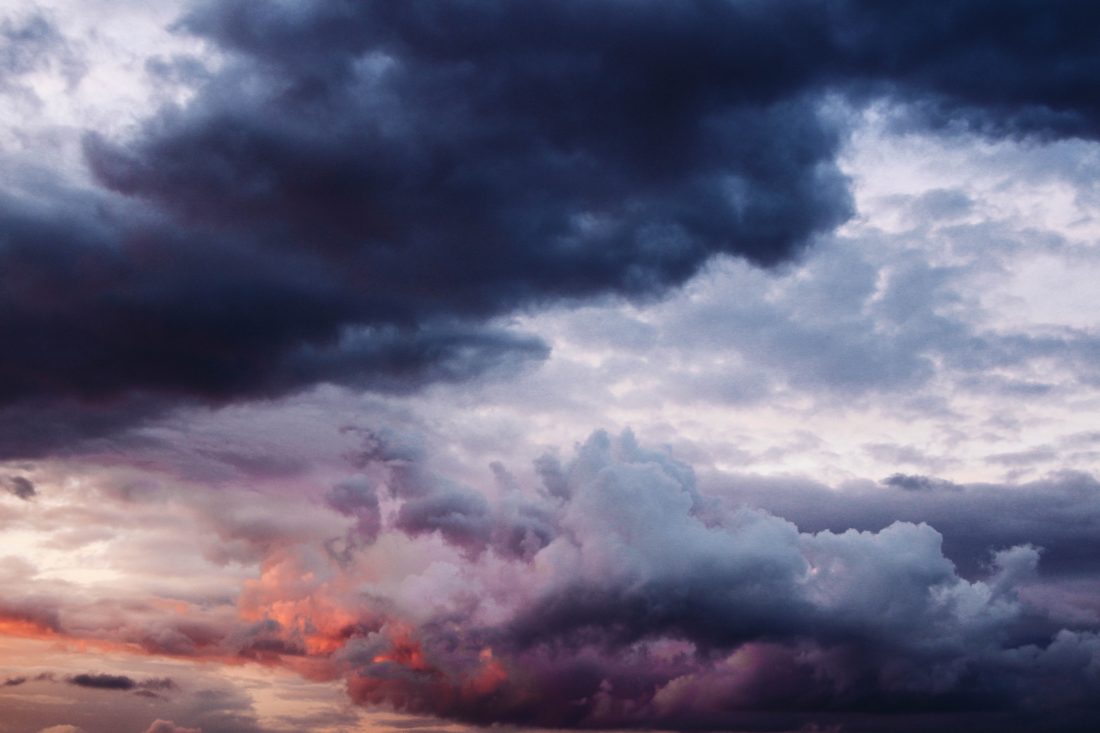 This fun photo of a woman holding a terrier evokes a sense of relaxing at home.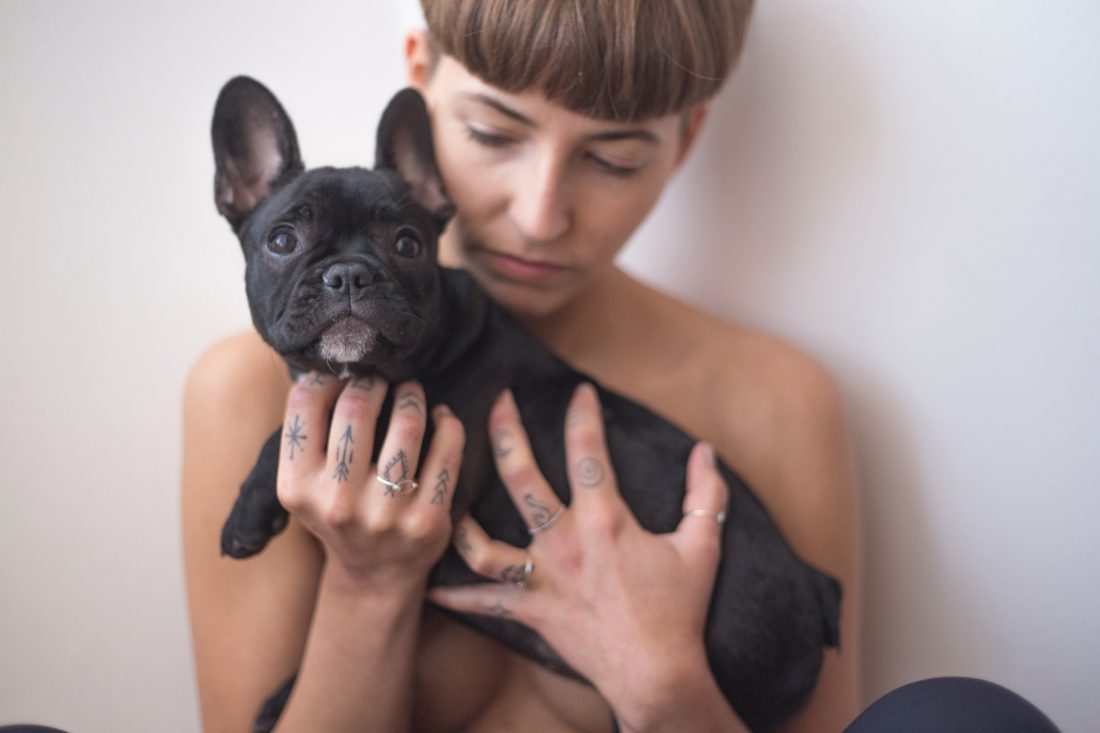 Here's a video that highlights the milky way at night, with trees in the foreground in shadow.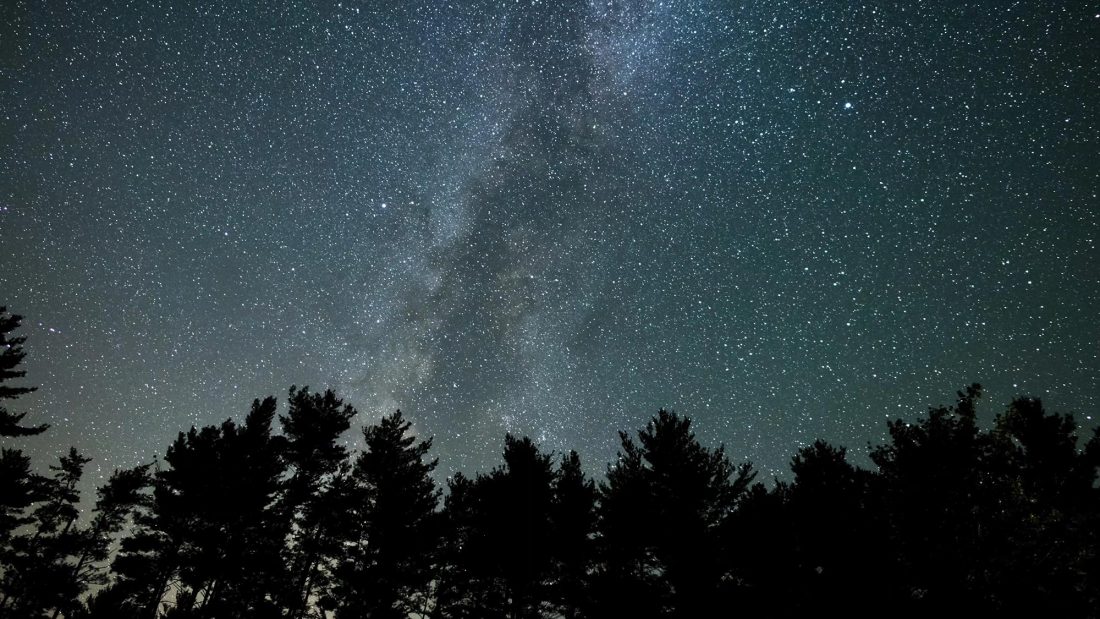 This black background looks like alligator skin and would bring texture to any project you choose.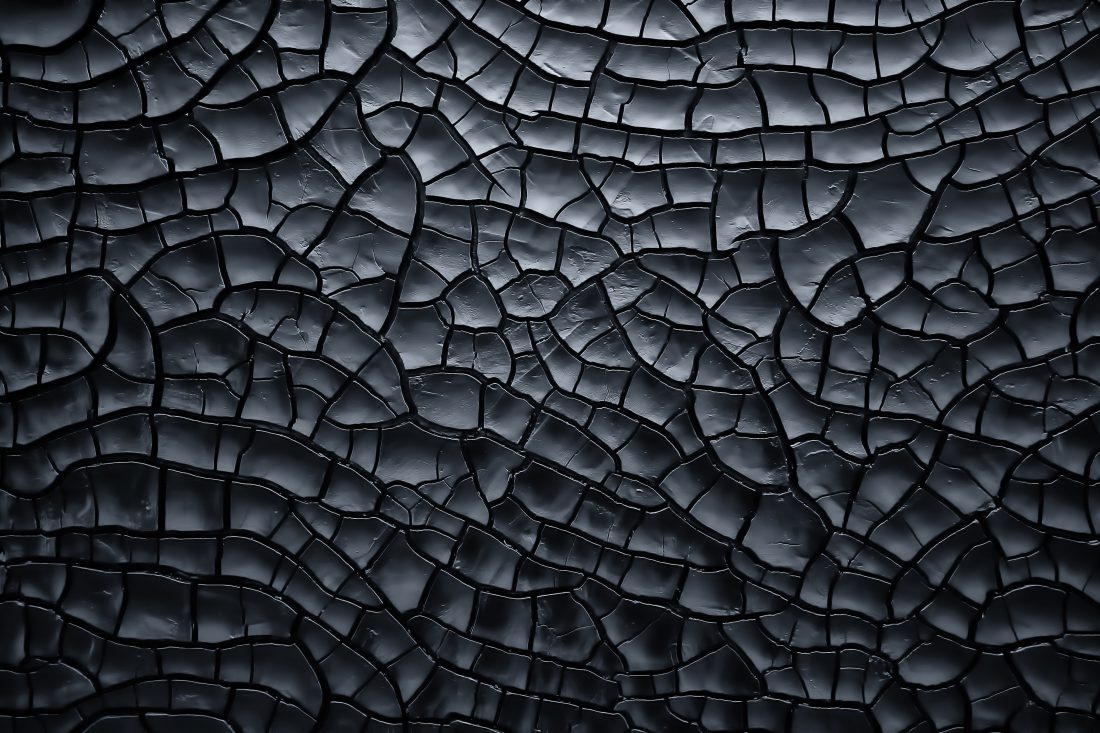 A bokeh street scene video that puts you right in the middle of the action.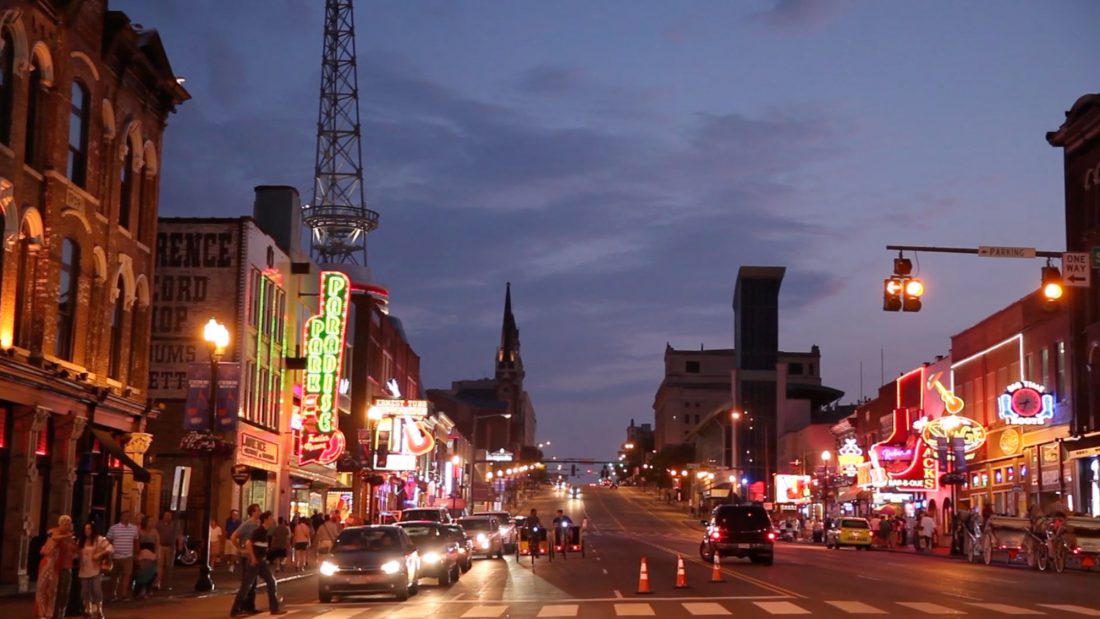 And last on our list is this image of coffee in a glass mug, that looks so inviting, there's no wonder why it was our most popular image downloaded last year.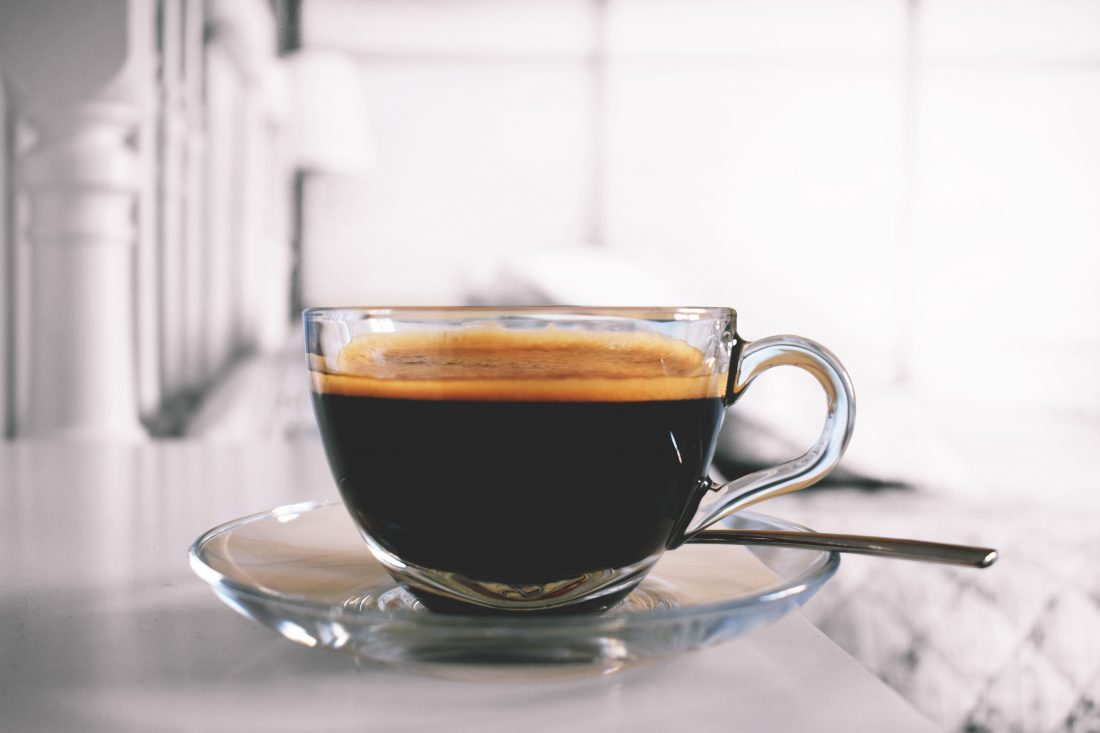 Enjoy Our Top Free Stock Photos and Videos from 2019
We hope you liked our list! And the next time you're on the hunt for free stock photos and videos, you know where to turn for a few solid choices. Best of luck!