If you have a website, you likely already know the importance of using stock photos. Often, these images fall into several generalized categories including animals, architecture, art, business, city, fashion, food, landscapes, music, nature, people, technology, travel, and more. You may also find textures included on stock photo sites. And while the emphasis on stock photos usually centers around using them for featured images or accent pieces, they can be used for backgrounds as well. In fact, stock photos have a multitude of purposes that should be explored. But it's not always so easy to find more unusual free stock photos.
By seeking out interesting-looking images, you stand to set your website, blog, or social media presence apart from your competition as well. What follows is a selection of 50 unusual free stock photos that don't really fit into a single niche and can be used for a multitude of purposes.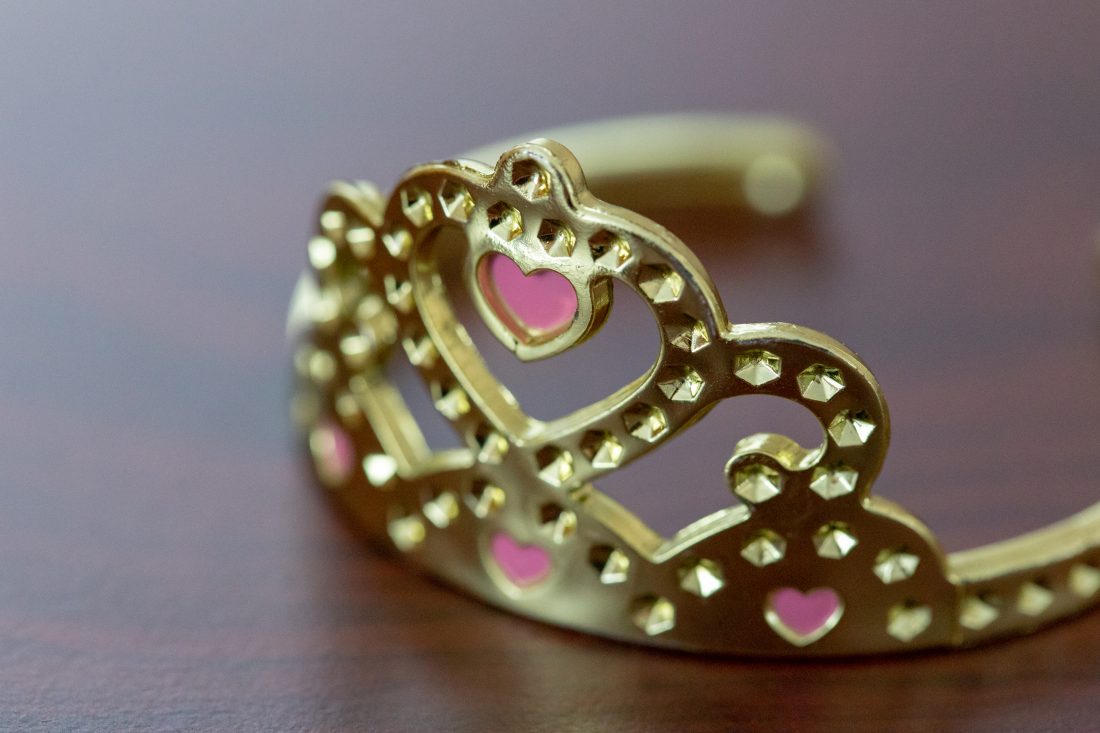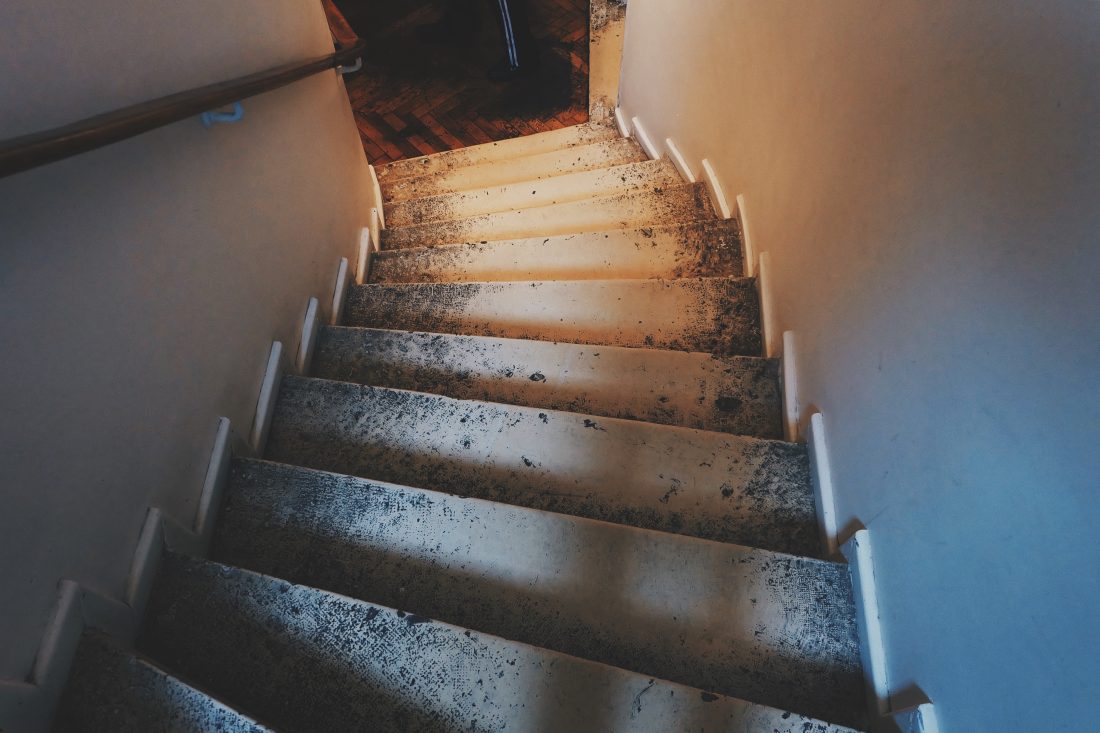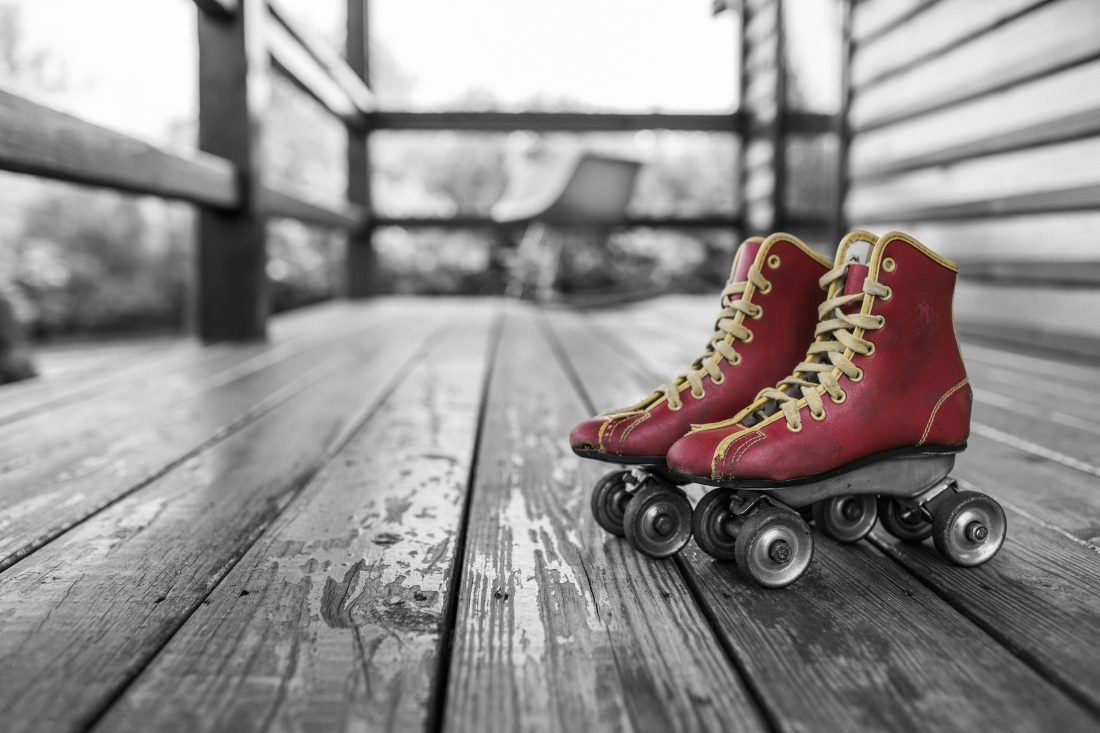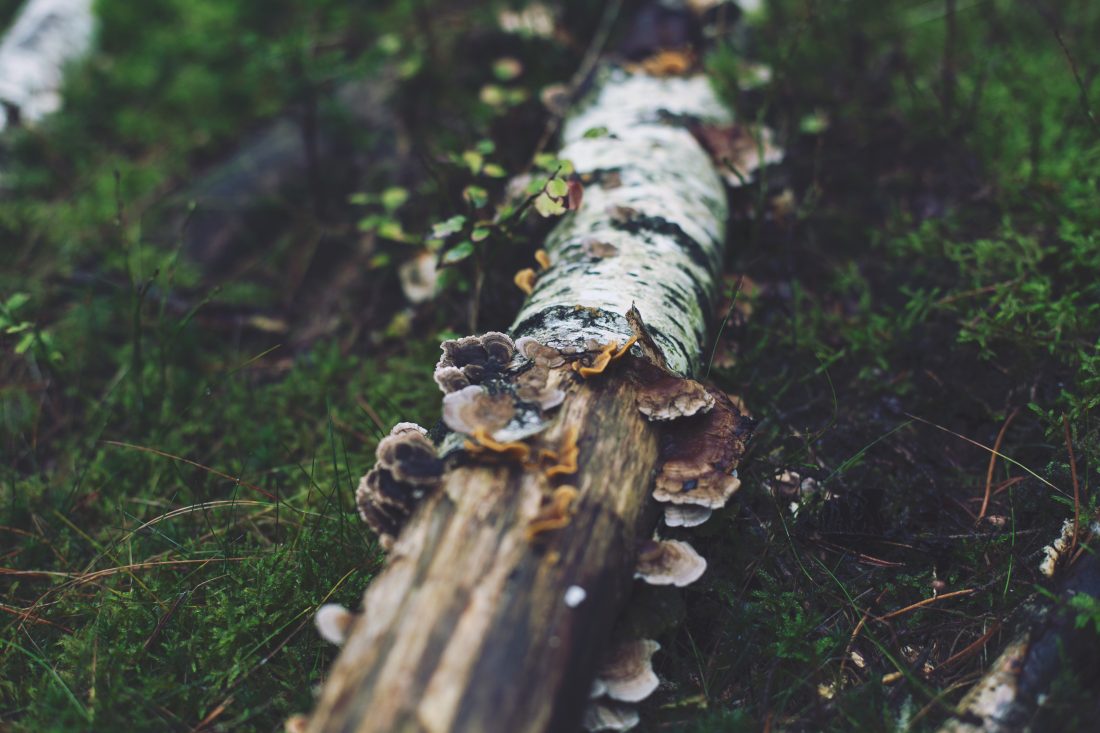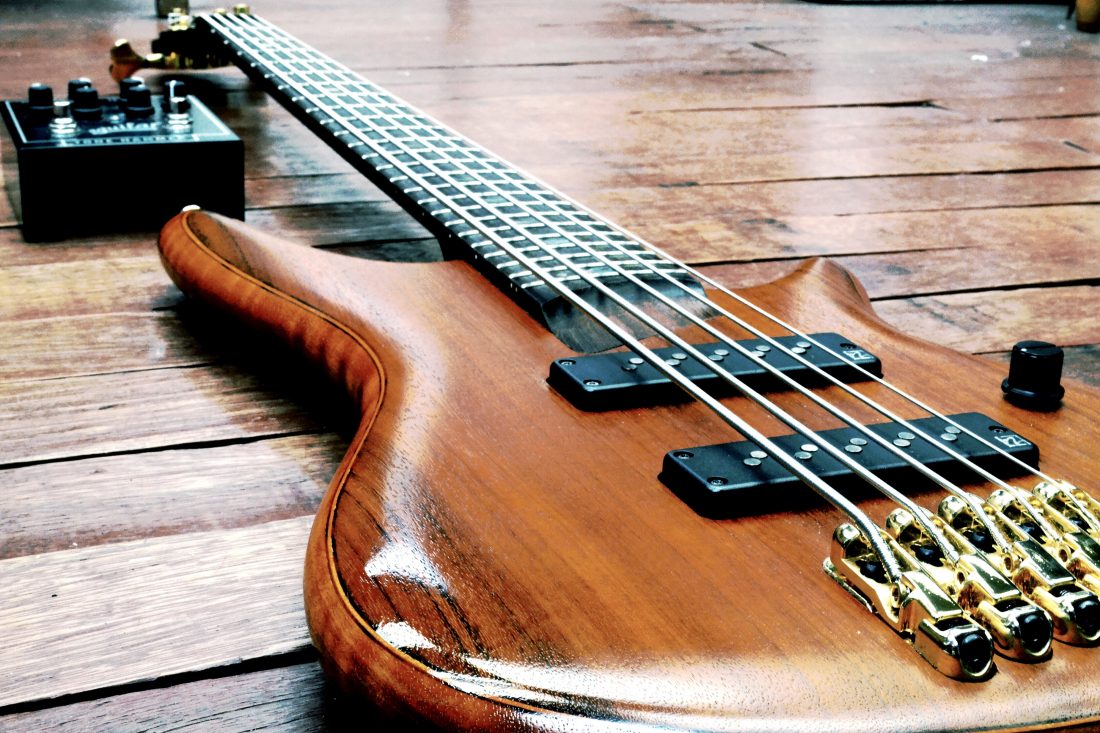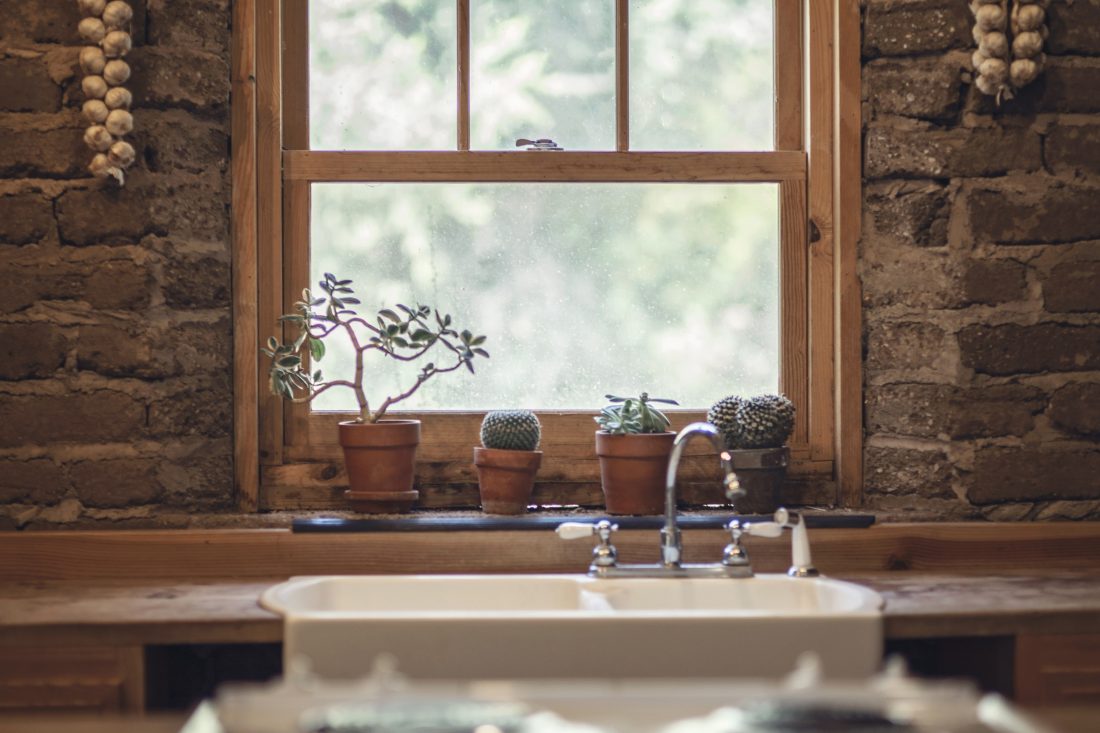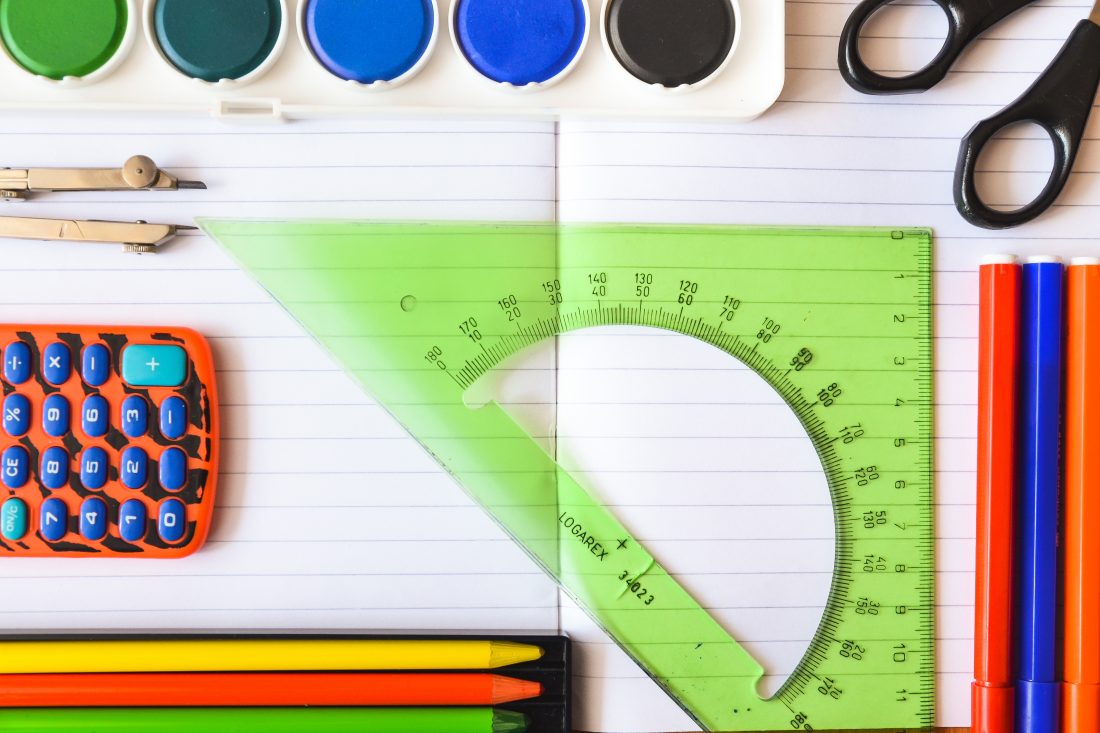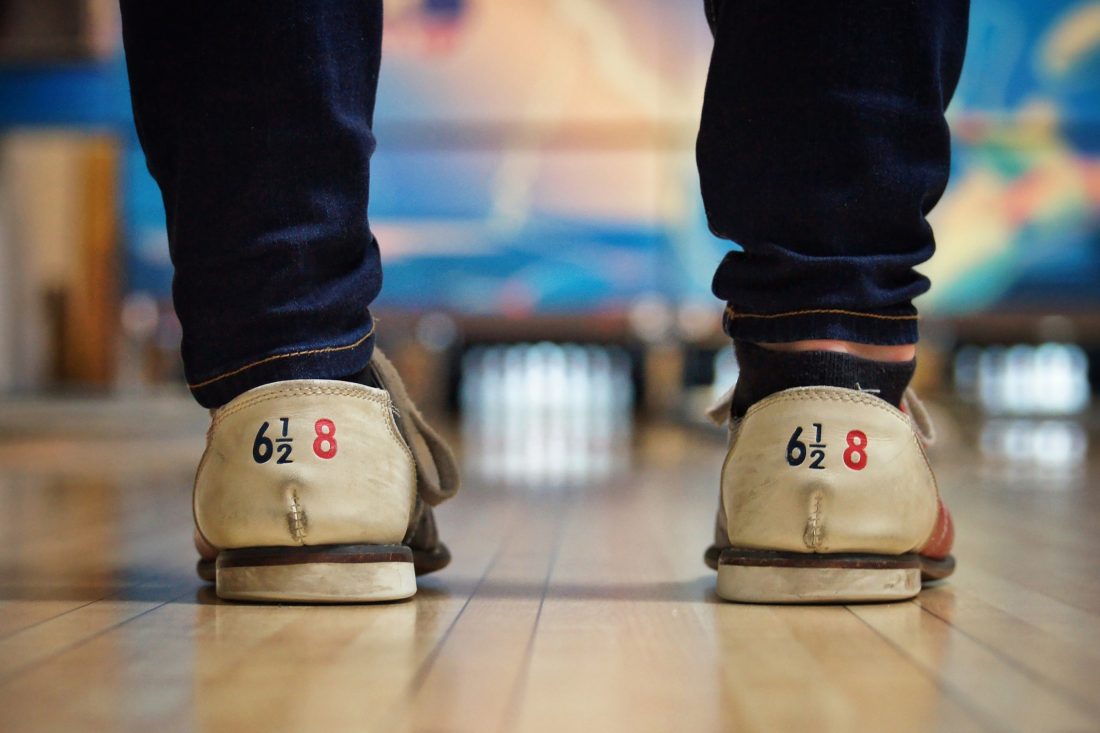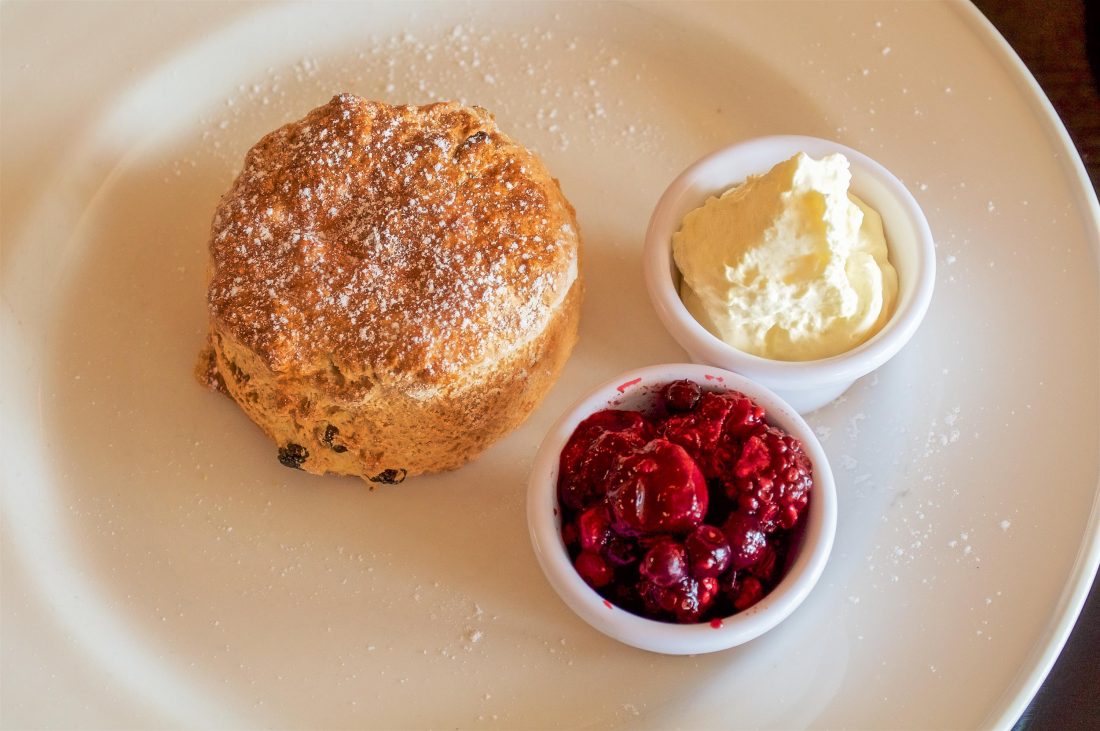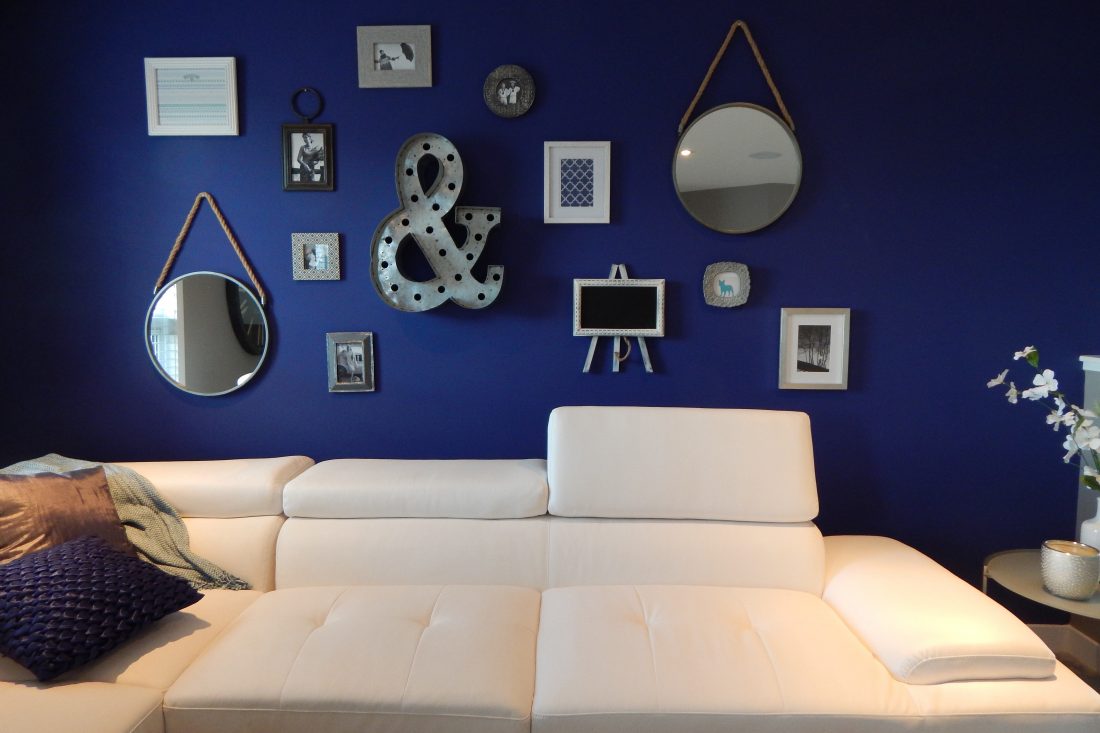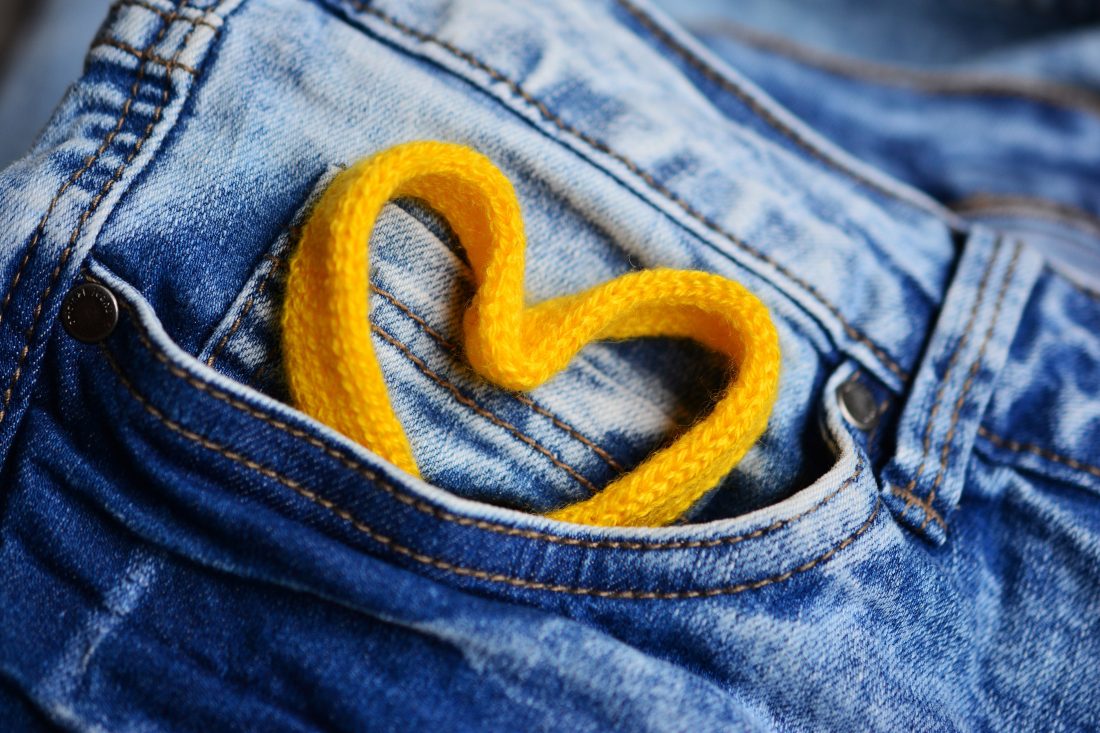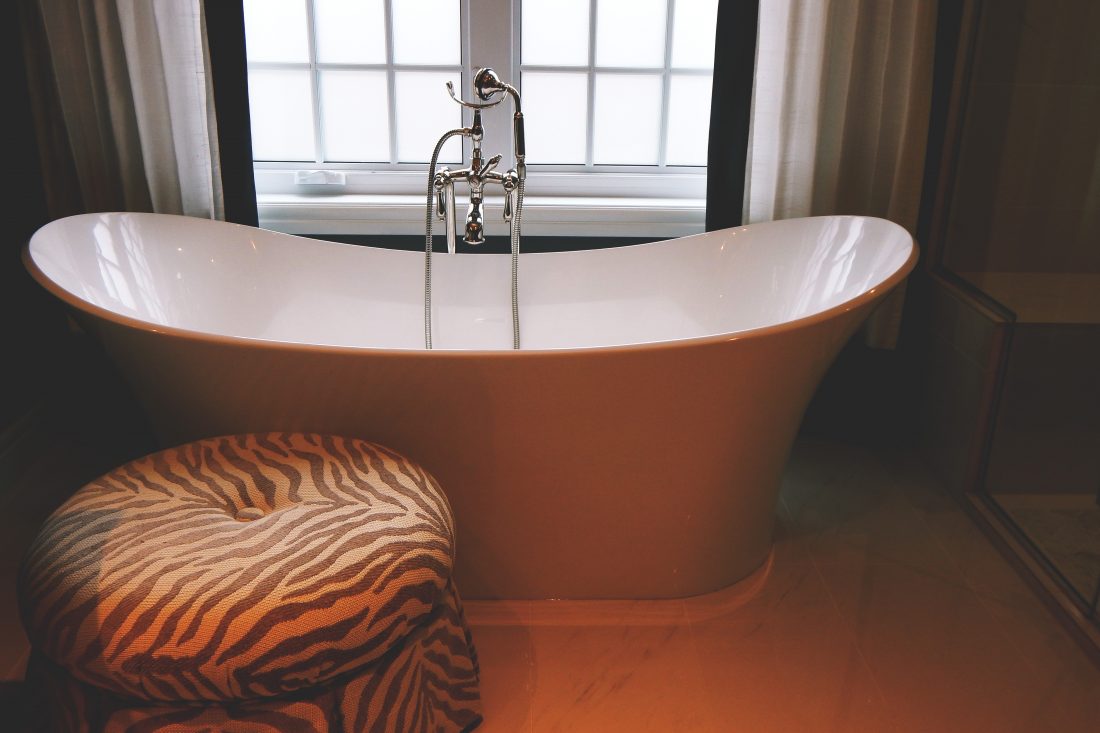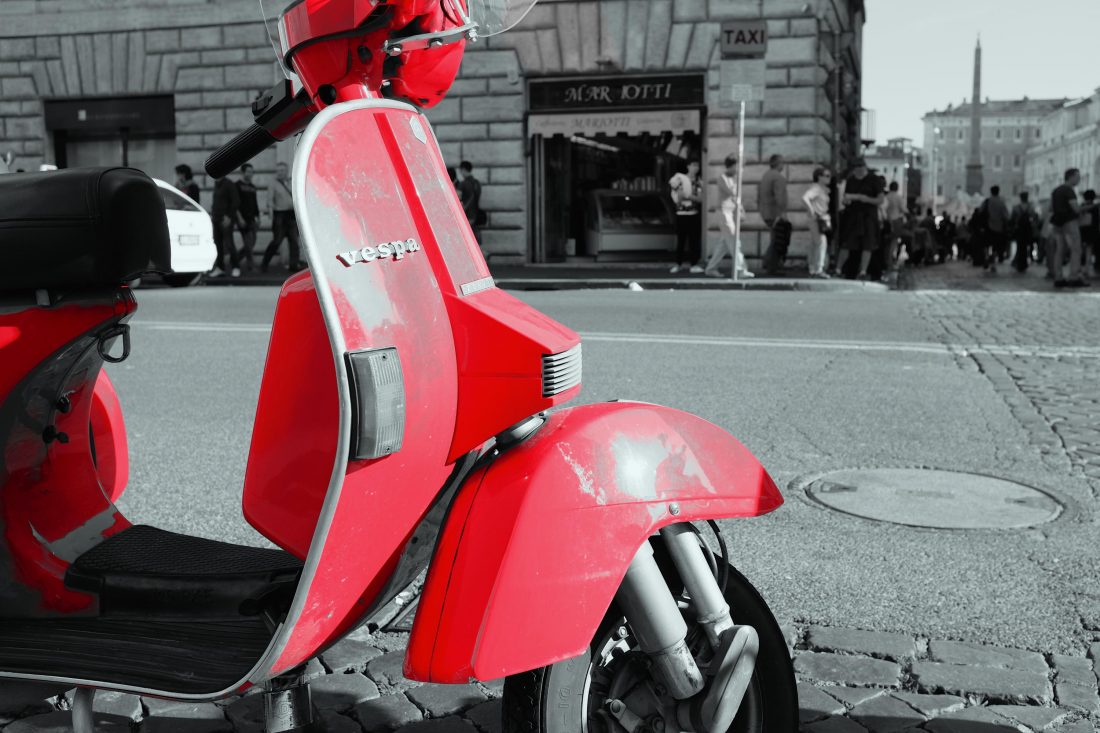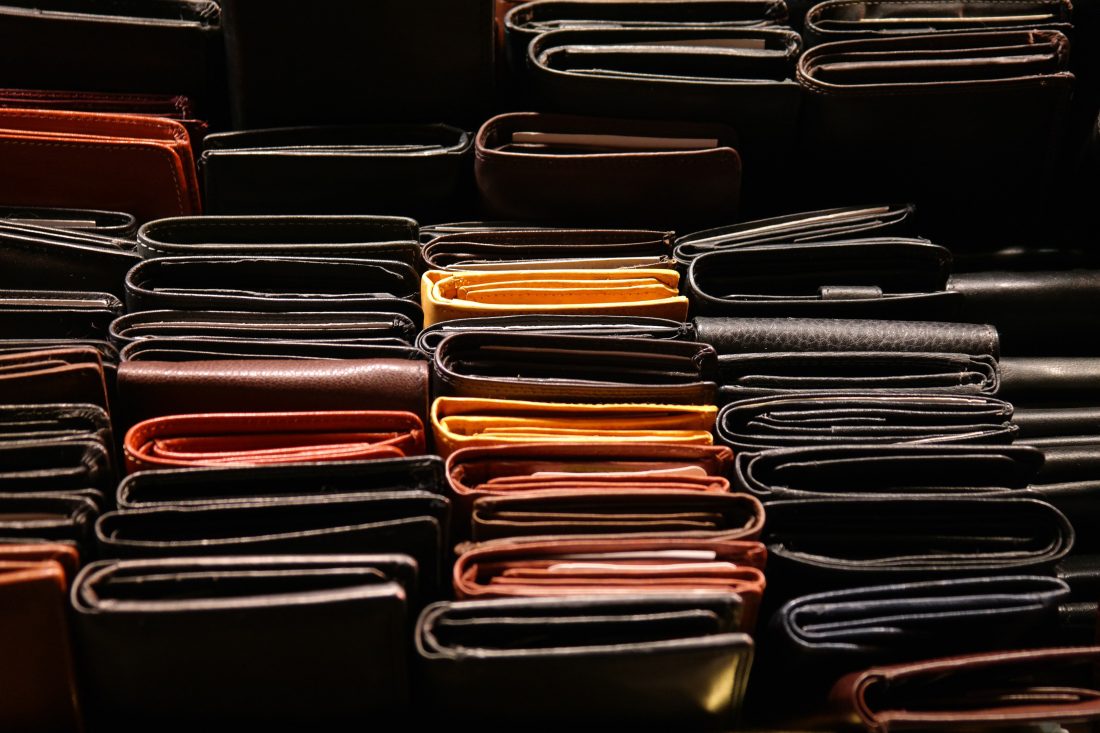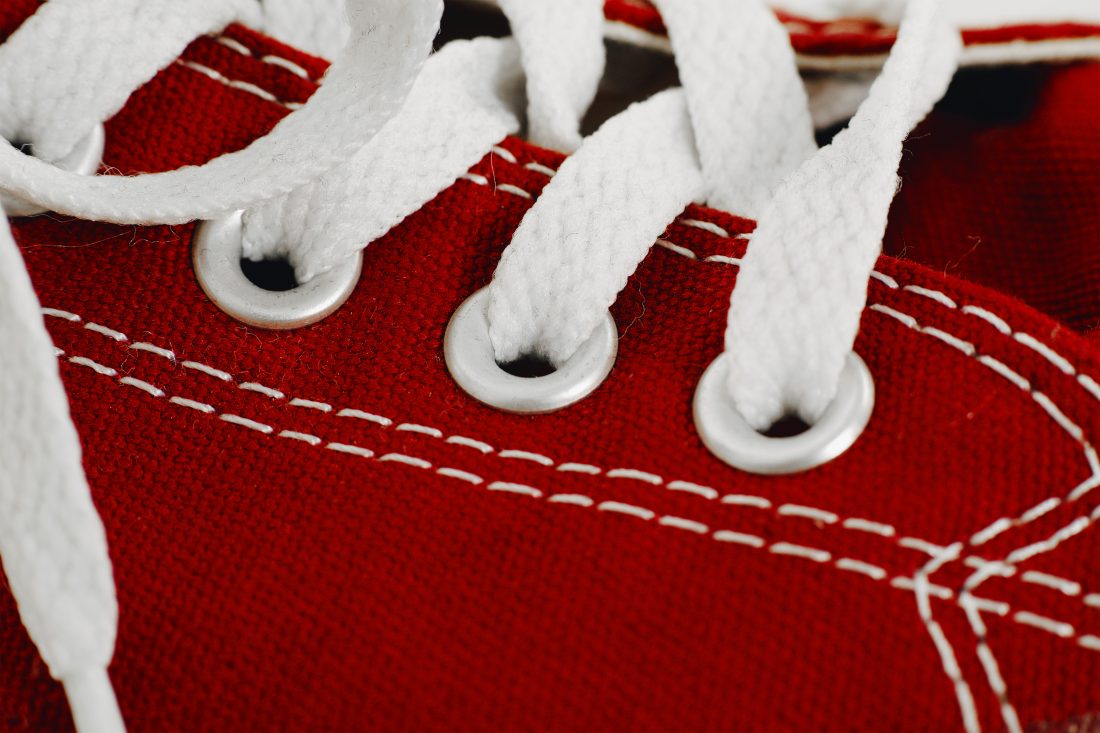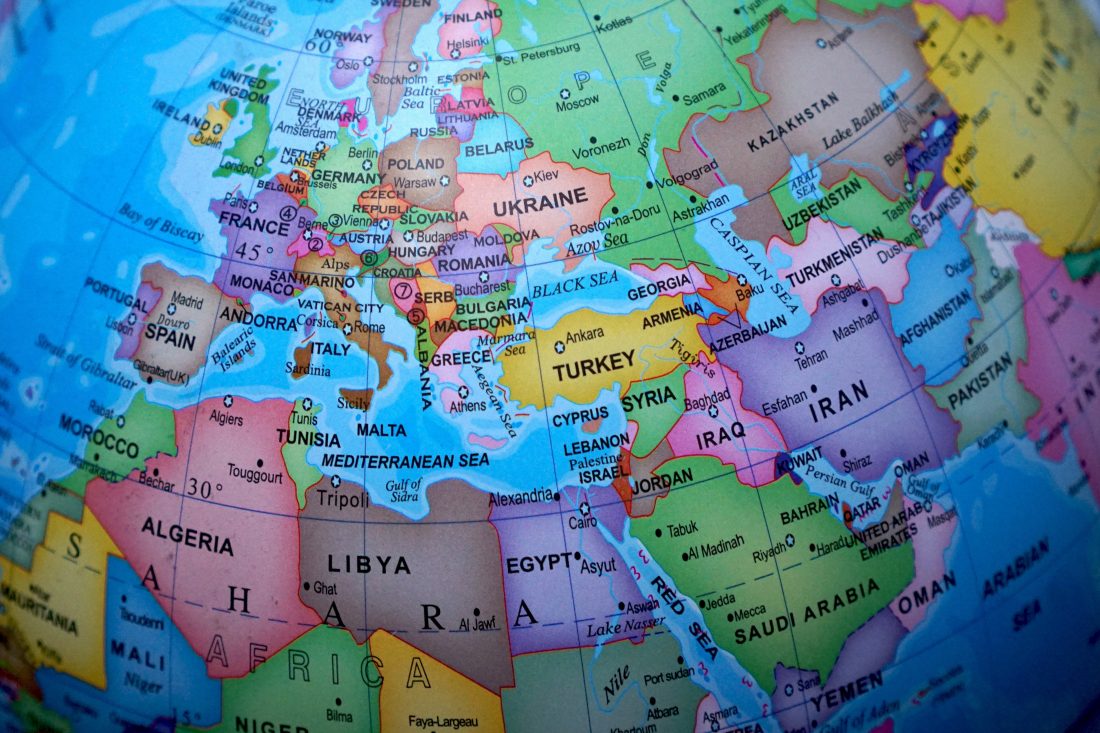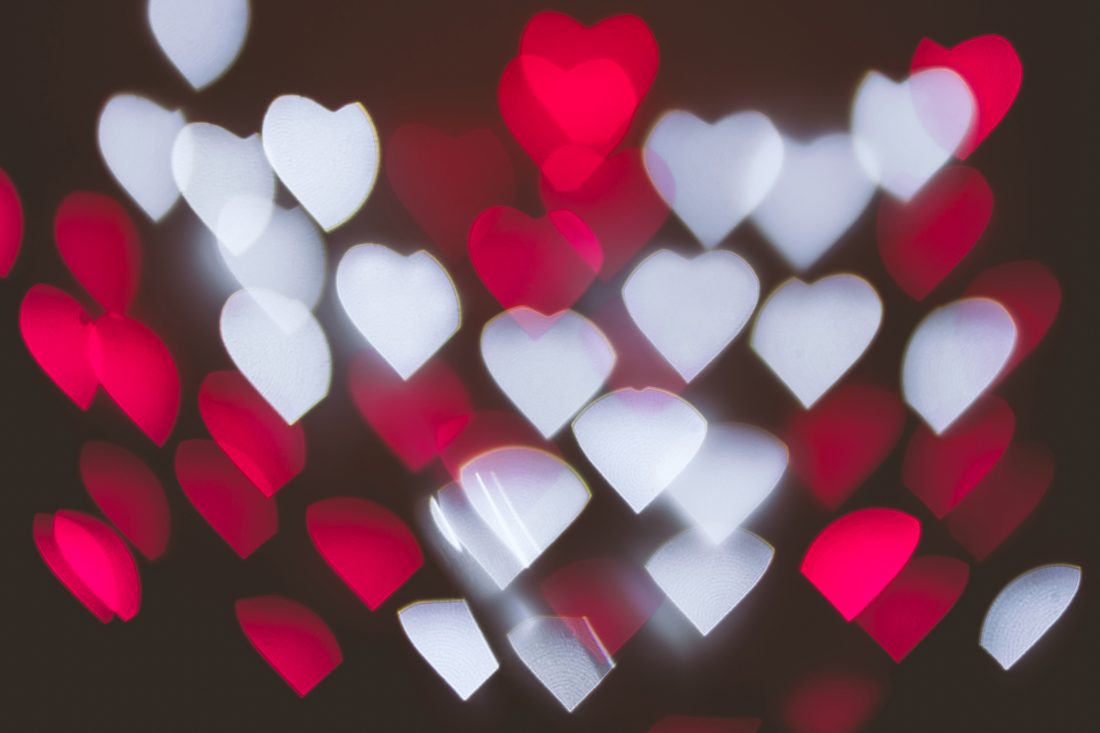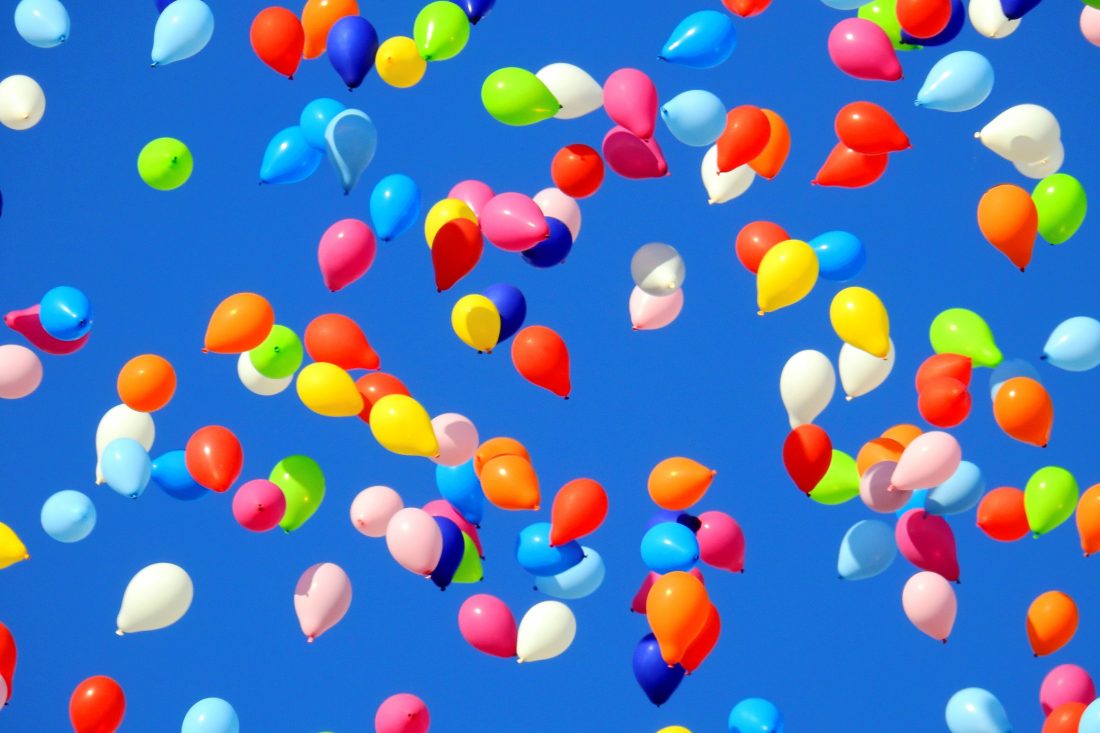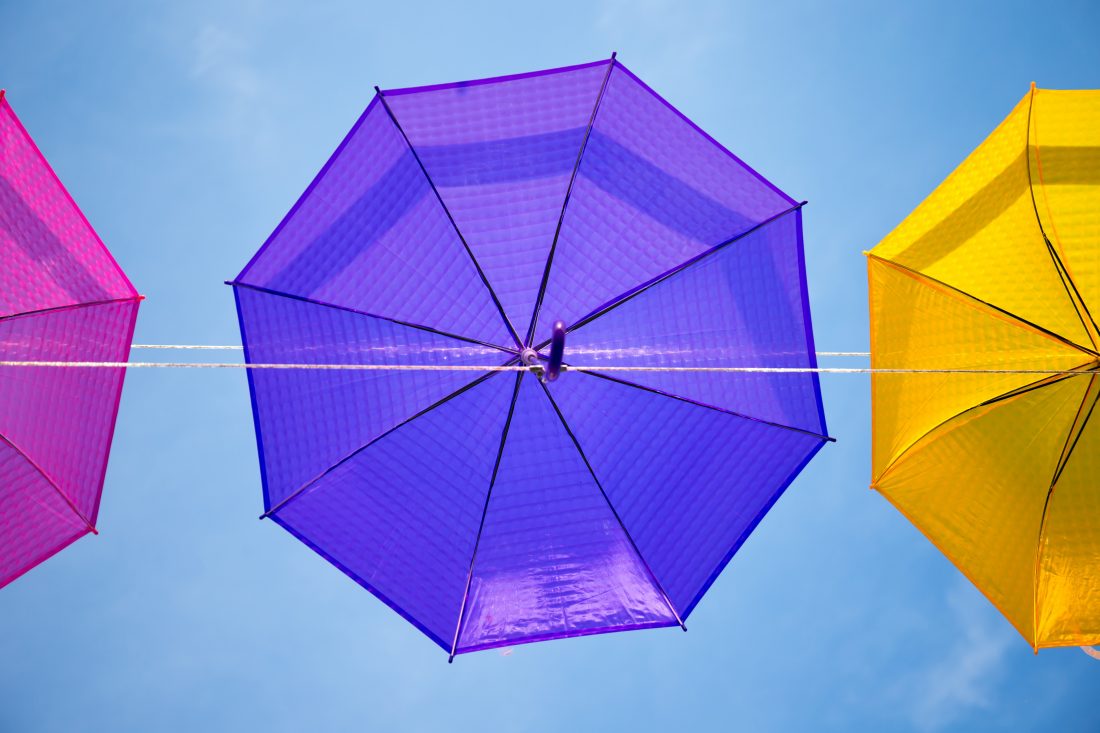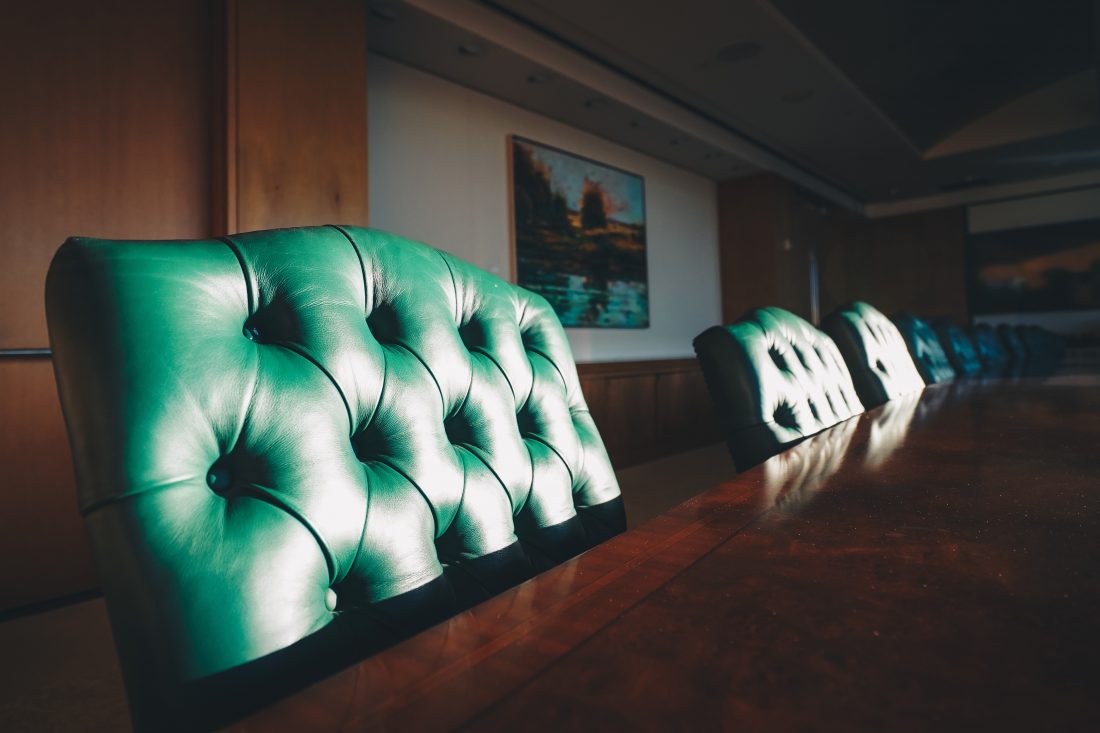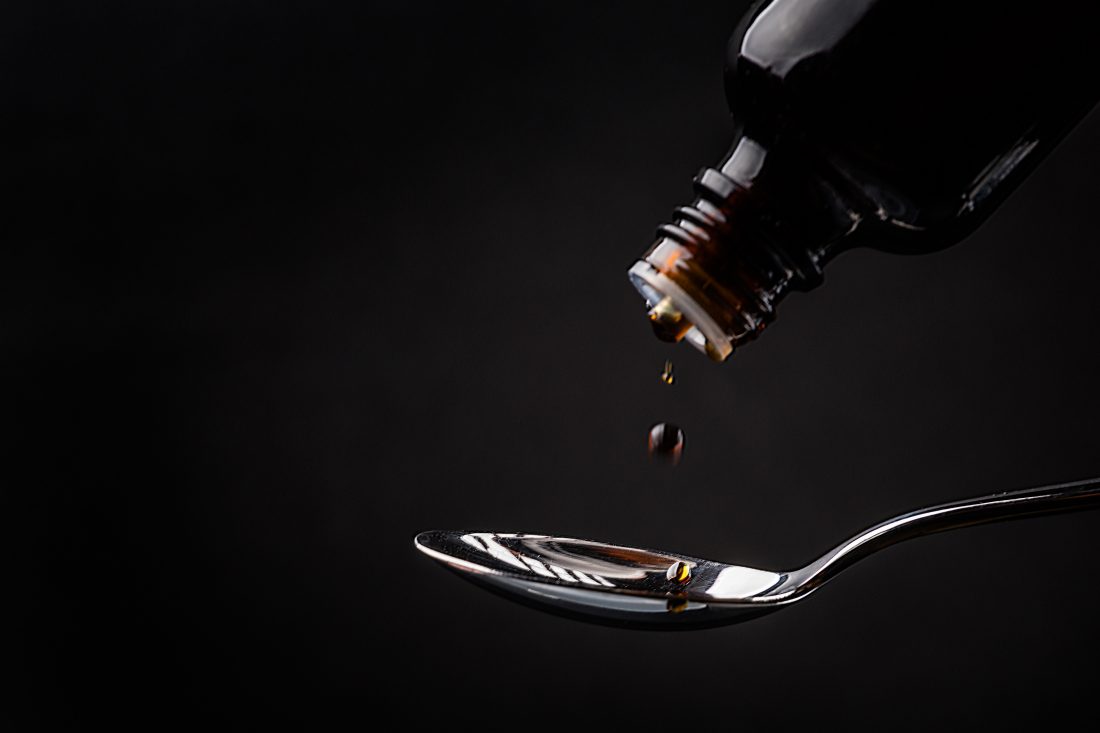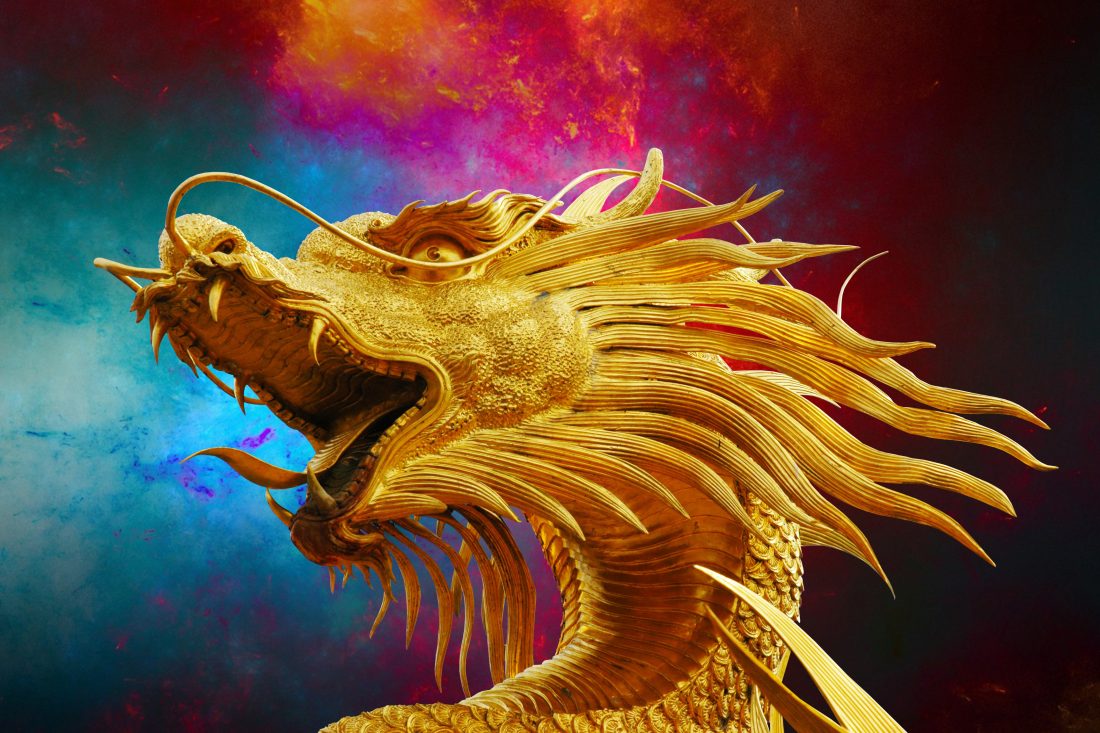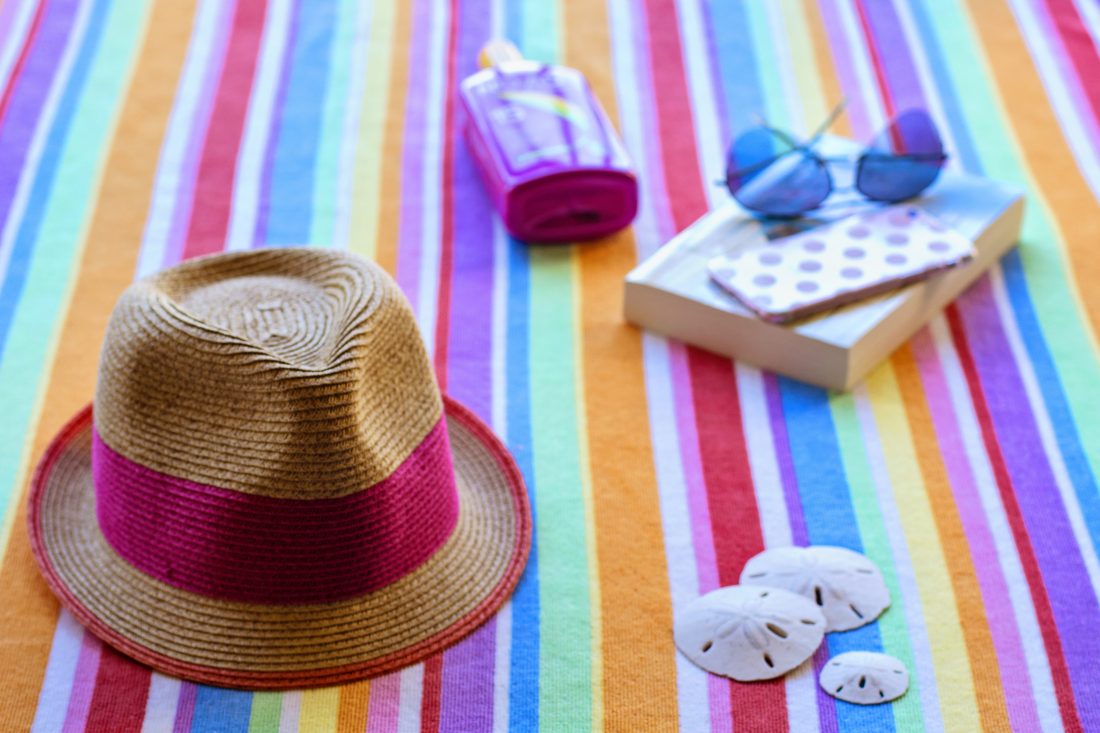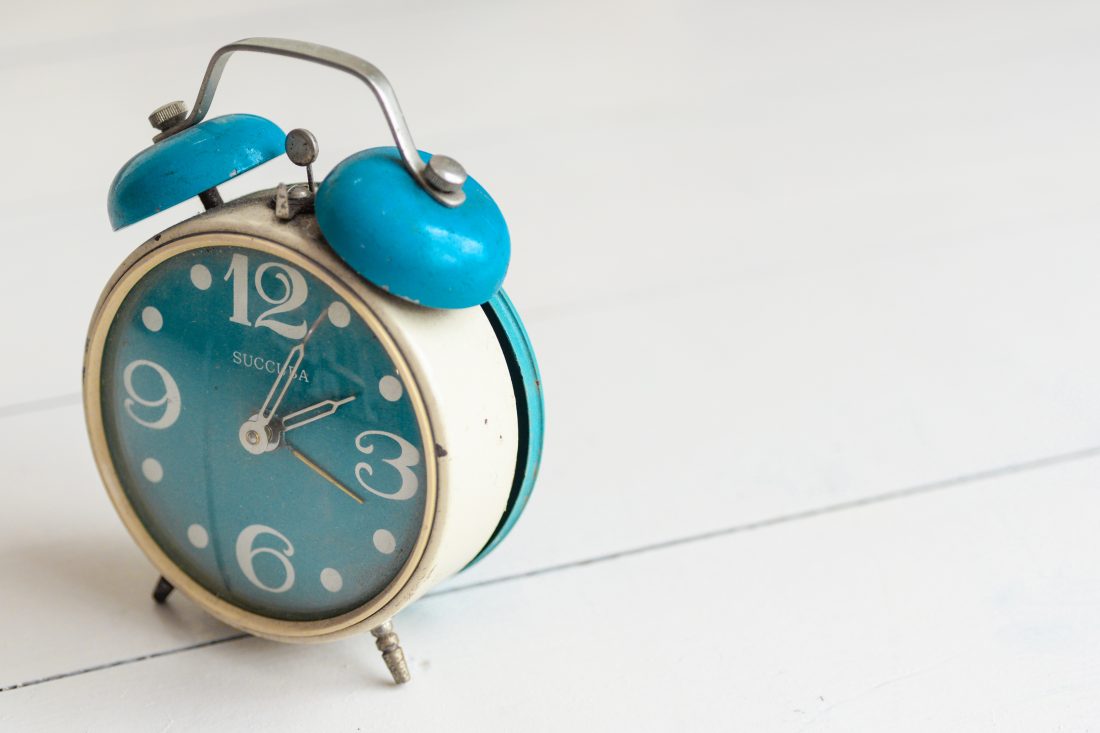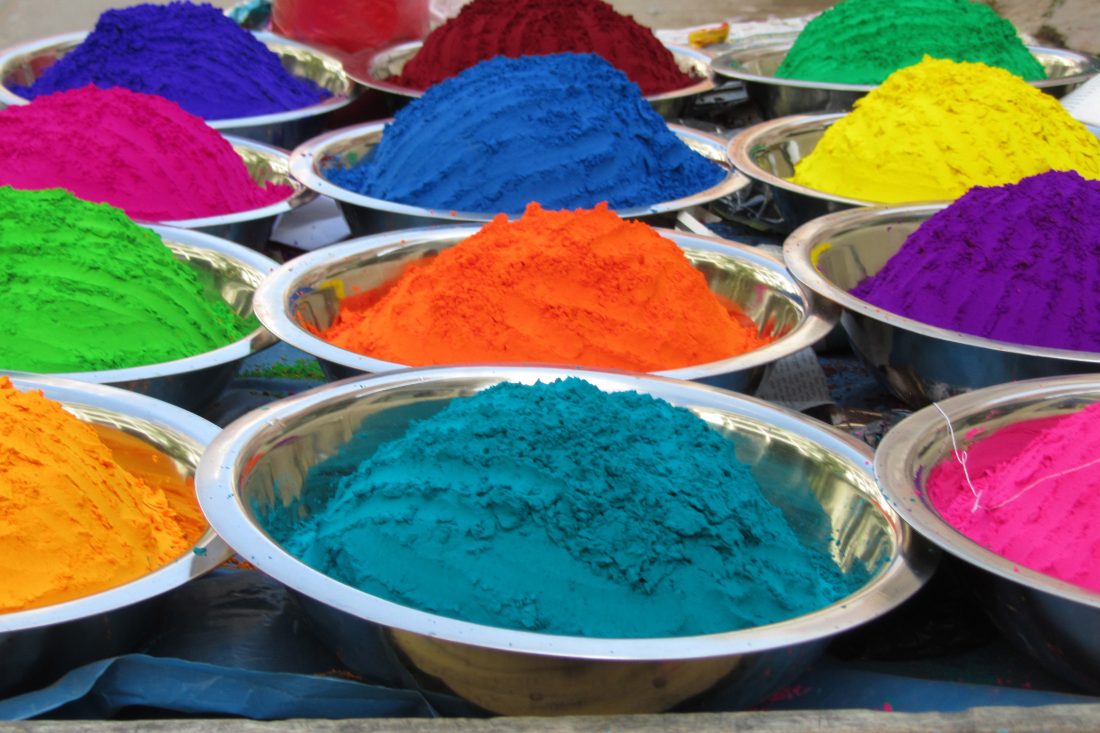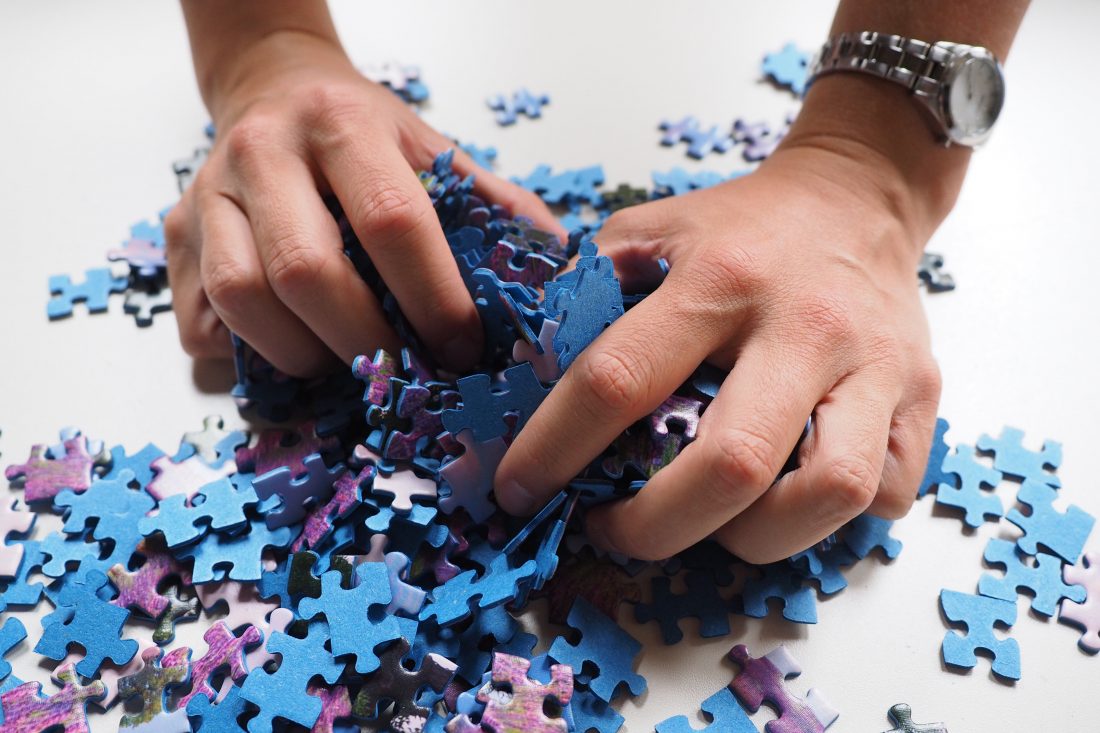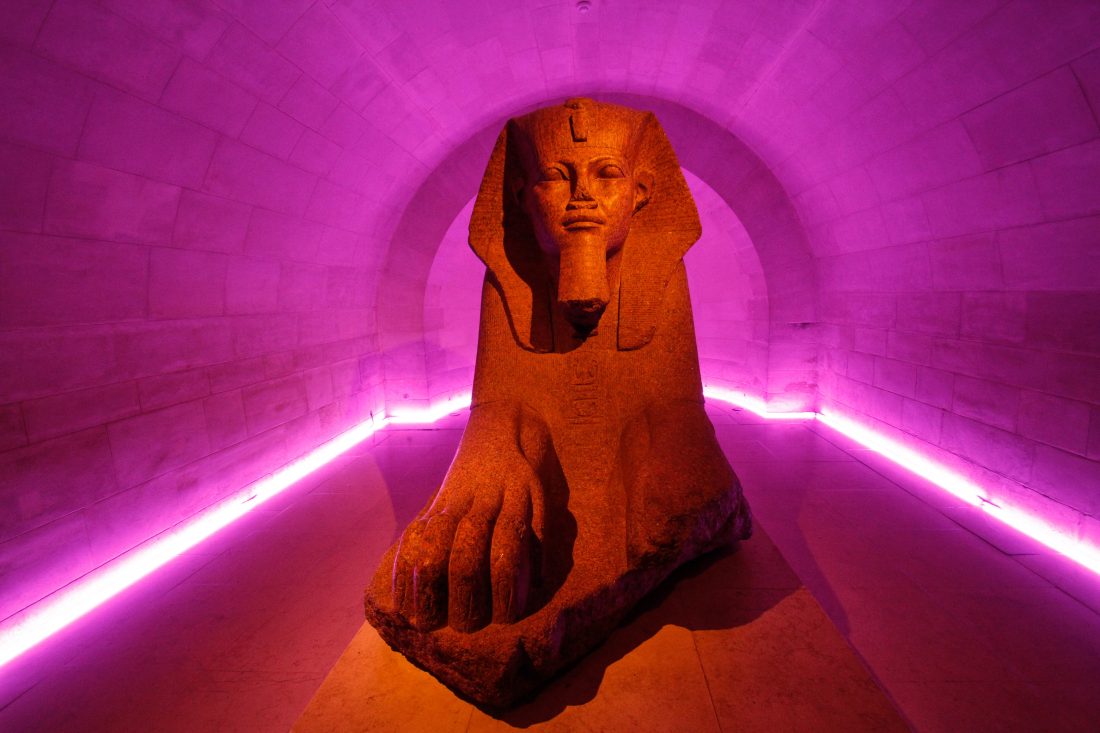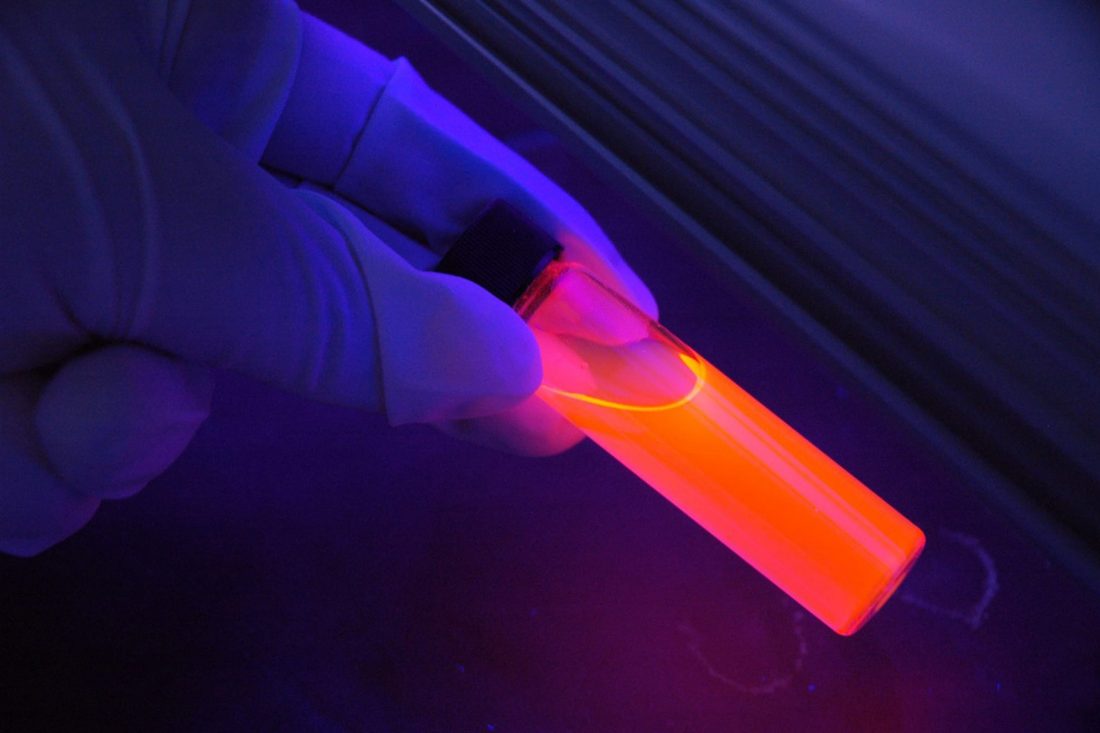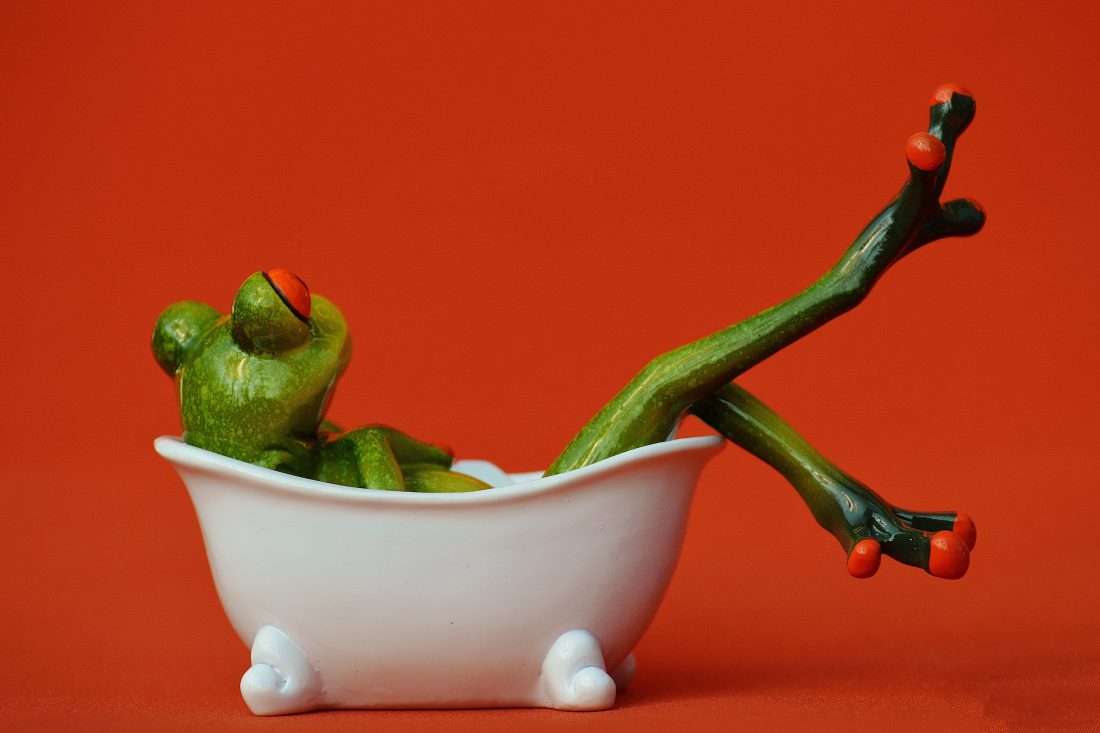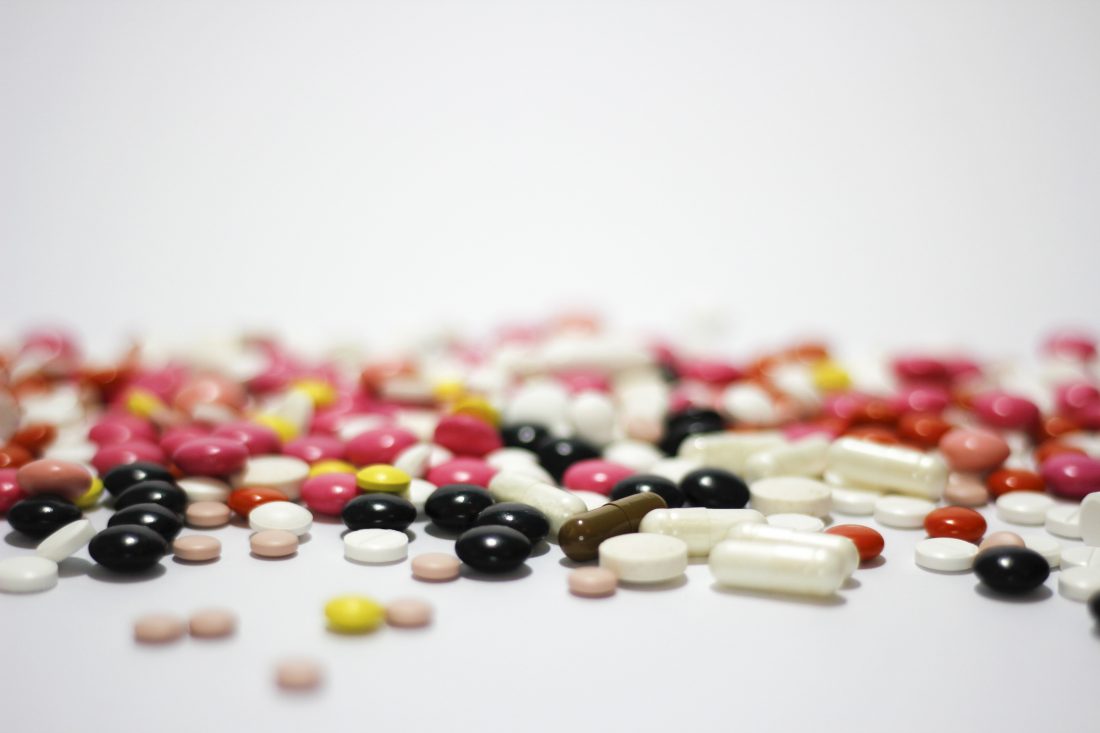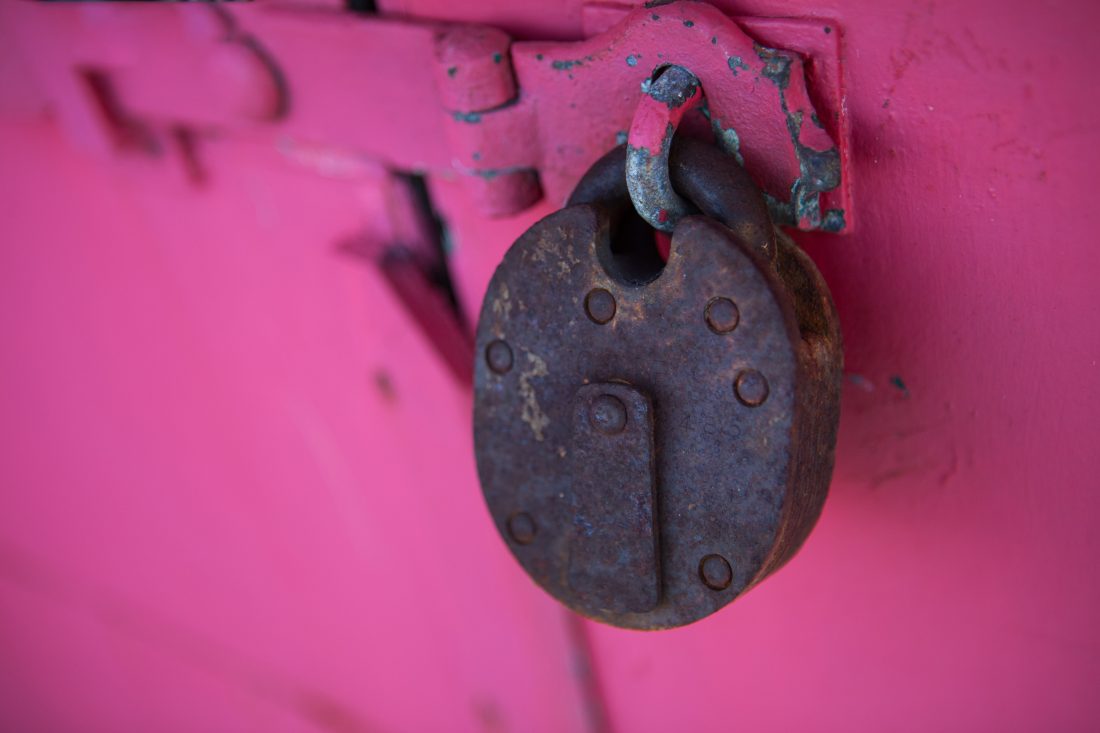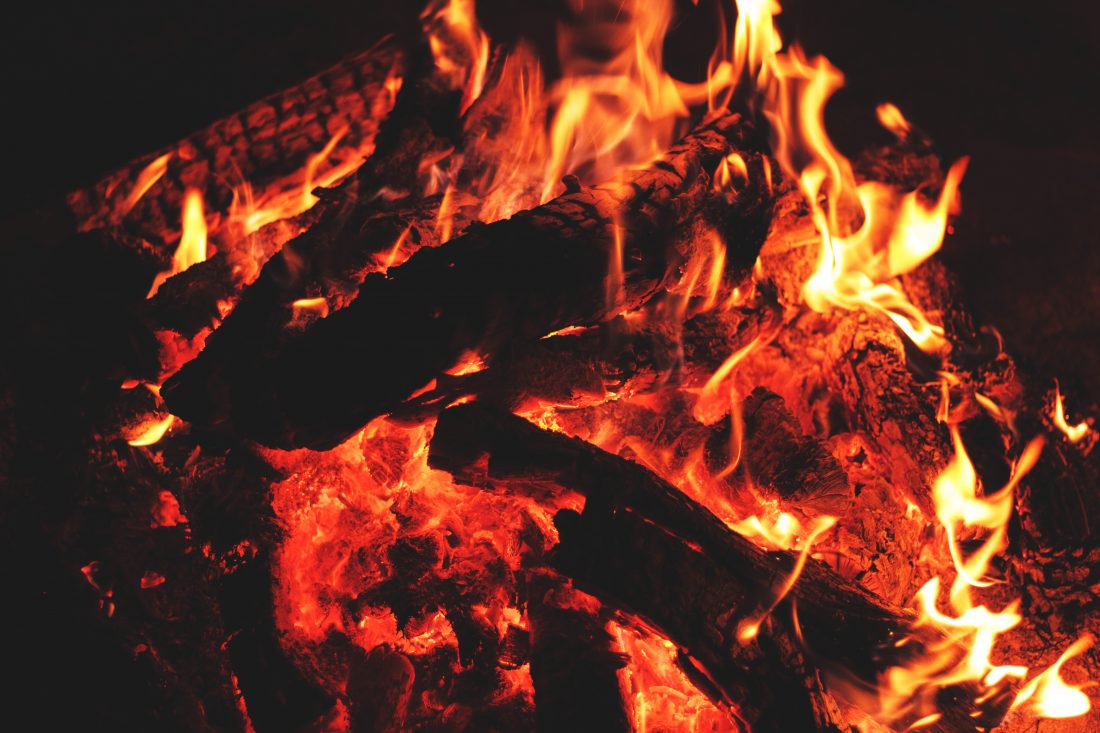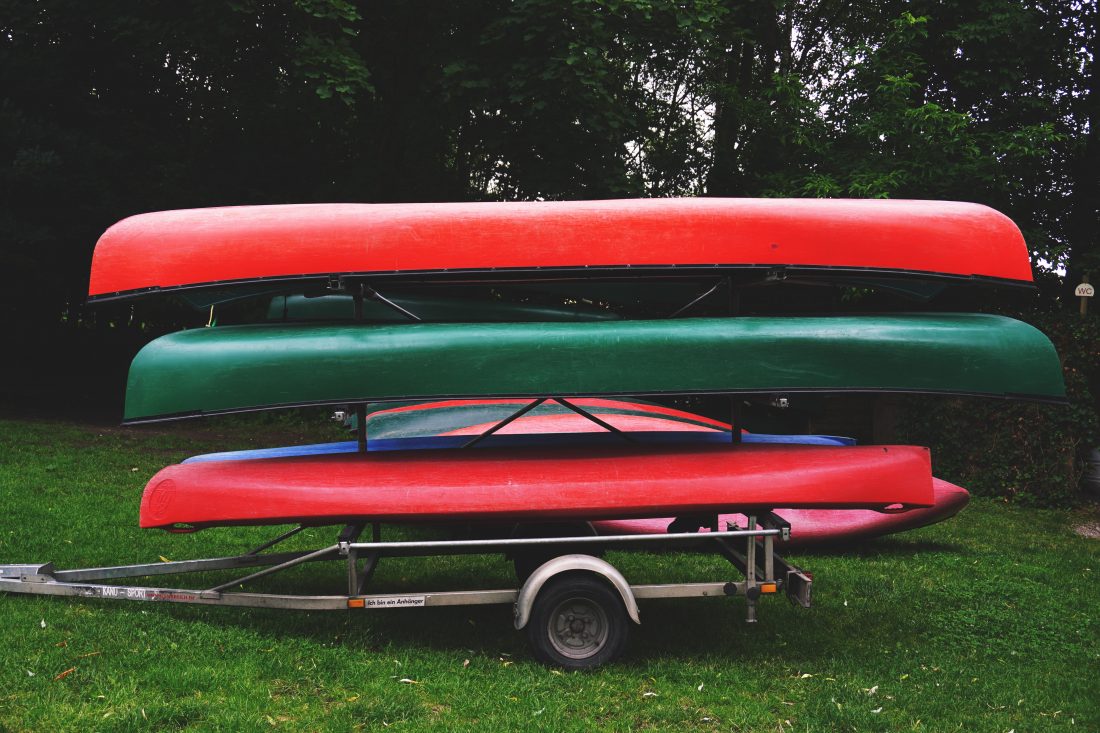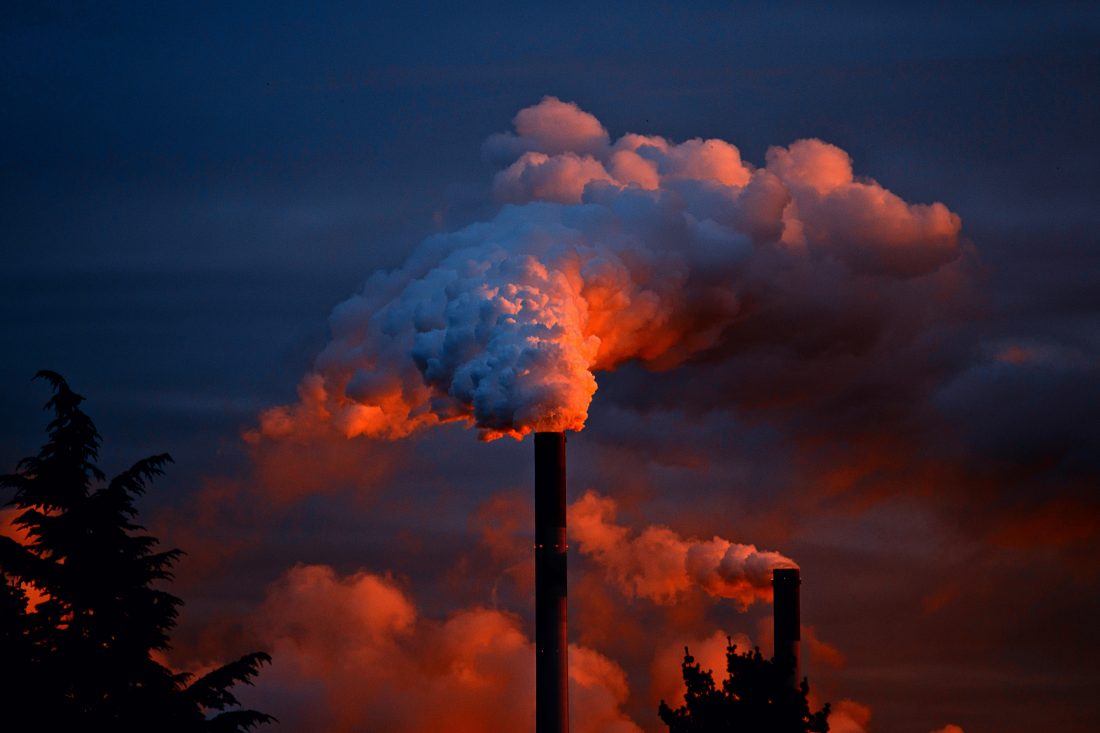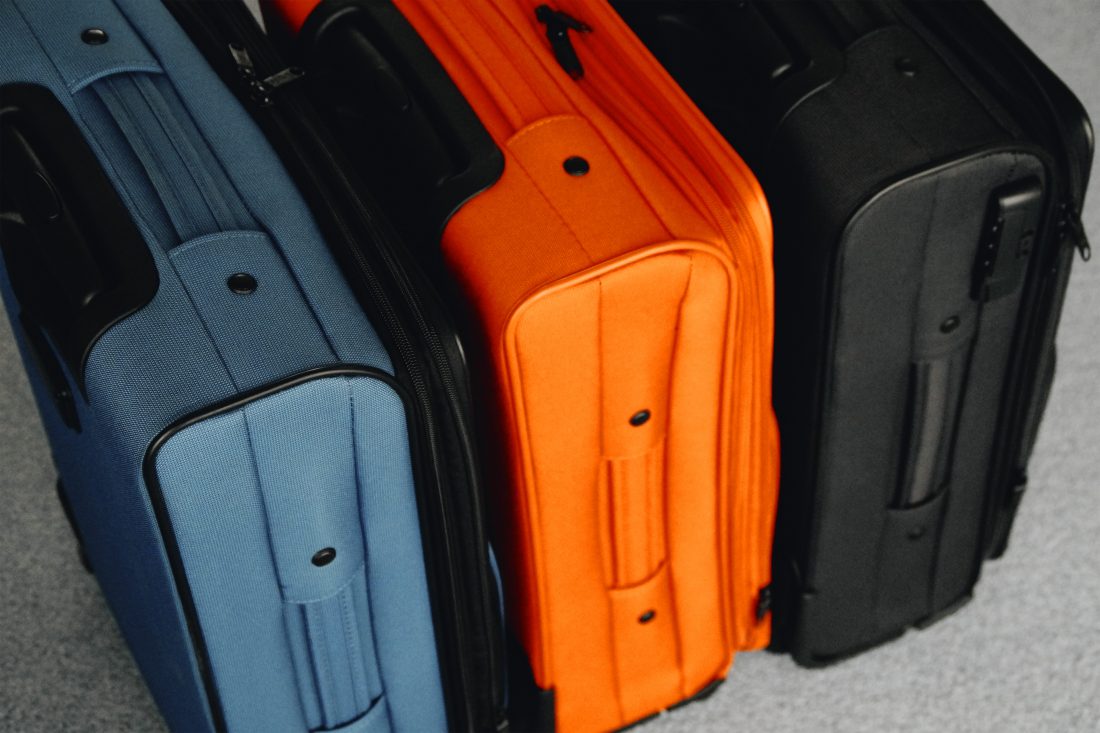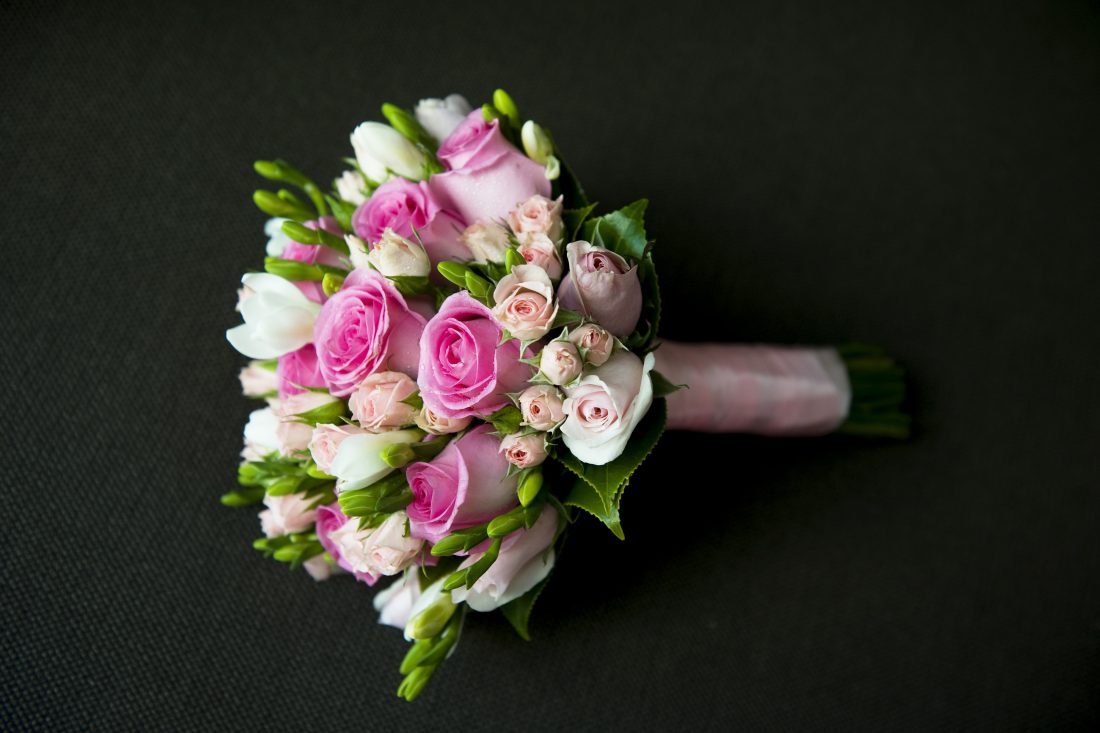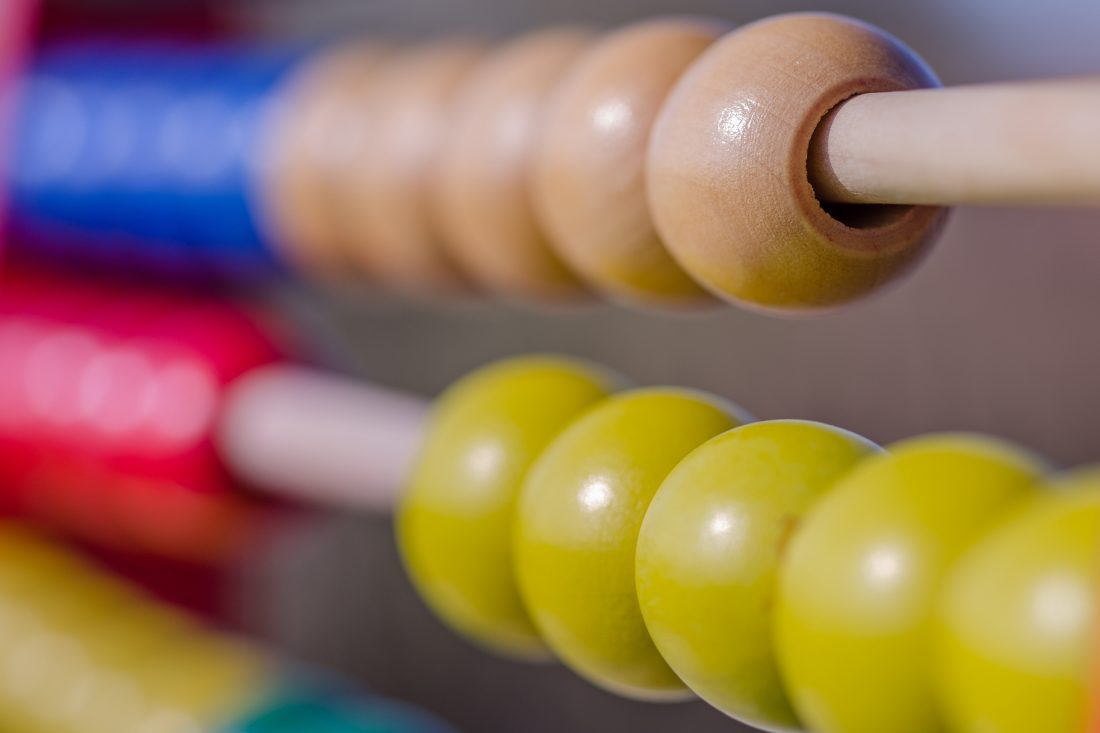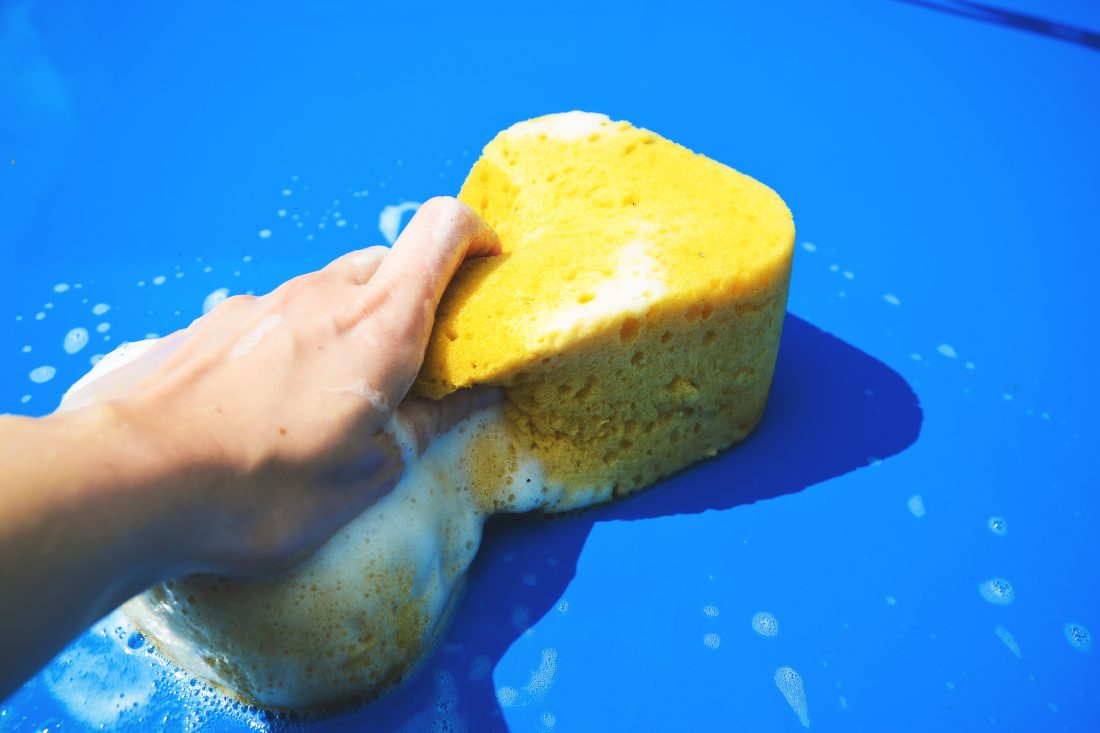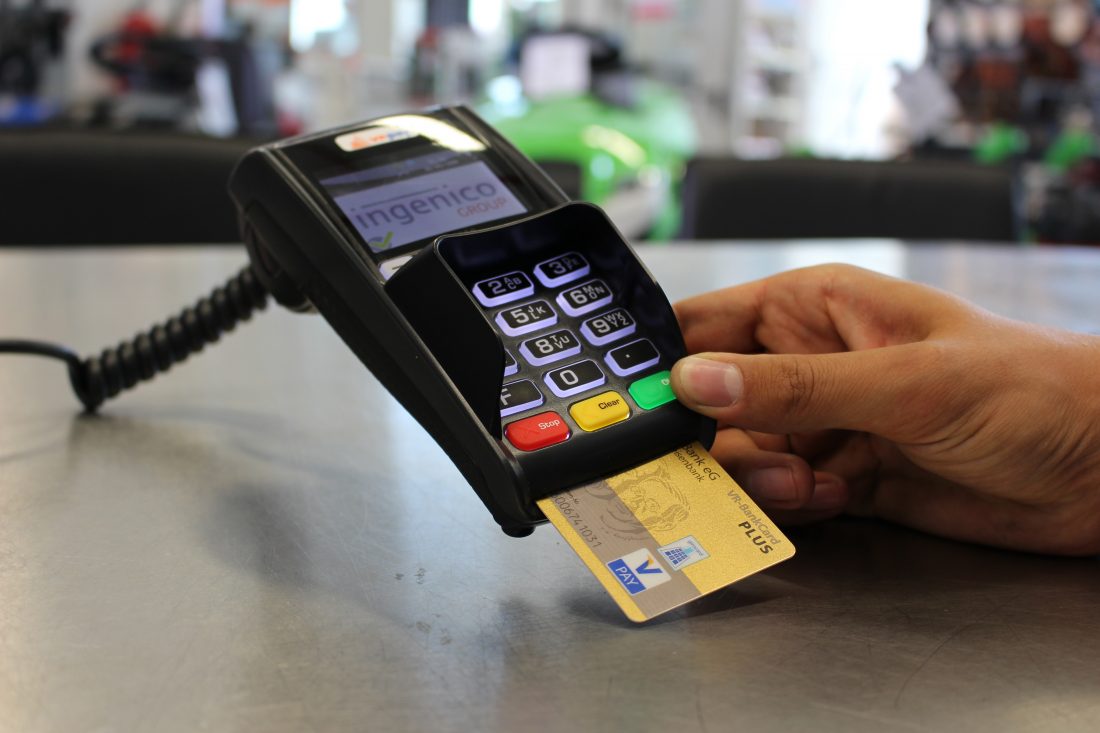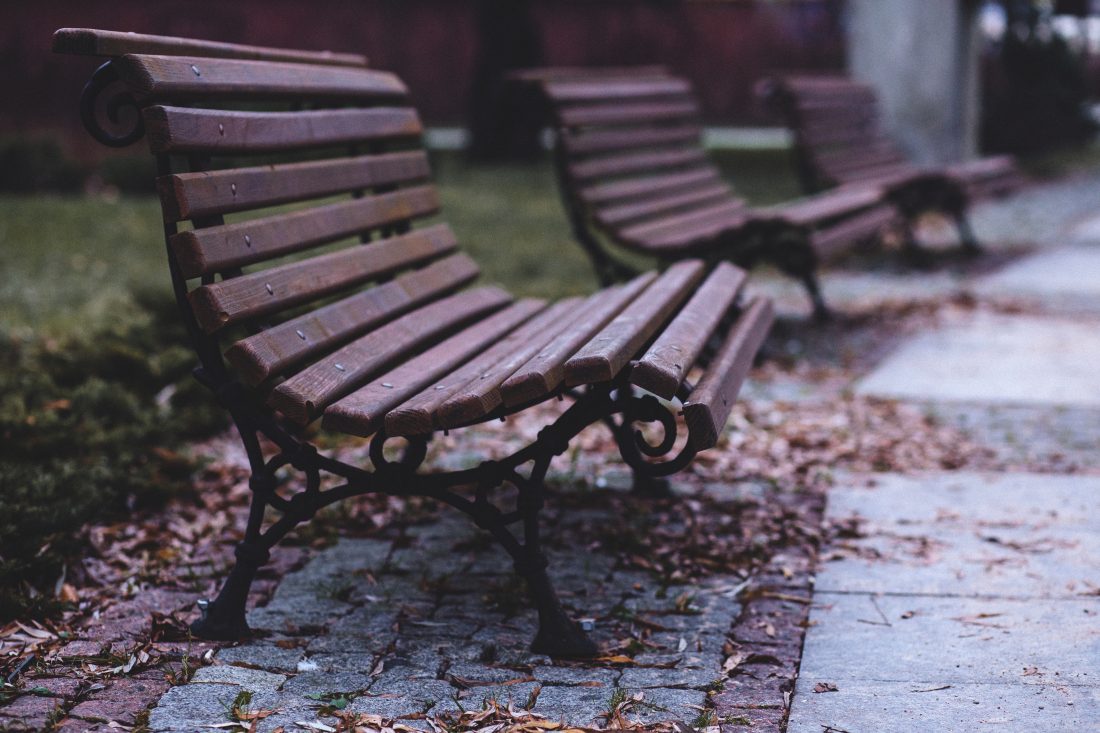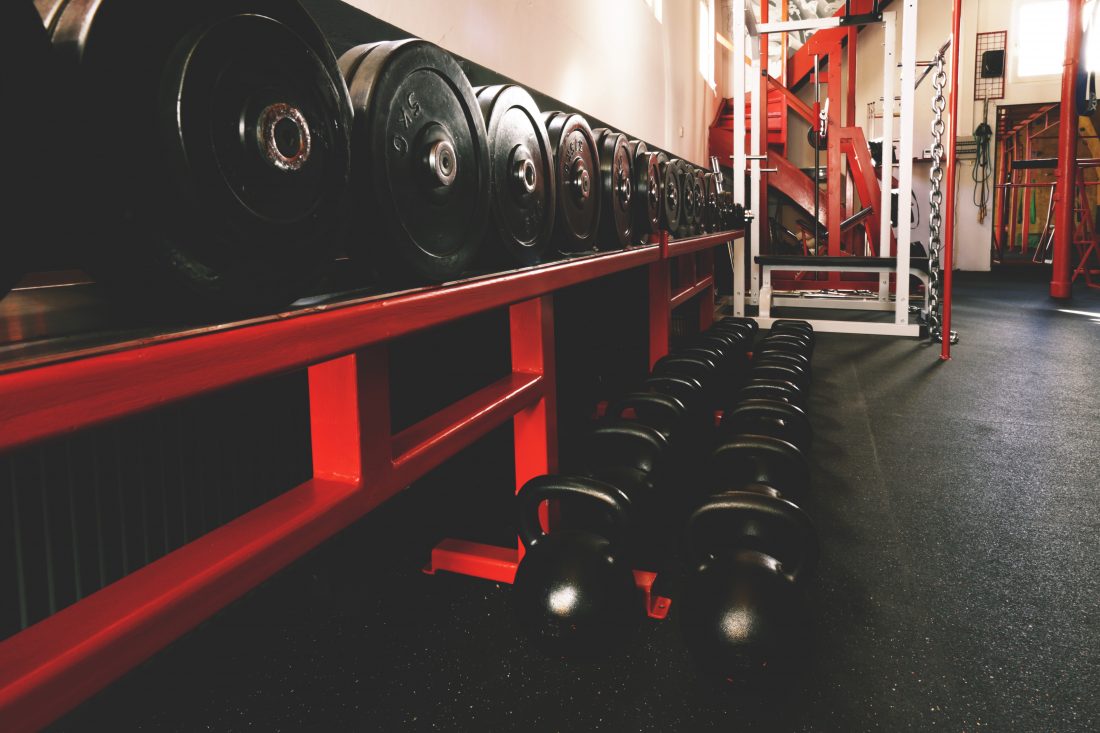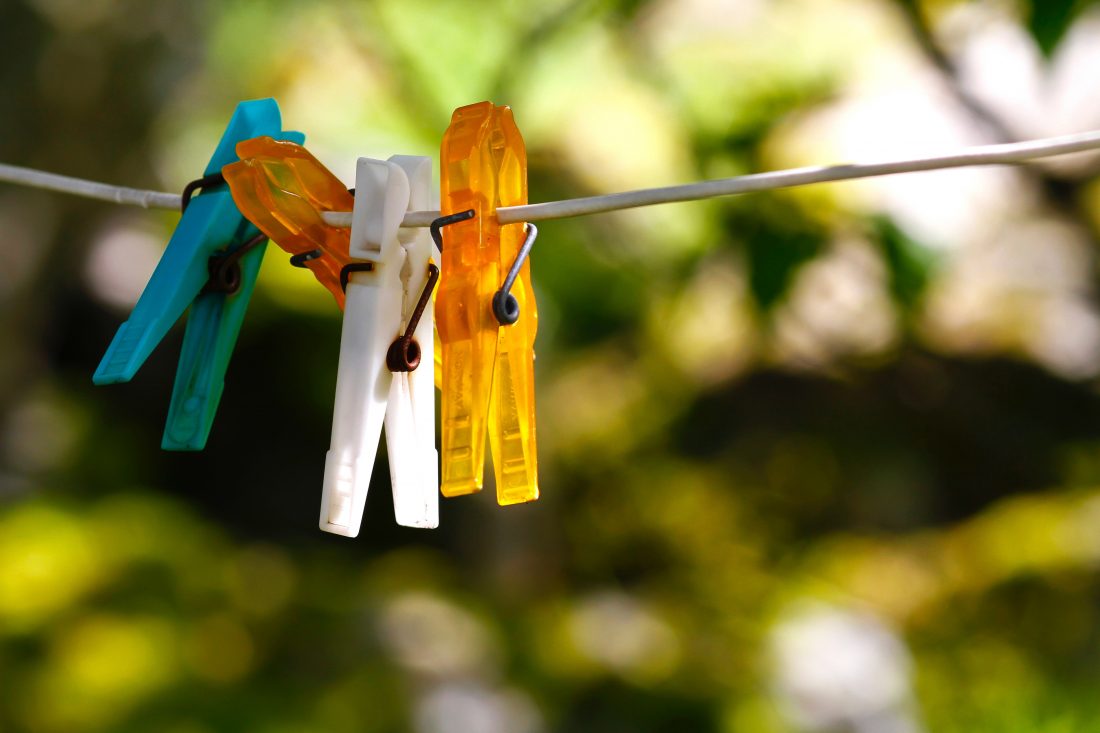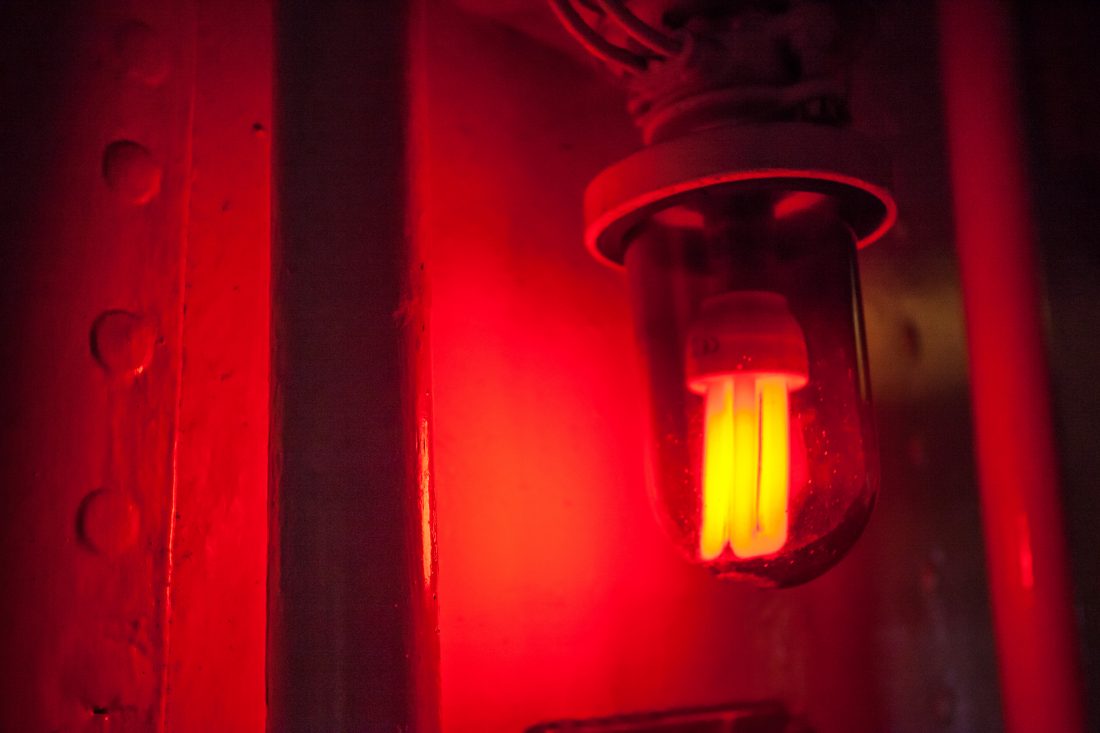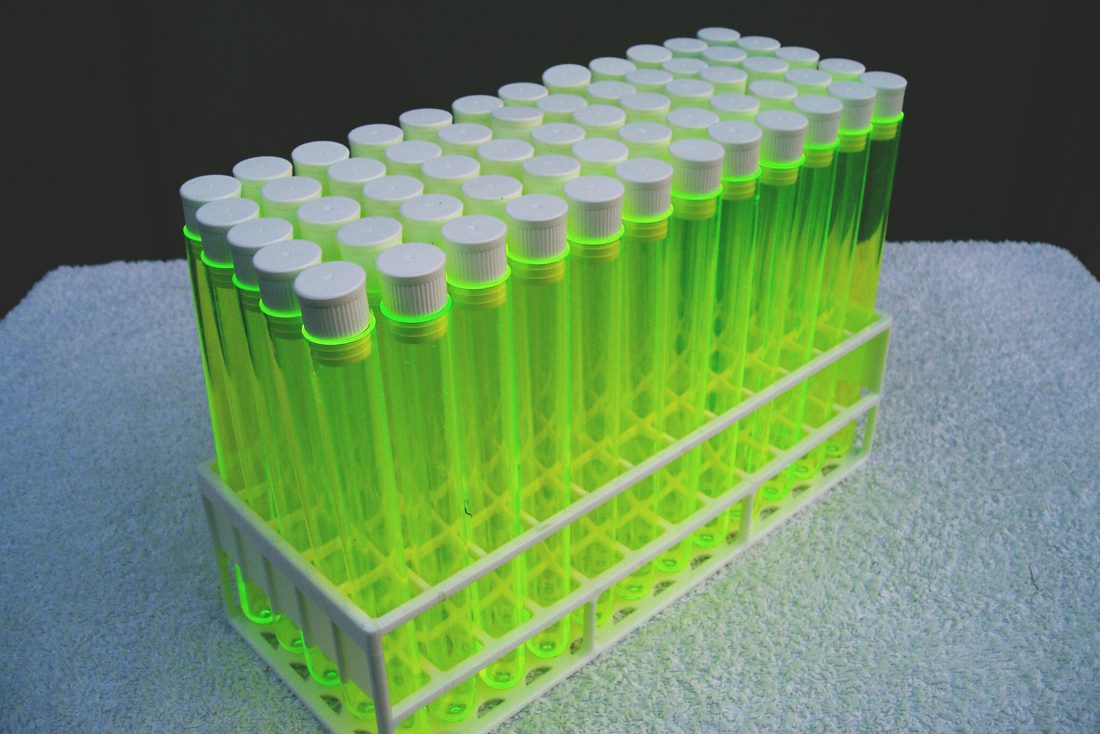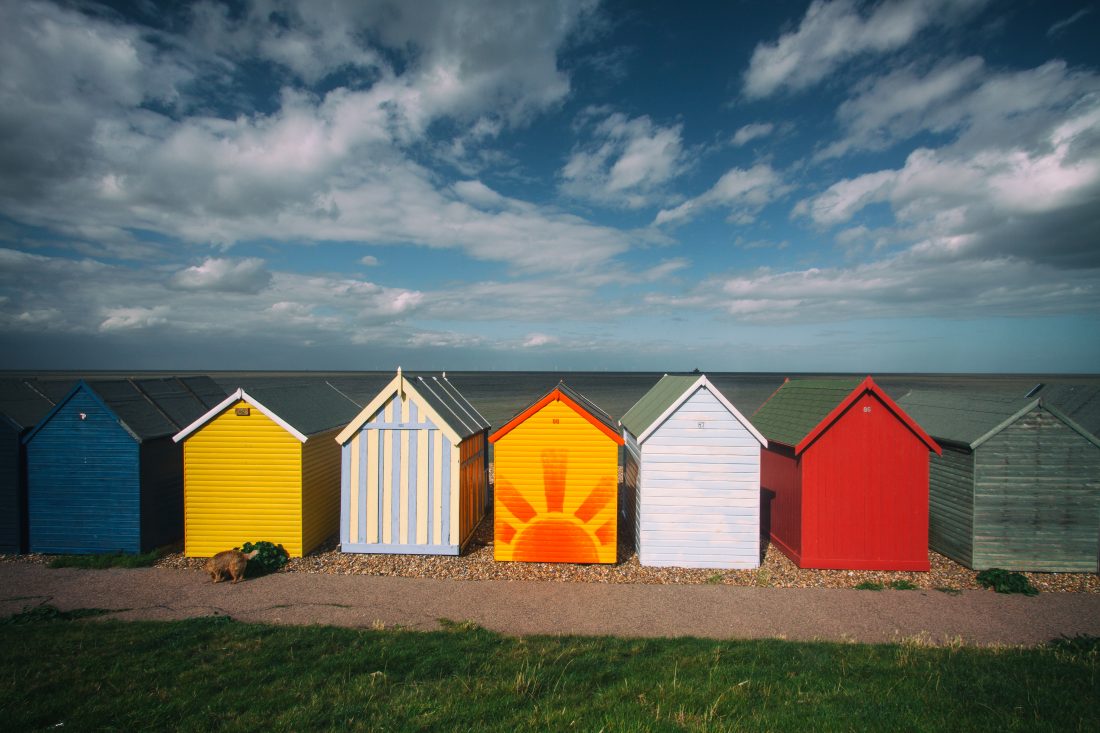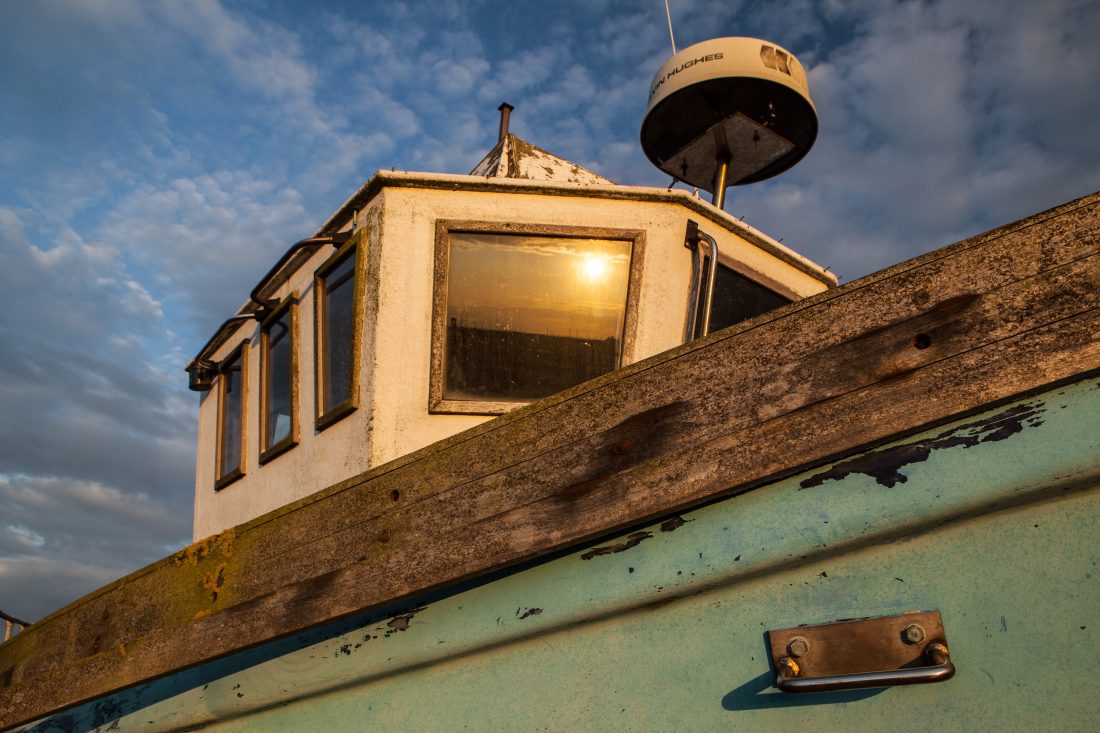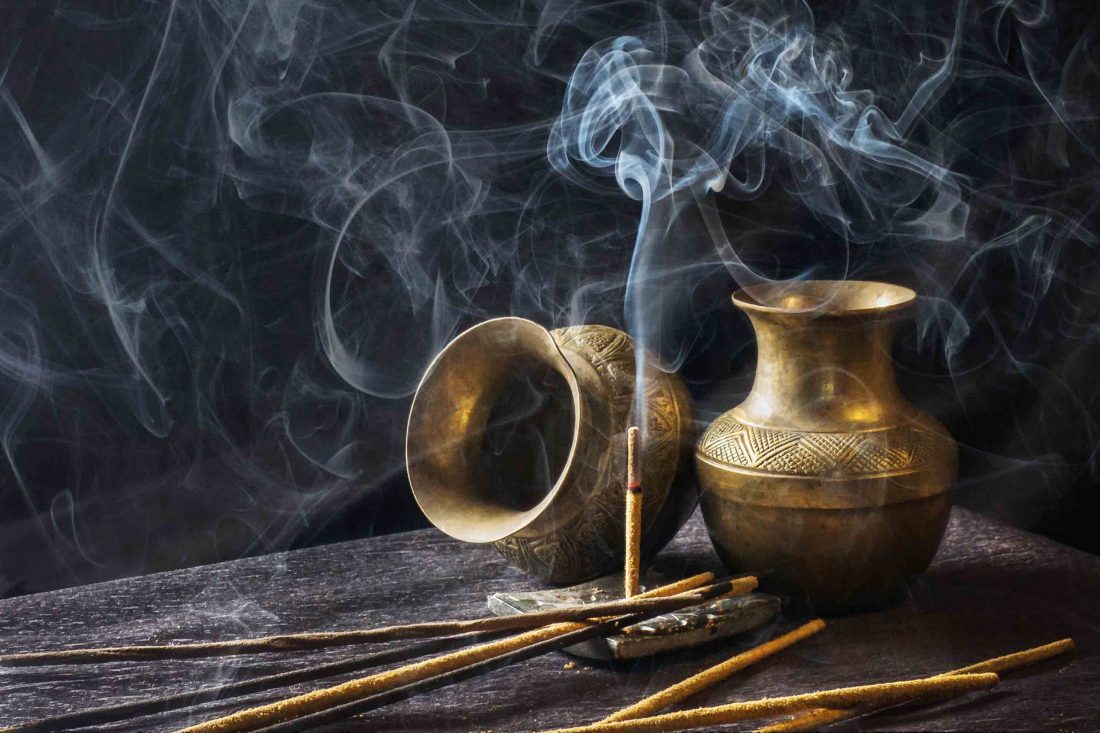 Use These Unusual Free Stock Photos Now
Hopefully, you'll find some of these not so niche unusual free stock photos useful for your next website project. And if you want more where those came from, ISO Republic has over 800 unusual and not so niche photos to choose from, any of which is sure to add interest to your website or social media campaign.
Best of luck to you on your next project!