When a lot of people get engaged, they want to celebrate the occasion with engagement photos. Capturing this moment in the time before you say "I do" is special. However, it can be a challenge at times to think of a location to take engagement photos that hasn't been done by everyone else already. With this in mind, we've put together a list of location ideas that would serve as excellent backdrops for any engagement photoshoot. We've kept the list general so you can use the idea to spark a search in your vicinity.
Beach
Perhaps one of the most popular places to take engagement photos, the beach is just so romantic. The crashing waves would certainly add playfulness and beauty to your photos.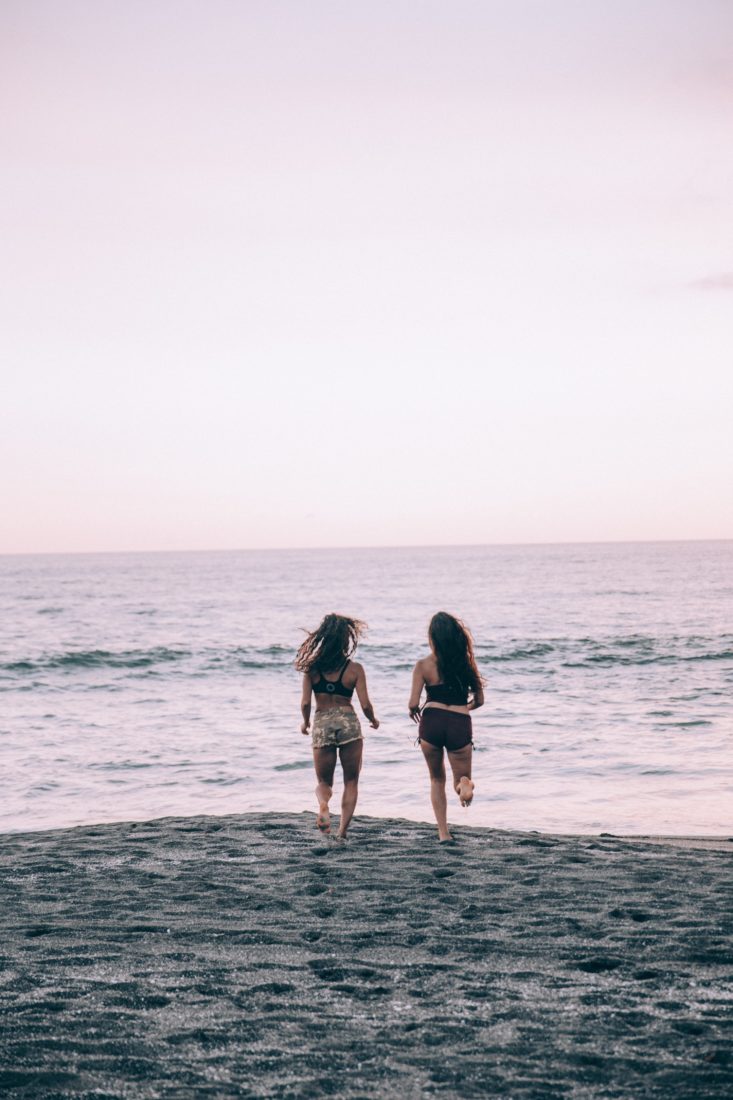 Vineyard
Having your photos taken in a vineyard is classy and romantic. You'll treasure the photos you capture but can also celebrate with a glass of wine on the spot. Win-win.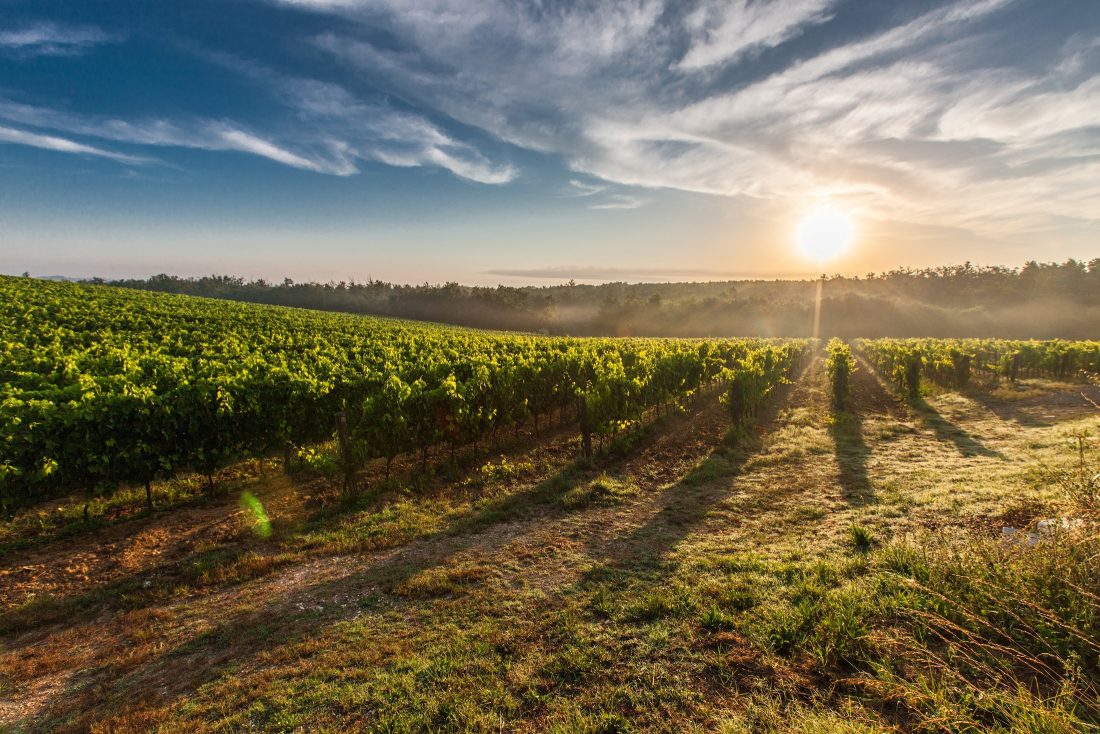 Park
A local park can capture a sense of whimsy in your engagement photos. A photo on a slide, on a park bench, or even on the swings will be one to remember.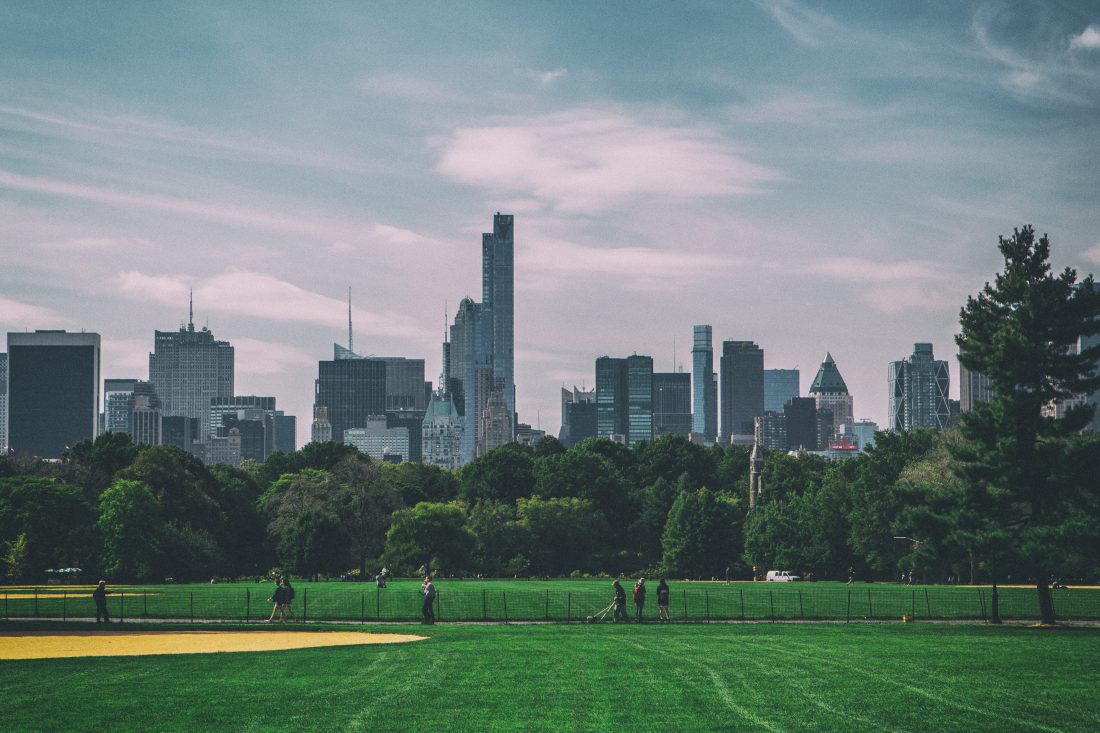 Garden
Another place to take photos is in a garden. The beautiful flowers and trees will add interest to the final shots.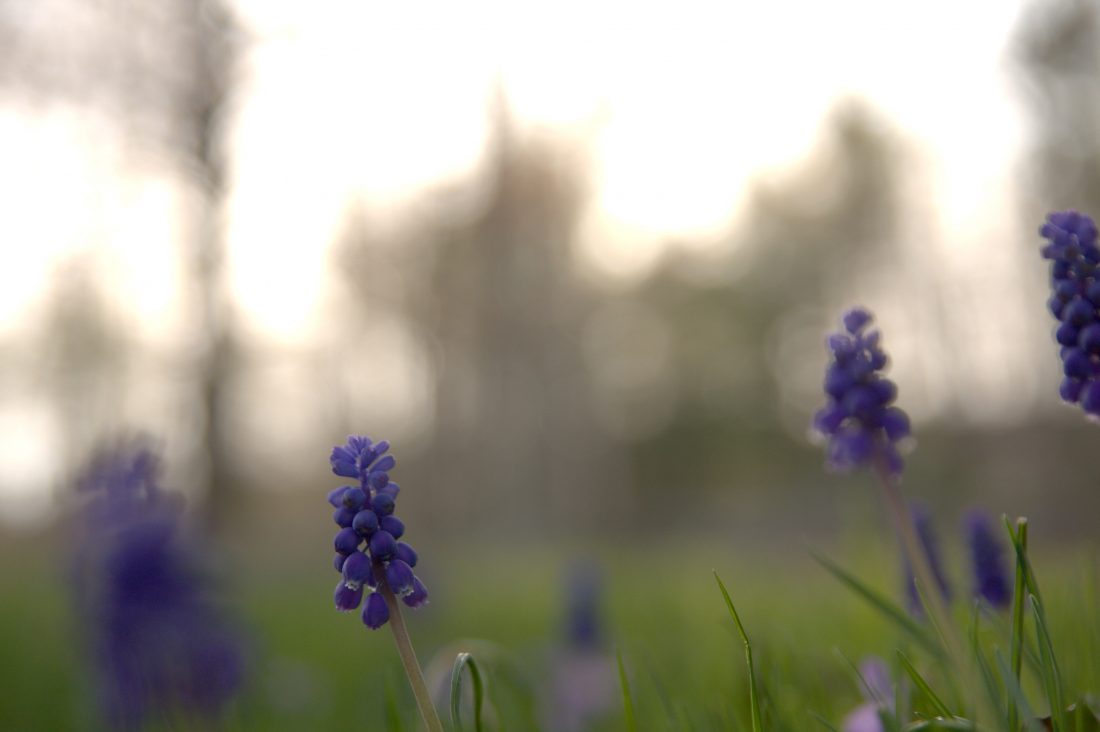 In Front of a Mural
Capture a touch of the city you live in (or even where you met) by taking photos in front of a particularly lovely mural.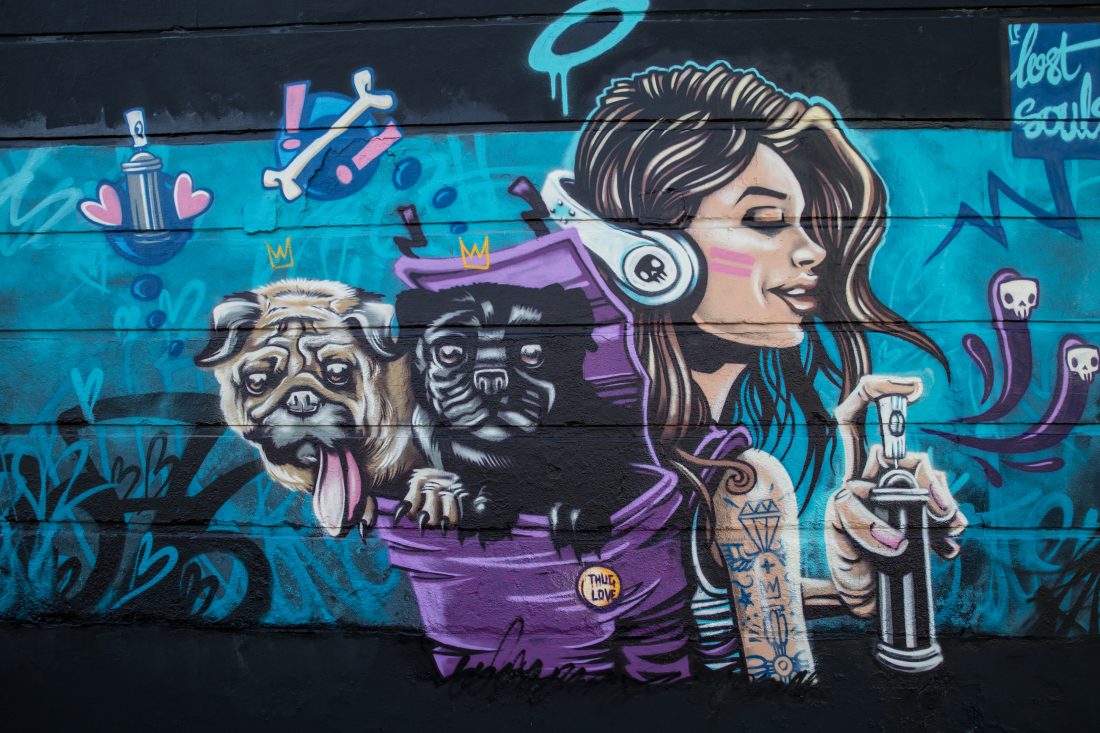 On a Carousel
What's more fun than a carousel ride at an amusement park or fair?
On a Helicopter Ride
If you have the cash, splurge for a scenic helicopter tour and pop the question on the runway.
At a Pub
If you're a regular at a downtown pub (or even if you're not) taking photos in one can offer a relatable charm that speaks to your personality.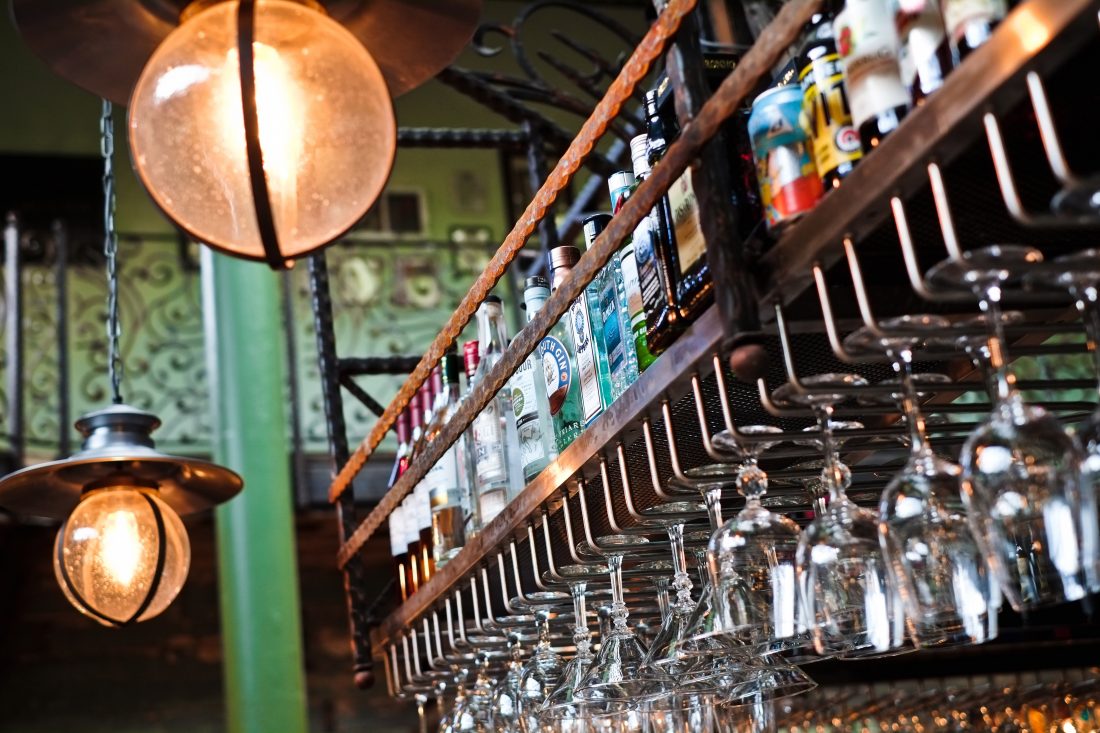 At Home
If you and your partner are homebodies, why not just do your photoshoot at home? It'll capture you both in your element and create a cozy memory to treasure.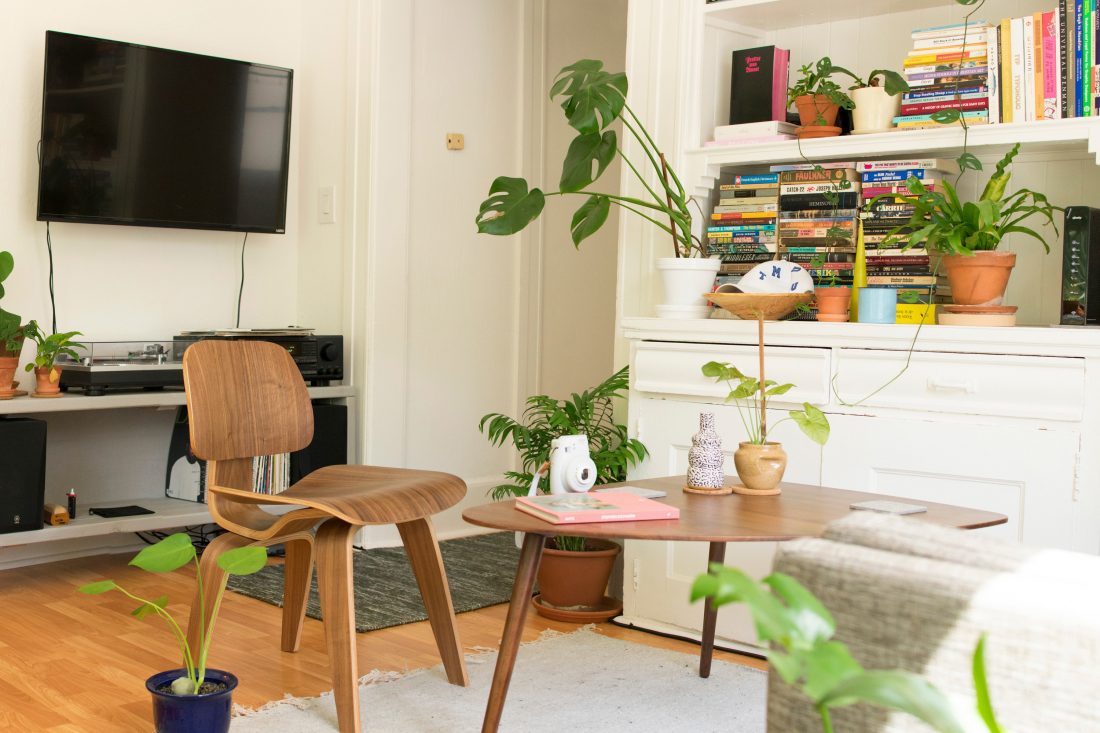 Where You Met
Walk down memory lane in your engagement photos by taking them where you met.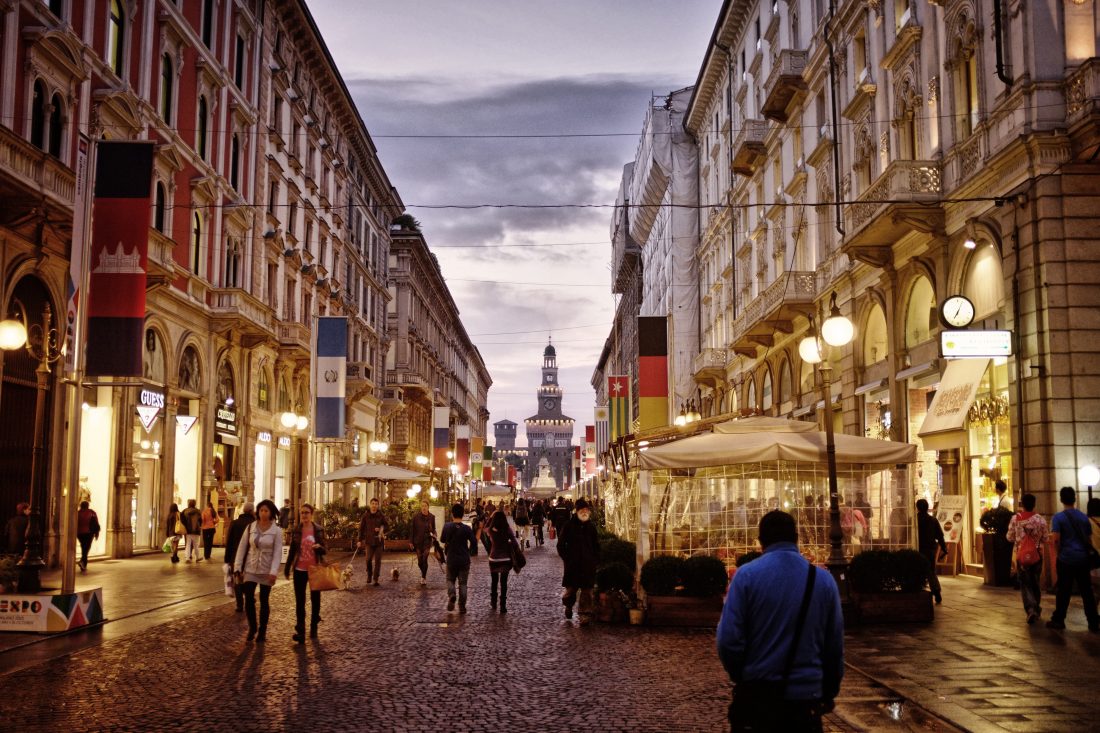 On a Bridge
Another option is to take your engagement photos on a bridge. Can you imagine the breathtaking results?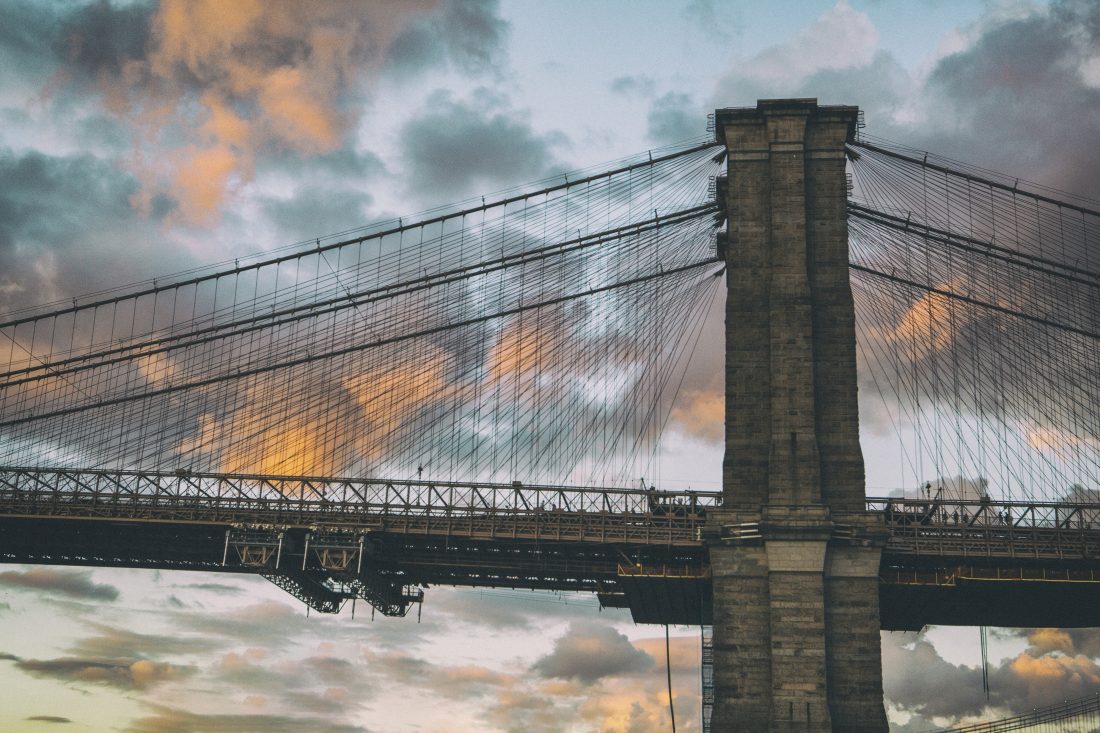 On a Boat
Windswept hair and smiling faces are sure to populate any engagement photos taken out at sea.

On a Hike
If you both enjoy nature, why not capture yourselves in your element while out in a hike?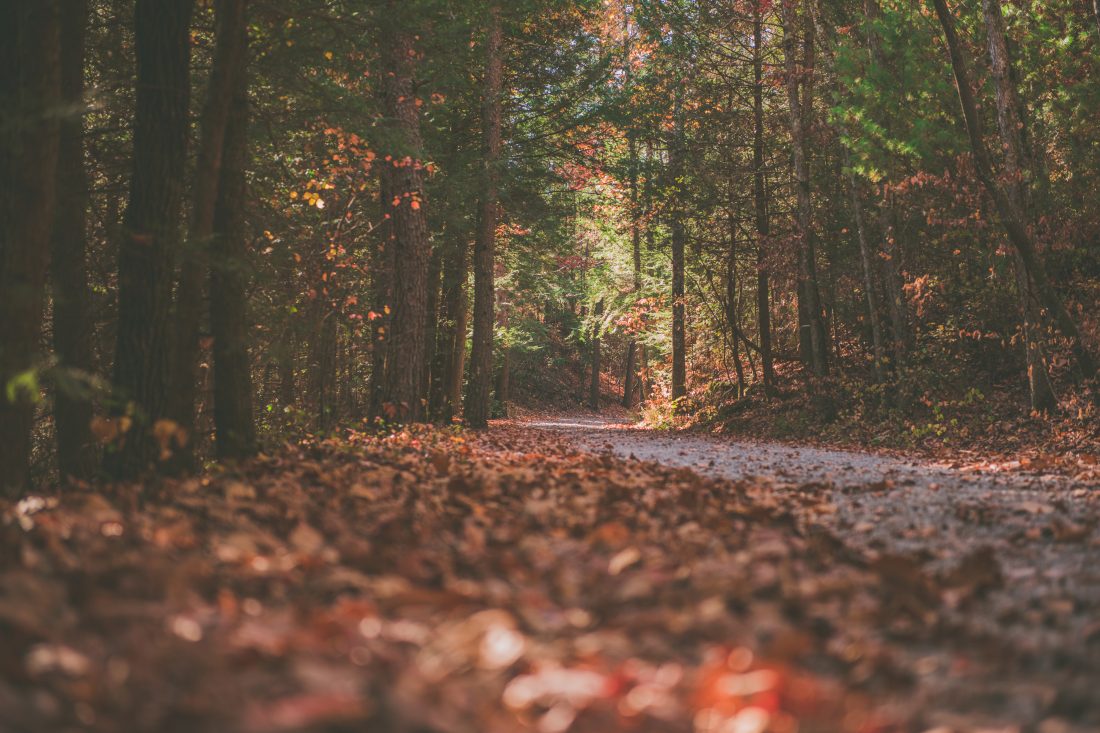 At a Historic Site
Historic sites can provide a lovely backdrop for any photoshoot, sure, but they can add an extra air of sophistication to engagement photos.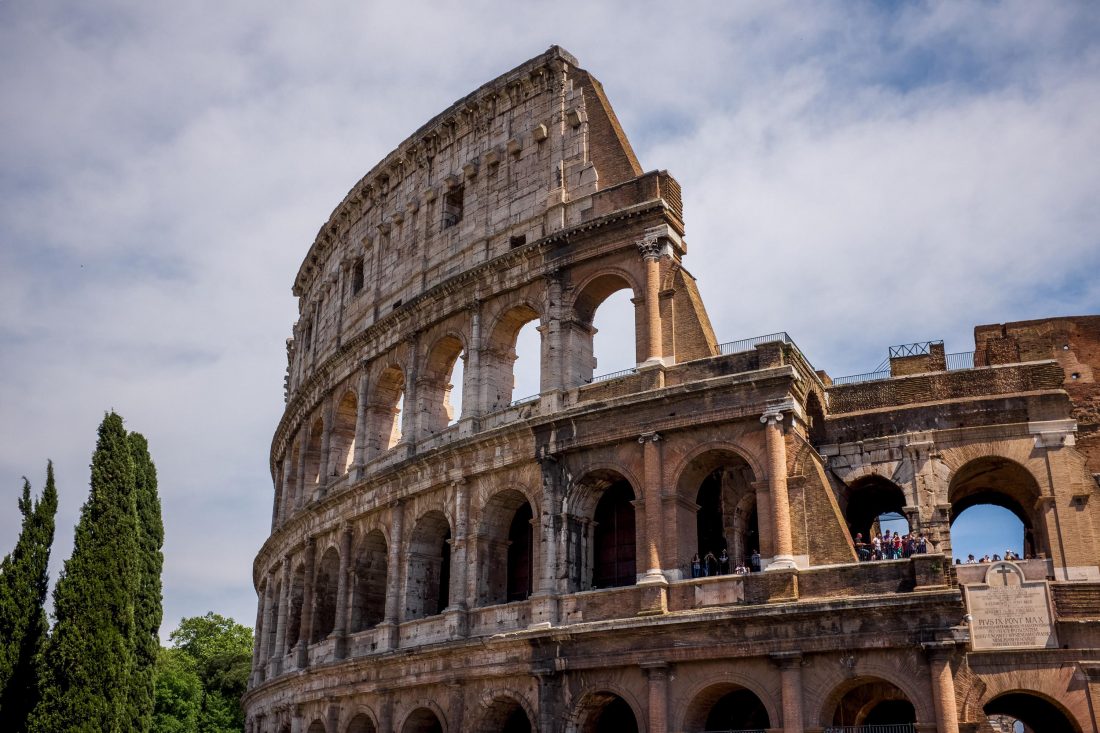 On Vacation
If you're already going on vacation somewhere lovely, book a photographer at your destination to capture your time away from home!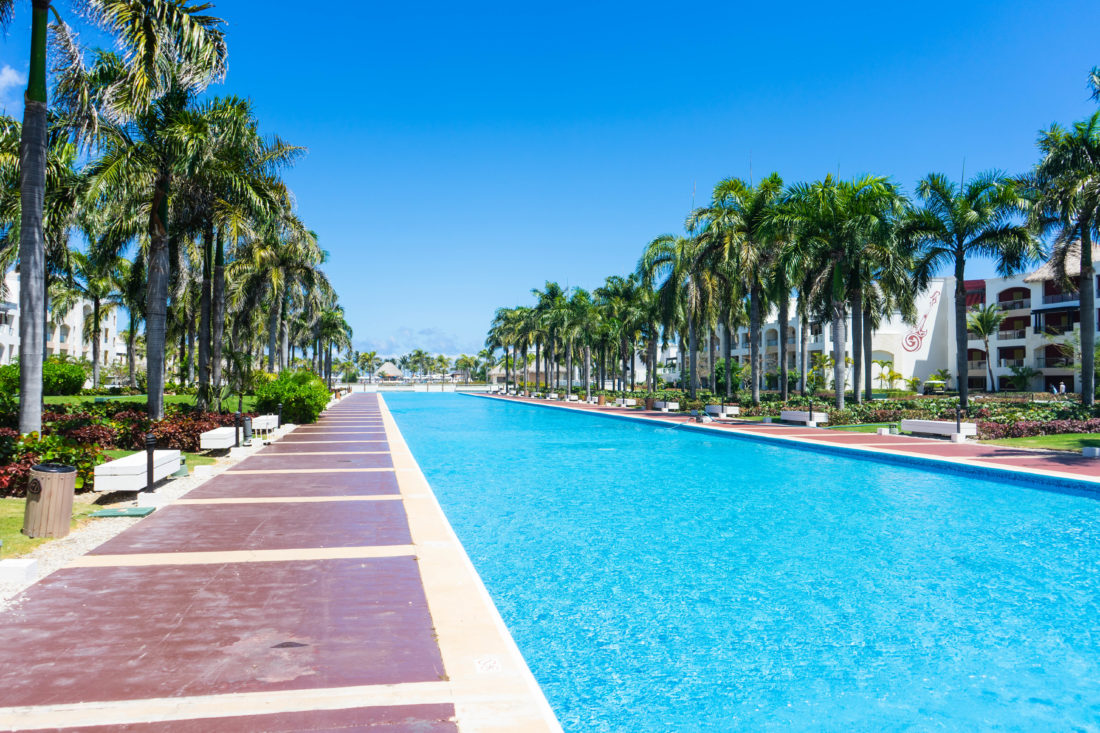 On a Lake
If you don't live near the ocean, book a photo session next to a lake. A lakeside backdrop is just as compelling.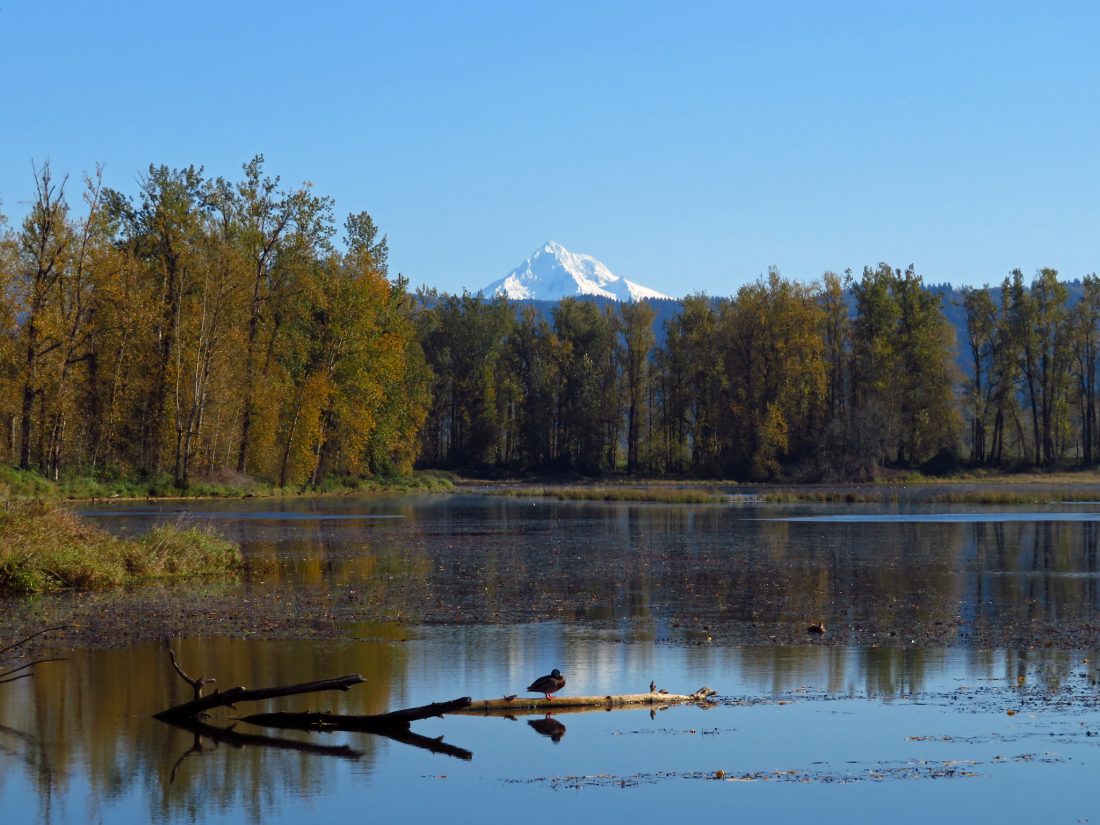 Waterfall
Taking engagement photos in front of (or even behind!) a waterfall is pure magic.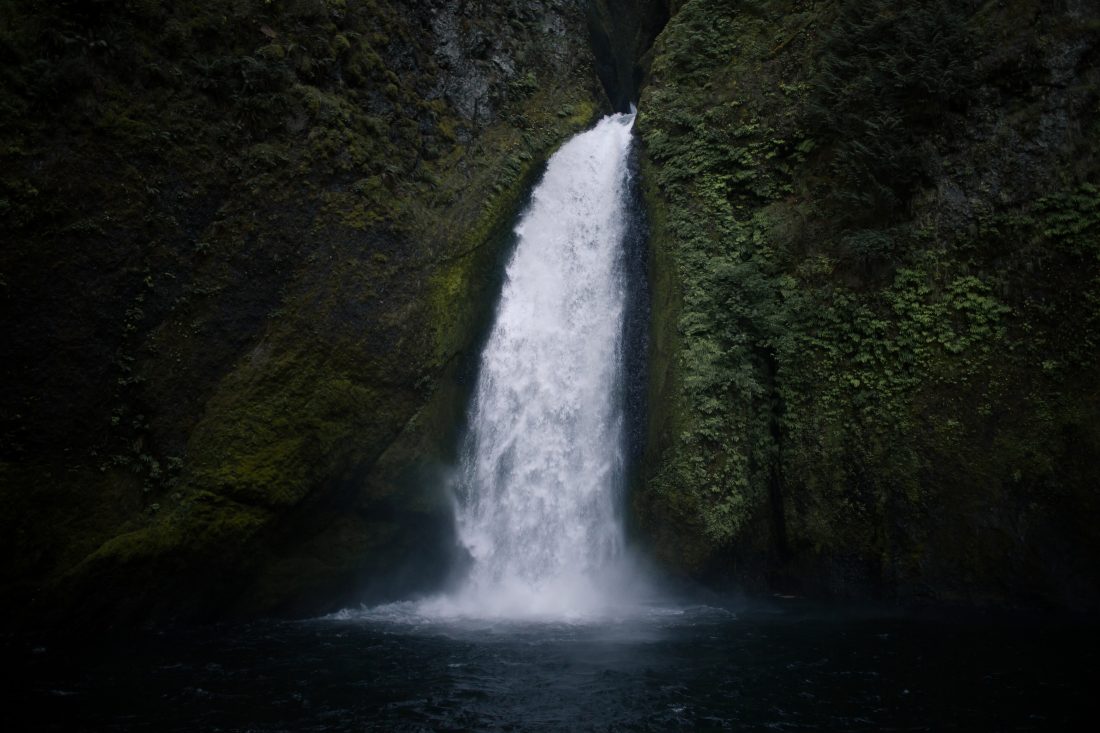 In a Car
If you and your partner love cars or just have a sense of adventure, book your photo session in a vehicle. It'll definitely convey those "we're in this together" vibes you want to capture in your memory book.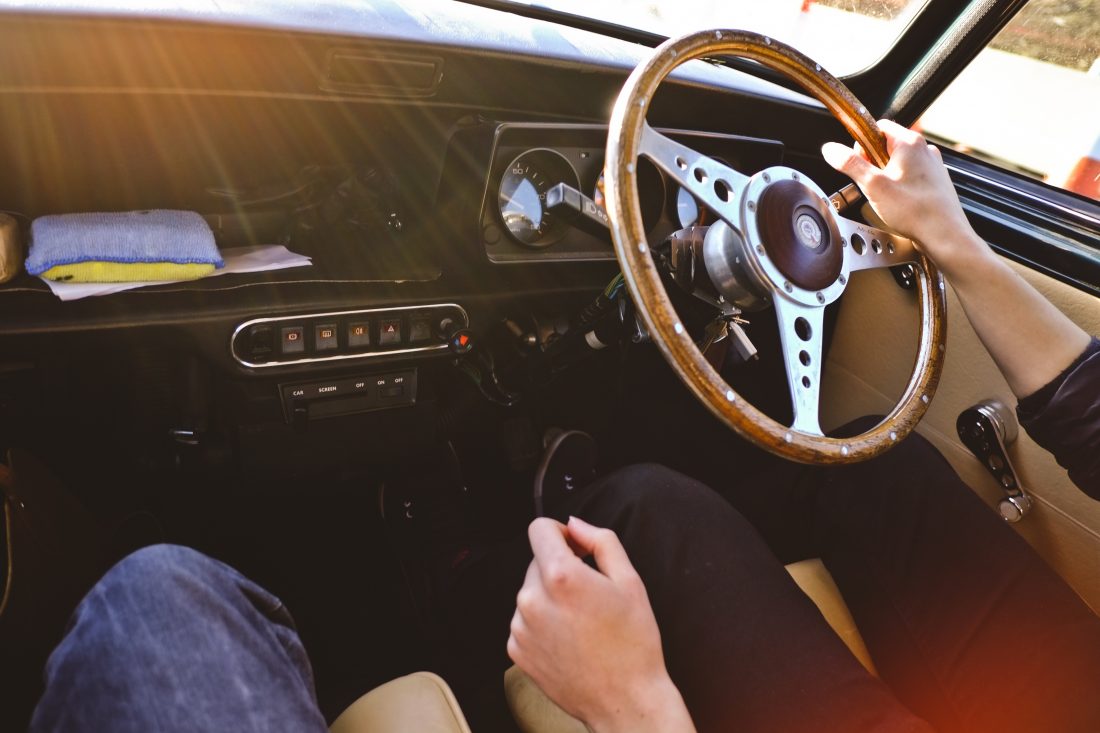 Choose a Location for Engagement Photos That Speak to You
Ultimately, the location you choose for your photo session comes down to your individual personalities and how you see yourselves as a couple. Pick a place that speaks to you both and that will look fantastic in your photos. You might also pick a location that offers a lot of setup options to add some variety to the shoot. Regardless, pick a location that speaks to your heart and resulting photos will do nothing but exude the love you share.