Stock photography is important for businesses on a budget, content creators, and web designers. And like anything, there are trends that form each and every year. This year's photos evoke creativity, comfort, and positivity. They will undoubtedly find a place on many websites, blogs, and graphics this year!
Flat Lay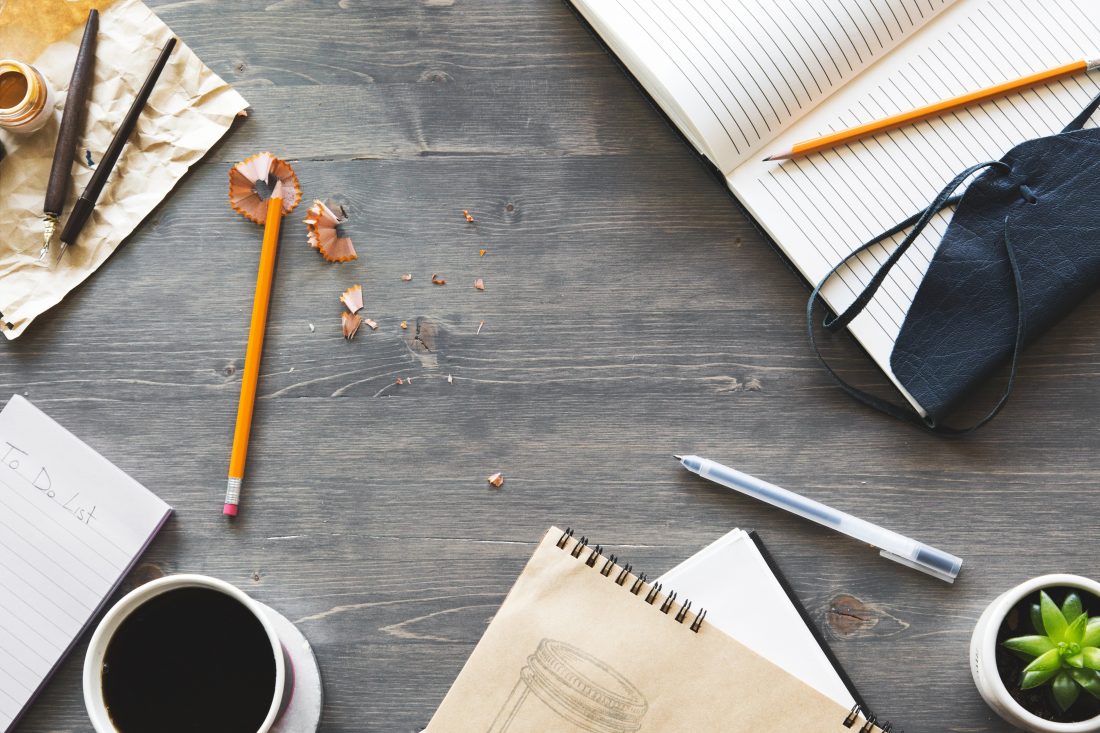 Flat lay photographs are top-down photos of items on a table. It's a simple concept, and it's extremely popular for use on blogs. The popularity comes from how easy it is to convey a theme with these images. A lot of the images also leave a blank space in the center, which allows for a blog title or other text.
This trend is specifically leaning toward simplicity. Minimalism is big in 2019, as we try to deal with our crazy always-on lives. Bloggers looking for stock photos are going to be on the hunt for simplicity in their flat lay photography.
Nature Close-Ups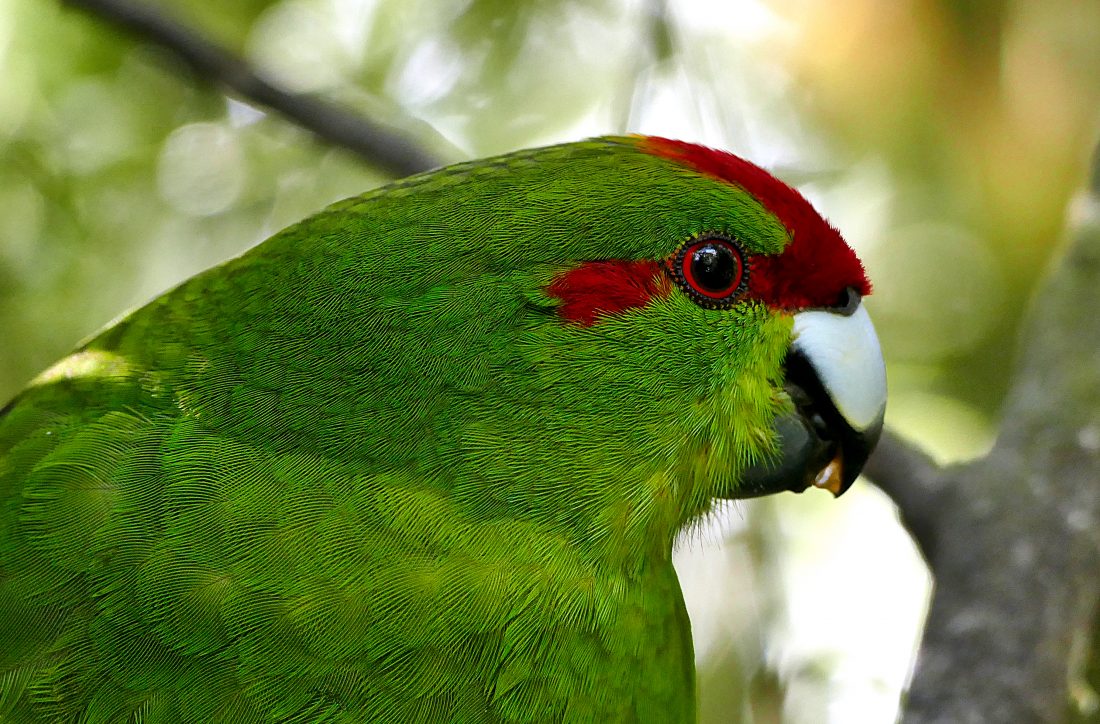 Stock photos of nature are timeless. That isn't changing in 2019. Whether it's a photo highlighting the skin of a piece of fruit or the feathers of an exotic bird, you will be seeing plenty of close-ups like this throughout the year. Nature has many details, including color and texture, and the close-up details are sometimes more interesting than the big picture.
Texture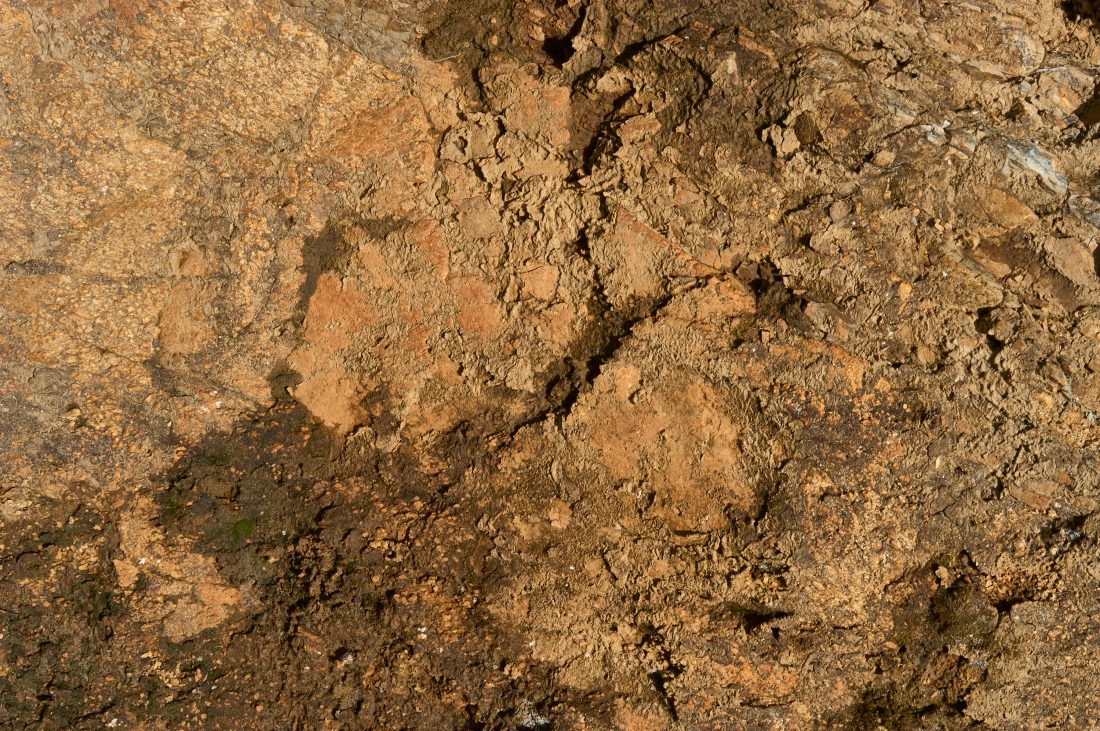 Sometimes you just need a solid texture image. These images make great starting points for more complicated graphics, or for a more minimalistic background. This type of stock photography is easy to put monochrome text over, making it a great choice for a themed website hero image.
And there are plenty of different types of textures out there. From rocky landscapes, to wood grain, to rain on a window. Texture is versatile, and so are the stock images that feature it!
Travel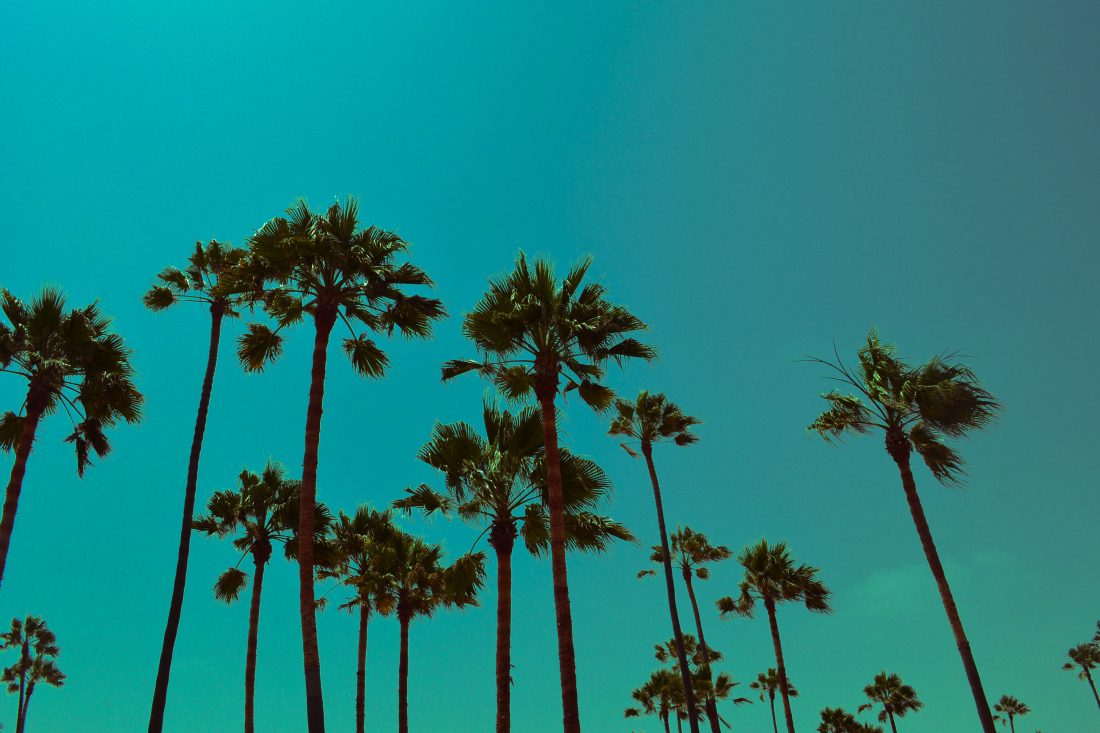 Travel blogs and influencers are huge, and people want to live vicariously through those that travel. One way to convey this is through travel-based stock photography. This can include images that represent traveling or photos of people exploring exotic and interesting places.
This trend is focused on the great outdoors and exploring nature, as people get more and more focused on technology and cities. Even if we're still viewing these images on the internet, it's what a lot of people want to see! Travel stock photography can sometimes double as imagery for an eco-conscious campaign since it focuses on both nature and humans interacting with nature.
Macro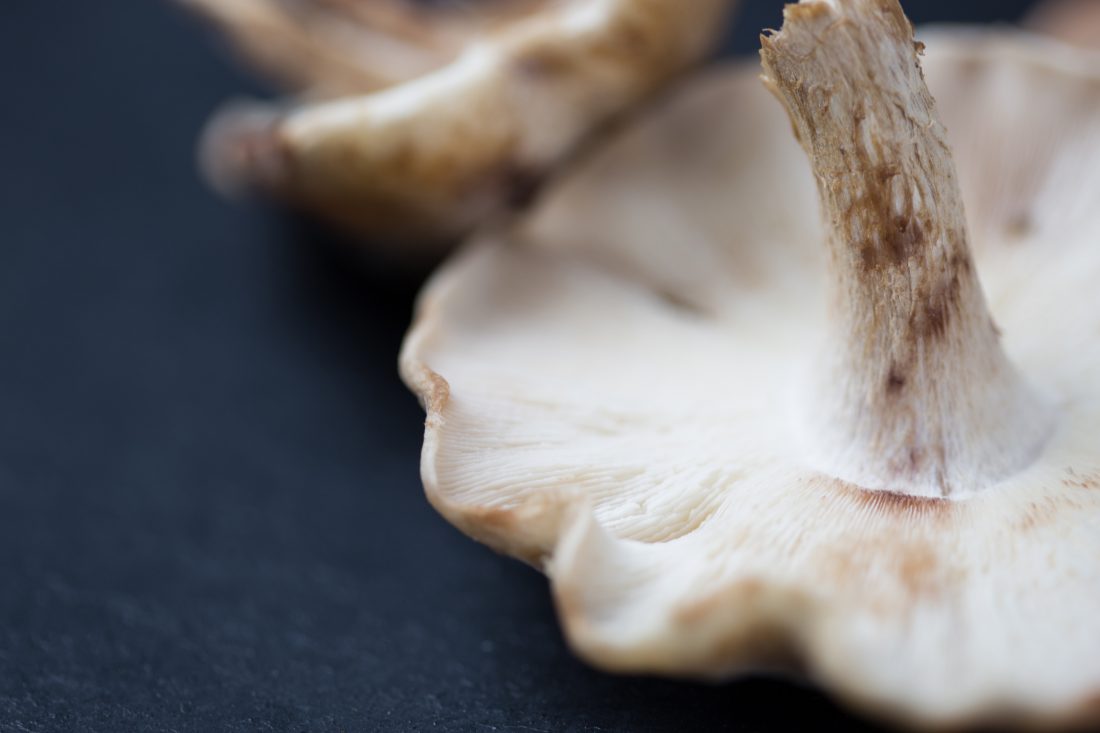 Macro photography, or up-close photography, is going to be big in 2019. There's something simultaneously artistic and simple about macro images, which make them great for blog header images or anywhere else that needs something to blend into the background.
This trend is in the spirit of minimalism, reducing an image down to a single object of focus and pushing away distractions. If you want to focus on just one topic and forget the rest, macro is the way to go!
Urban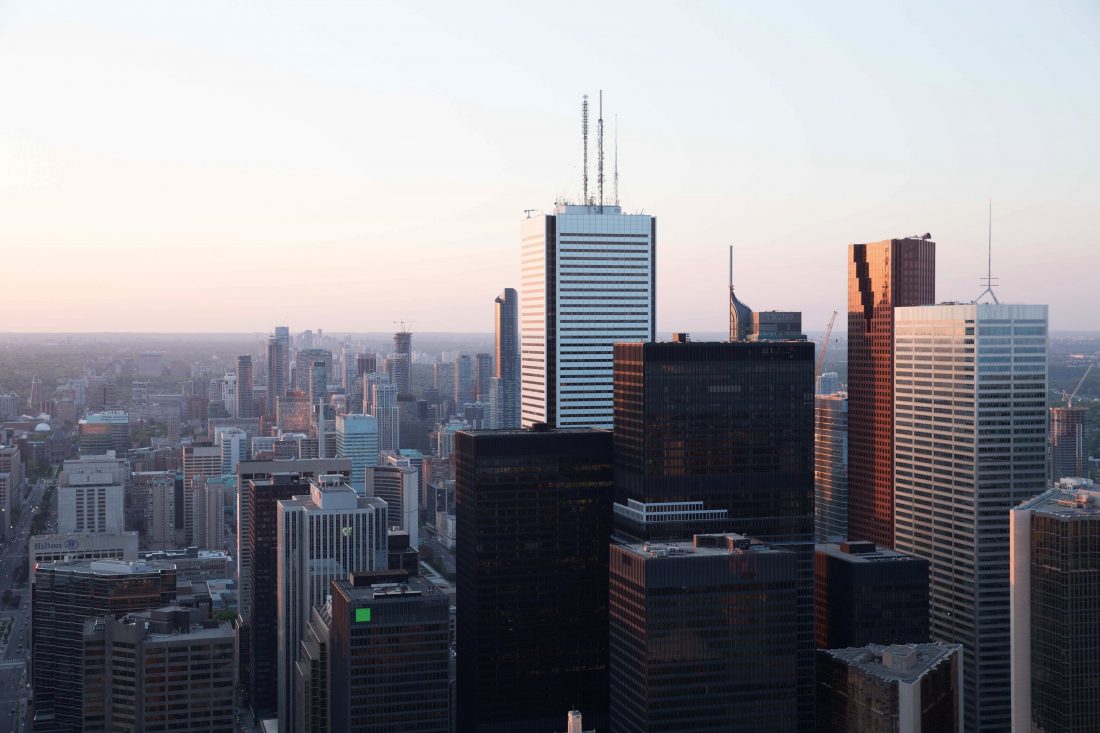 Photos of cities, cityscapes, and skylines are popular in 2019. While plenty of people long for something a bit more wide open and natural, urban photography captures the essence of business and progress. This kind of stock photography is ideal for companies trying to show off their modernity.
Color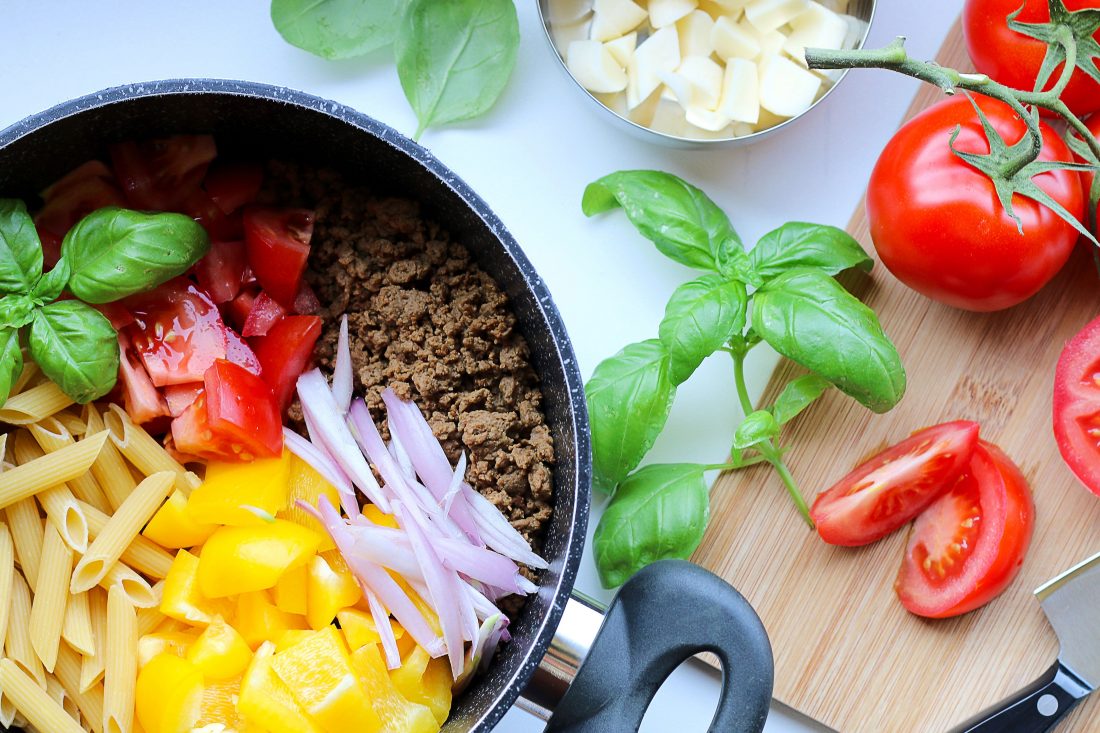 2019 is also a year of vibrant color. While subdued tones still have their place, 2019 is moving away from faded Instagram photos and toward brightly-colored imagery. Colorful stock photos can evoke positive feelings and give an uplifting look to a webpage.
Whether its vibrant food like pictured above, paint swatches, flowers, or small patches like a door or the clothes someone is wearing, you should have no problems finding images that capture this stock photography trend.
Sweeping Landscapes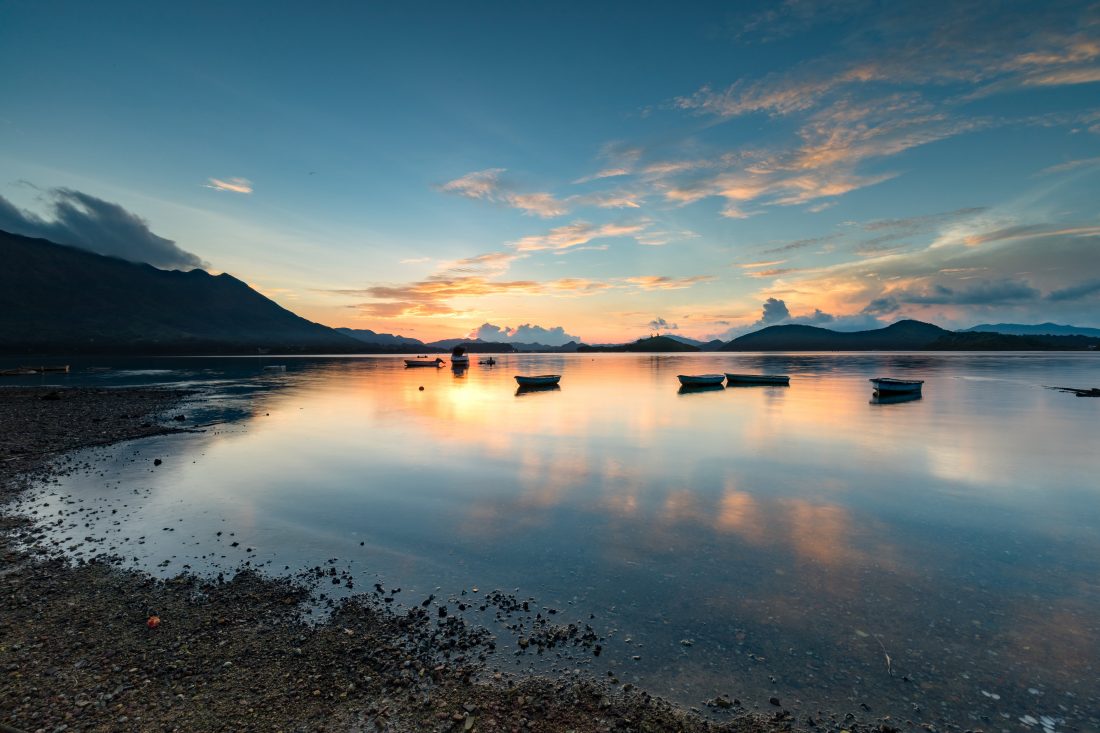 While minimalism is still alive and well, photographers are once again seeing the beauty of landscapes. And people seeking out stock photography are sure to notice this trend as well. Full landscapes make for very impressive images on a website. There's nothing quite like loading up a webpage on a large monitor and being greeted with a stunning vista of a mountaintop or an ocean sunset.
Authentic Portraits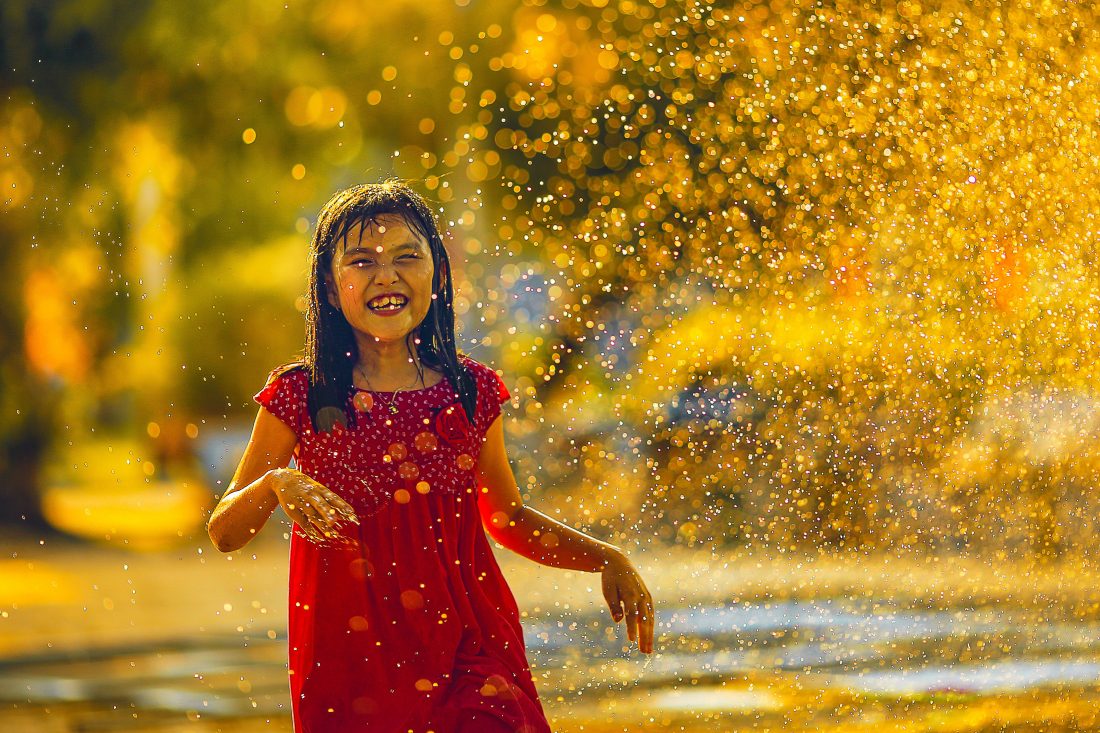 On the internet, it's hard to discern what is authentic and what is fake. Therefore, there is an increased desire for stock photography that looks candid, natural, and authentic. This can be a portrait of a person performing an everyday action or someone looking genuinely happy to be with friends and loved ones.
In a world where we like to laugh at stock photos that look overly staged, these authentic images are going to make a big splash in 2019.
Nostalgia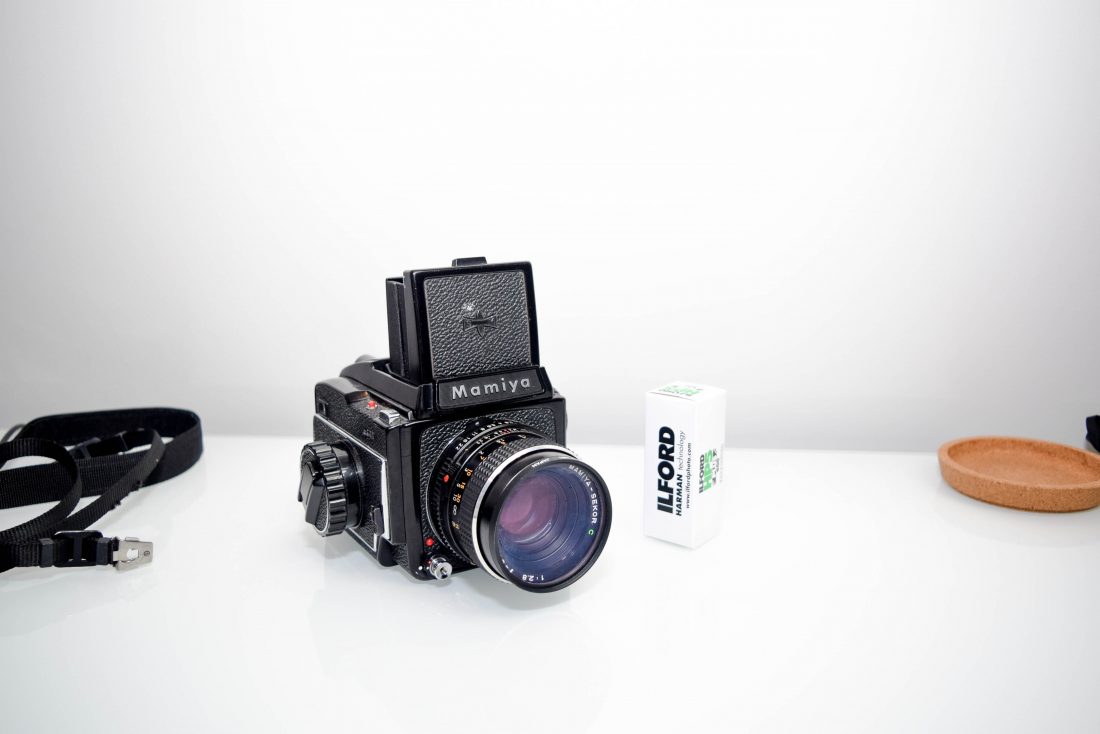 What goes around comes around, and that is true for vintage and nostalgic things. While this may manifest in images of vintage technology, it can also be represented through film photography, vintage-looking photo filters, and portraits of people wearing nostalgic clothing.
Nostalgia doesn't belong everywhere in stock photography, but it has a well-defined place. When you want to represent a "simpler time", or want to evoke a feeling of youth in people, leveraging nostalgia may be the right choice.
Entrepreneurship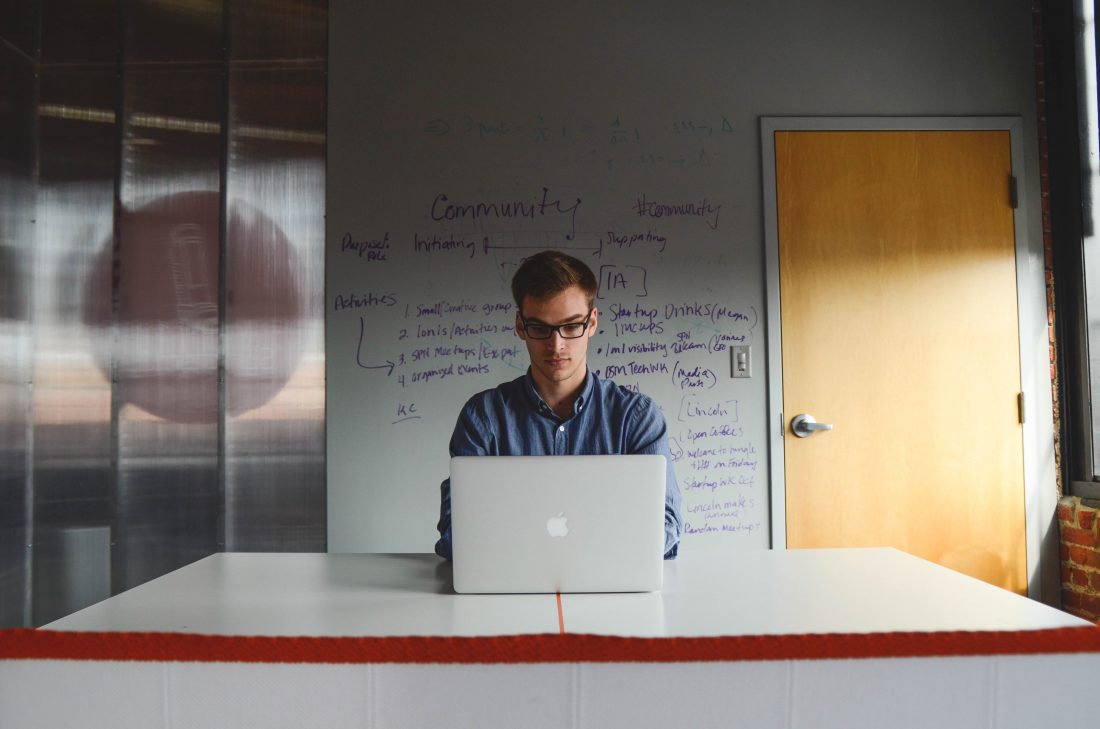 As entrepreneurship and getting involved in startups become more and more popular, so does stock photography that represents these trends. Expect to see plenty of images of young people in trendy clothes working on laptops in 2019, as more articles are written about the topics of starting your own business.
These photos are going to often have a warm tone to them, and inspire feelings of hope and success. After all, these photos represent a leap of faith, so they need to show the light at the end of the tunnel!
Trends Matter
Stock photography has some standbys that will always be useful, but there are also plenty of trends. As brands and bloggers seek out imagery that represents their topics and feelings, it becomes more and more important for stock photographers to branch out. Following the trends before they're gone will be extremely valuable.