Photography, like all art, is pretty subjective. But one genre of photography that many people can identify closely with is nature photography. These include any photos of the natural world around us, and can often feature wide, sweeping landscapes. These types of images are great for desktop or phone backgrounds, or even for slideshows and videos. Here are 40+ free and high-quality nature backgrounds you can download now! Let us know your favorite.
---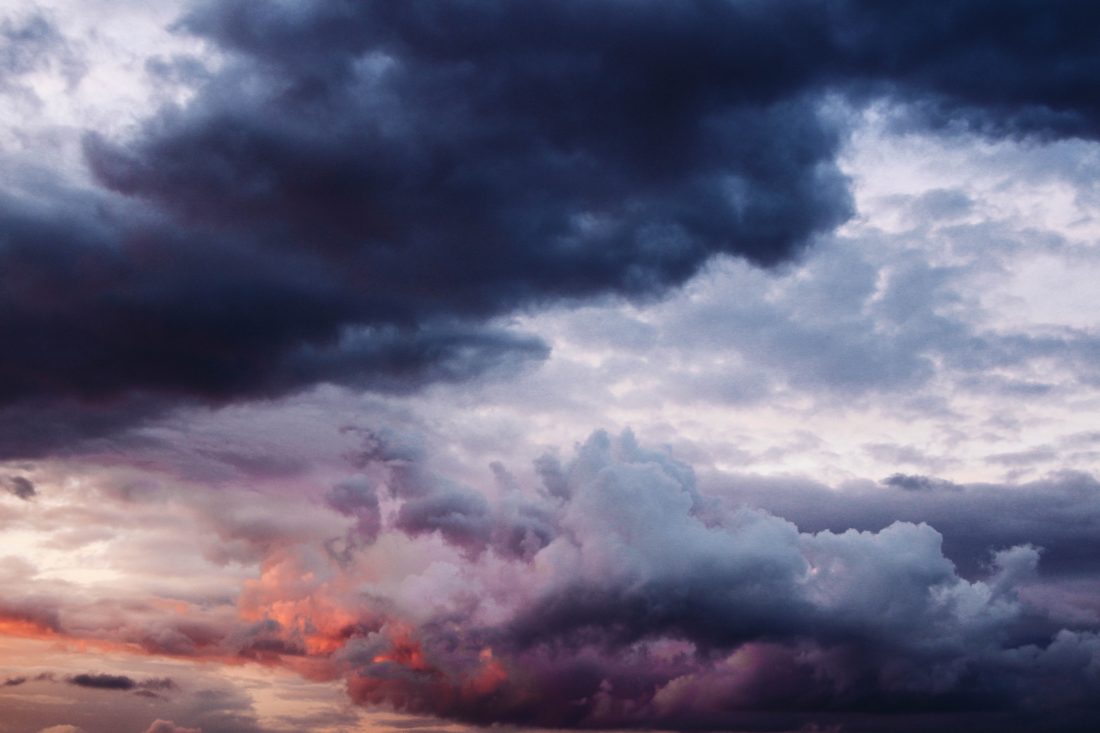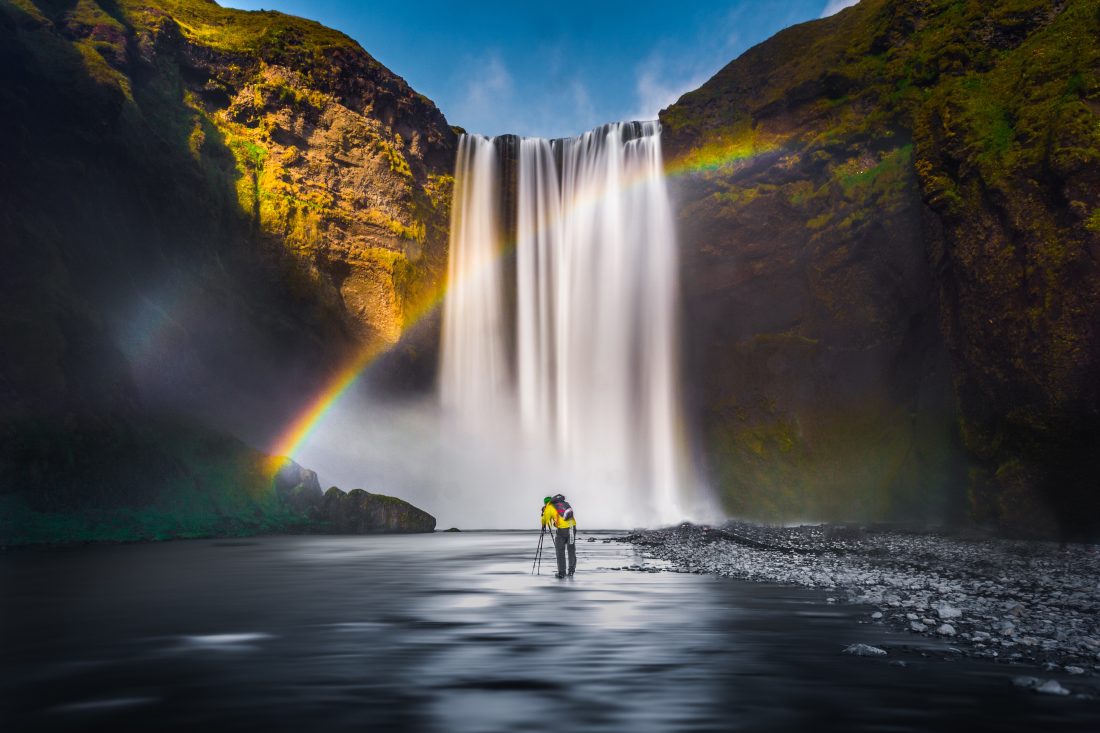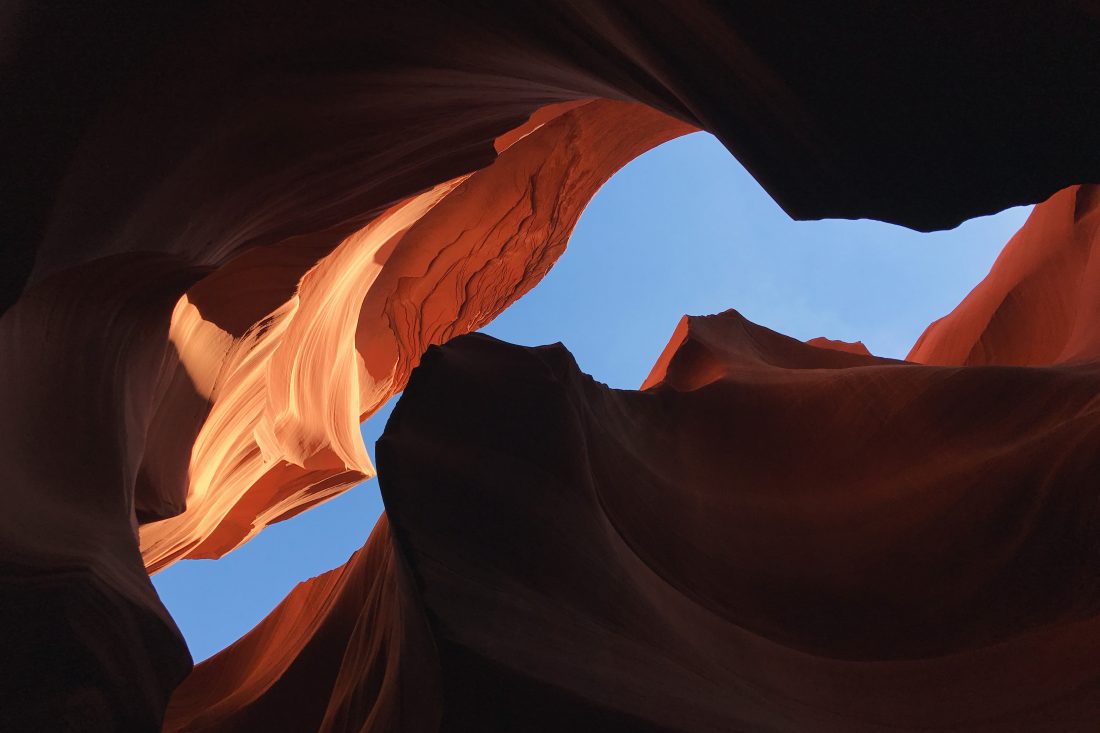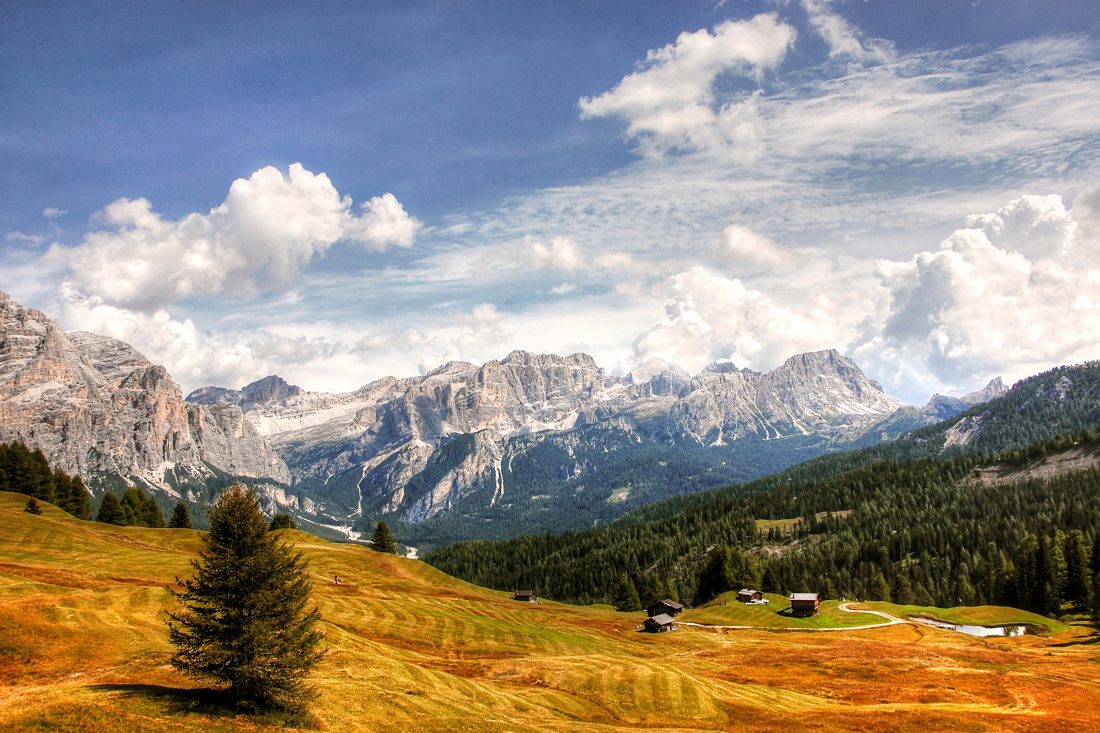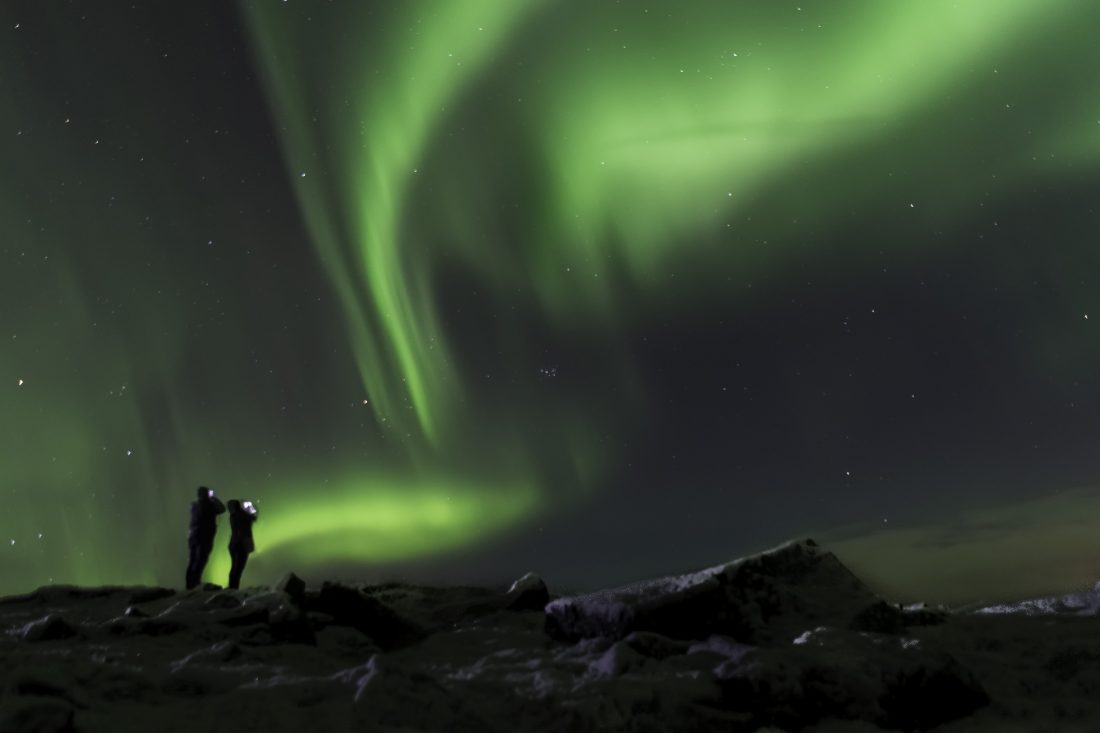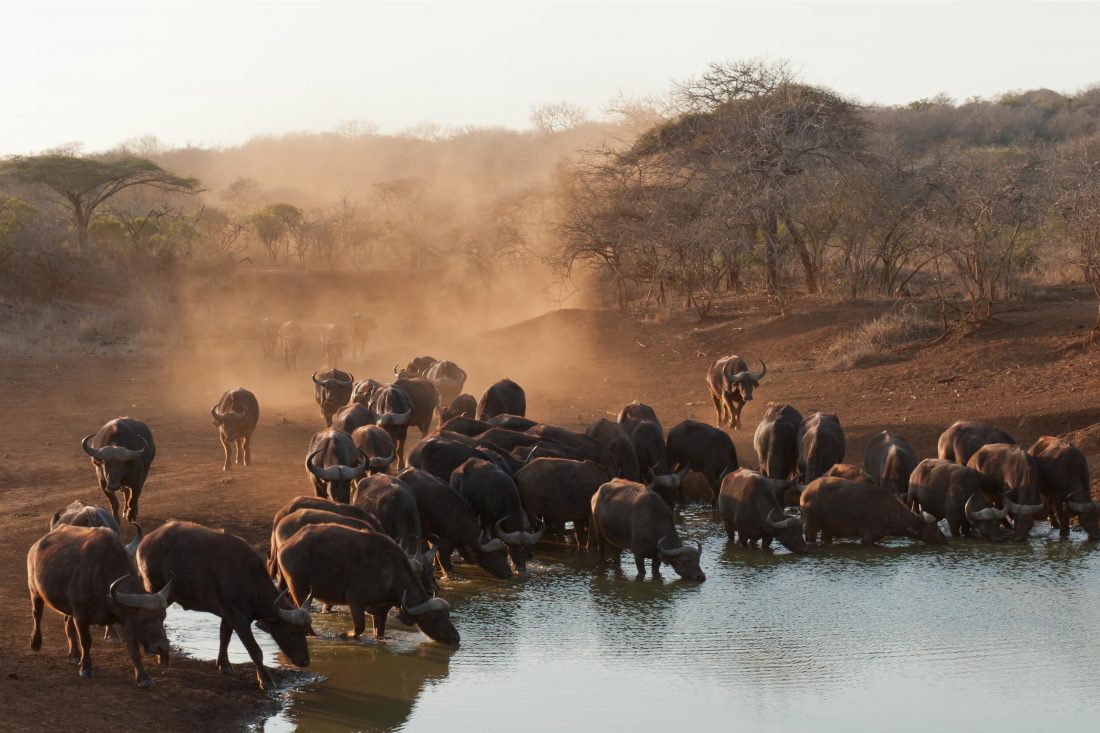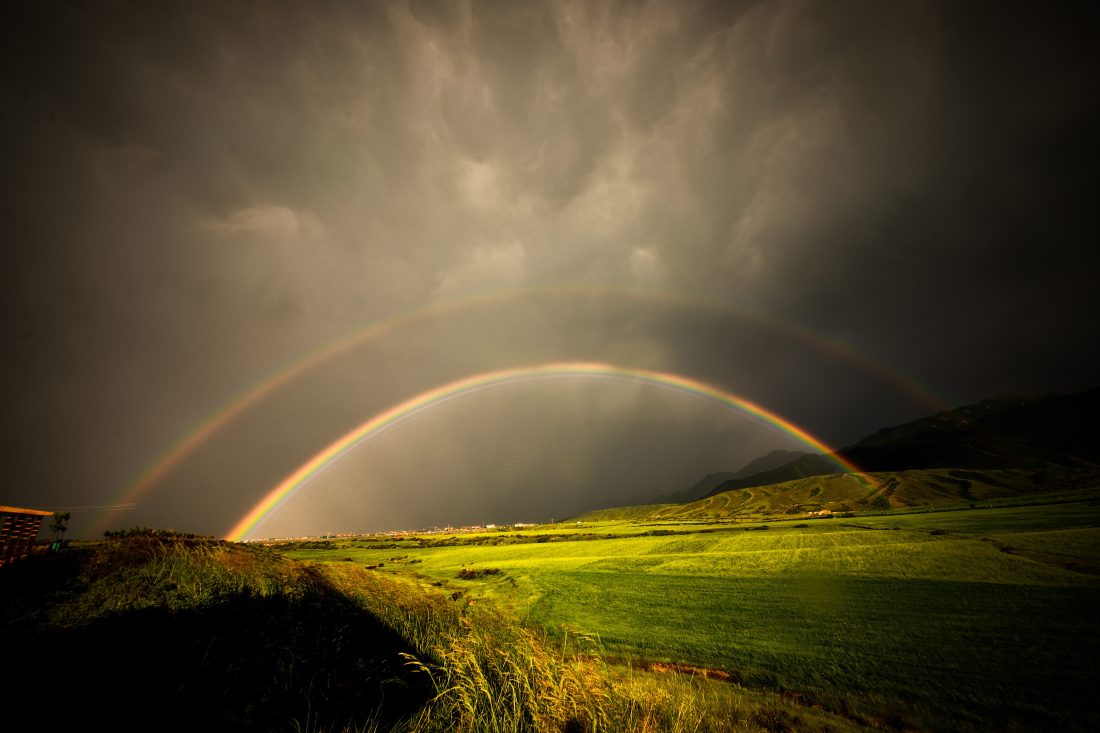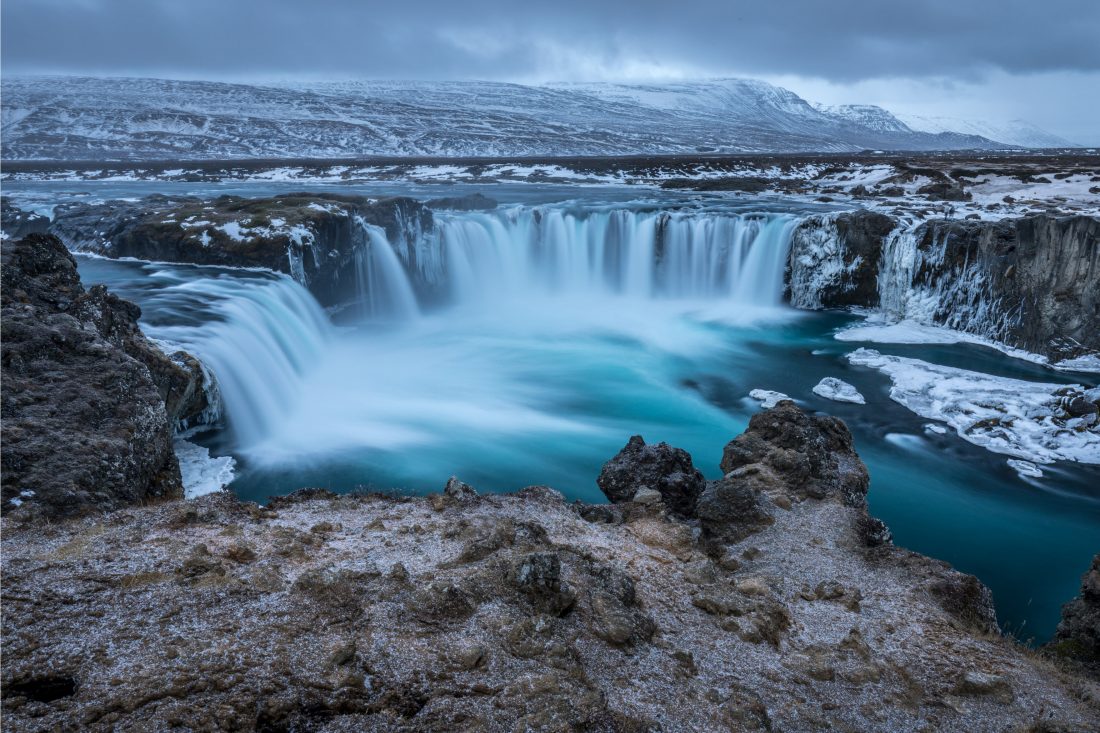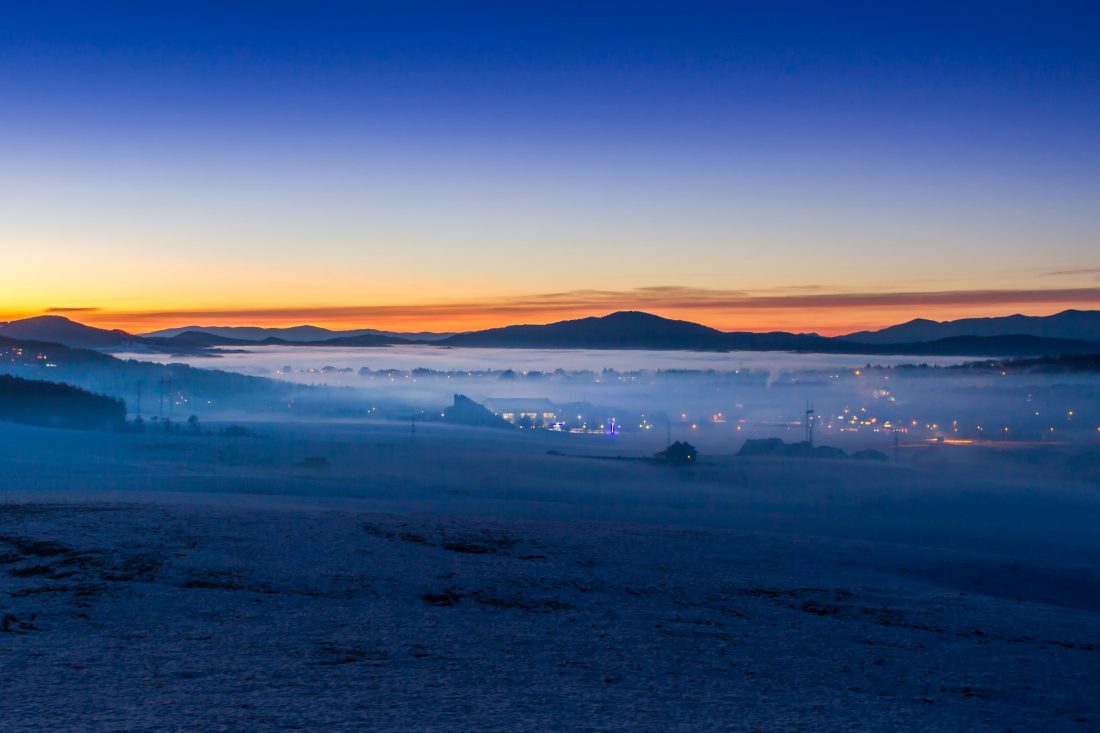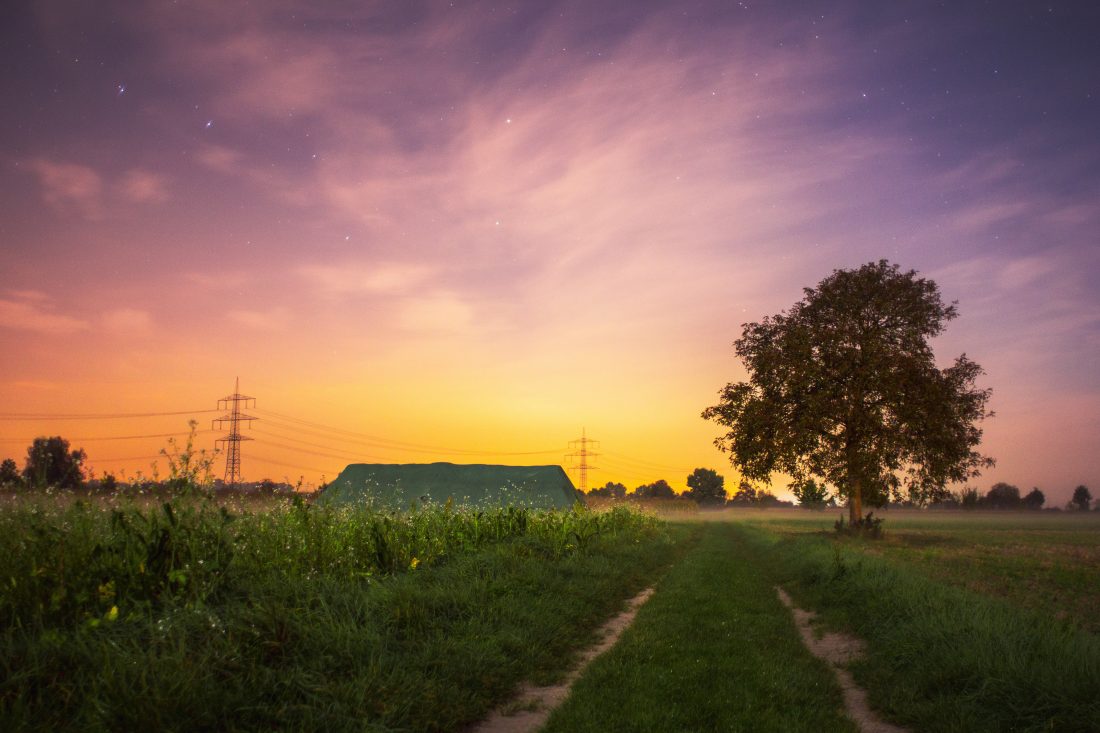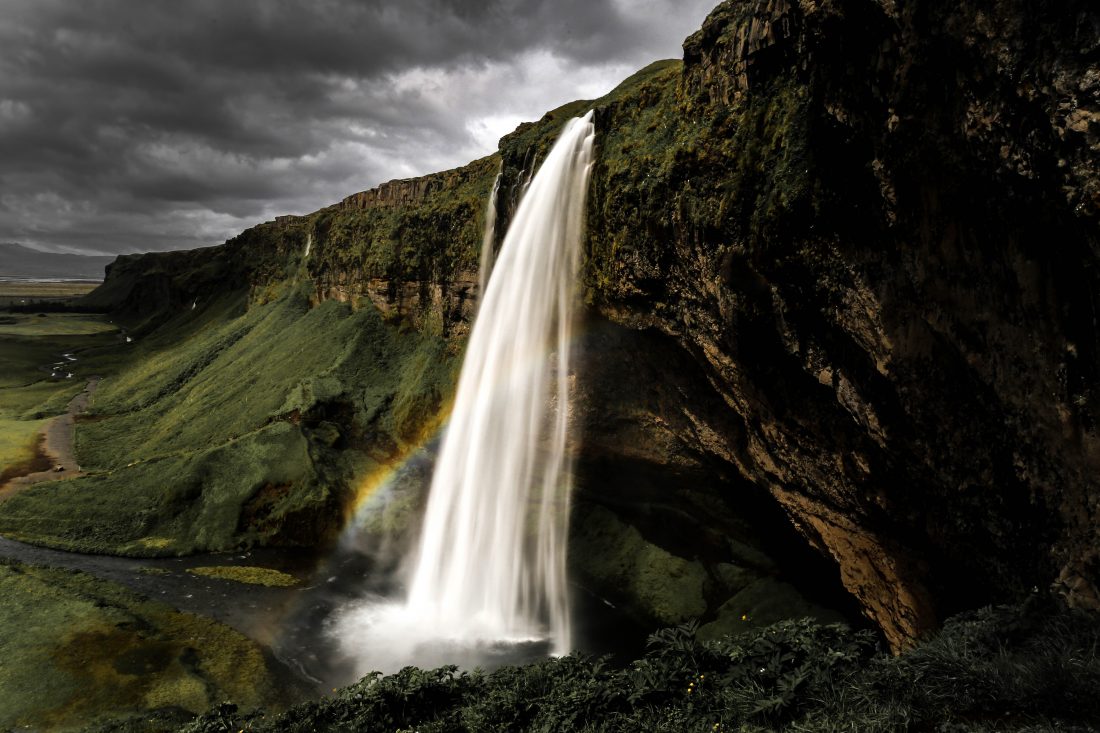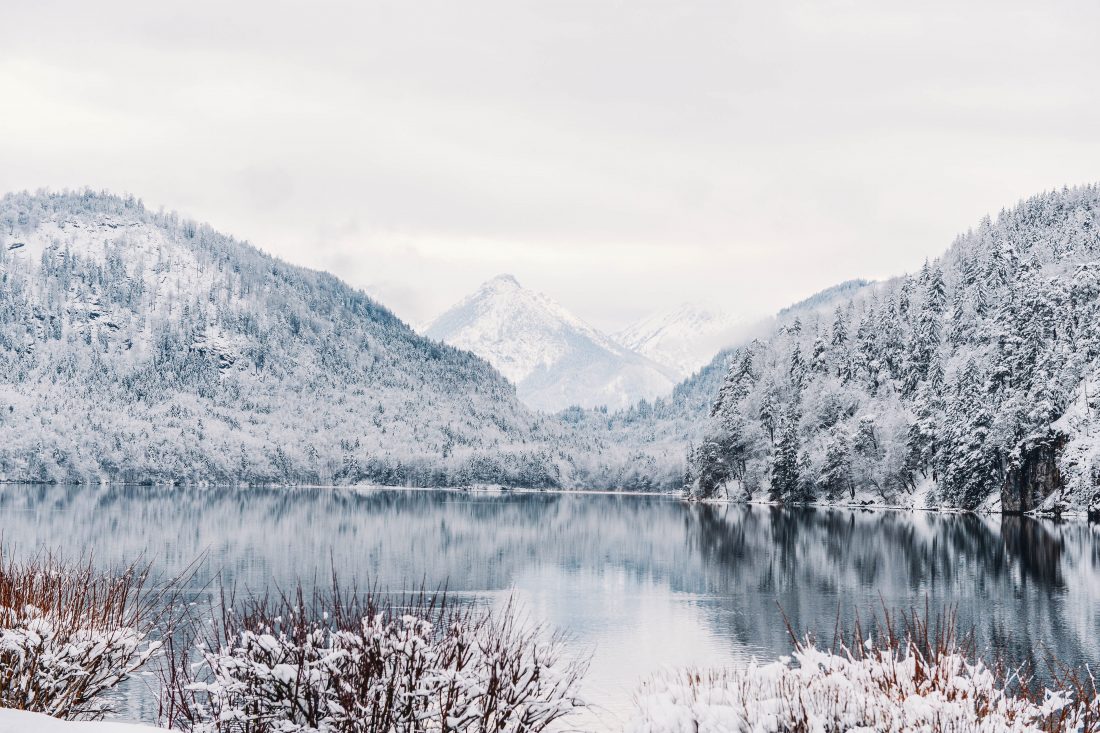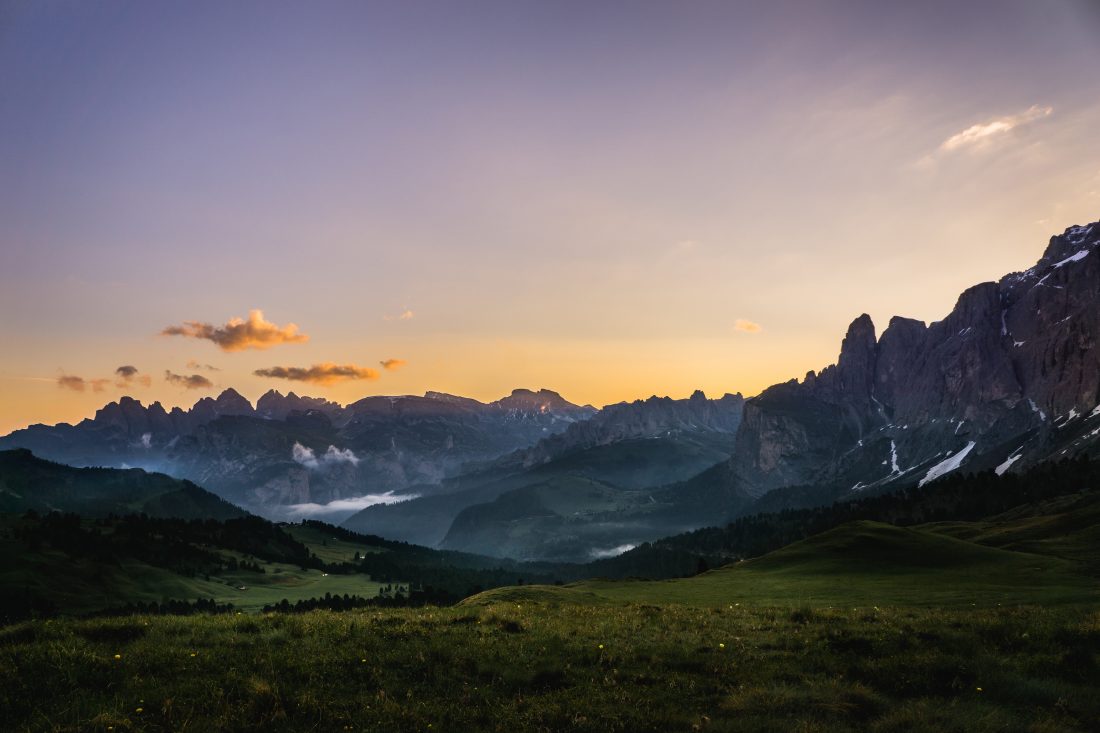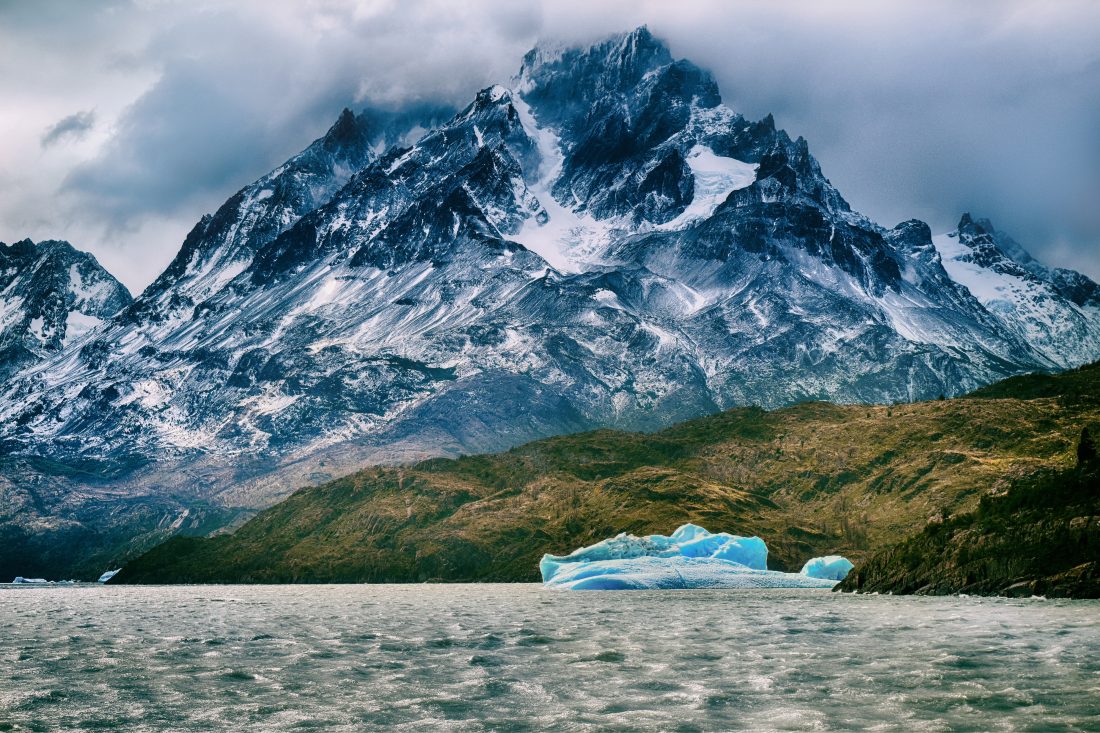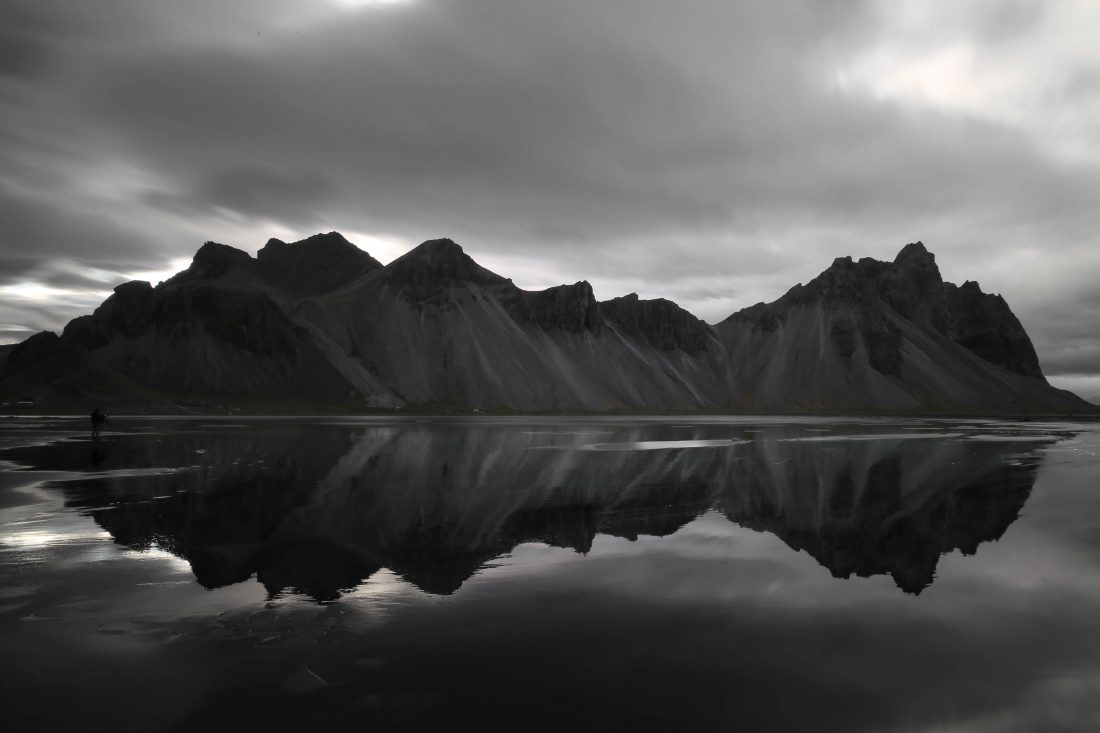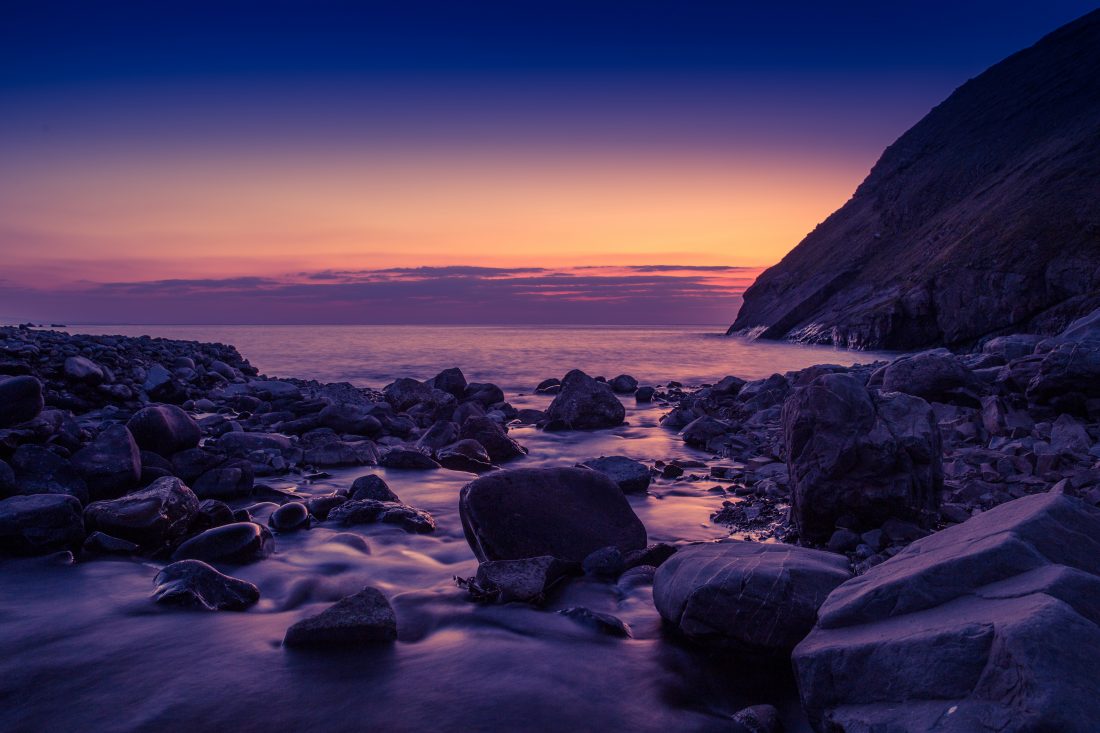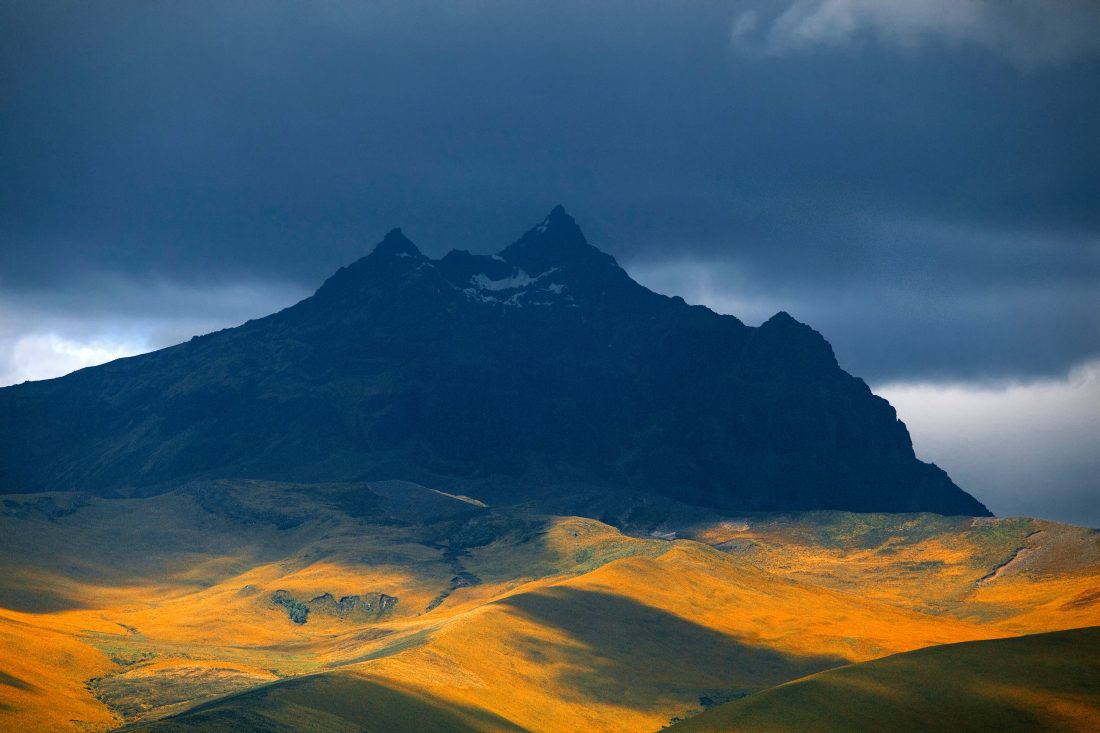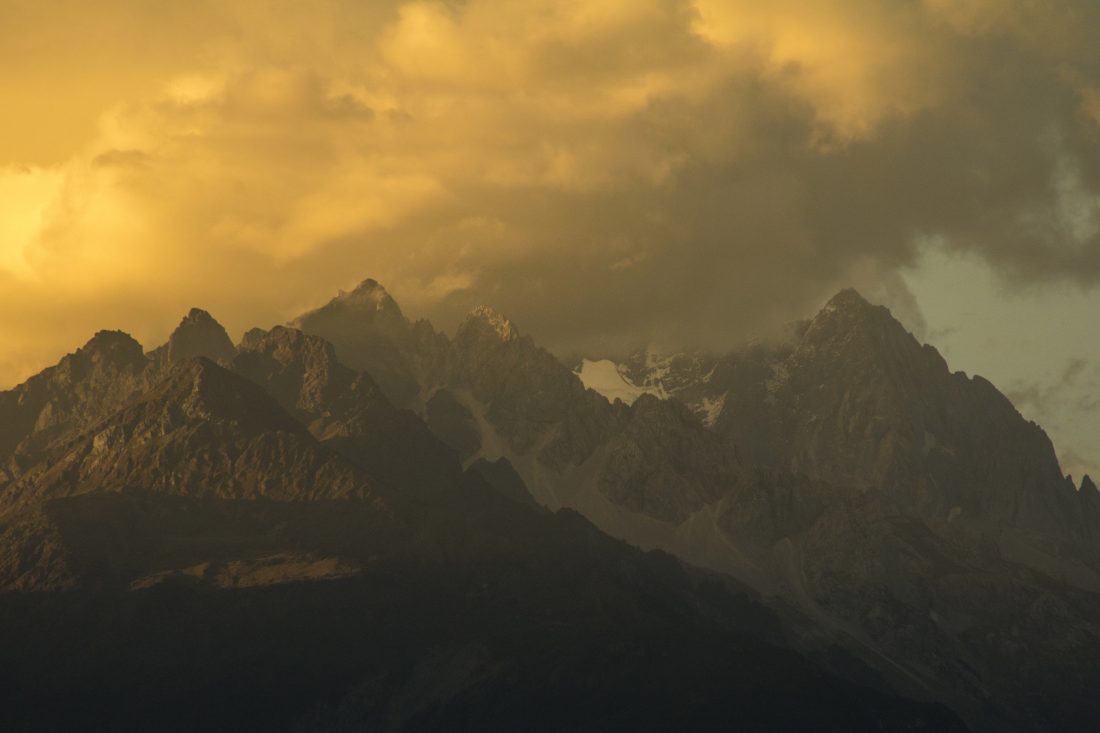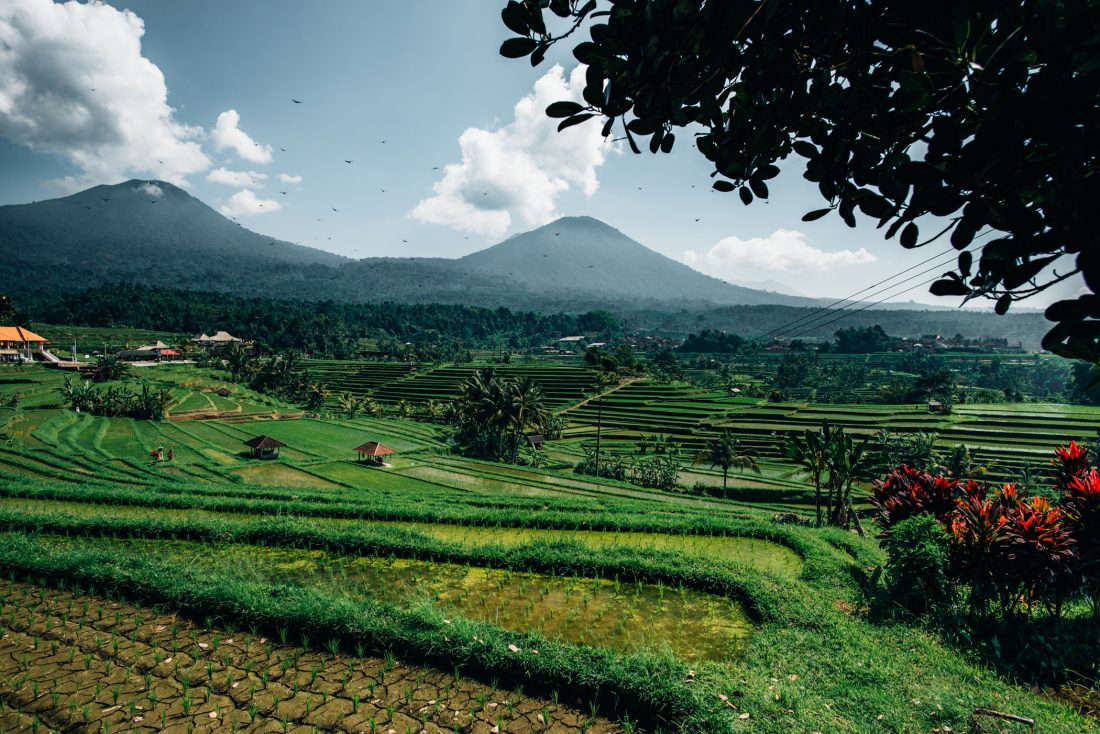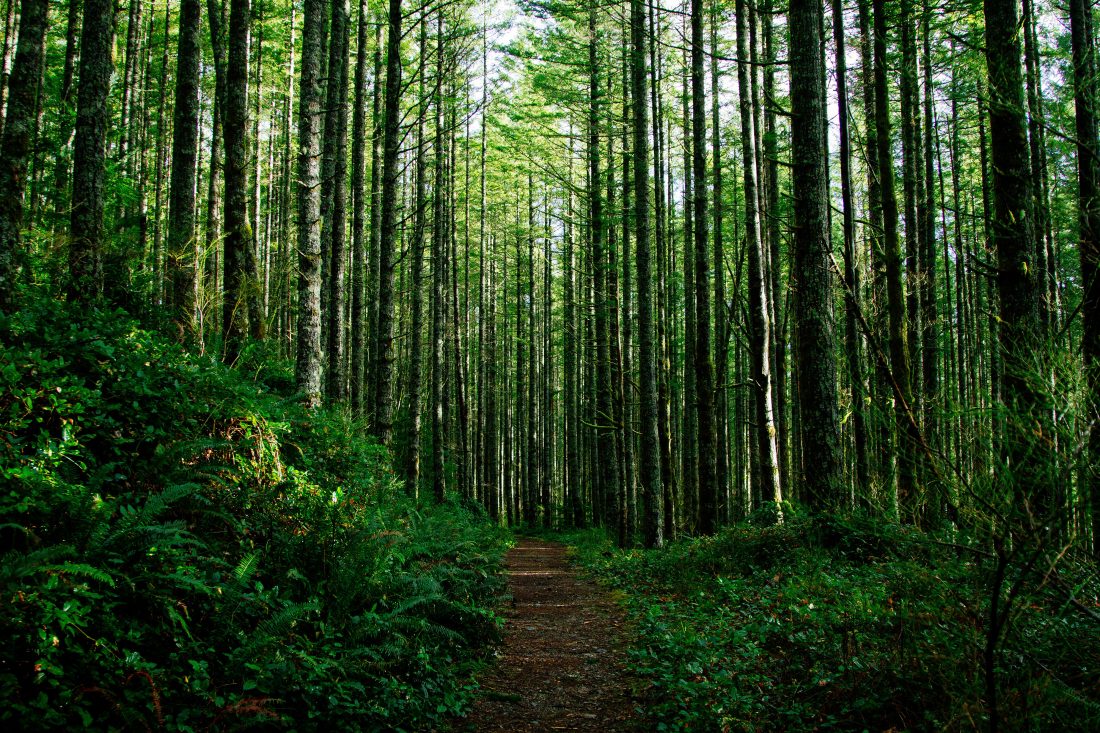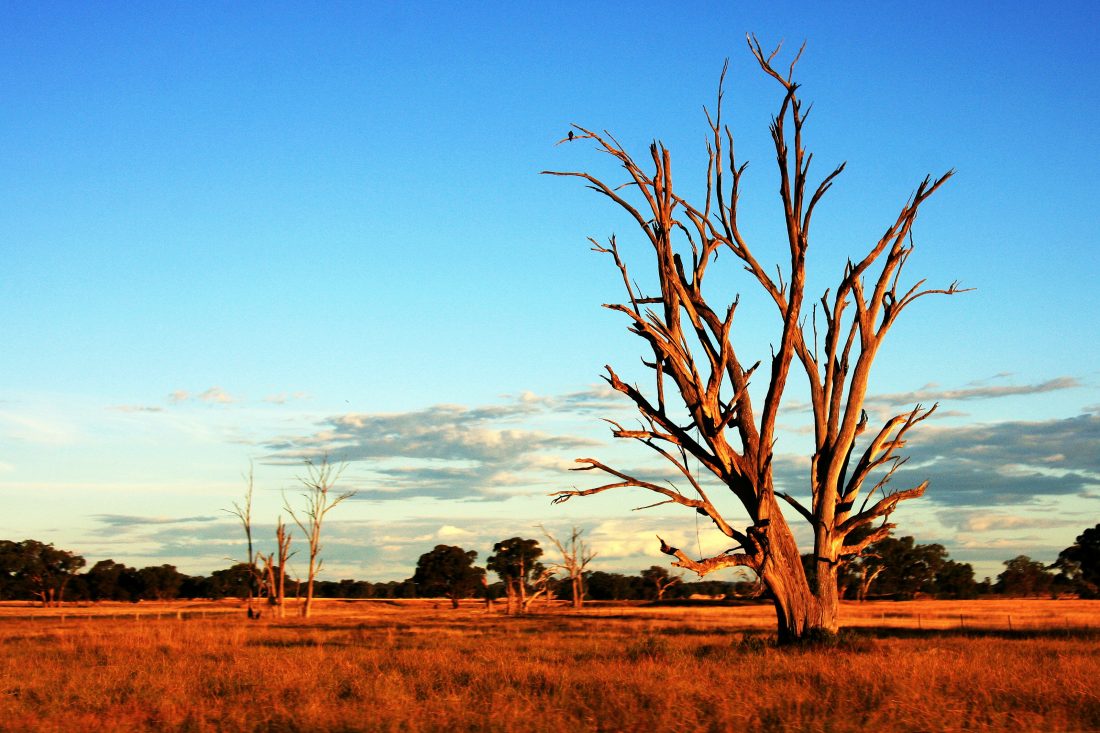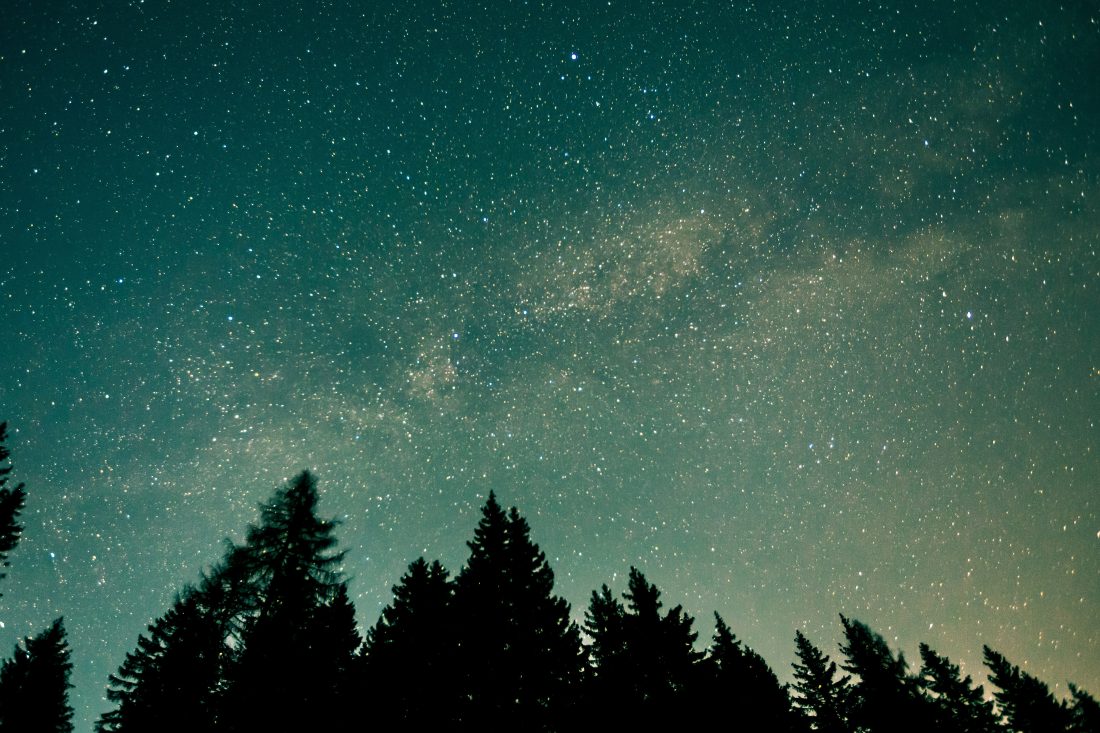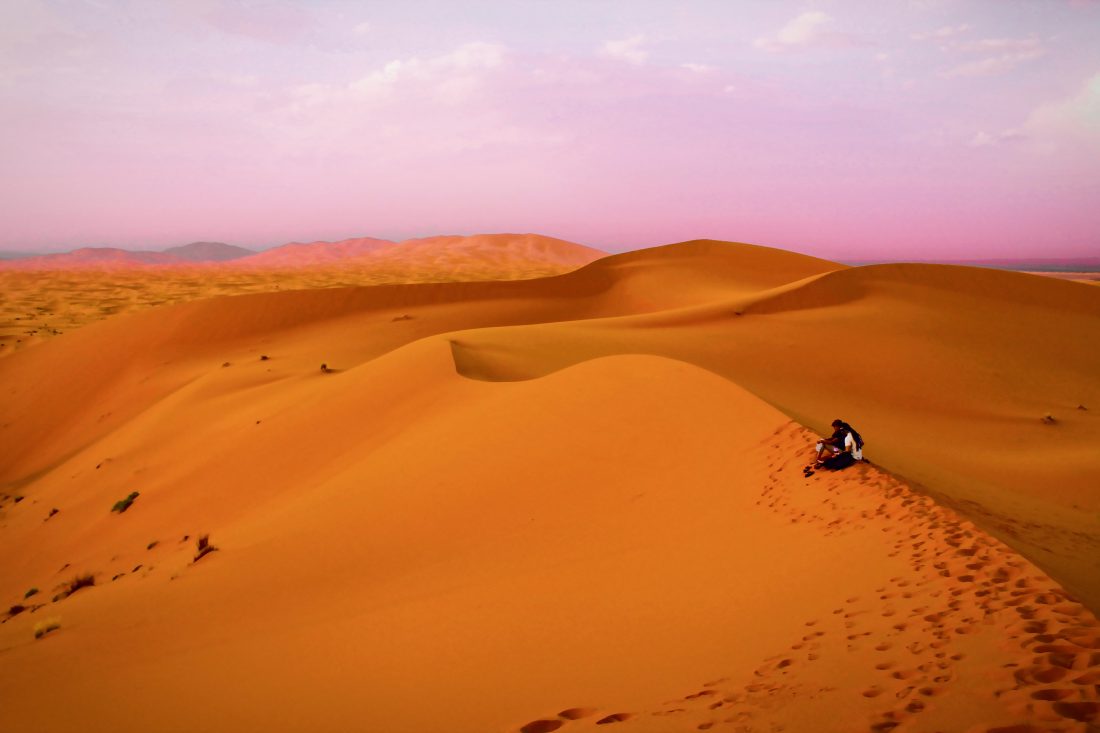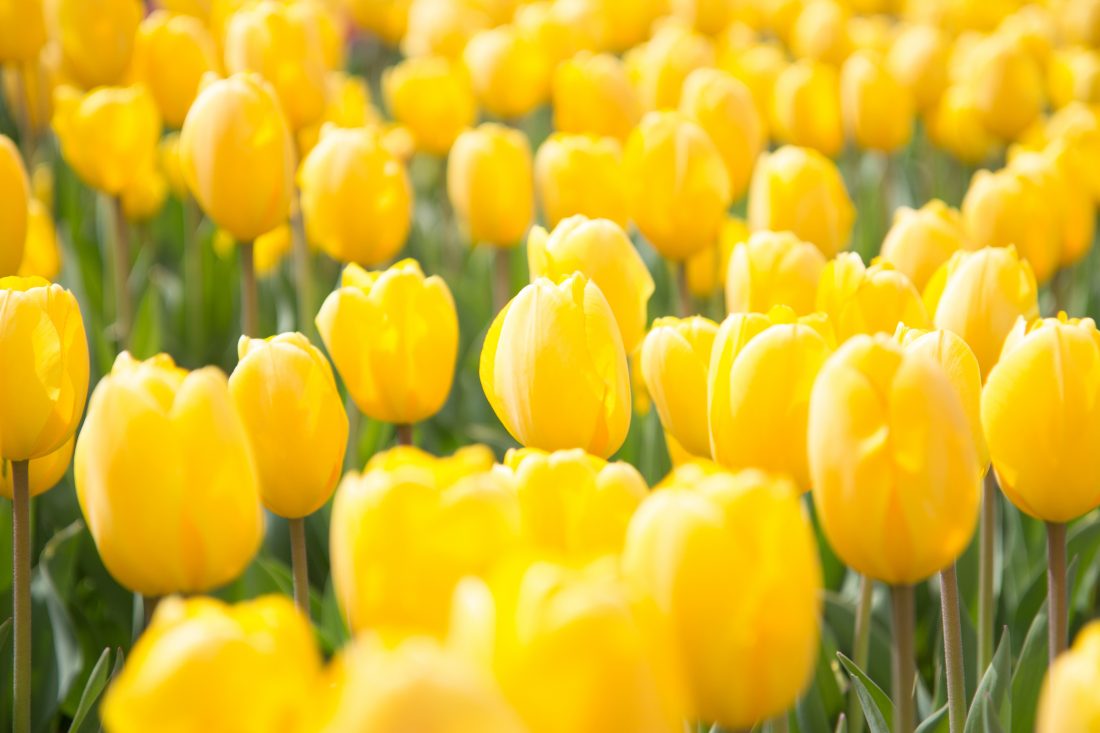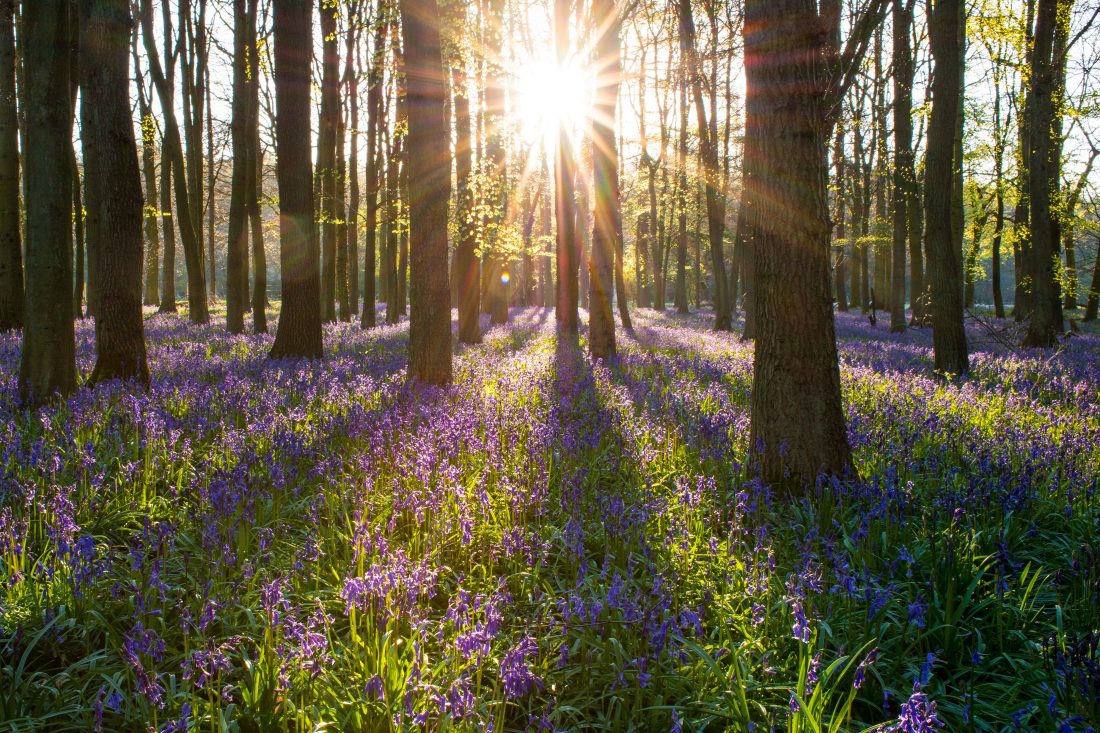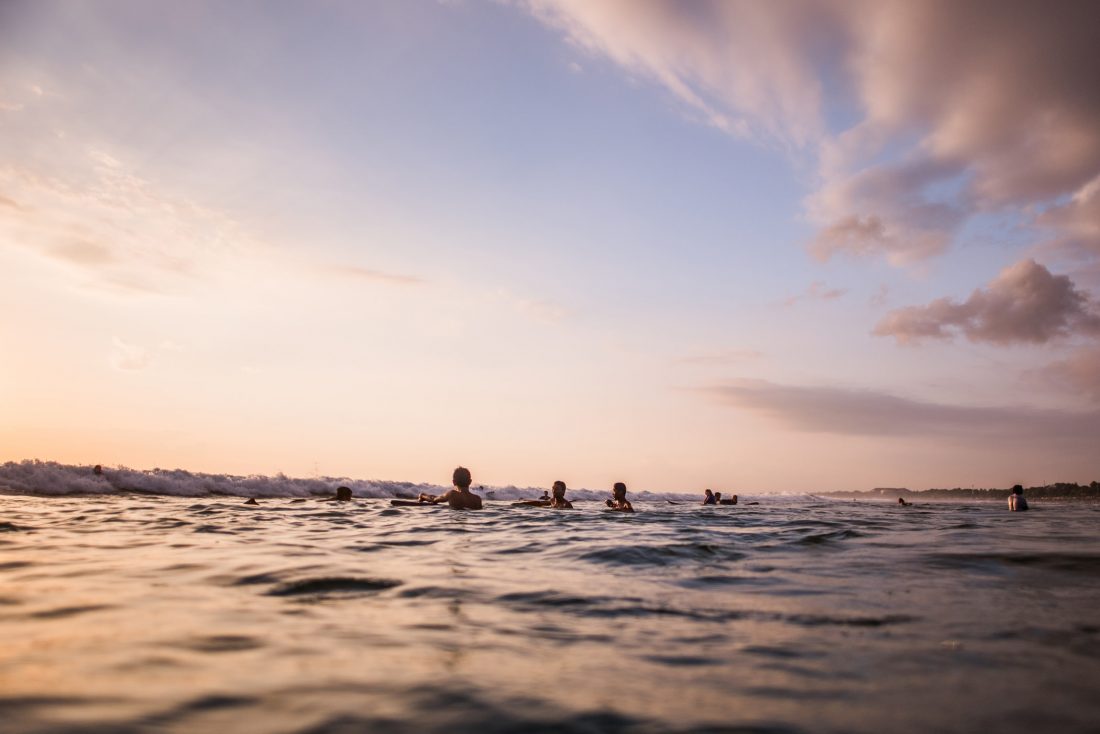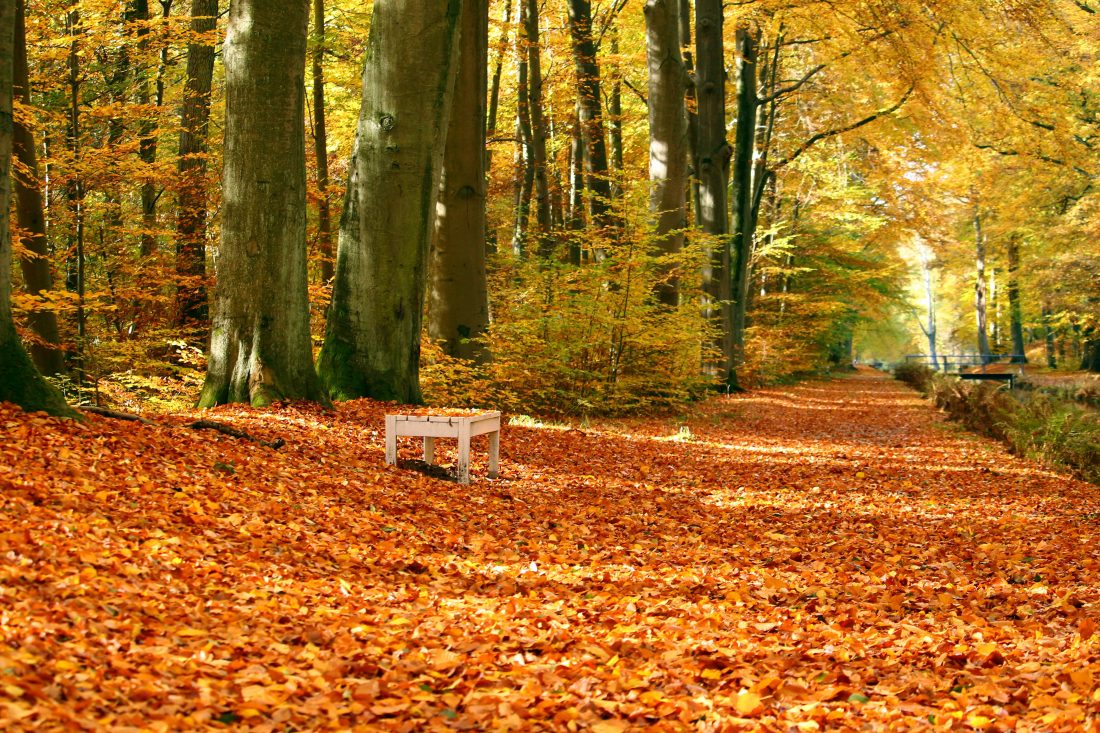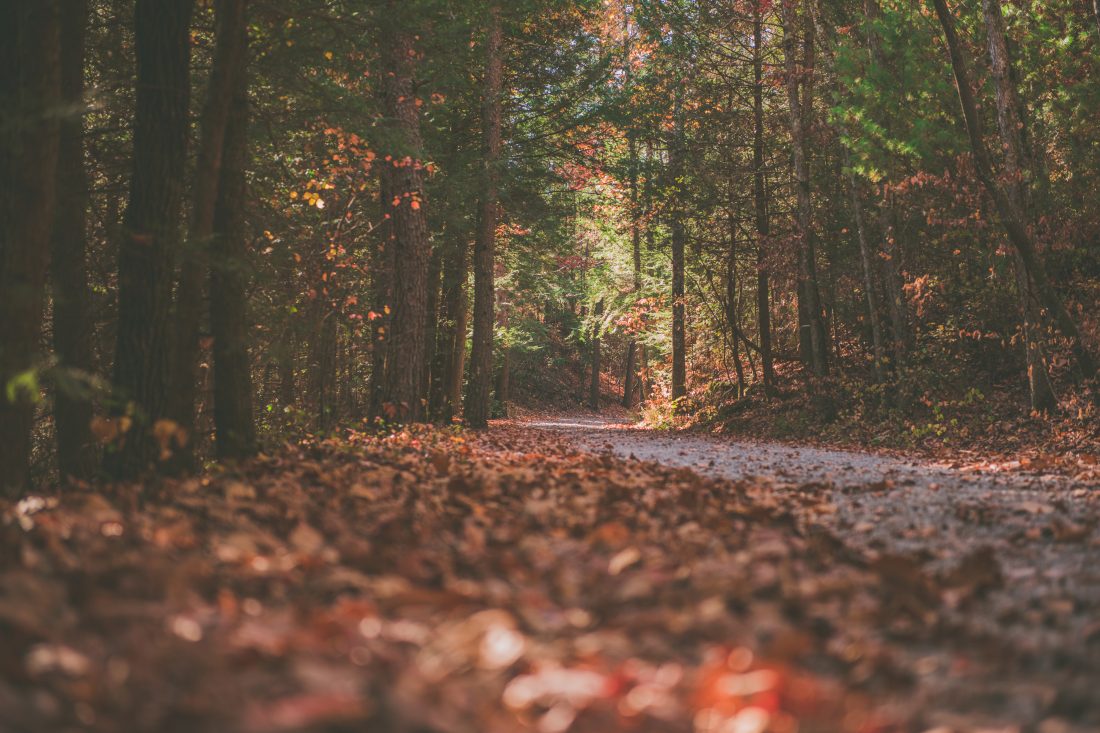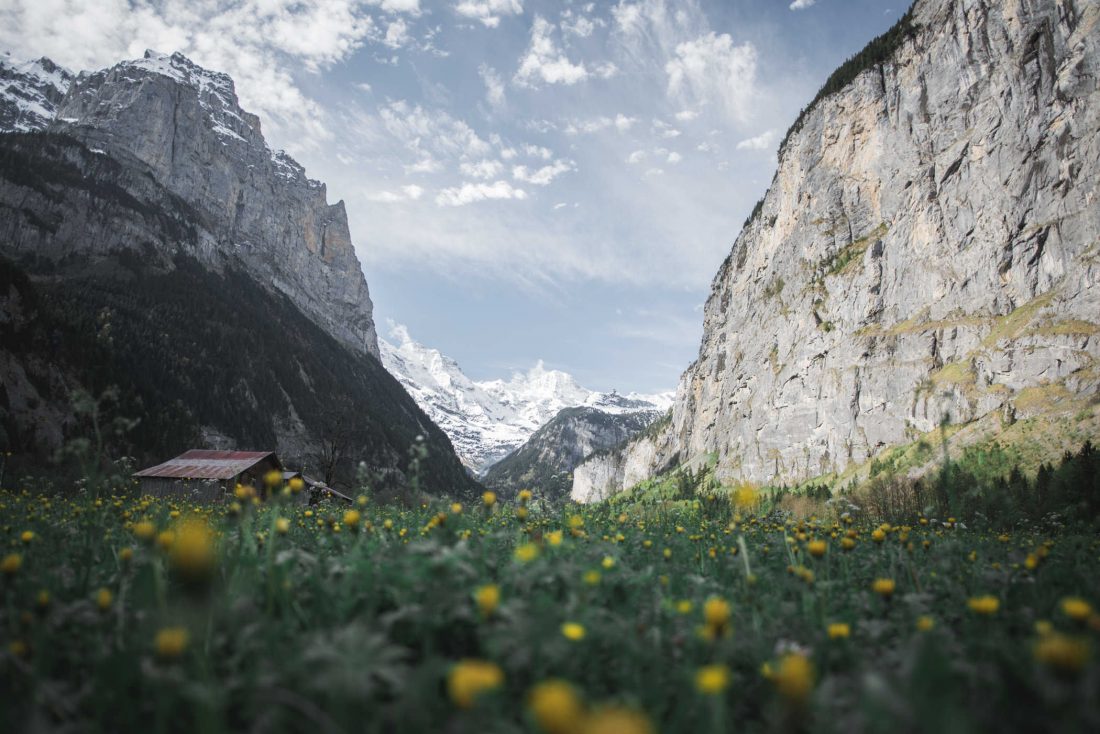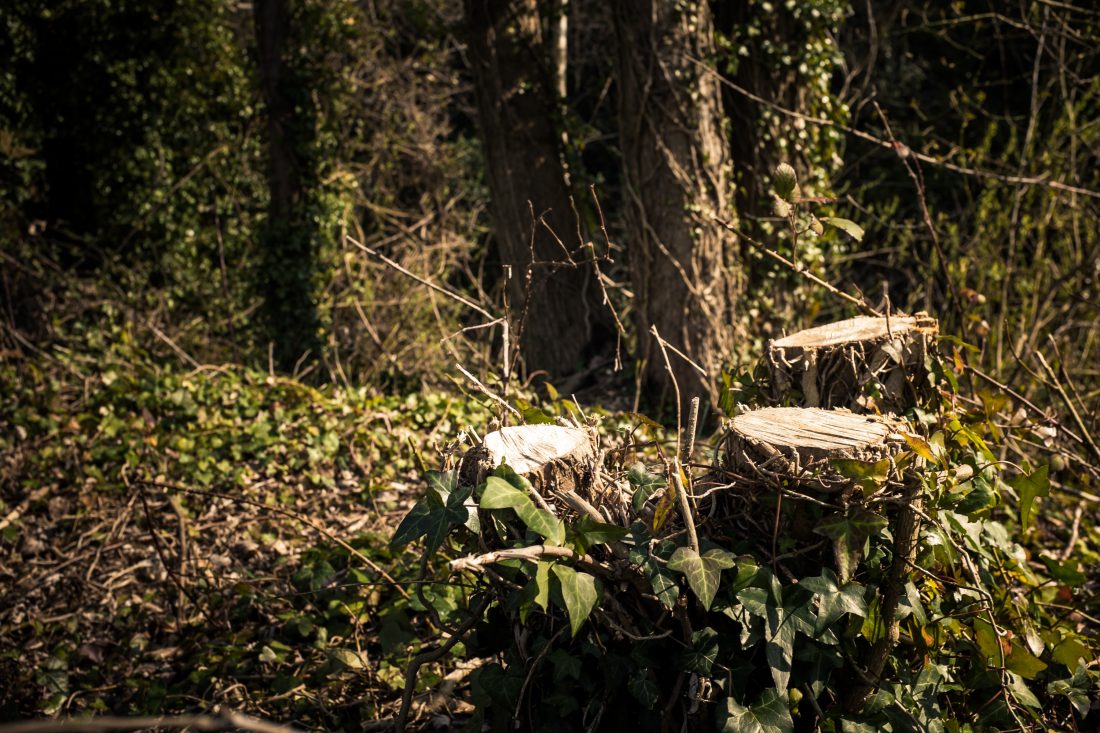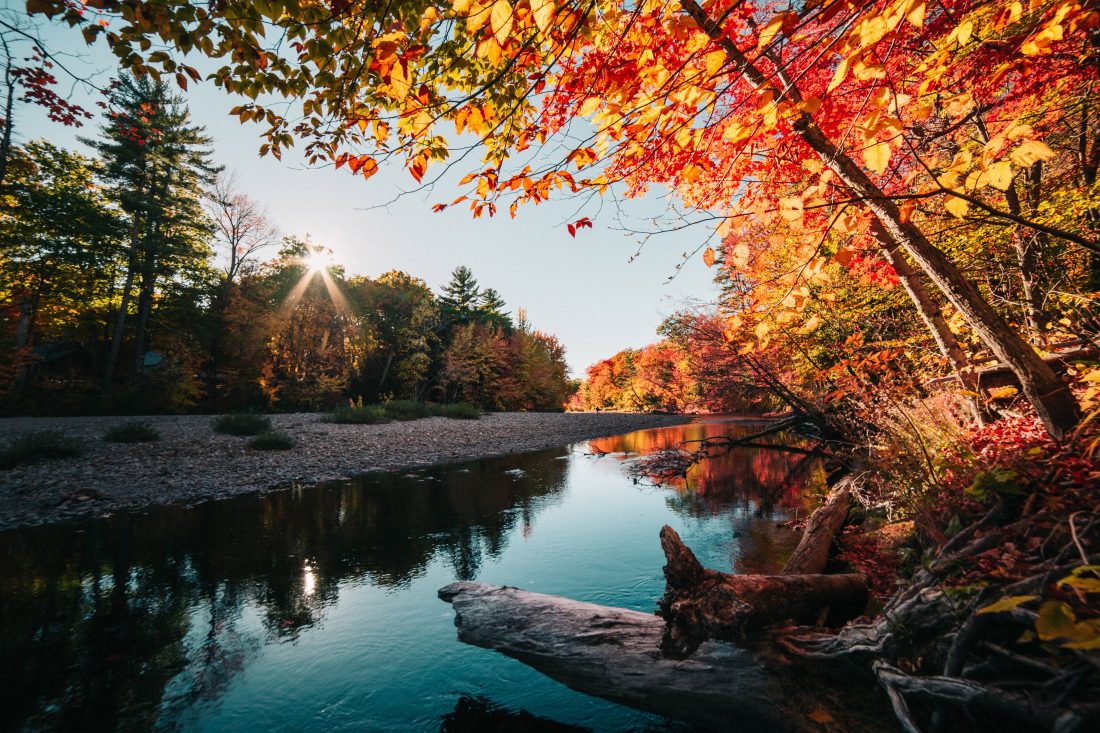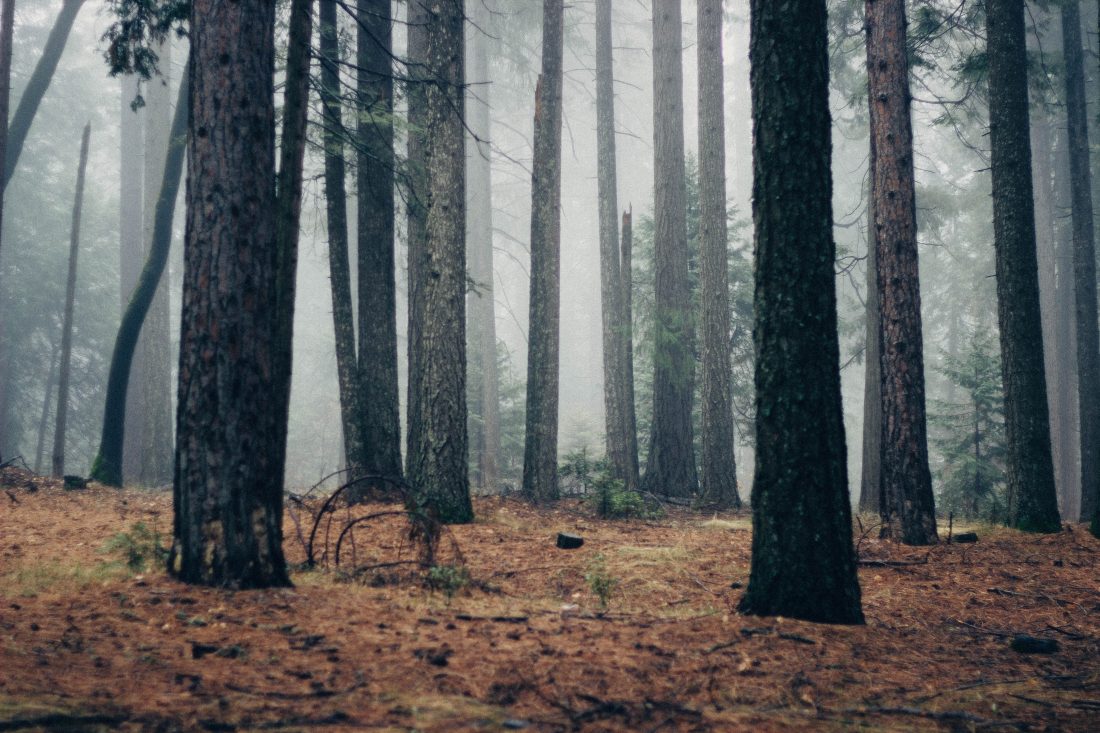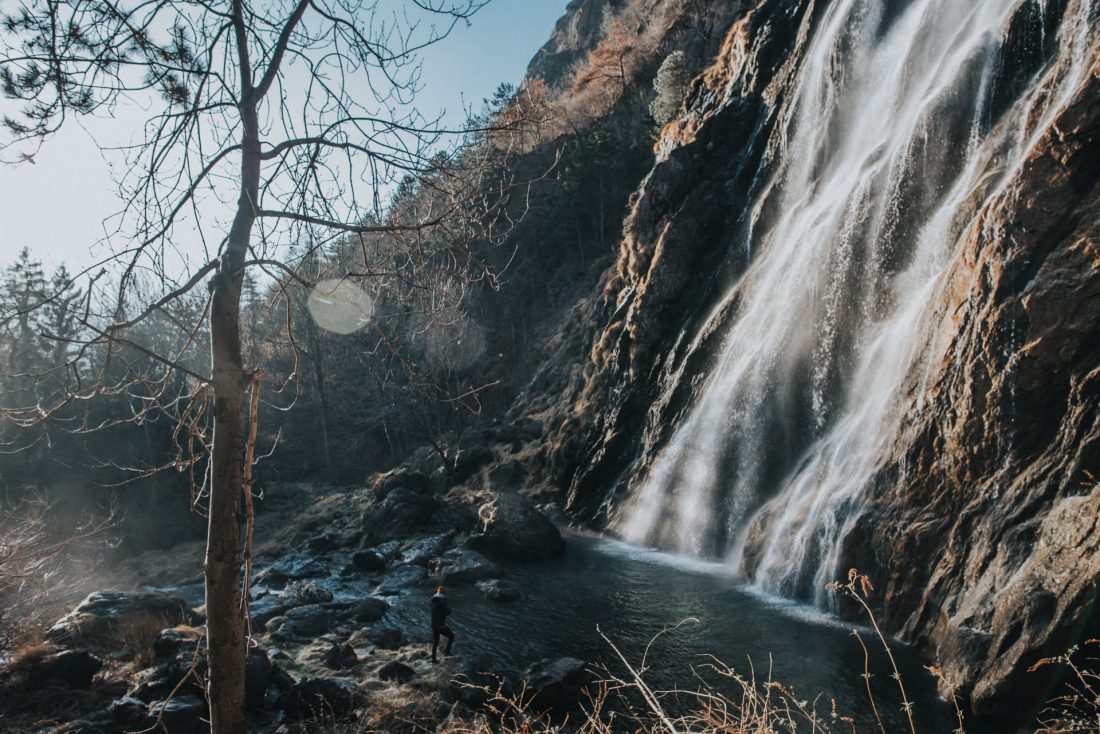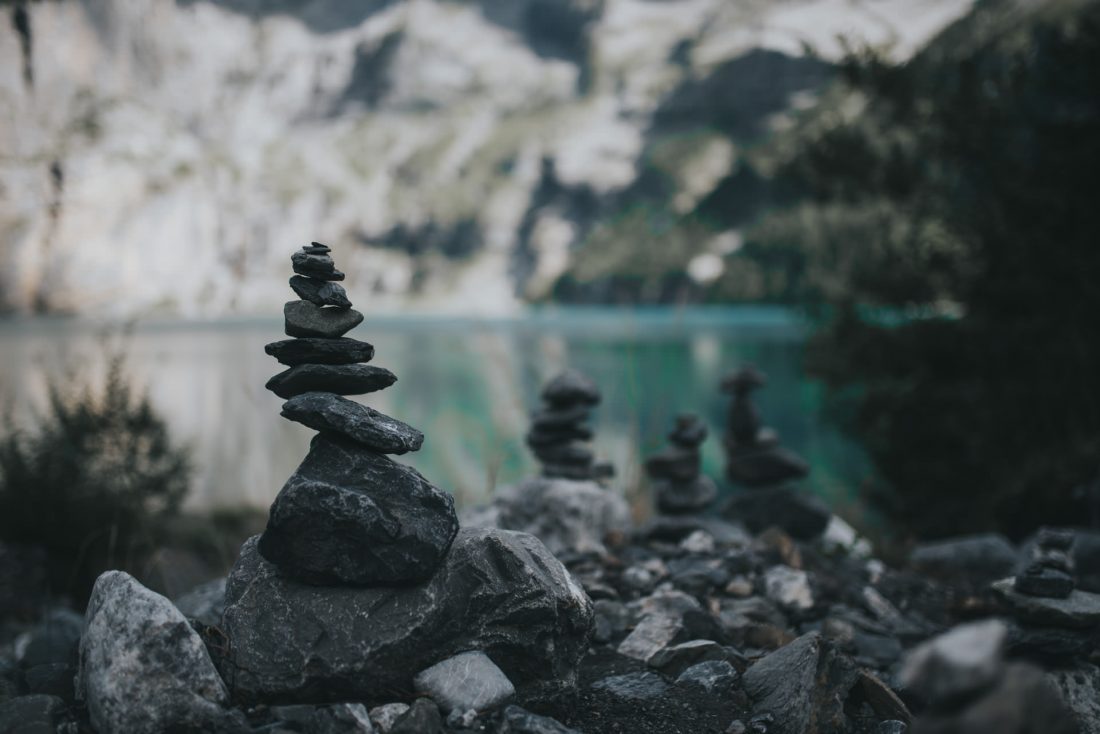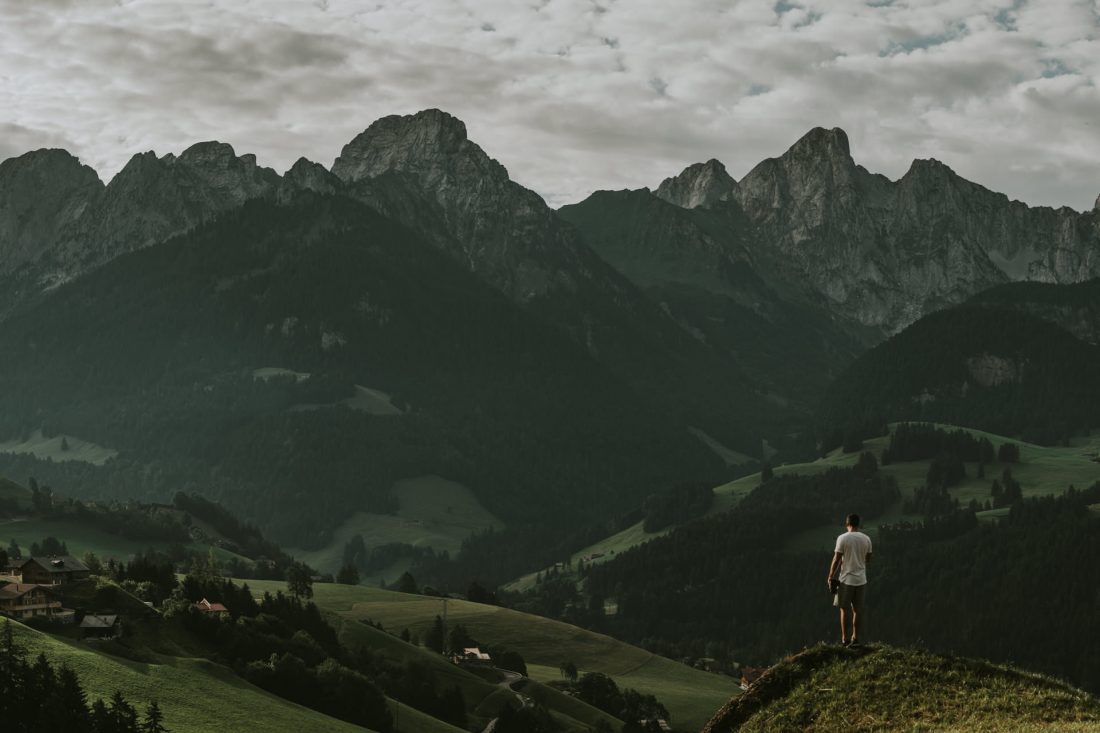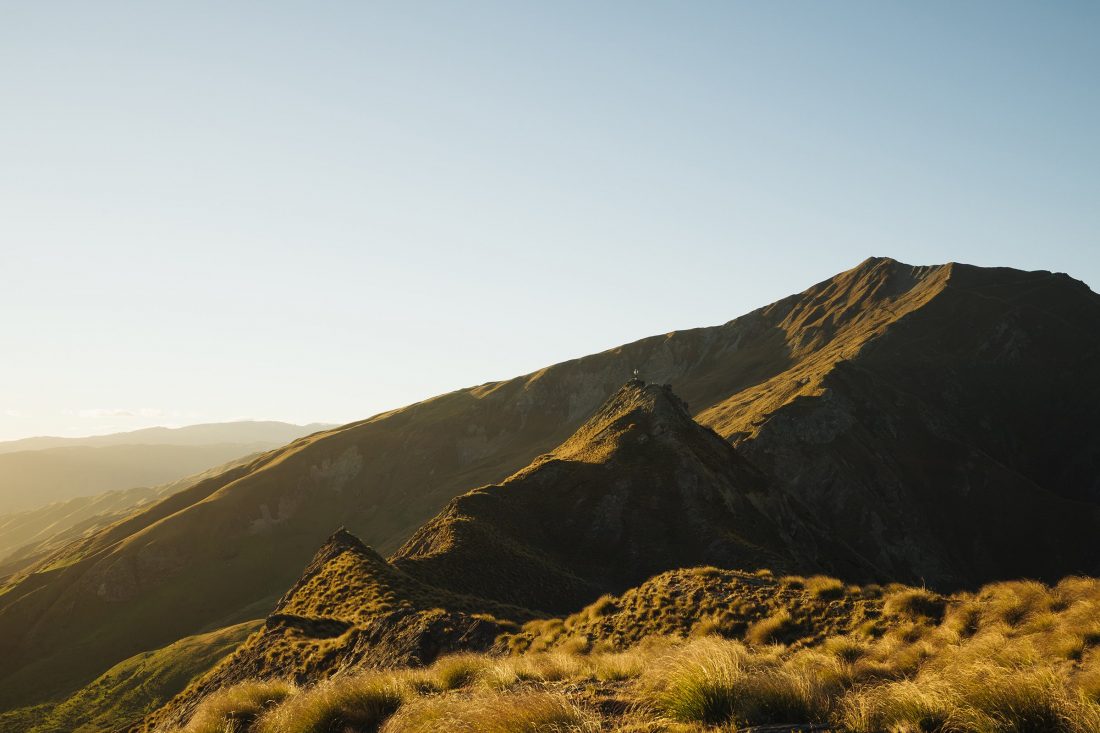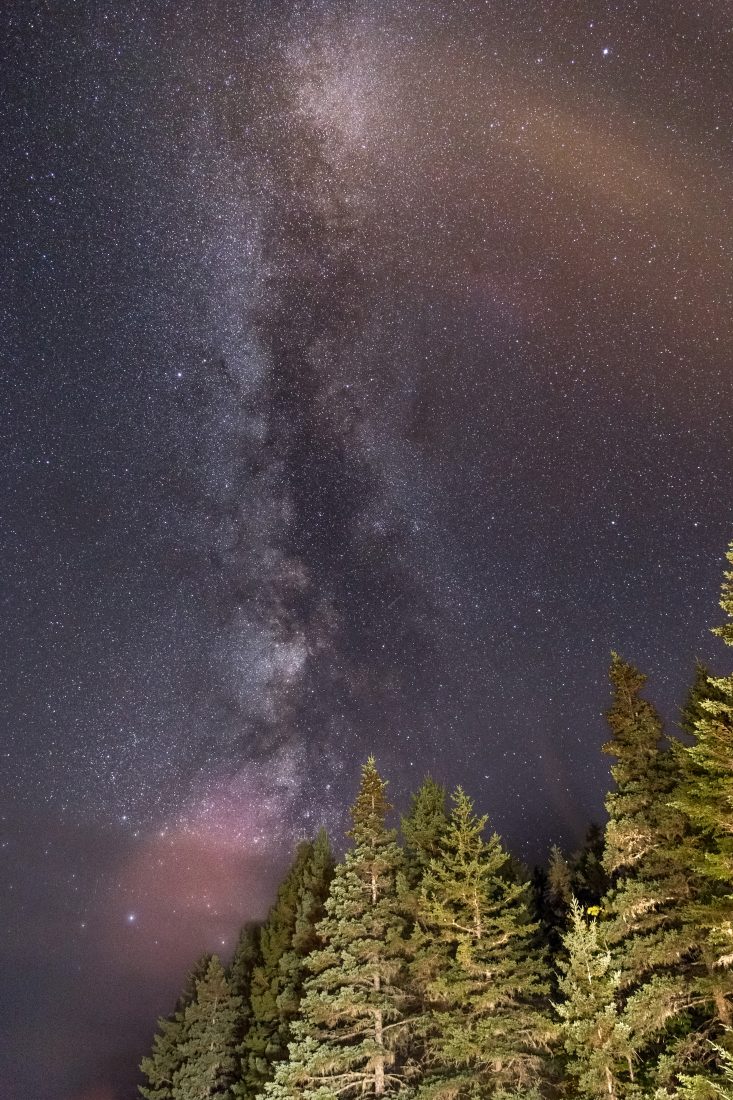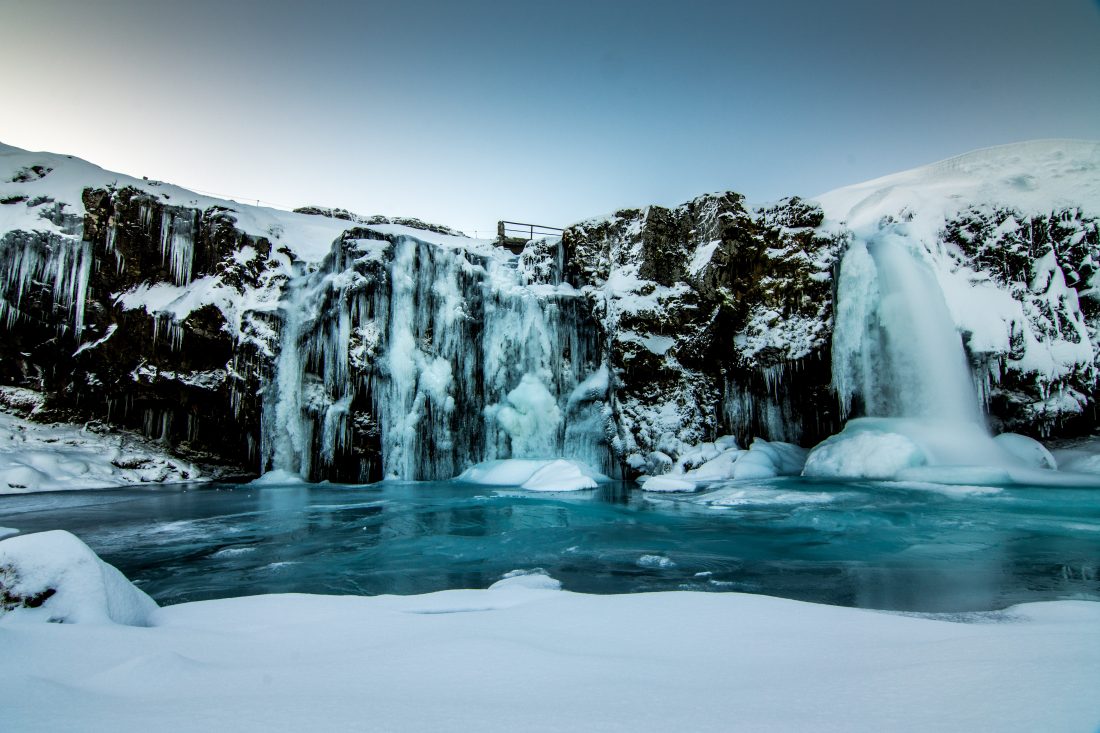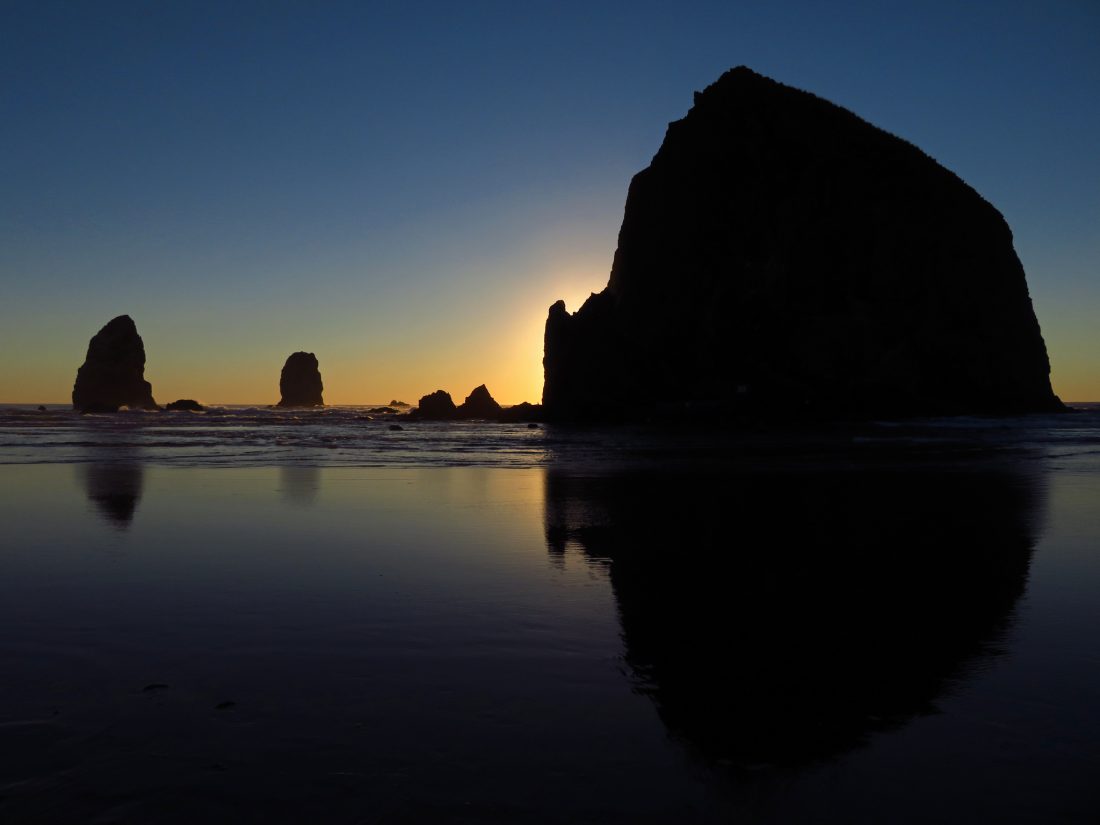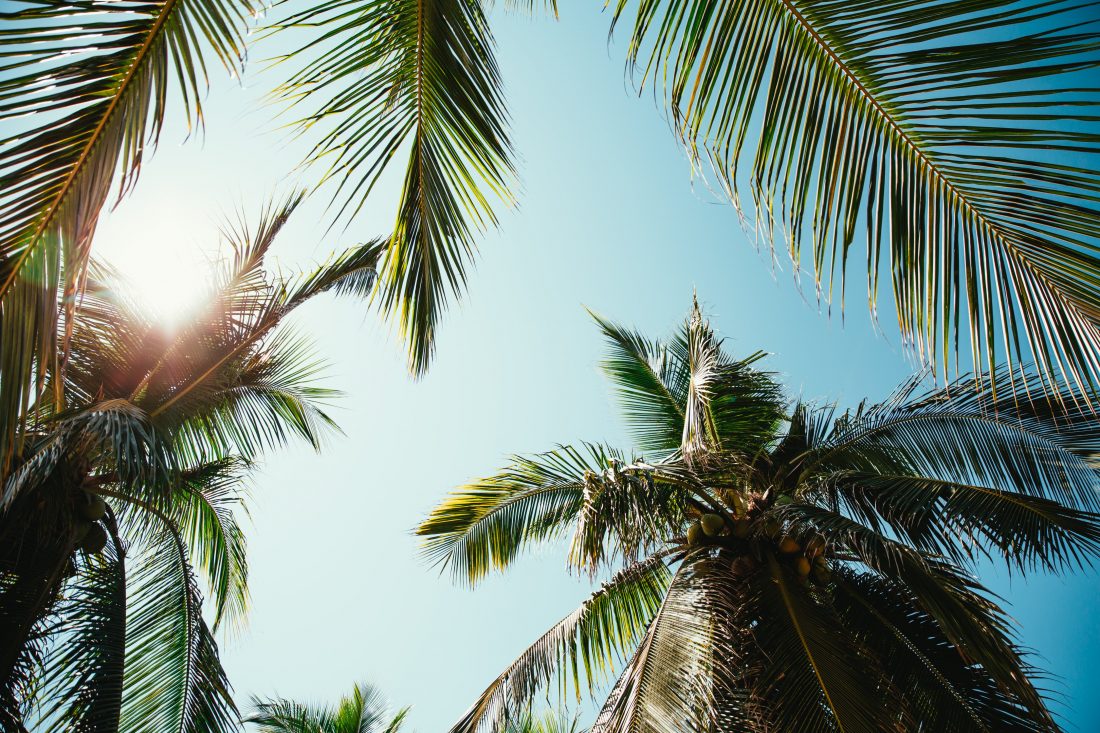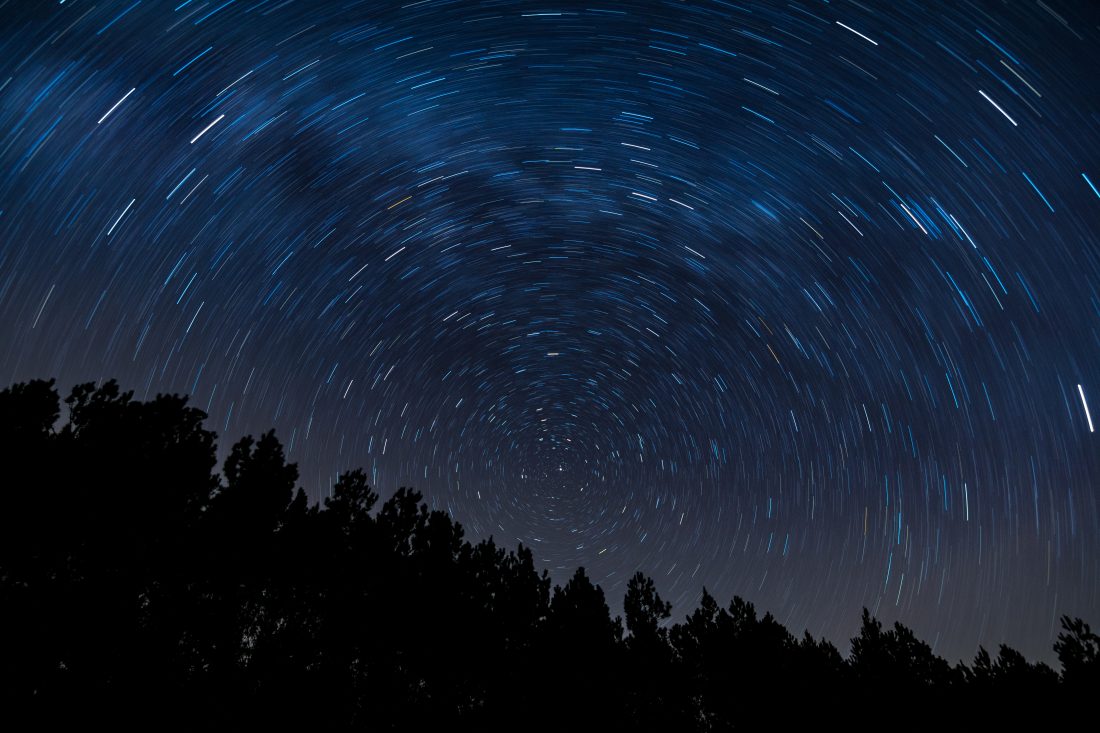 Get Closer to Nature
There are so many beautiful nature backgrounds out there, and this list is just a taste! Take a look at other amazing nature photos and find the perfect image for your phone, tablet, computer, or presentation!