Ever since smartphones became mainstream, they have fundamentally changed the way we treat photography. These days, everyone has a high-quality camera in their front pocket. Apple, in particular, has been pushing the boundaries of smartphone cameras, actively focusing on new technology. And with Apple being the first choice for many creatives, it should come as no surprise that a lot of app developers have created photography apps for the iPhone. Here are a few of the best photography apps available on the App Store today!
Free Camera Apps
The iPhone camera is great for snapping photos of everyday activities. But there are a lot of features iOS lacks when it comes to taking photos at a professional level. For that, you need a third-party camera app that can control things like ISO and shutter speed. Most of the best camera apps cost a few dollars, but there are some great gems in the free category.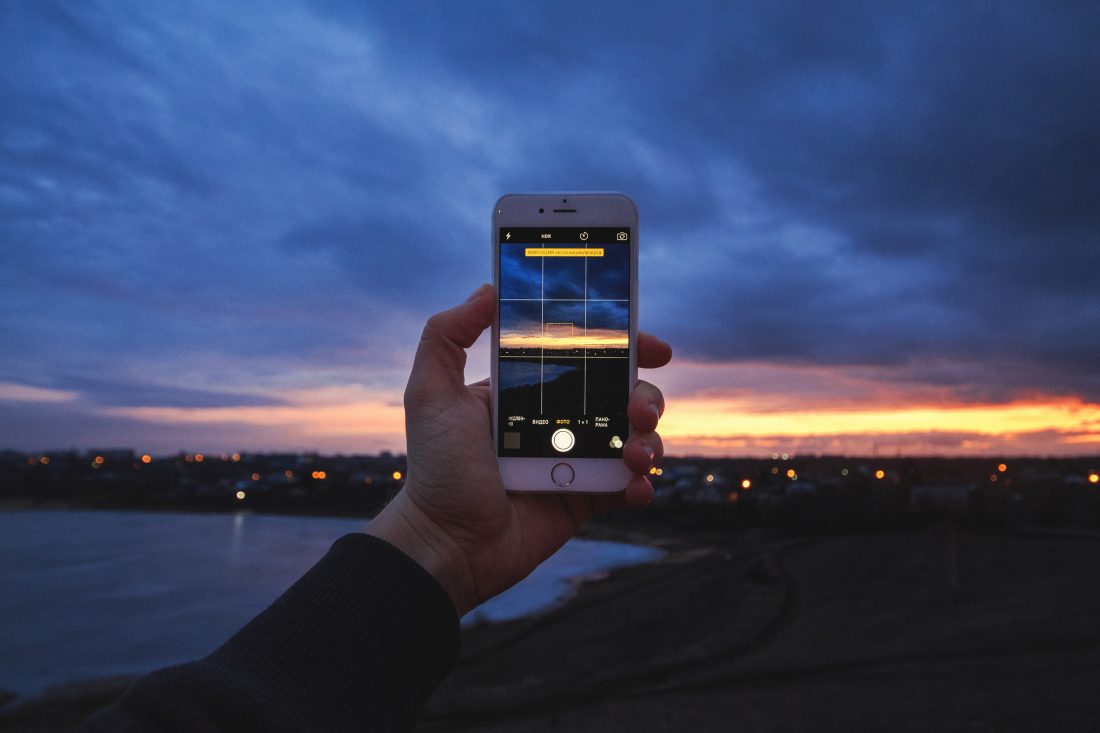 VSCO is one of the most popular camera apps for iPhone, and for good reason. It gives you more control over your camera with manual controls for adjusting focus, shutter speed, white balance, and more. None of these things are offered in the stock iPhone camera app, but would be standard for a professional or even consumer camera. VSCO is also packed with editing features and a community sharing aspect. There are plenty of adjustments and filters available to make your photos look even better.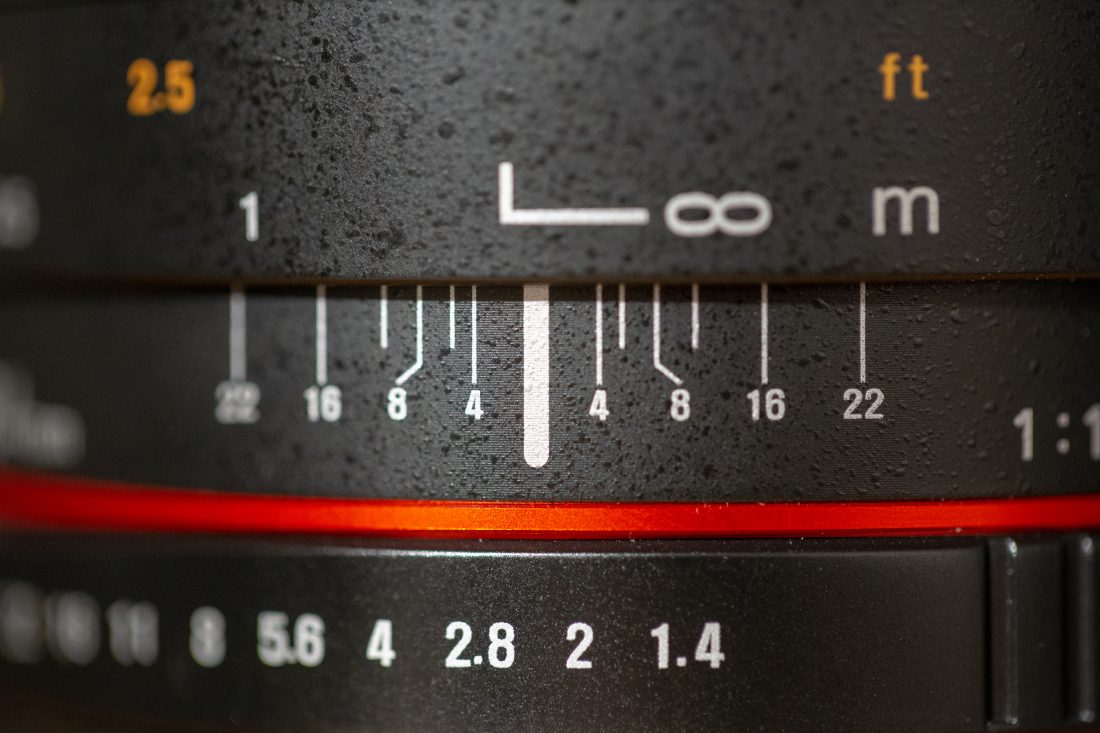 The Focos app is a really interesting one, but only works if you have a newer iPhone that has two cameras on the back. It uses computational photography technology to enable a lot of edits after taking the photo. These edits can include bokeh effects and adjustable focus.
Normally it is impossible to change the focus of a photo after taking it, but using data from two cameras can help achieve this look. A lot of the photo editing apps we'll talk about later can achieve these effects artificially, but actually being able to do them in-camera is great.
Free Editing Apps
It's one thing just to take a photo with your iPhone, but editing it can greatly improve your photo's look. The iPhone has a fair bit of editing features baked into the camera app, but there is so much more you could be doing!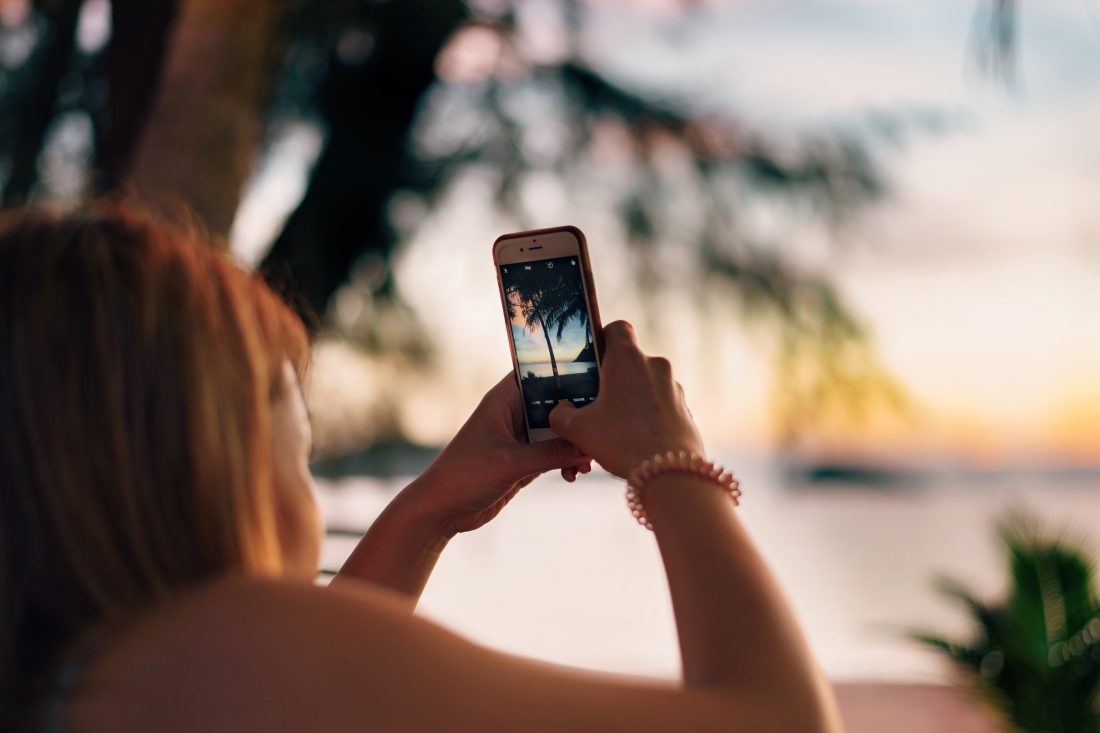 Snapseed features a lot of great filters and tweaks. Each filter is incredibly customizable. There are also a number of selective editing tools. Being able to edit specific portions of a photo is a real game-changer, and enables a lot of edits that are impossible on the stock camera app.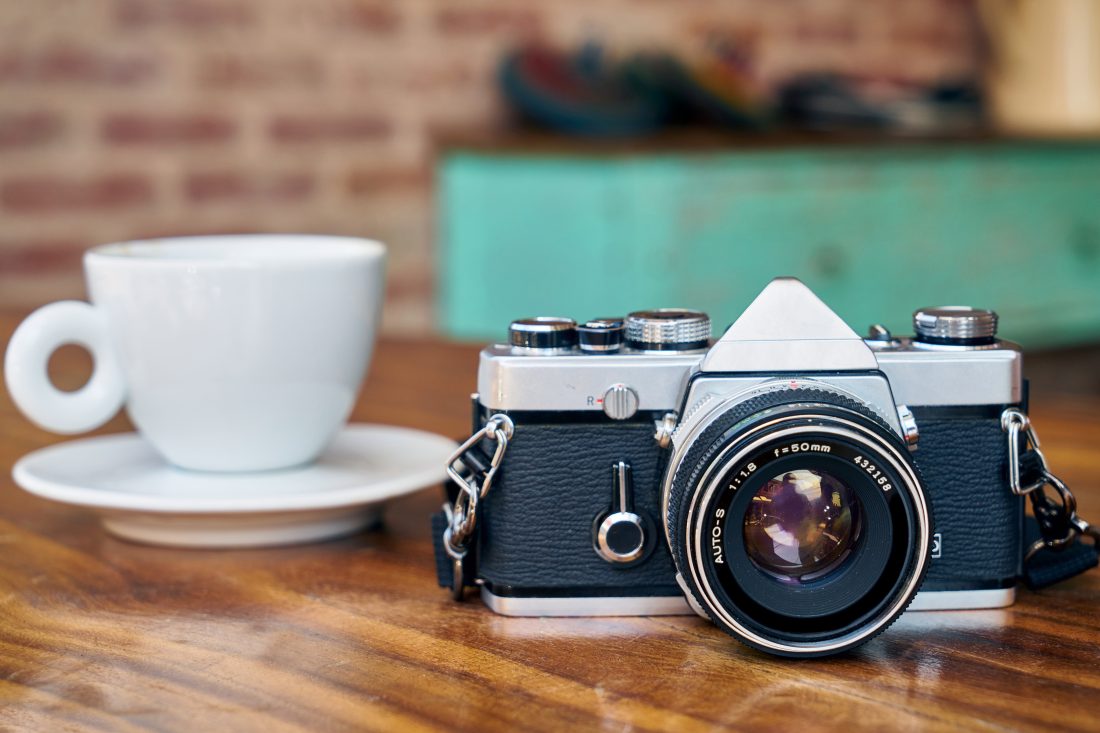 Adobe Lightroom is known and loved by desktop and laptop users, but there is a mobile app as well! The app is well-loved by Adobe enthusiasts and photographers because it brings in many of the features from the full version. Not only does Lightroom provide a camera with more features, but the editor also has a number of great preset filters.
One of the best parts is the photo album aspect, and the ability to sync with desktop Adobe CC apps. The free version has plenty of features, but the paid version has extras like healing brushes, artificial intelligence organization, and selective adjustments.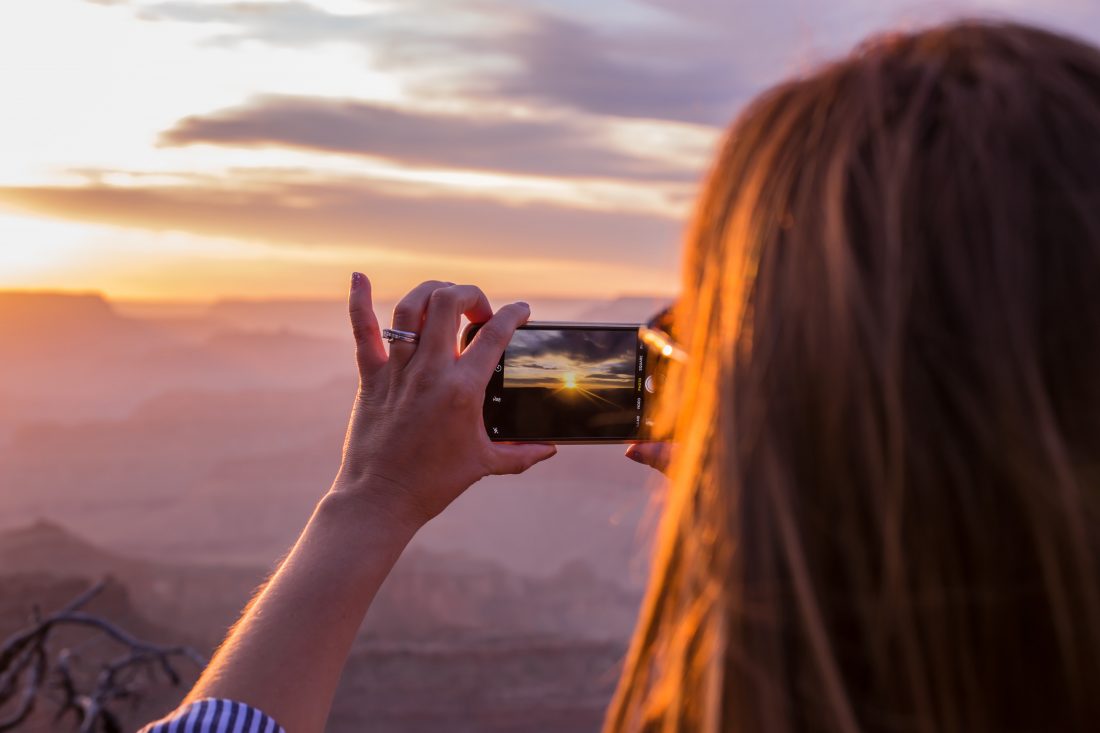 Prisma Photo Editor is a bit of a niche editor, but can result in some interesting creations. It offers filters with a focus on turning photos into works of art. Normally it can be cheesy to turn a photo into something that looks like a painting or drawing, but Prisma does it tastefully. The free version has plenty of filters to choose from, but you can also pay to access additional ones.
Don't be fooled by the name. Photoshop Fix is nothing like actual Photoshop CC. Rather, it is a tool to adjust portraits. When you import a photo, the app will scan facial features, and then allow you to alter them. In addition to color adjustments and healing brushes, you can use the liquify tool to edit the size or shape of your subject's facial features. There are probably some silly things you can do with this, but it is designed for balancing out faces and making small adjustments. If you have a Creative Cloud subscription, you can also send your photo over to Photoshop on your computer.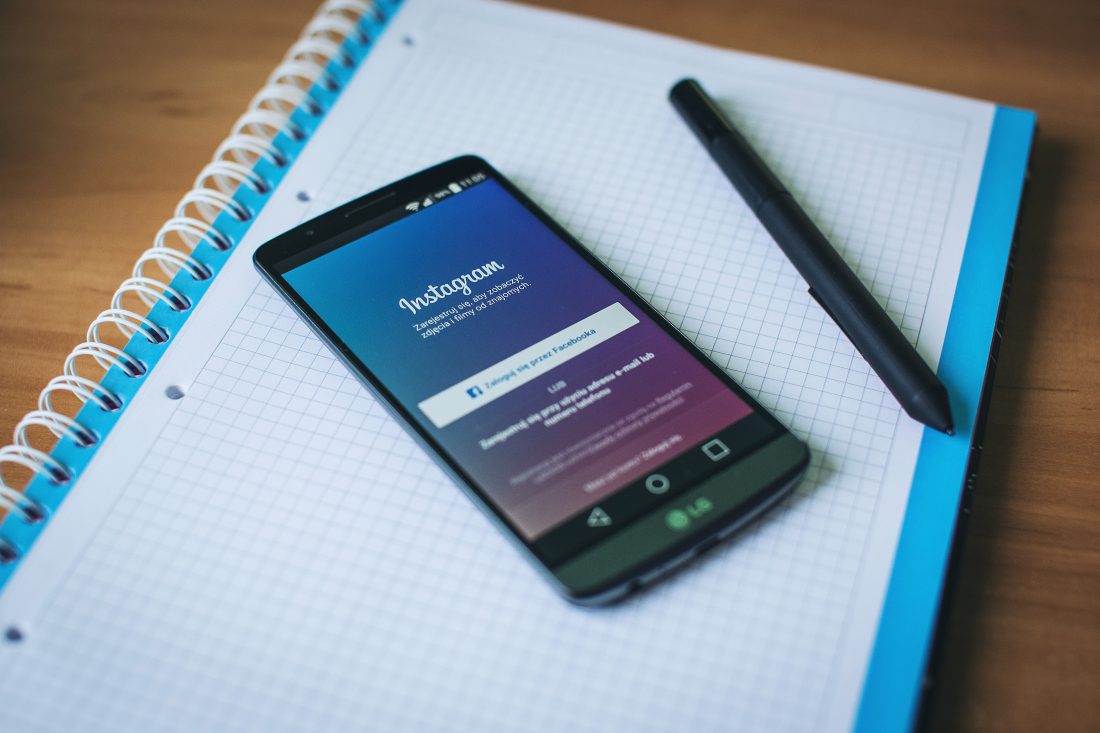 Instagram is barely worth mentioning because it's so ubiquitous. However, since a lot of the photos you're taking and editing on your phone are likely to end up on the app, we may as well talk about their editing features.
In addition to the normal filters we all know and love, you can adjust simple things like brightness, contrast, and saturation. These are all things the built-in iPhone camera has, but sometimes it's just easier to edit when you're posting. Instagram is also a great place to follow influencers and get inspired!
Boost Your iPhone Photos with a Free App
The Apple App Store has a seemingly endless supply of free and paid photography apps. These are some of the overall best free choices. But that's not to say that there aren't some hidden gems.
If these don't quite serve your needs, take a journey through the App Store and sample some of the other options. Maybe you'll take your new favorite photo!