Food photography has been a popular form of still life for a long time, and it's a well-loved artform by both amateur and professional photographers. There's something really appealing about seeing a beautifully put together plate, and it's inspired many people to get into photography.
Looking for a little inspiration yourself? These excellent examples of food photography will blow you away – and if you're working on your own photography project, it might just give you a few ideas!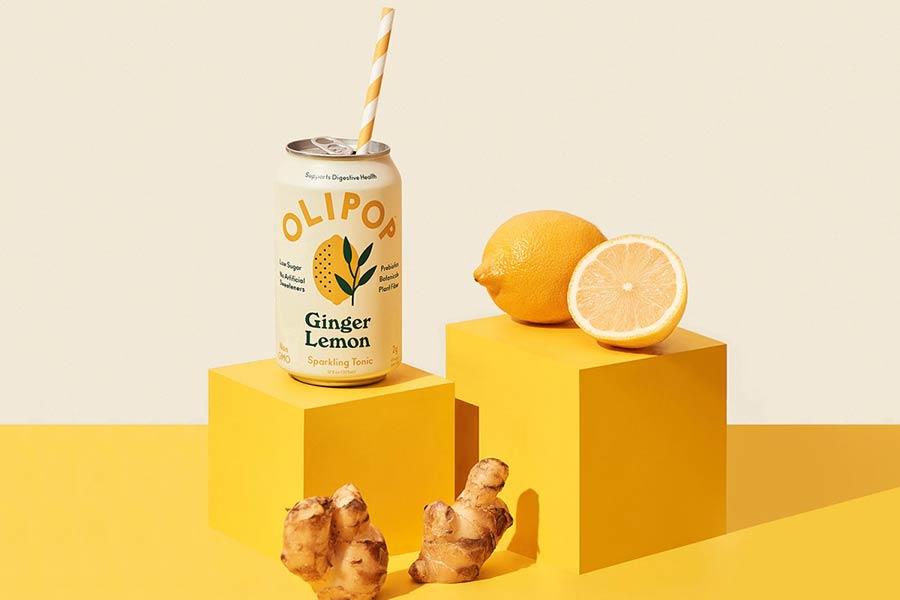 This fresh, minimalistic photography set was created as a brand and marketing overhaul, and they certainly did a wonderful job. Just looking at these pictures feels like sipping a cool drink.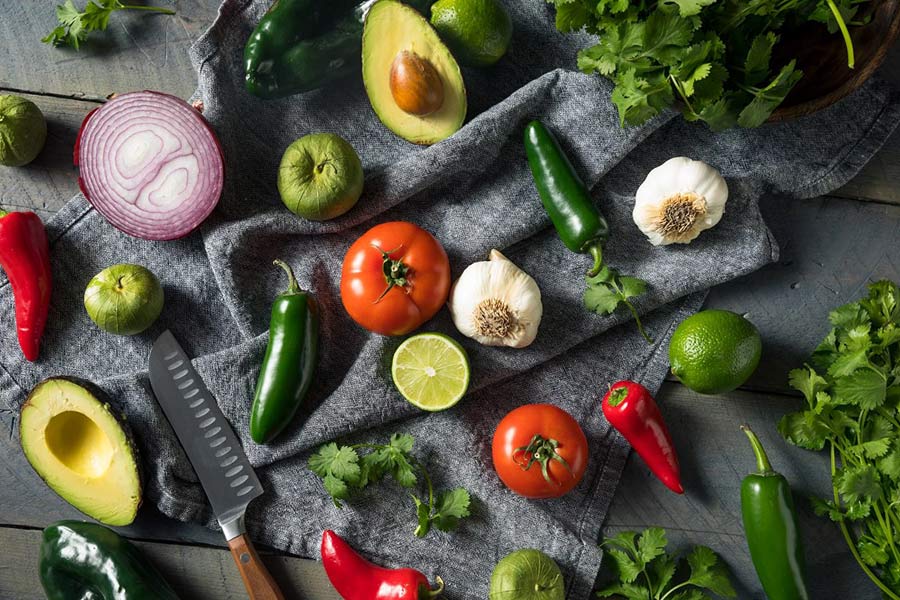 This delicious shot makes you want to start cooking up your own meal. The ingredients are beautifully arranged and look just scrumptious.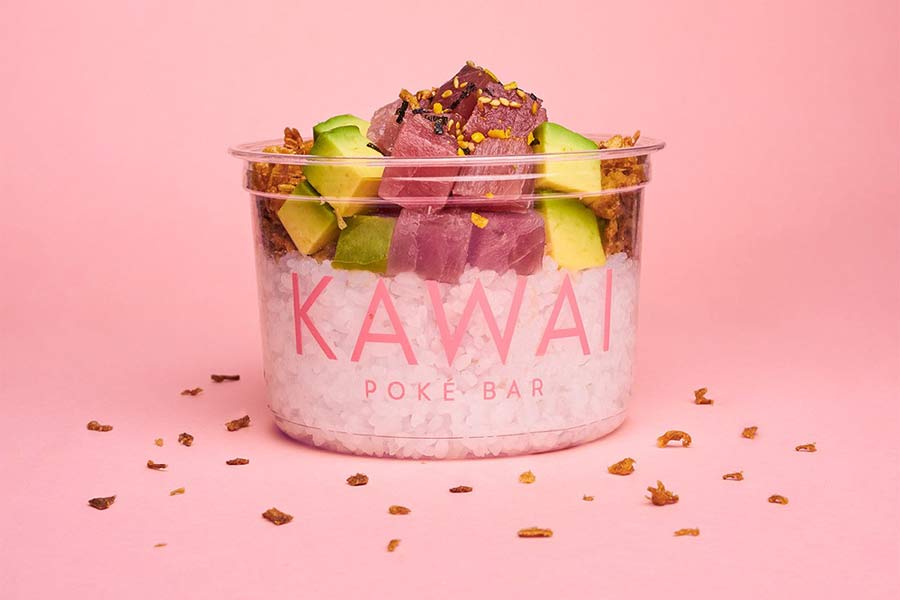 Another fantastic exercise in branding here, each image pops with color and looks so carefully put together.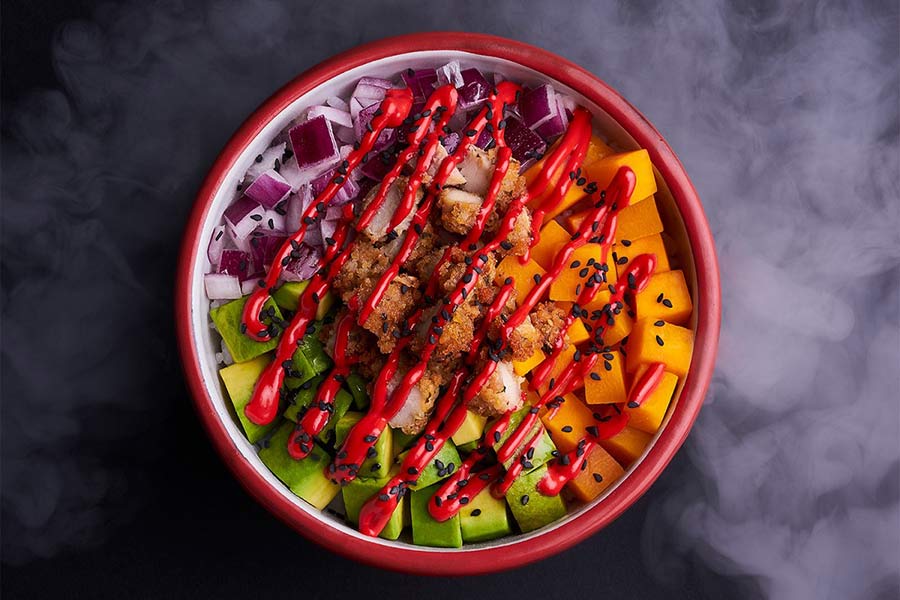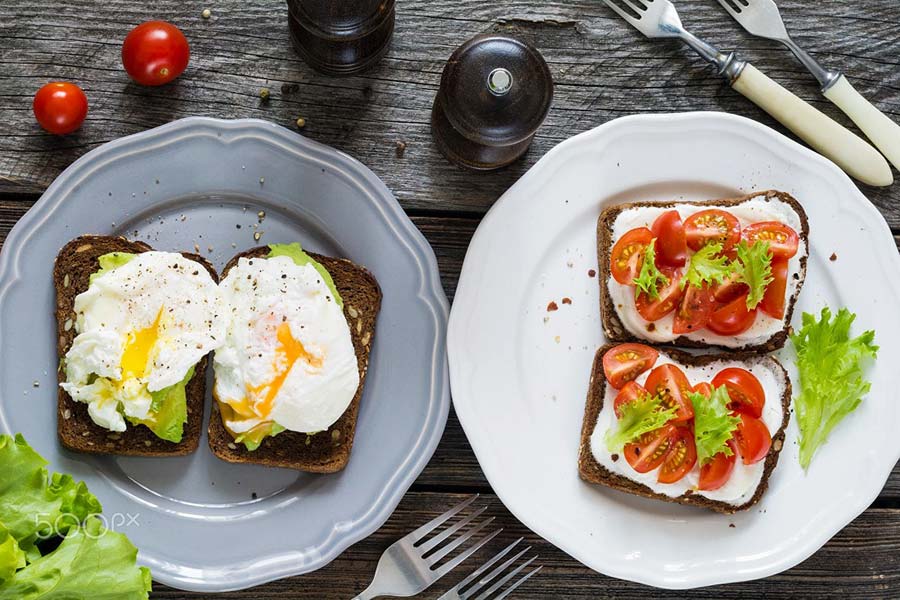 Bright colors, asymmetrical balance, and a carefully crafted scene are what make this photo fantastic.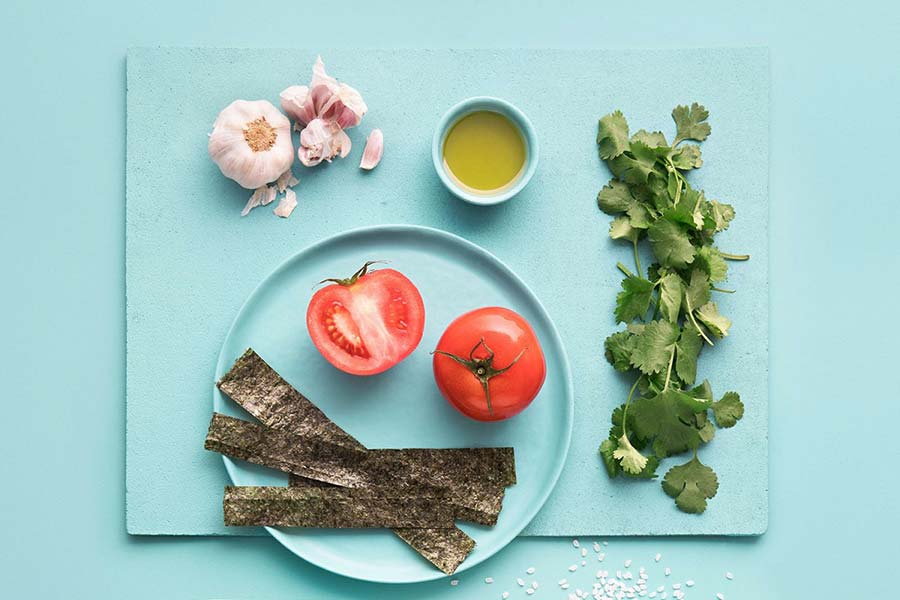 What goes into sushi? This food deconstruction spectacularly shows off each individual ingredient in glorious high resolution.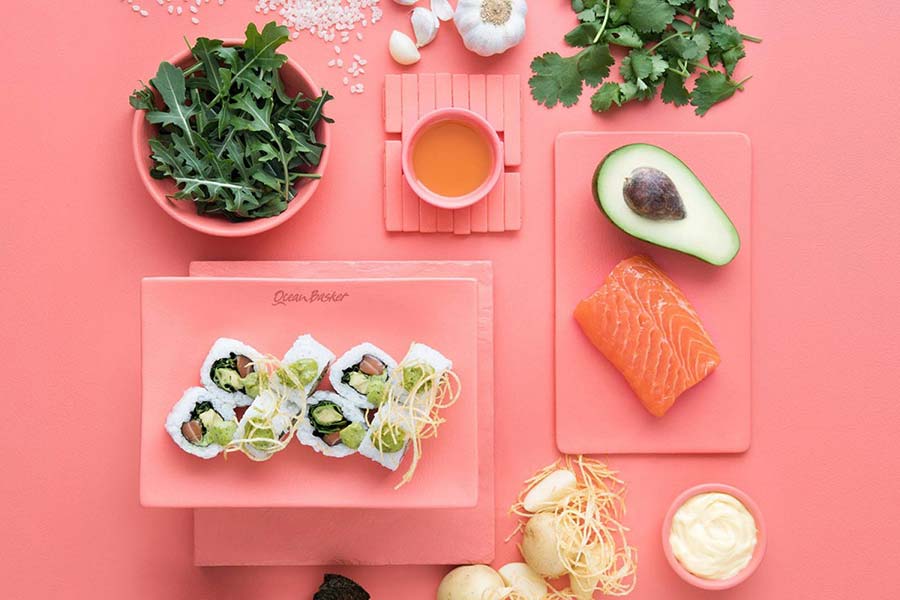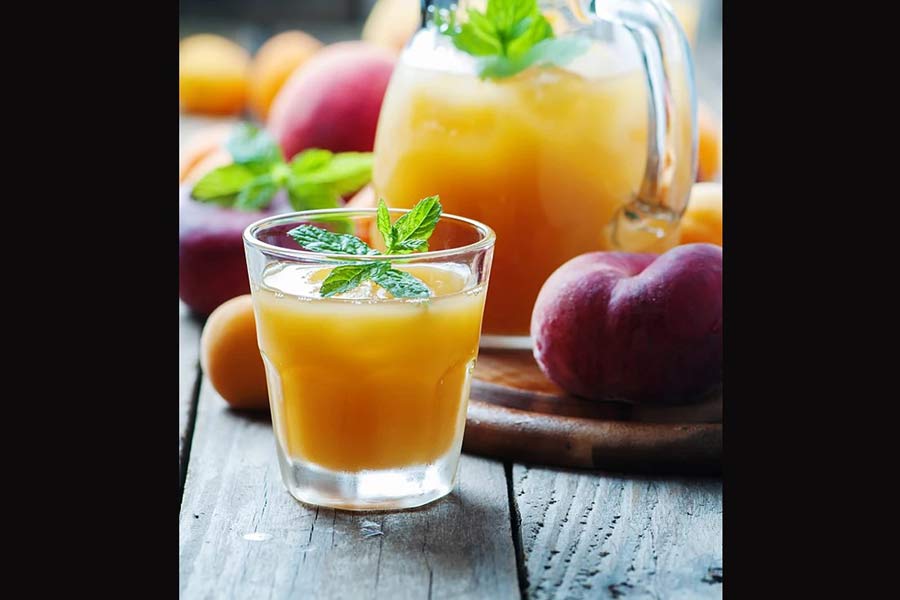 This great use of selective focus highlights a tasty, crisp drink on a perfectly crafted background.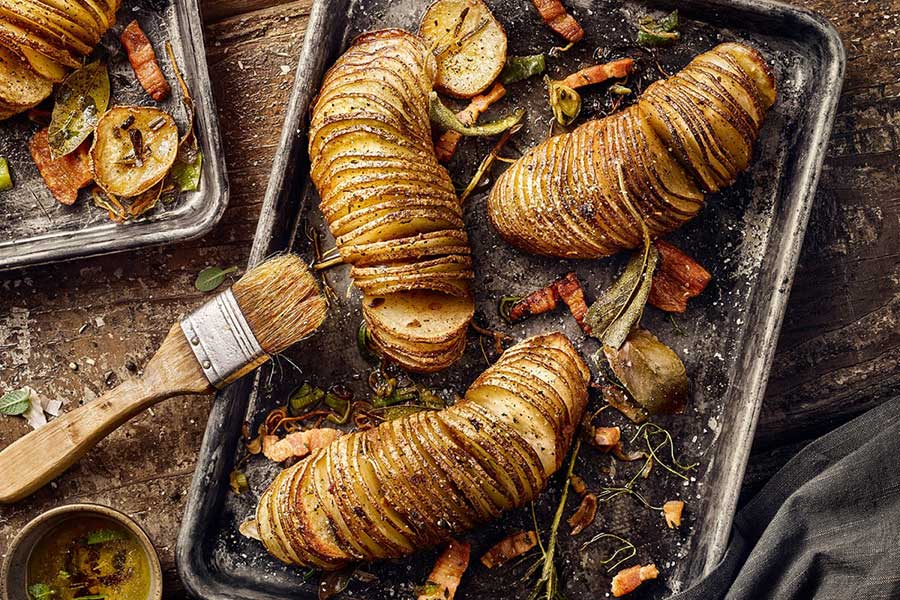 These few images simply cannot do this stunning photo set justice. This is exactly what professional food photography should look like.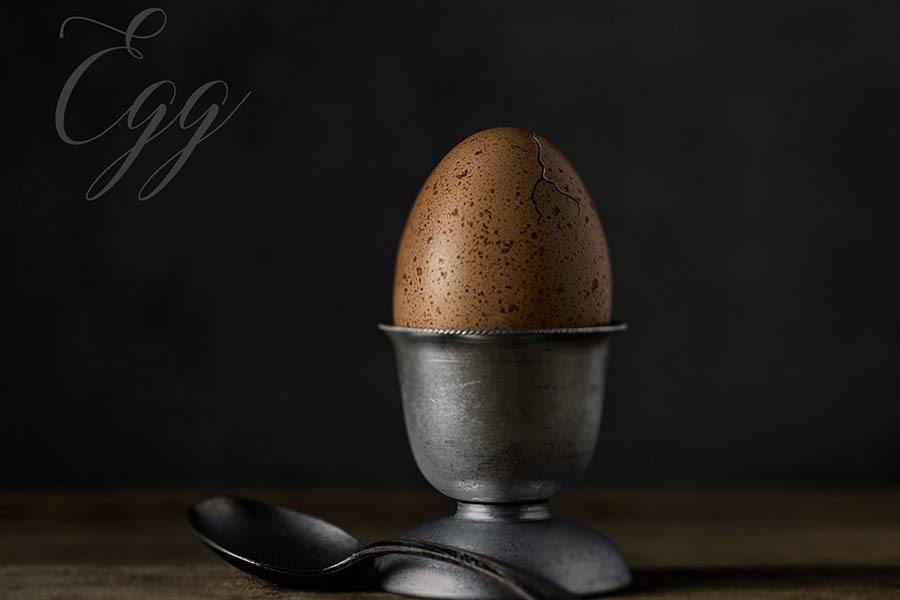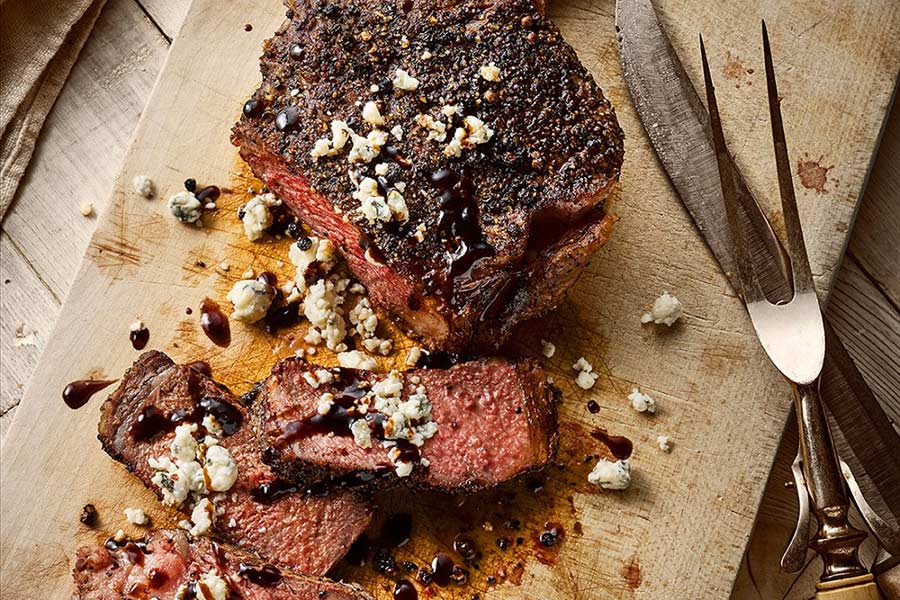 This still life set explores that casual comfort food that many have good memories of. If you remember a great dining experience, at home or at a restaurant, this series will speak to you.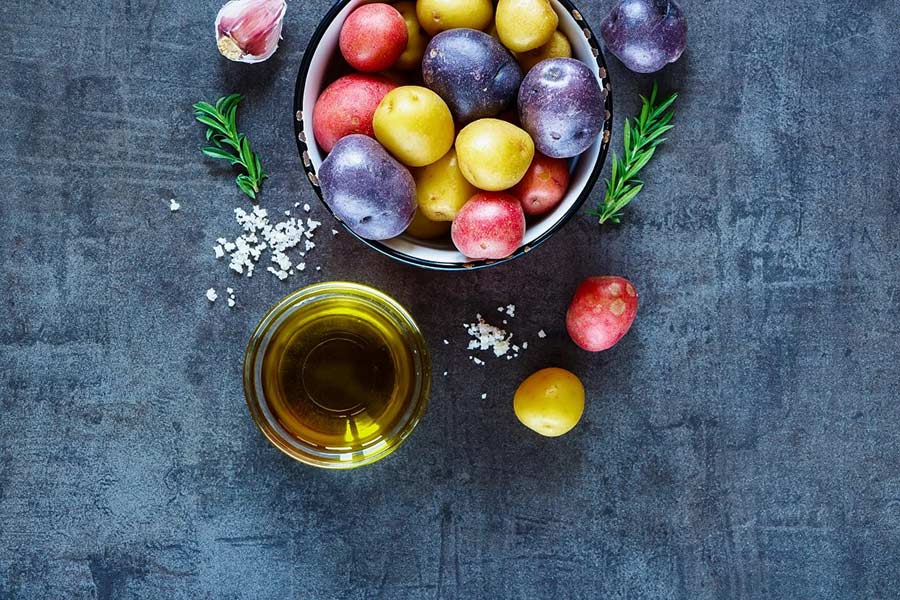 Fresh and bright, these colorful vegetables look great contrasted against the dark background. This is another good example of asymmetrical balance.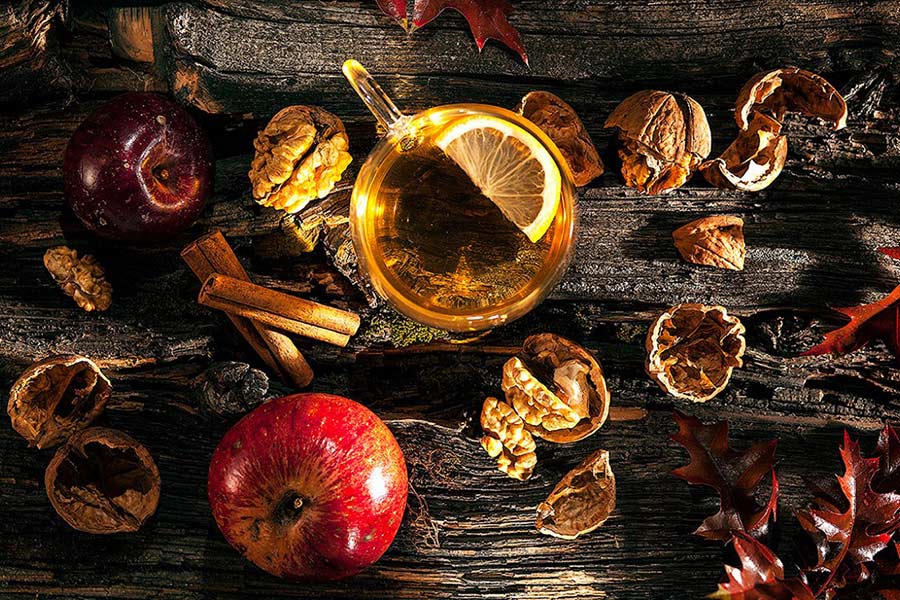 These dramatic, cinematic shots are perfect. They're so realistic, it almost feels like you can reach through the screen and taste these delicious sweets.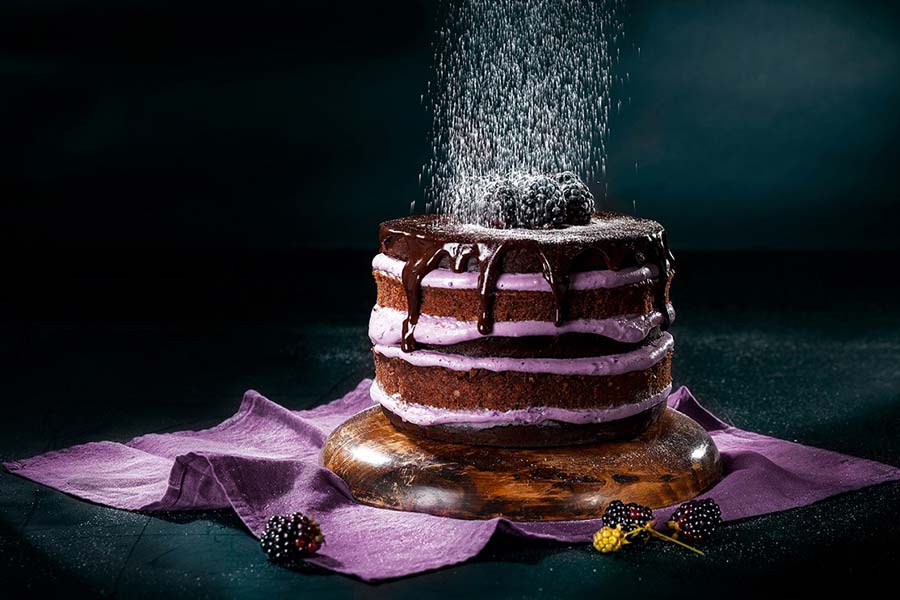 Deliciously Beautiful Photos
How did you like this sample of gorgeous food photography? Every single shot was amazing and professionally designed, down to the careful placement of each crumb.
If you're looking for free stock photos of food to use in your own projects, remember to check out our Food collection. These artistic photographs will be perfect for whatever you're planning.