Sometimes, a scenic beach photo or video is exactly what your website content needs. Whether you're trying to convey the idea of a romantic vacation, a well-deserved break, or scenes from nature, beach photos and videos can be extremely helpful for completing your projects.
And while there are many locations online from which you can source absolutely beautiful images and video clips, it's not always so clear what their usage rights are. This can be a minefield, especially if you plan on using these images to make money. Instead of going through that hassle, it's a much better idea to use images and videos that you know are 100% straight out the gate.
That's precisely what we've collected here: 15 examples of beach photos and videos that you can use immediately without worrying about licensing and without paying a dime. Let's dive in!
This stunning image showcases the shoreline at sunset. The golden glow on the sand dunes and faint pink tint to the clouds really stand out.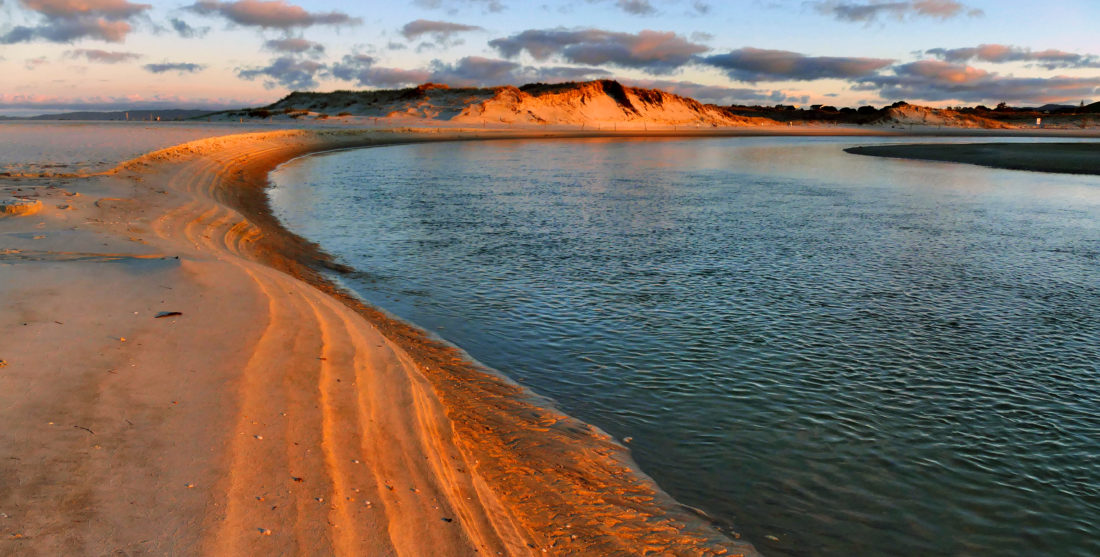 This tropical beach sunset has everything in it to convey a romantic mood or the promise of an island getaway: sunset, palm trees, perfect sand, and calm waters.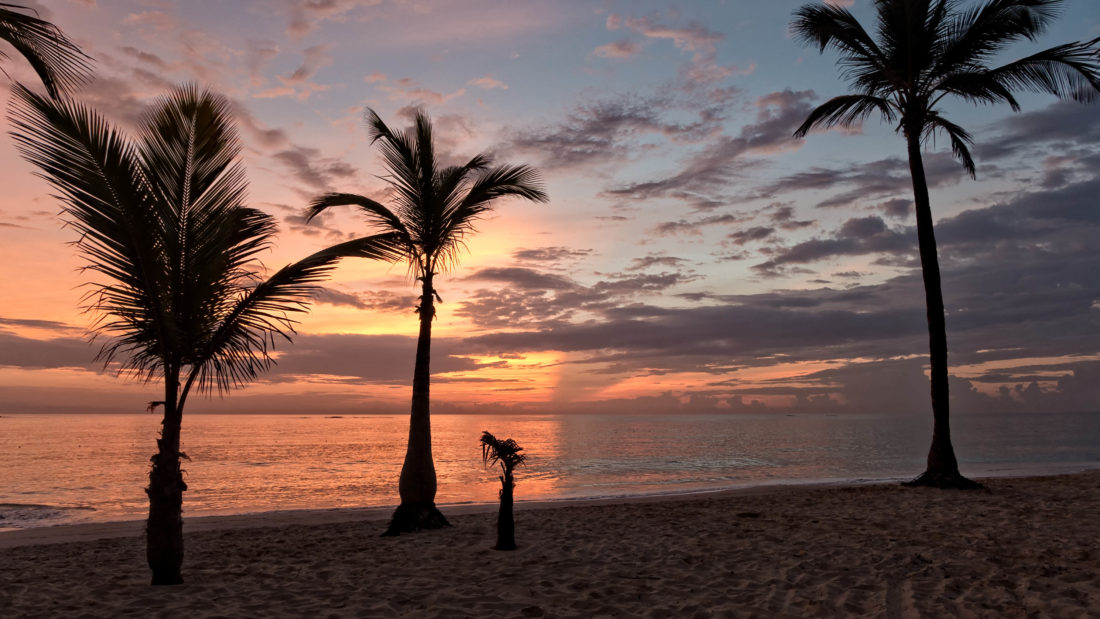 In this video clip, you'll see a couple strolling across the beach with the sunset acting as a too-perfect backdrop.
This image features the beach yet again, but this time blue skies, sunset-lit clouds, and rocky shores are what stand out the most.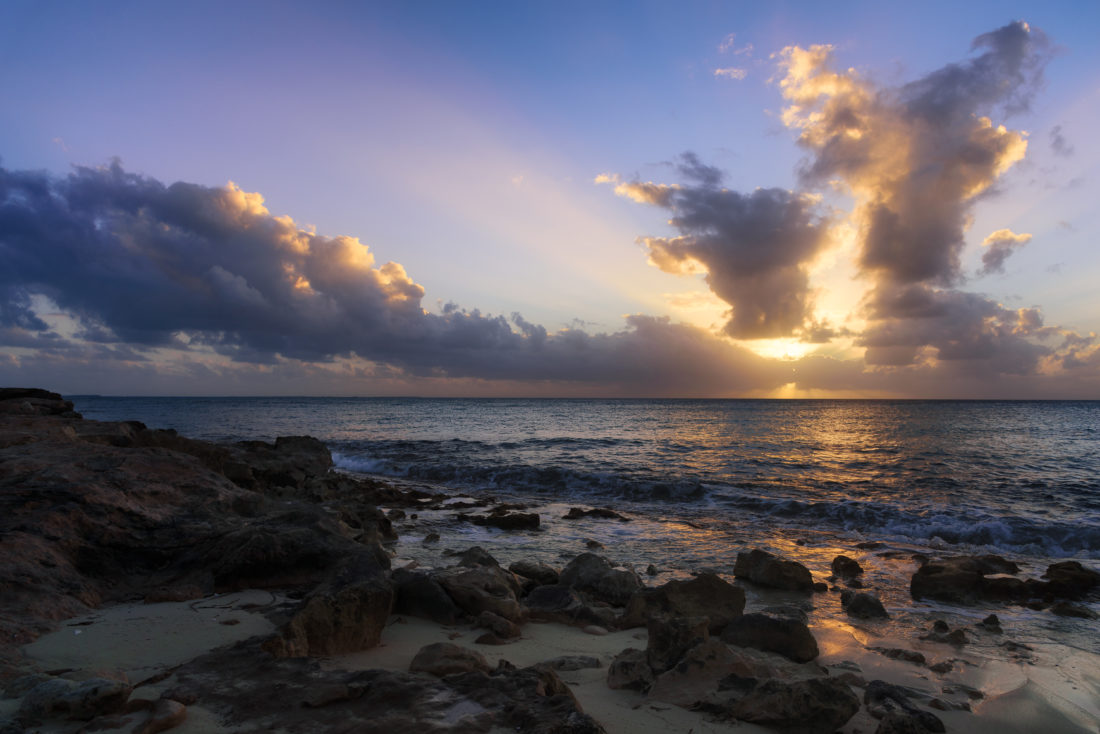 In this video clip, you get a drone's perspective of the beach. White sands and teal blue waters are extremely evocative.
This image taken from on high shows off a coastal town, with a cloudy sunset (or sunrise) showcased in the background.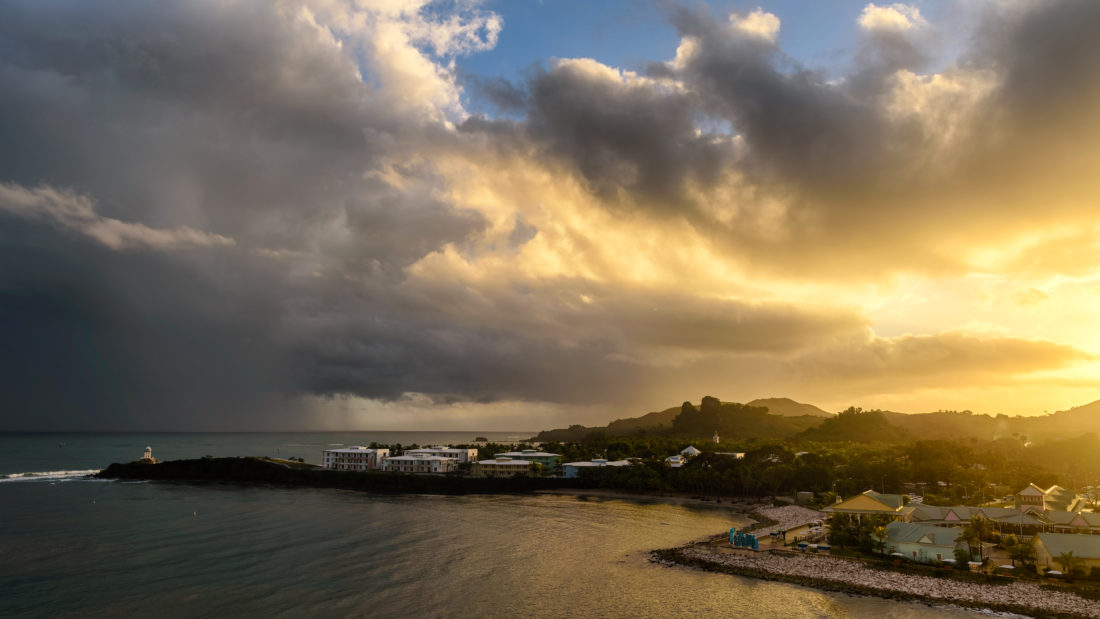 Here's another ocean sunset that could work for any sort of website background or social media graphic.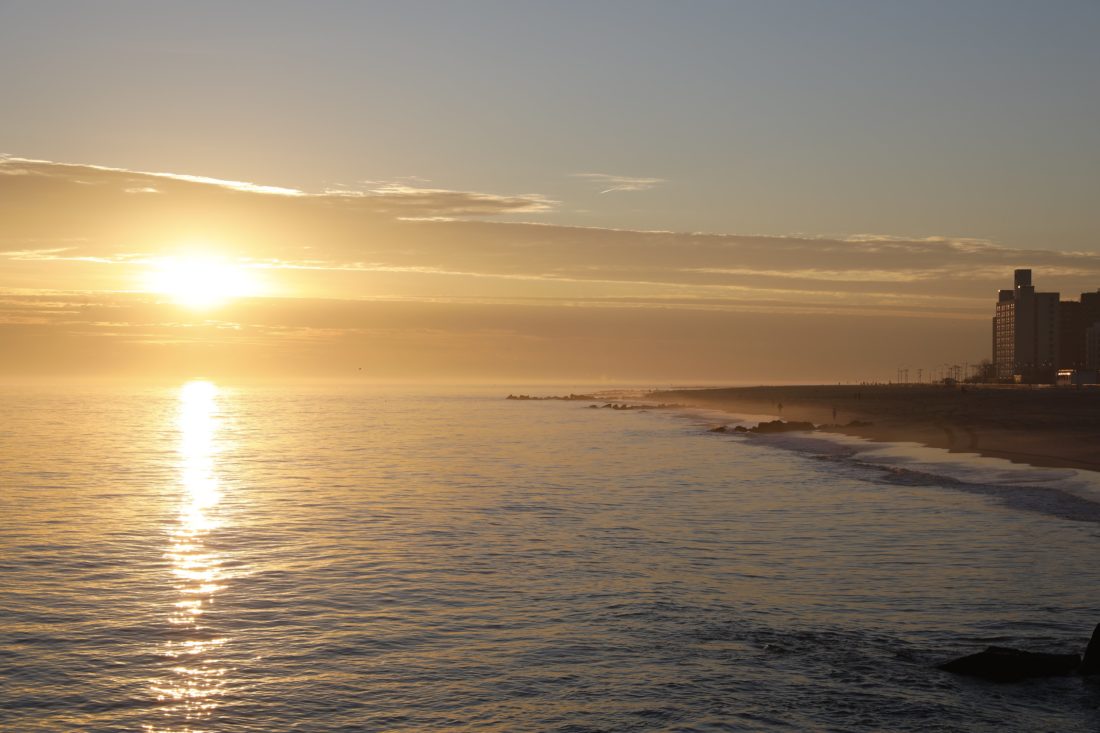 This top-down view of the beach and coastline is nearly abstract and that's precisely what makes it so compelling.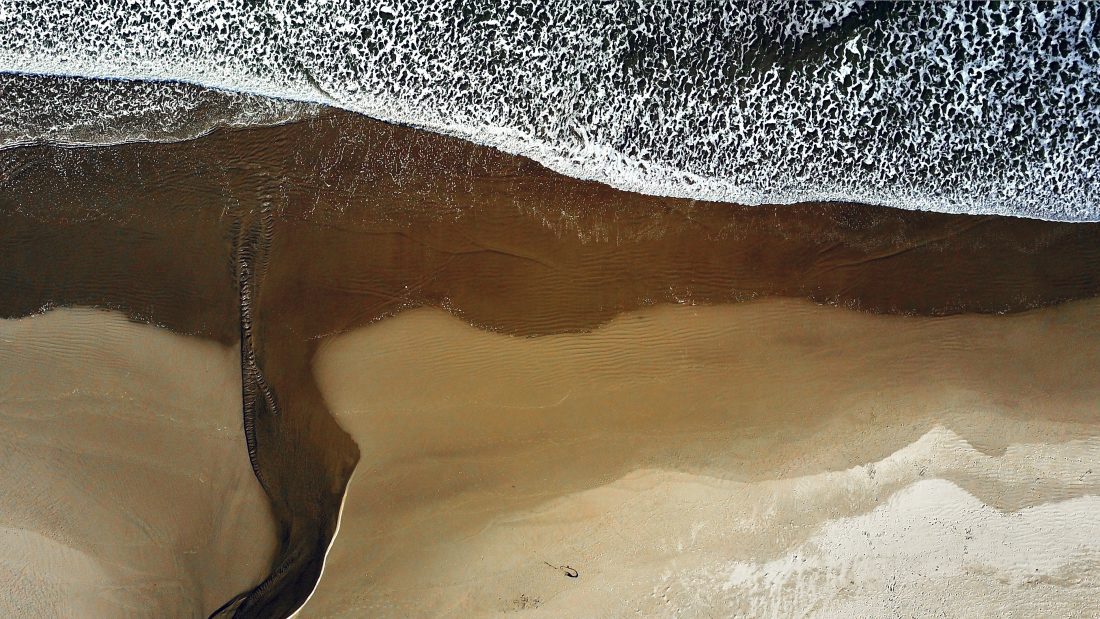 This video clip features people playing sports on the beach. The waves are crashing in the background and just a scene of fun and excitement.
This fun photo captures two women on the beach sitting on a watermelon blanket. What says summer more than that?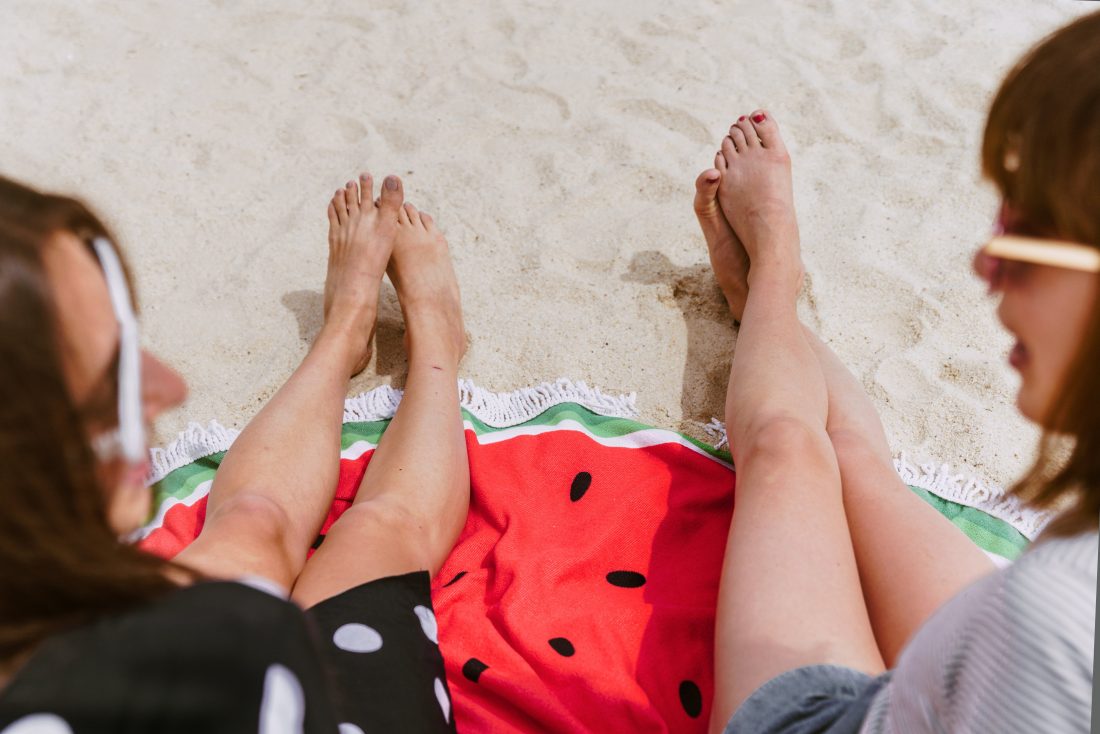 And here is a stunning shot of a surfer on a Cornwall beach. The image's color tone is subdued but captivating.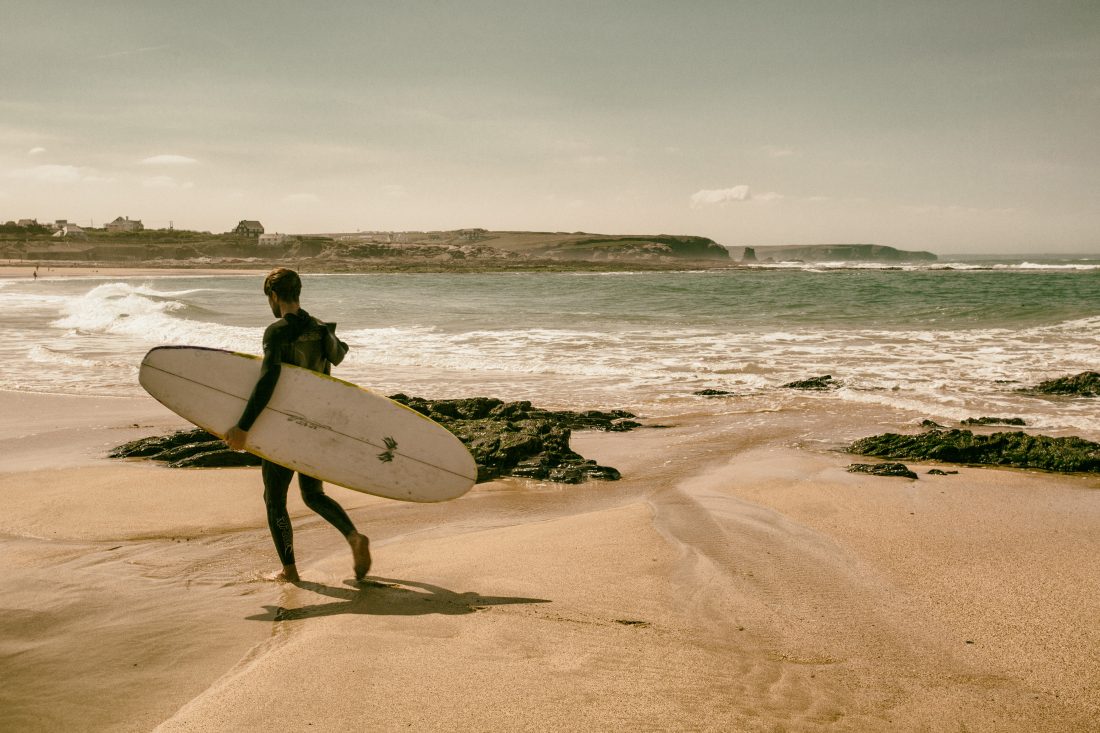 This is another drone captured clip. This time, it follows a couple walking on a lonely beach that stretches straight out into the water.
Here's another image you could use on your site or social media. It features a male model on the beach with rocky cliffs behind him.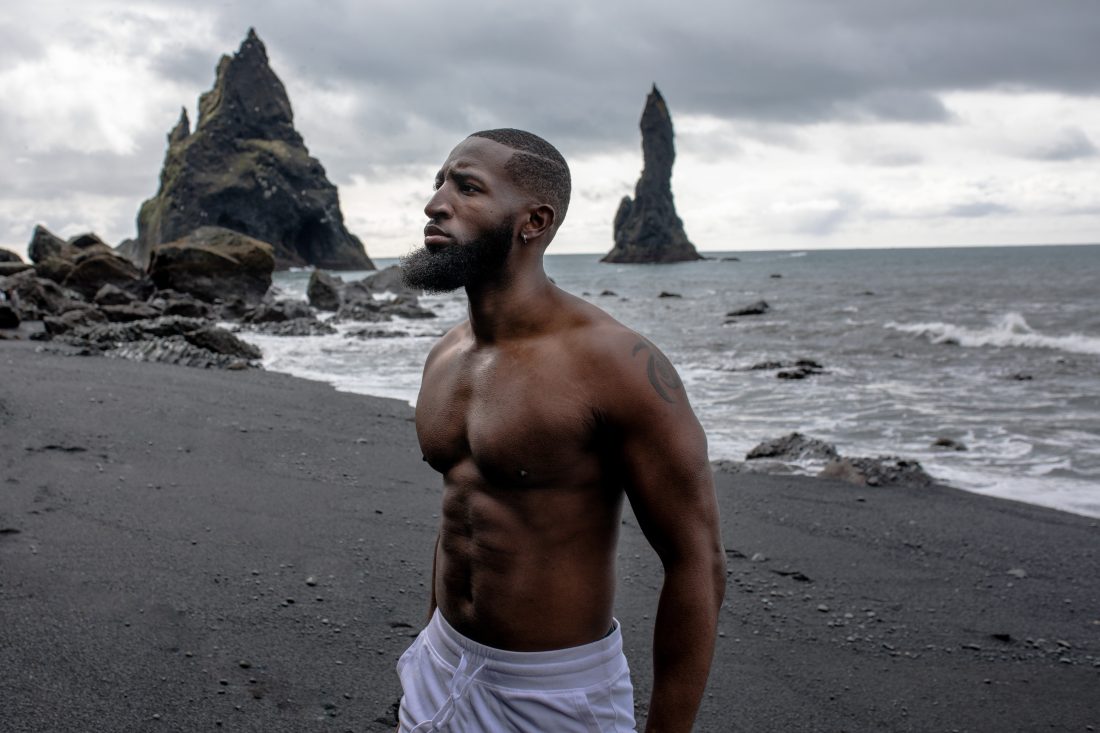 What an interesting shot this is! It features a large rock on the beach that has a tree growing out the top.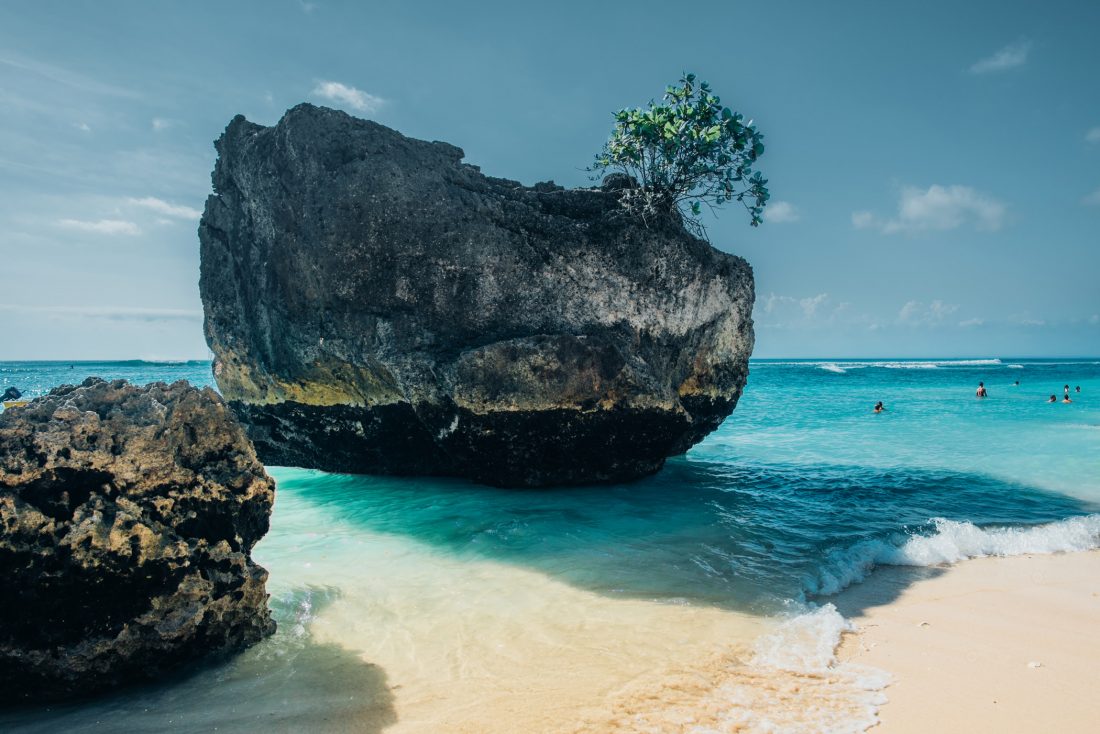 Lastly, this image says so much while showing so little. It features a pair of flip-flops on the sand next to some stacked rocks. And behind these items? The sun's glare reflected on the ocean.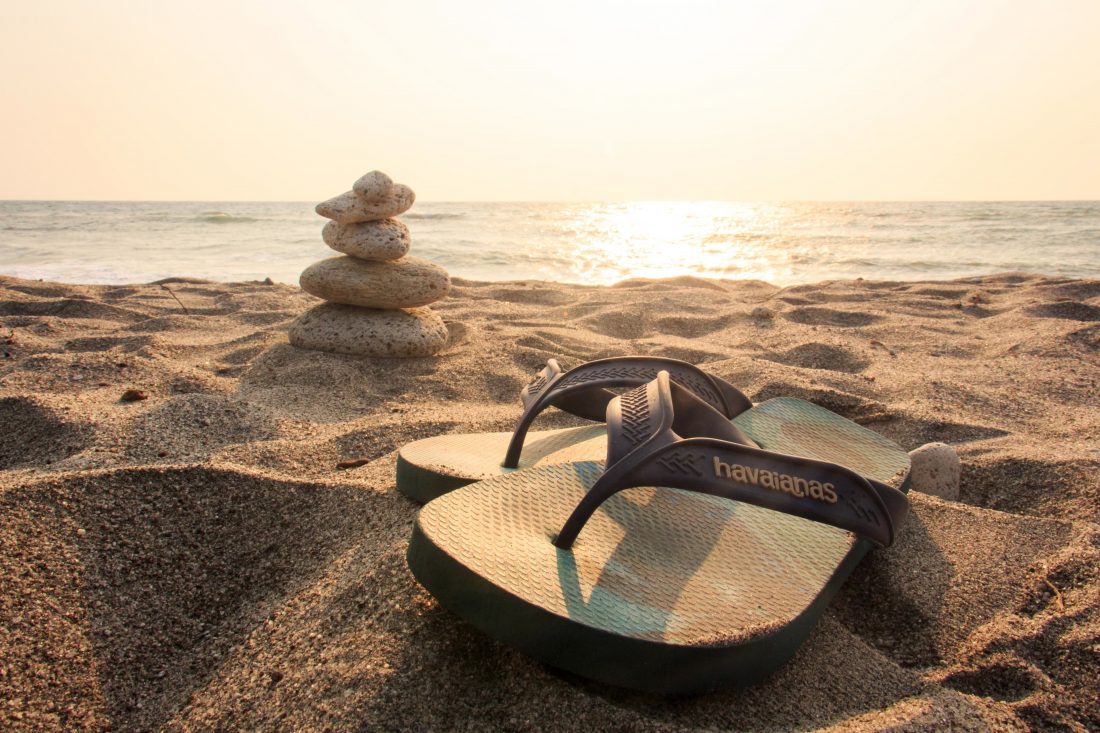 Use These Beach Photos and Videos for Your Projects
Now that you've seen this collection of beach photos and videos, you're hopefully feeling the creativity start to flow. These images can be used for anything you want and they're absolutely free. Finish your website's design, add a featured image to your next blog post, or promote something on social media. All of these images and videos are fair game.