Whenever you're putting together a new website or online project, it's vital to have high-quality media on hand from the start. Why? Well, when designing a site or customizing a theme, you'll often find various design elements are centered around graphics and images. And if you don't know what images you want to use, it's a lot harder to make these decisions. If your site will be in the business or corporate niche, you're in luck! We've put together a sizable collection of  business themed photos and videos that you can use right now. And best of all? They're all totally free.
Let's take a look.
This image features a woman pointing a laptop with a pen in her other hand. The desk has what appears to be a planner, a cell phone, glasses, notepads, highlighters, and sticky notes. If there was ever an image that conveyed "hard at work," this is it.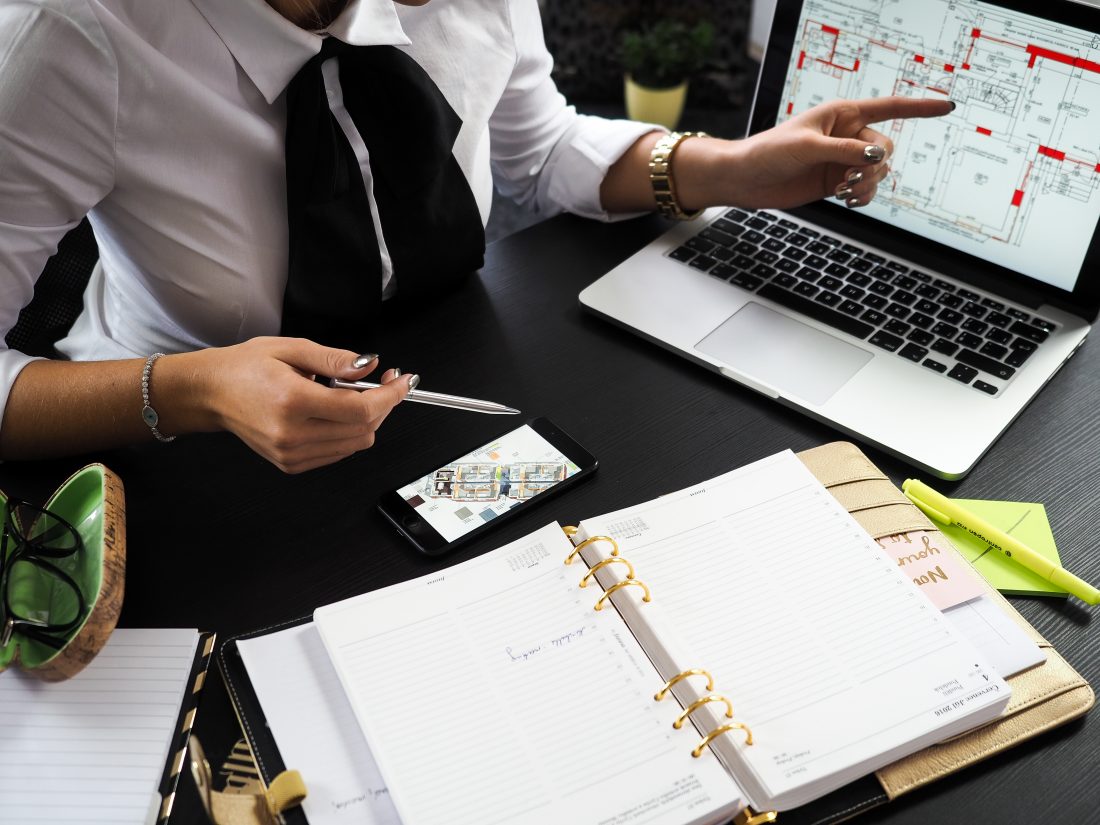 In this video, you can see an office bustling with activity. People are at their desks typing away, talking, and generally getting stuff done.
Here's another image you might want to use. This one could be especially useful if you want to show the frustration that work can sometimes cause. This woman's head-in-hands pose speaks volumes.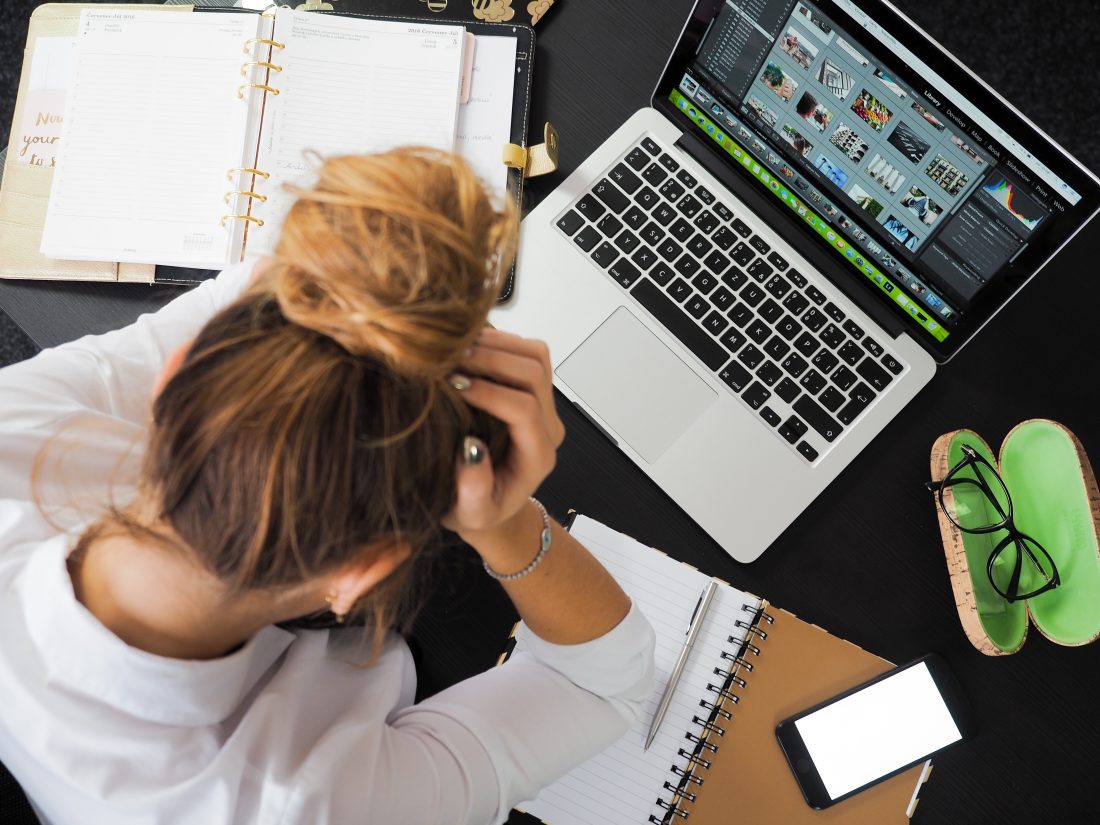 Here's another video. This time it features a woman leaning back and typing on a laptop. Can't you just imagine this as a video background?
This photo shows a woman on her phone. She appears to be outdoors and it could easily be used for a number of applications from homepages to featured images to social media graphics.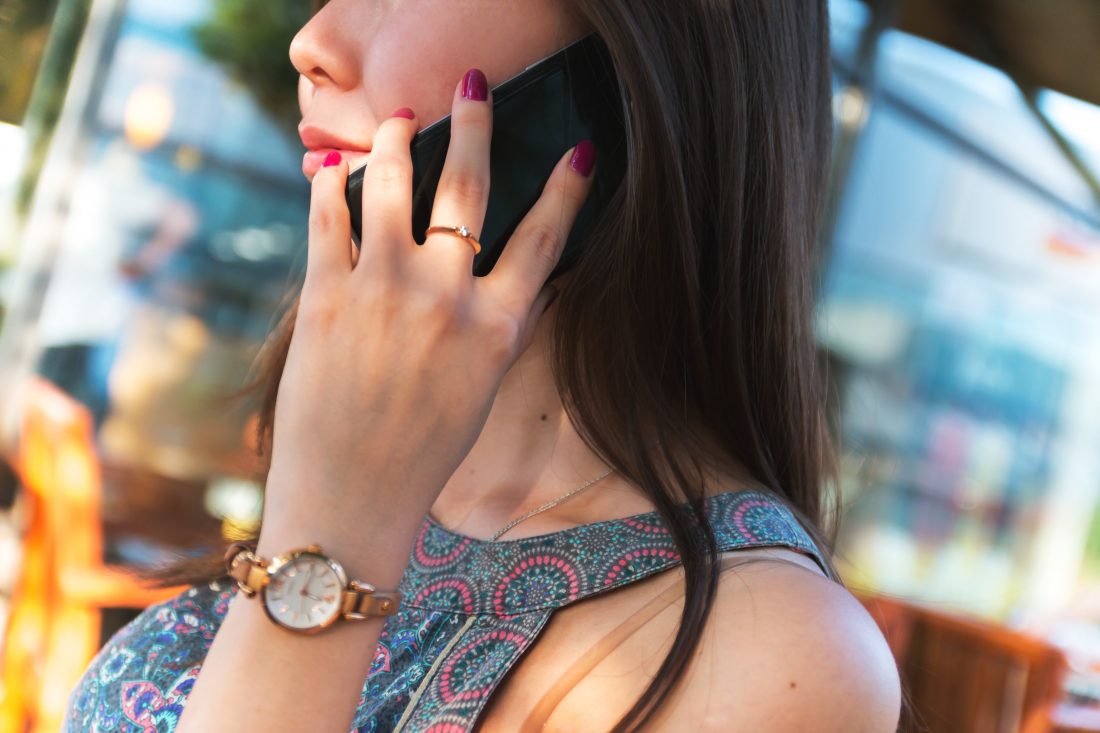 This image features a business meeting in progress. People sit around a table and appear to be in mid-discussion.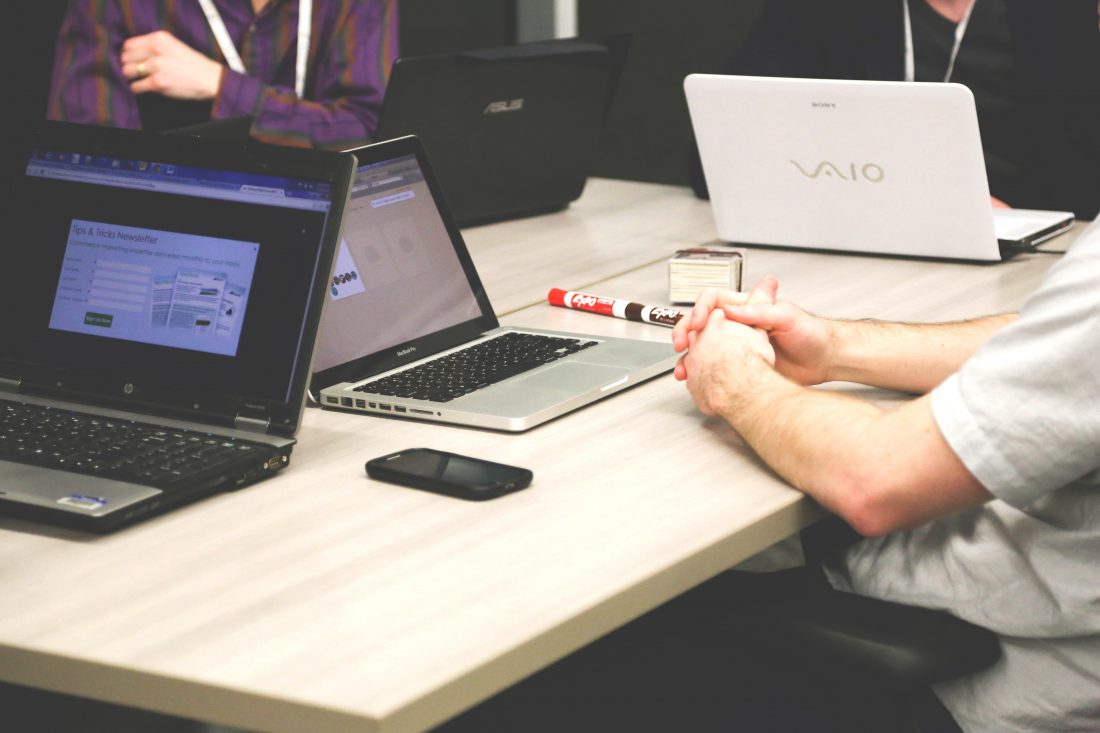 Though no people are featured in this photograph, it still screams "business." This meeting table is empty and waiting for clients to take a seat.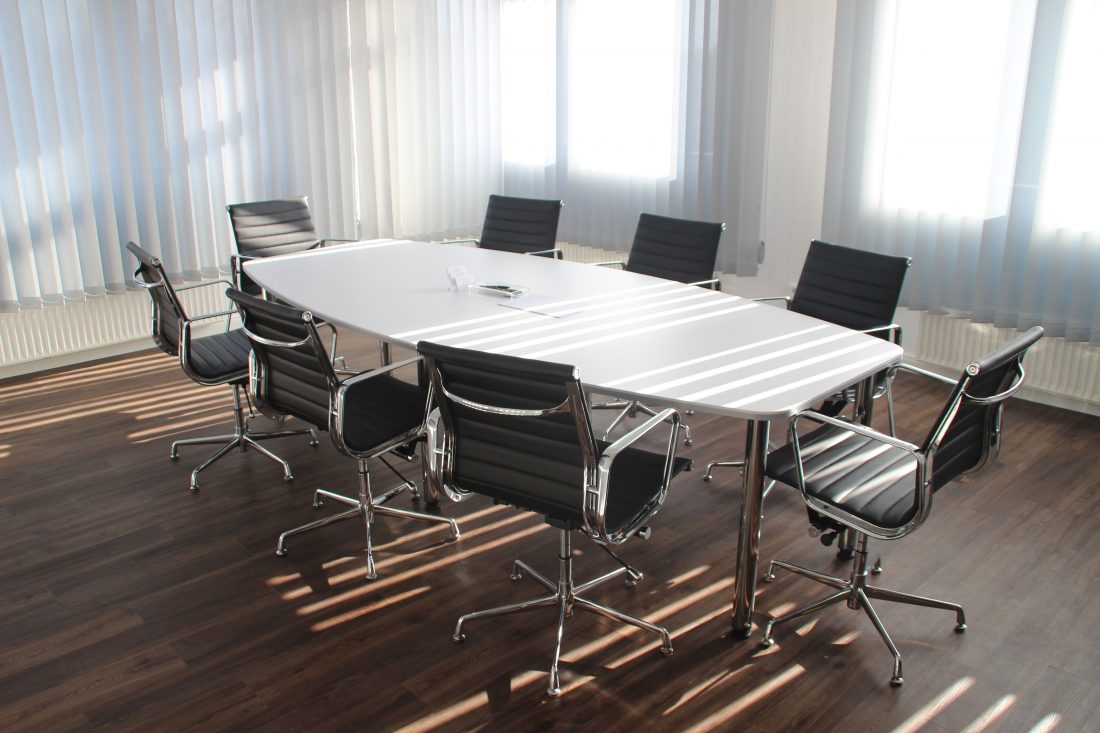 This simple images showcases someone viewing financial data on an iPage while enjoying a cappuccino.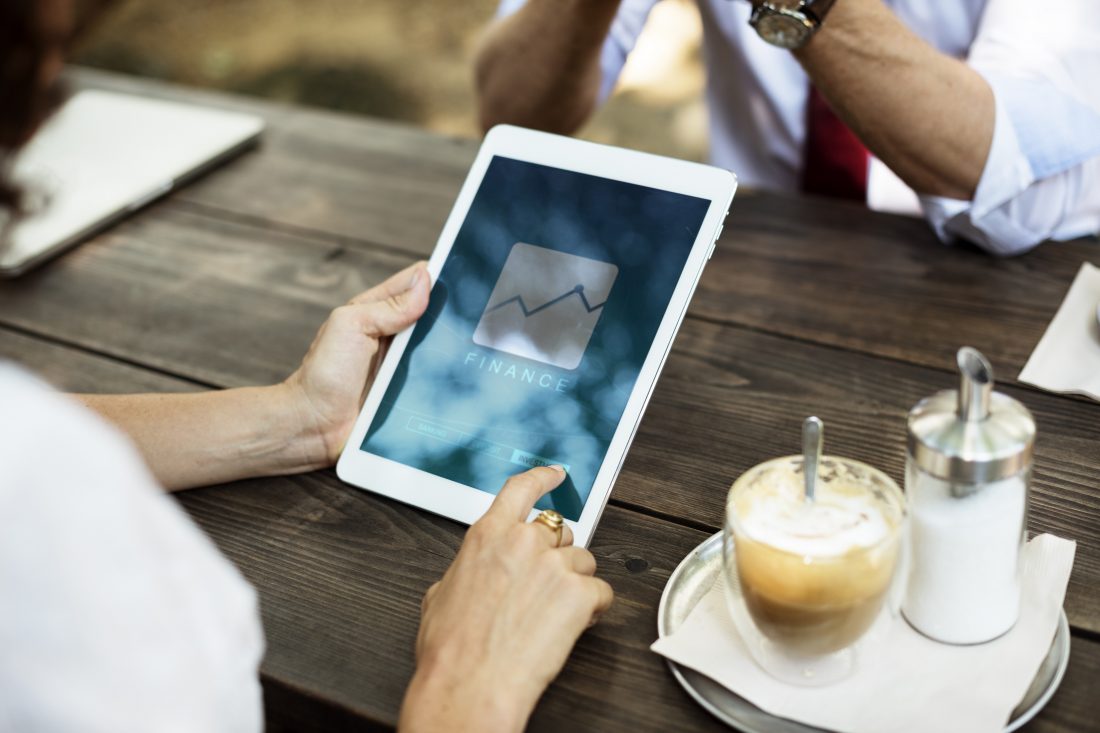 And this image shows a man tying his very shiny shoes. Preparing to go to a business meeting, perhaps?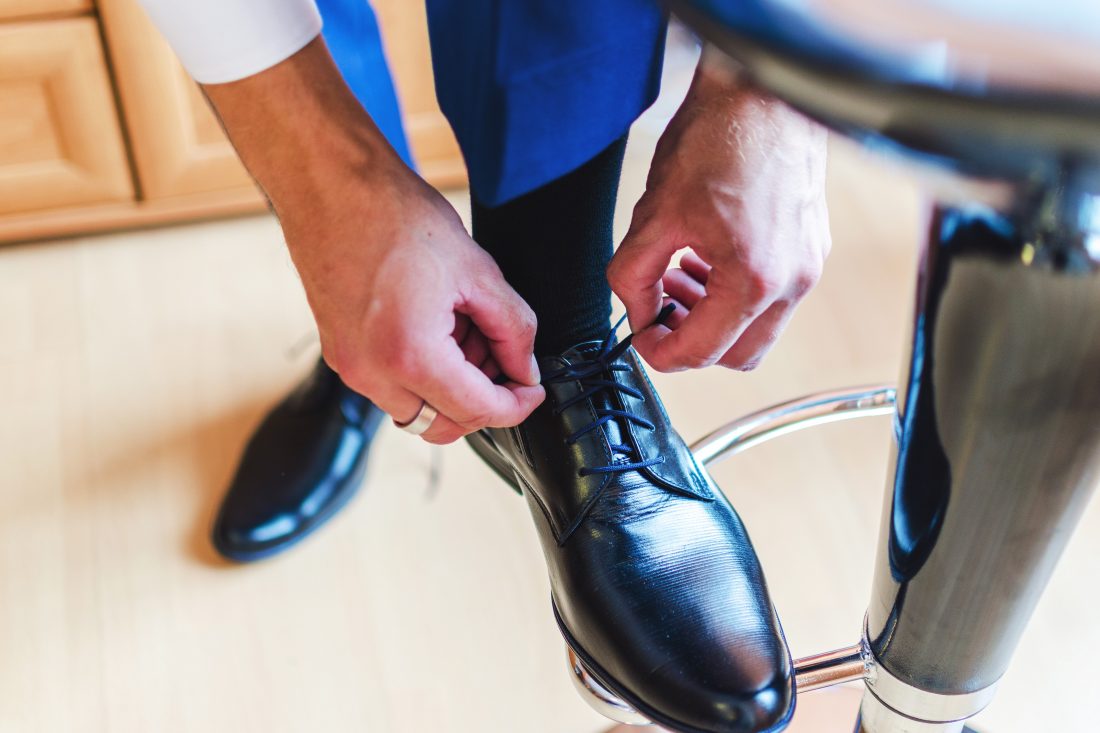 And this photograph shows an overhead view of three people poring over architectural documents. Budgeting and building are obviously about to be underway.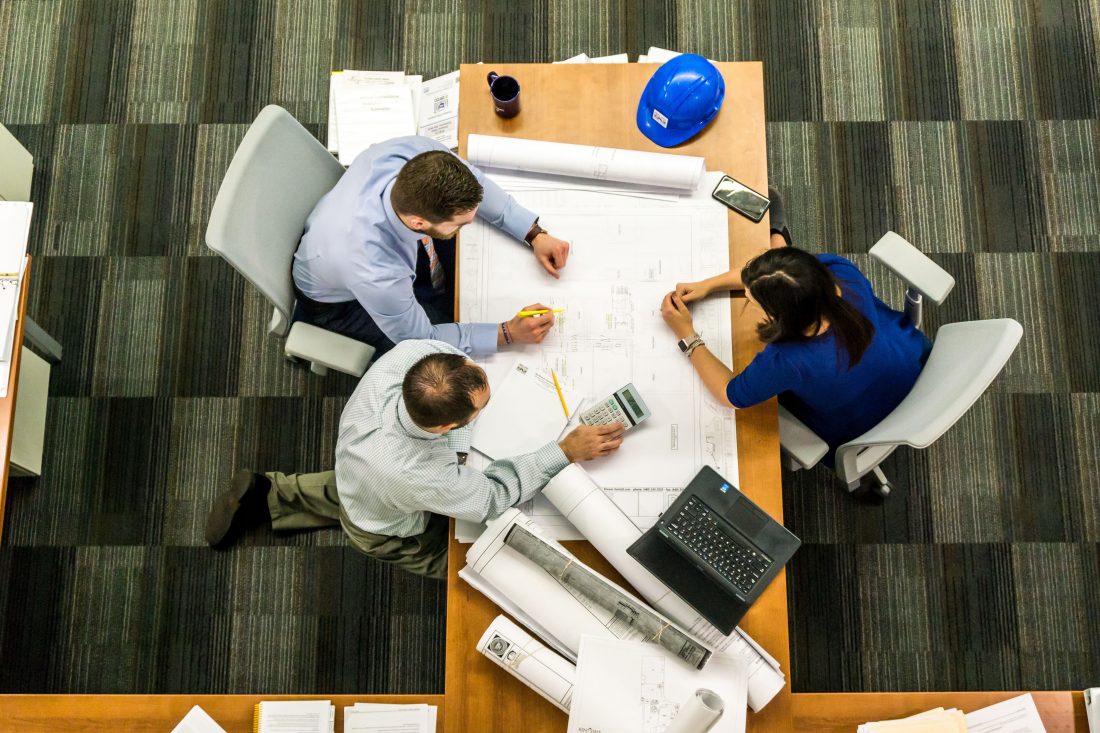 In this video, you can see someone sketching out a project plan. This would make for another great video background option for any type of corporate website.
And here you see a super up-close shot of someone furiously typing away on a keyboard. Use it to add dimension to a blog post or add it to a section of your homepage for dramatic effect.
This macro focus shot shows a credit card being handed to the viewer. The hand holding it is blurry and out of focus.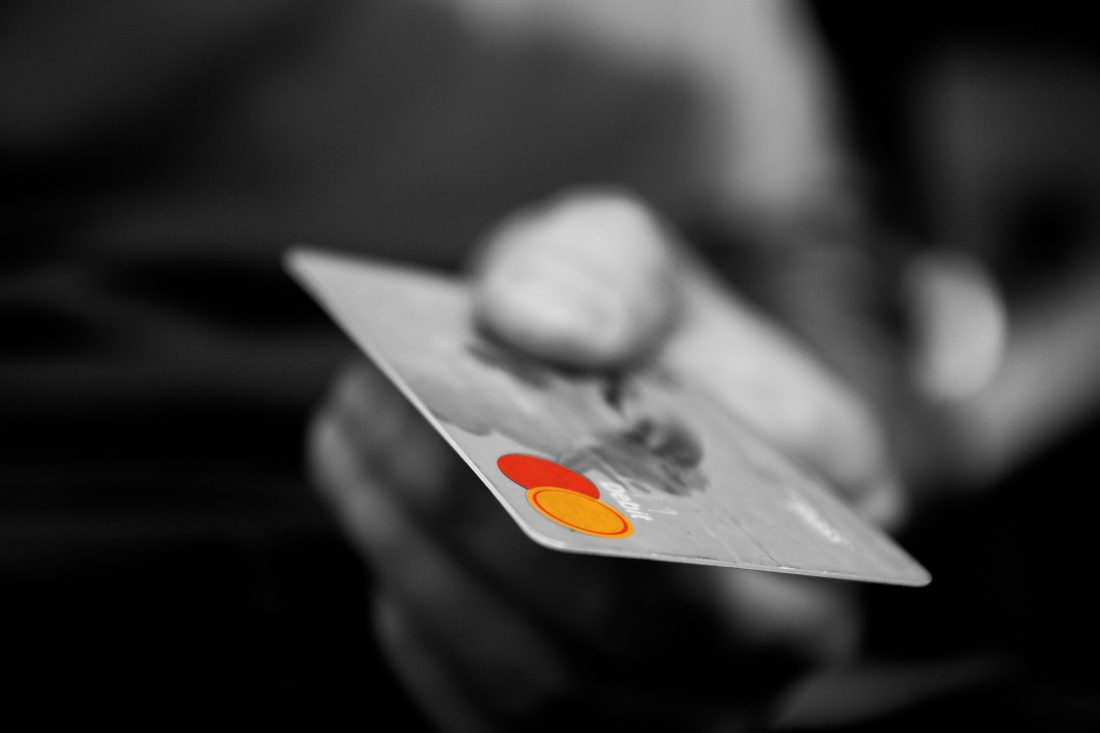 In this video, someone sits down to a desk, opens a laptop and begins typing. You could easily put this video on loop in a video background, especially if you desaturated it a bit.
And here you see a man typing on a laptop. A large thermos is situated next to him. He's obviously settled in for a long work session.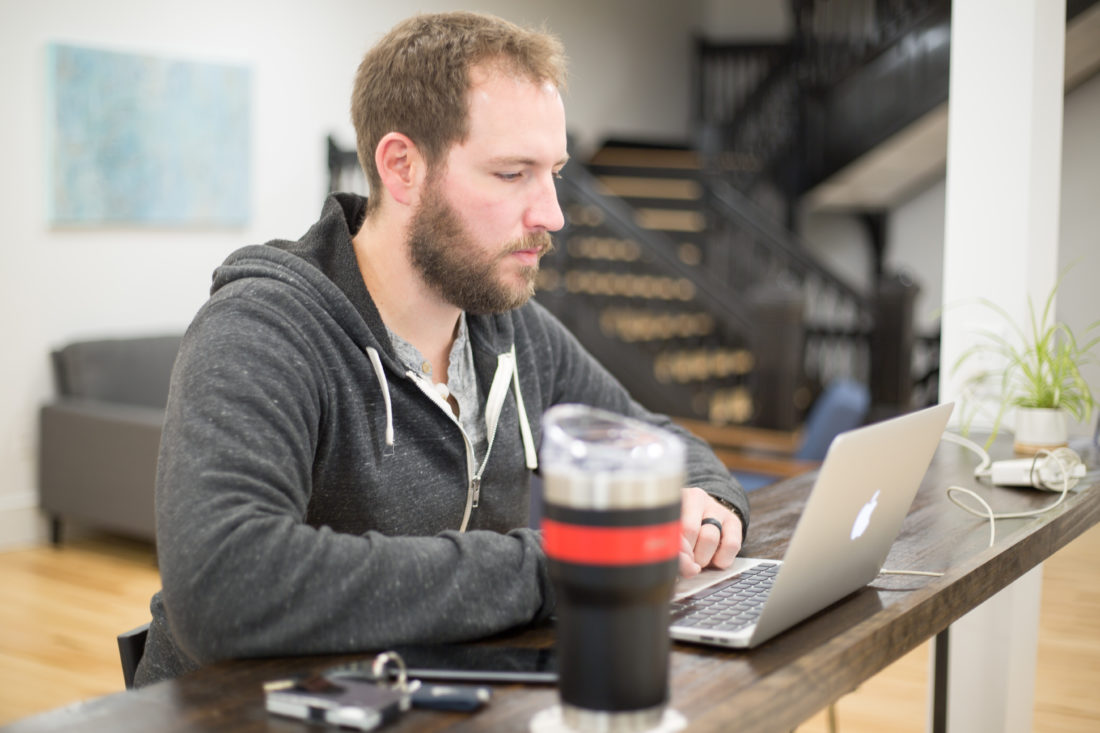 If your business site caters to design, this image might be a good fit. In it, you see an artist's tools splayed out across a table.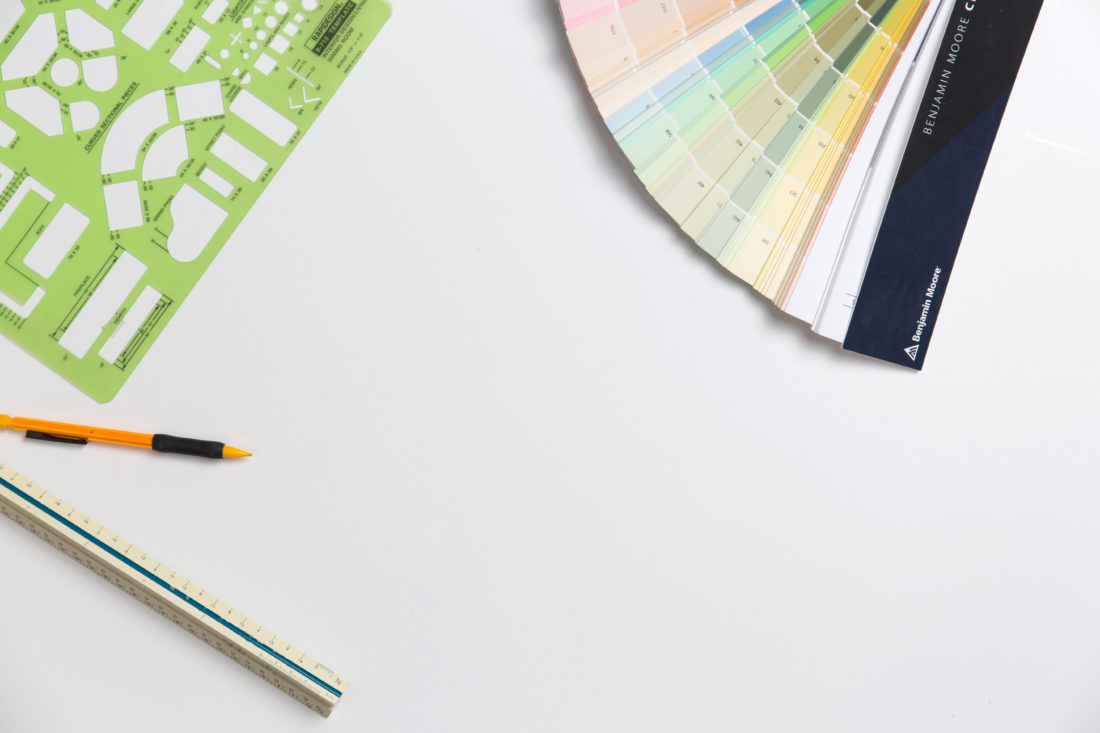 This woman is diligently making notes in a planner — an image that would be applicable for many types of industries.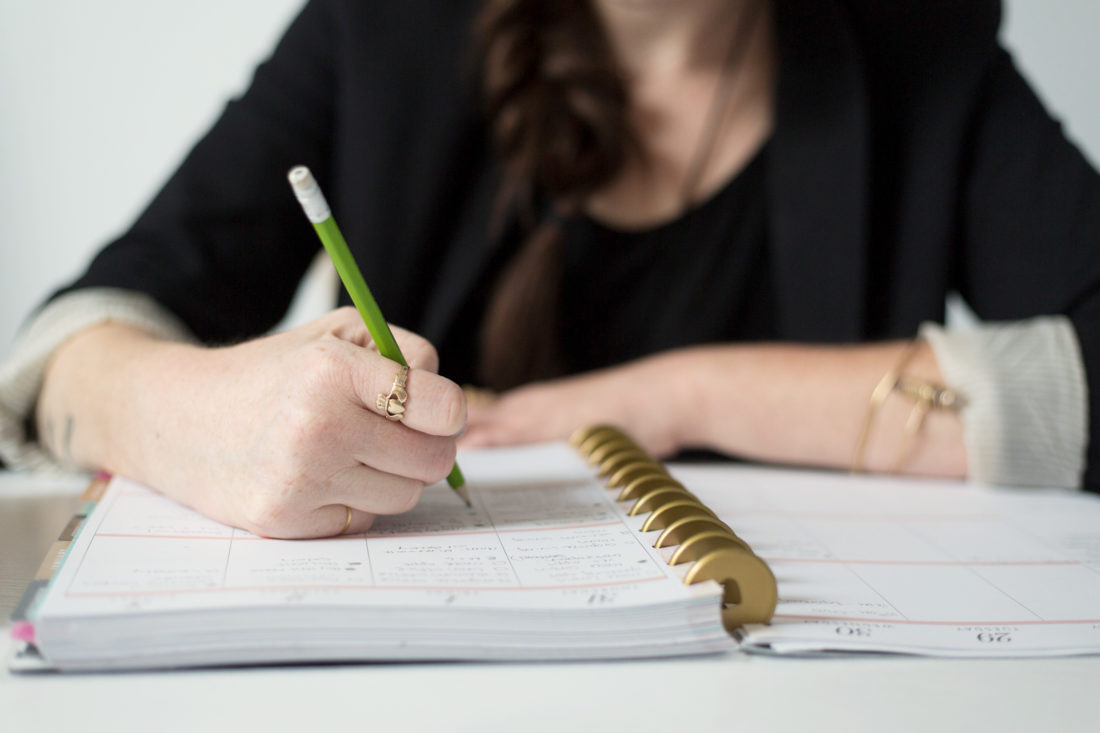 This video of a tall building truly shows off its enormity but panning ever upward across its surface.
Last on our list is a very simple, monochromatic image of a notebook and a watch sitting on a table. This could easily be used for a social media image background.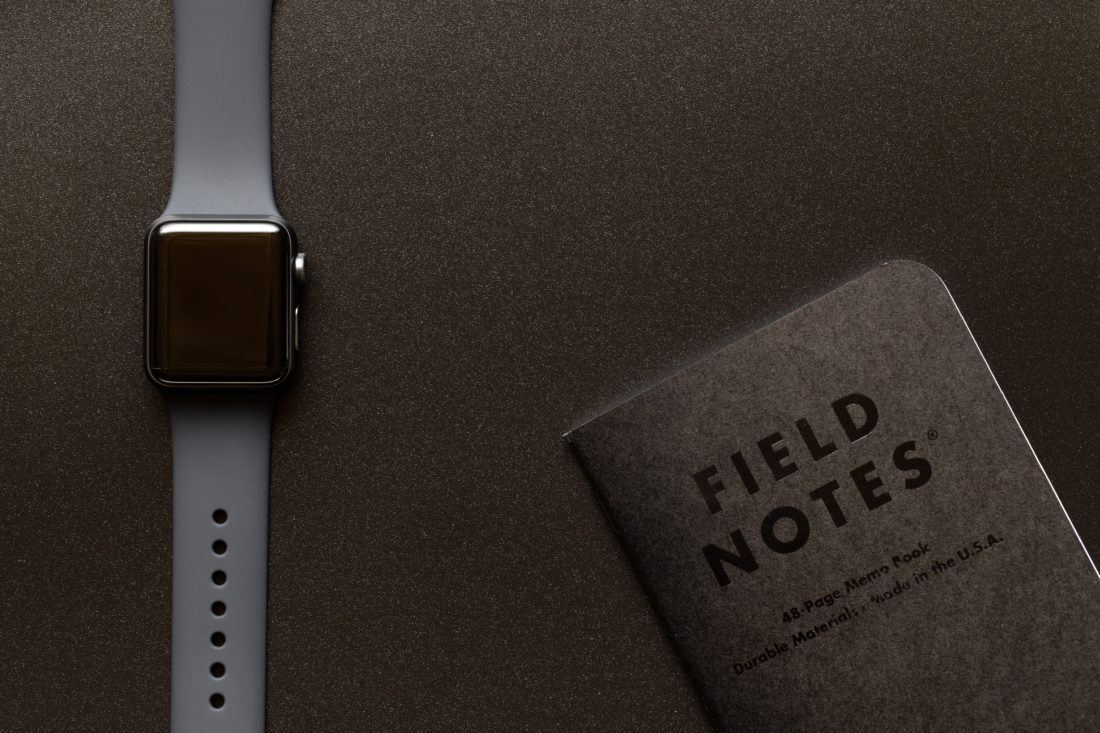 Free Business Themed Photos and Videos Enhance Your Content
With this list of business themed photos and videos in hand, it is my hope you'll have an easier time getting started on your next project. At the very least, you'll have a handy resource to reference when creating (or updating) a website, creating new content, or sharing posts on your company's social media accounts. Enjoy these free images and videos and good luck to you!