Now that more people are working from home than ever, the illustrious Zoom meeting has become the go-to method of communicating with coworkers and clients. But if your office space is just a corner of your living room, it makes sense why you'd want to obscure your surroundings a bit. To do this, you can use a virtual background. If you're stumped on what to use, we've compiled a good-size list of free virtual backgrounds that offer visual interest without being too distracting. Check it out:
If you enjoy a rustic style, this old wood background might serve your next virtual meeting well.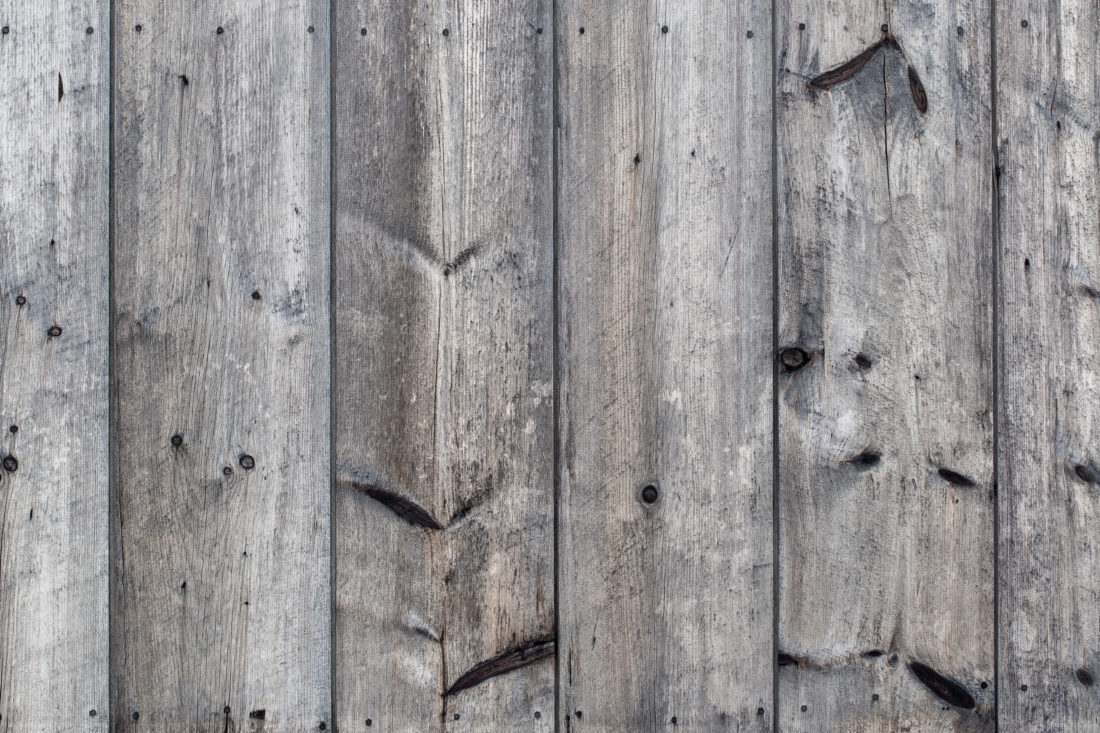 Bokeh designs can be mesmerizing. This one is no different and could work as a subtle and professional background for your online meetings.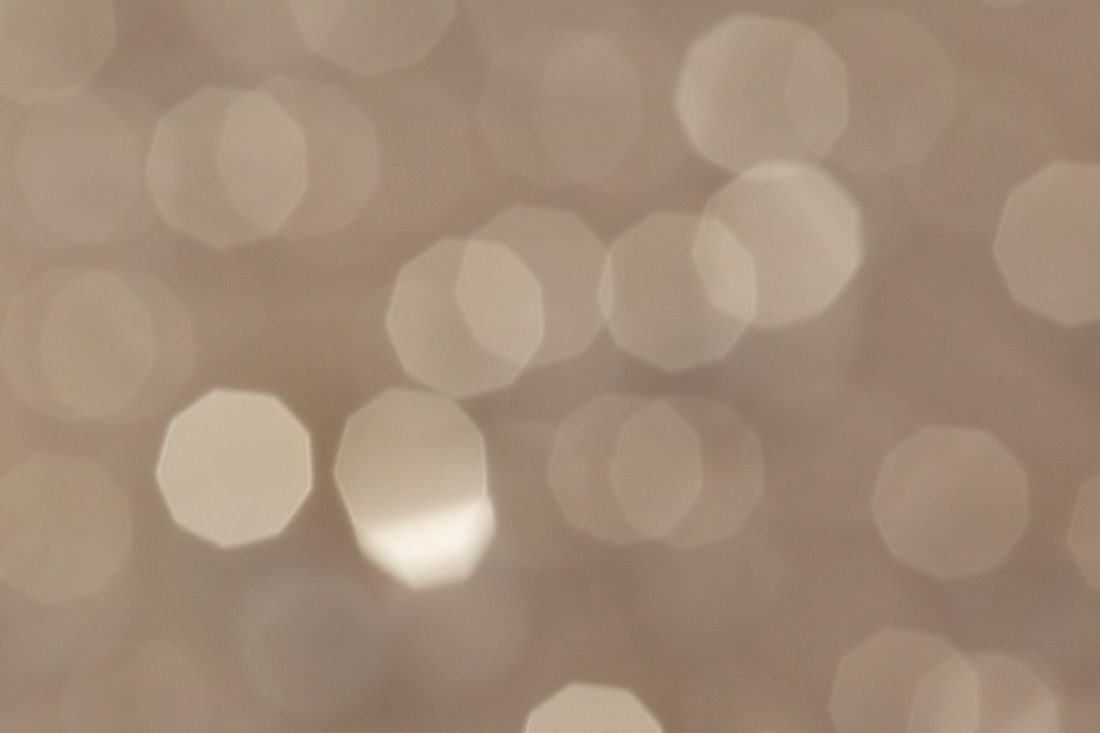 If scenery is your thing, this beautiful vision of mountains in the height of autumn is pleasing to look at, to say the least.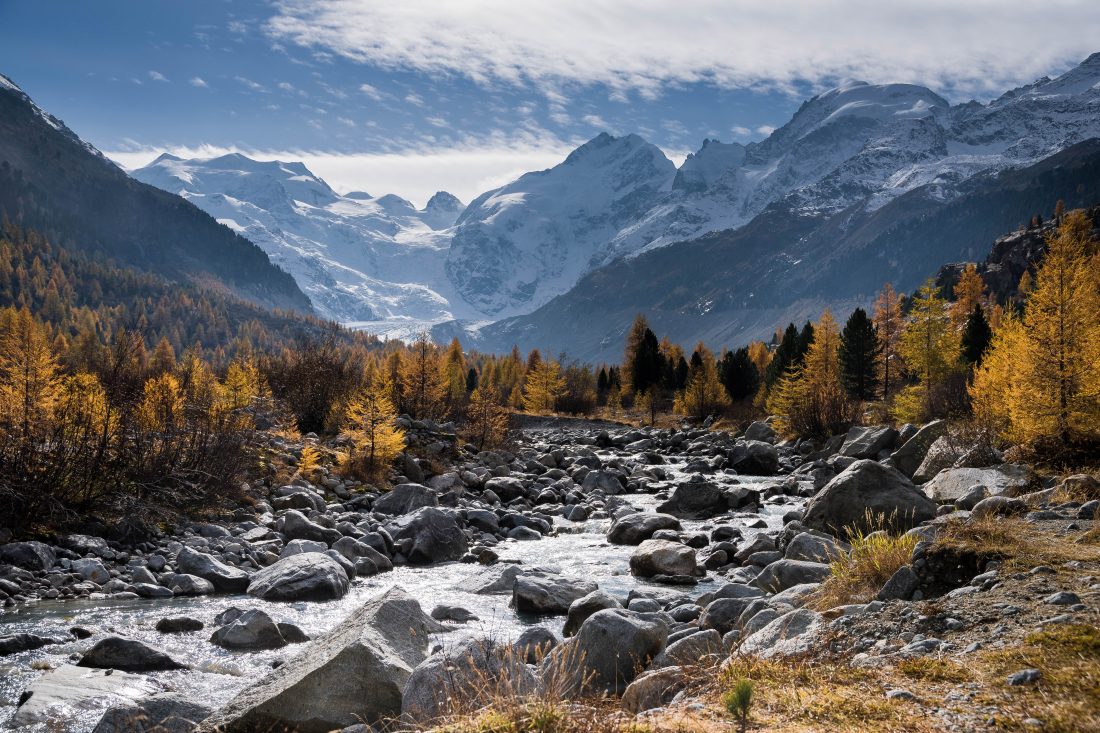 Add a touch of greenery to your background with this photo of green ferns. Don't you just feel relaxed looking at it?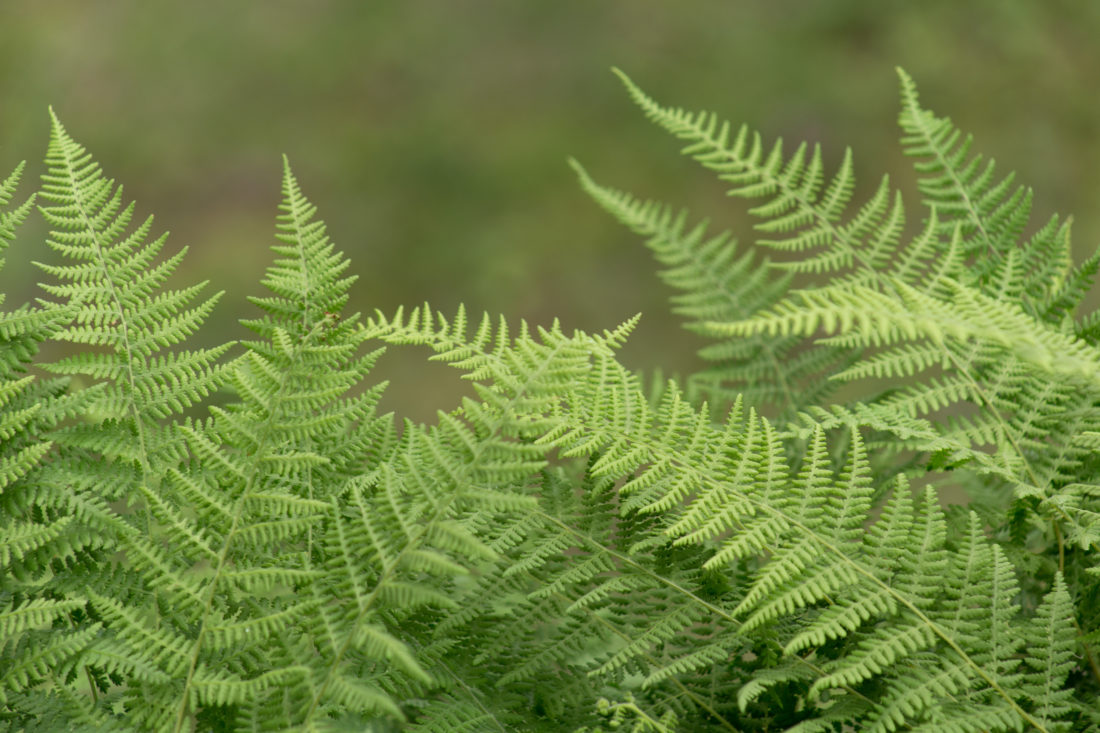 If seascapes are more your style, this image of the ocean and a rocky shore ought to be a good fit.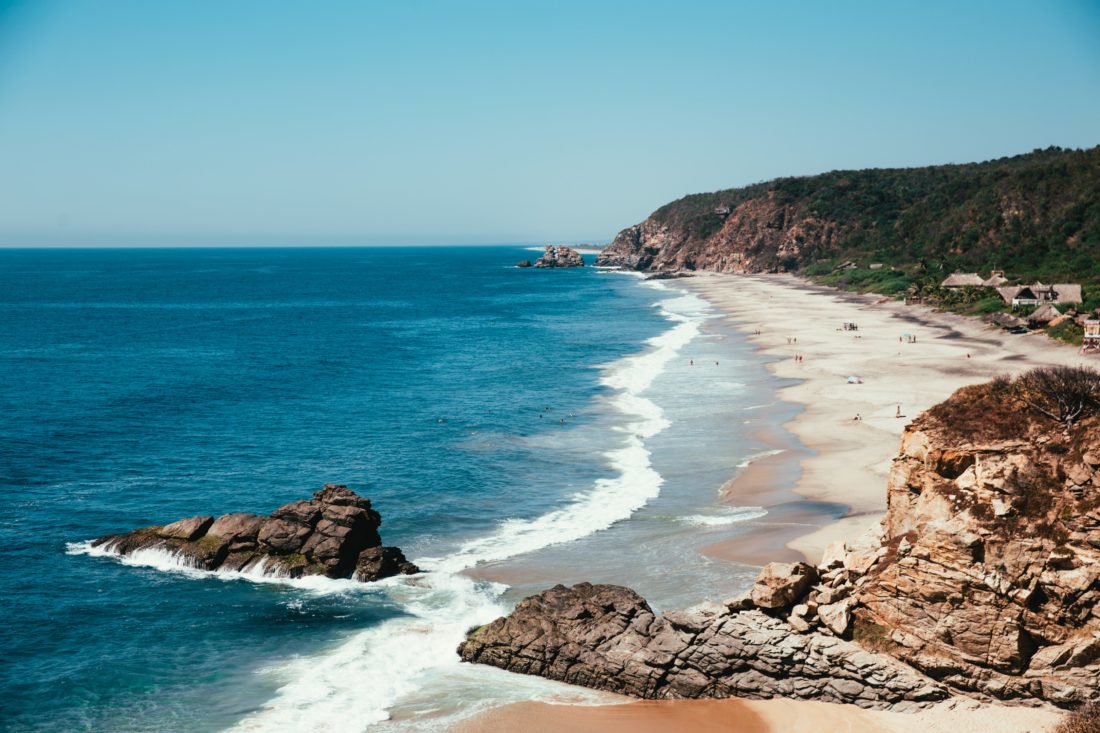 This wooden deck covered in fall leaves aren't too busy to look at but will certainly do the job of add character to your background.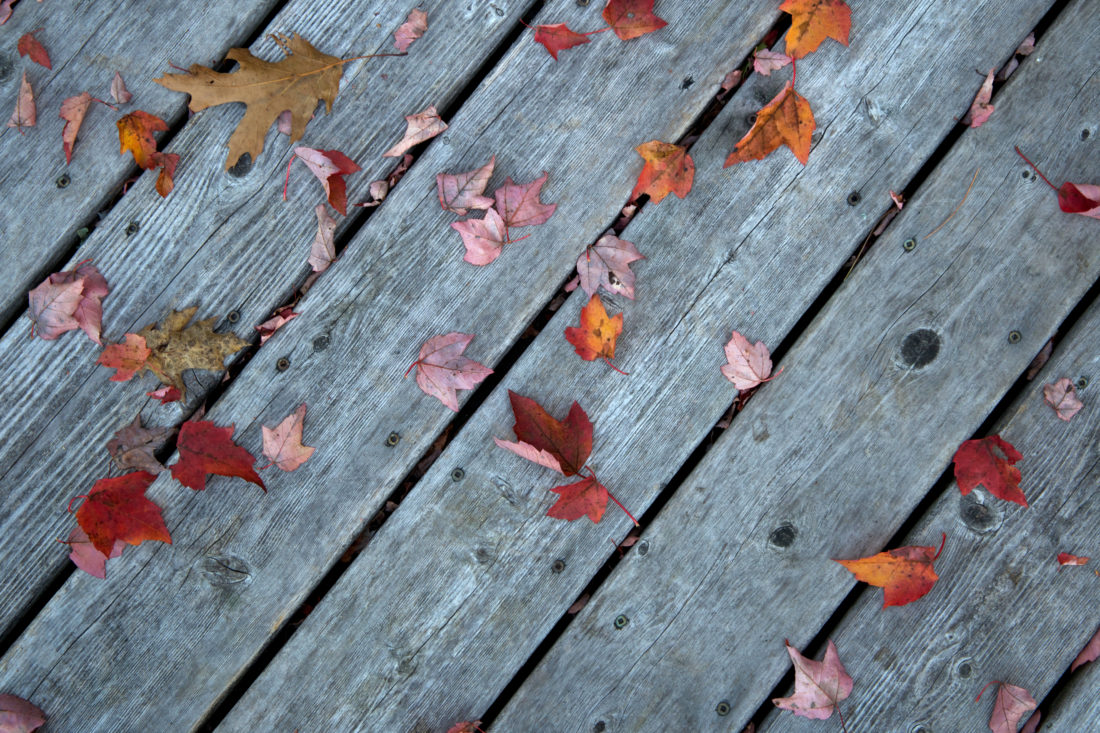 Another scenic landscape here that shows off the hint of a mountain, a line of gorgeous tress, and clear waters.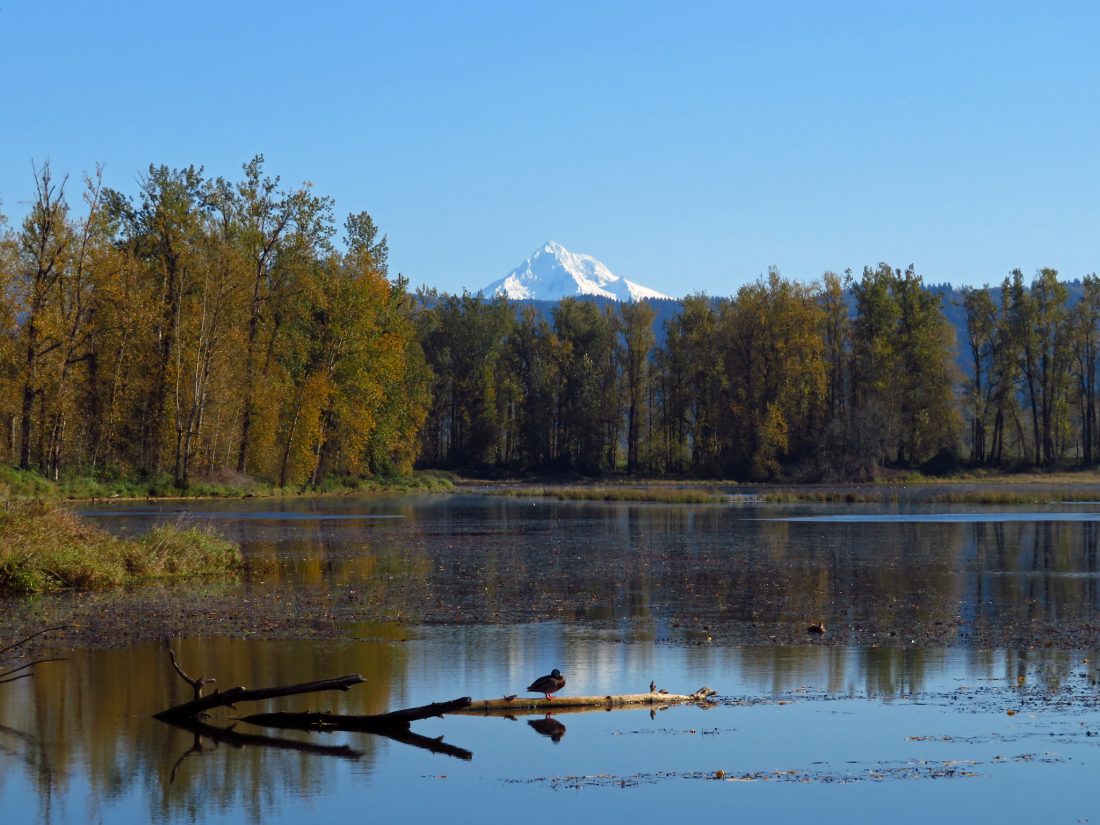 What a lovely sunset! Add this photo of a sunset behind a bridge to your virtual meeting background ASAP.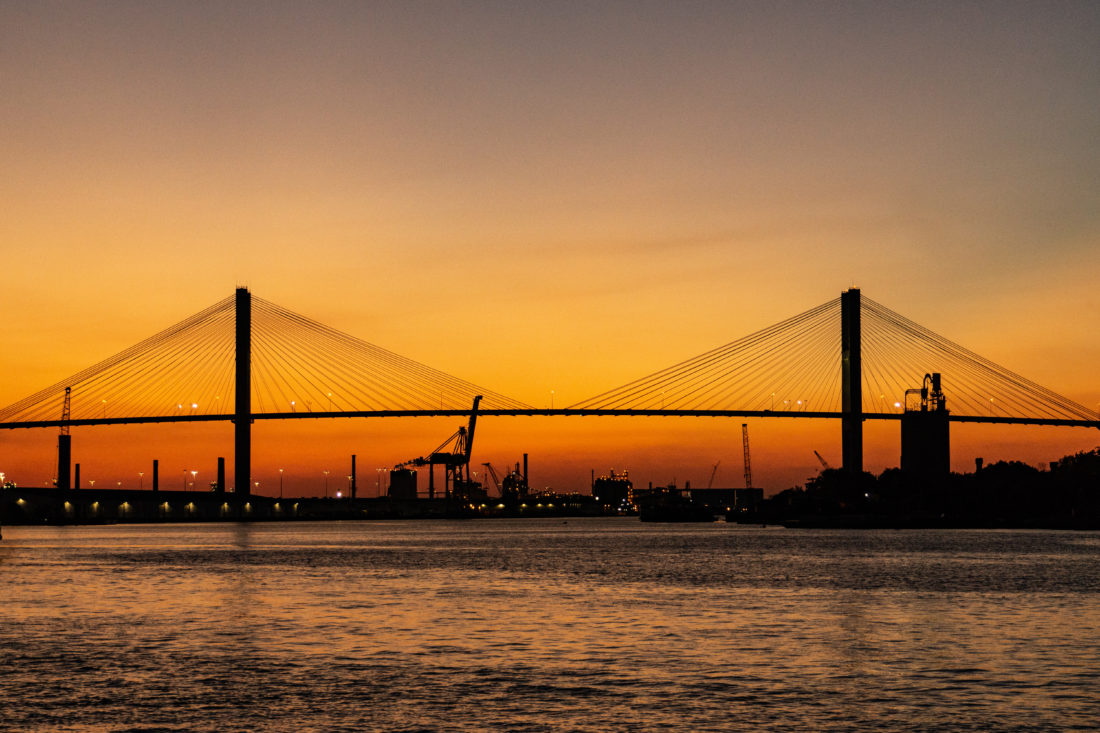 Another option is this snowy mountain landscape. A perfect choice to save for the wintertime.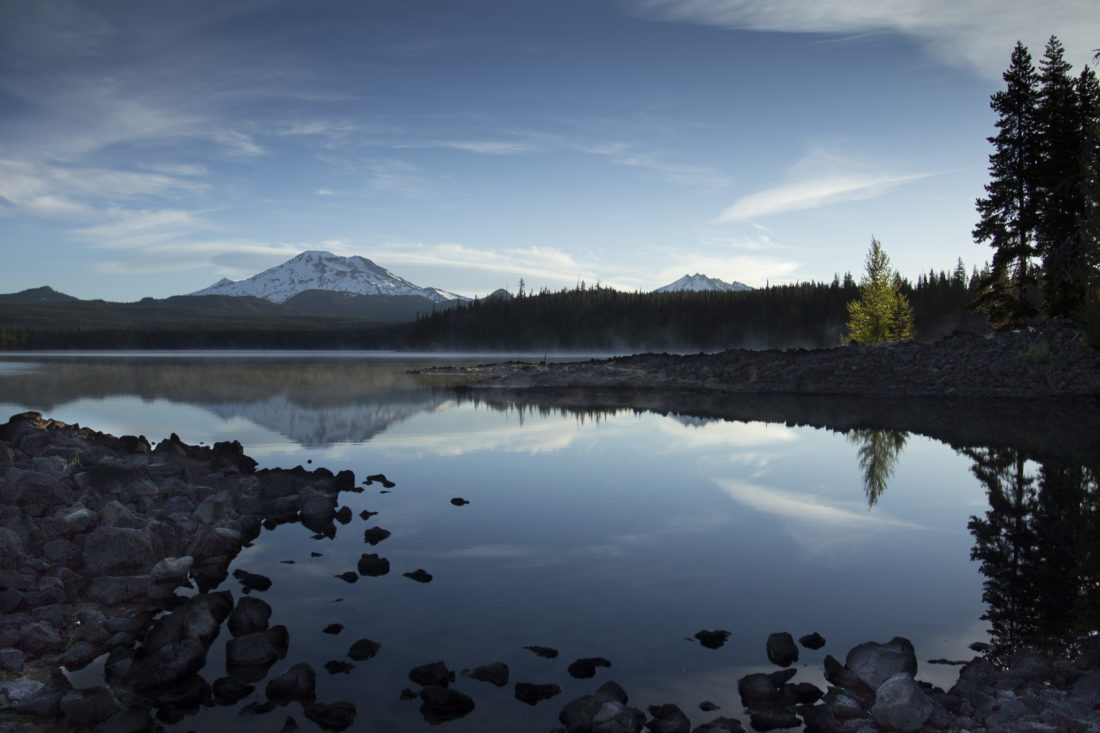 Or you could opt for this photo of a river and mountains as a summertime choice.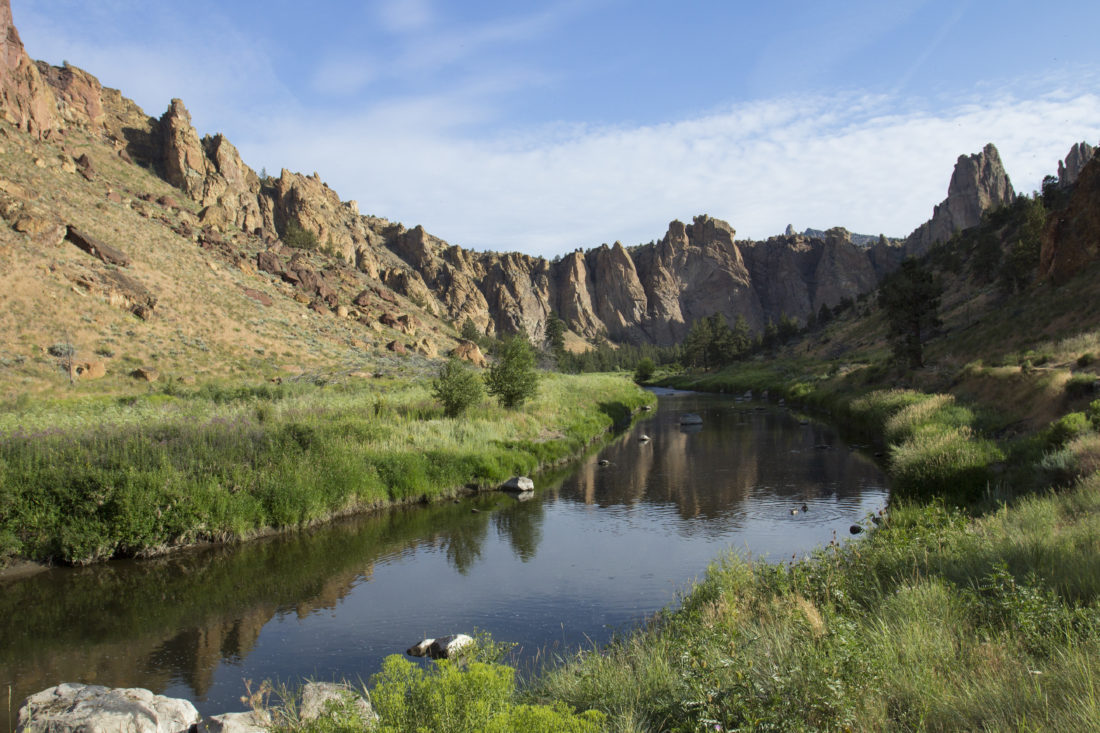 Sunlight shining through these plants casts a lovely green glow that is certain to attract attention.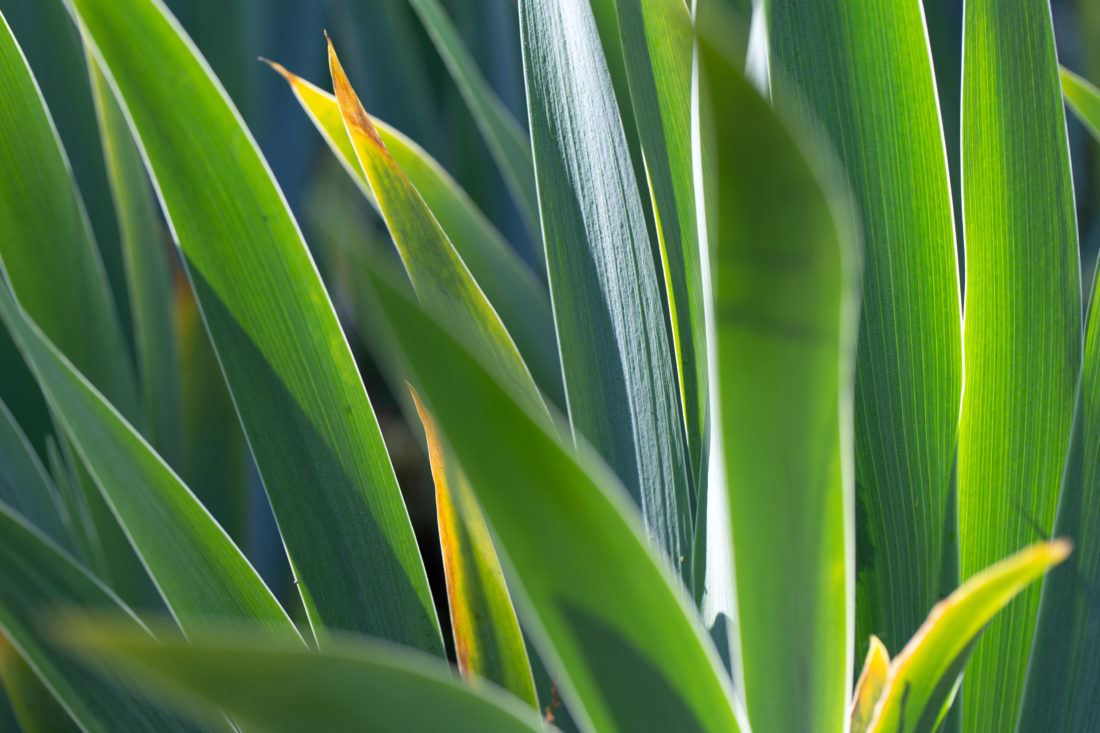 This image of flowers has been filtered to appear a bit subdued. This makes it work even better as a background because the colors won't be too bright and look disorienting.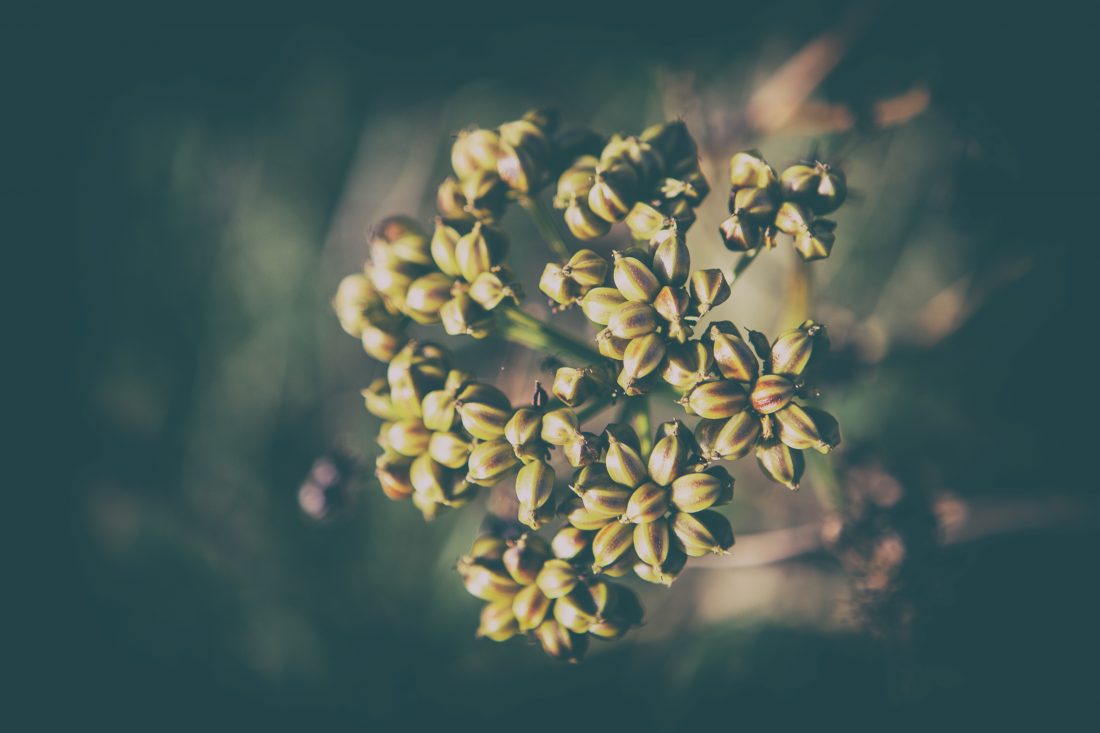 A pinkish sky. Clouds. The tops of trees. What's not to like about this elegant photo as a virtual background?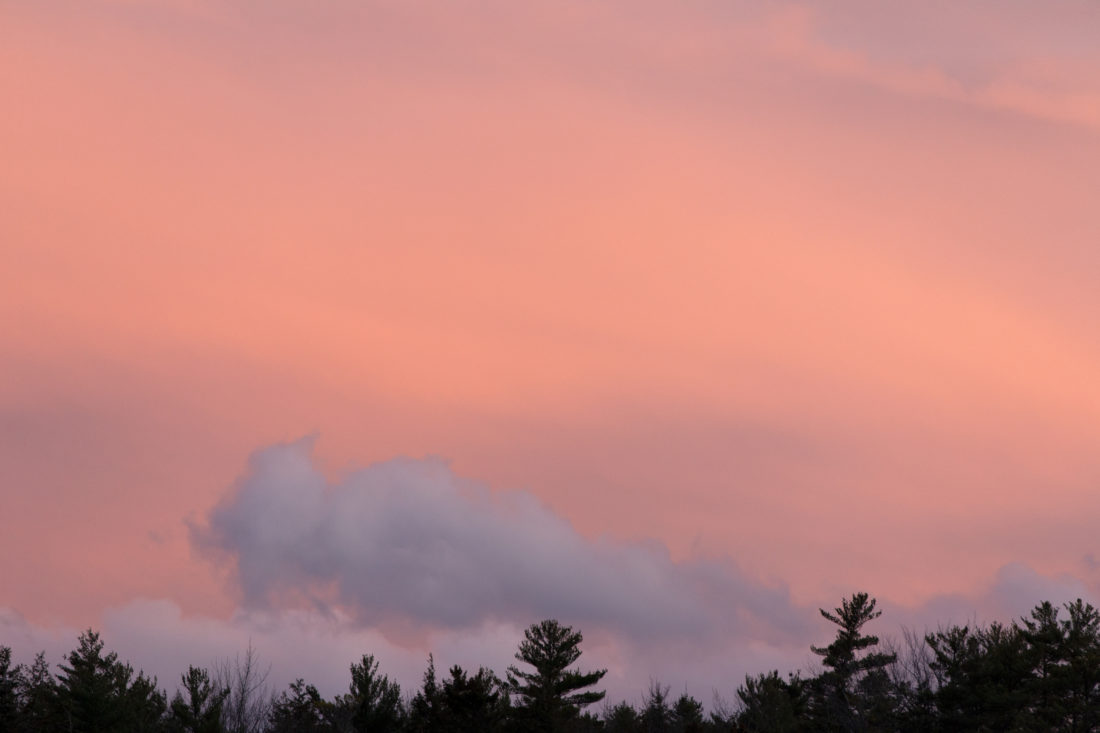 Here's another sunset that highlights pastel colors above the ocean. It nearly looks like a painting.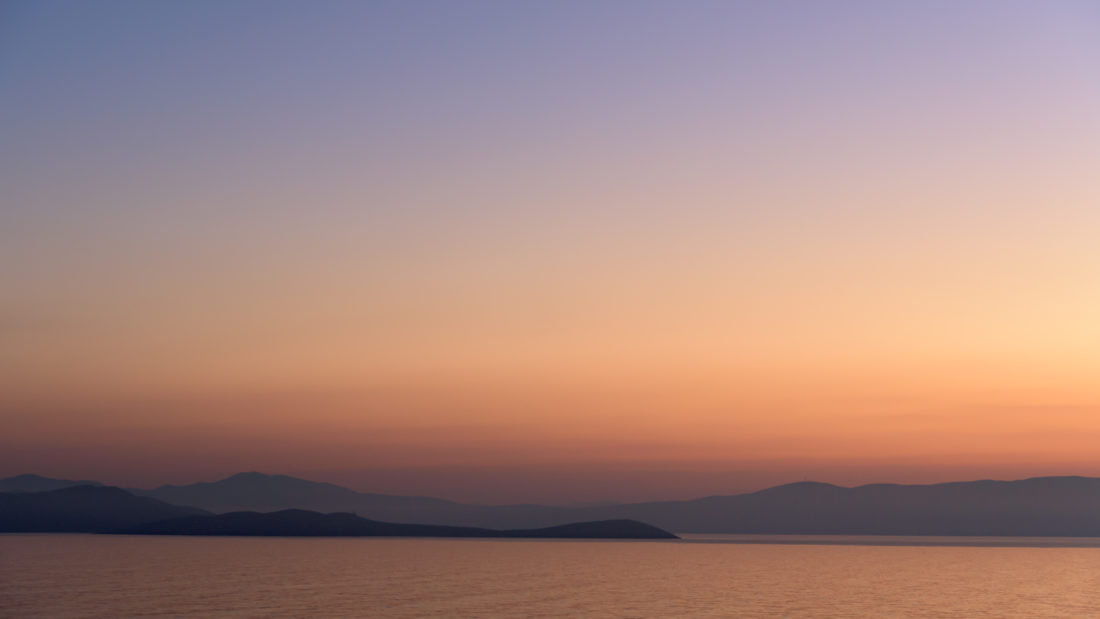 This cloudy desert landscape would also make for a nice virtual meeting background. It adds interest without being distracting.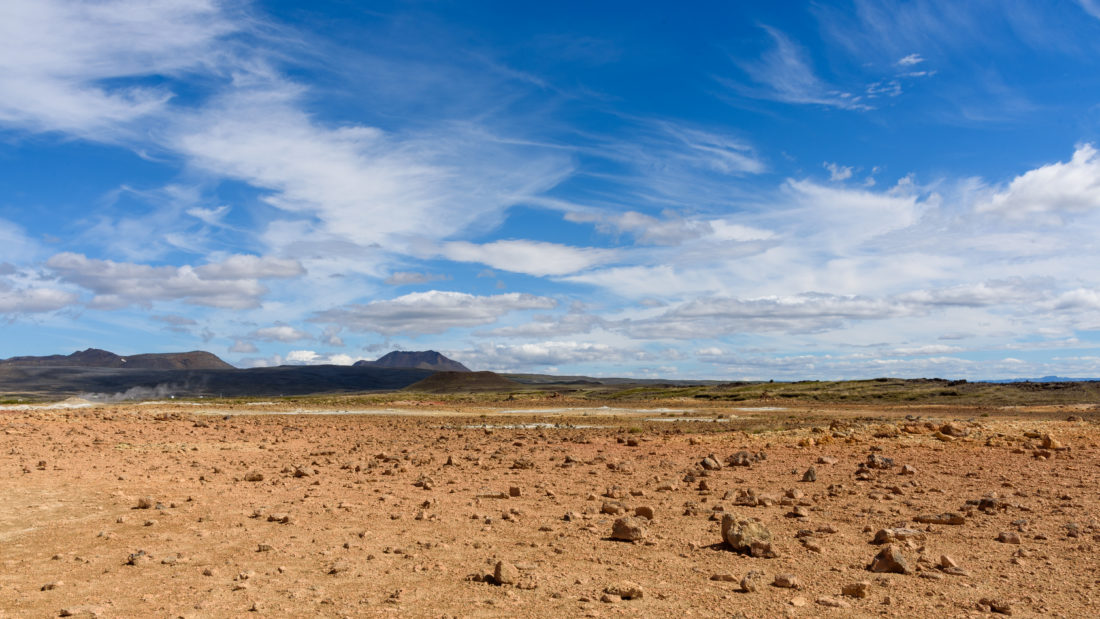 The ripples of color and layers in this image are breathtaking. I'm sure your coworkers would comment positively on it as well.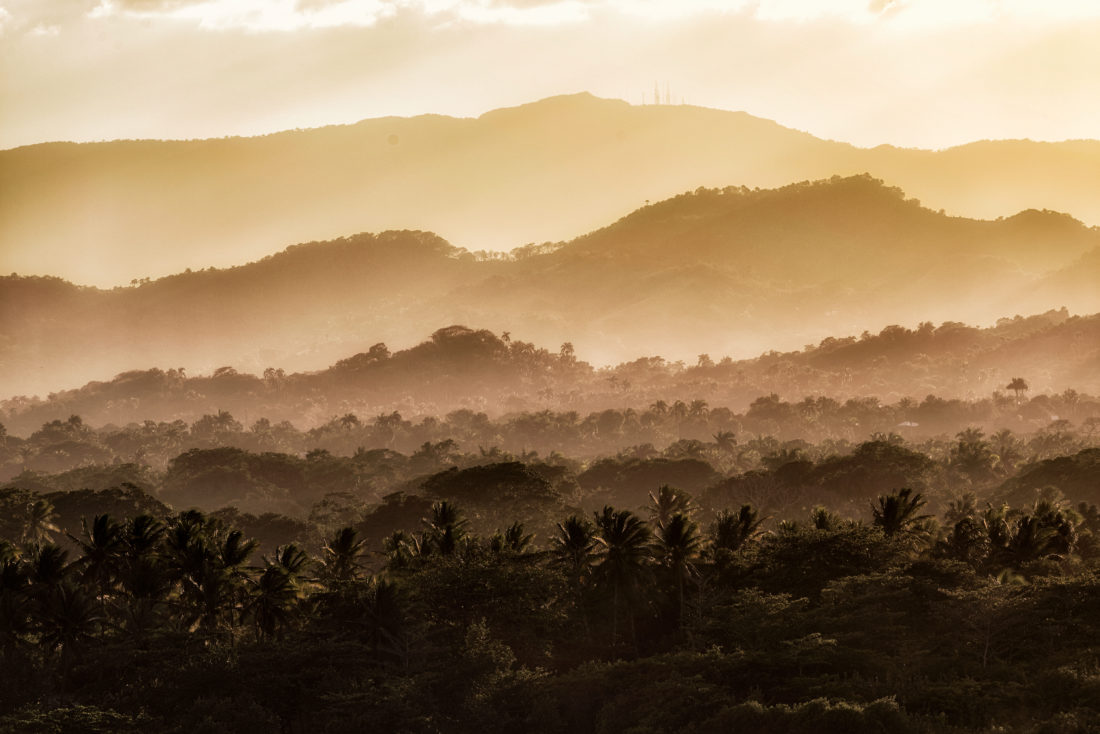 This upclose shot of frost on a window looks almost magical. Use it in the winter or at any time to act as a monochromatic background.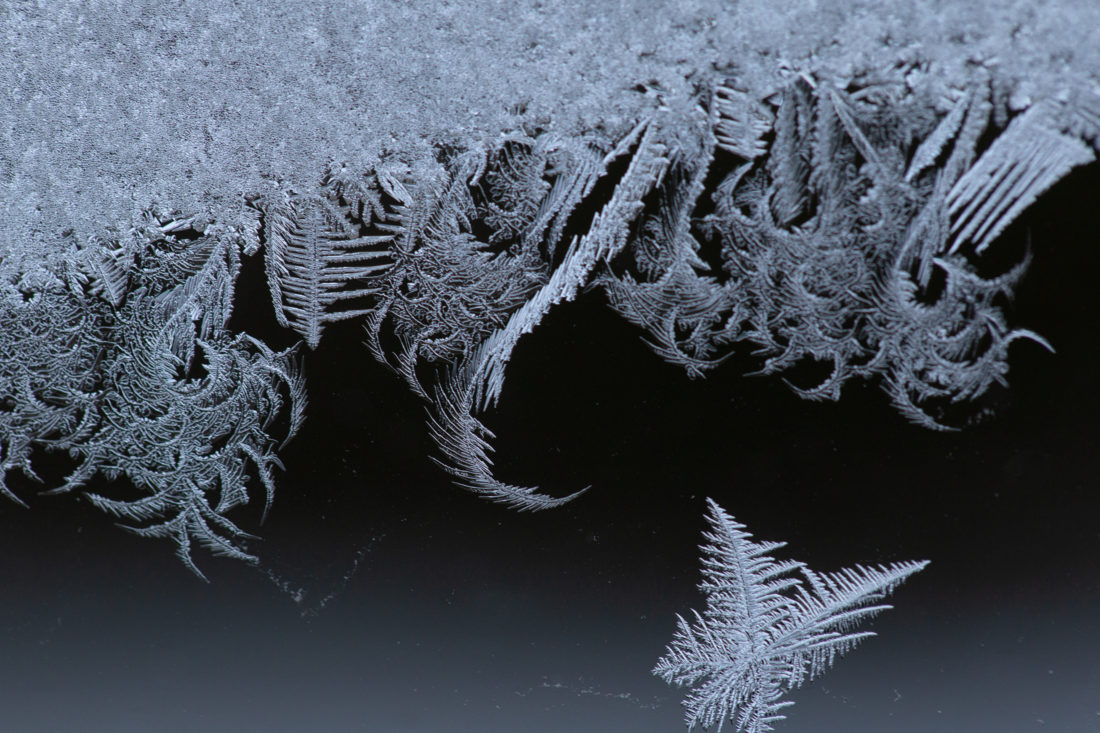 Here's another scenic image that could work well as a virtual meeting background. The subdued colors would offer a subtle yet stylish backdrop.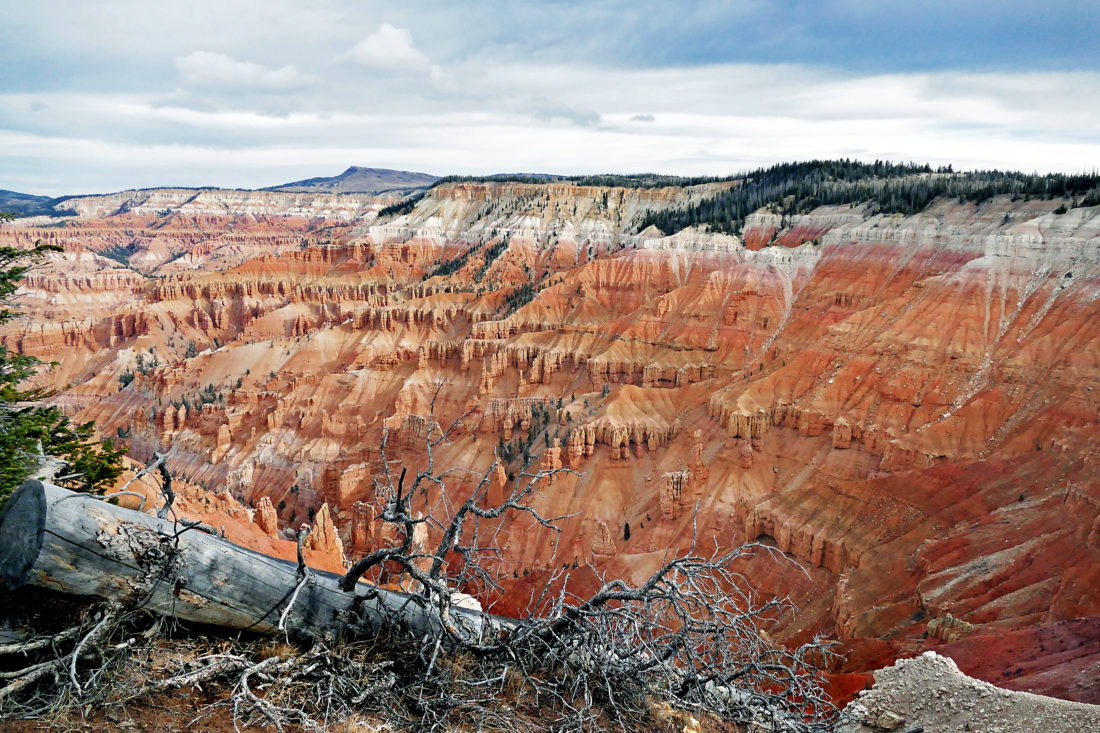 The last image on our list here is a bit of an eccentric choice but if you really want to offer something unique as a background, this photo of a raven will serve you well. At the very least, attendees will suddenly find you quite mysterious.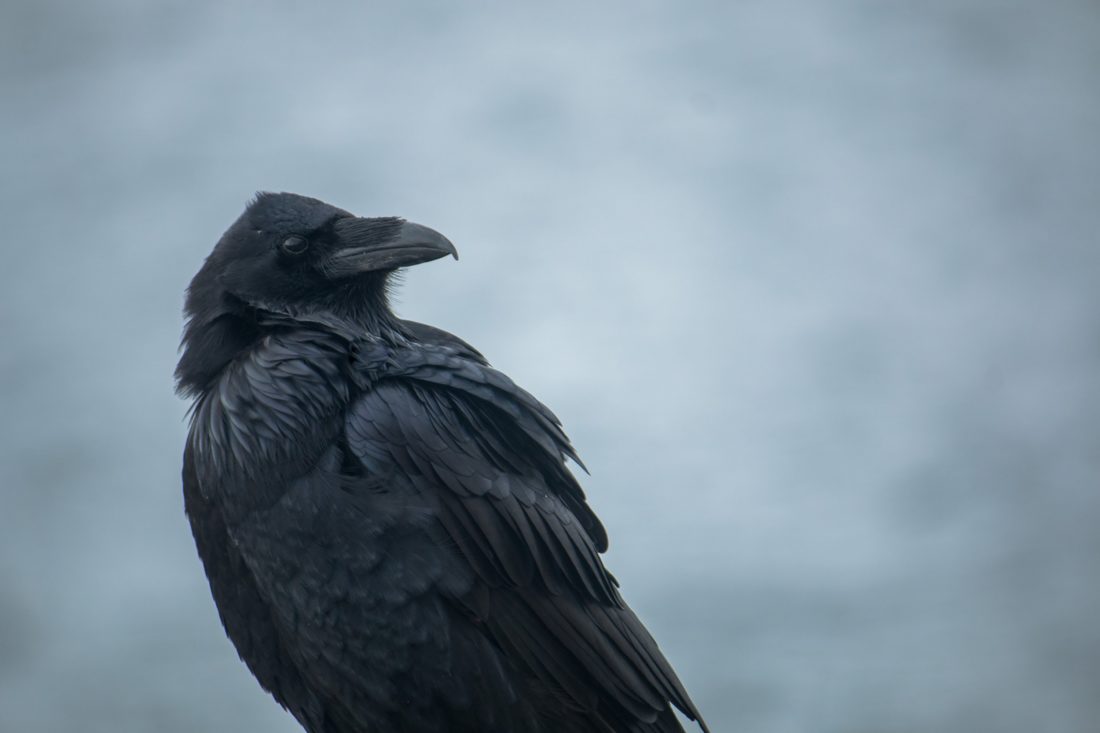 Make Your Video Meetings More Interesting With These Free Virtual Backgrounds
And there you have it! This collection of free virtual backgrounds is eclectic and should offer you a good starting point for selecting one for your teleconferences. Let's face it: not all of us have perfectly tidied living spaces and physical backdrops for video meetings. That's why a virtual one can do the job just as well.
Enjoy!