Using images as website backgrounds is a tale as old as time. Well, so long as websites have existed, I suppose. But I digress. Background images can make a real statement on your website by drawing in visitor's eyes. They can work well to offset text or to make call-to-action buttons or forms stand out. They can just look nice, too.
If you're aiming for a bright and cheery tone on your website, you can't go wrong with a yellow background image. And wouldn't you know it, we've compiled a list of fantastic and free yellow background images you can download and use starting immediately! Let's explore:
This macro shot of a yellow flower is captivating yet simple enough to serve as a background on top of which text can appear and still be legible.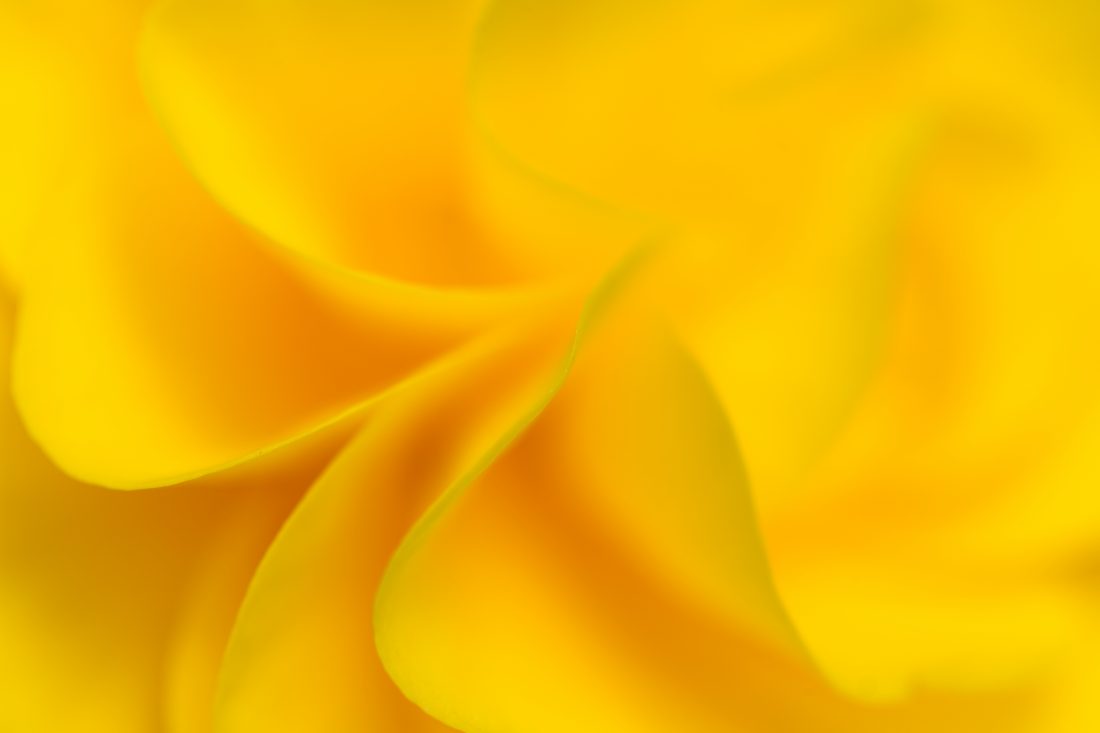 Here's another simple background that offers texture and interest to your website. Ideal for the background of a parallax scrolling section of your site.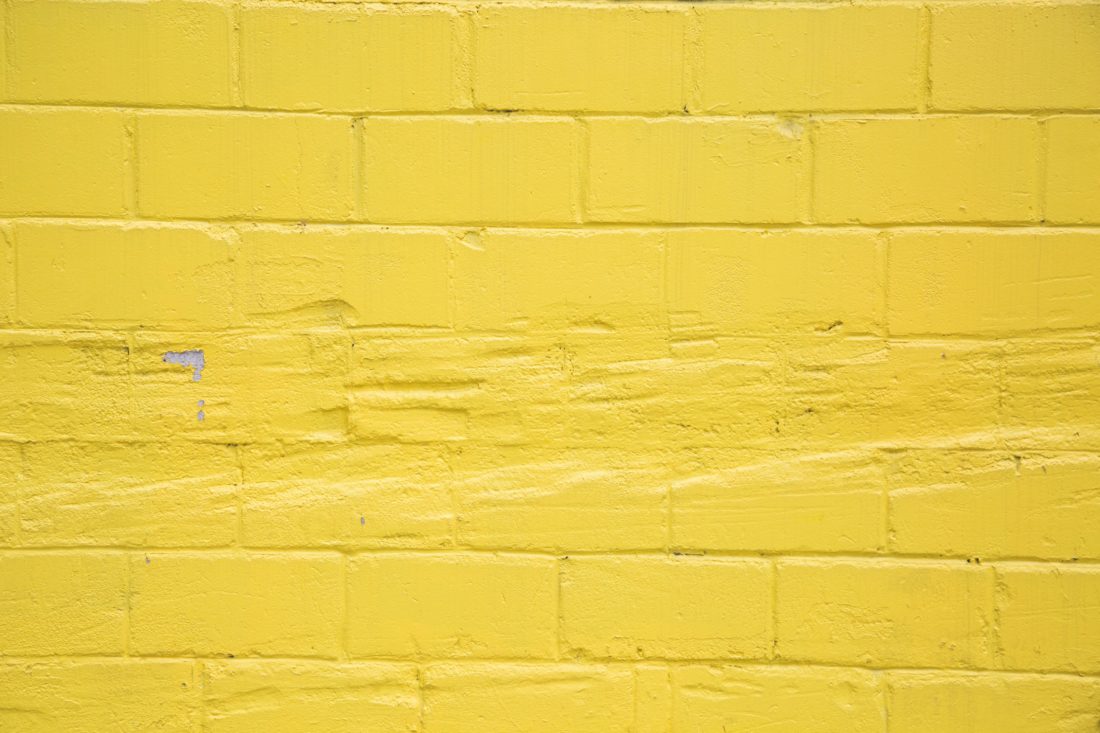 Here's another close up shot of a yellow flower. It's lovely and eye-catching but would still allow your content to shine.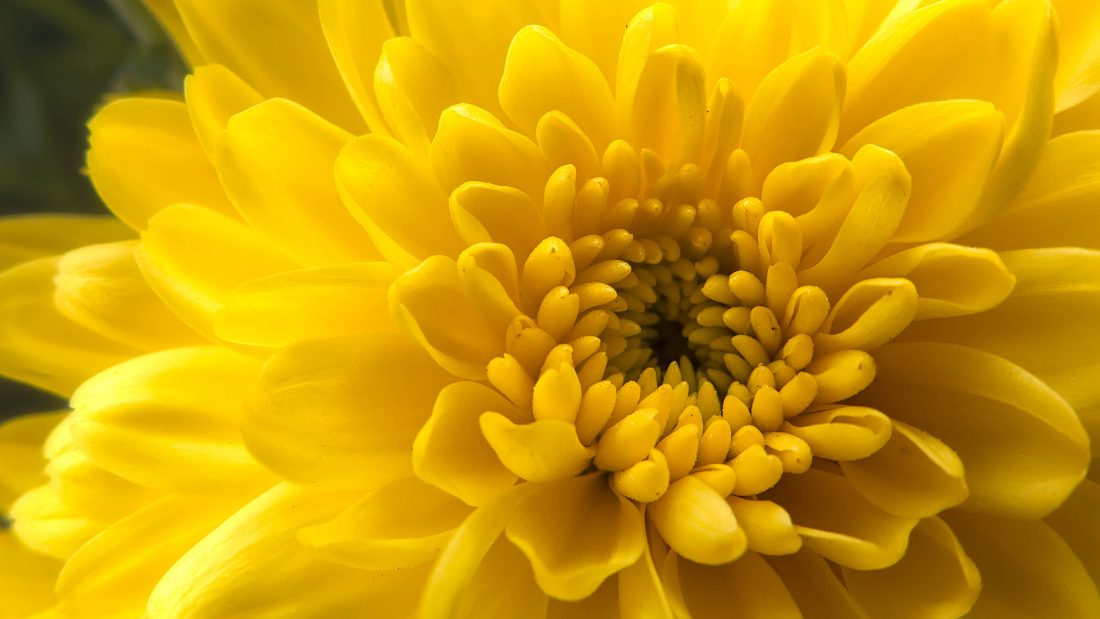 Here's another great option. This abstract photo features shades and gradients of yellow that imply movement. A lovely background choice.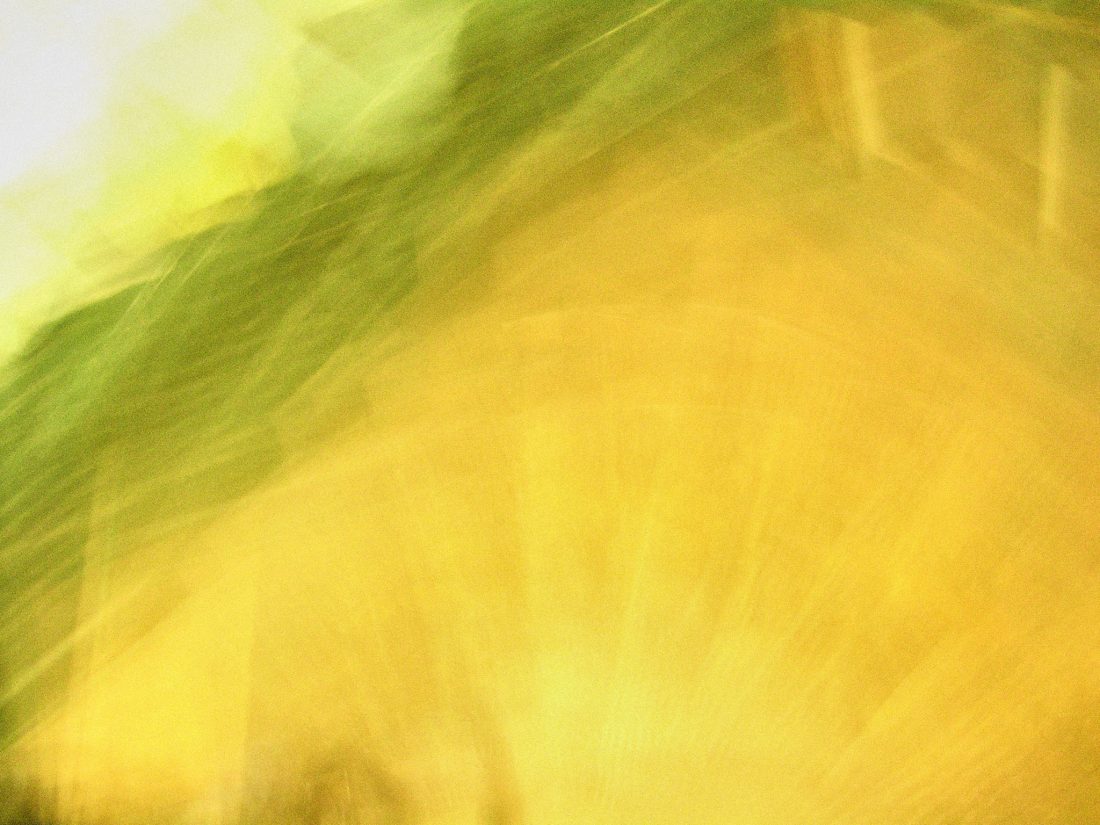 This is another abstract photo that features what appears to be tubes or wires. No matter what it's actually featuring, the patterns presented would make a stunning background.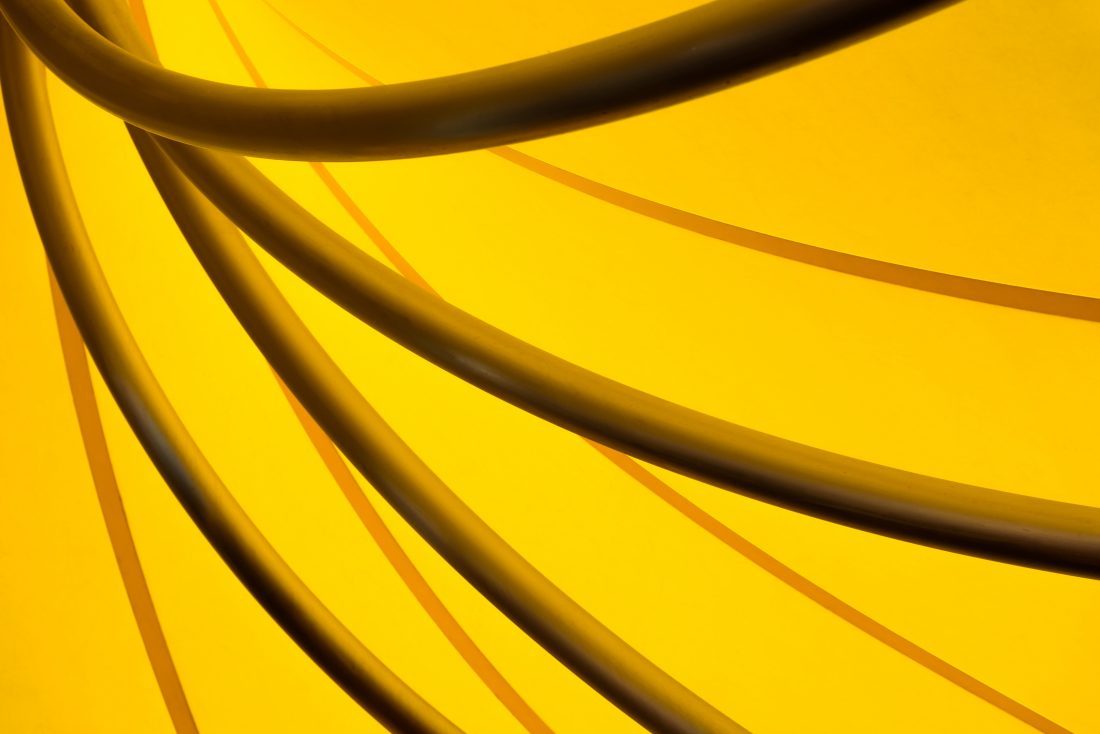 Another great choice is this image of a yellow wall and door. It's simple and bright, ideal for any sort of background. It could even work as a social media image background or blog header.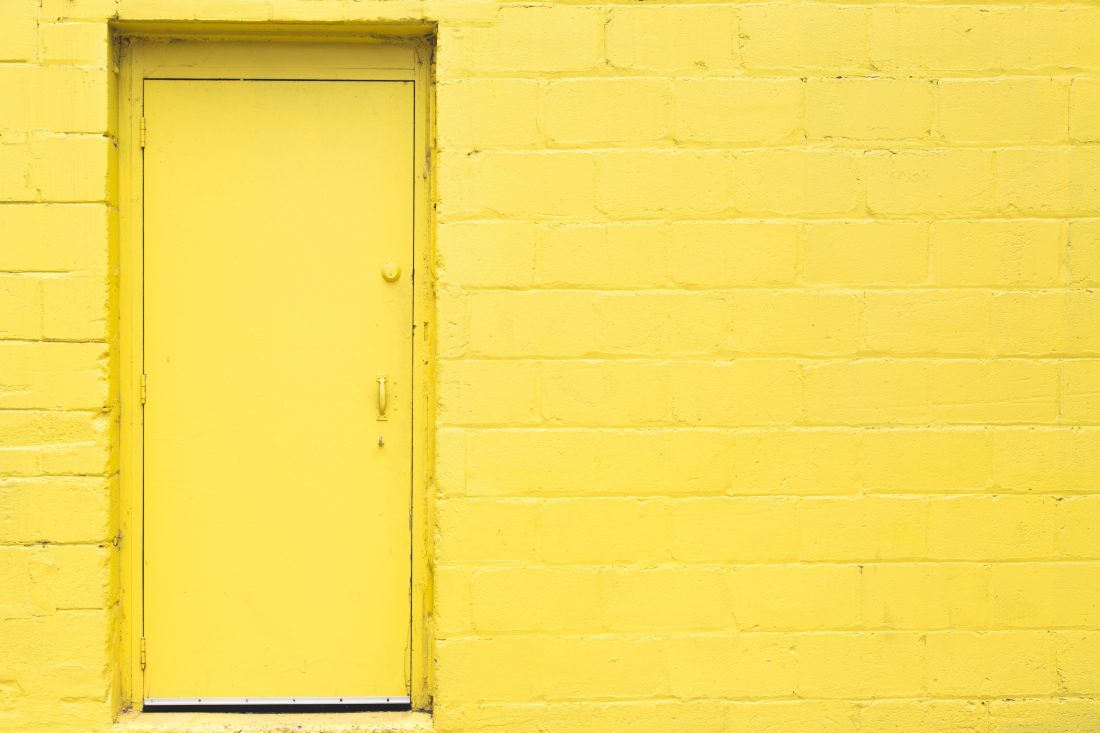 This image features a top-down view of a coffee cup on a yellow background. Can't you just picture it as a featured image on a blog?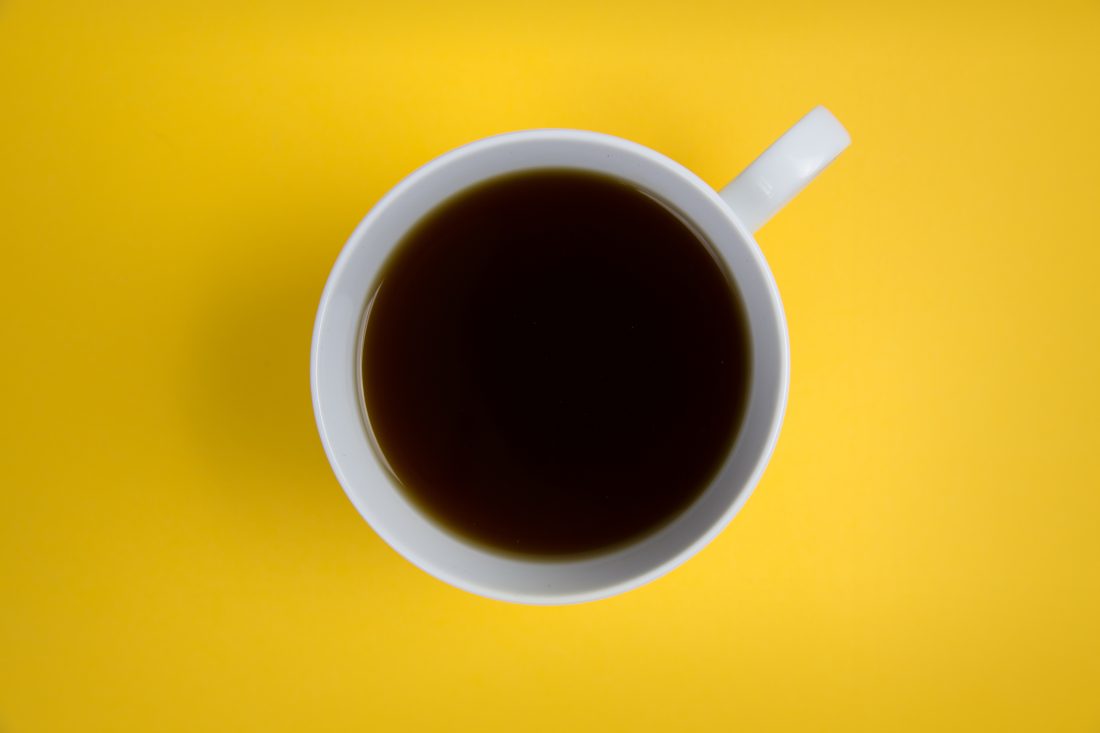 This highly textural image features yellow paint peeling off of wood. It's interesting, gritty, and real.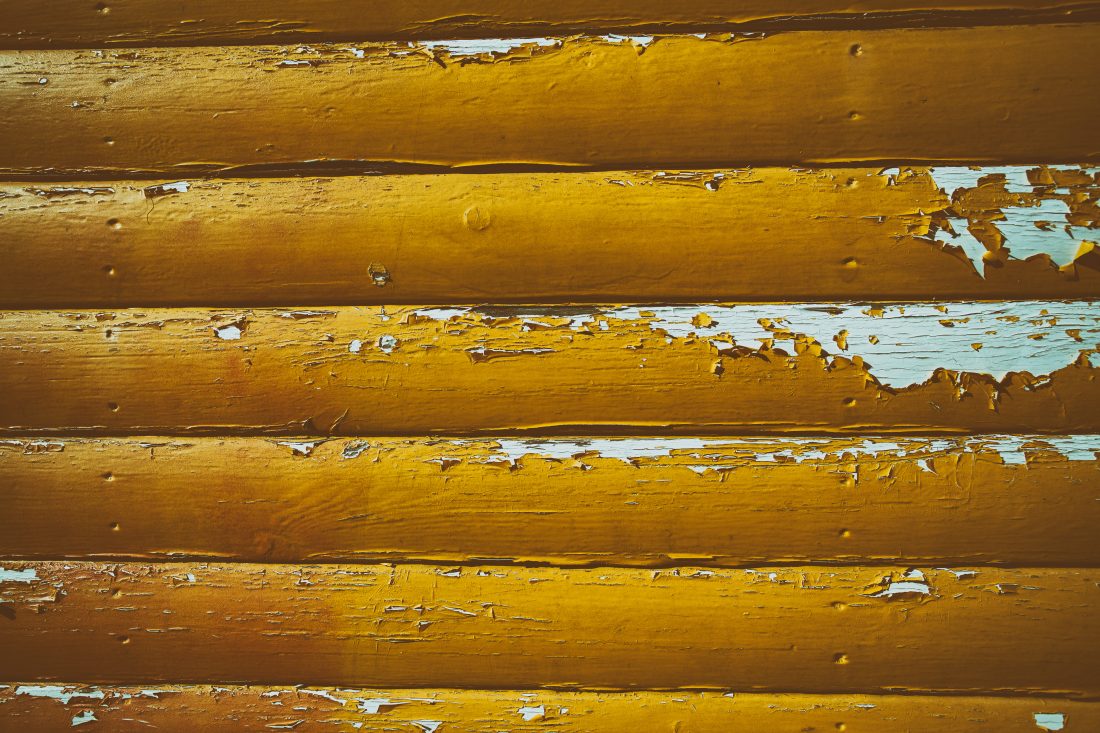 This is another abstract selection. It features yellow and golden swirls and would serve you well as a background image in any number of situations.
This picture of a wood fence with chipped yellow paint is cheery and interesting to look at — precisely the qualities you want in a background image.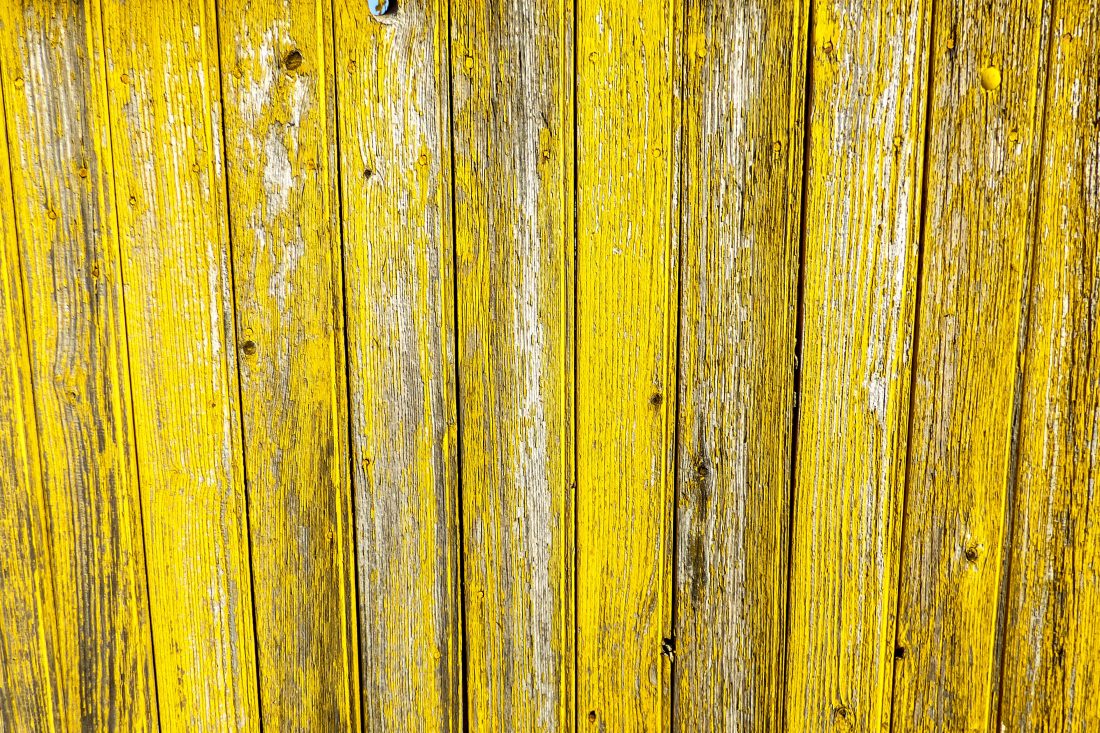 Or you could opt for this photo of a rocket launch. While most of the image is dark, the yellow flames take center stage here and almost appear like an abstract pattern.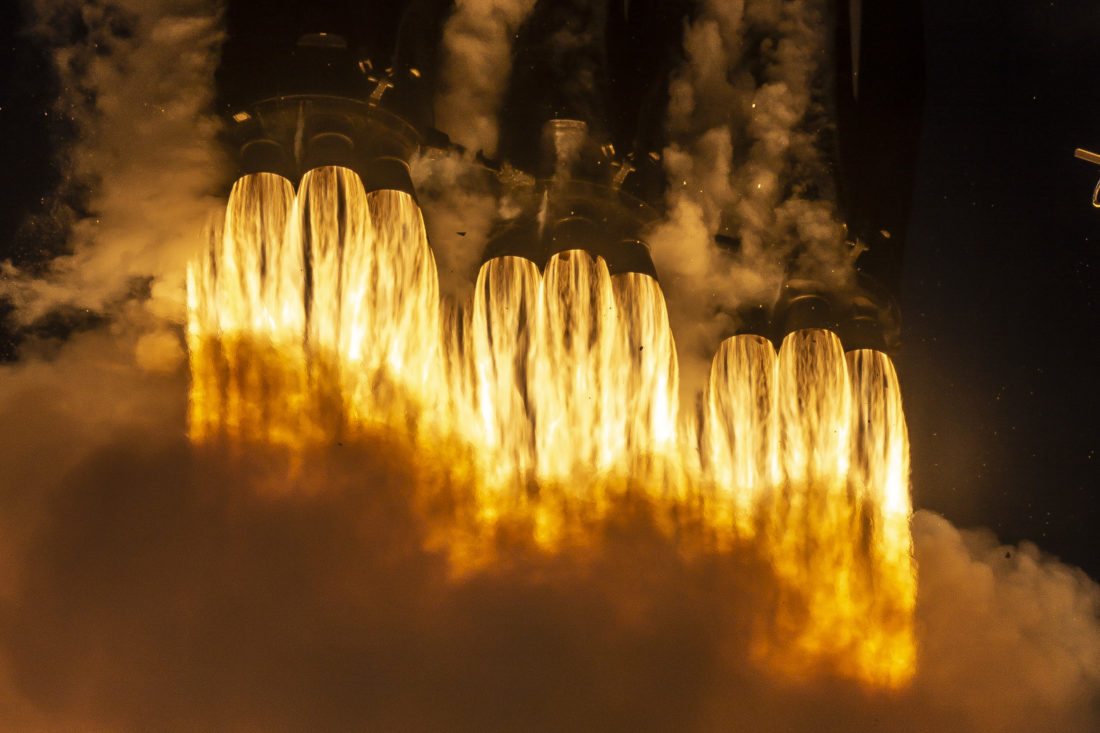 This image features a hand holding a yellow leaf with the specter of yellow-leafed trees blurred in the background.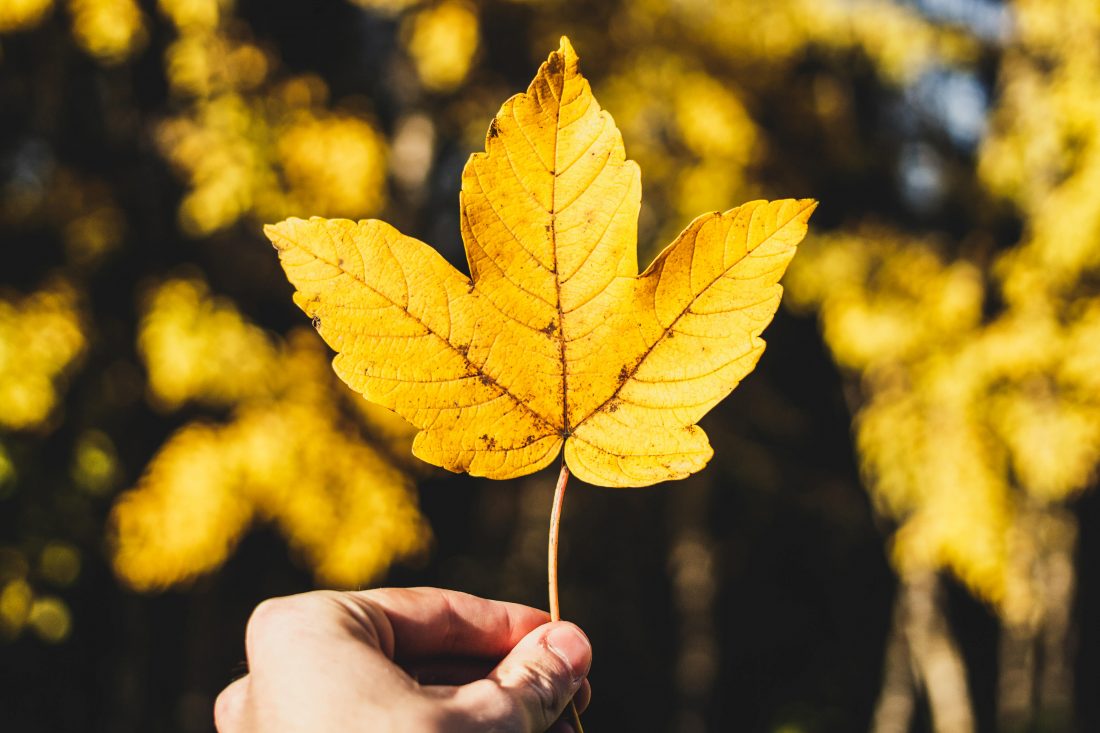 Or, you could opt for this image of several bunches of bananas. It's textural, interesting, and would easily add contrast to your site.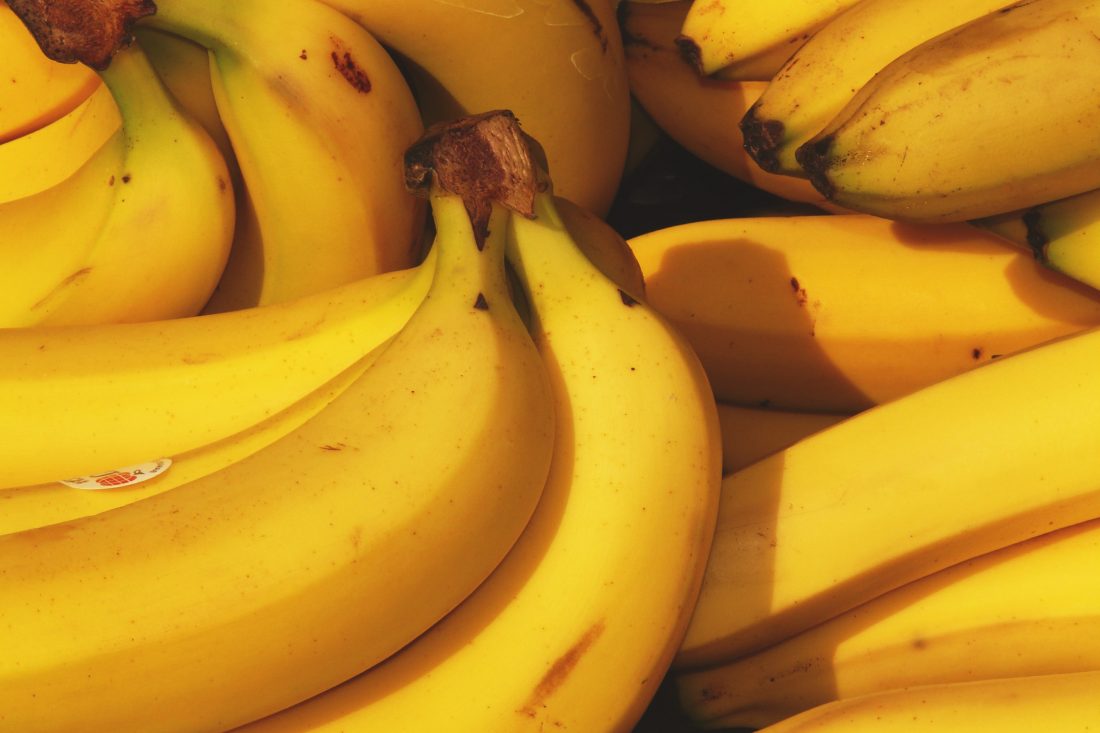 This picture of leaves on the ground in fall is immediately evocative and would serve well as a website background image or social media image.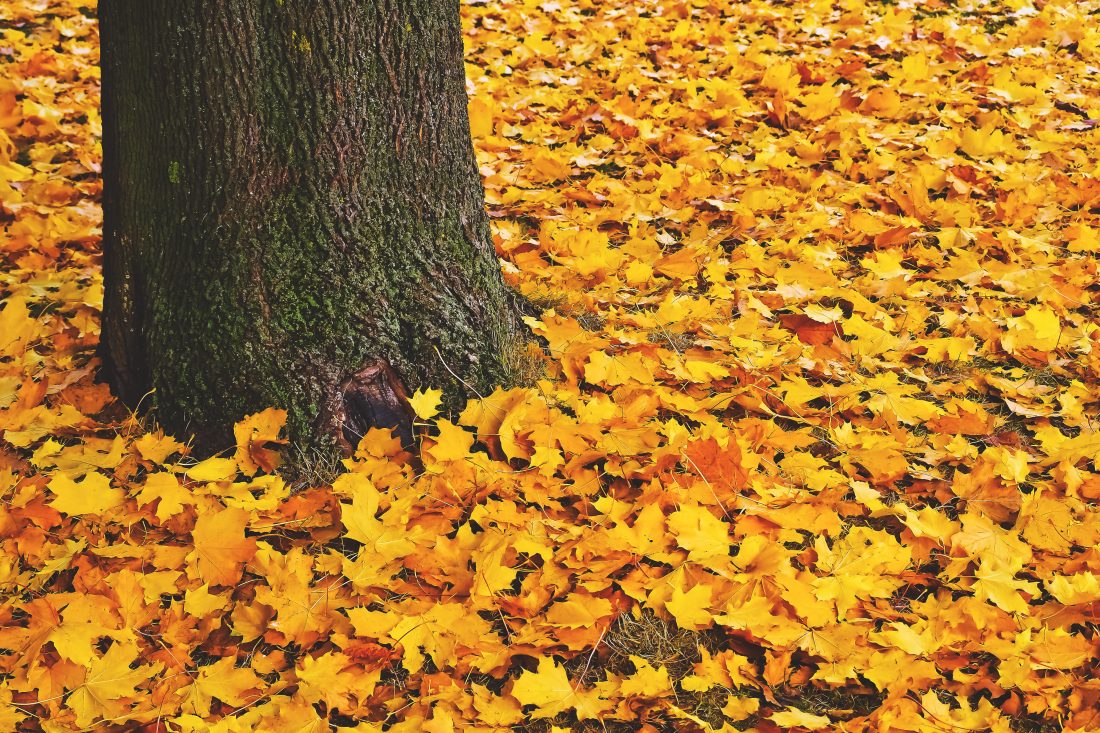 Last on our list is this photo of a hiker in autumn. Most of the camera lens is covered by yellow leaves with just a peephole view of the hiker, also in yellow, with yellow trees behind her.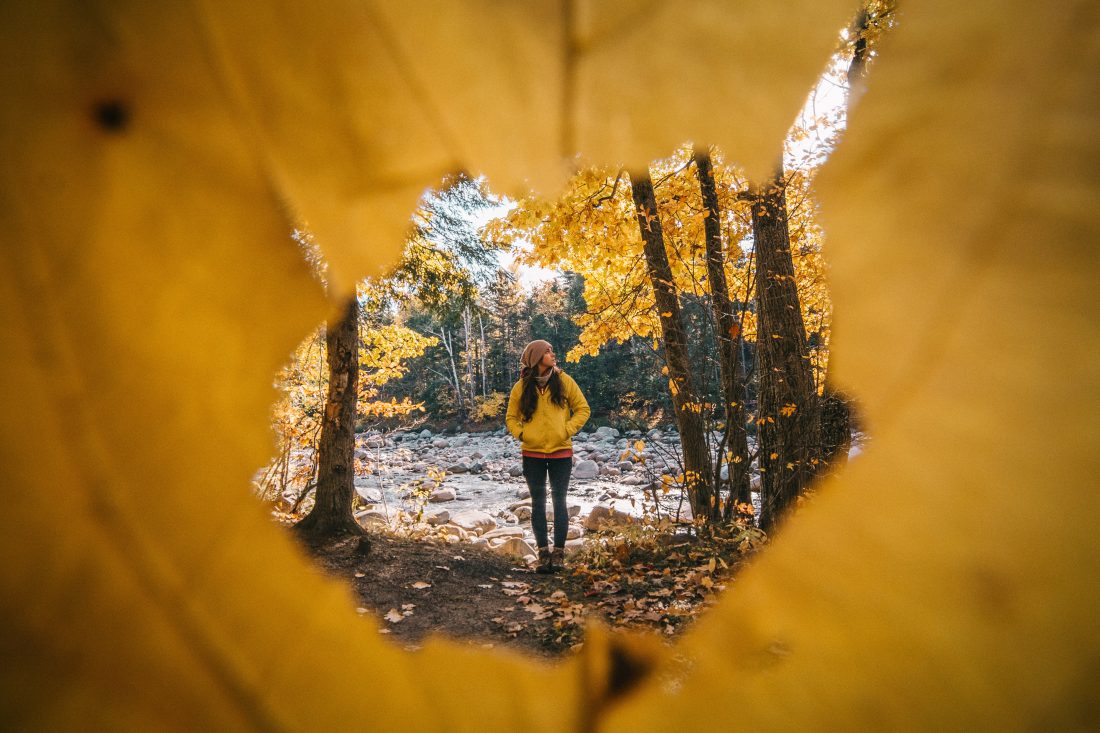 Add Yellow Background Images to Your Website
All of the images included in this list are free and lovely. Any would work well as a website or social media background. Which you pick will ultimately depend on the focus of your website and what you're wanting to accomplish with it. At least now you don't have to spend hours searching for free yellow background images. We've done that part for you.
Good luck in creating your next project!