We're in the middle of spring and now's the time when many companies give their websites a little bit of a sprucing up, sometimes by simply changing out current images for spring themed photos. This is a simple and inexpensive way to give your site a new look.
For spring, why not use some spring inspired photos to celebrate the season and exude how much you care about your site?
What follows are several suggestions for photos to use to give your site a spring makeover.
This photo features yellow tulips as far as the eye can see. It could be used as a background or as a blog header that could be overlaid with title text.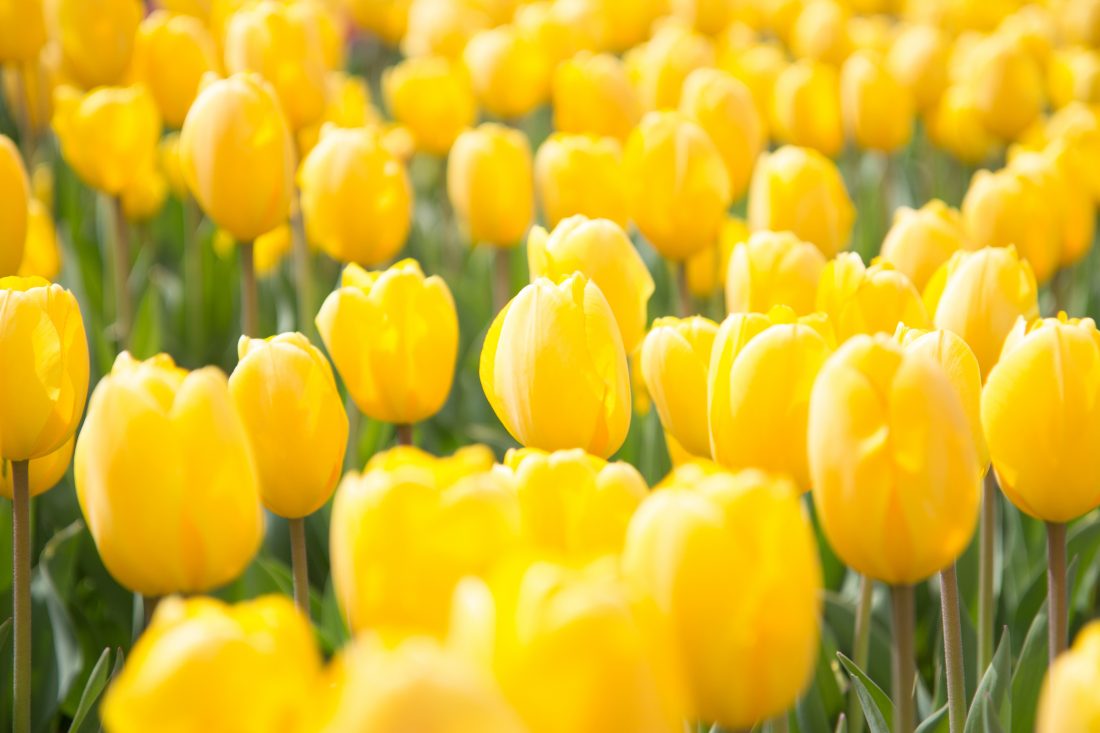 Colorful eggs certainly exude springtime, don't they? This photo could be used in a timely blog post header or on social media easily.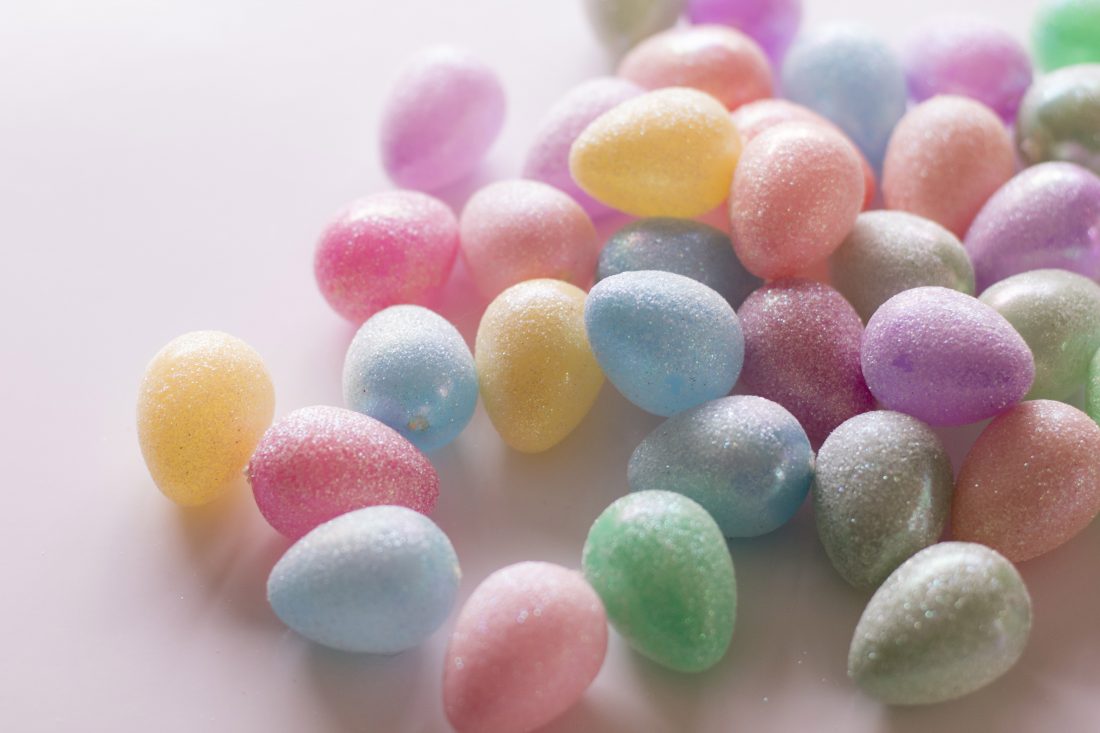 Here's another great photo of a tulip. This time, it's an extreme closeup that really emphasizes the yellow and red tones within each petal.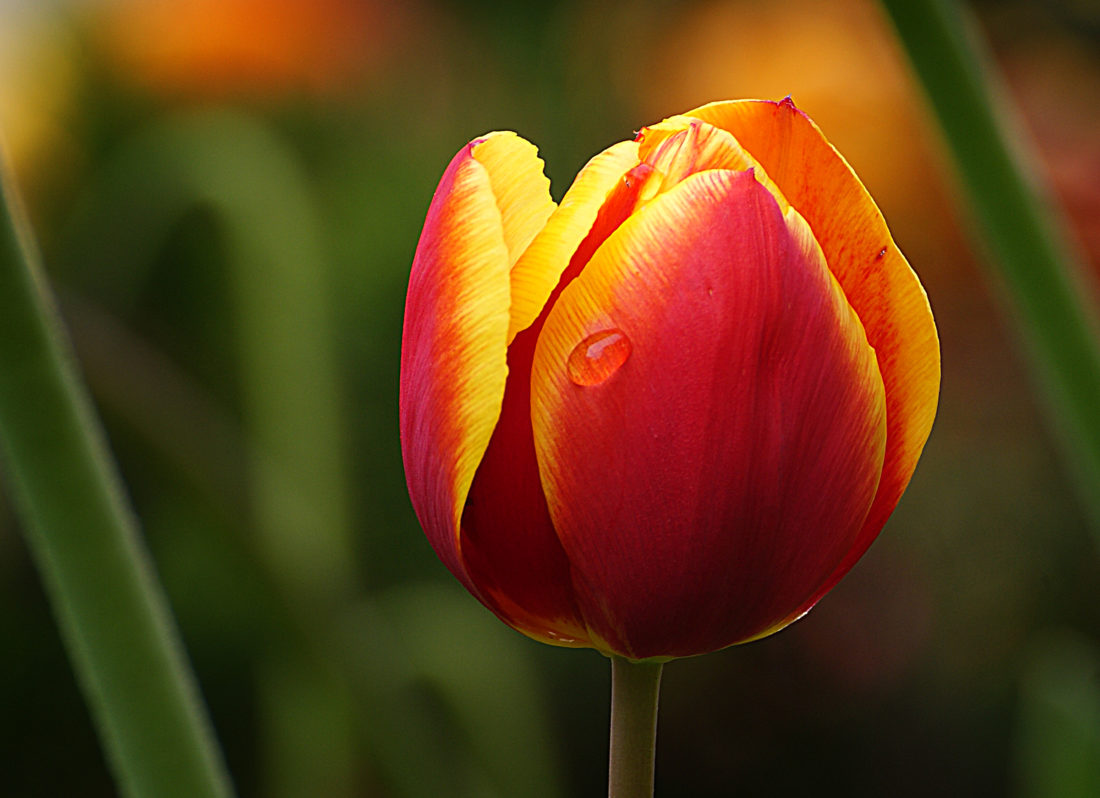 Another great choice is this image of a sunflower. It's bright and bold and could feature well in any of your springtime blog posts.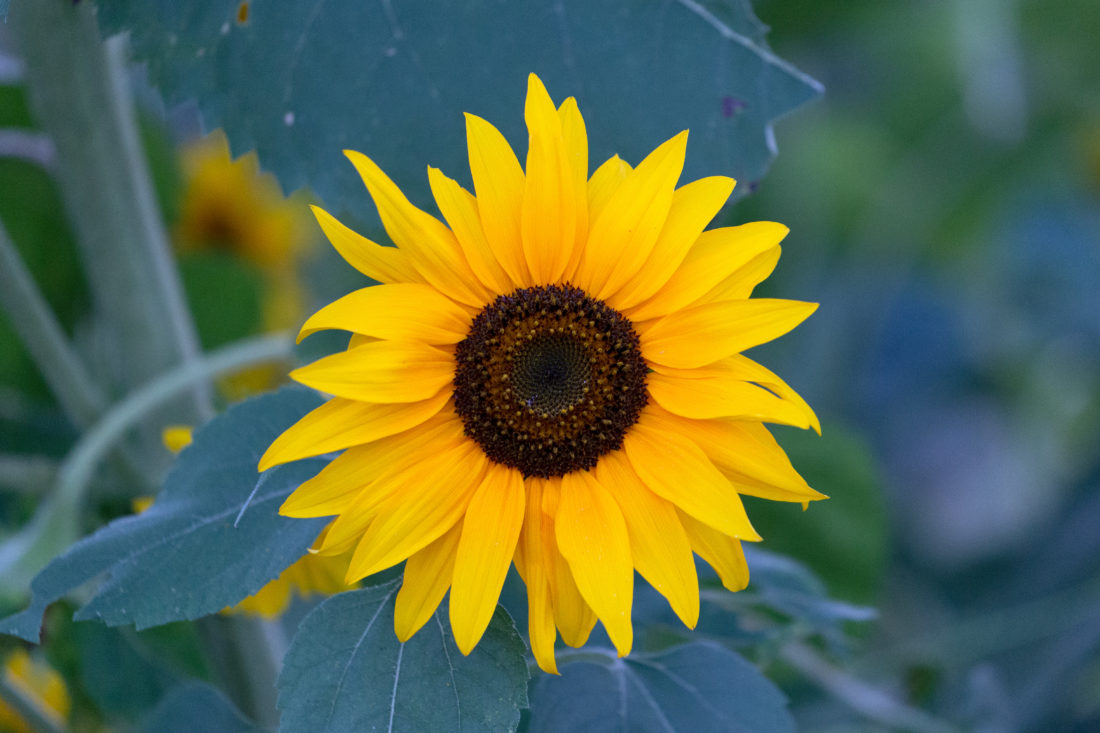 This white daisy captures springtime perfectly and could be used in a variety of ways.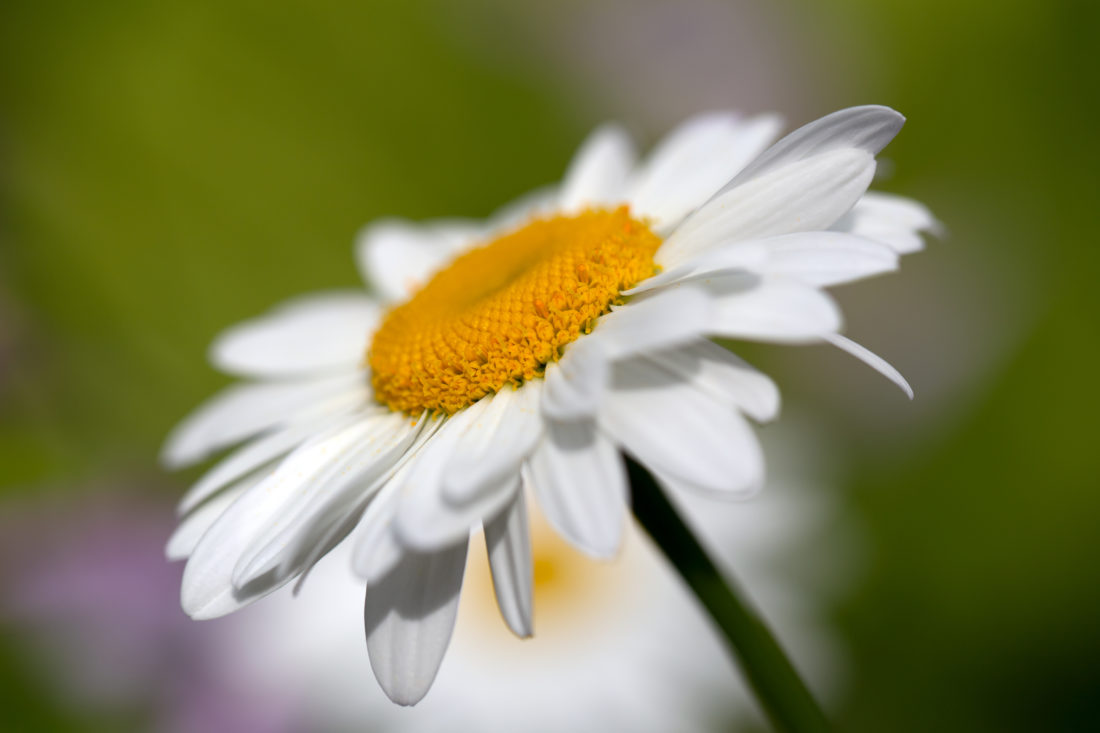 This photo of grapes and flowers laying on a table would be ideal for a post about springtime food, outdoors, or something similar.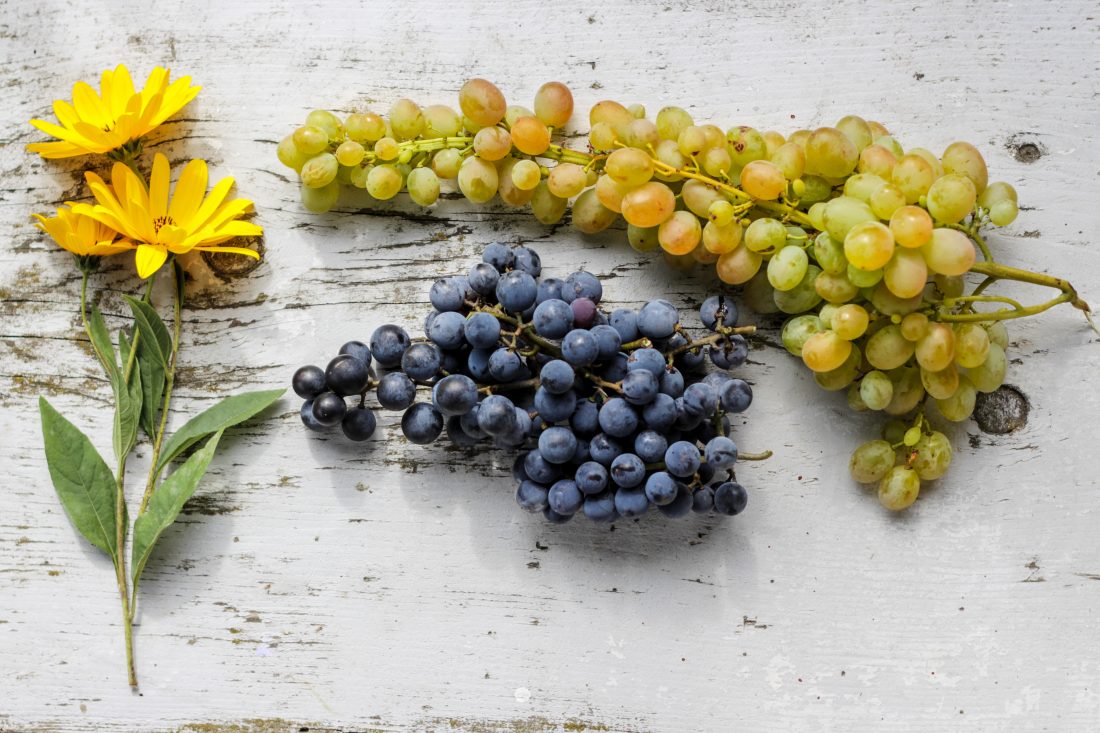 This is another lovely choice for your website or social media campaigns. This image of an orange flower stands prominently as the background remains blurry.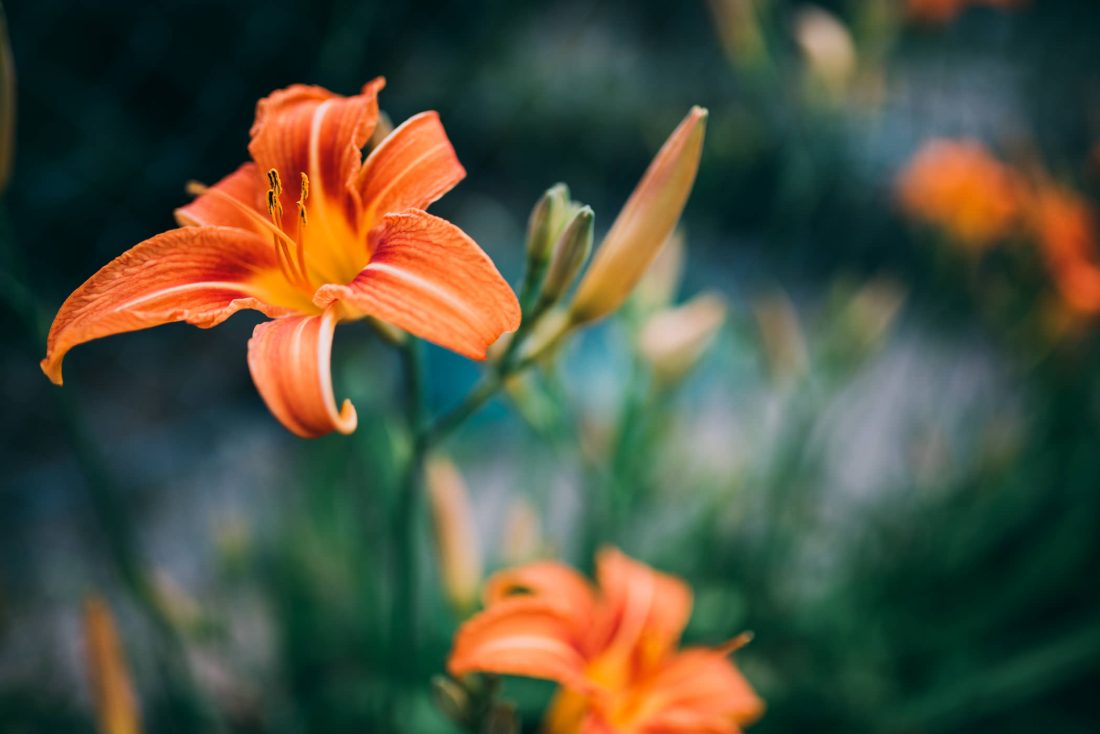 Does this just capture springtime perfectly? This photo features flowers growing in a garden, just about to bloom.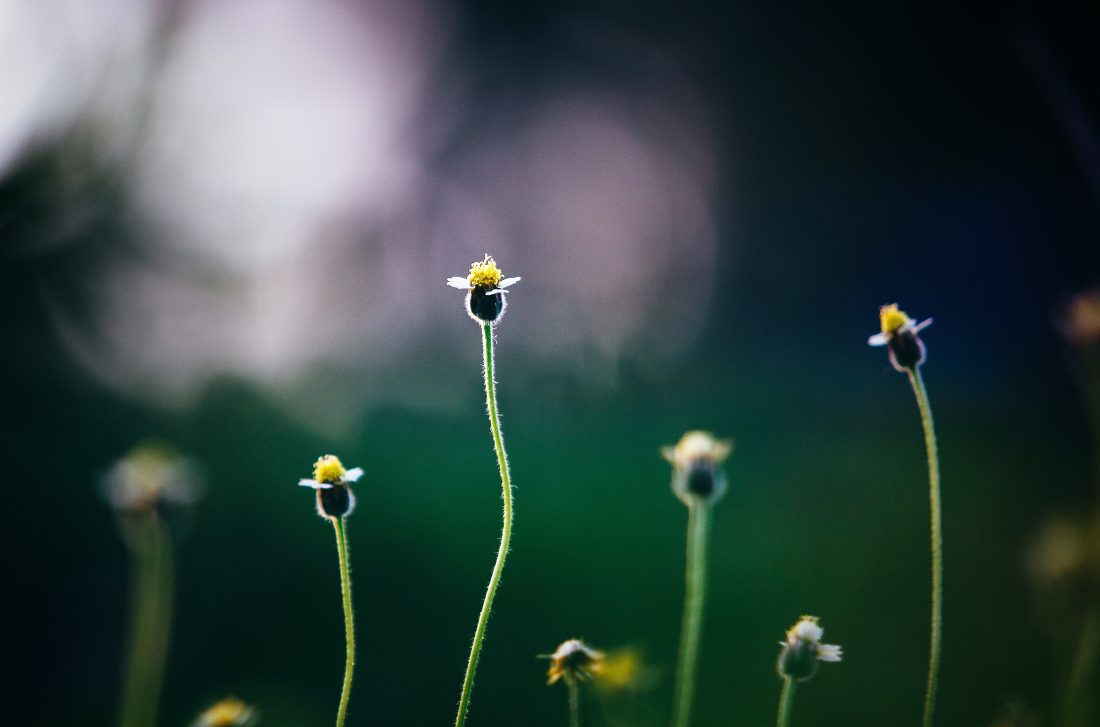 New life is the theme of spring and this image highlights a snail crawling across a green leaf.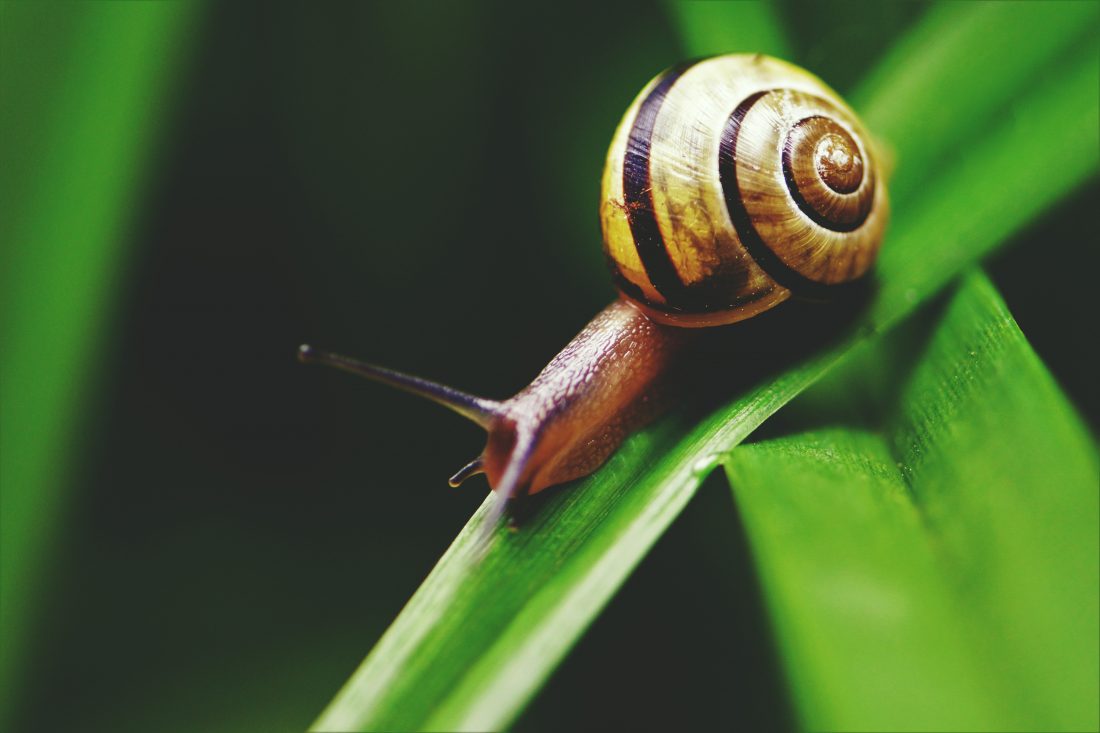 Flowers are abundant in spring — but not just in gardens —  in arrangements, too. This image would be great for a wedding blog or home decorating post.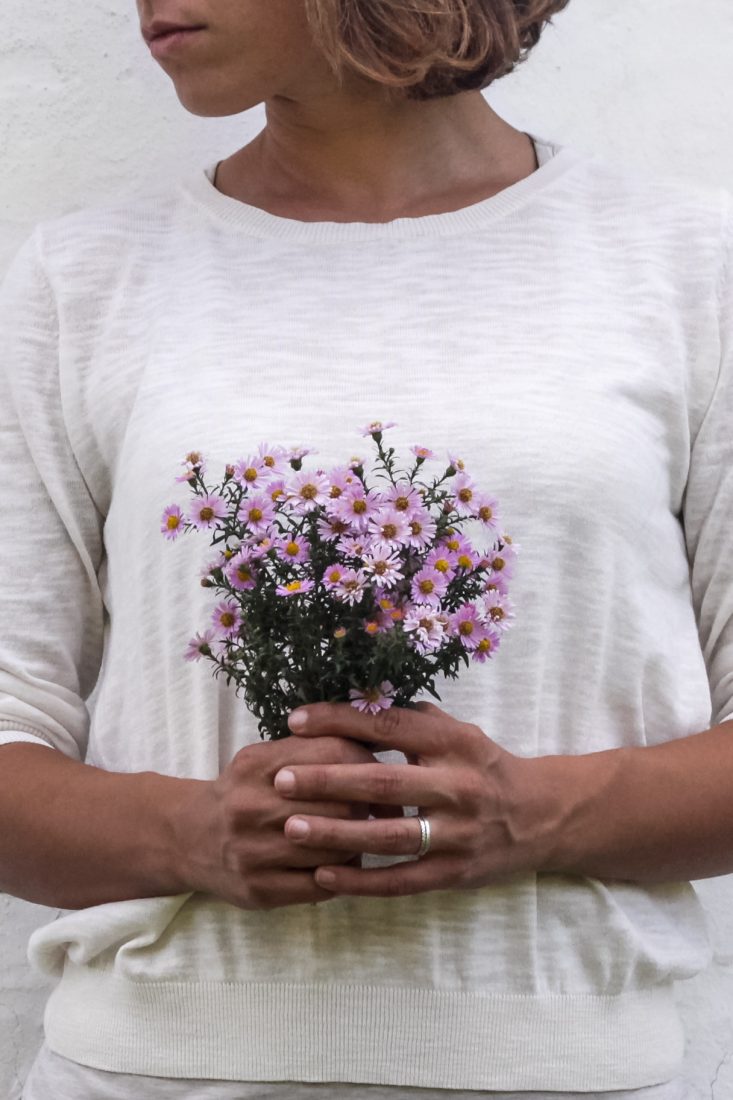 Here's another shot of a flower close up. This time, the petals are layered beautifully and feature various shades of pink.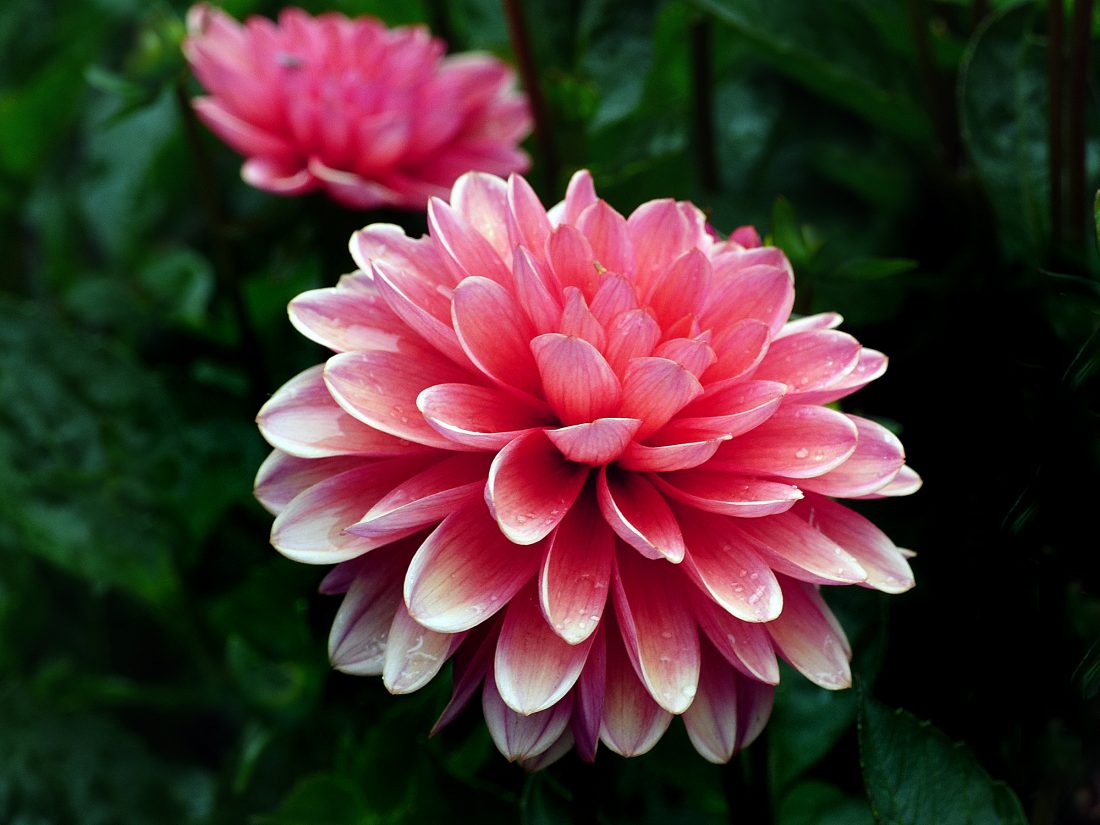 This is another extreme close up of a pink flower you could easily use as a background if you turned down the opacity a bit.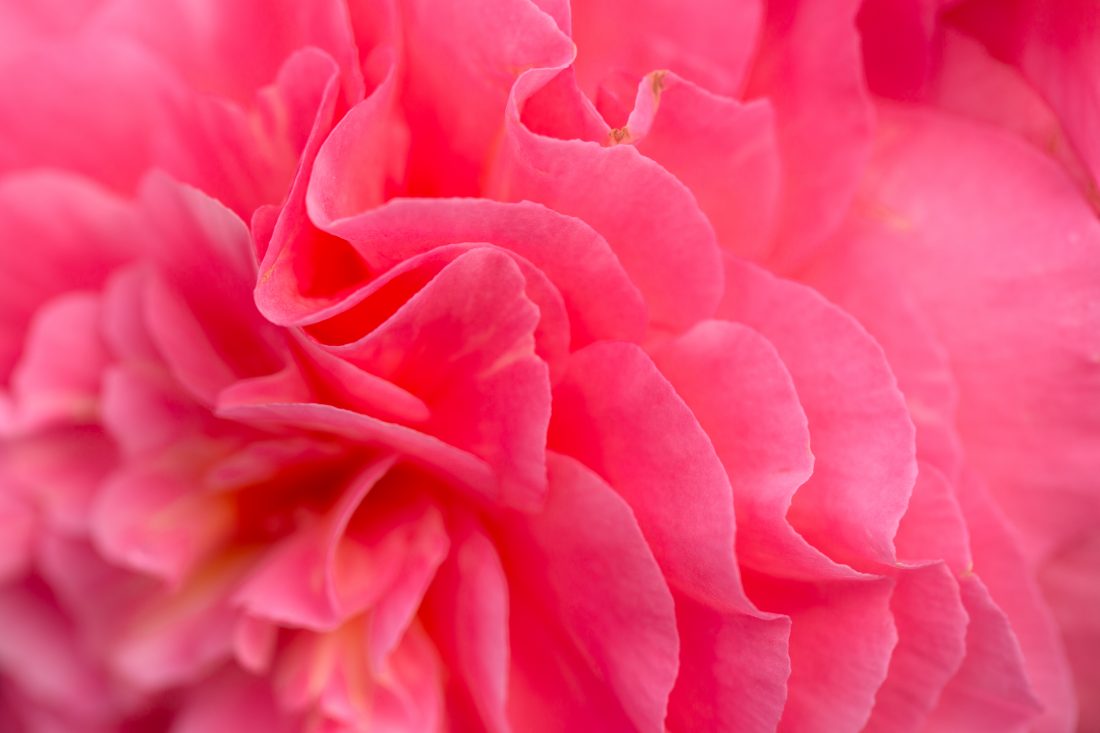 What a lovely sight! This photo captures a field of bluebell flowers amongst a forest. This is perfect for a blog graphic or social post.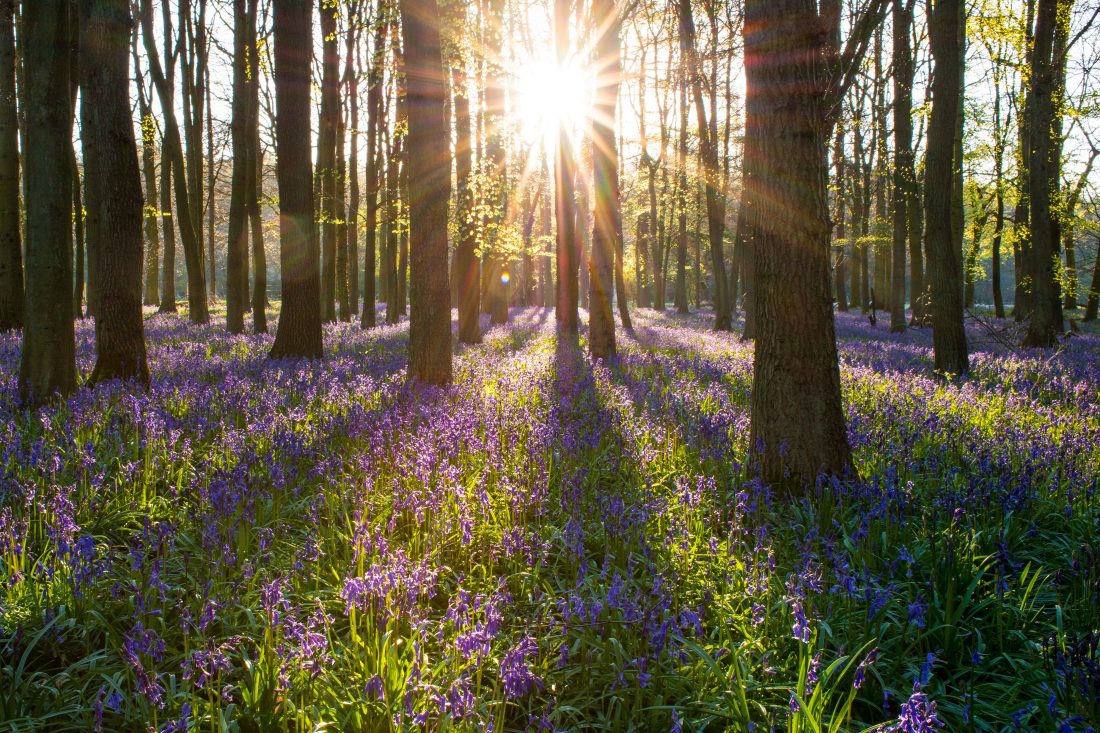 Here's another super compelling macro shot you could use as a background or in social campaigns. This image of a bee sitting on a flower is certain to bring in interest.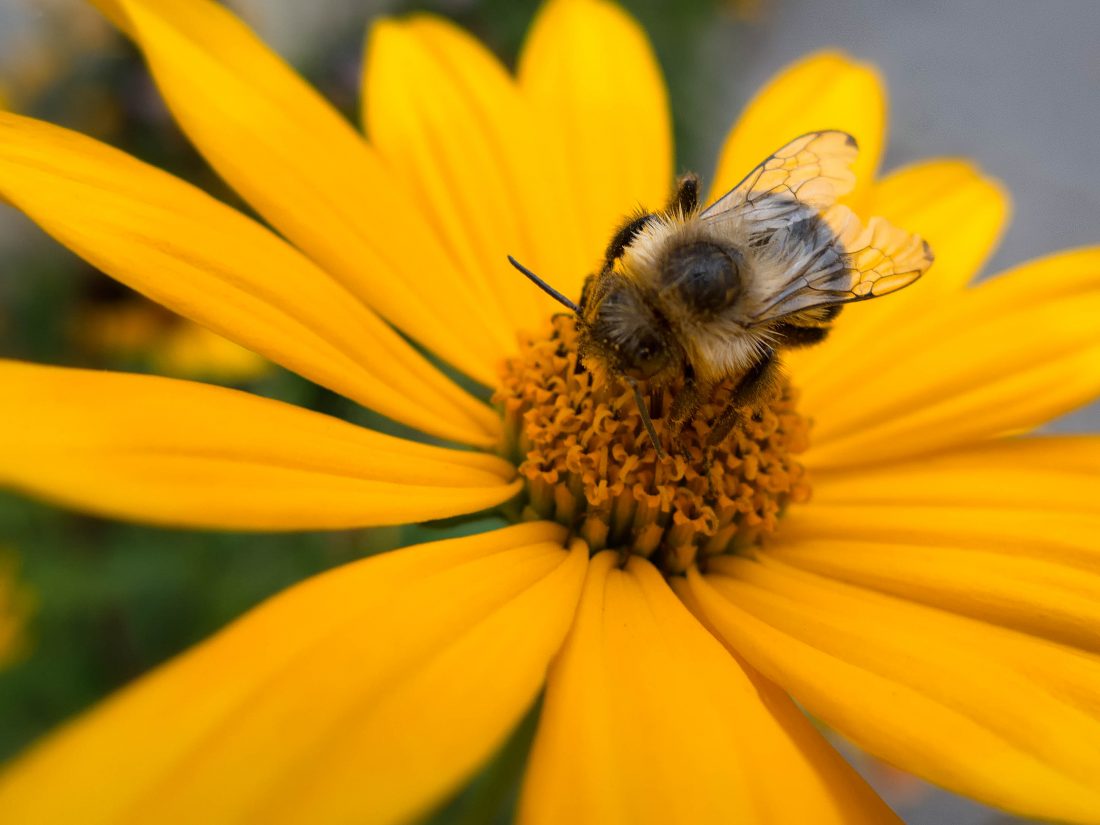 This image features a flower bouquet sitting on a rustic looking stool. It's immediately engaging and could be used in many different ways.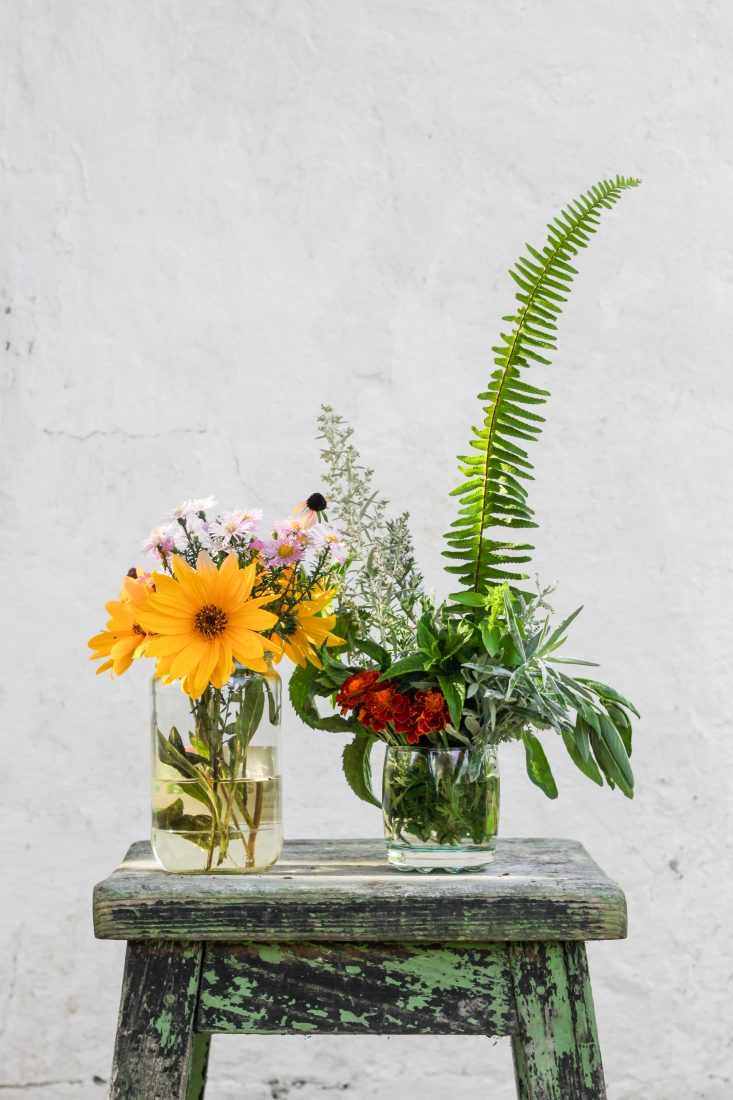 Last on our list is this absolutely captivating photo of strawberries arranged around a plate and on top of pancakes with daisies nearby. Decadence in spring!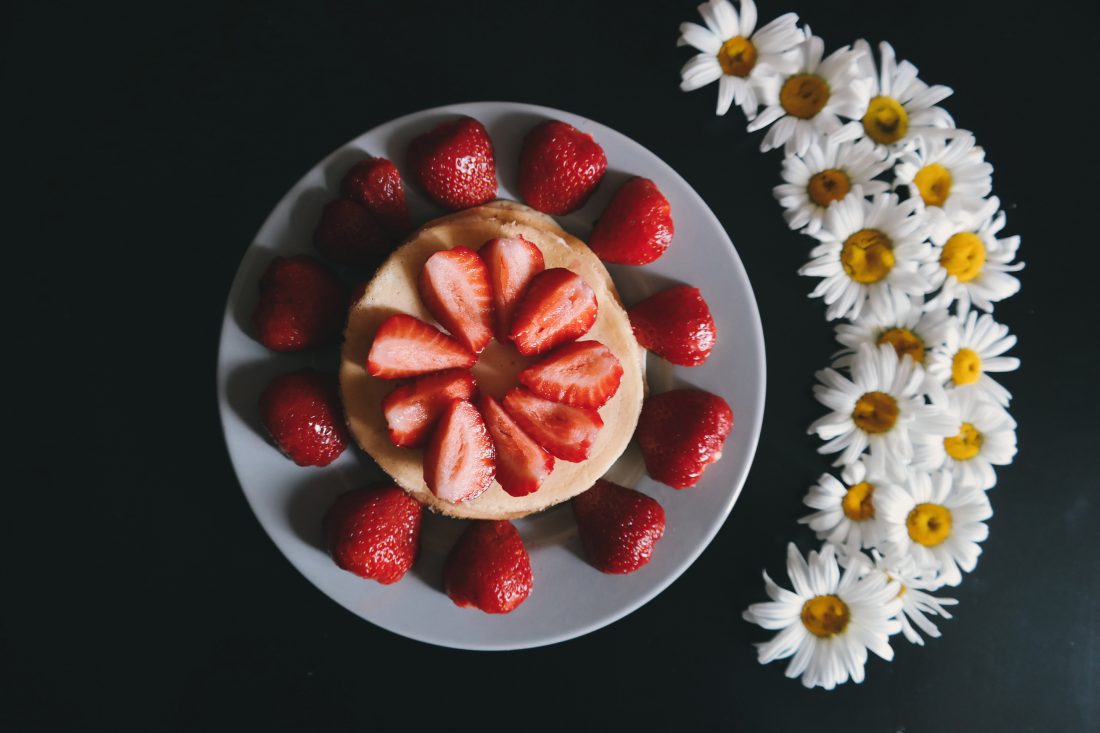 Use These Spring Photos on Your Website Now
Hopefully, you've enjoyed this collection of spring photos. While many are floral in nature, they each bring something unique to the table that will lend real personality and timeliness to your website's design, your blog posts, and your social media campaigns.