When selecting background photos for websites, people often go to nature imagery or solid colors as options. Why? They appeal to the eye and are universally effective. However, another fantastic choice is architectural photos. These images might encompass an entire building, but more often than not, they focus on one particular aspect of a structure. These detailed shots result in interesting patterns that are perfect as website backgrounds.
If this sounds interesting to you, we've done some of the heavy lifting for you today. What follows is a collection of 21 different architectural photos that can easily be used as website backgrounds, social media backgrounds, and more. Explore and enjoy!
It's hard to tell what's being depicted in this photo, but the details captured in shadow make it a standout piece.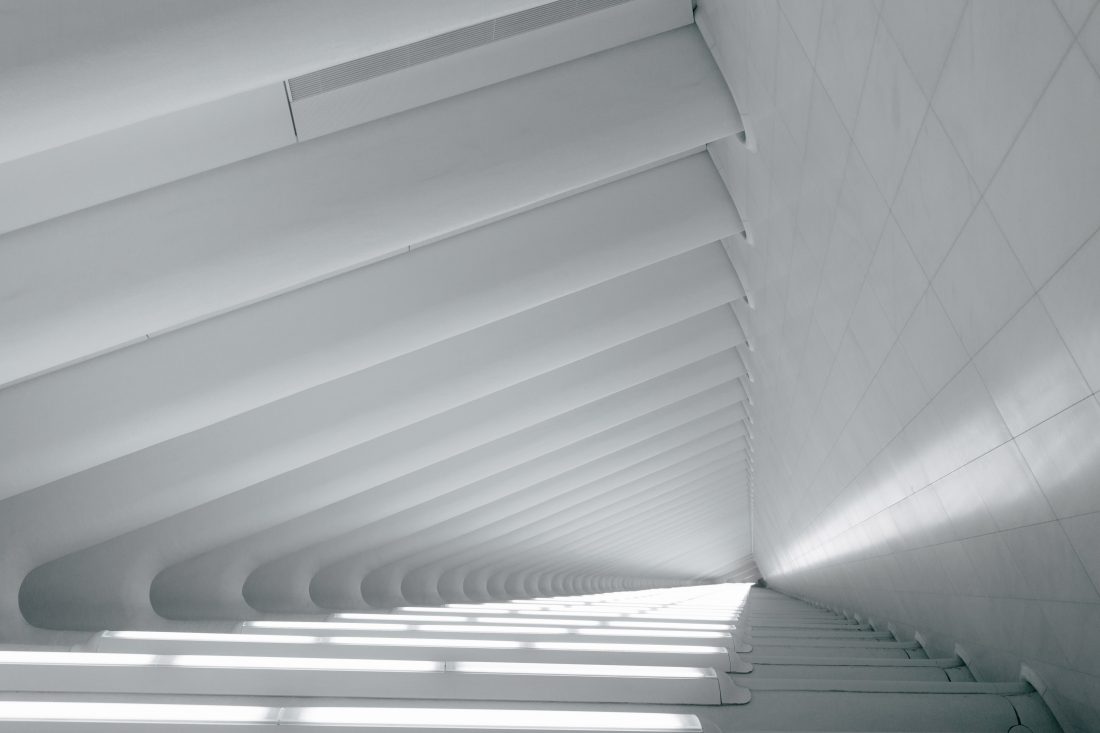 A sea of glass windows make for the perfect background for your website. It's straightforward and simple, which makes it ideal for a backdrop.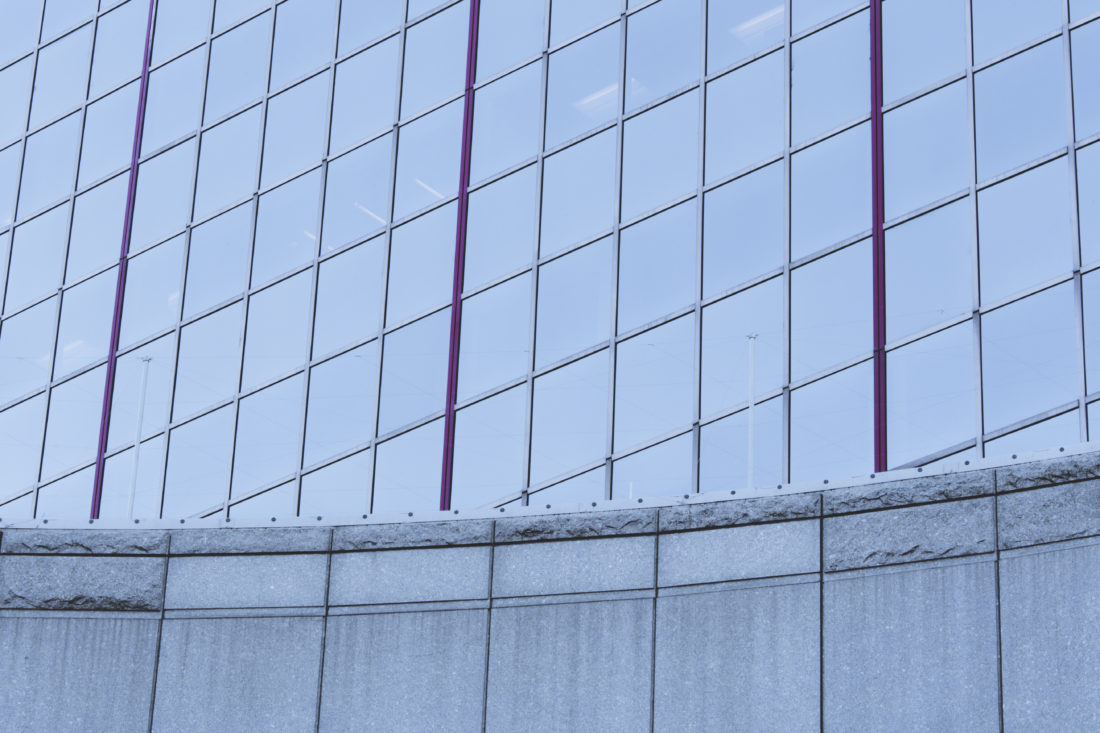 Another option is this Geometric Architecture photo. Its upward angle showcases building details and the sky.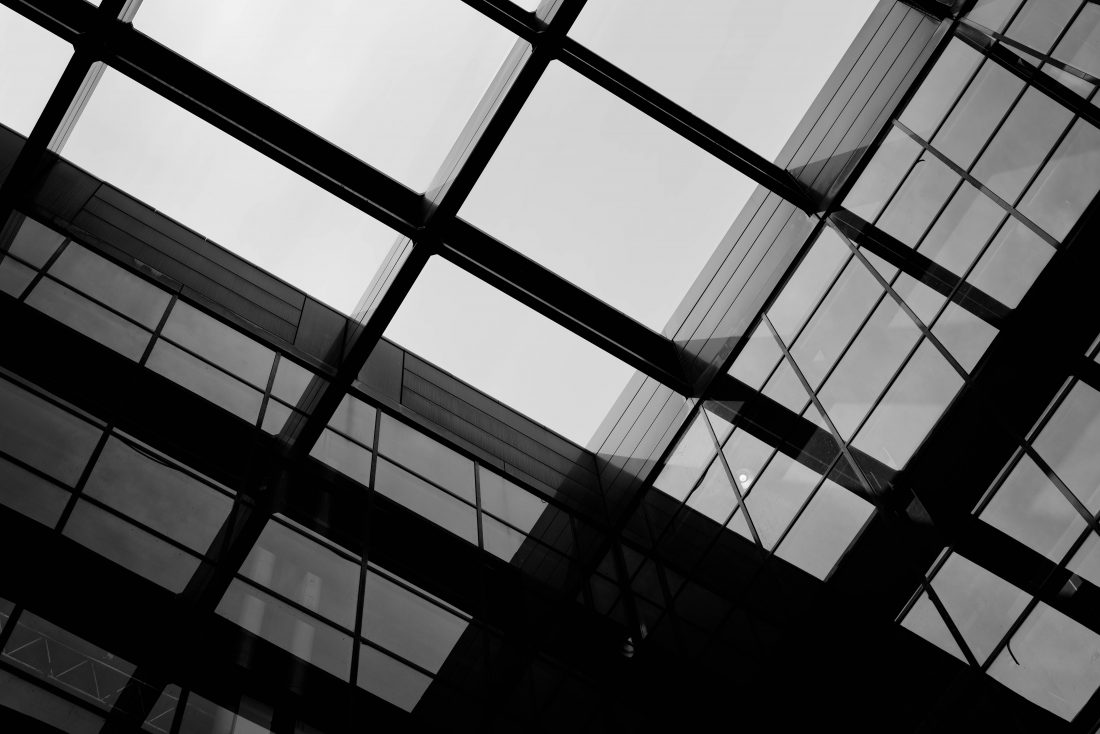 This image of a tunnel makes for a great choice to draw the visitor's eye in and to engage them in a story.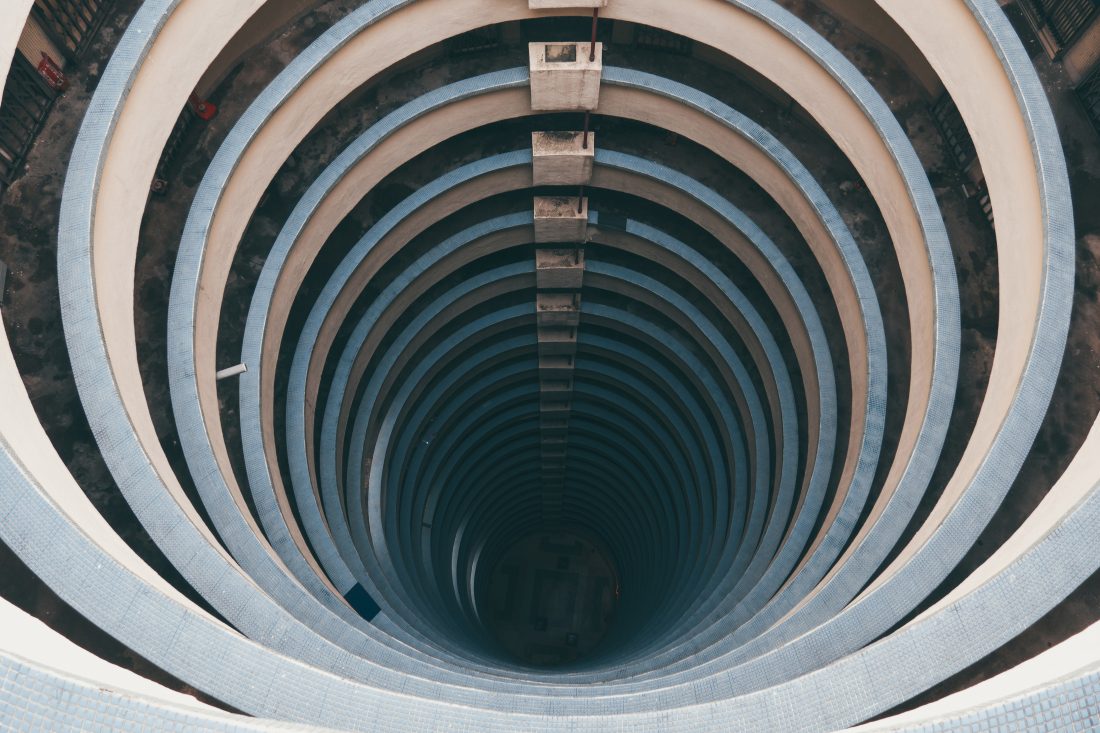 You may also wish to consider this image, which showcases symmetry in every detail. It image appears to go on forever, which is certain to attract attention.
This image of the Chicago skyline from the ground up is truly something to behold.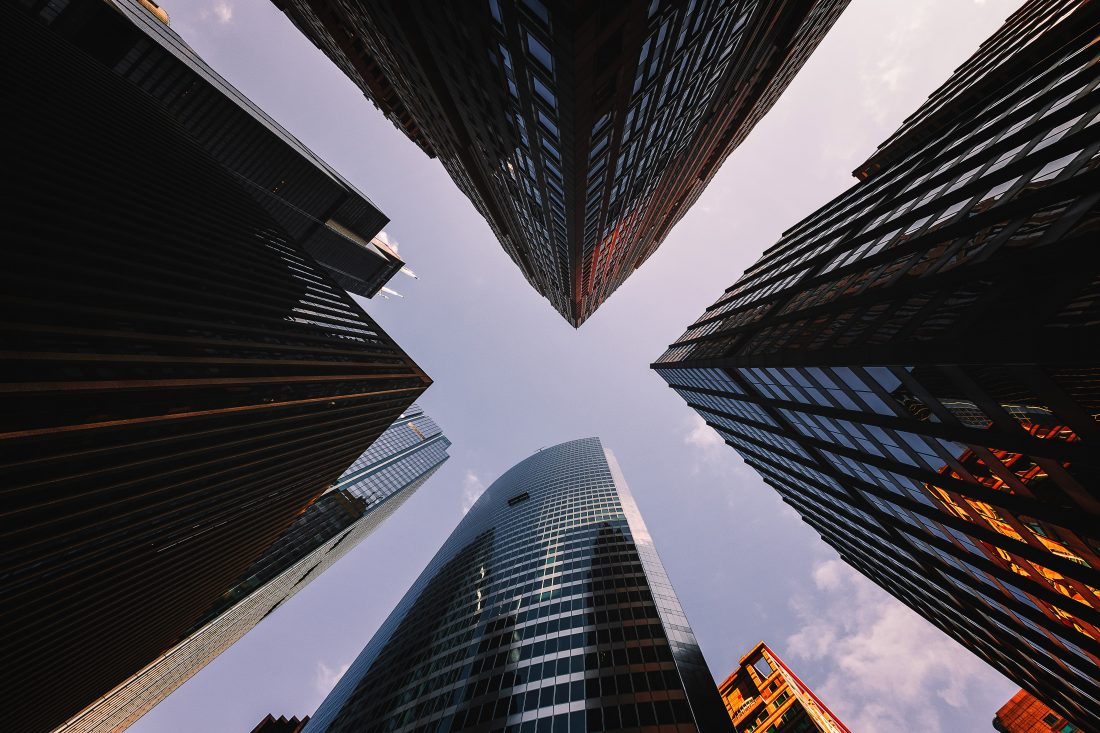 If you want to offer a moody background for your site, this shot of dark architecture ought to do the trick.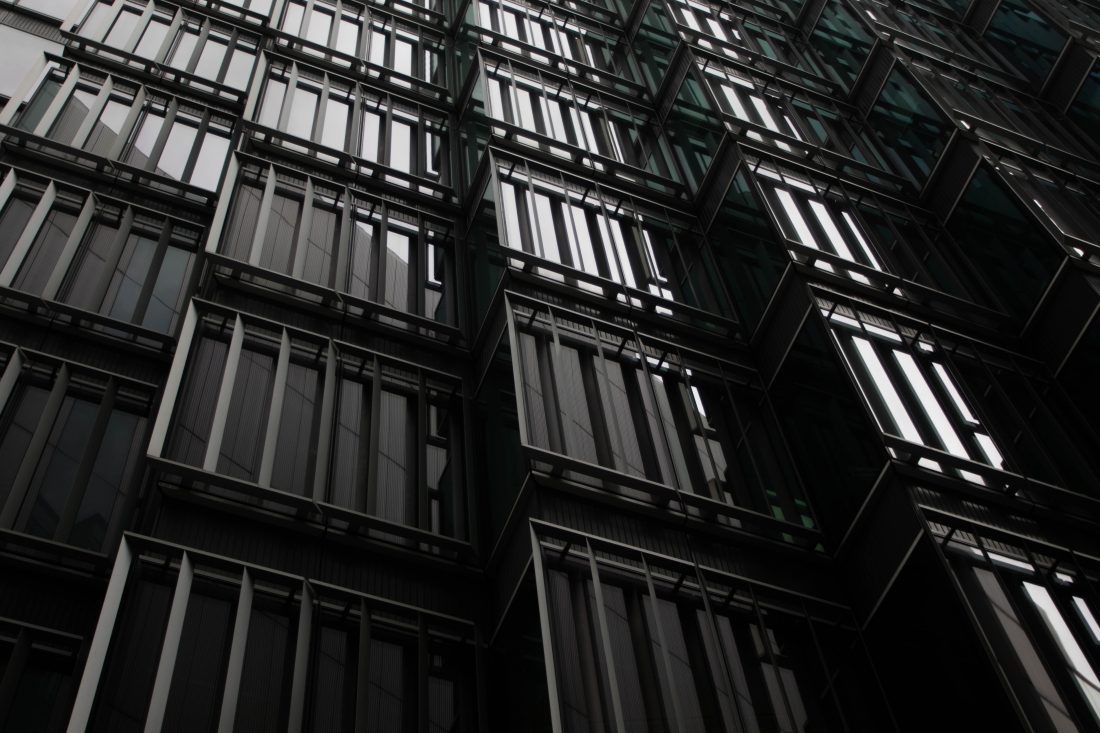 This in-the-round style photo showcases a science building and it certainly does look like an institution of some sort. The pattern it encapsulates would work well for professional website background, to be sure.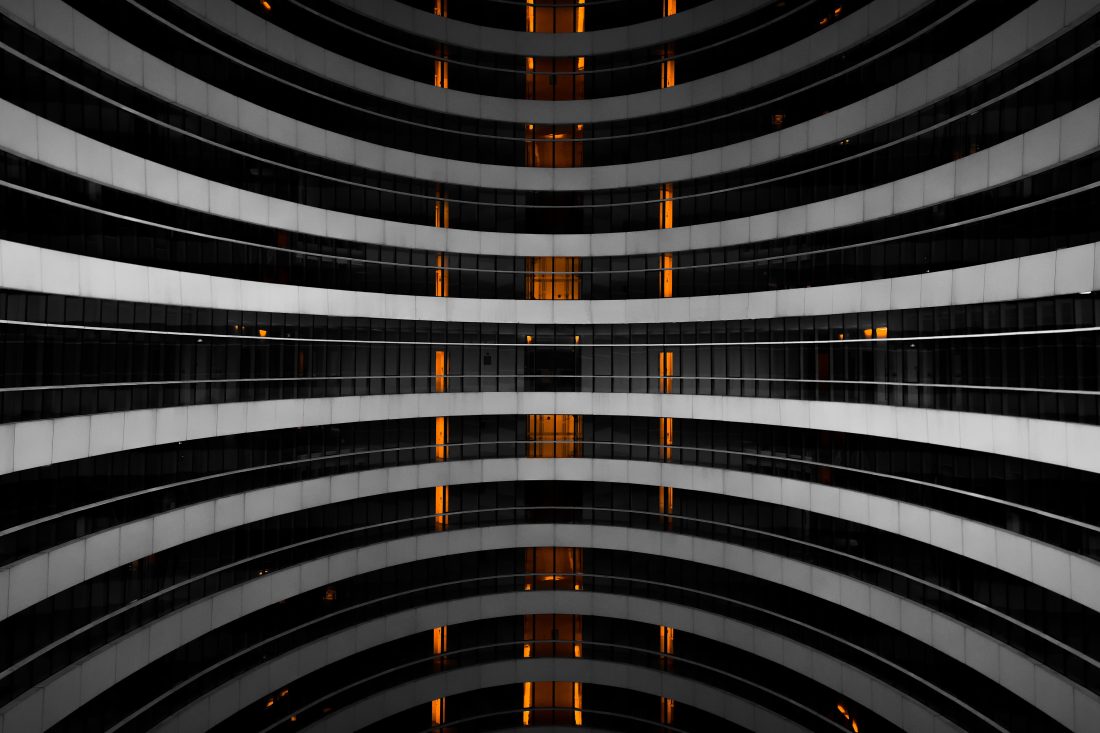 This image of a city tunnel would work great as a background on websites about travel or for a large corporation.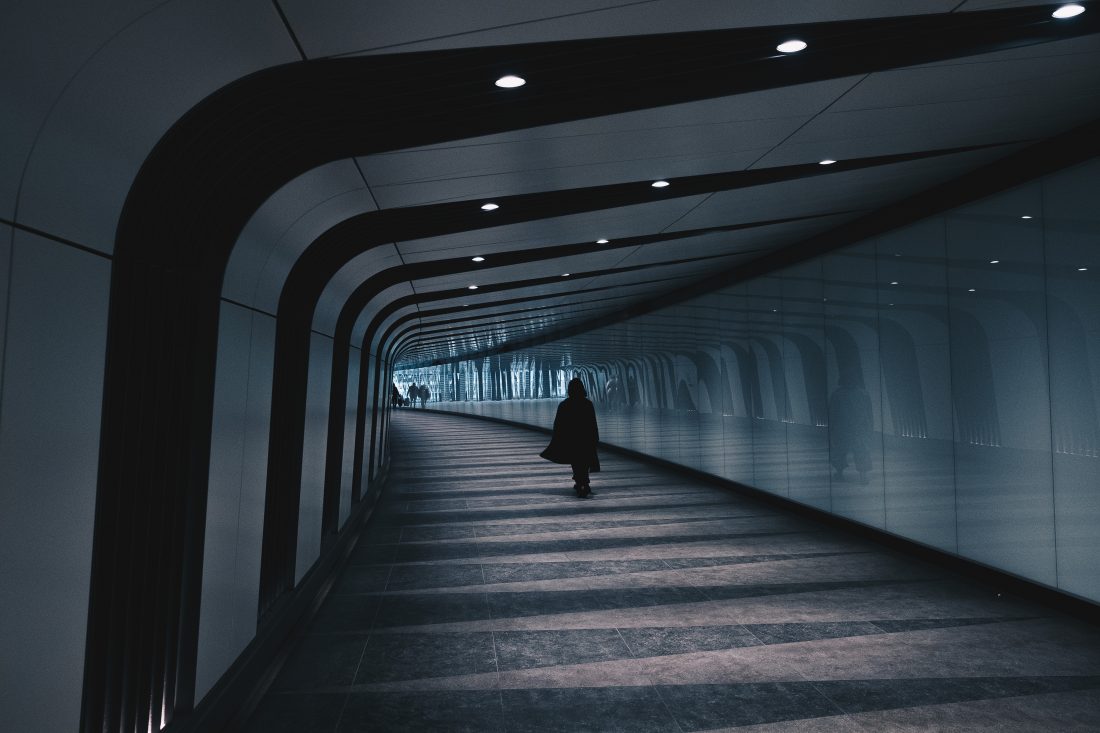 This grid building photo could be used as a background in any number of ways. It's truly versatile.

What a stunning photo this is! Increase interest in your content by using this image of buildings in Singapore as a background for your website.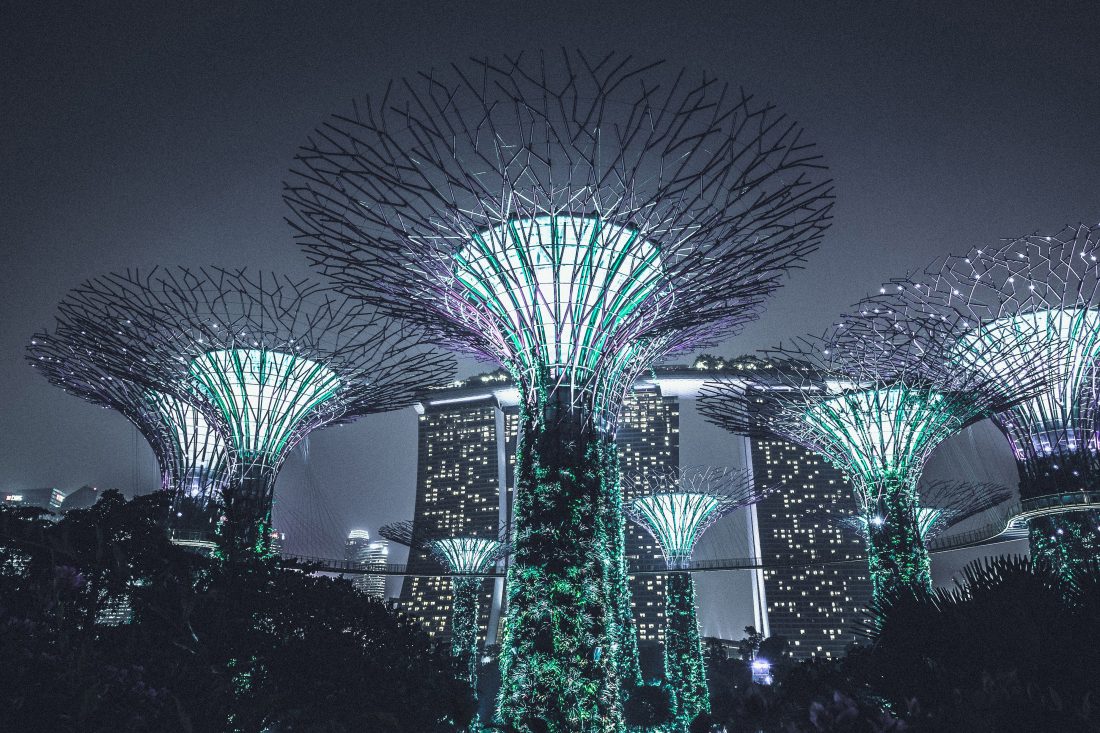 And then there's this photograph of a cityscape at sunset that offers a range blues, purples, and pinks to work with.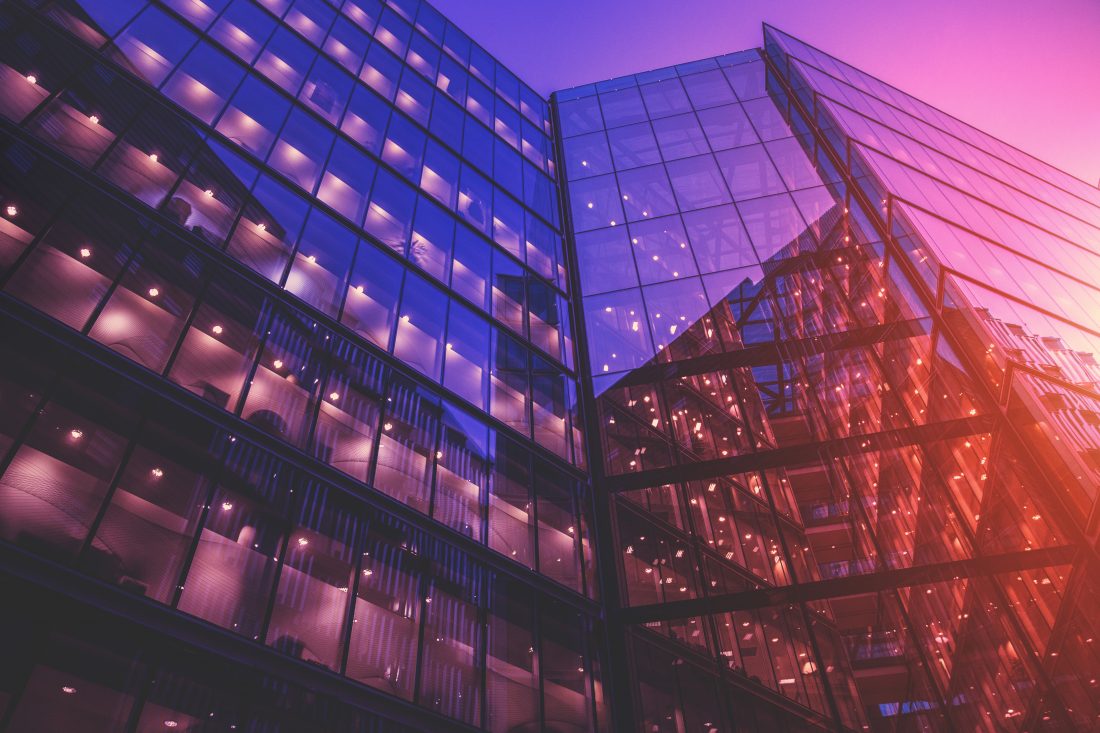 This image of the exterior of a city building offers patterns with enough detail to serve as an excellent statement background.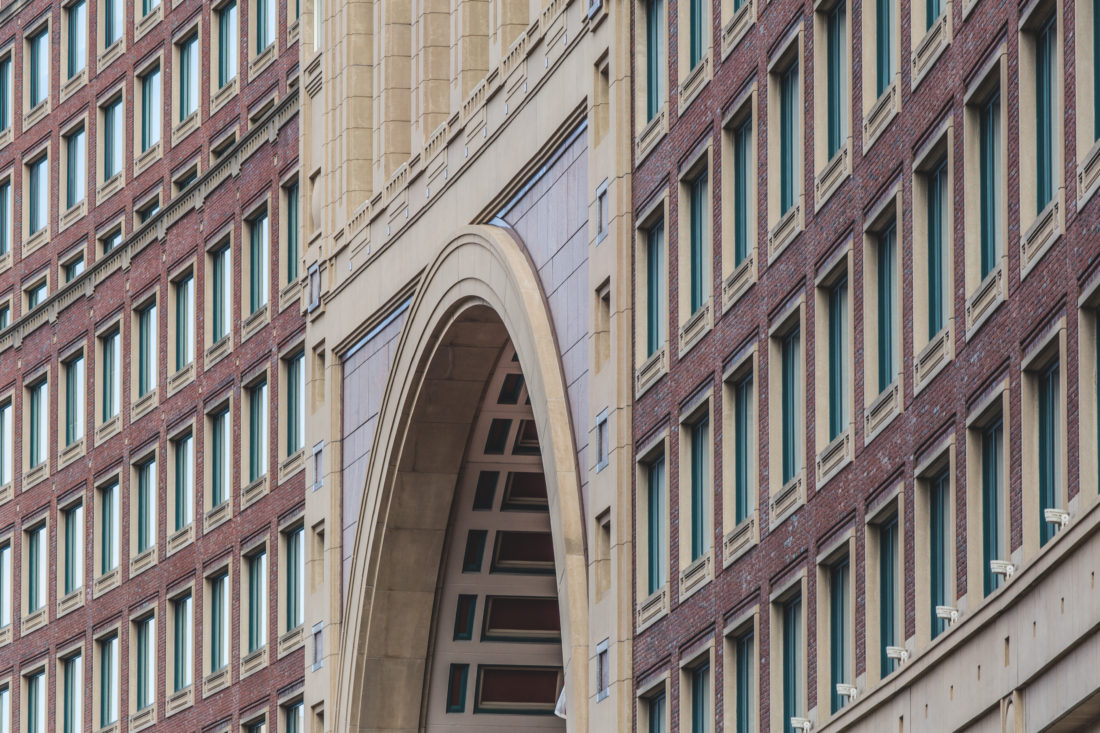 This building arch serves as an enticing image that could be used as a website background easily.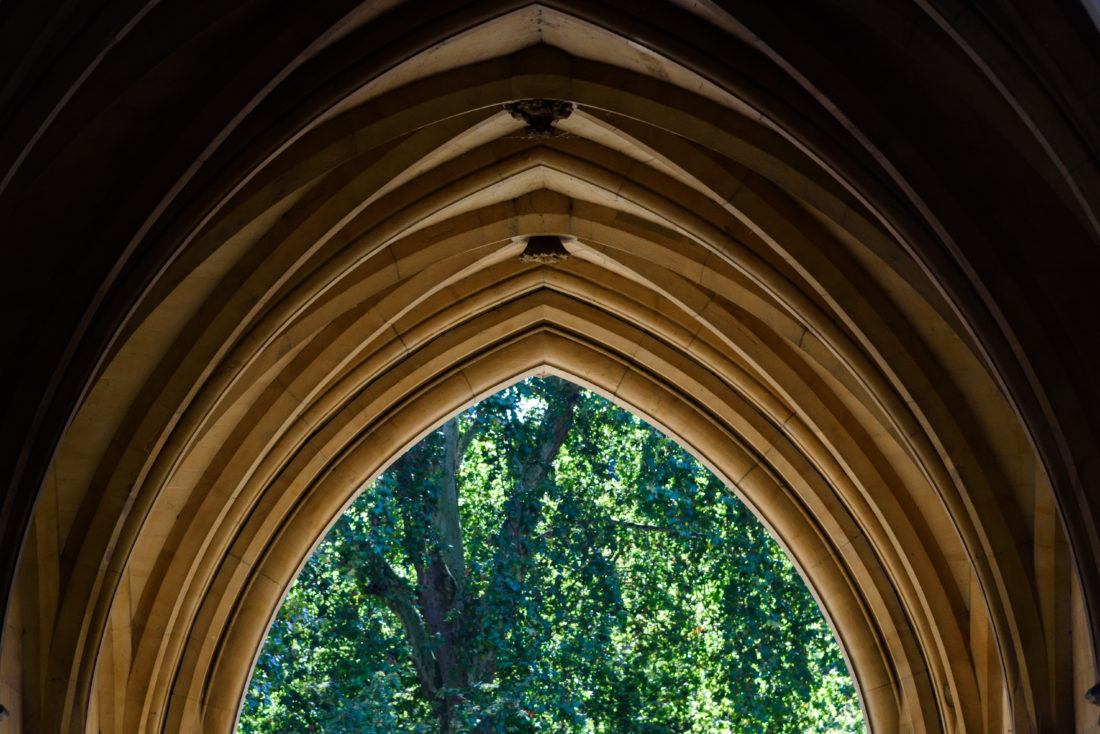 How cute are these colorful buildings? This image could easily add some whimsy to your site while still maintaining a professional edge.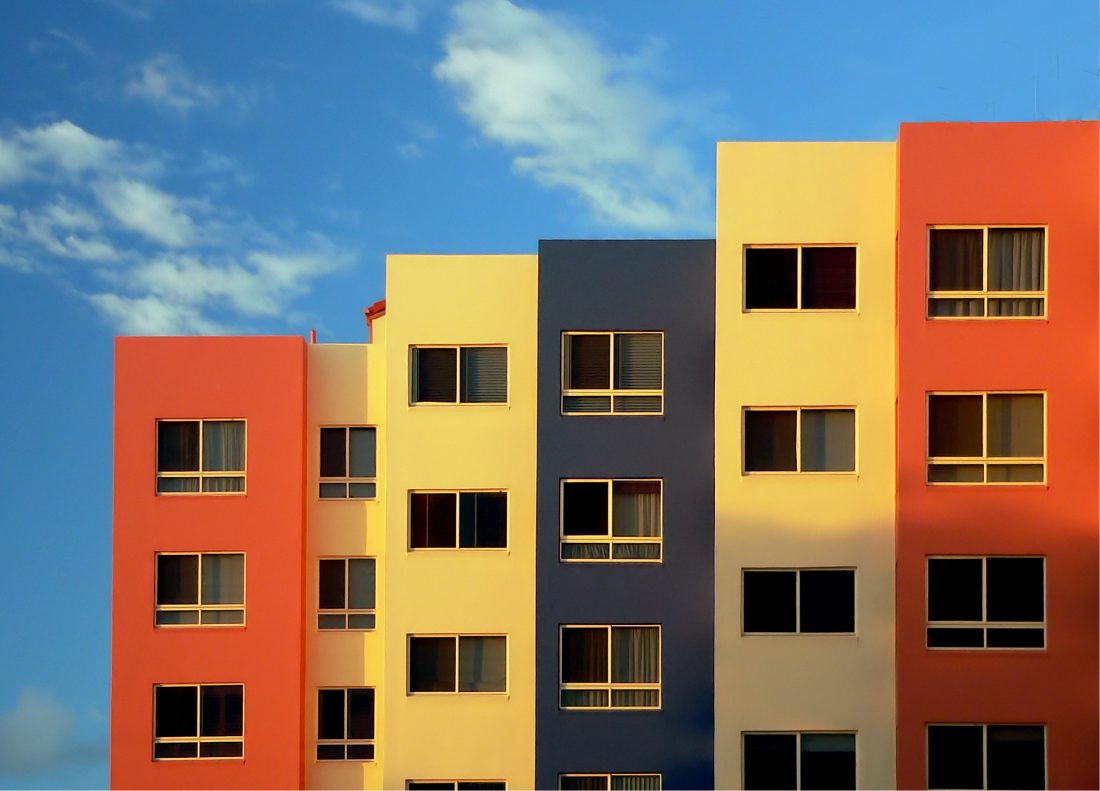 Here's a classic image of a city skyscraper. It stretches ever upward to the sky and reflects the light in an engaging way.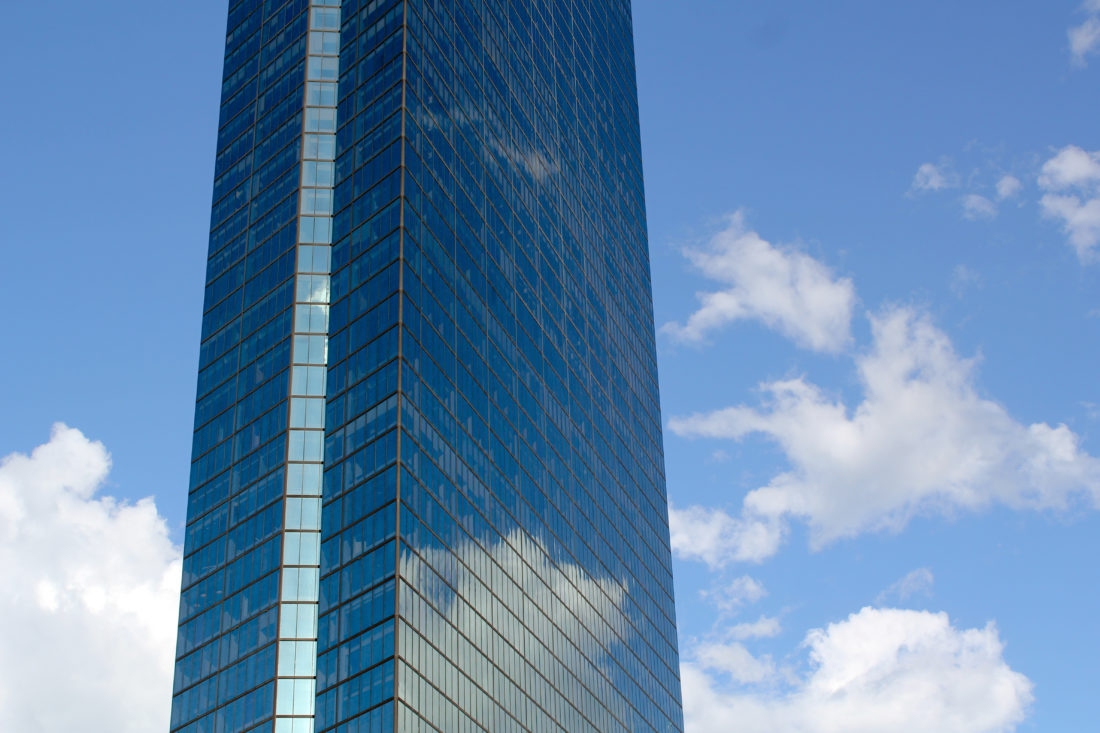 Here's another image of a building that's unclear as to what it's featuring, but that makes it uniquely useful for website backgrounds.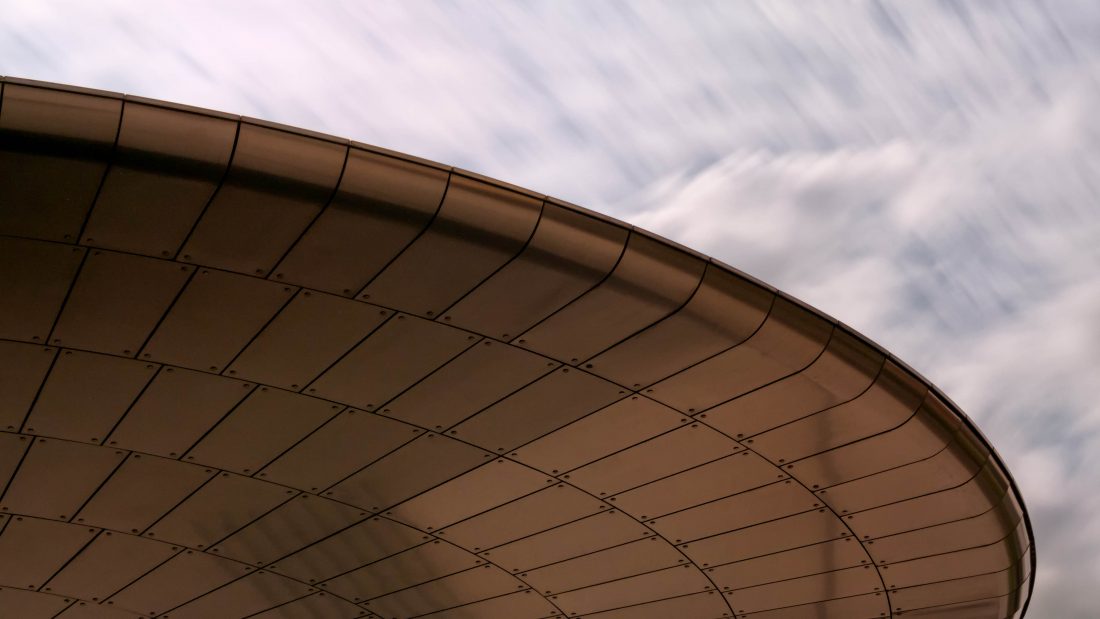 This image of a colorful wall is an easy way to add symmetry and interest to your website's backgrounds.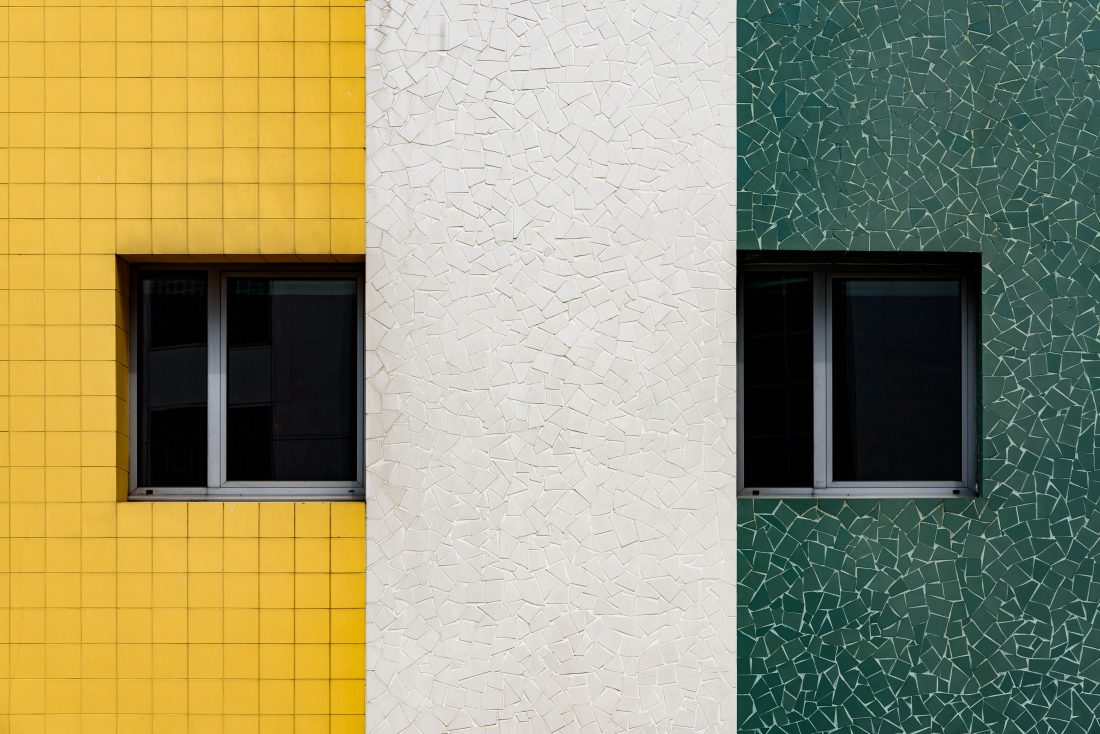 This image features a barn on a large field. Every aspect of this image is calming to look at and would add a sense of serenity to your site.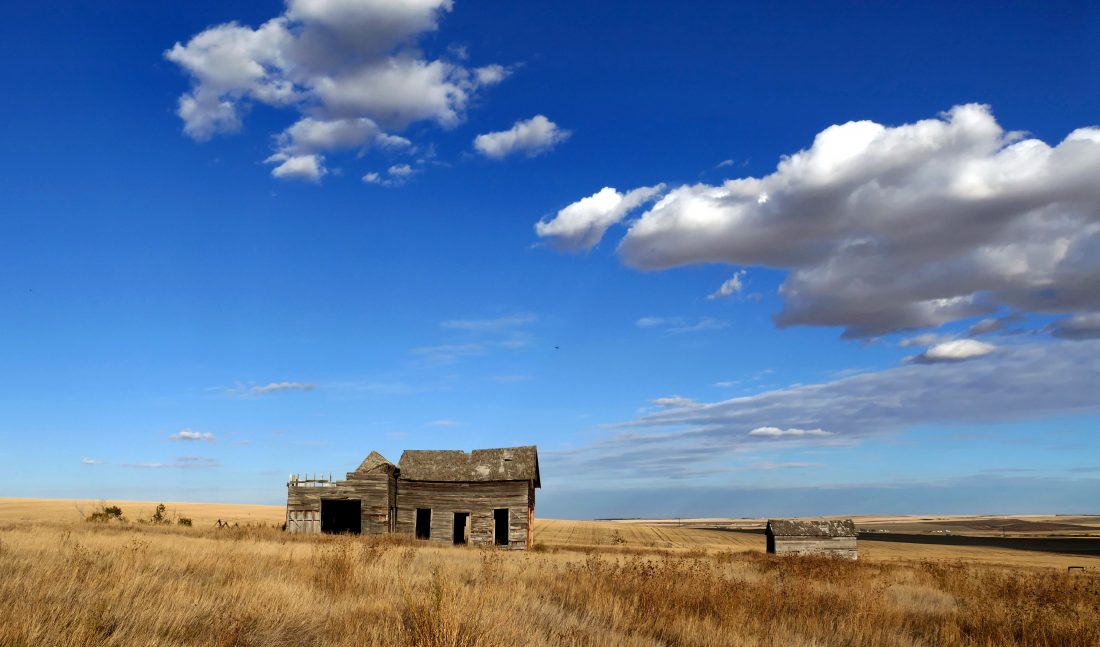 Here's another image of glass buildings. This time, it's taken from further back, however, giving you a better sense of the city's skyline.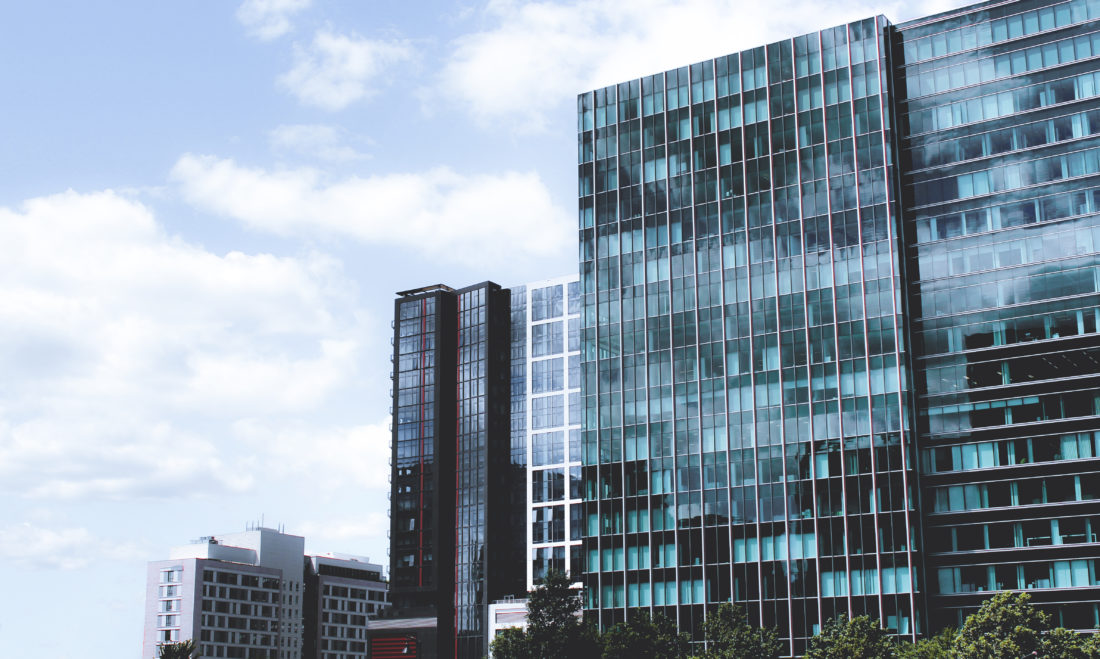 Last on our list is this lovely image of another city building. The angles featured here are compelling and would serve any site background well.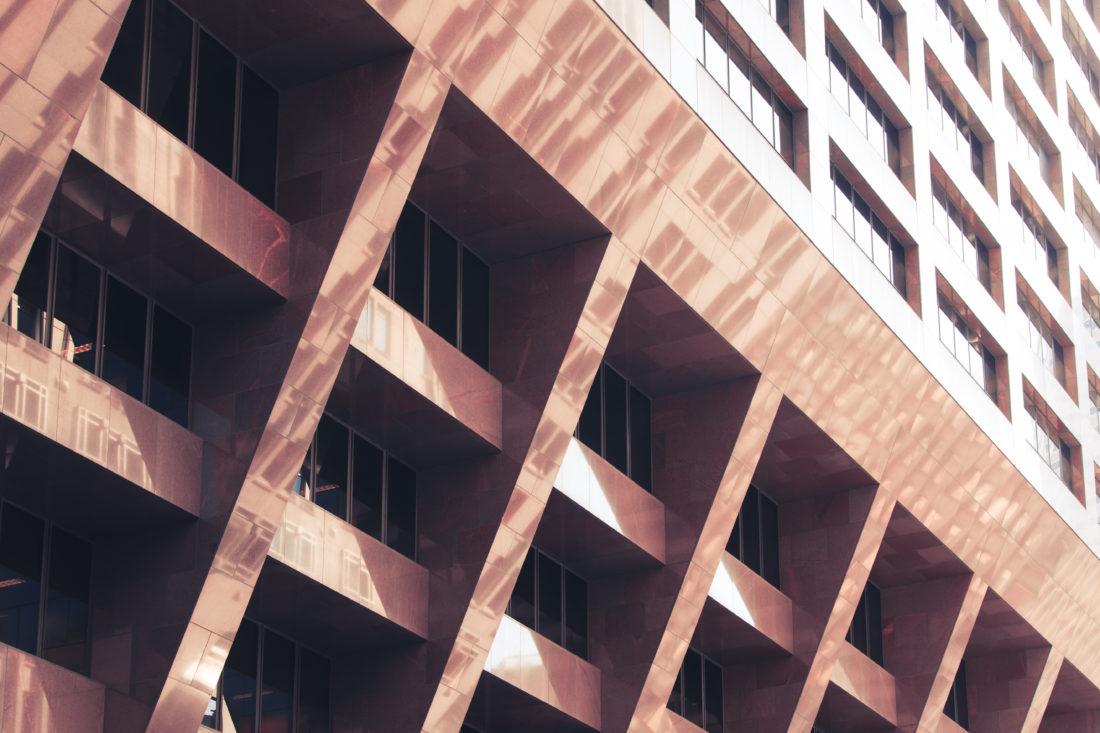 Architectural Photos Make for the Perfect Backgrounds
And there you have it! Our collection of architectural photos are certain to make the hunt for an effective website background easier. Hopefully at least one of these images will suit your needs. Best of luck!