Free textures are useful in a wide variety of ways. In fact, they can be used for every kind of design project imaginable, including print projects. However, in the online realm, you'll find textures infinitely useful as website backgrounds, social media backgrounds, logo fills, and more. Basically, they are the ultimate versatile tool to have in your design toolbox and if you're not using them already, you should be.
To help you with this effort, we've compiled 50 (yes you read that right, five zero) free textures that you can start using in your projects immediately. We've tried to keep them as varied as possible so you'll have plenty of unique options to choose from.
This lovely texture of letterpress printing on paper is striking, colorful, and stands out.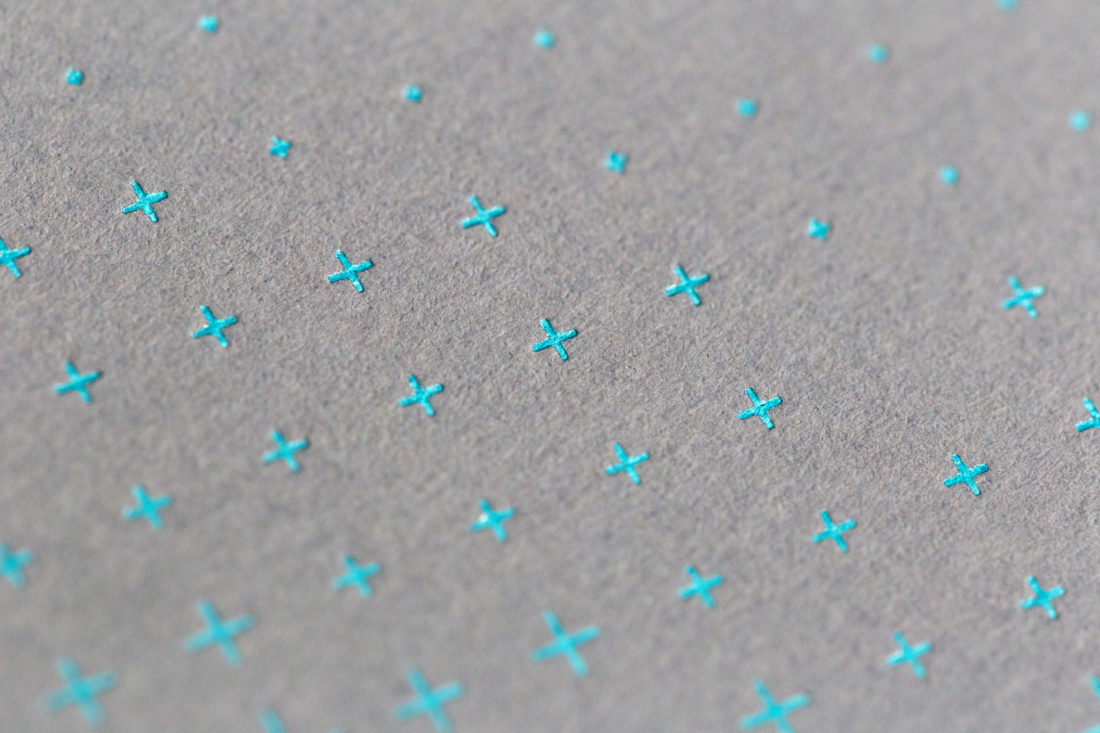 This abstract red texture looks sort of like a basket weave but technological, too. This abstract design could be used in any number of ways.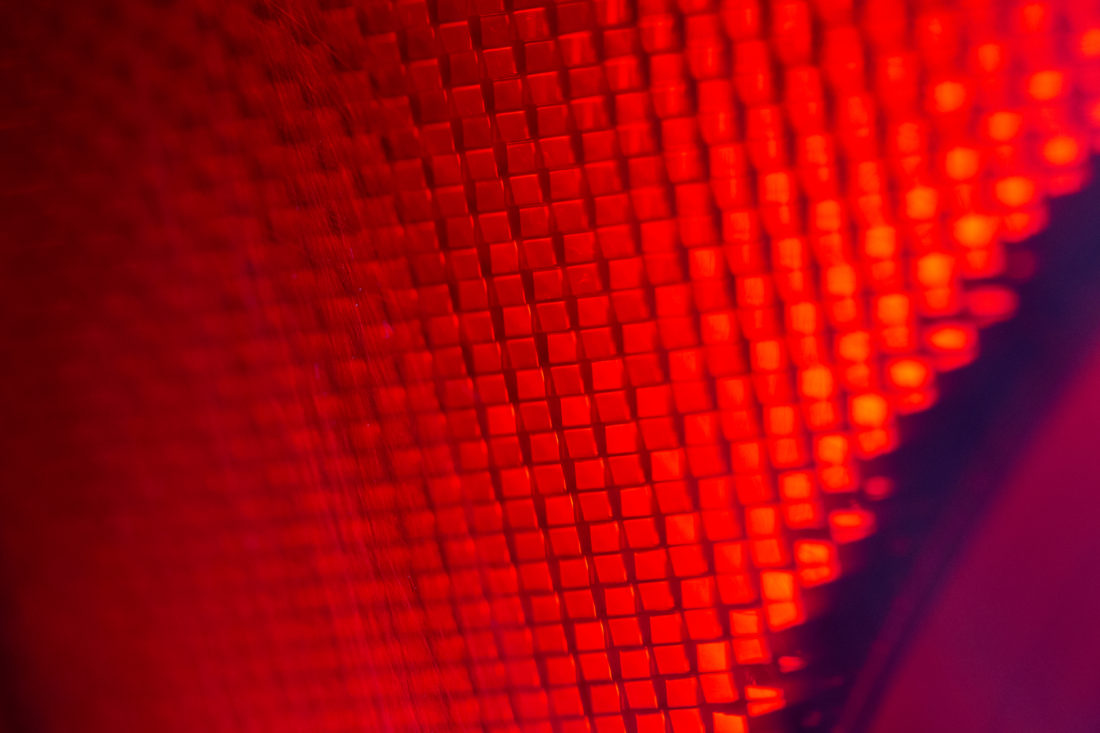 This striped fabric texture makes me think of woven linen or hammock fabrics.
Here's another fabric texture. This time, the overall purple hue is punctuated but subtle specs of red and blue.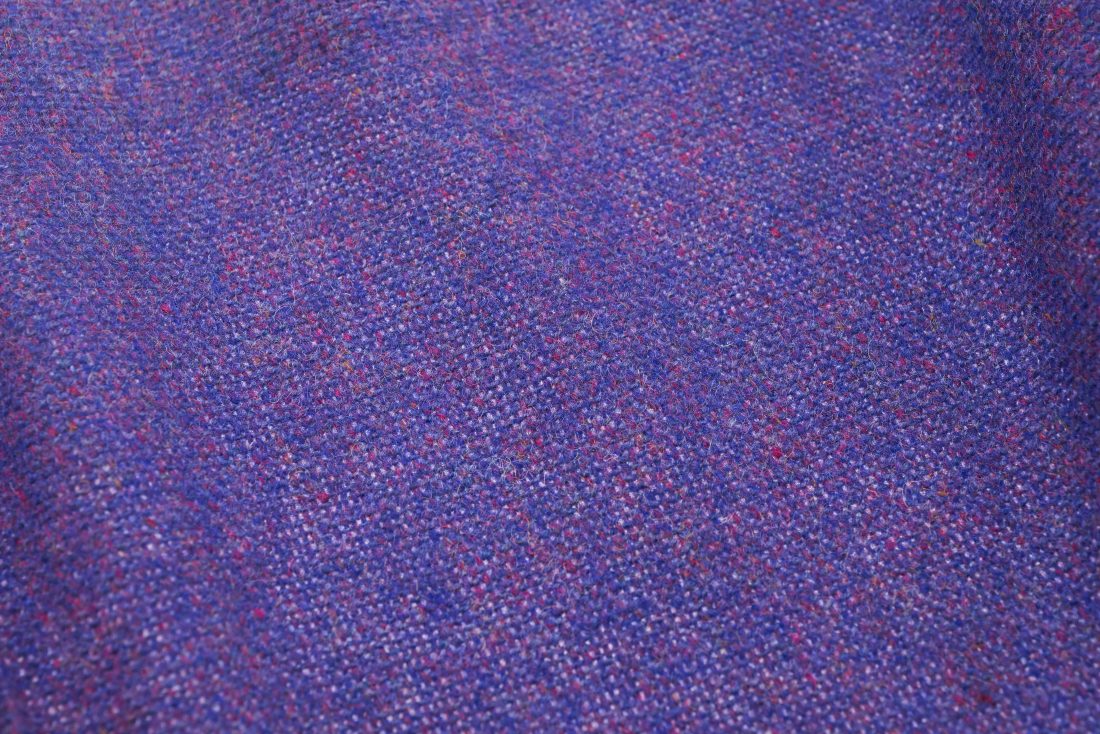 This black metal texture looks sort of like an extreme closeup on a camera.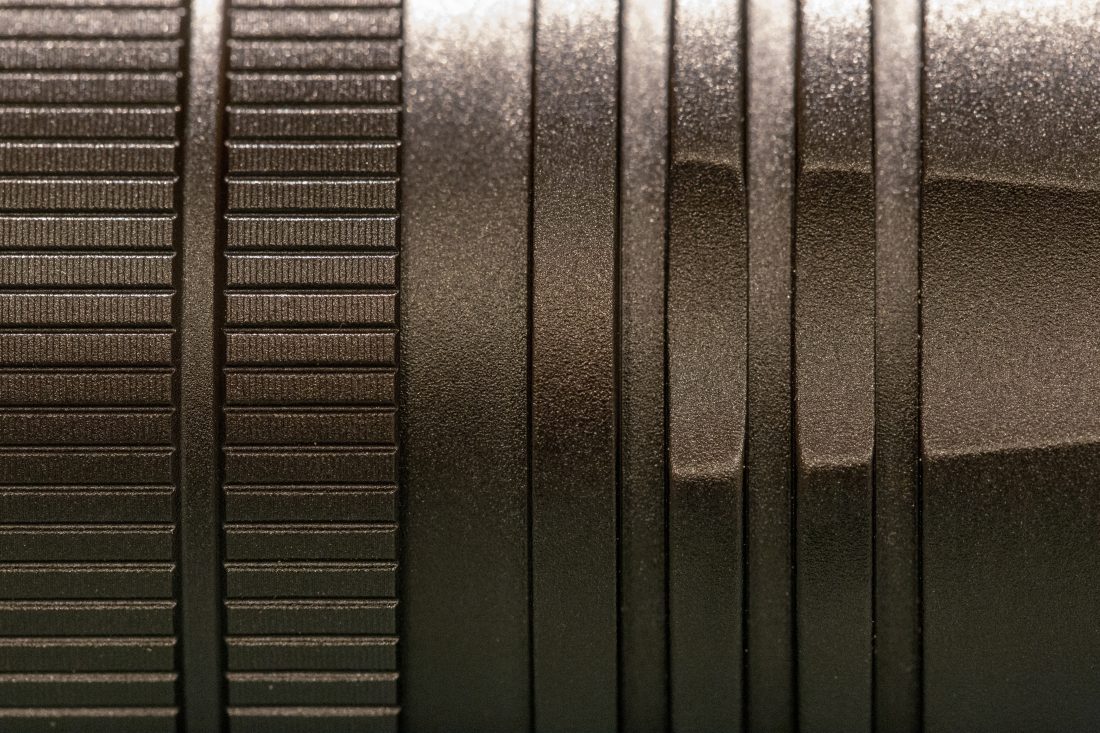 Here's another glossy option that offers red and silver shades. It very well could be part of a car.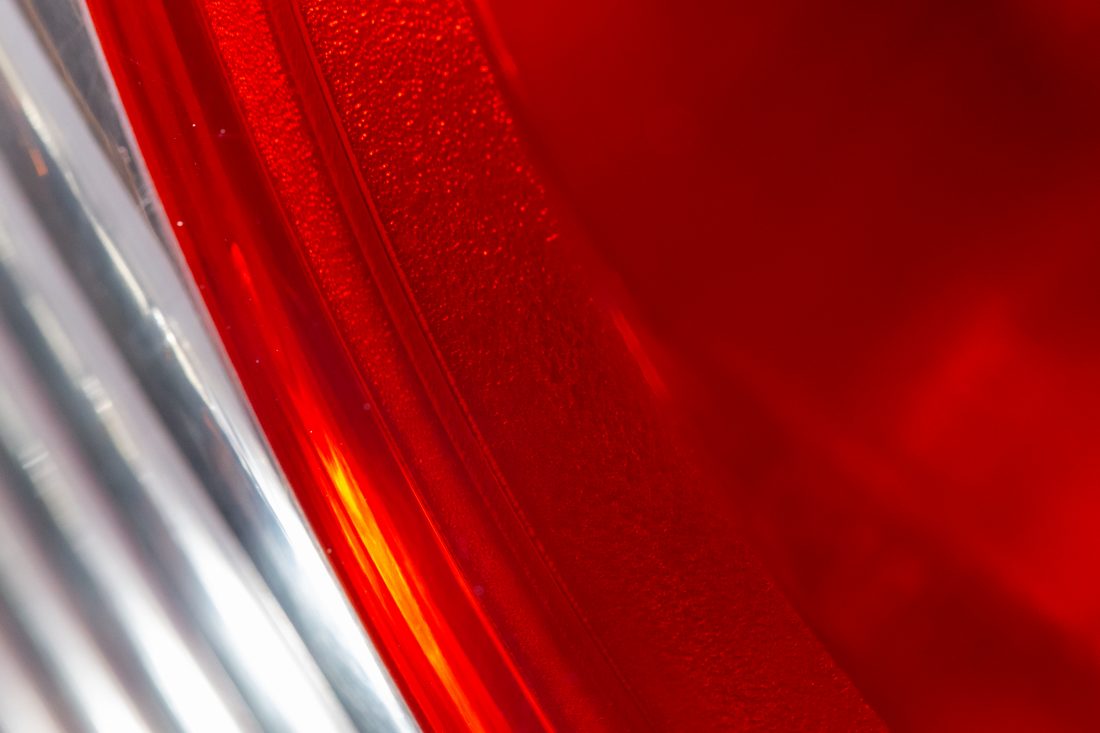 Woodgrain is an all-around useful texture that could be used in a variety of ways.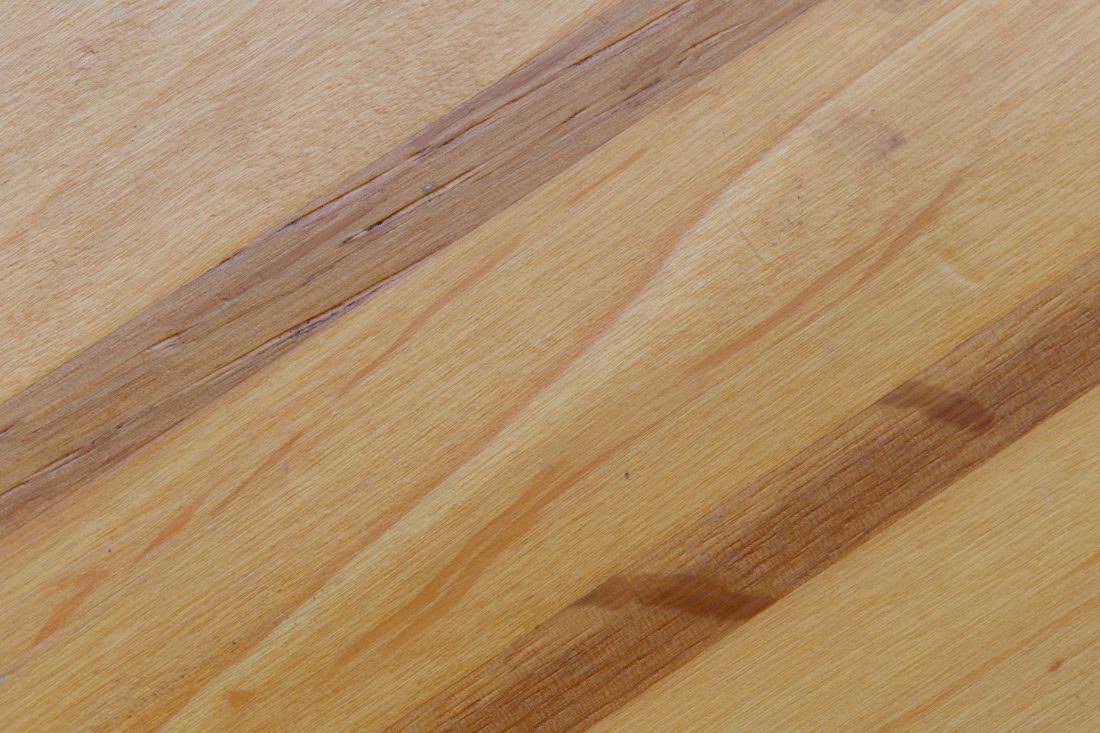 Or, if you want something more whimsical, this pink dotted texture might better suit your fancy.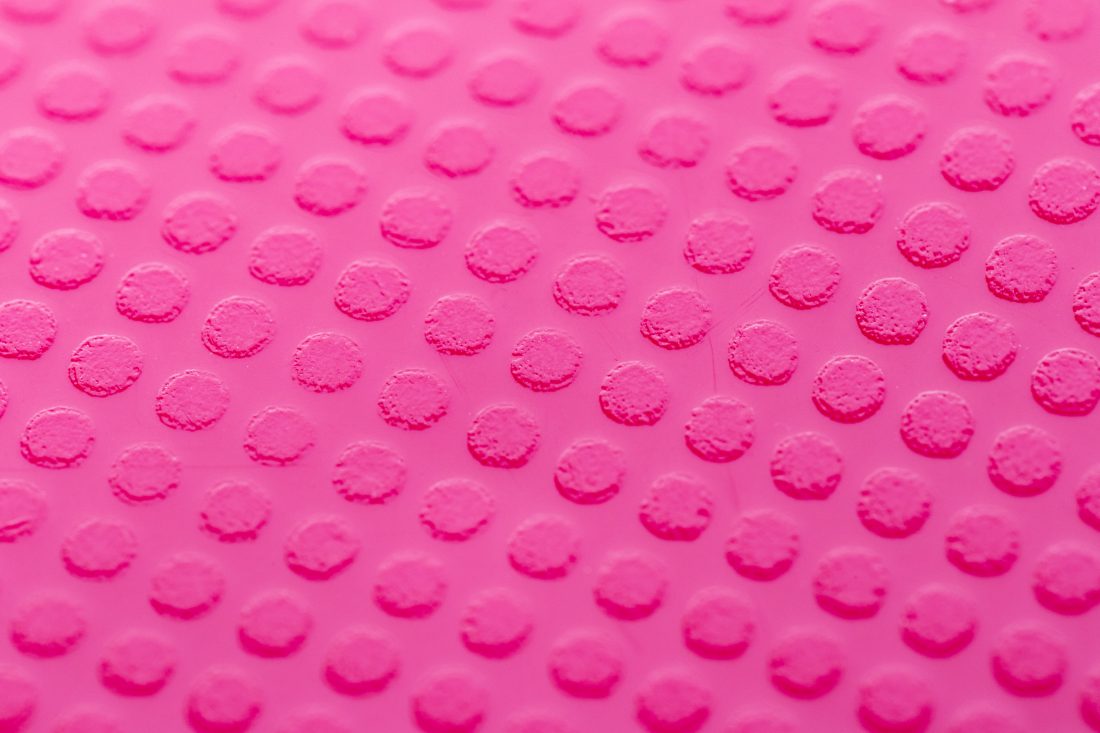 Here's another wood texture, this time offers a real sense of aging. Individual screws are even visible.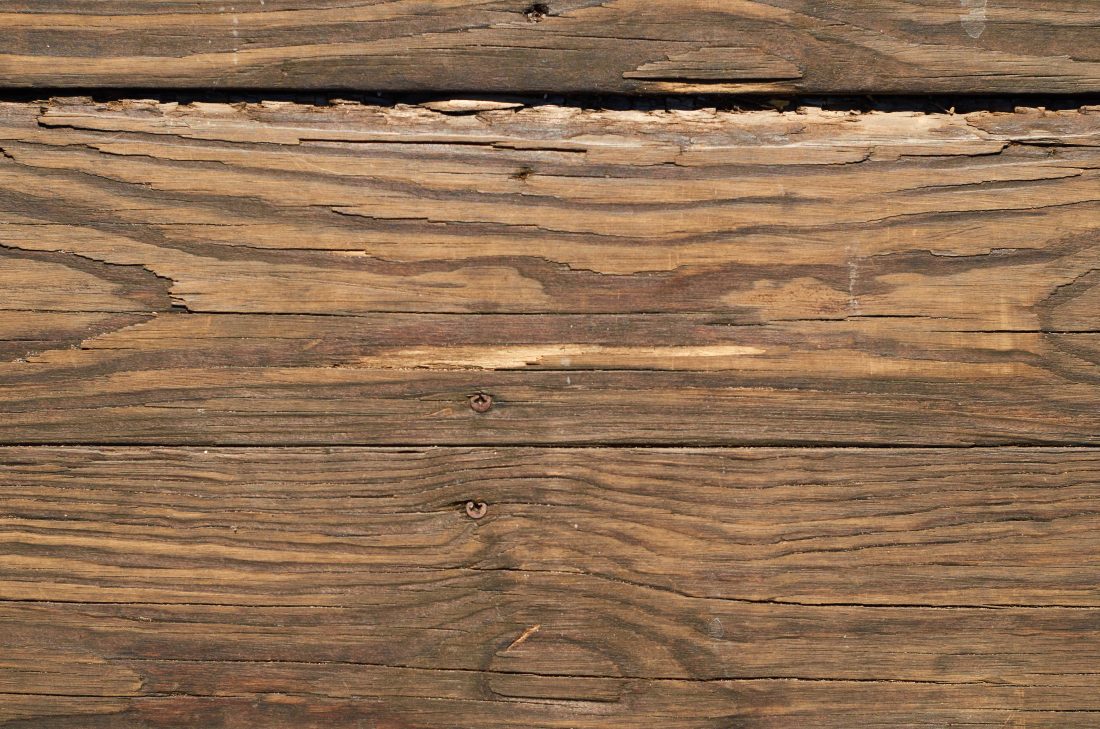 This geometric texture also features a color gradient to increase visual appeal.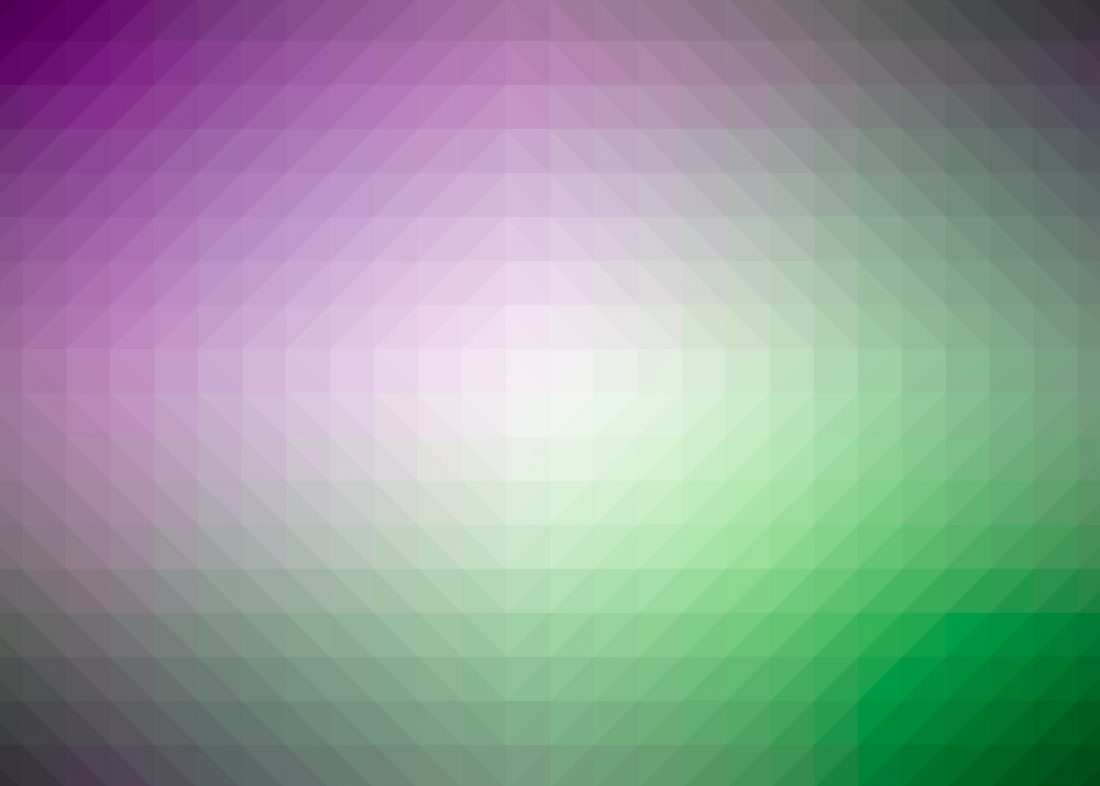 This dark triangle texture looks like it could be found on a rug or something like that. No matter where it was found, however, it could add interest to your next project.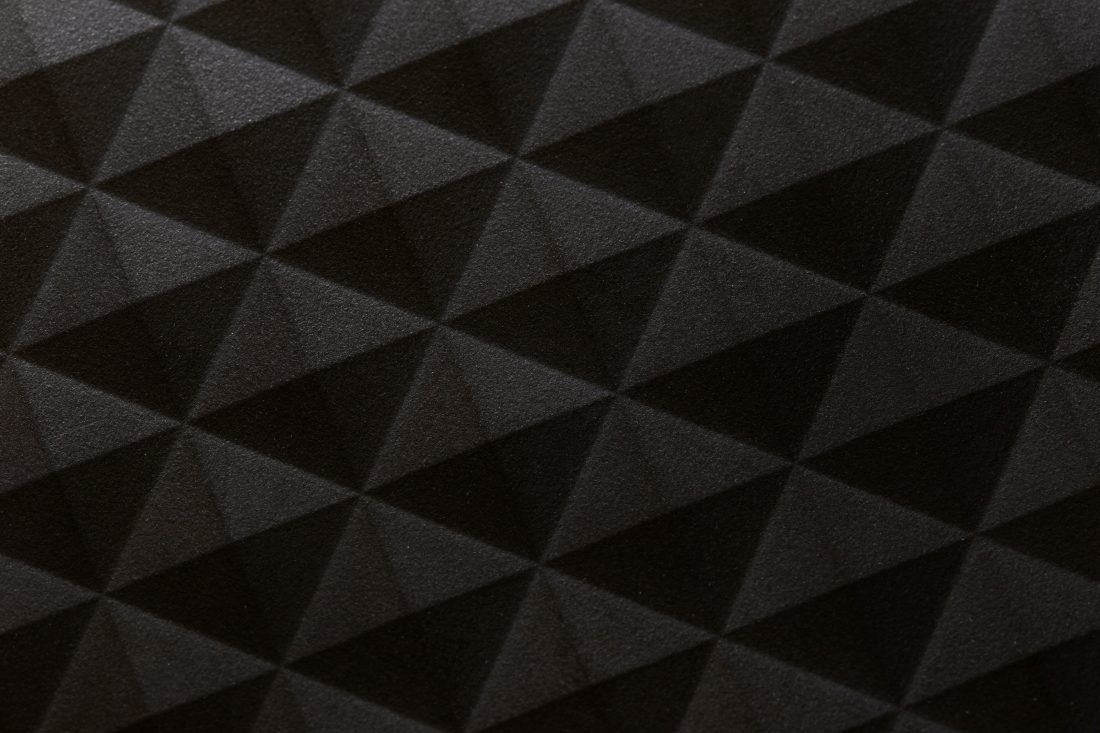 This stone wall texture could serve as a lovely website background or image background.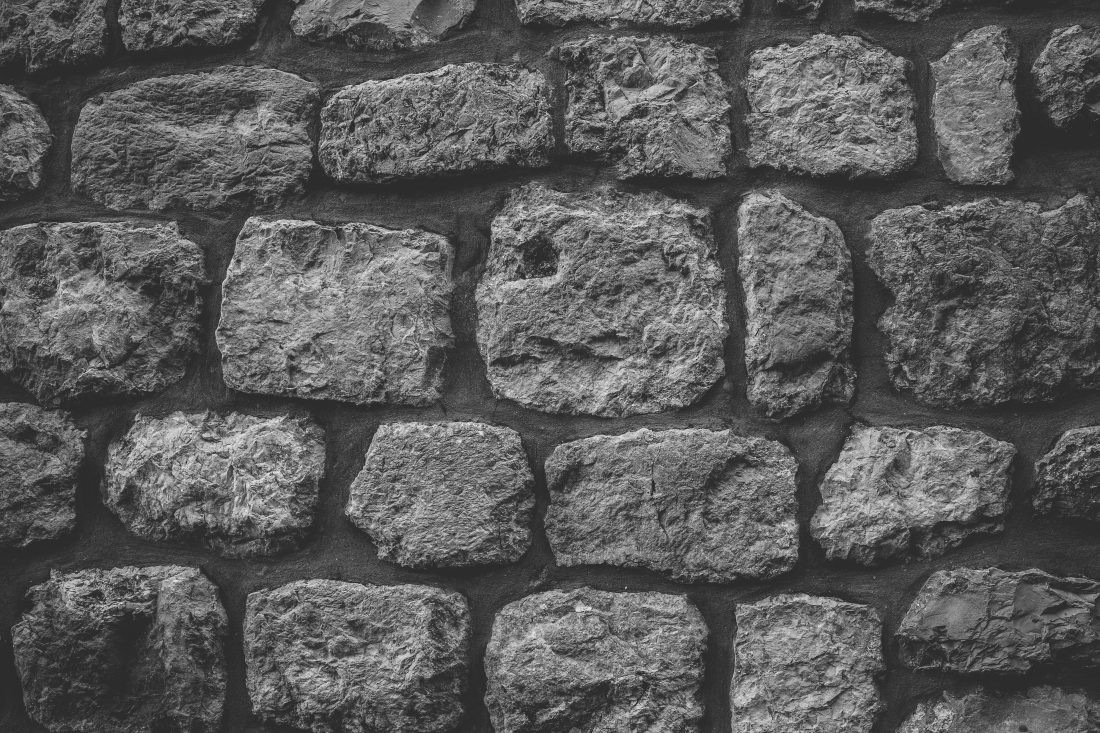 This stone path texture stands out thanks to the glow of either streetlights or the sunset across the cobbles.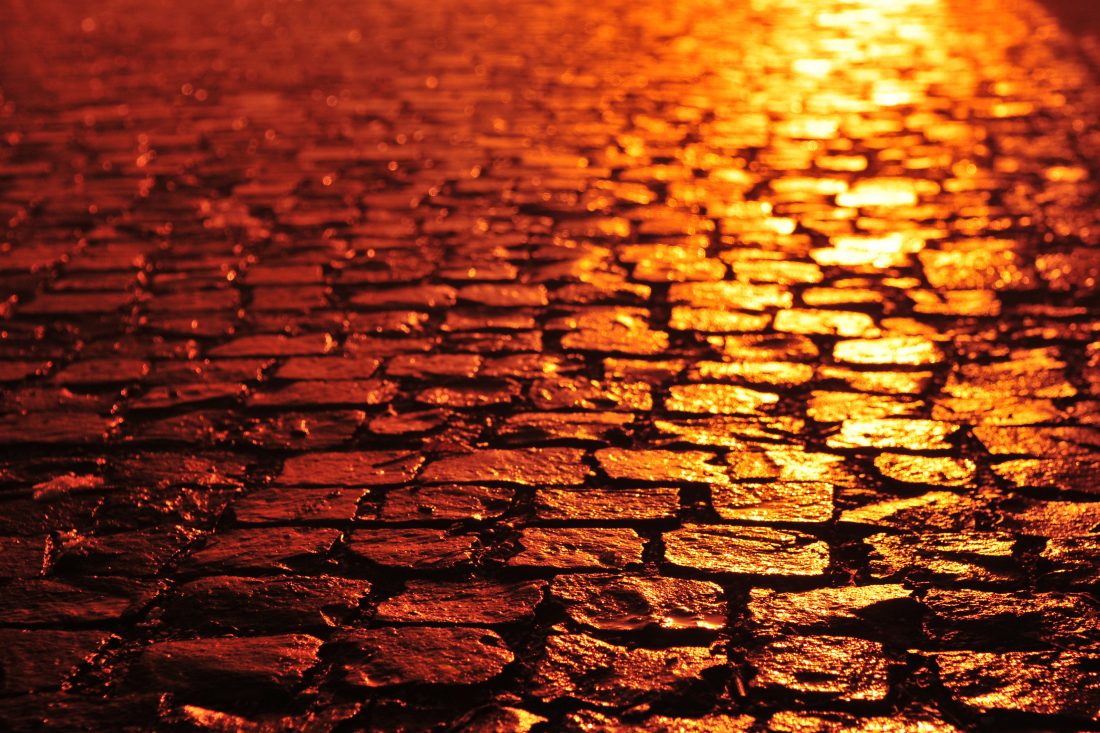 This abstract stone texture looks as though it was found in the mountains somewhere and it's instantly appealing.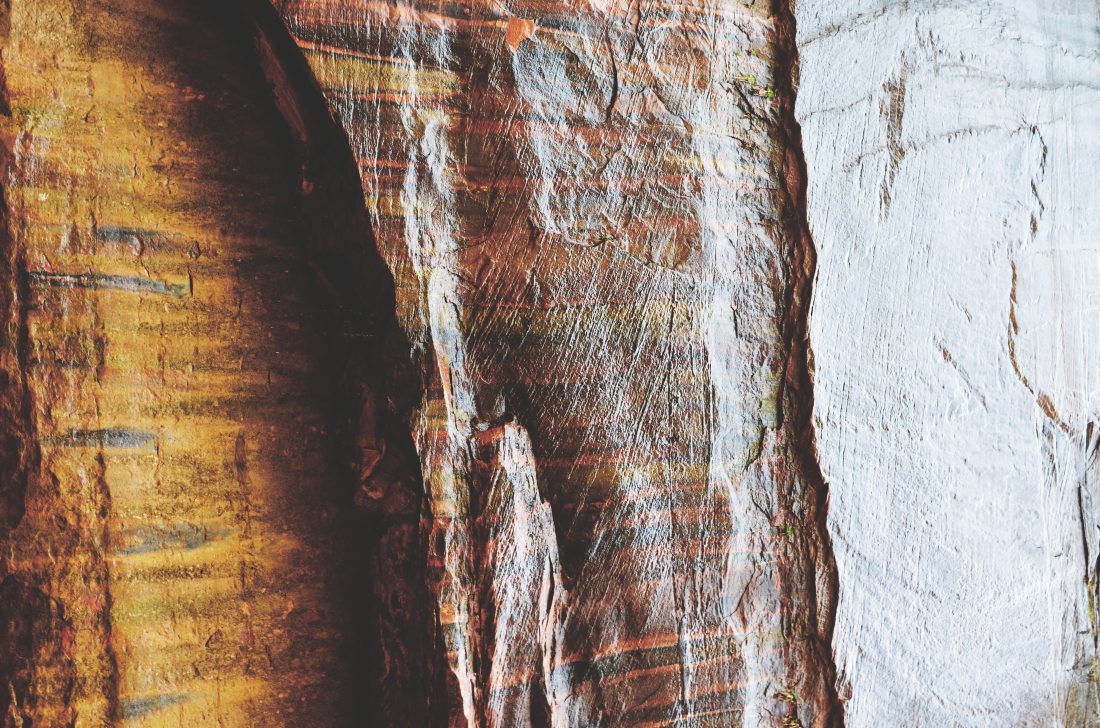 You could opt for this wood stripes texture that can add a rugged appeal to any design.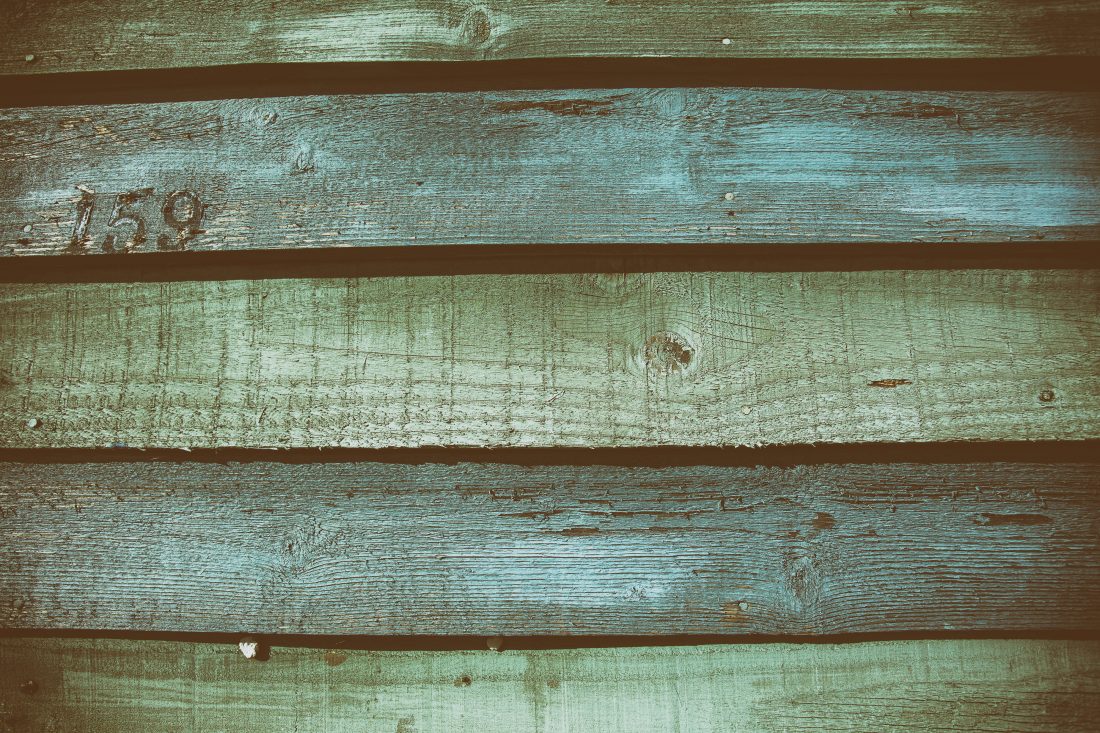 This ice texture highly cool blue tones and is abstract enough to be used in a wide variety of ways.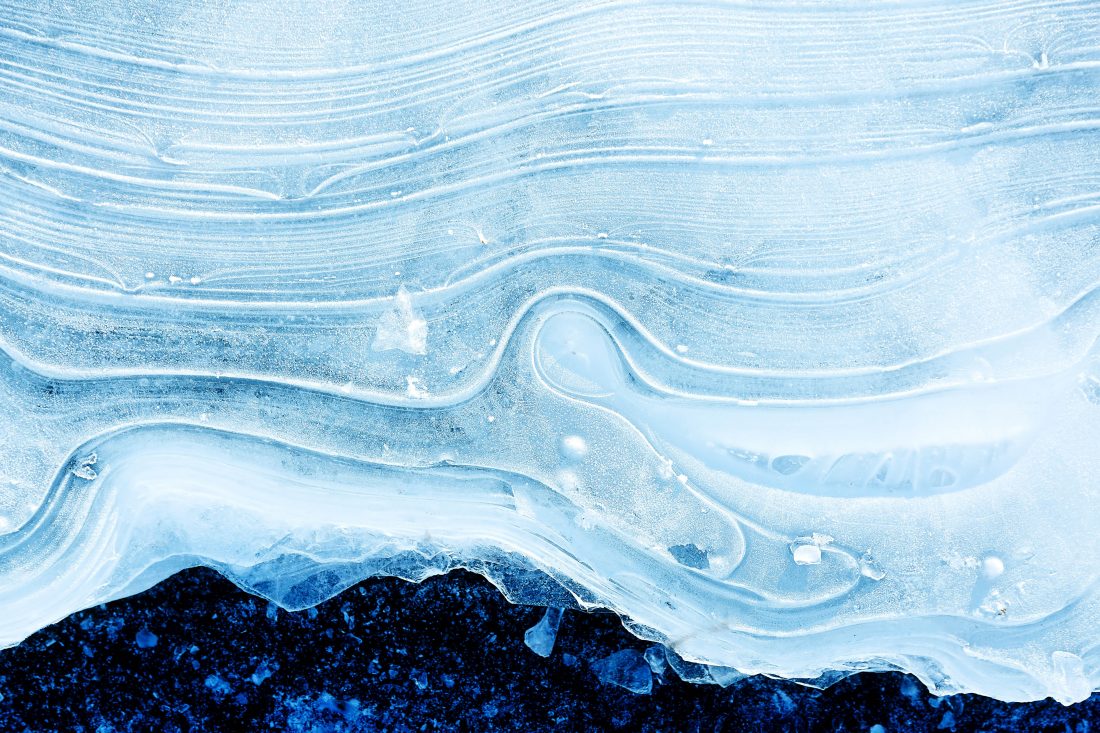 This rainbow fabric texture is immediately eye-catching and could easily be used to add dimension to your graphics.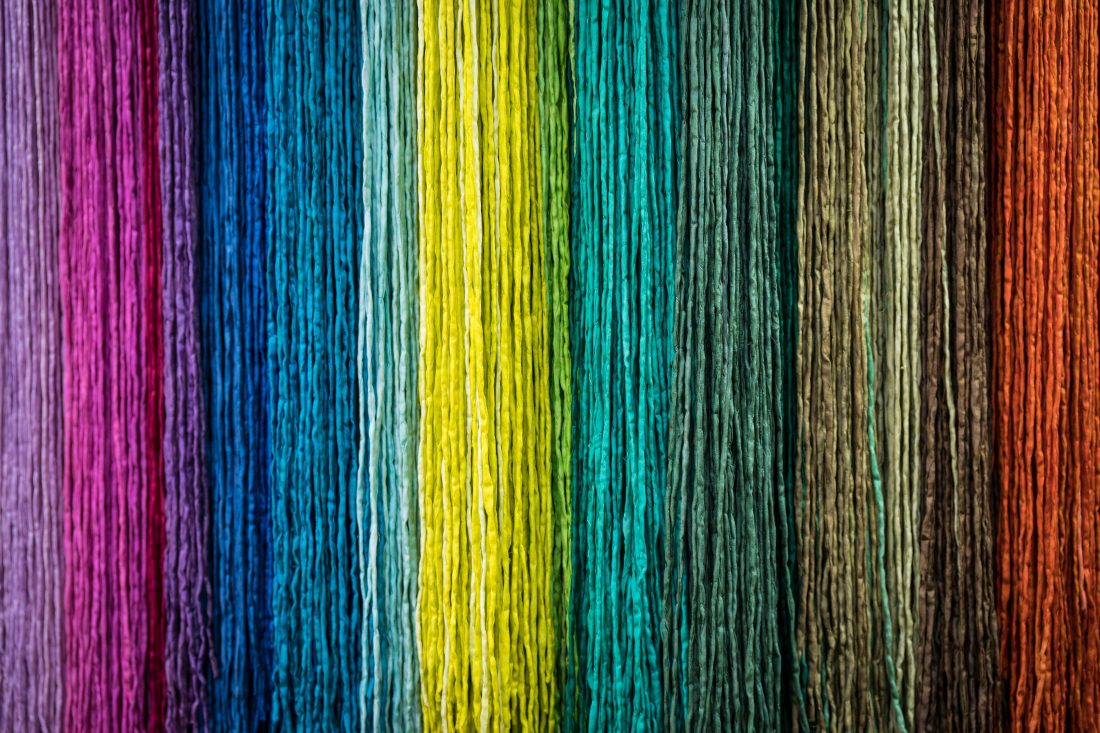 This alligator skin-style texture is dark and moody.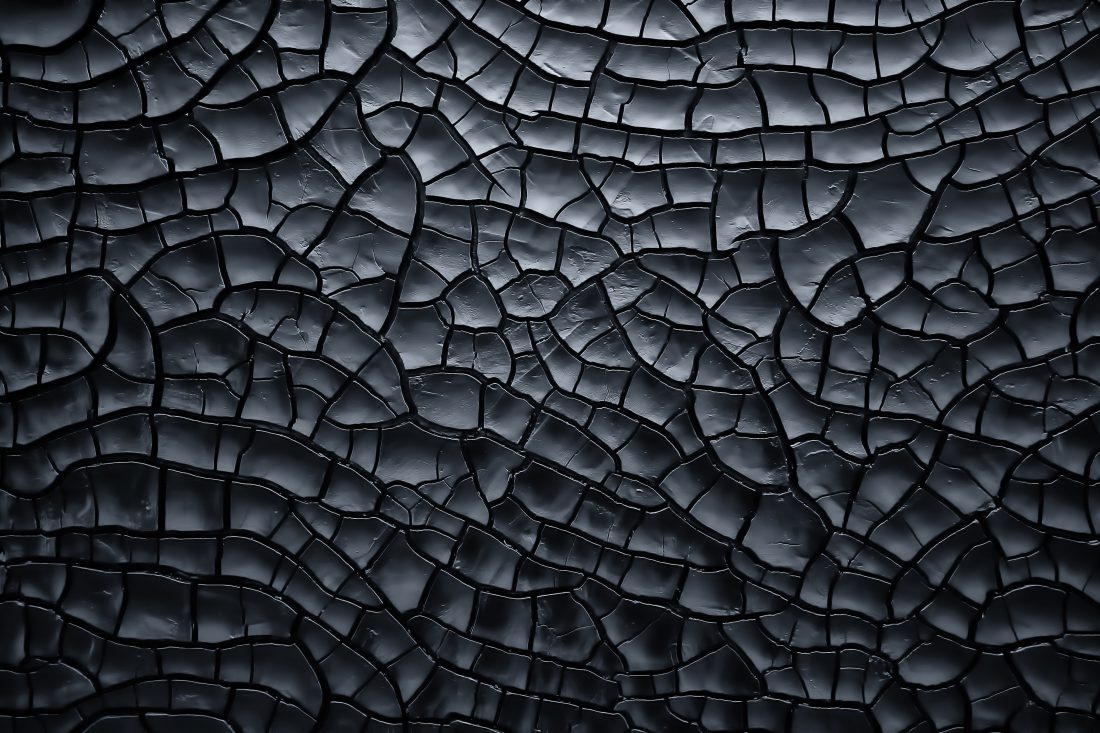 This wet glass texture could serve as a website background with minimal modification.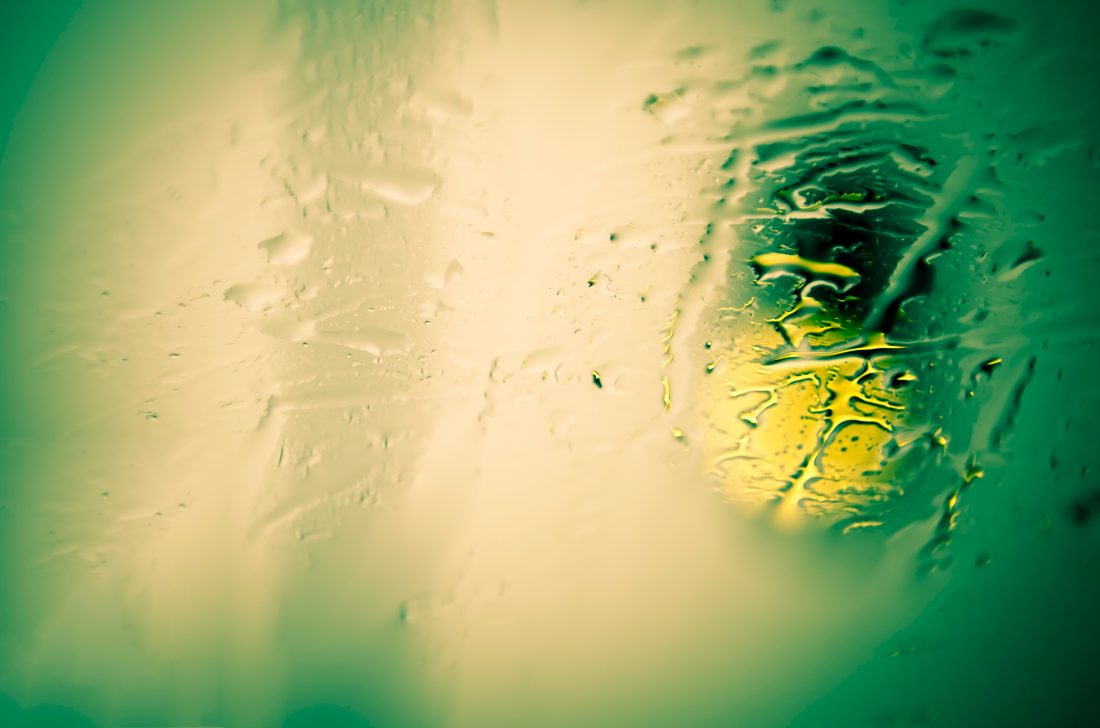 Who knew rhubarbs could be so interesting to look at? This texture could serve well as a background for your social media images or website.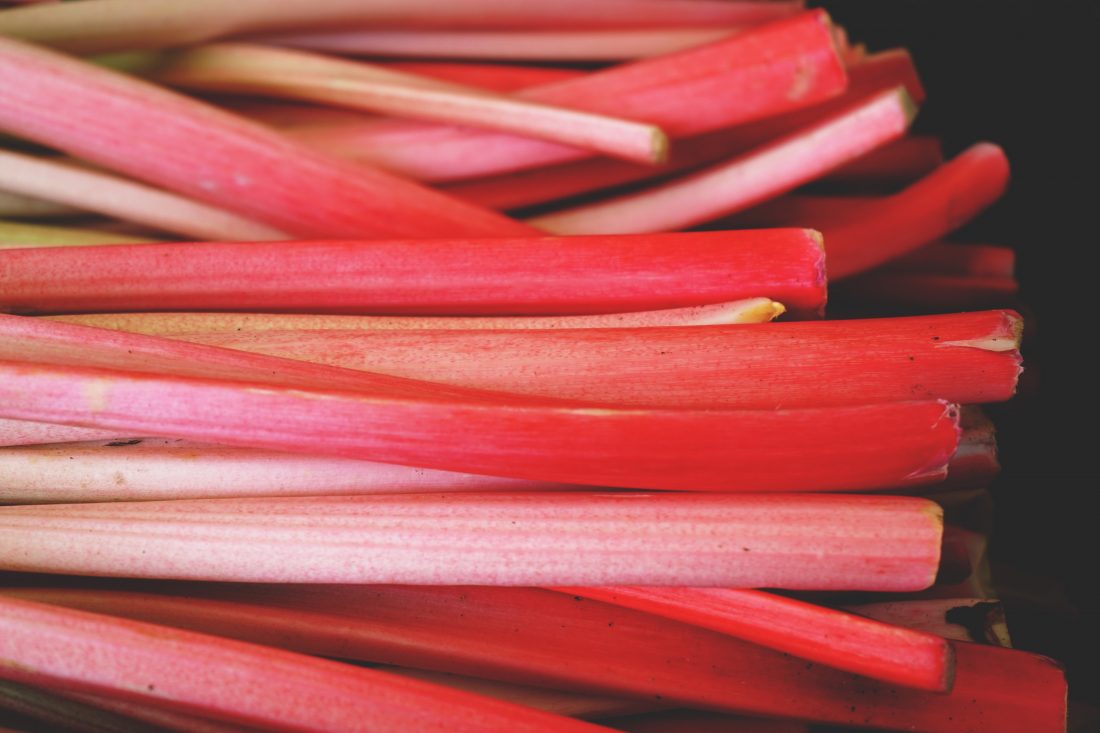 Sand is a time-tested texture that can be used in endless ways. It's always good to have a solid sand texture in your toolbox.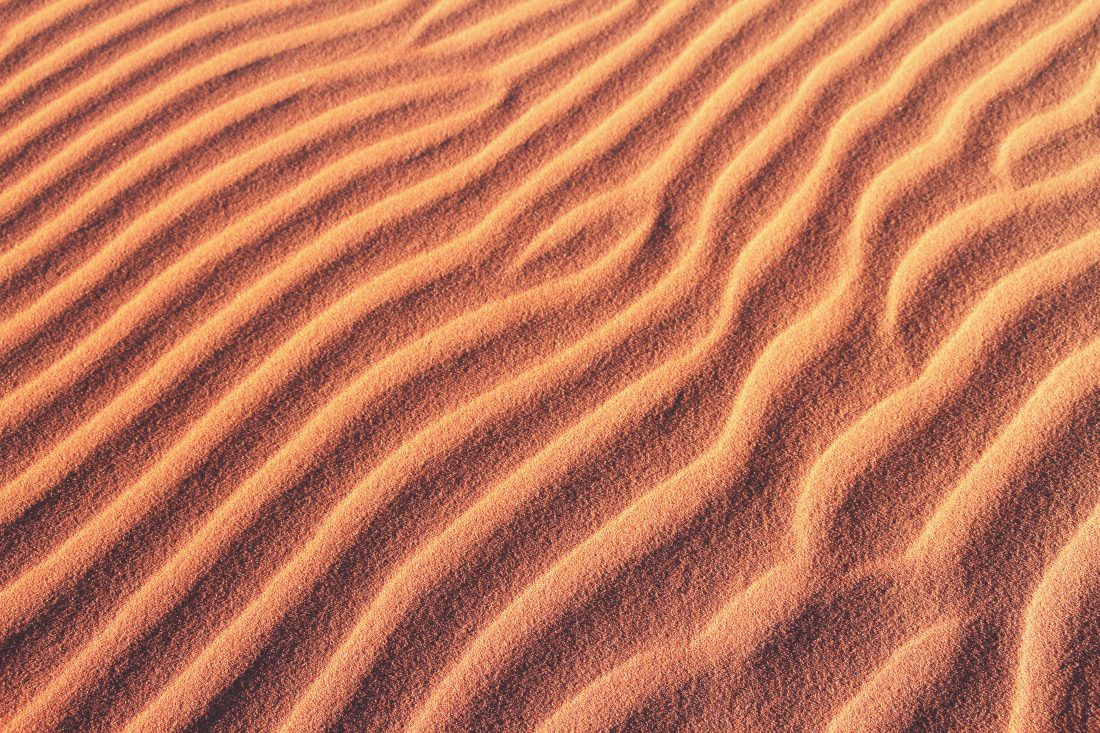 This macro shot of a leaf highlights the various parts of the leaf as well the variations of light reflecting on it.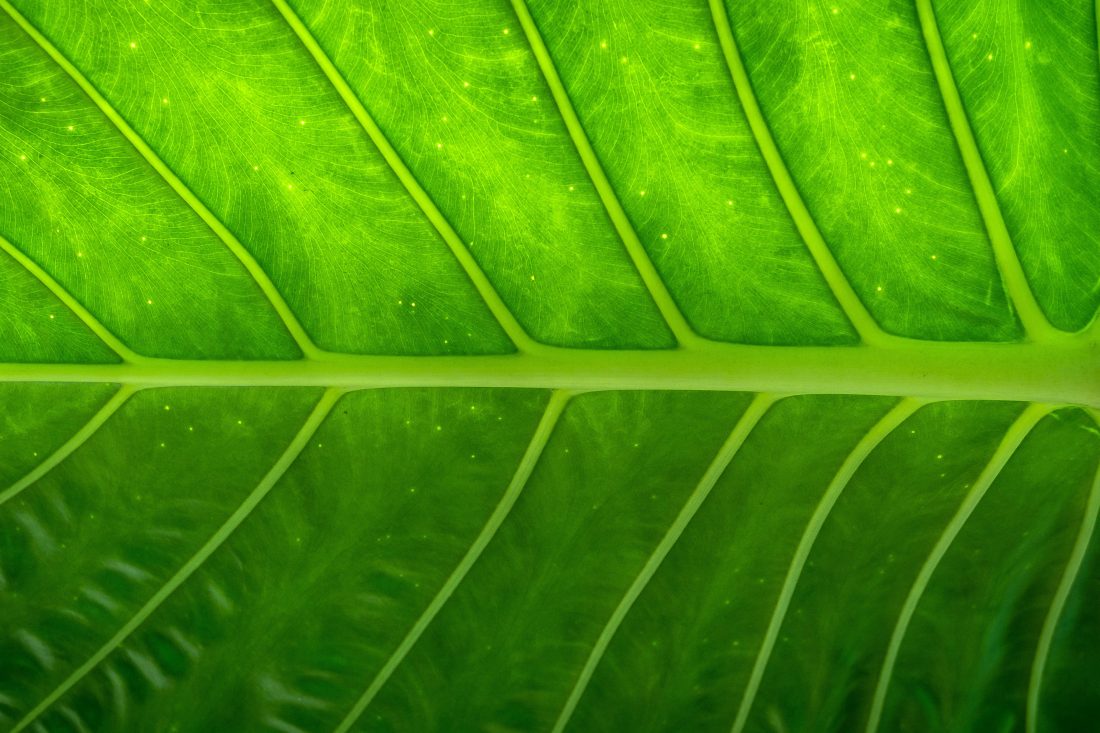 Here's another texture that is vague enough to serve as a backdrop for just about anything.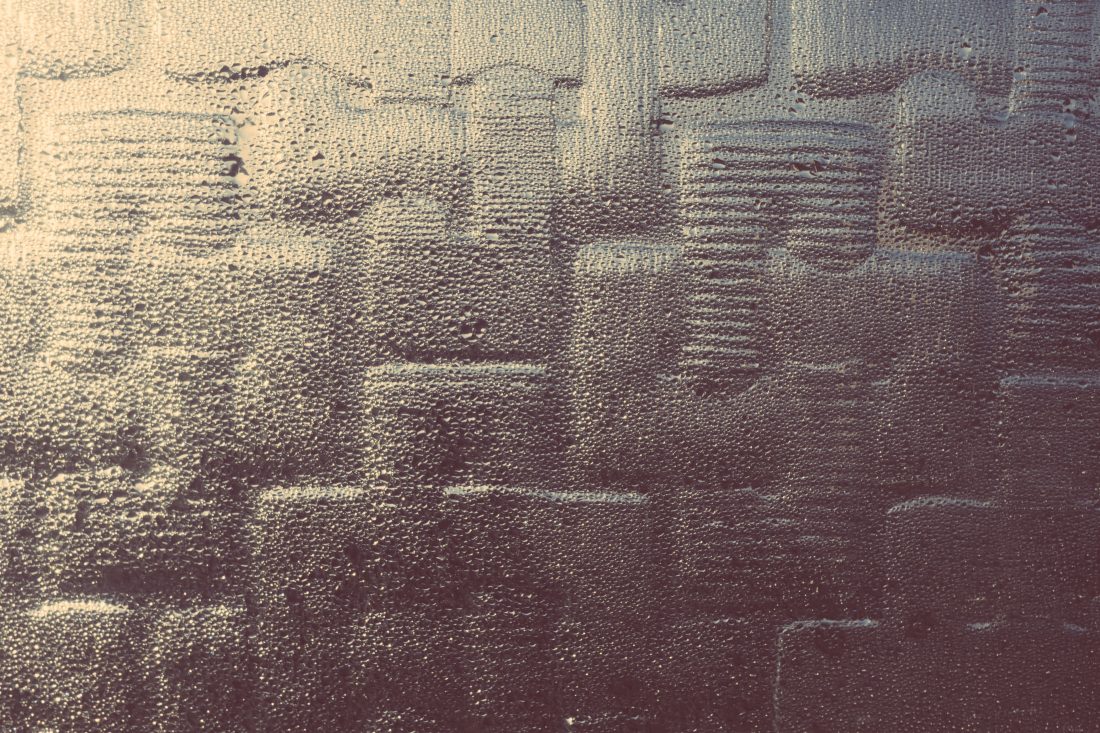 And this yellow abstract texture looks like it could be made of metal or honey.
These tiles reflect the light in an intriguing way that would easily add a darker mood to your graphics.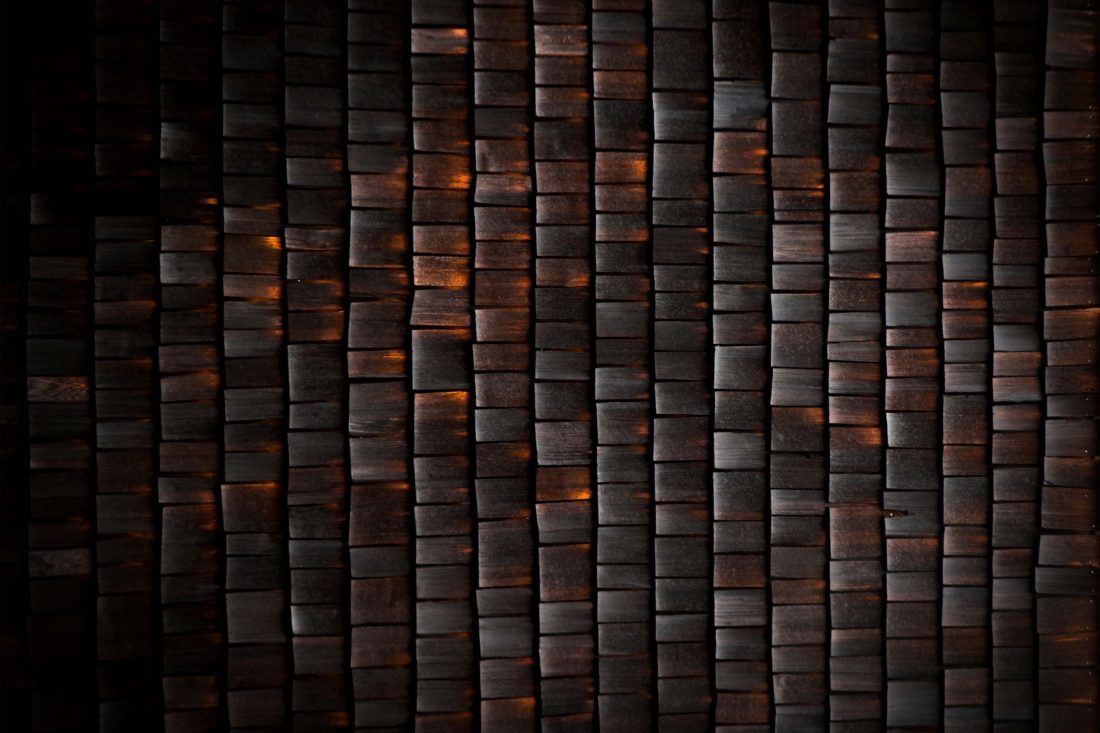 Here's another leaf texture this time with a reddish-pink hue. This up close shot shows the finer details of the interior of a leaf.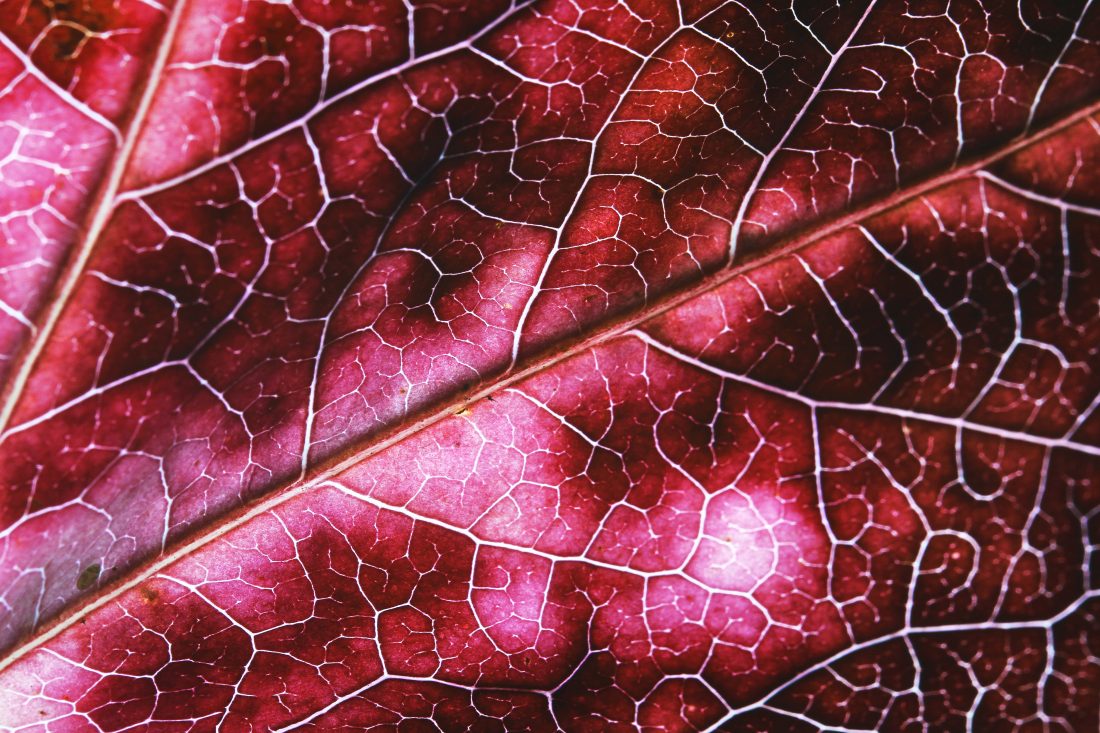 When looking at this macro photograph of marble, it's easy to get lost in the details.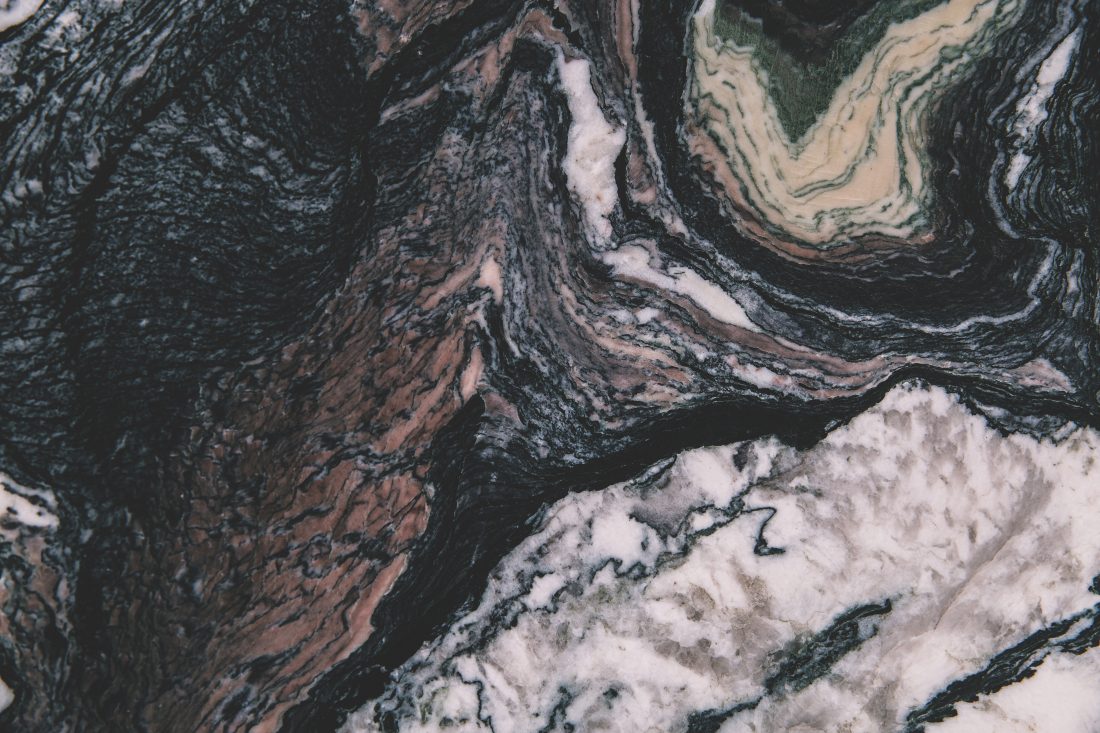 Here's another image of a metal texture, but this time it features shades of blue with varying light reflections.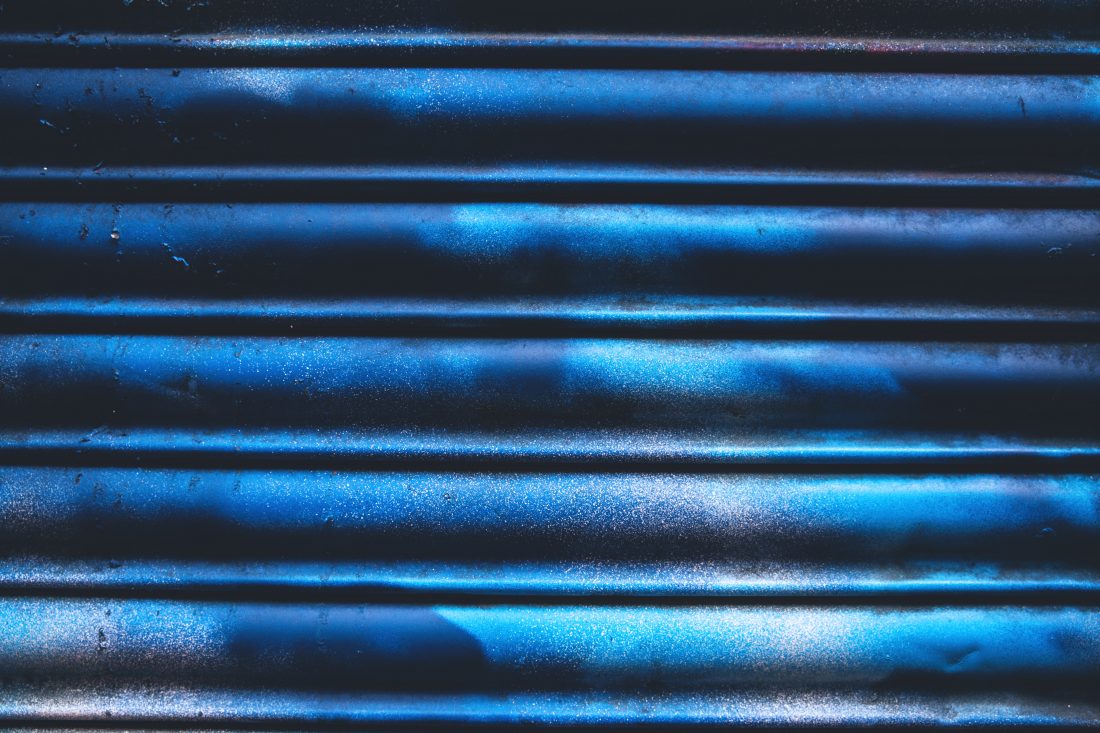 This stone texture appears quite smooth with just a few cracks and divots to add interest.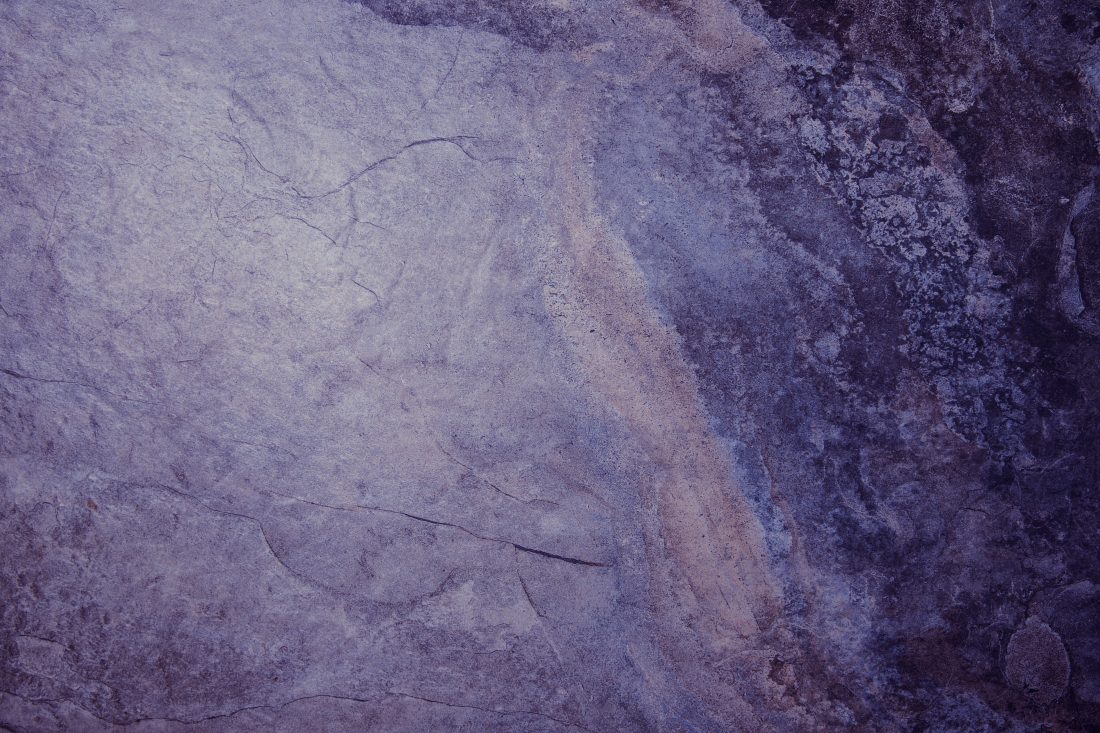 These wooden steps would make a great website background.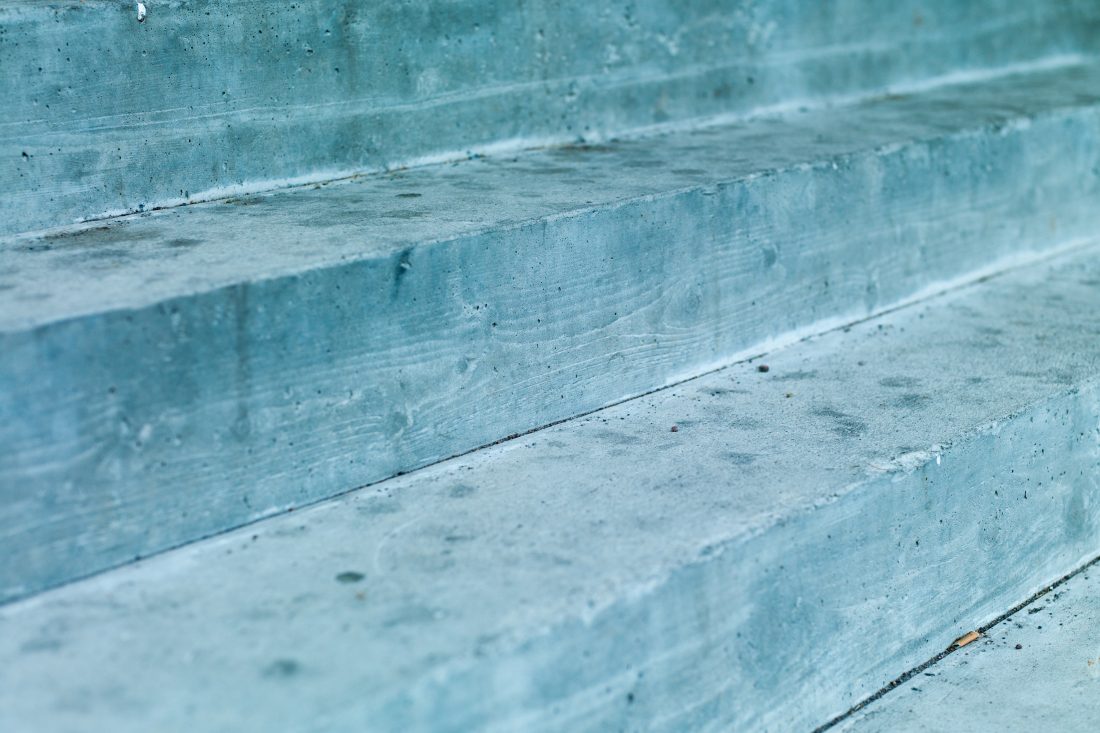 Or, you could opt for this photo of red bamboo, which you could easily use as a fill for many different images.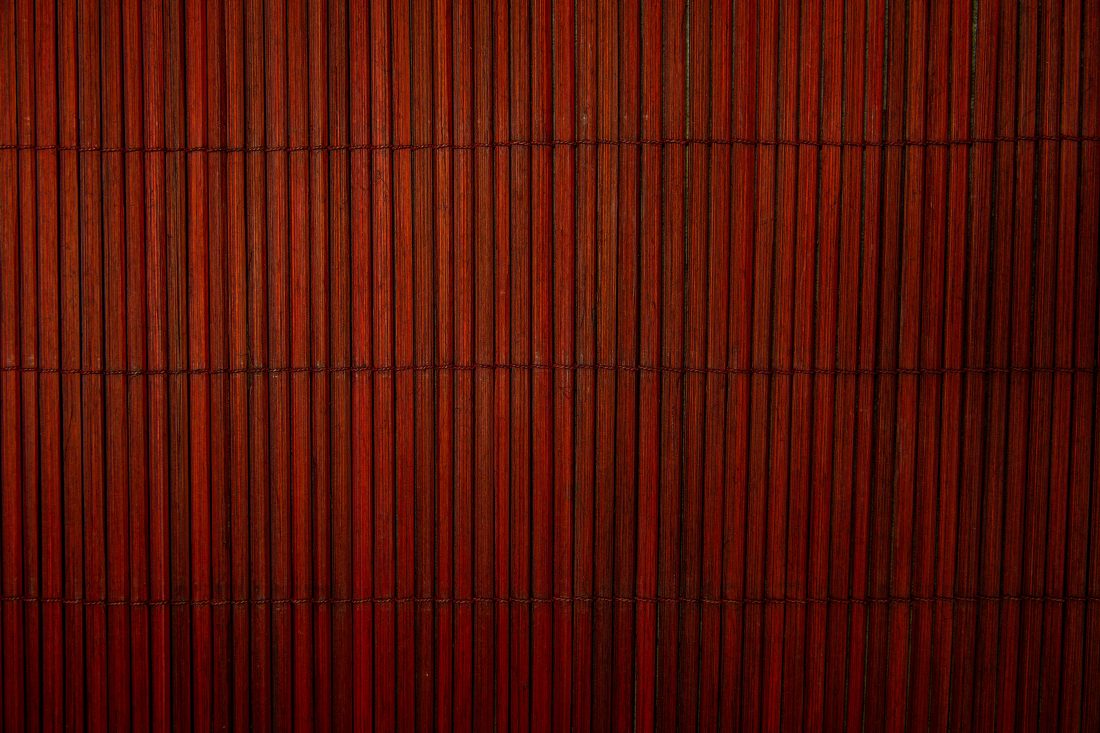 This vibrantly painted wood texture makes a sunshine-y statement.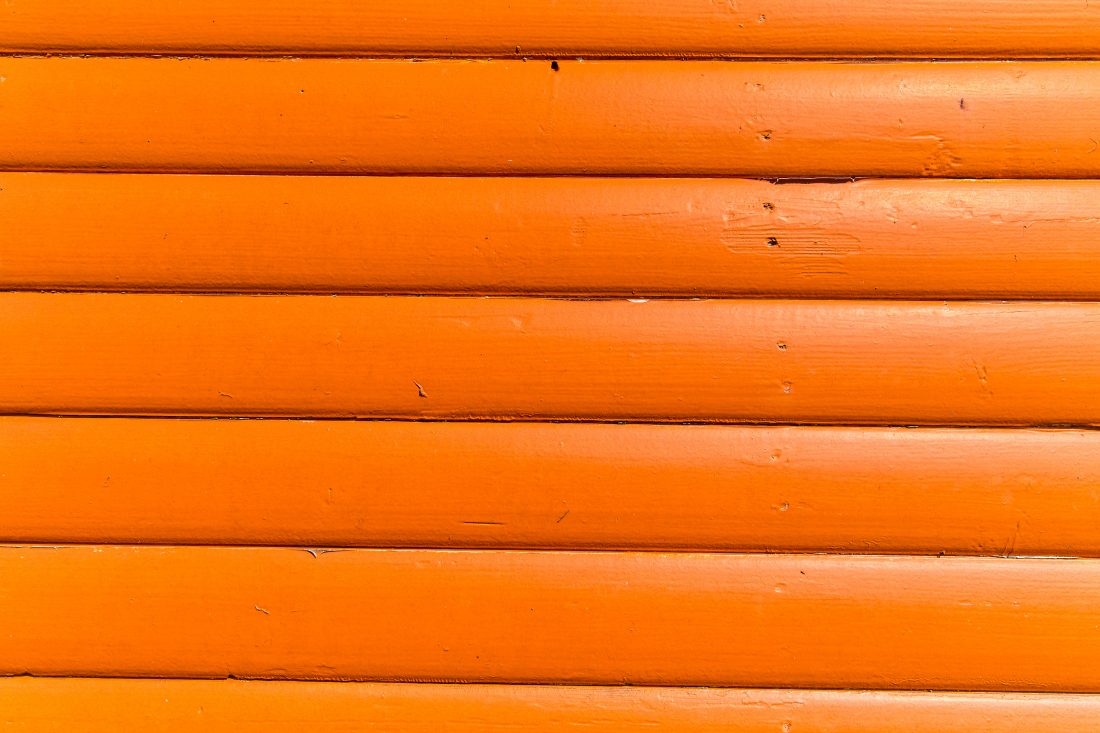 If something more rustic is what you're looking for, this faded wood texture is a solid choice.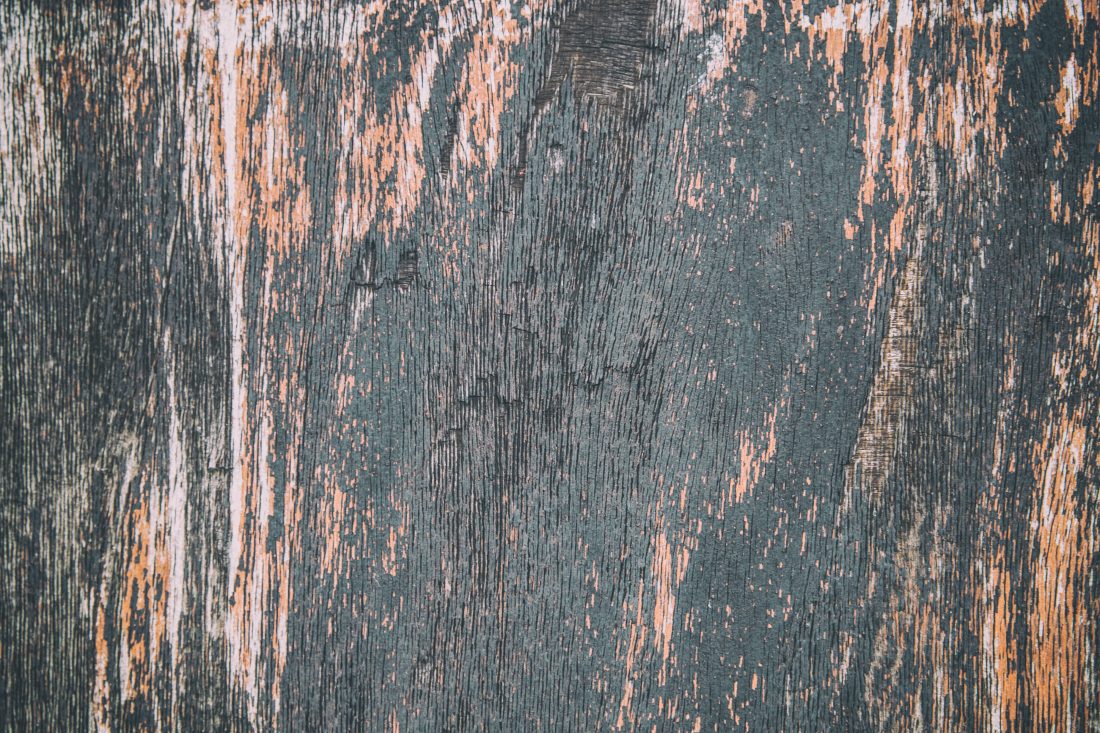 Or you could opt for a fully grayscale selection.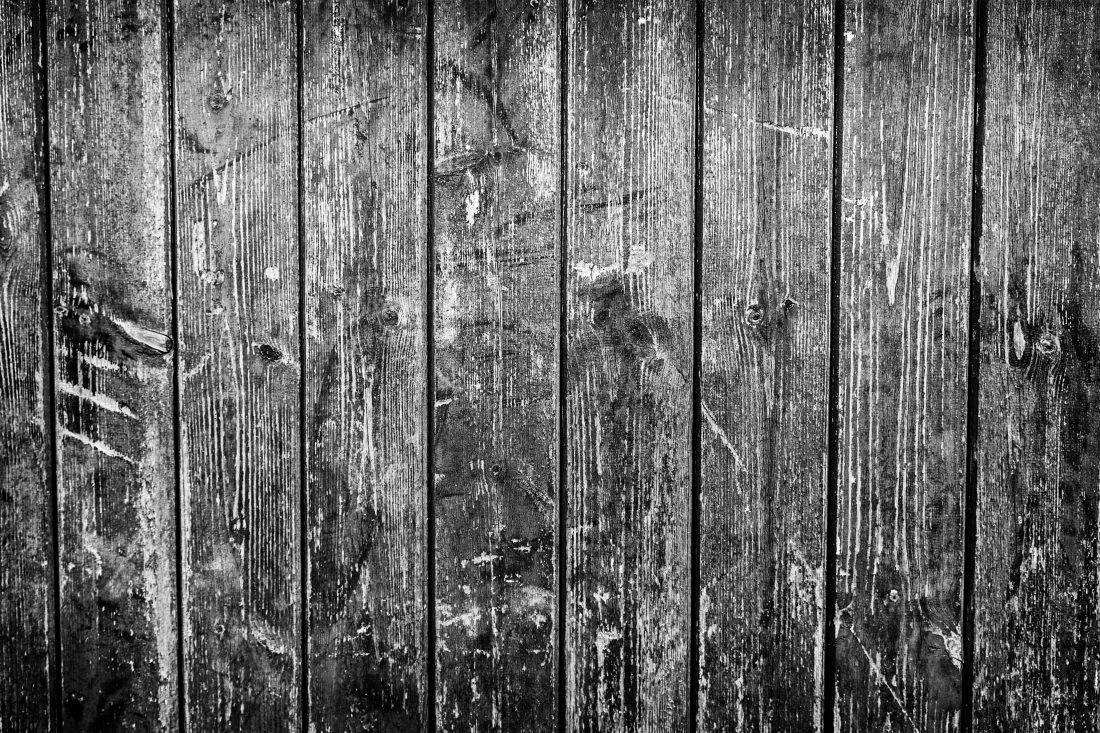 More details than you can even count on this one. Ripped paper always makes for an interesting texture choice.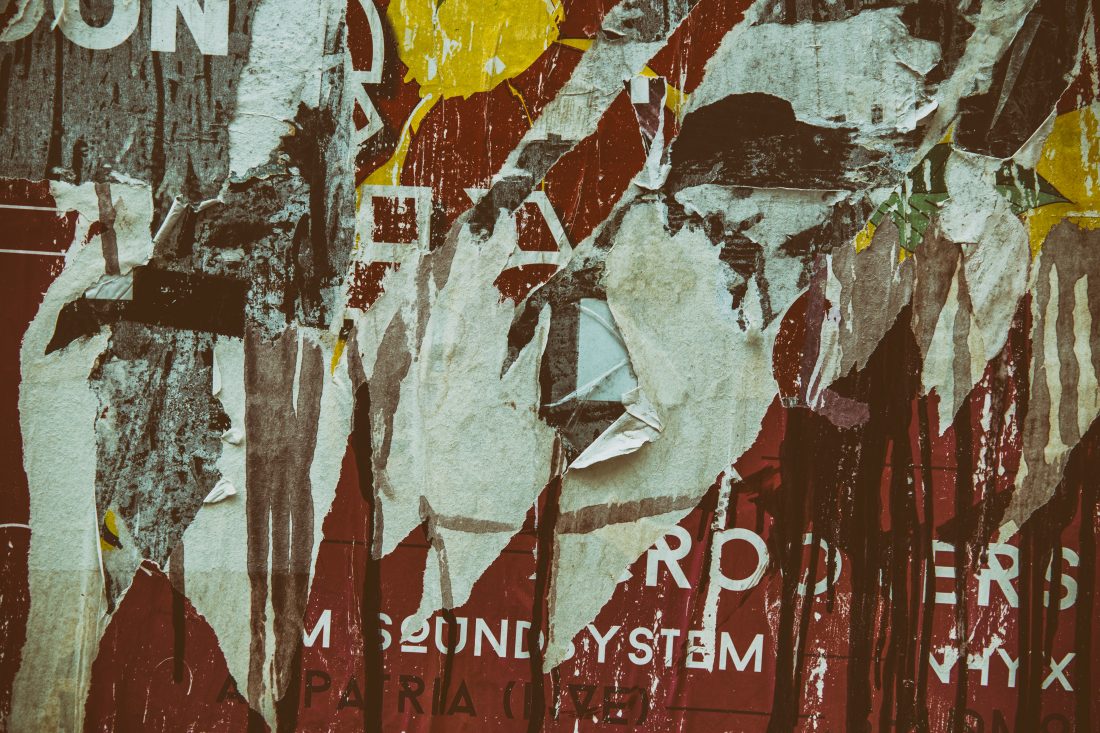 Same goes for faded and chipping paint. So many colors, so little time.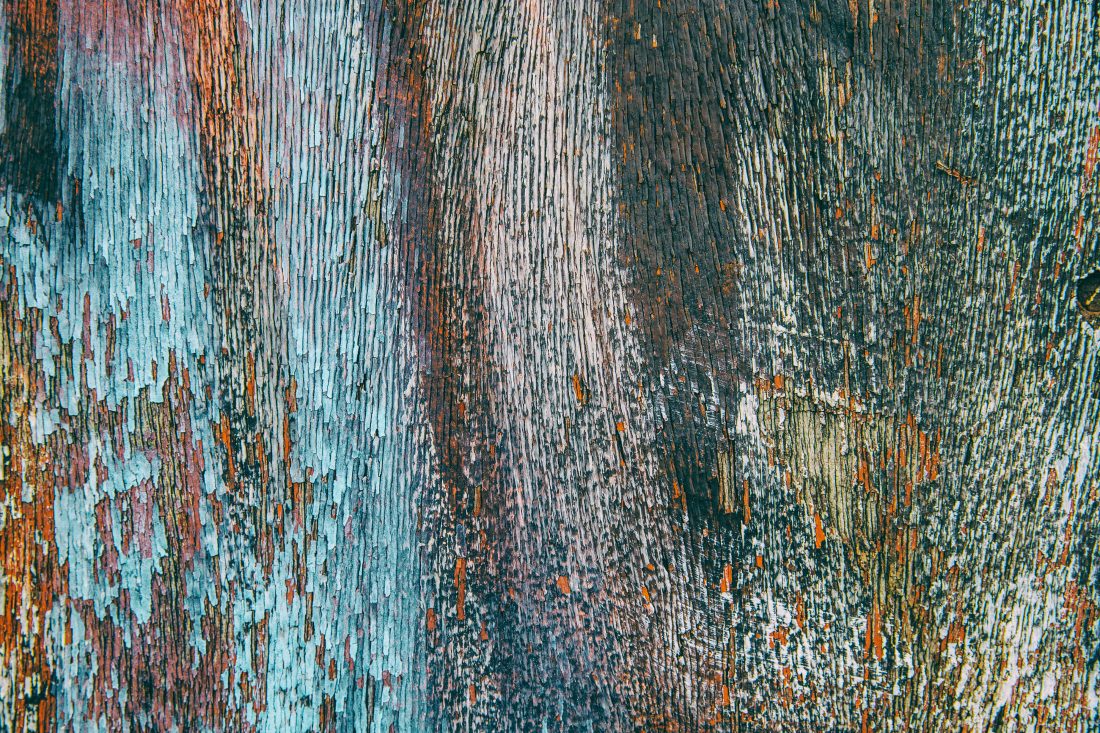 If bright and bold is more your style, these paint swirls ought to fulfill your needs.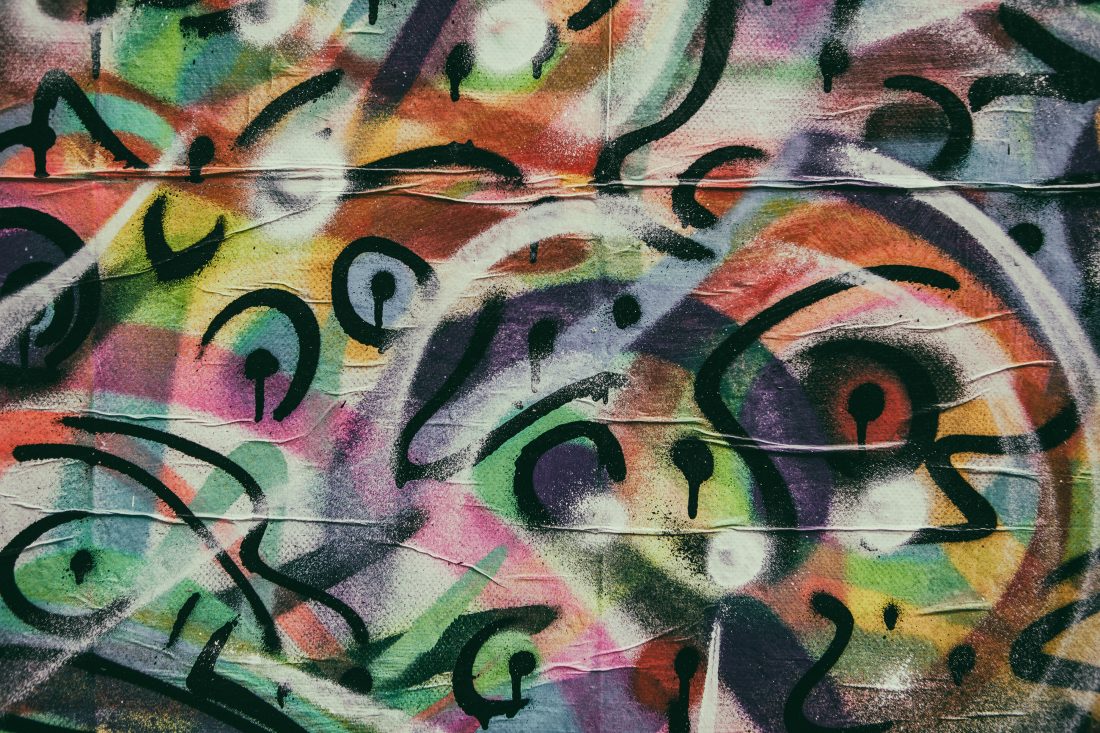 Water droplets beading up on metal. This could be used in so many different ways, from a summer lifestyle blog to a car detailing company's logo.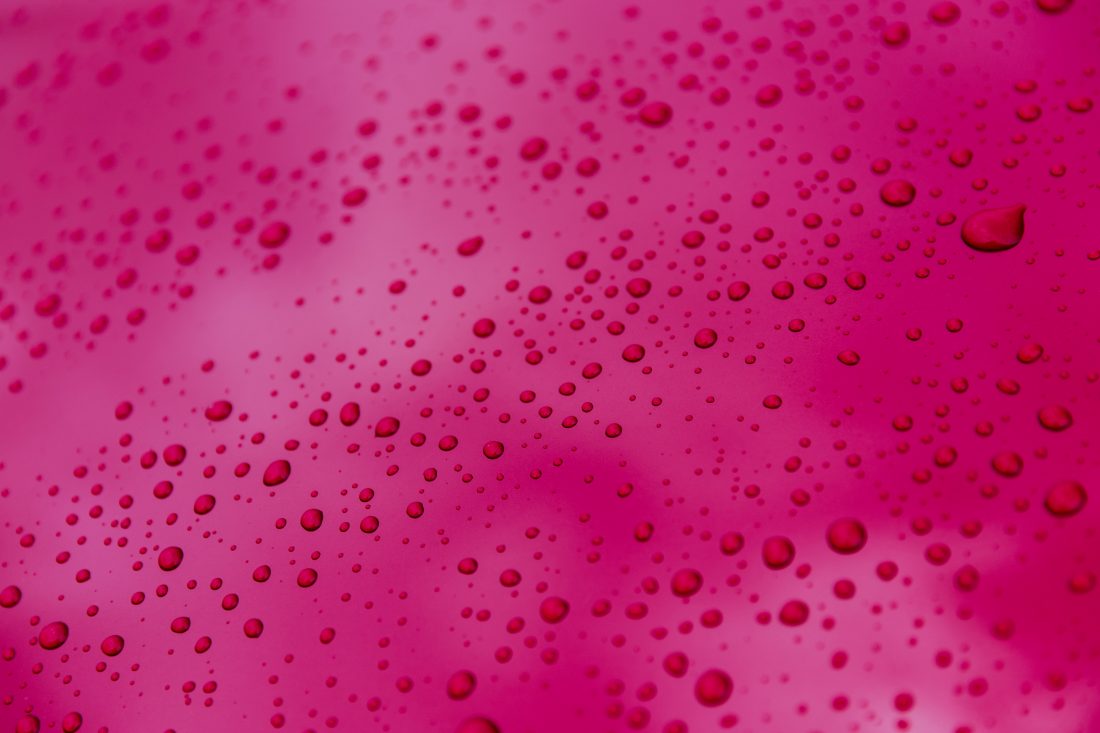 An endless sea of pebbles makes for a great website background. Just sayin'.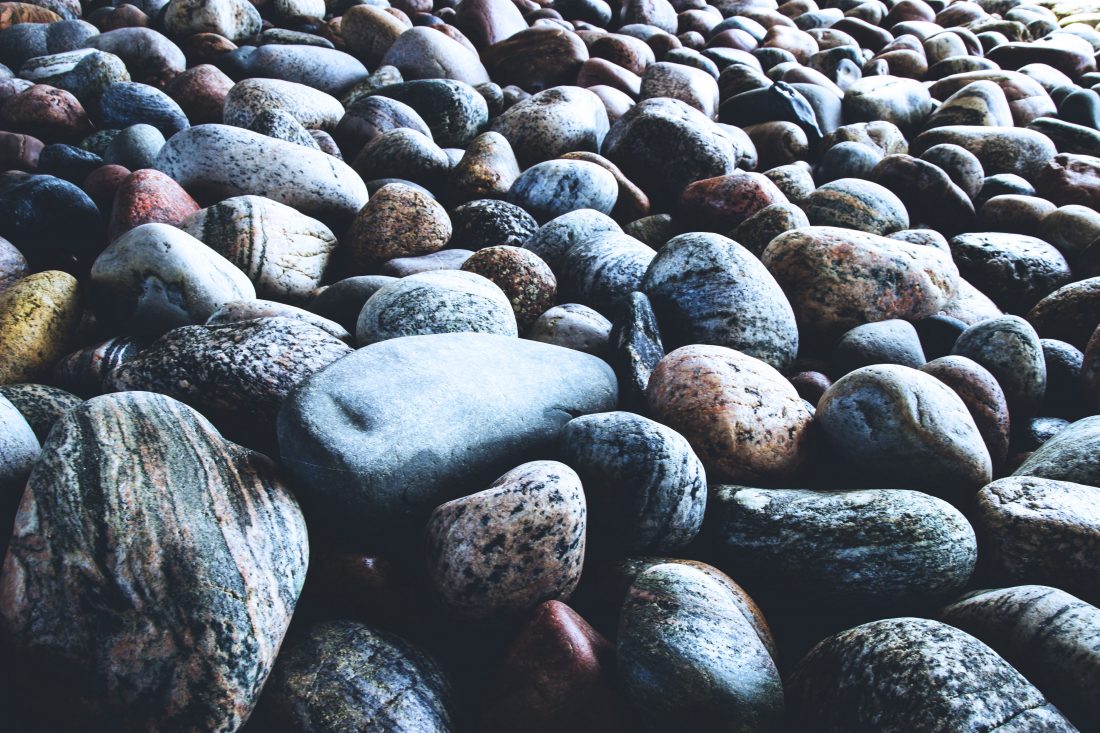 A basket weave texture offers up two possibilities: either you're looking at a macro shot of fabric or a standard shot of a woven basket. Either way, this texture is stunning.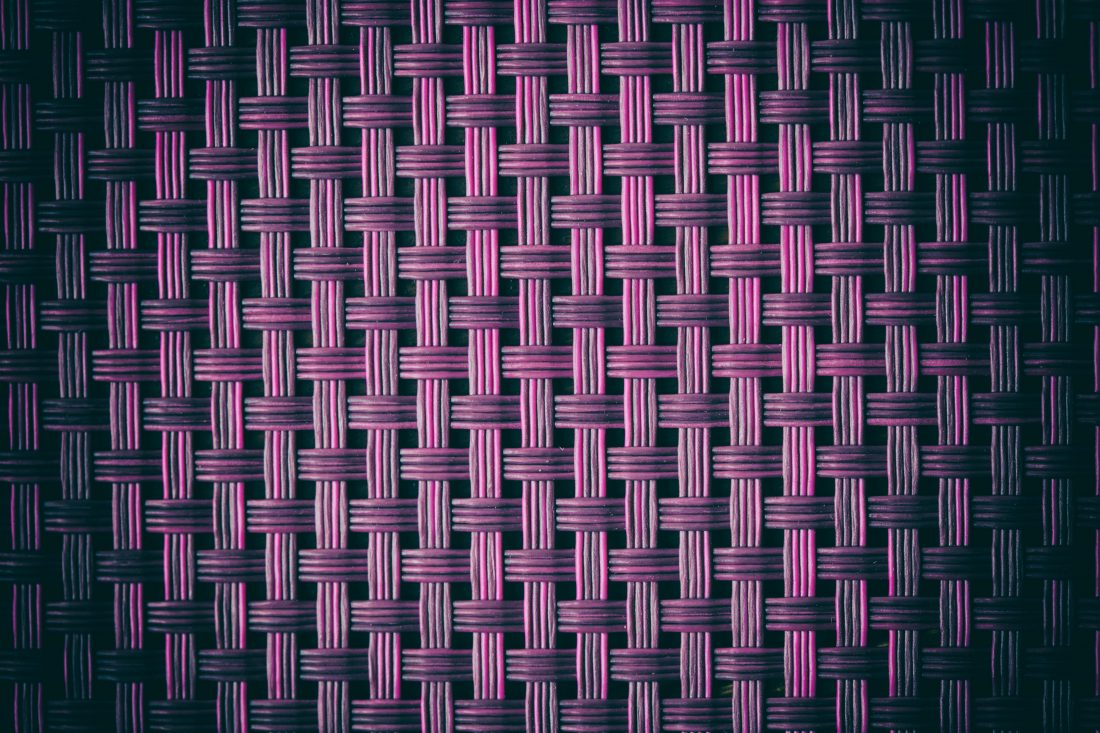 The texture of rope is interesting to look at and also patterned enough to make for an excellent background.
These water droplets on fabric work for a website background or you could isolate part of the image to use as a fill.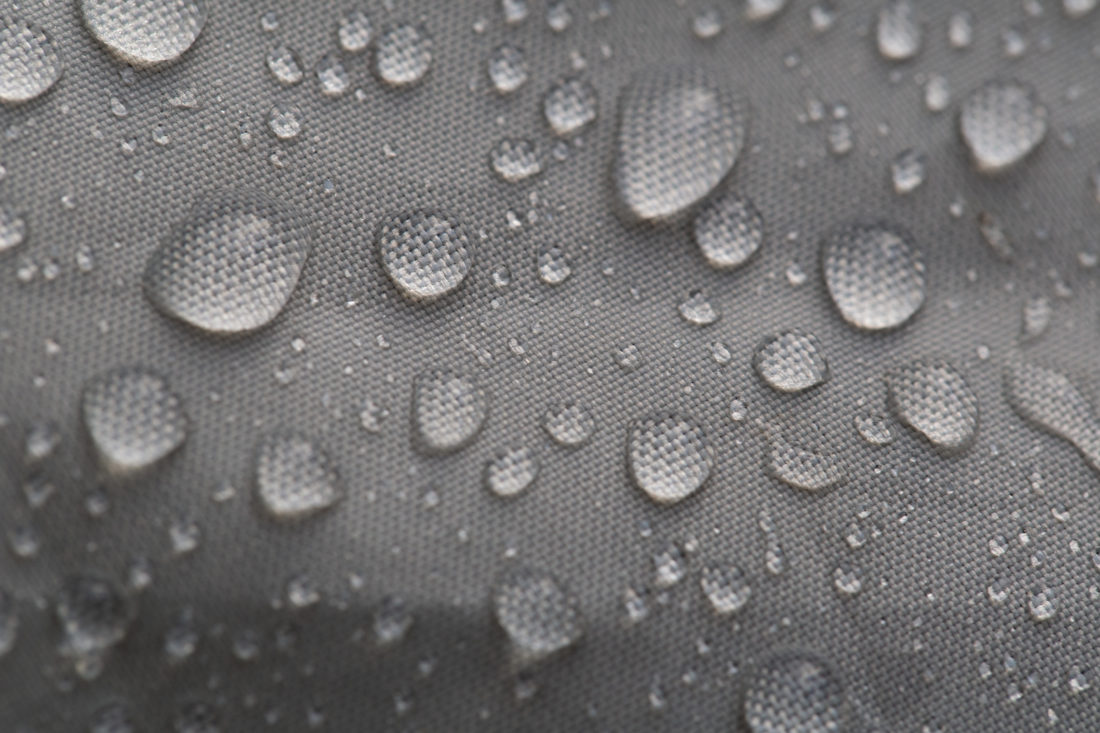 These colors in motion make for a psychedelic effect.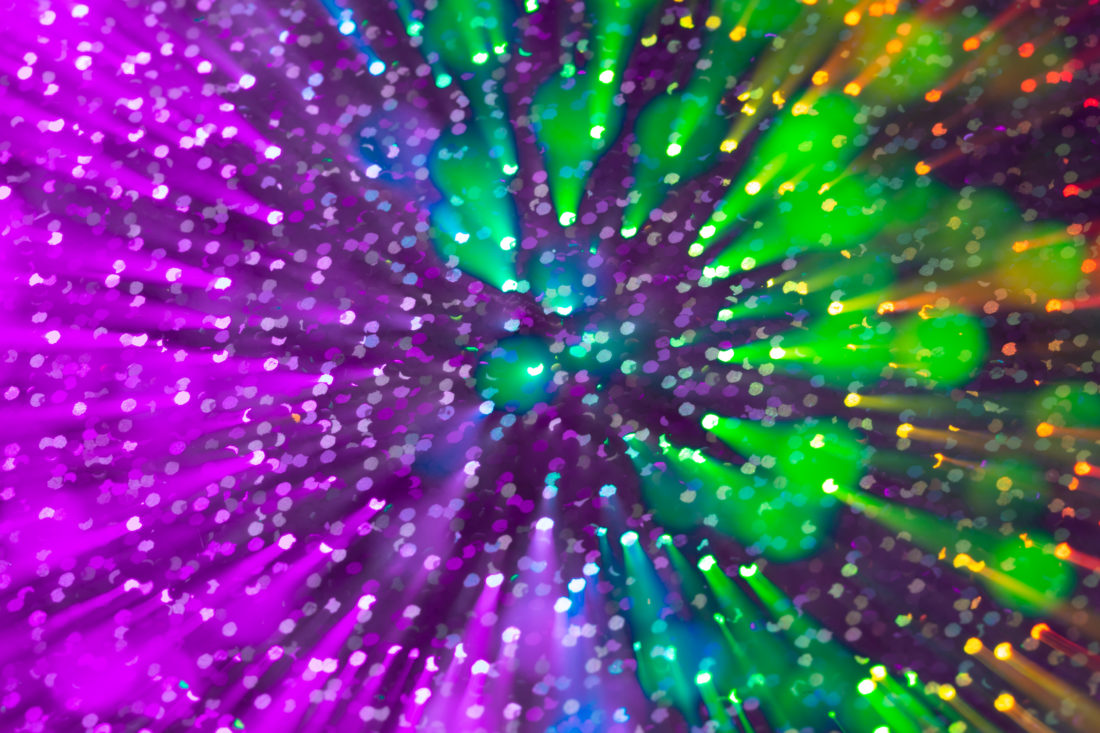 This rippled water texture would make for a serene website background.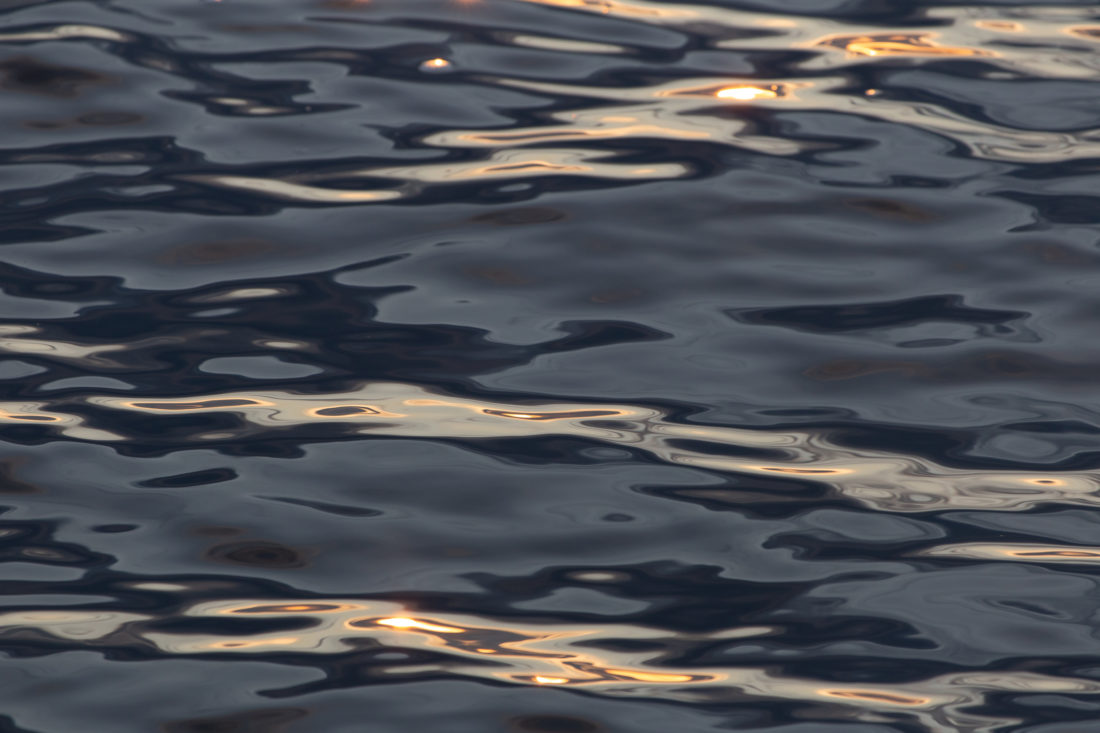 This abstract red glow may very well be a closeup shot of a heater or heating element and it would add a warm glow to any project you decide to create.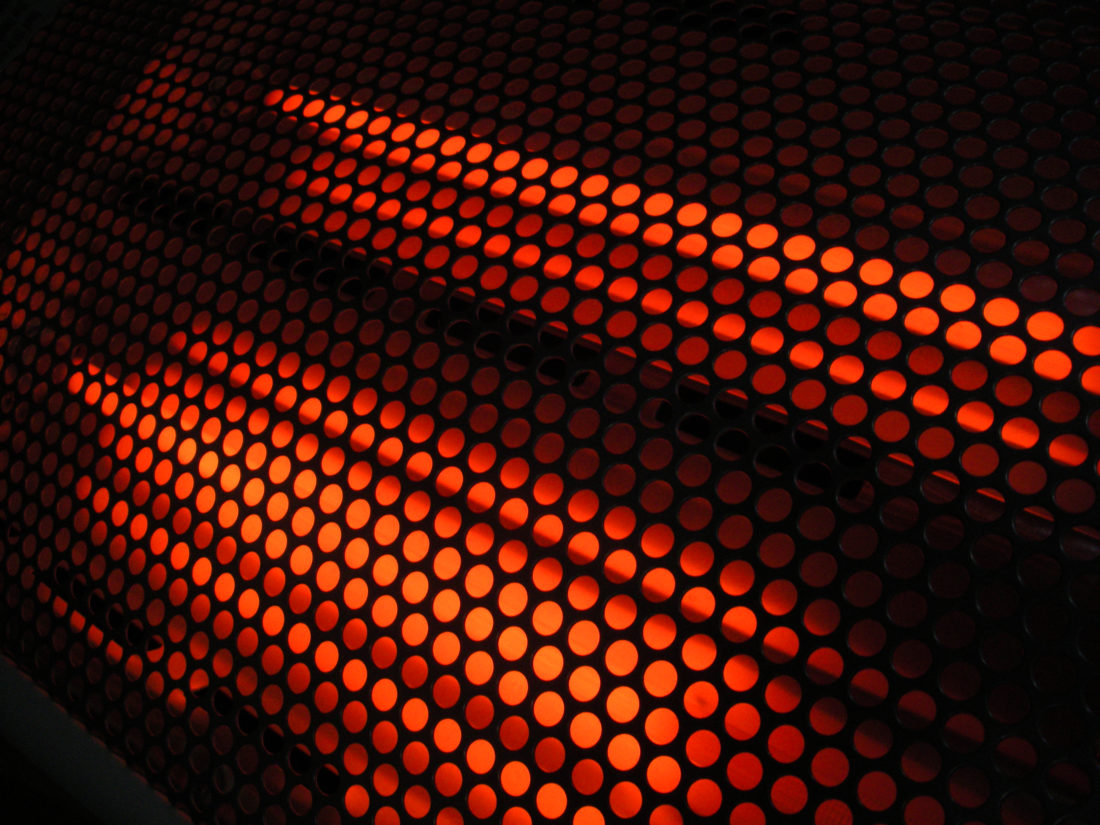 Purple paper with silver embossed hearts make this texture a stand out.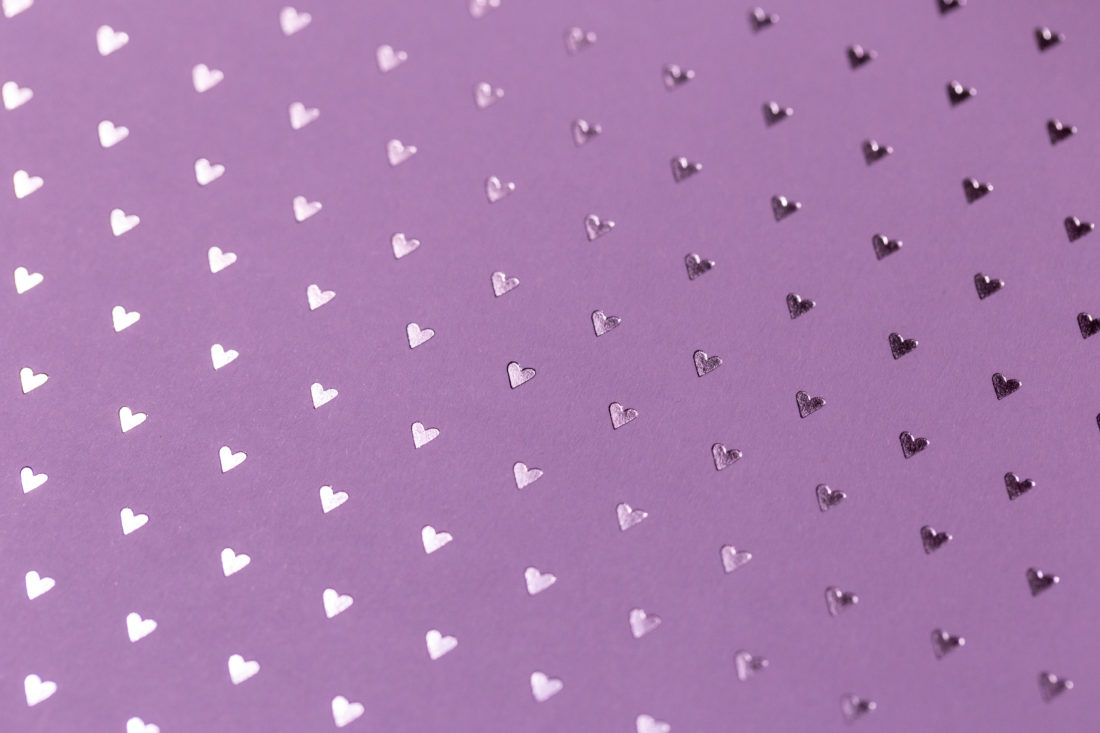 Glitter never looks the same and is always interesting. That's why this pink glitter texture will do the heavy lifting in increasing interest in your work.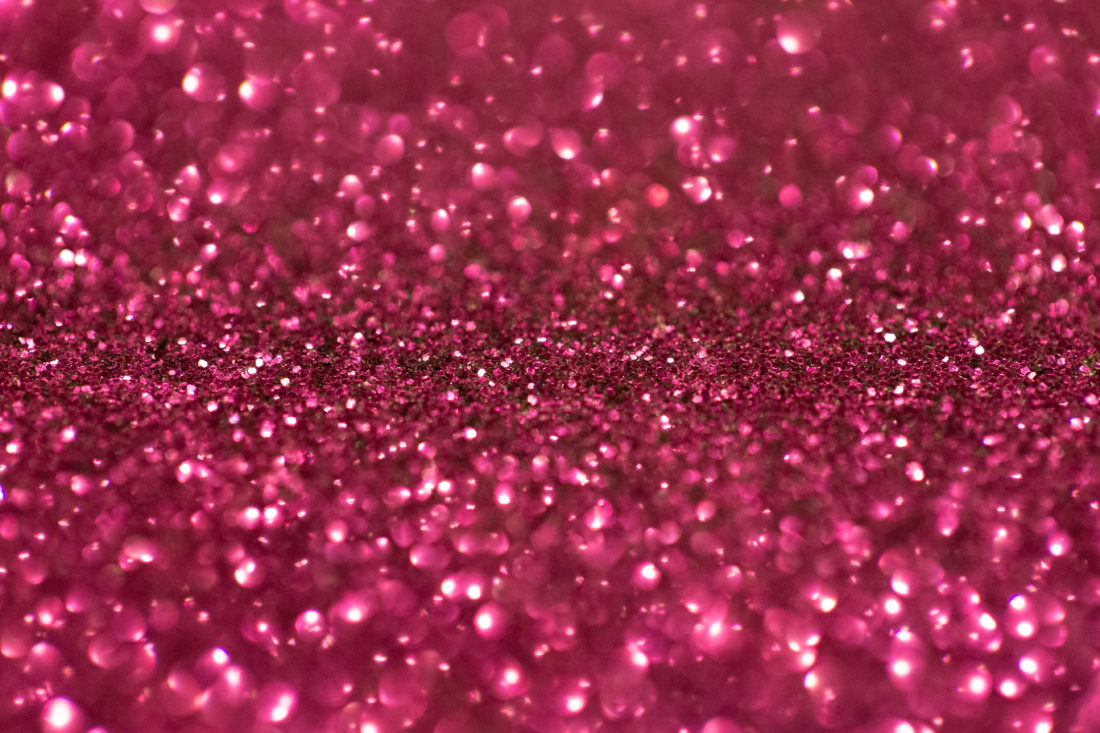 This close up shot of the fabric on a suit jacket is cozy, homey, and comforting.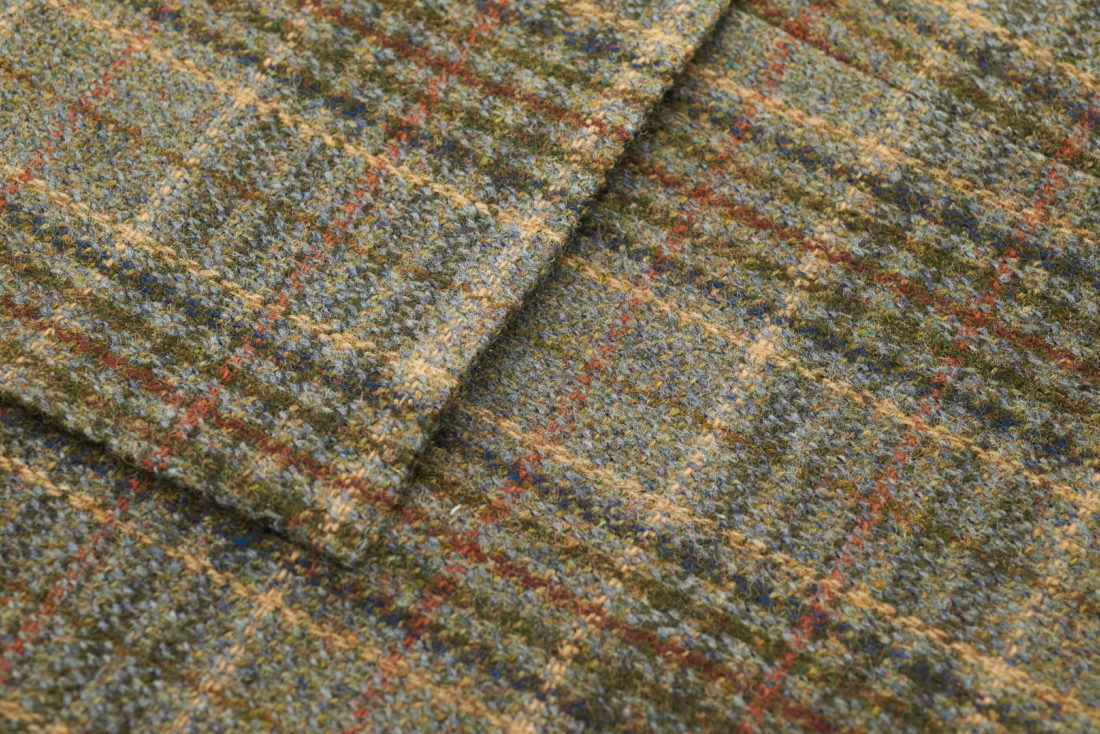 This line pattern print shows the details on a piece of tightly woven fabric and it can be used to help tell your website's story.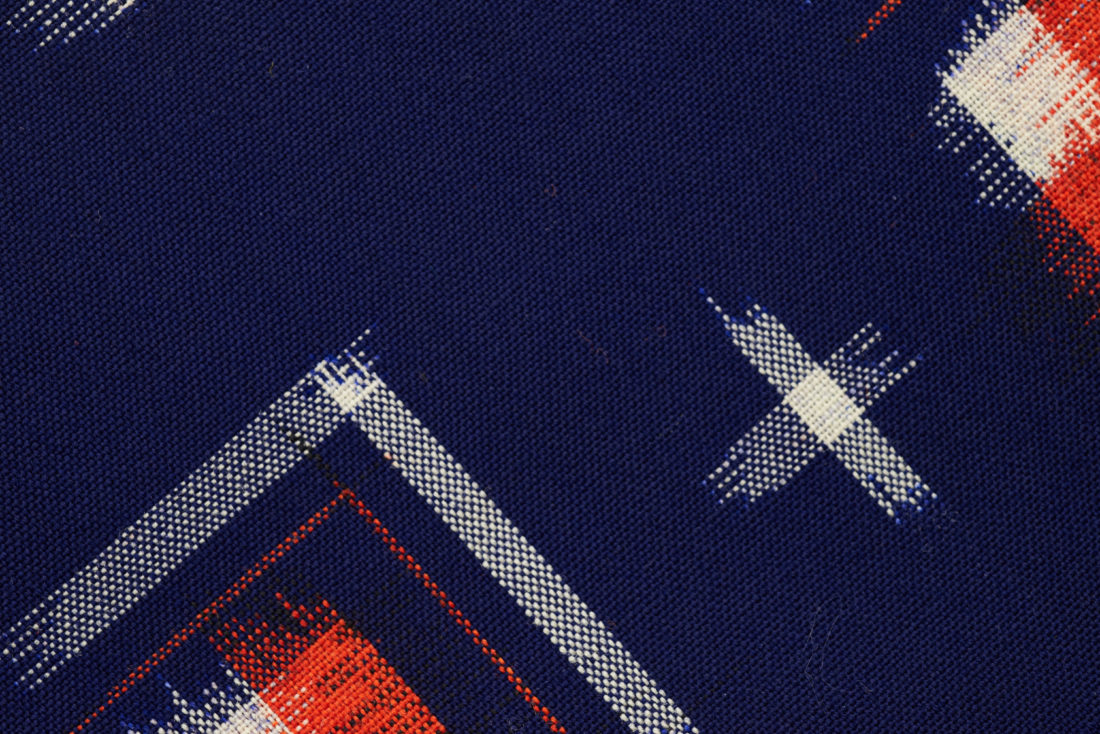 Last on our list is this roof shingle pattern The overlapping shingles creating a mesmerizing pattern that could be used in limitless ways.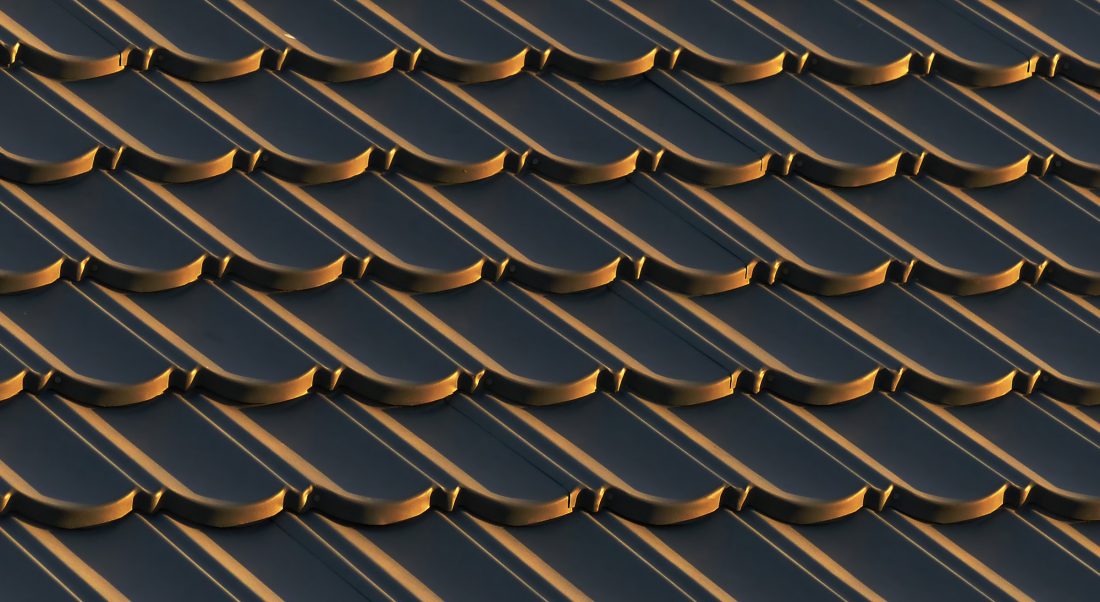 Multipurpose Free Textures Ready to Use
There you have it! A whopping list of free textures you can start using immediately for all of your best projects. Don't be afraid to experiment a bit — they're free, after all. And hopefully you'll find free textures that fit with your brand and fulfills the needs of the project you're working on — whether that's a website header, social media image, logo, or something else altogether.
Best of luck to you!