Pinterest is an important social network for marketers to consider in 2019. A visual platform, Pinterest is where individuals and businesses/websites can share photos, videos, gifs, and links from around the web.
For both B2C and B2B companies, Pinterest is a valuable platform for attracting new business. Not only can you grow brand awareness, but you can also attract new leads through engaging visual content.
The latest statistics show that 250 million people use Pinterest every month and Pinterest users spend 29 percent more while shopping than non-users. This vast social network has active users who are searching for products. With the right approach and visuals, you can start growing traffic and leads for your business.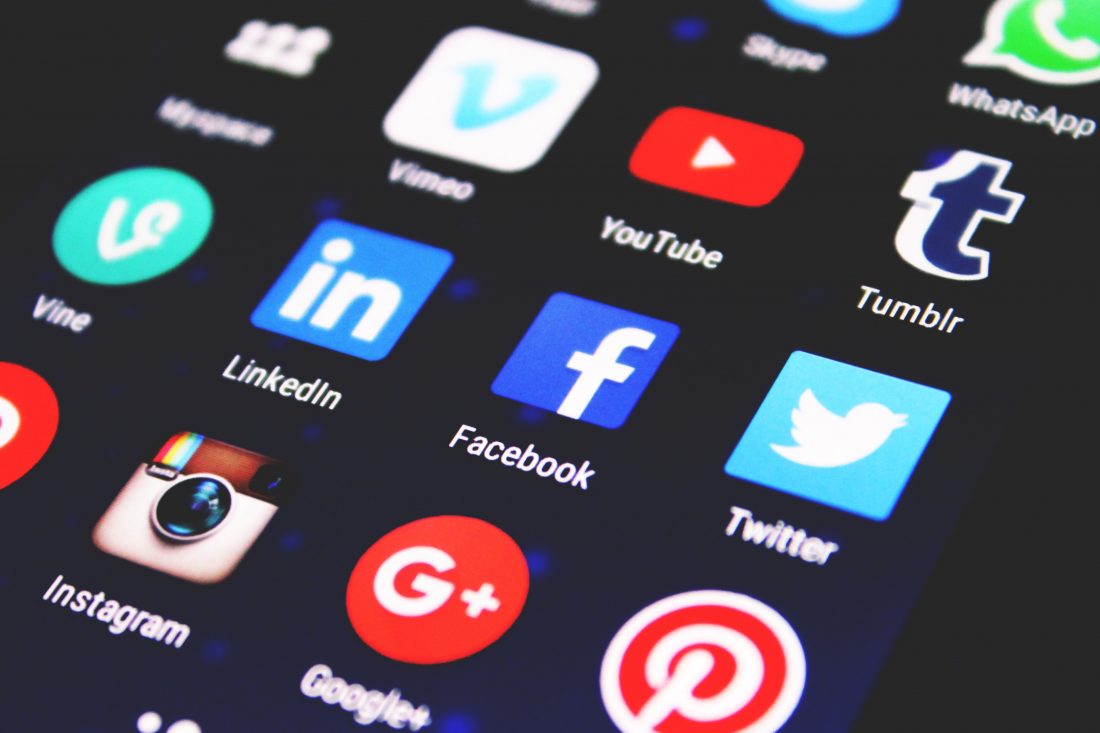 Starting a Business Pinterest Account
The sooner you create your Pinterest account, the sooner you can start to build a following and make Pinterest a part of your overall customer acquisition strategy.
It takes some time to see results from this social network, but the shelf life for posts is much longer. Where posts on Facebook and Instagram might last for 2-3 days, or a week or two max when going viral. Posts on Pinterest can continue to get traffic for YEARS.
Head over to the Pinterest Business website to learn more about setting up an account.
With a business account, you'll be able to:
Claim your website so that all pins from your domain show your branded logo and name
Access advanced analytics and stats for your pins, reach, and domain
Get a special business profile with helpful details about your company
Setup ads quickly and with conversion tracking tags (for measuring performance)
Create Pinterest widgets and embeddable pins for your site/media
You can also convert your personal business account to a business account if you've already been active on Pinterest and want to retain your following. Head over to this page to convert your Pinterest account to a Business Account so you can access all of the advanced features.
Creating Visual Content and Organizing Boards
The visuals are by far the most important aspect of your Pinterest strategy. If you don't have solid imagery, even with the best content on your site, your pins won't get any attention.
Some examples of posts that do well on Pinterest:
Lists and infographic style images (tall and vertical)
Bright and colorful photography
Custom designed pins with bold text and enticing images
Secret info, quick tips, cheat codes, and important information that people will save for later
Gifs, animations, and short videos
There are a number of great tools you can use for creating these visuals depending on the time you have to dedicate and the members of your team. If you have a designer, the best option is probably Photoshop or Illustrator to create the highest quality graphics possible.
Photoshop is great for designing the vertical infographic style images that do so well on Pinterest.
However; if your team doesn't have as much of a design focus, there are still a bunch of great ways you can create amazing graphics, gifs, and pins for your account.
Important Tools:
ISO Republic – start here to get great free images you can use in your pins
Canva – free online design tool to add text, graphics, and style to your pins
Shutterstock Editor – free online photo editor with easy editing features and simple sharing options for all social media, not just Pinterest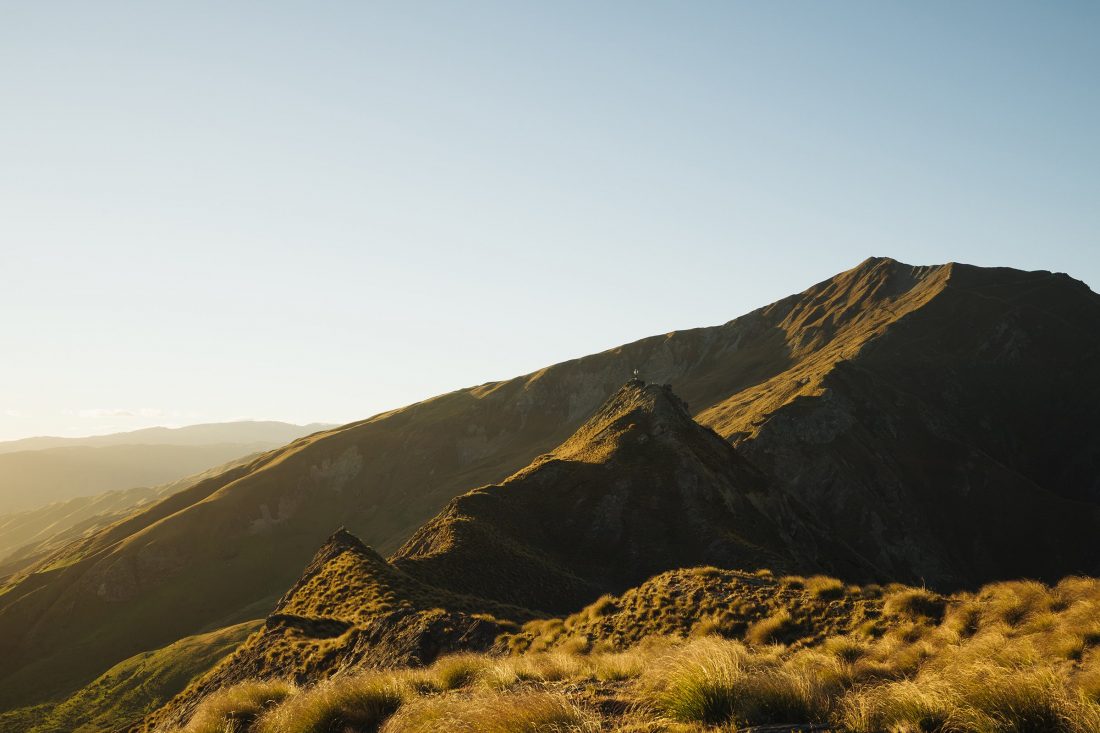 Building Habits
Building strong habits with your team is one of the keys to long-term success on Pinterest. Results don't happen overnight, nor do they happen as fast when you go it alone.
There are a number of little daily activities you and your team can practice to grow your account and ultimately drive more traffic (and leads/sales) back to your website.
Add Pinterest share buttons to your site and encourage team members, visitors, and others to pin weekly, or at least a few times a month.
Create content with long images focused on Pinterest traction. Test various topics to find a rhythm for your blog.
See what works on Instagram, Facebook, and Twitter (image wise) and pin those same images, with links to the most appropriate blog post, product, or landing page.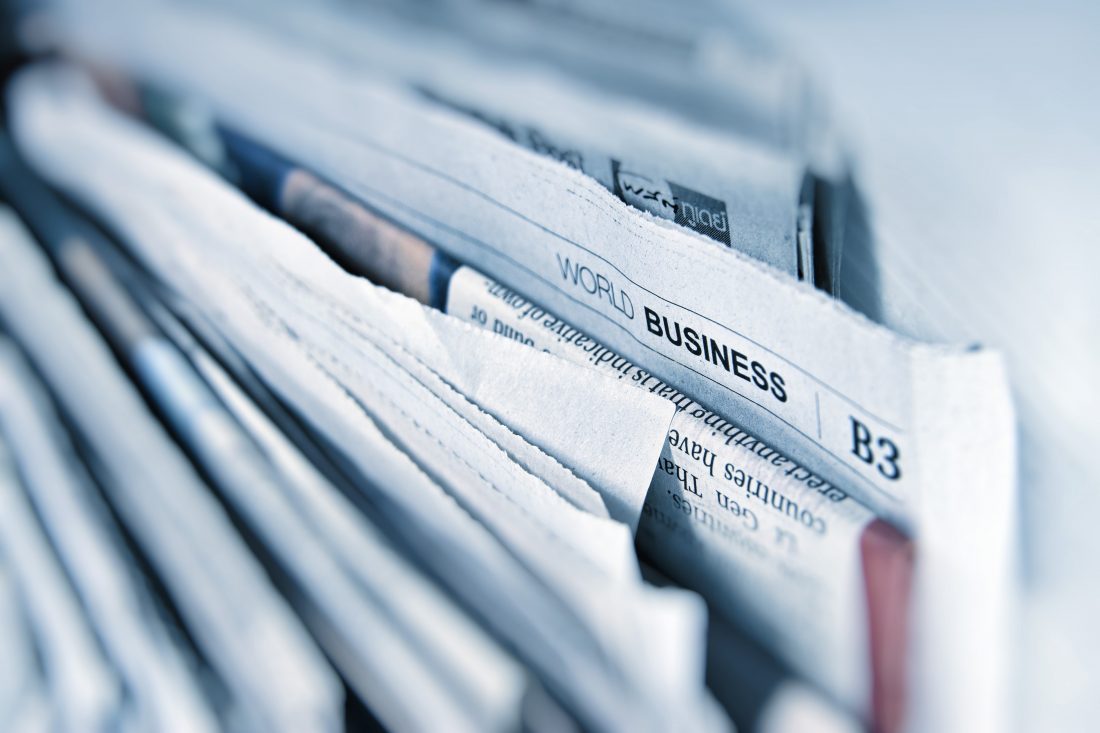 B2B Specific Strategies
When it comes to B2B related marketing, Pinterest might not be your first thought. It is a very consumer-oriented platform with a lot of content related to shopping, art and style, and other creative fields of interest.
However; there is still a lot of opportunity! If you can provide value to people, they will save, share, and click on your pins. It's all about reaching them in the correct ways.
This could mean:
Promoting your free eBooks and content with interesting visuals
Sharing helpful quotes related to your business
Posting stats and analytical data for your industry
Sharing insights and news into the world of your business
The most important thing about B2B Pinterest marketing is to have a goal! Do you want leads, do you want to encourage usage of your products, do you want to attract a new audience from a different demographic?
Define your goal, so you can get the most out of your Pinterest marketing efforts.
B2B Companies Doing Well on Pinterest
Below you can view a number of companies with B2B-specific social media marketing strategies on Pinterest. Take a look at the kind of imagery they are sharing, the descriptions, the boards and organization, and even the unique and creative strategies each company uses to stand out.
You can also see some clear goals that some of these accounts have based on their overall strategy and the content the continuously share.
Quotes and knowledge, gifs, and colorful imagery
Boards organized for various types of users from expectant mothers to space enthusiasts
Content developed on the blog is frequently shared on Pinterest organically, because the users are interested
Focus on images with titles to get click-throughs to blog posts
Information for potential customers of all types who may want to open new accounts
Infographics on financial terms, forms, and challenging topics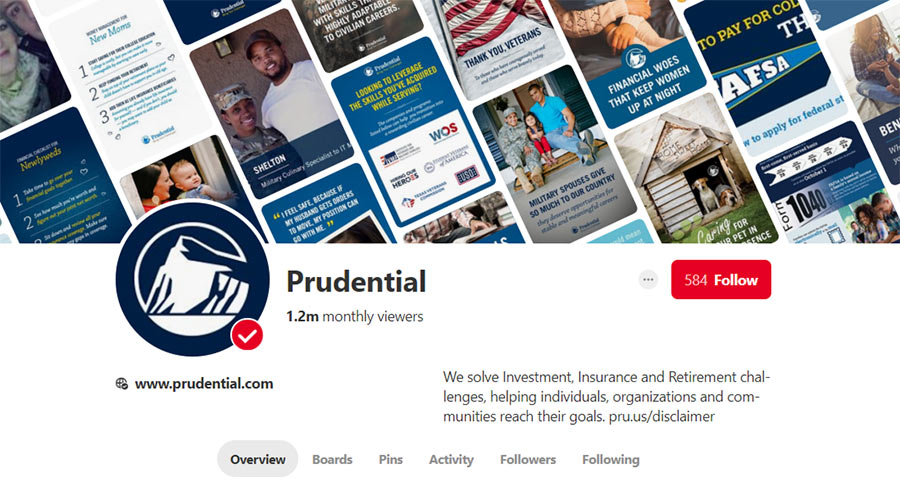 Infographics and blog post cover images
Not active for over 2 years, but still receives 1.8 million monthly viewers to their pins
Over 50 unique boards for various topics and events
Over 10 million monthly viewers with 13,000+ pins
Smart strategy of sharing images of products from Shopify Stores
Q&A style pins to answer user questions
Mainly vertical, infographic style images that share valuable information for the user
EX: Affordable Spring Break Destinations, Budget St. Patrick's Day Ideas, etc.
This content encourages people to use their Bank of America products (credit cards, ATM, etc.) through activities and ideas/aspirations