Creating a strong social media presence is important for several reasons. In today's age, a social media presence could be compared to your offline presence, as we are judged by our peers for it.
It matters if you're selling something online, like a product or a service. It is important if you're building up your personal brand to sell books, as a public speaker, or as an authority on a certain topic. It's also vital if you're job hunting in a competitive market.
How do you create strong social media presence? There are several ways to go about it. Here are our tips to make it as easy and straightforward as possible.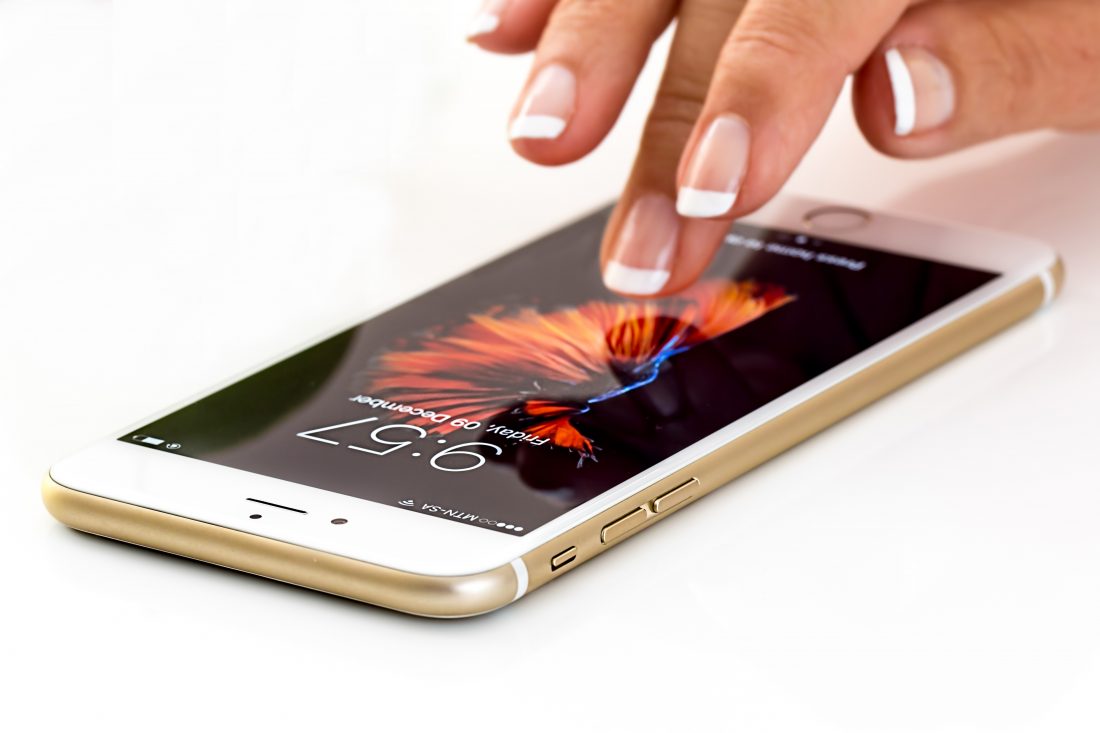 1. Be authentic.
While this is possibly the most overused phrase in social media guides today, it is worth mentioning here. You cannot create a strong social media presence while pretending to be someone you're not. Eventually your audience will see through it, and you'll have put in a lot of effort for nothing.
This means posting about things you actually do, like, or think about, and not posting content that is completely out of the ordinary for you. Be aware of this.
2. Know what sort of social media presence you're creating.
Are you an up-and-coming travel influencer? Are you trying to sell workout clothing, or building your reputation as a business consultant? Determine this before planning your content.
3. Know that it's about more than followers.
Does it feel good to have 100K followers? Of course it does. But does that mean anything if 90% of them are bots or people who never engage with you in any way? No, it does not.
Be intentional about how you create your social media presence, and you'll attract an audience that is engaged and cares about what you have to say.
4. Post relevant content.
This ties into being authentic; you want to post content that is relevant to your life. Know what part of your life you're trying to share with your audience, and post content that reflects that.
Share the meals you cook and the workouts you're doing, if you're building a wellness-centered presence. Share the behind-the-scenes of your artwork and process, if you're building a presence as an artist. Share where you're going on the weekends, and your best travel packing tips, if you're building a presence as a travel influencer.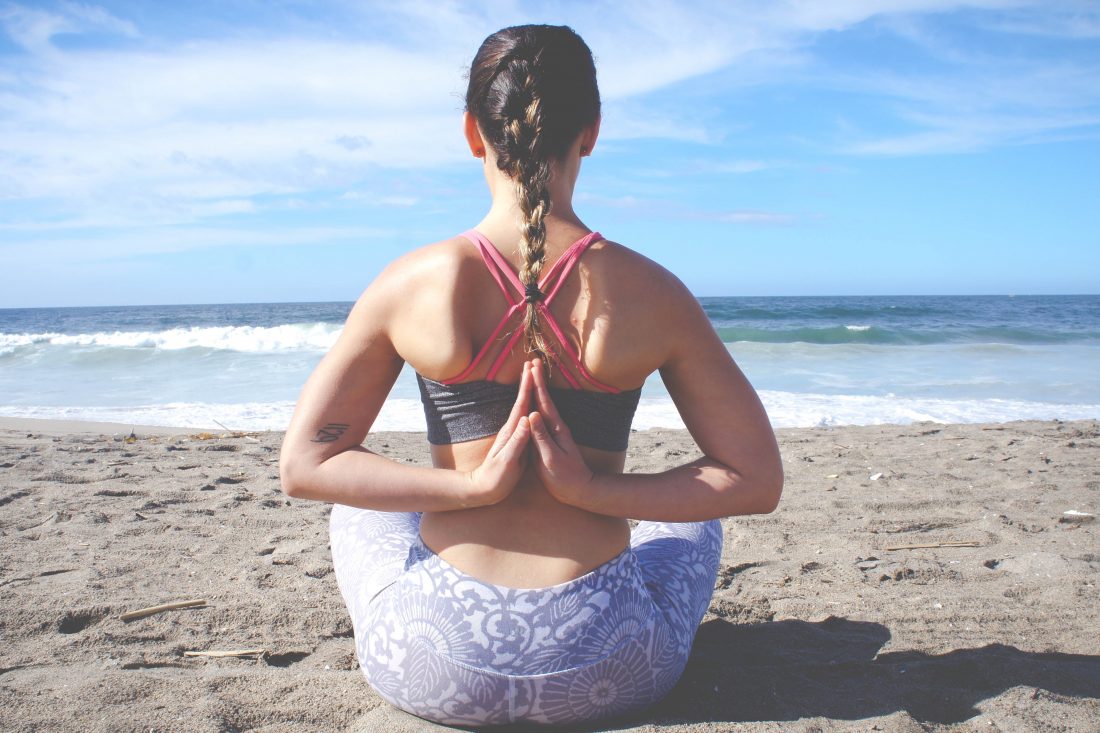 5. Your photos matter.
90% of information transmitted to the human brain is visual, and we process visual information 60,000-times faster than text. You want to use well-lit, crisp photos. Avoid photos that are dark, grainy, and generally of poor quality.
It's helpful to have a mix of both professional photos, stock photos (like from ISO Republic), and your own personal content to build your social media presence.
6. Use props and different locations in your photos.
A colored mug or a brick wall can do a lot to brighten up your feed. When you are using visual content to tell the story of the work you do, or the life you are sharing, it's a lot easier for your audience to connect with you, thus helping you build that presence.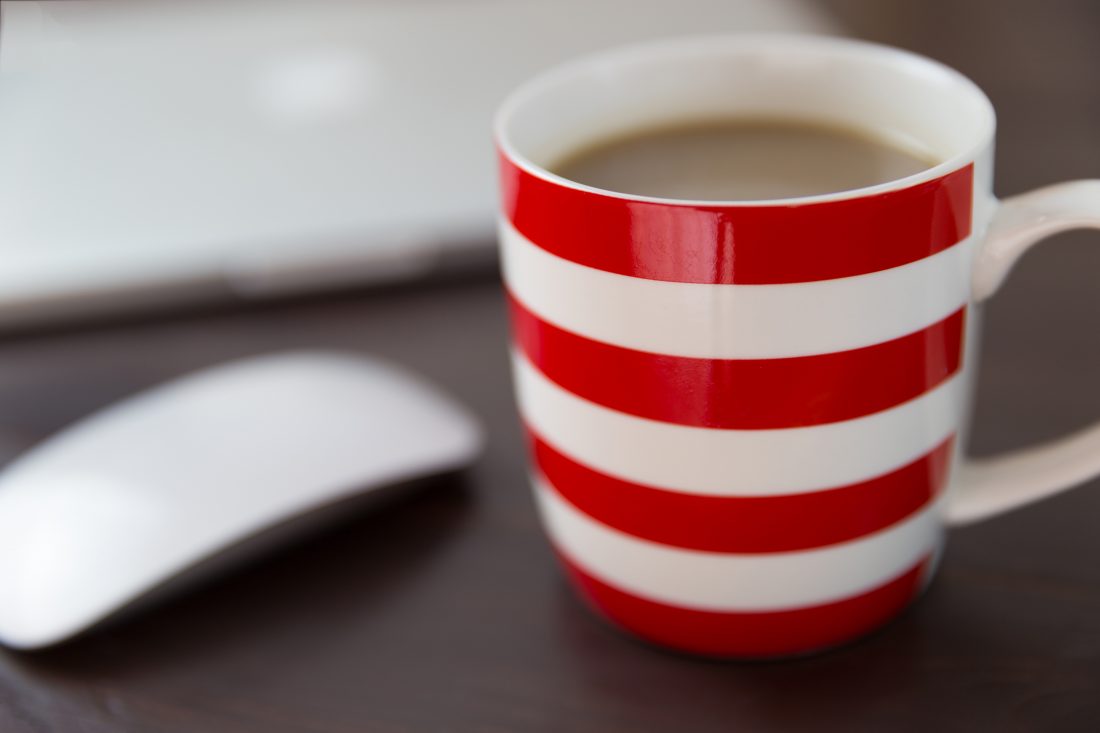 7. Curate your content from other valid sources.
You don't have to create brand new content that's never been done before! Your audience will appreciate that you share with them interesting or entertaining pieces from other places on the web. Be sure to properly credit the original source, which is another great way to get eyes on your accounts and build your following.
8. Post content consistently, one to two times a day, at minimum.
Don't spam your followers, but do post engaging content consistently. You can't build a following by posting 8 times in one week, then nothing for 3 weeks, then 20 times in two days. Both the algorithms of social media platforms, as well as the humans who are following you, expect and reward some level of consistency.
9. Understand your audience, and what you want from them.
Are you speaking to a former version of yourself that wants advice on navigating the job market? Are your followers your peers, who are looking for humor and funny things to share?
Perhaps your audience wants to see the behind-the-scenes of your latest cooking adventure. Think about who they are, what values they hold and share content that appeals to them. Your social media presence will grow faster when you're able to inspire, educate or entertain your audience.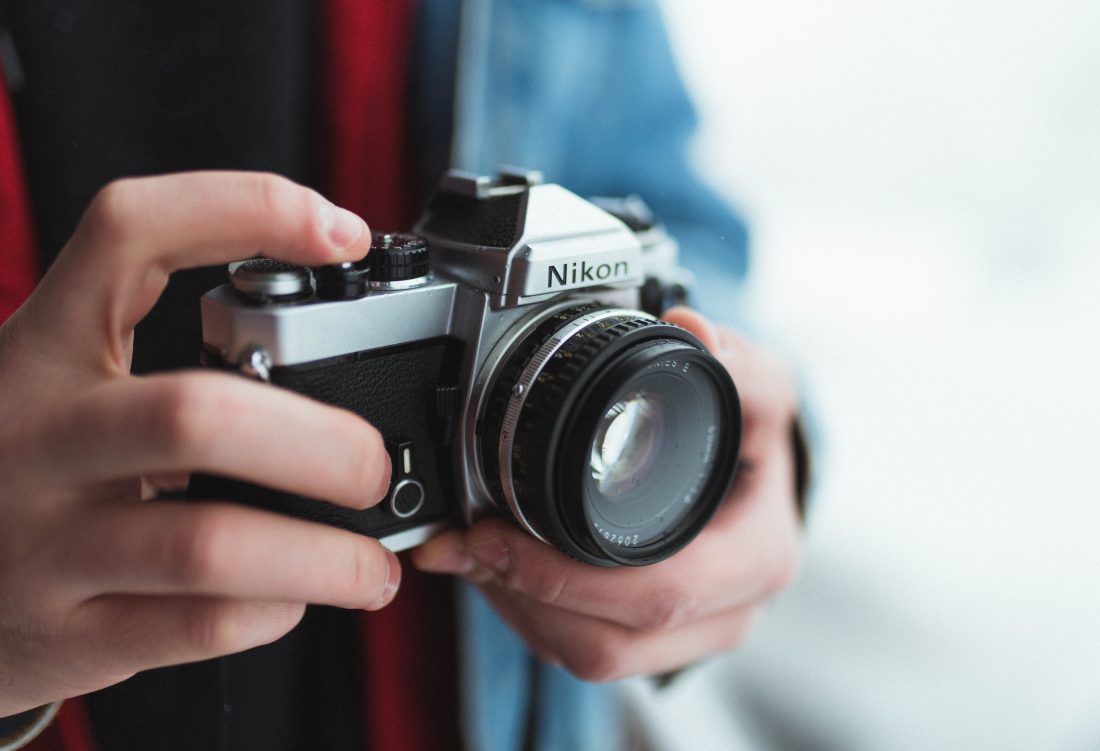 10. Be social!
Speaking of human beings, please remember that the best way to build a social media presence is to be social. These platforms are wonderful for connecting us to each other and for allowing us a new way to share our thoughts, along with our day-to-day life.
Be social. Comment on other people's posts. Share their content. Respond to comments on your own posts. Don't just drop a smiley face or a 'thank you!' and be on your way. Be thoughtful, kind, ask questions and engage. It's the fastest way to build a true presence that will stand the test of time.
Making the Most Out of Social Media
We can summarize most of these tips into the following statement: Know your audience, have a strategy and be a good human. Use these platforms for what they were originally intended for – to connect with other people.
If you're giving of your knowledge, have a plan in place for who and how you want to connect, and do so with great photos, you'll have no problem building a presence that you're proud of. Beyond that, you'll have built new connections, and have the opportunity to strengthen existing ones.
If you're stuck on specifically what sort of photos to post, check out ISO Republic for more ideas. With new photos being added to the galleries often, you're sure to find fresh new content to help you grow your social media presence.