Video is exploding, and YouTube is the platform for capitalizing on this growth! Take a look at these stats if you don't believe me. With 96% of all 18-24-year-old internet users on YT, it's a social network you'll need to pay attention to.
Whether you want to use YouTube to grow your business and attract more leads, or you want to build an audience and share your message, this article has some helpful tips. Below I'll share the best ways you can use free stock videos from ISO Republic to create amazing videos and vlogs.
Create exciting edits with all the right details, and use free video assets to help!
Plan Your Video
Starting out with a plan is a good way to ensure you can create the best video possible without getting distracted.
Here are some questions to help frame your video:
What's the focus and why am I filming this?
Who is the best audience for this video? How will I reach them?
What is my team? Is this a solo vlog or do I have resources for a full production team?
What locations and props do I need?
What is my total budget for locations, props, talent, and supplies?
Once you've identified the true focus of your video and have some of those questions answered, you can create a timeline. A timeline will help you stay on task and complete your video in an efficient manner.
A simple production timeline for a short 1-2 minute video could look like this.
April 10
Review topic and storyboard with team
Make final changes to script
April 12
Light Test
Audio Test
Location Test
April 14
10-12: Shoot first half of video
1-2: Shoot extra clips for filler
3-5: Shoot final half of video
The complexity of your production timeline will vary depending on the scope of the project. For personal vlogs, it could be as simple as defining a location and then clicking record. For large companies or entertainment projects with groups and teams, you'll need a lot more planning.
It's better to overdo it than to have no plans in place. Take the time to write a solid list of directions and tasks down and you'll be surprised how much everything is.
Find the Right Clips
Finding the right clips can be a time-consuming process because you need to look for the perfect visuals to fit your story.
With ISO Republic, it's easy to find great free stock footage for a variety of topics. From business to food videos, you can find it all!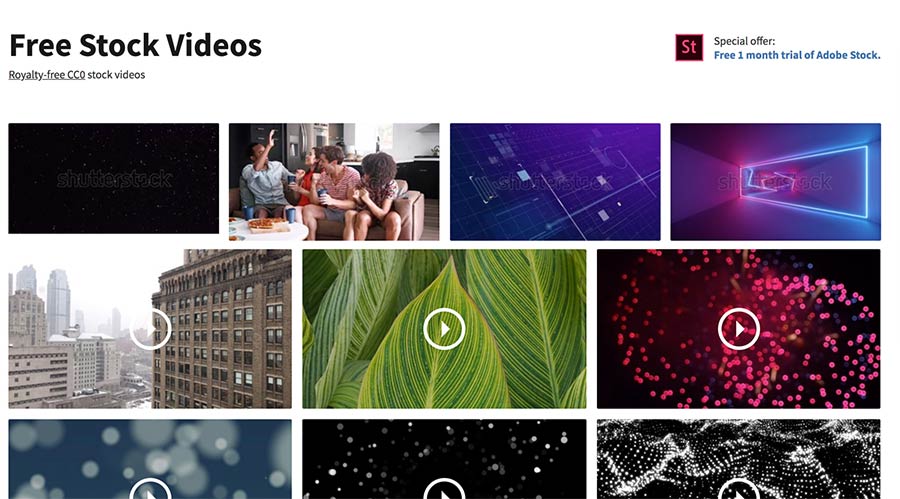 Browse the videos category to search hundreds of free clips. You can search for different types of visuals including animations, repeating clips, and professionally shot visuals of people and locations.
You can also filter by popular tags like:
If you can't find what you're looking for, we have some other solutions for you! Marketplaces like Adobe Stock, Shutterstock, and others can help you find super specific clips for your project. Check out the offers below!
Browse millions of unique clips and visuals on Shutterstock →
Use our special offer to get a 1 month free trial of Adobe Stock →
Get Creative with Transitions & Effects
Transitions and effects can add drama to your video and help create flow. Depending on how you are editing, you can utilize pre-made effects to get the job done.
Here are some free transitions for Premiere Pro and After Effects that you can use in your videos!
20 FREE Smooth Transitions Preset Pack for Adobe Premiere Pro
FREE Premiere Pro Transitions Pack with Sound Effects Download (Tutorial)
5 FREE Smooth Transitions in After Effects – After Effects Tutorial
Want to create enticing effects in-camera? Check out this incredible video from Mango Street detailing 6 in-camera video transitions you can create.
6 IN-CAMERA Video Transitions in 120 Seconds
Storytelling Tips
Storytelling is a critical component to any production. The idea of 'storytelling' predates even written stories. It is the oldest form of entertainment, and following some of the storytelling rules can help you make more compelling videos that engage your audience.
Building an audience is the best way to create long term growth for your videos on YouTube.
So how do you do it?
Simplify complex topics and problems for your viewers. Storytelling is about refining your narrative and delivering the best message that resonates and inspires people.
What makes a good (video) story?
Something entertaining and interesting
Something mysterious that intrigues the viewer
Something educational and informative
Something memorable and detailed
Compelling your viewers has a number of huge benefits, especially when it comes to growth on YouTube. Your channel will grow faster if you can increase the amount of conversations and comments beneath your videos.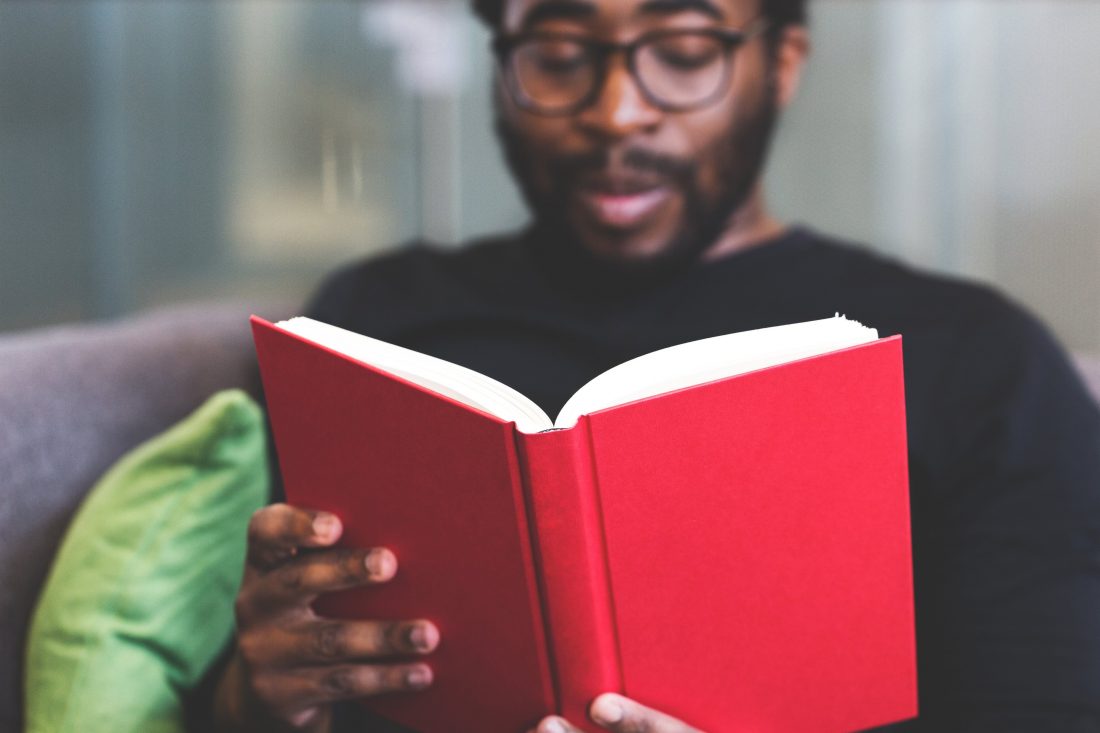 Inspiring Examples
Take a look at these examples of compelling videos with a strong element of storytelling employed. The creators made sure to hook viewers with sharp visuals and animated concepts, and then use voice and audio to bring the story to life through sound.
Epic Games Bought Me A Lamborghini
Entertaining, fast-paced video with exciting topic (sports car)
Showing behind the scenes look of a private event
Cinematic clips edited in and funny sound effects for certain clips
We Drove 3,000 Miles For The World's Best Burger
Crazy, fun idea that a lot of people might be curious about
Simple production with focus on humor and laughing
Cool crew who each make up part of the 'story'
Bike Lanes by Casey Neistat
Troubling topic that affected A LOT of people in New York City (and other cities)
Illustrated the point through visuals of his experiences
Related to viewers with their frustrations
Personal viewpoints and simple production with lots of cuts and text to emphasize points
The Economics of Airline Class
Stock footage to illustrate concepts that are being narrated
Animated graphics to represent direction, cost, etc.
Visualization for things that the viewer might not easily imagine
Statistics that are easily share-able for social media