If you're creating an Instagram page, you need to know how to use tags. They're key to growth, but so many creators overlook them. Hashtags are organizational tools that categorize your photos, plus help you connect with communities and grow. Want to learn how to use tags effectively? Here's a few key points to remember.
---
Branded Hashtags
It's a good idea to use a branded hashtag specific to your business/persona. A short, snappy branded tag looks professional, and makes people likely to remember you. Remember to put it in your bio.
Businesses can also make a tag for user content. Encourage people to use your products, get featured, and interact. Nothing makes a brand more memorable than a positive, interactive experience.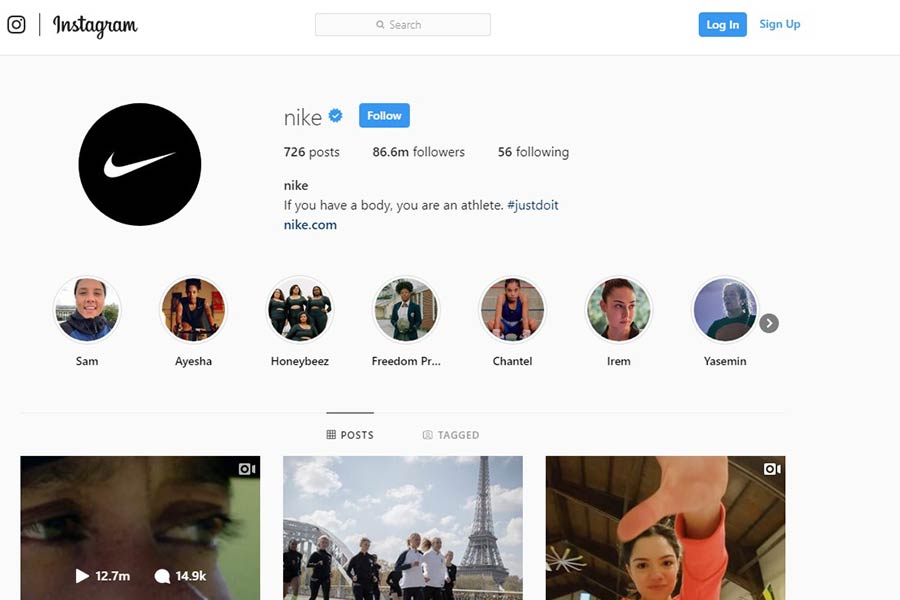 Where to Put Tags
Does it matter where your hashtags go? Only slightly.
Some people put a tag list at the top of the post. If you include captions, you should use a different method. Pushing your caption below a list that'll be glanced over isn't a good idea.
Instead, put your tags at the bottom of the post. You can also post your tags in a comment instead. Either way leaves your caption clean and readable.
Does a block of tags feel stiff and inauthentic? Try incorporating them directly into your sentences.
If you do decide to use a list, don't go overboard. Using all 30 tags allotted can make your post look spammy. 5-10 hashtags are best, and avoid going over 20.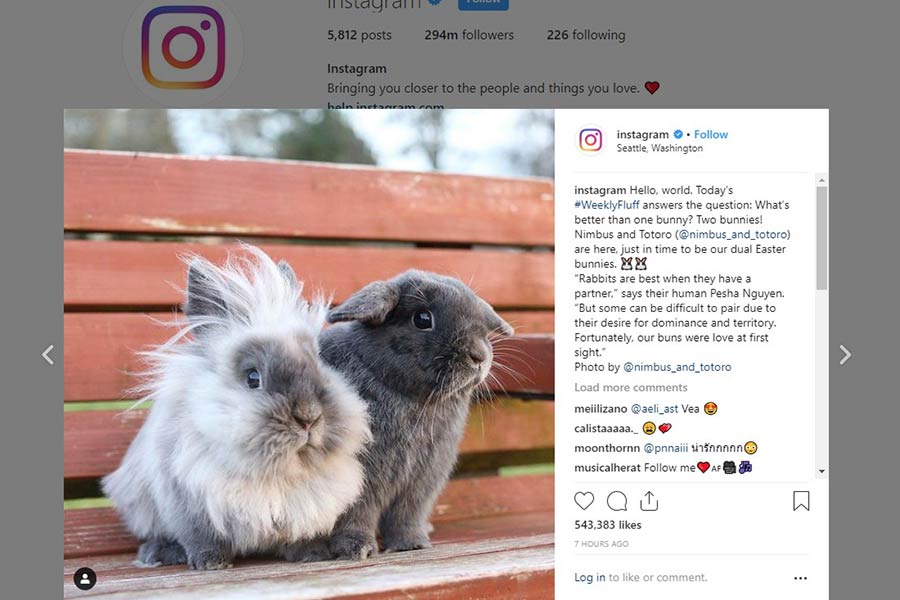 How to Choose Tags
The best tags aren't the most popular. #food and #pet isn't going to get you far – there are millions of images in there! If you want to grow, find the more niche tags. Look for ones that include 1-2 million photos or less. Less competition means you're more likely to get noticed.
That doesn't mean you can't use a super popular tag, and you should use them. Just make sure you include ones targeted at smaller communities too.
Don't be afraid to check on your competitors and see what they're using. Search a popular tag and see what related, smaller hashtags you can find in the top photos.
Keep a spreadsheet and use Instagram Insights to see how each tag performs. Use different lists for the different types of content you post, and don't be afraid to experiment.
Finally, only add relevant hashtags. Spamming or using irrelevant tags in an attempt to grow will only annoy people.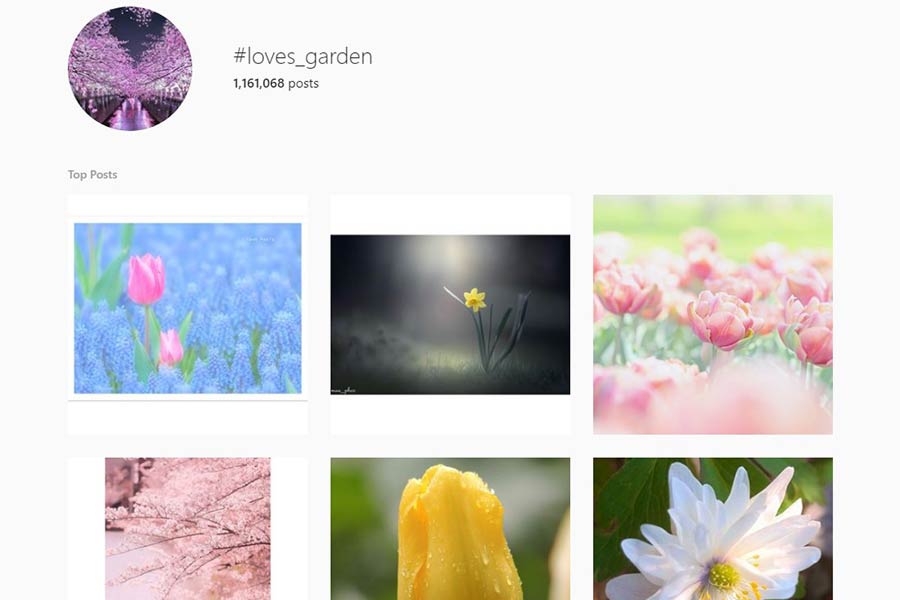 Tag Suggestions
Here's some suggestions for smaller, niche hashtags. They might not give you the platform of hugely popular tags, but you're much more likely to actually be seen.
Nature/Travel: #greenlife, #thediscoverer, #instabird, #loves_garden, #girlslovetravel
Food: #vegandinner, #homechef, #food4thought, #theartofplating, #feastagram
Animals: #happycat, #puppypower, #thegreatoutdogs, #wildlifeplanet, #animalelite
Business: #digitalagency, #investinyourself, #successmindset, #savvybusinessowner, #branding101
People: #portraitshot, #igportrait, #dailywear, #whowhatwearing, #streetlook
Never Forget to Tag
Don't neglect your hashtags, but don't just spam random tags in the hopes of getting noticed. You should approach hashtags with a careful strategy, a curated list, and a willingness to engage your community.