When you're a professional photographer, what you need is a portfolio that beautifully captures your work and presents it to potential clients. With the right website, they might just hire you on the spot, so it's extremely important to create a well-designed online display for your photos.
These photographers nailed it with their gorgeously designed portfolios. Take a look, and maybe you'll find some inspiration in these amazing websites!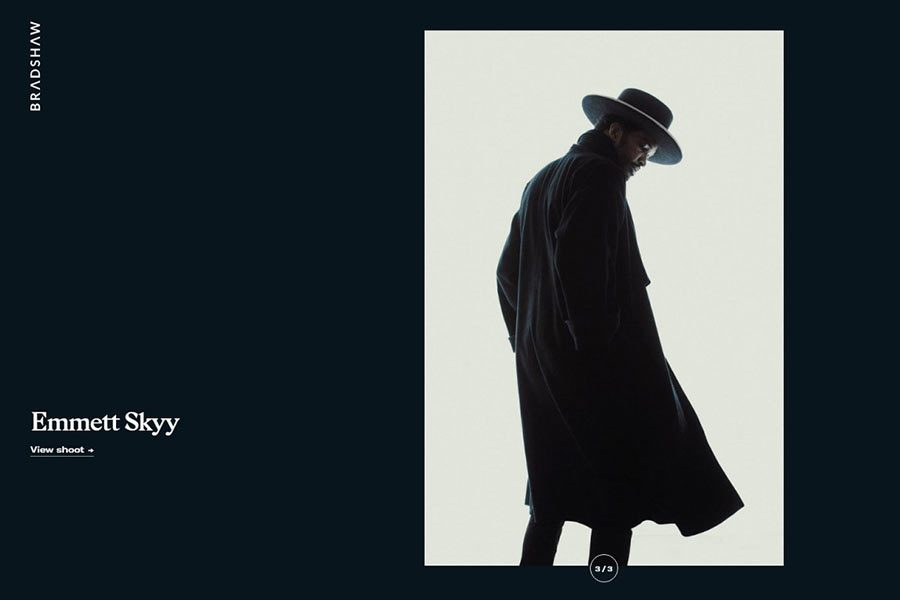 The beautiful scrolling slider naturally segues into the rest of the portfolio with its parallax text animations. Click on any project image and you can see them in high resolution!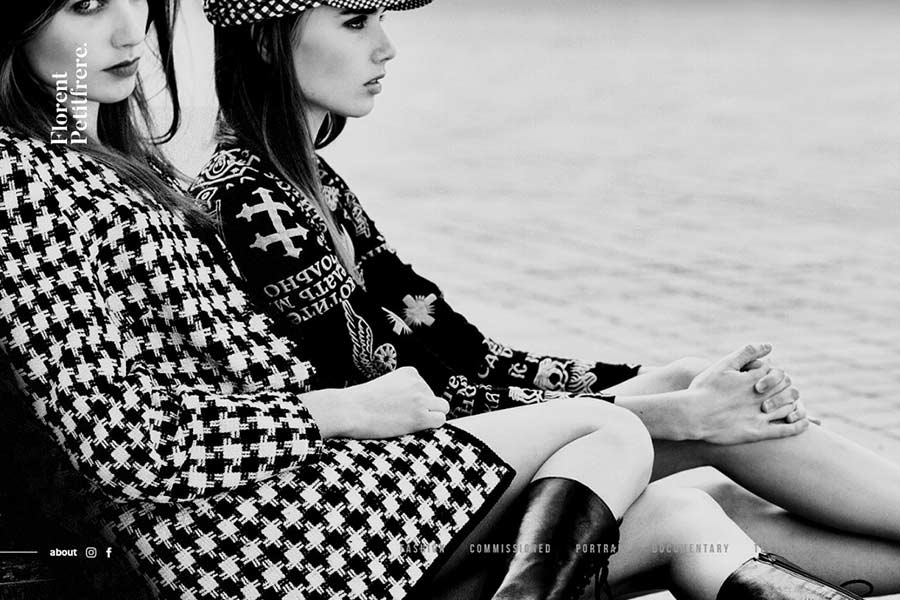 This elegant portfolio opens with a full screen black and white slideshow. The categories listed at the bottom of the page will allow you to see even more of the photographer's work, all in the same gorgeous high-res full screen.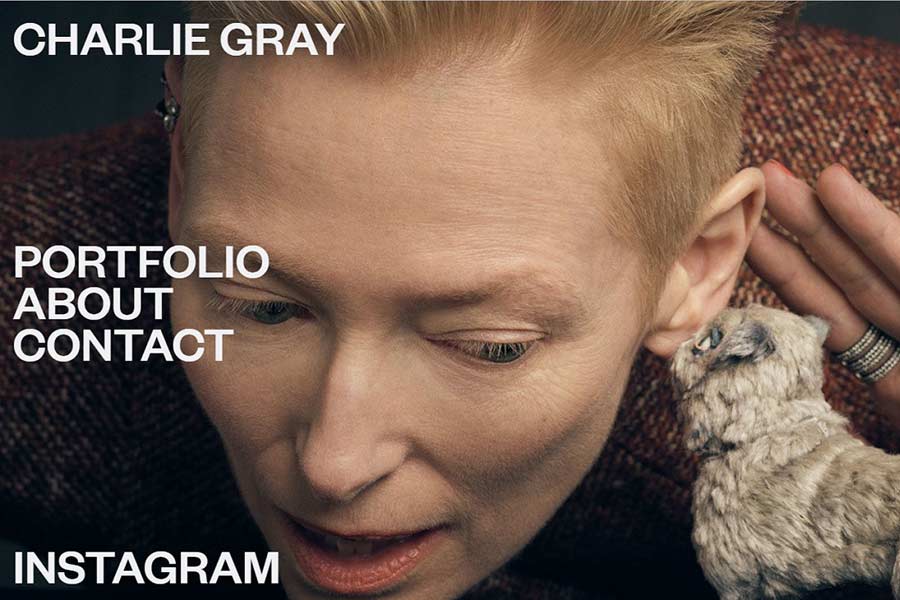 One cool thing about this website is that the background image changes every time you visit the homepage. Go to the portfolio page and you'll get an awesome sortable gallery!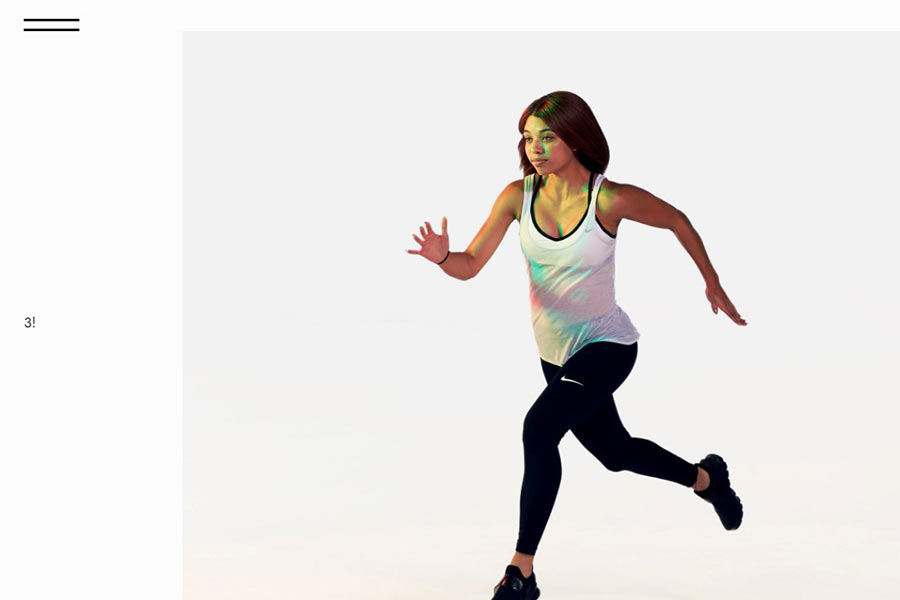 Extremely minimalistic, this portfolio is absolutely photography-focused. The UI is all but nonexistent and photos take up nearly the whole page.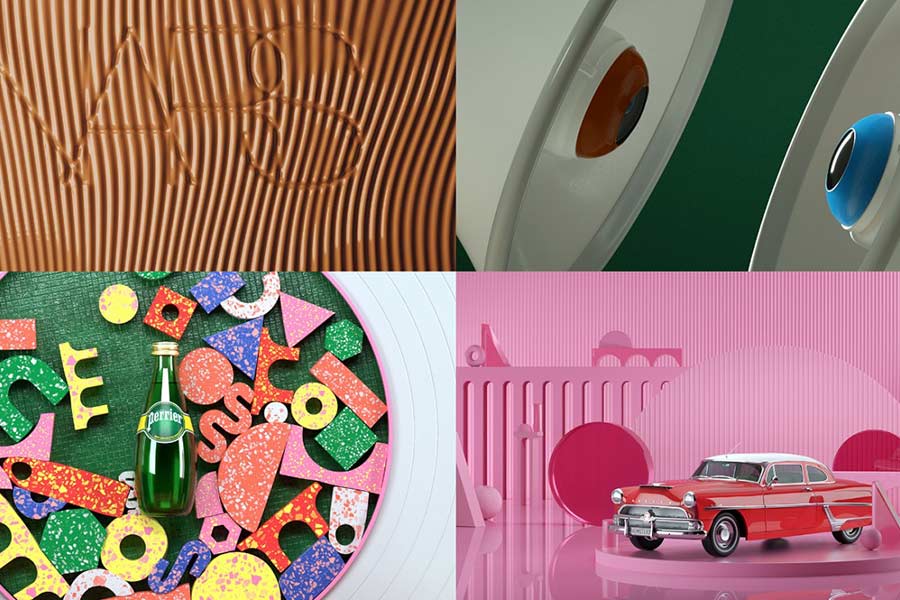 Here's another portfolio focused entirely on the photography, with a huge project gallery making up the homepage. The reel page showing off the studio's best work is a nice touch.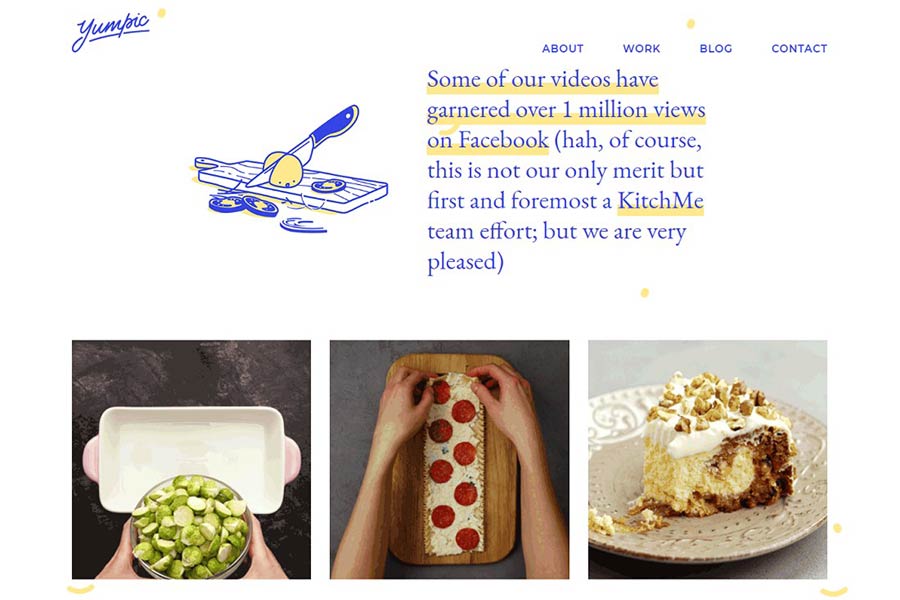 Art, photography, and animations mix beautifully together in this awesome food photography portfolio. The cute animated characters give off a bubbly, friendly feel.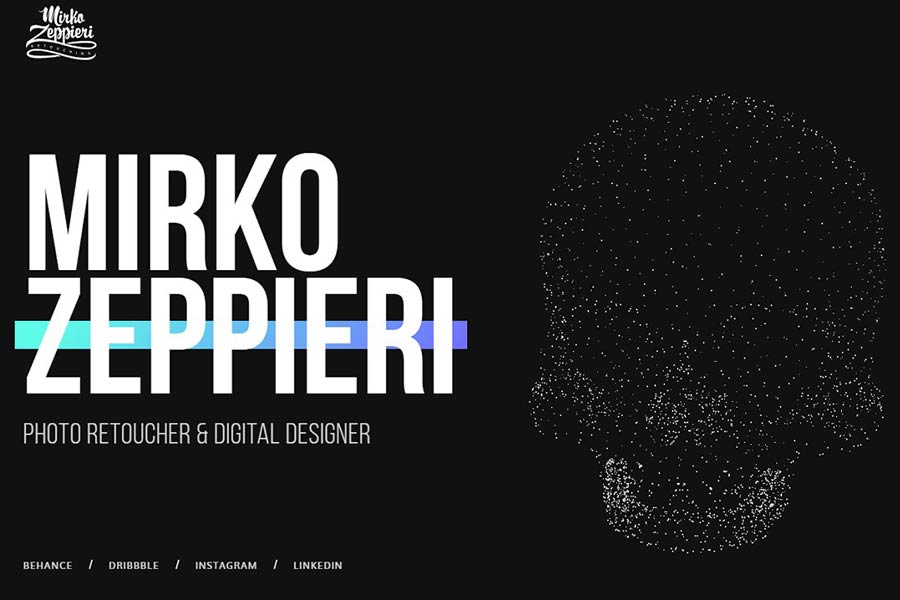 This whole site is amazing to navigate. From the beautiful photography projects to the eye-grabbing animations, it all comes together to make a top-notch portfolio.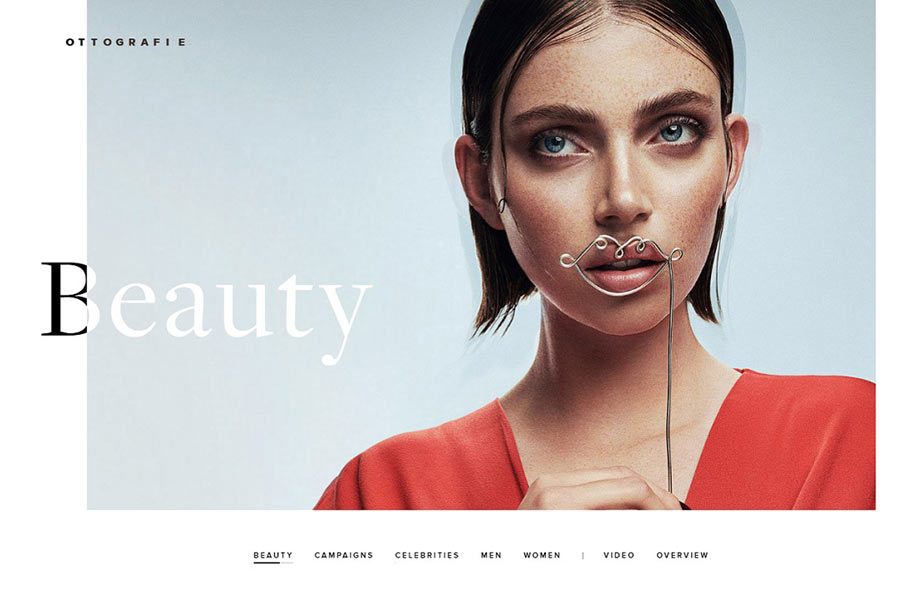 A beautiful slider introduces you to this photographer's work. Click on one of the images and you'll be taken to a stunning, dynamic portfolio with various animations and interactive parts.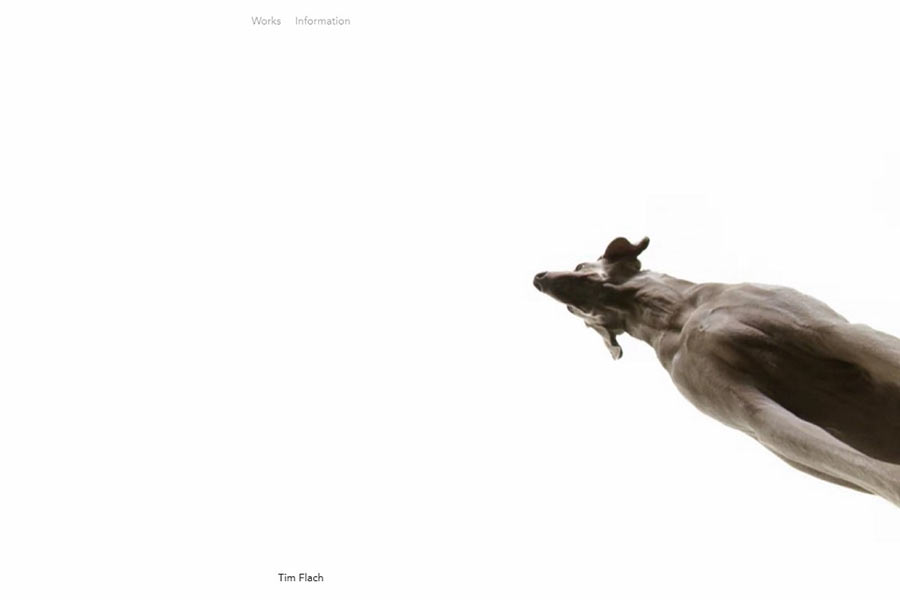 This is one unique intro to a portfolio. A huge video in a unique perspective instantly gets your attention. And navigating the gorgeous galleries is a great experience.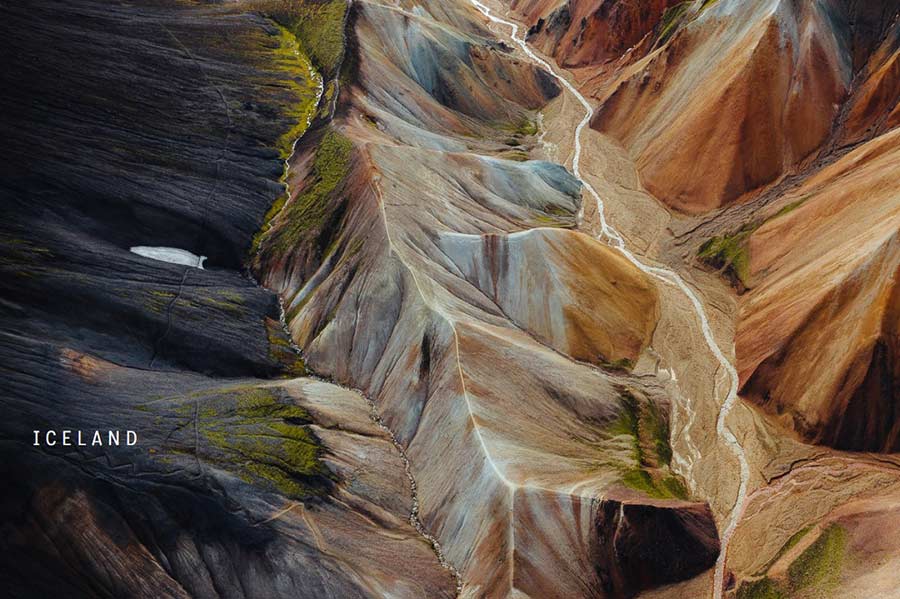 Stunning environments are what this website is entirely made of. Every single page is packed to the brim with mind-blowing photography.
Inspiring Photography Portfolios
If you're a photographer without an online portfolio, you should consider creating one. It's no new news that our world increasingly revolves around the internet, and a great portfolio can be the deciding factor for a company looking for a photographer.
If you're in the middle of designing your own portfolio, we hope this collection of fantastic photography websites provided some inspiration.