Cityscapes are among the most beautiful environments a photographer can capture. You can take gorgeous horizon shots, or get up close and personal with the architecture. Either way, the result is amazing.
If you need some inspiration, either for your next photography shoot or design ideas for your next project, we've collected here some unique and creative architecture photography. It's time to give these fabulous photographers some well-deserved love!
This lively architectural blend of a variety of cultures is pleasing to explore. Check out the bright night cityscapes and animated cinemographs in this amazing exploration of Macau.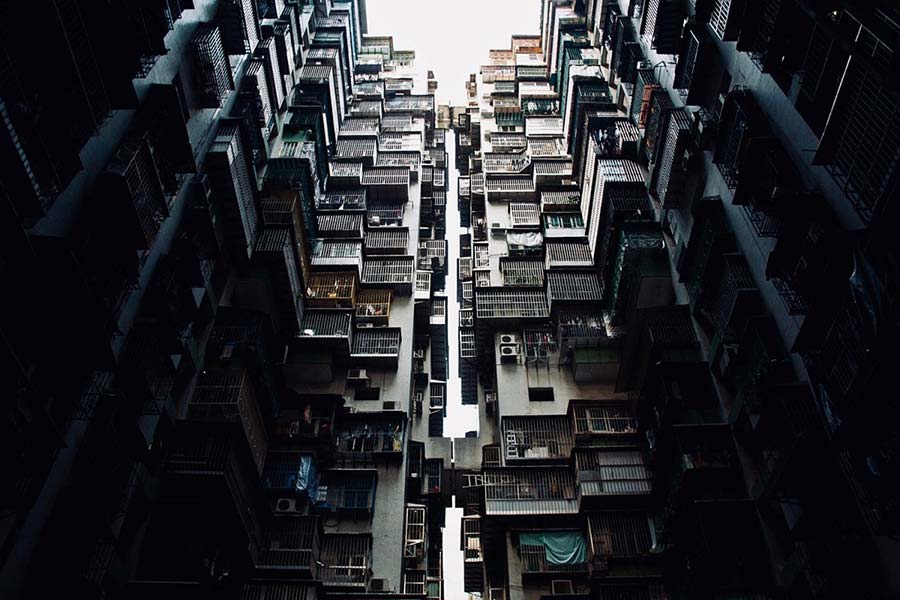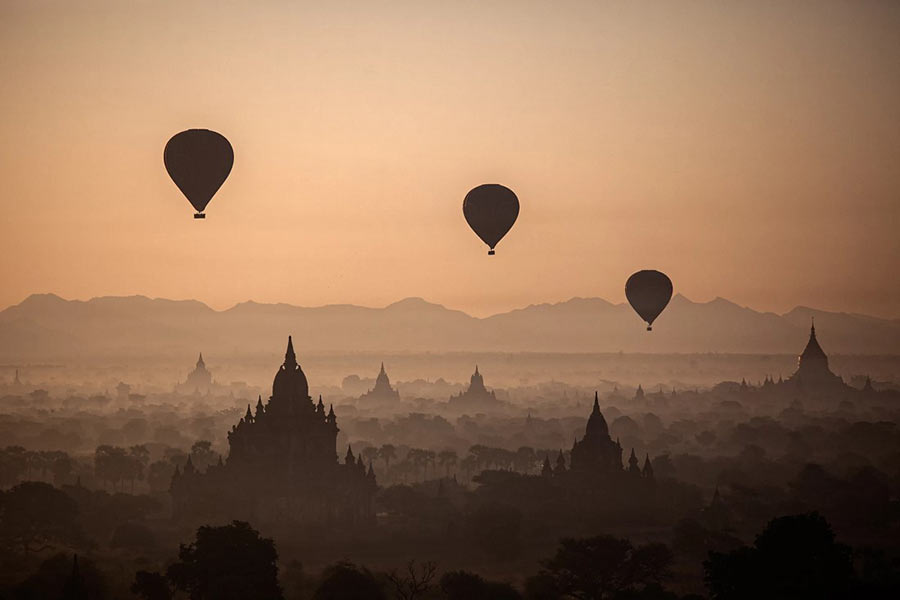 Even a building's silhouette can be recognizable if the architecture is distinctive enough. This is an amazing sunrise photo of a Burmese/Myanmarese cityscape.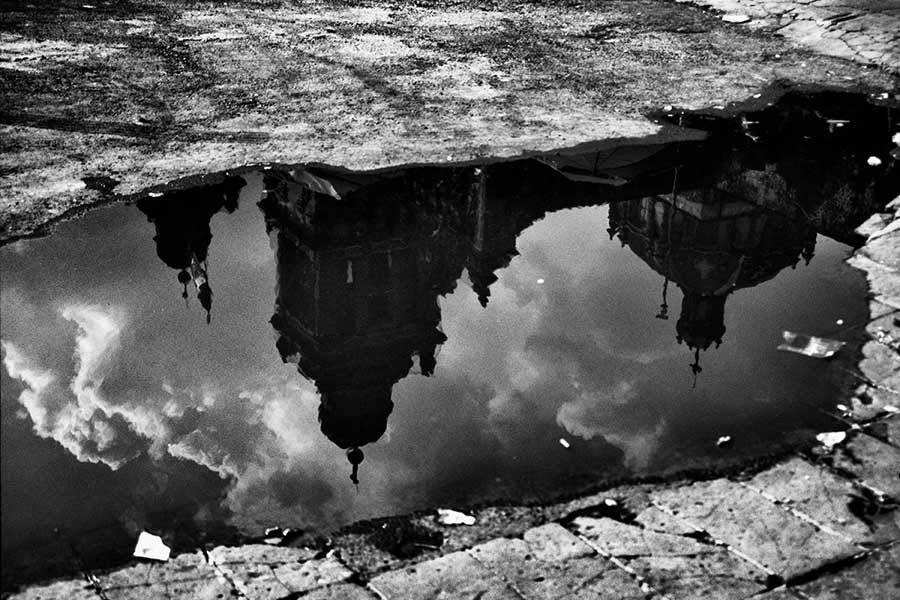 The moody lighting and monochrome colors give this photoshoot a serious air. Several interesting angles provide quite a bit of inspiration.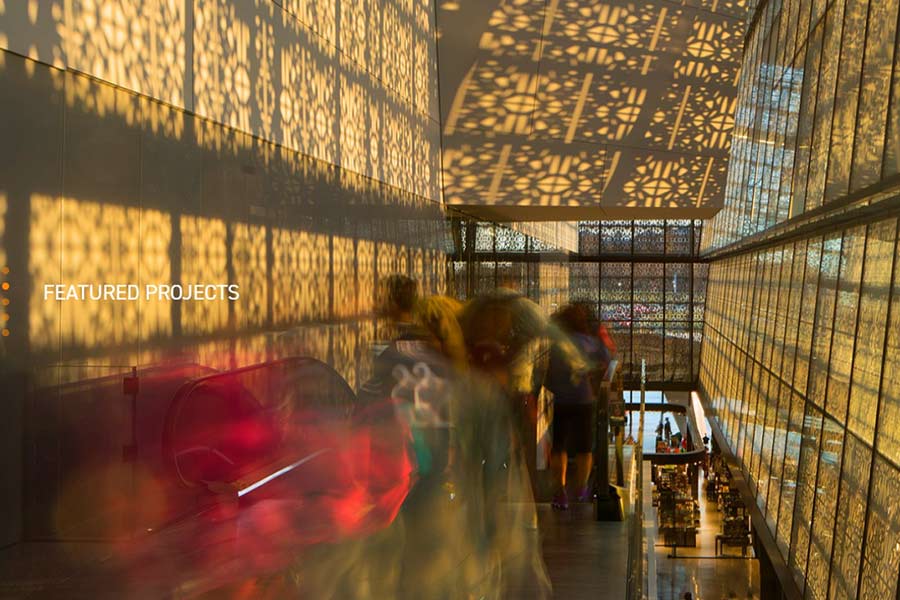 This fantastic portfolio shows off a variety of architectural photos, both in stunning slideshow galleries and beautiful parallax backgrounds.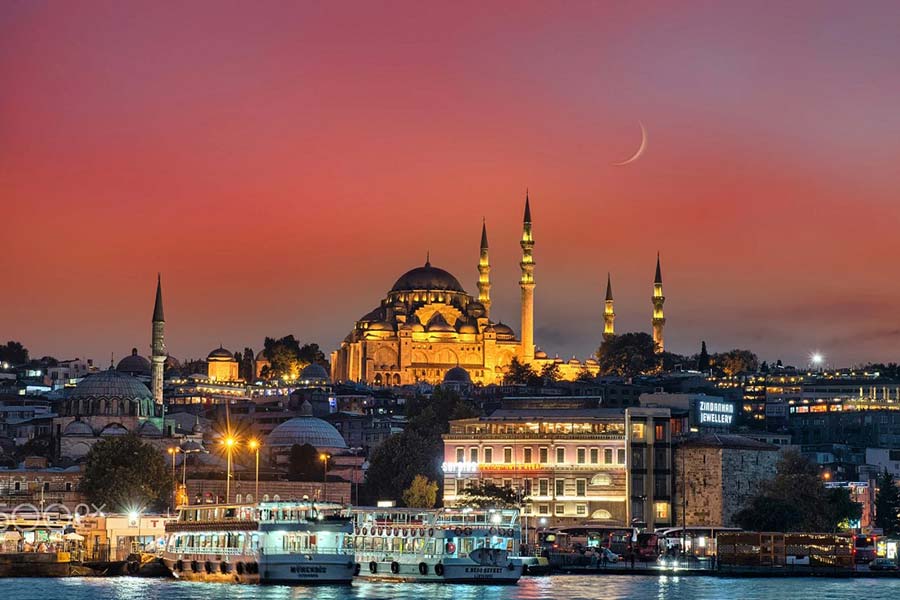 Gorgeous colors, an amazing and spacious sky, and a clear focus on the magnificent building in the center all come together to make this a perfect photo of a distant city.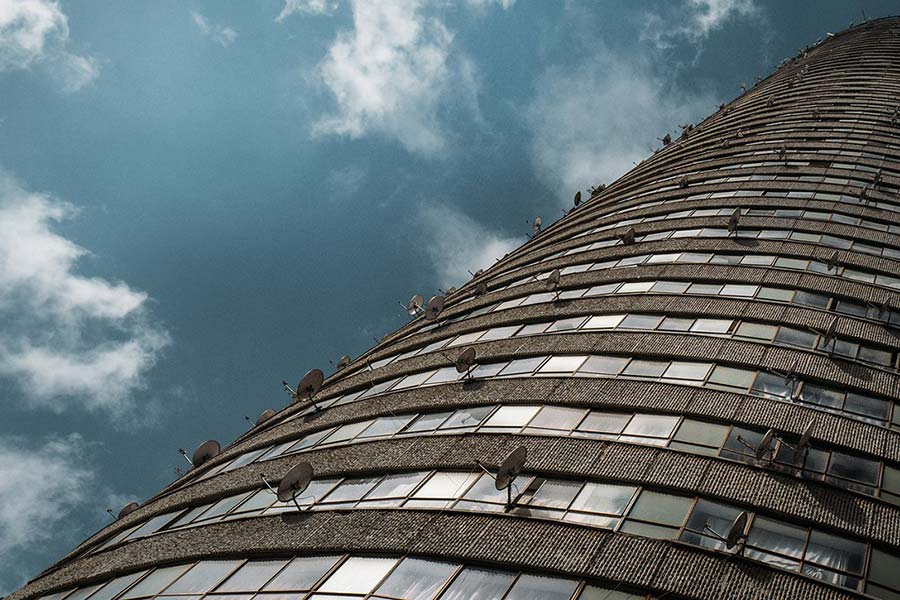 This set captures the one-of-a-kind Ponte City tower. Creative usage of models along with thrilling shots and angles make these photos breathtaking.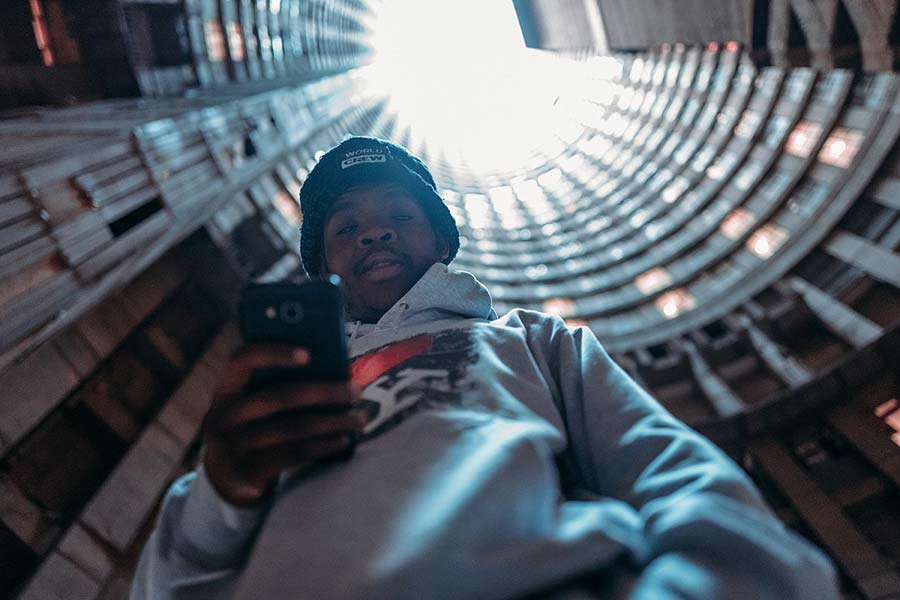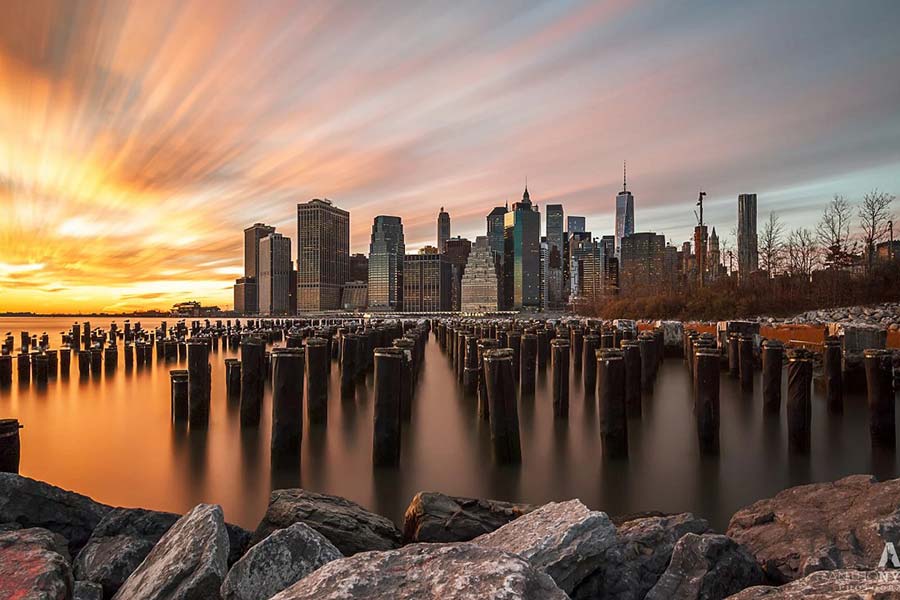 The photographer picked a perfect place to take this photo, with distant New York architecture against an amazing sunset.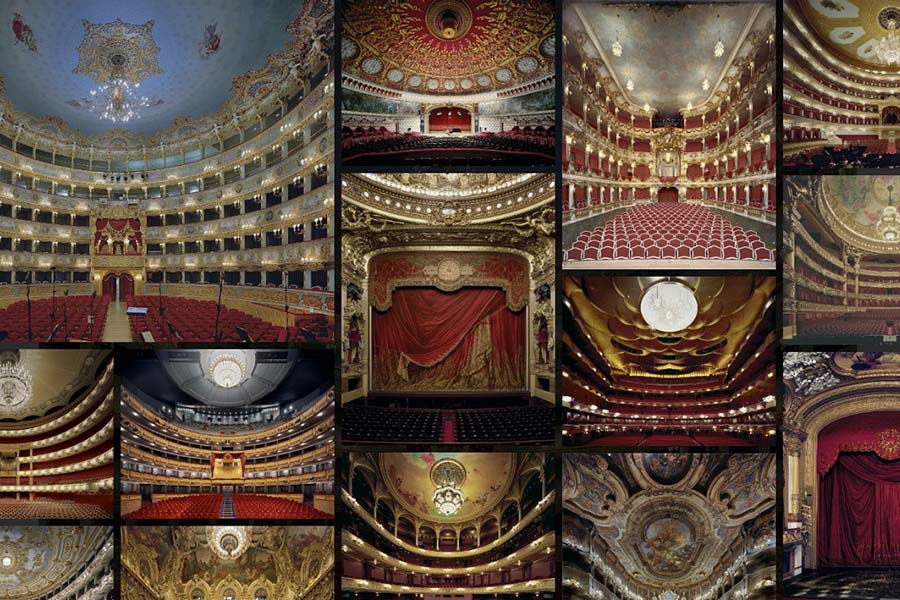 You'll find plenty of elegant architecture photos on this portfolio. Opera houses, palaces, and vintage airships are among the subjects in the gallery.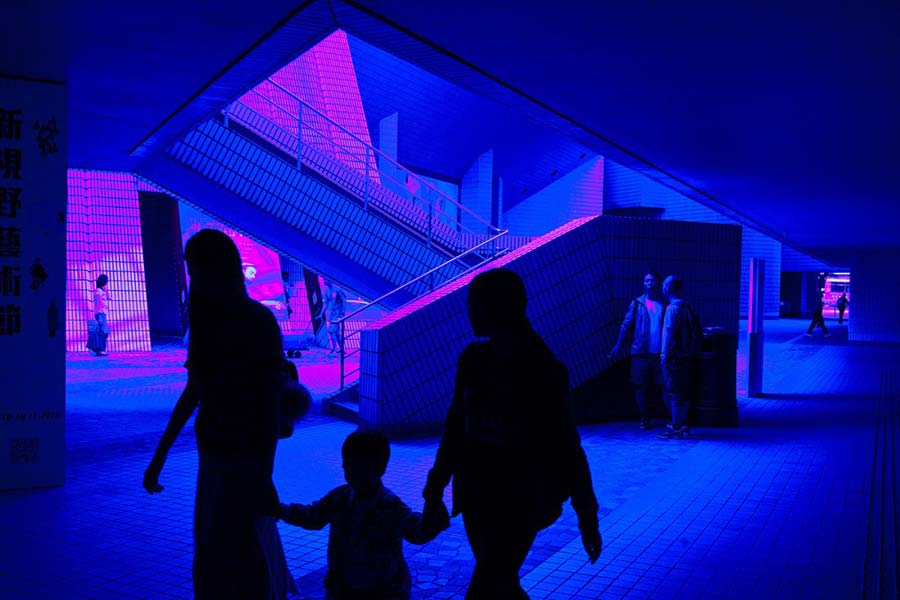 Along with the eye-catching neon colors, this photography project presents itself well with perfect shots of neat, modern architectures and careful positioning of models.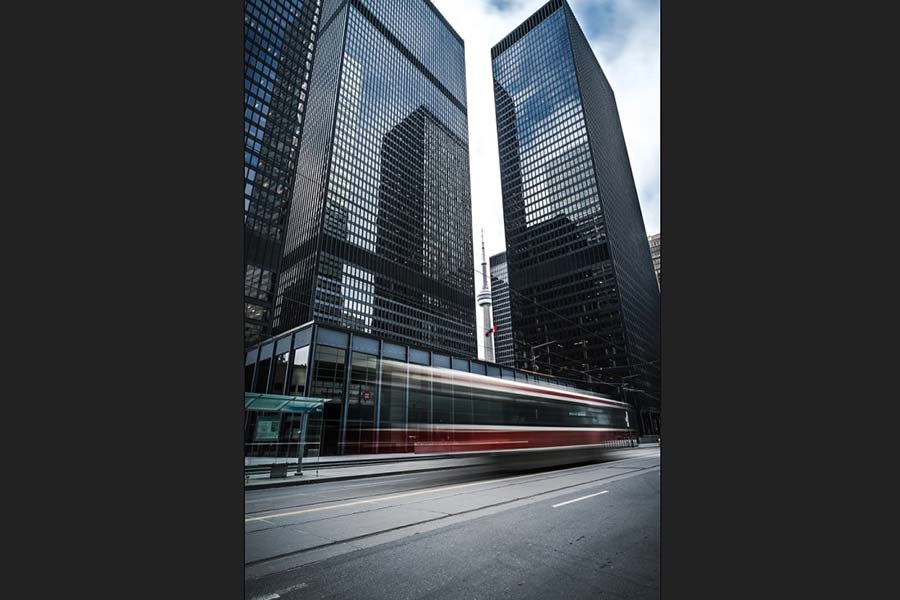 The motion blur in this photo captures the energy of a downtown city. It's like a simulation of time passing, watching a bus speed by.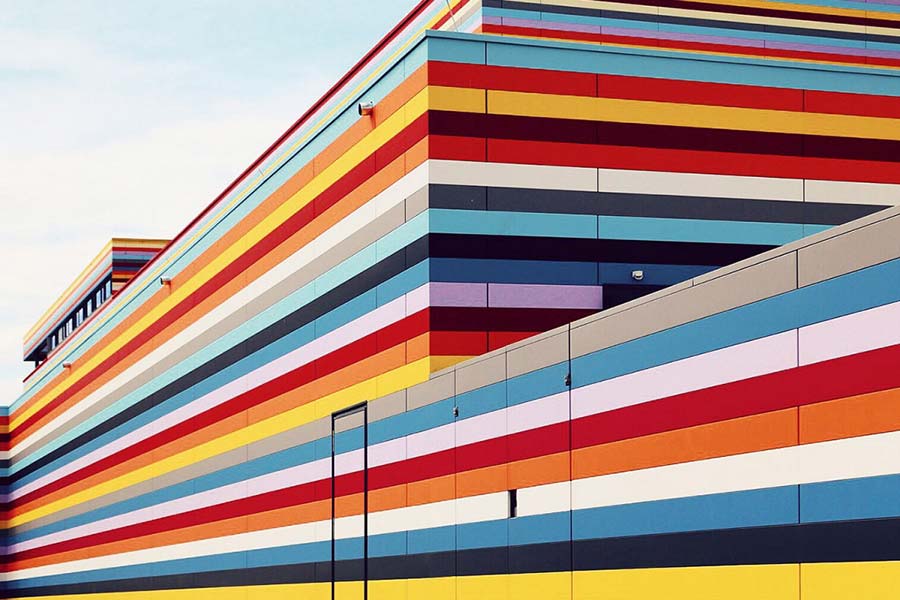 A study of lines in architecture across various cities. Supports, grates, bricks, and siding all make an appearance in this unique project.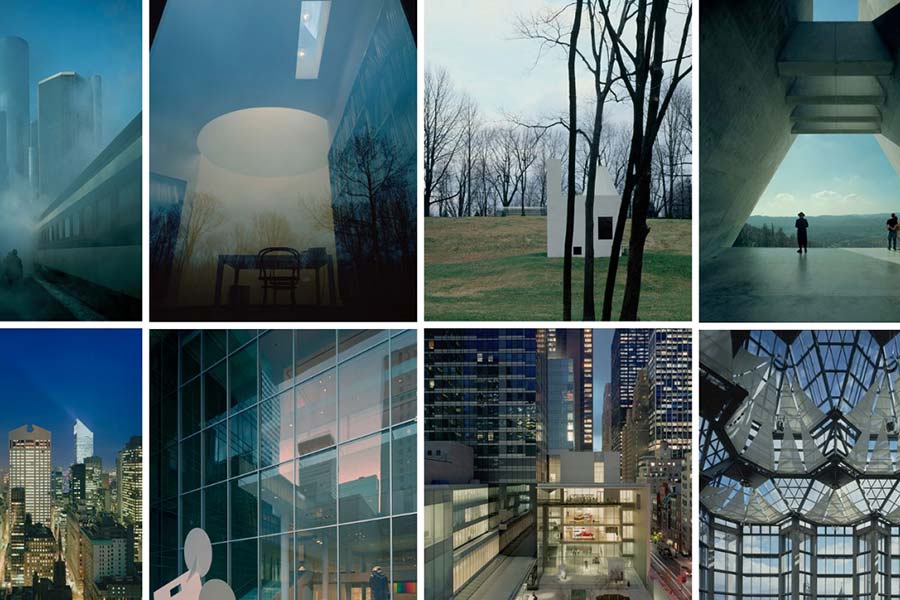 You'll love this photographer's portfolio, filled with photos of unusual buildings and distinctive architecture.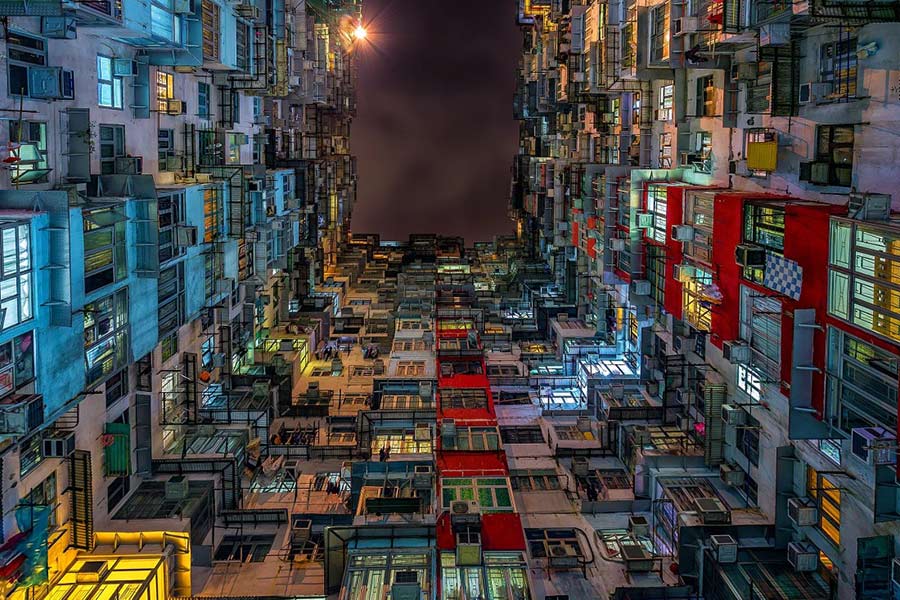 This shot is just dizzying, peering up into a building shaped like its own miniature city. Everything about this photo is amazing.
Unique City Photography
There may be millions of photos online, but photographers are always finding a way to take new, unique pictures and show off their personal style. This was an amazing collection of creative city architecture, and we hope you loved browsing it as much as we loved creating it.
If you need your own creative photography for a project, remember to take a look at our awesome, free Architecture photos.